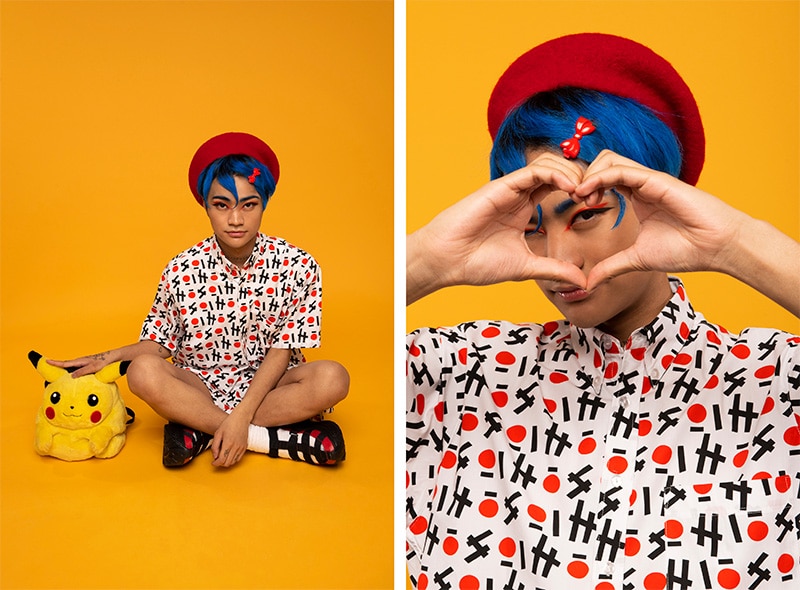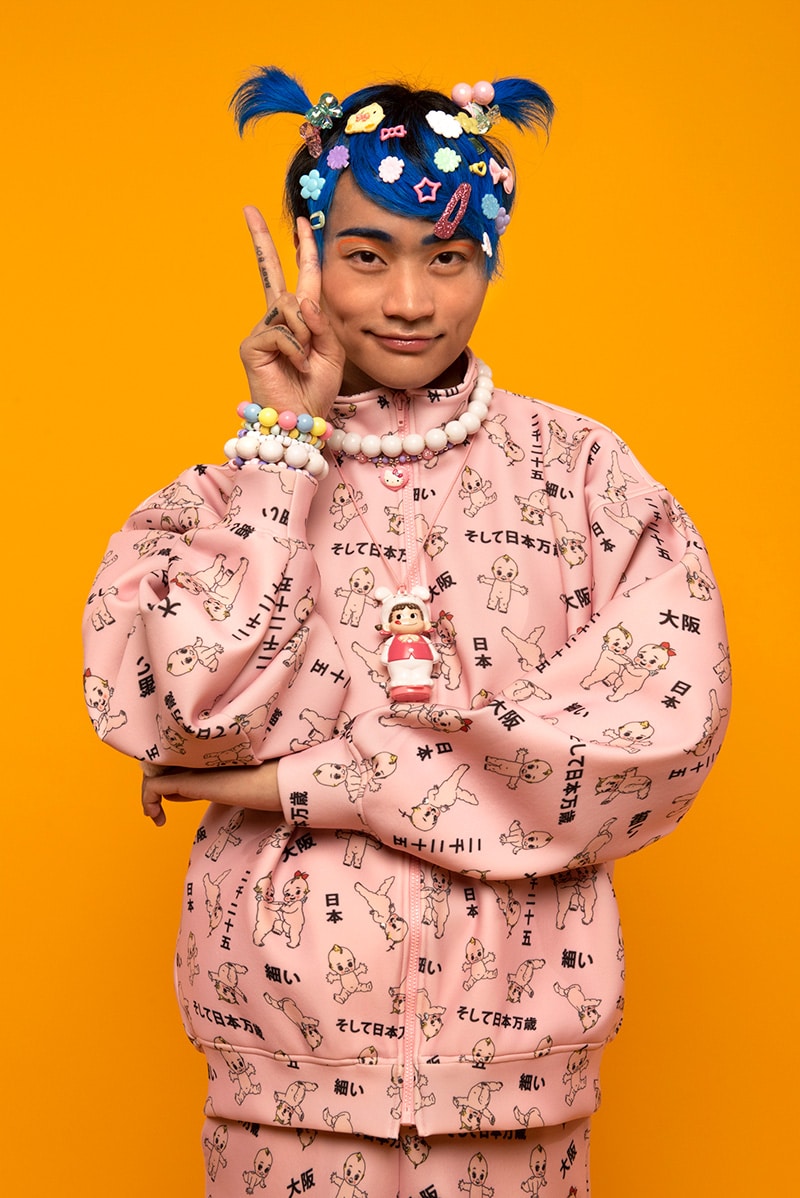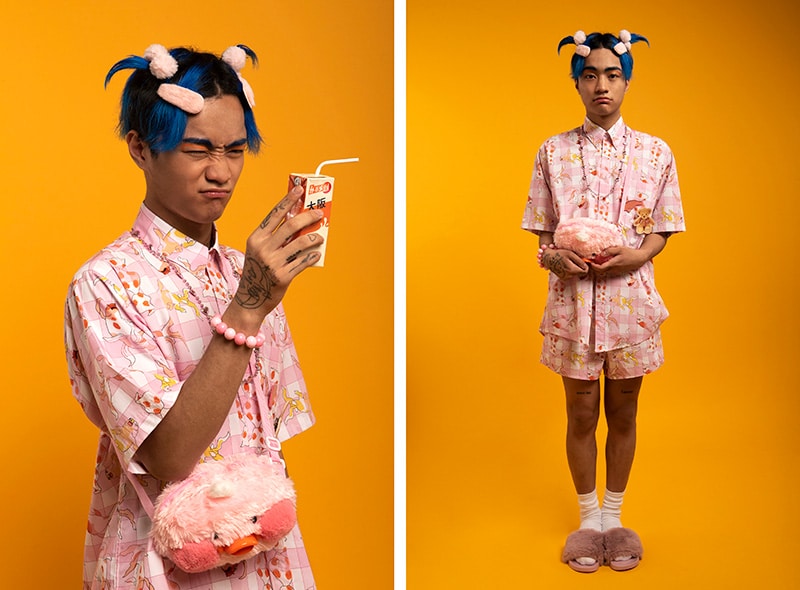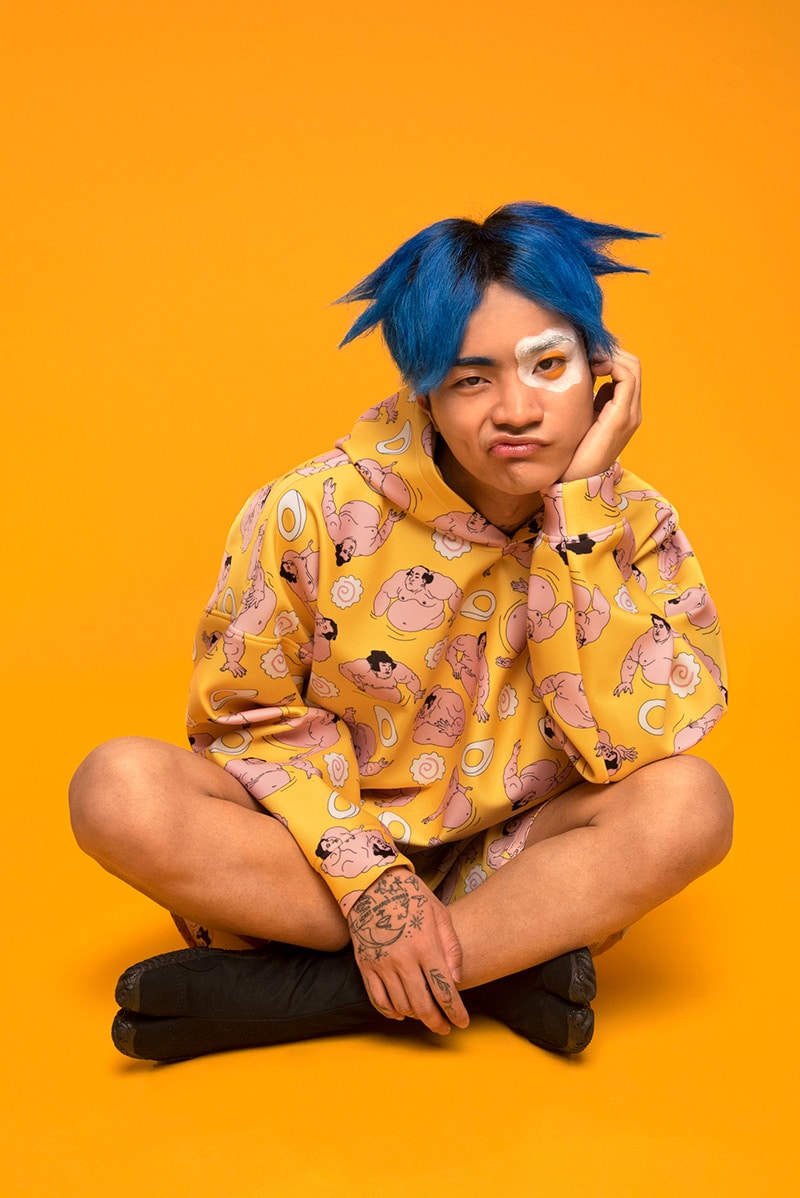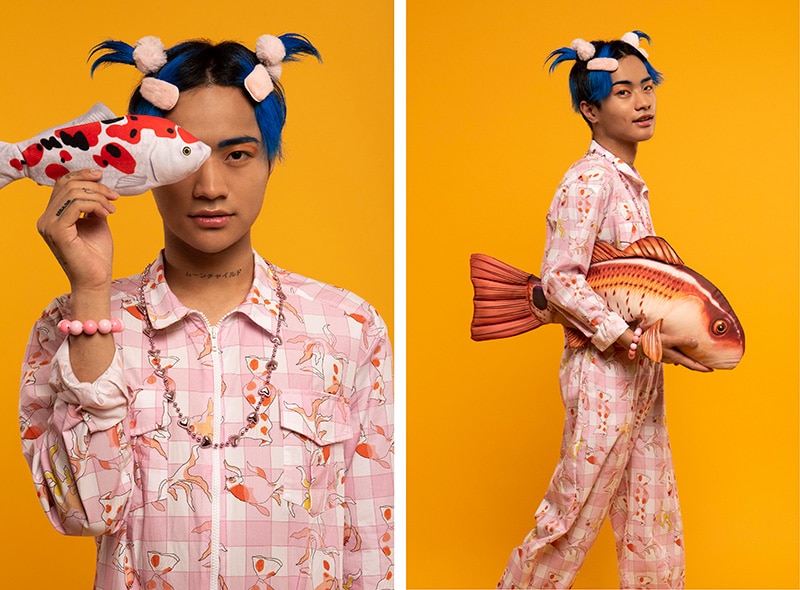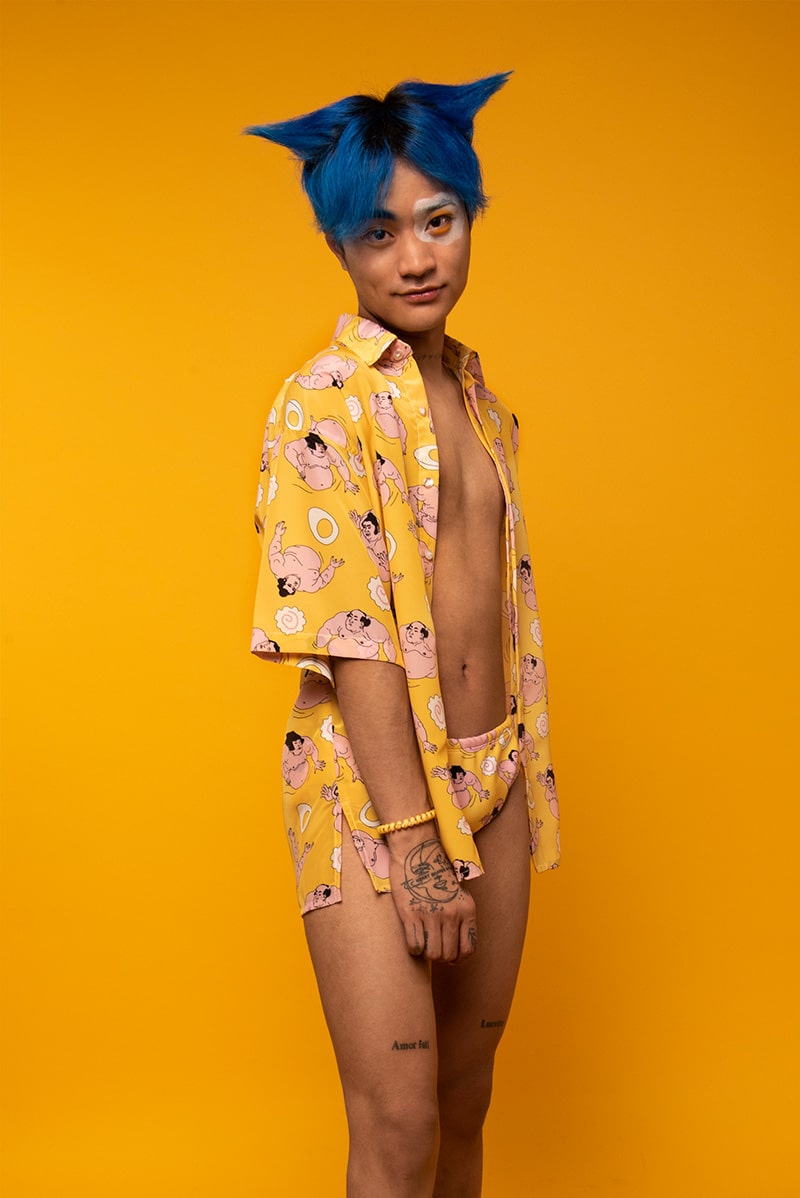 Madrid-based brand HOSOI presents its new capsule collection ft. Gab Calderon captured by Leire Cavia and styled by Zazi White.
OSAKA 2025 collection is a trip to the origins of otaku, a full-color free tour through the Spanish pavilion at the Japan Expo, a huge crab that greets you from the door of a restaurant, a hot pool of ramen where you can swimming and a koi carp that cannot be fished.
Israel & Andrés presents its tenth collection inspired by Japan, the country that gave the name of the brand. Until now, only oversized silhouettes and geometric patterns suggested this reference, but with OSAKA 2025 the brand vindicates its origins through colorful prints.
Life is like a revolving sushi bar, you never know what is going to happen to you. And you … Are you going to miss the best bite in the world for fear of trying?
Credits:
Photography: Leire Cavia
Stylist: Zazi White
Make-up: Lola Gómez
Modelo: Gabi Calderon