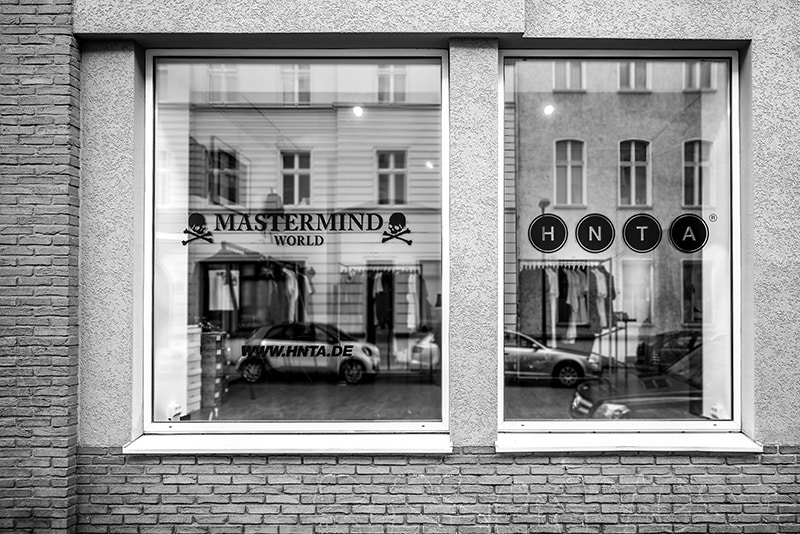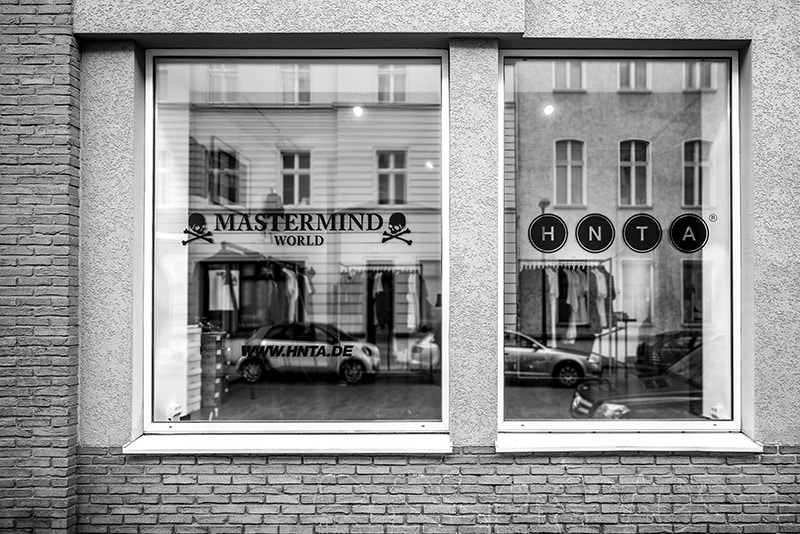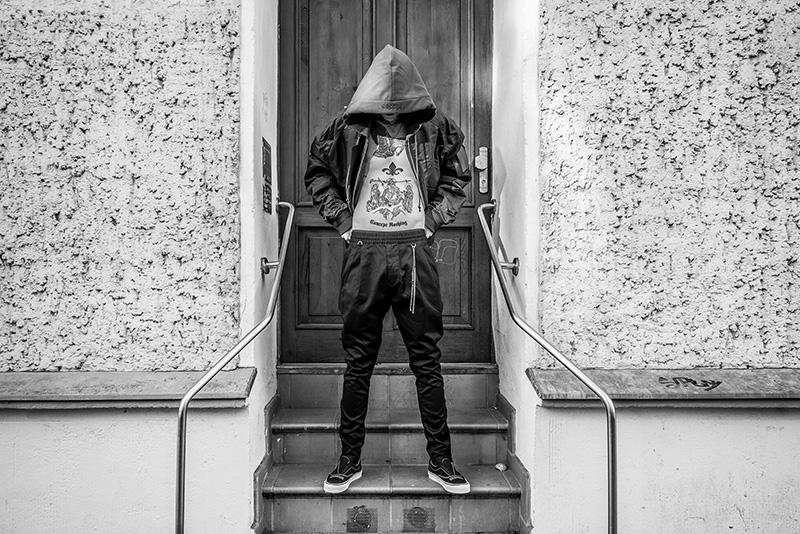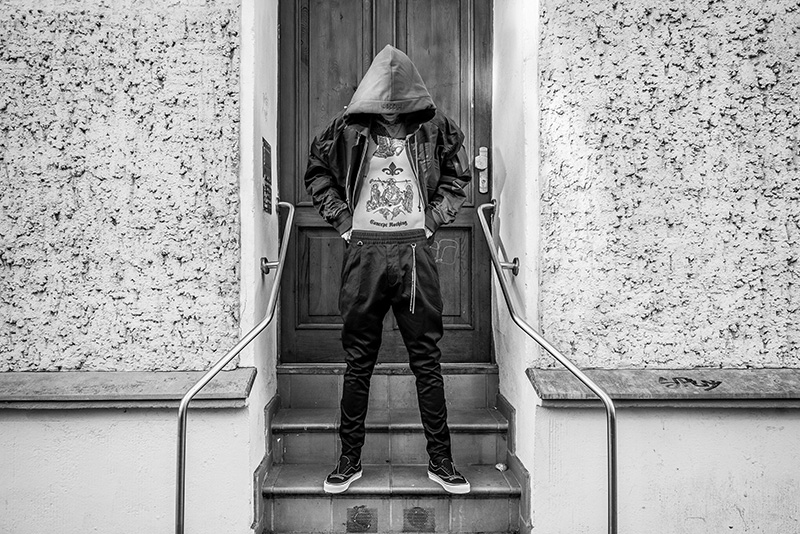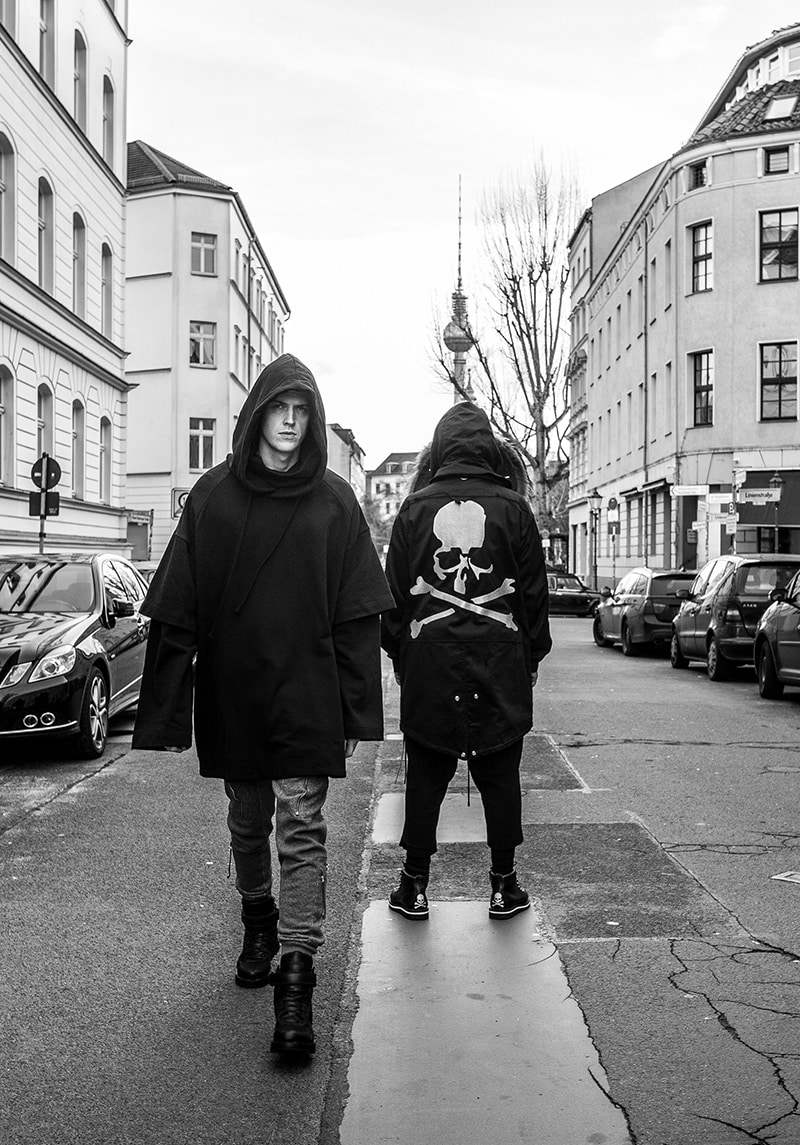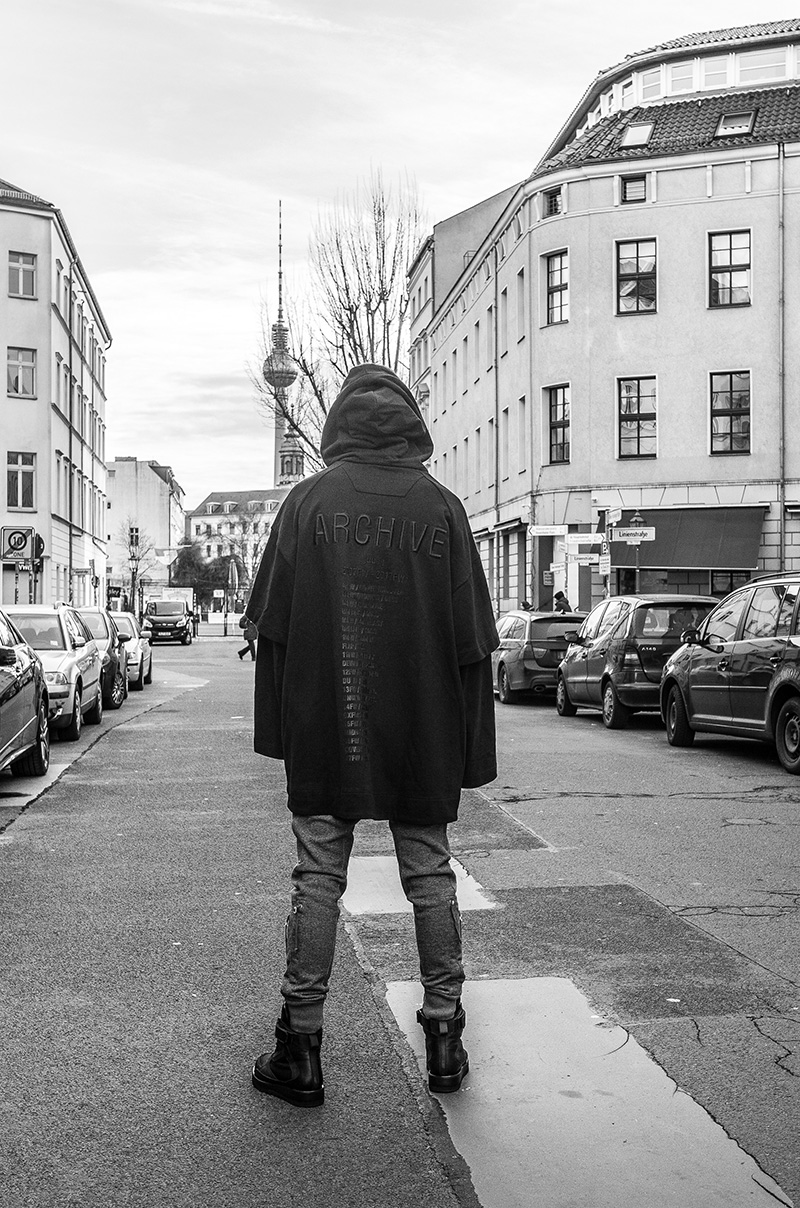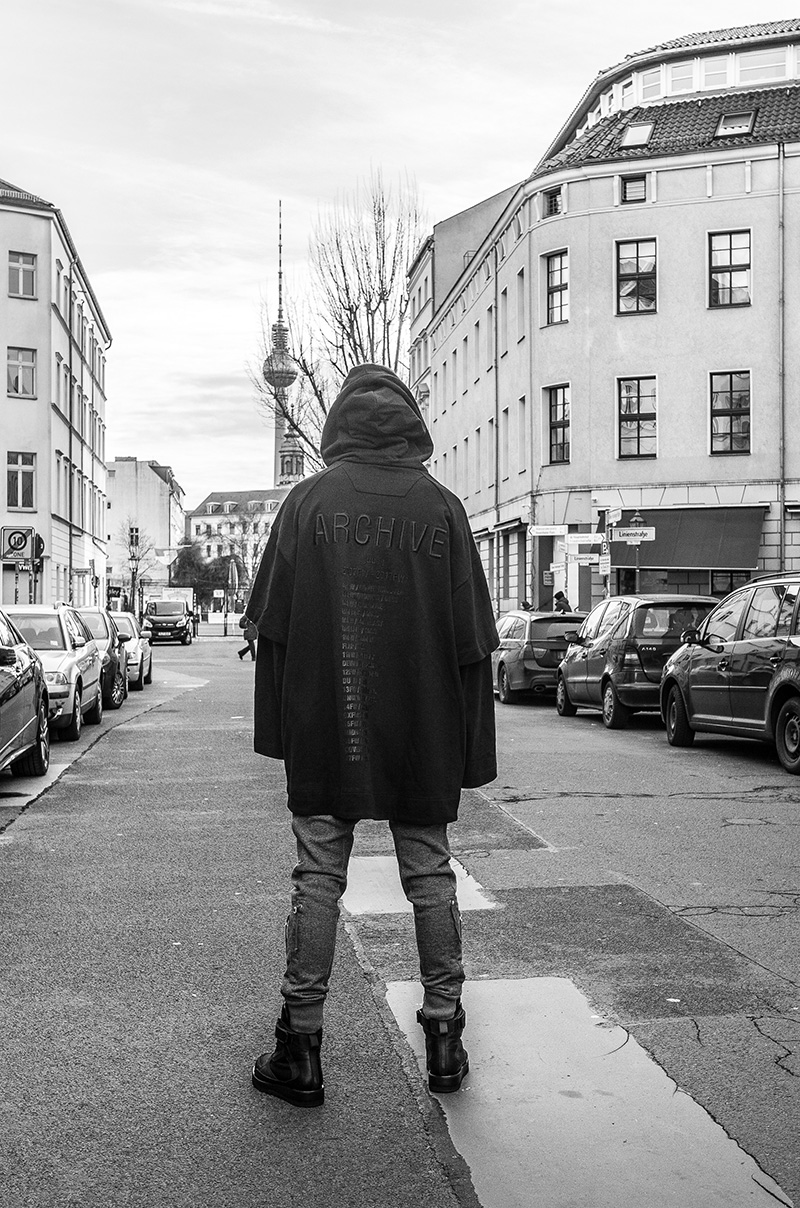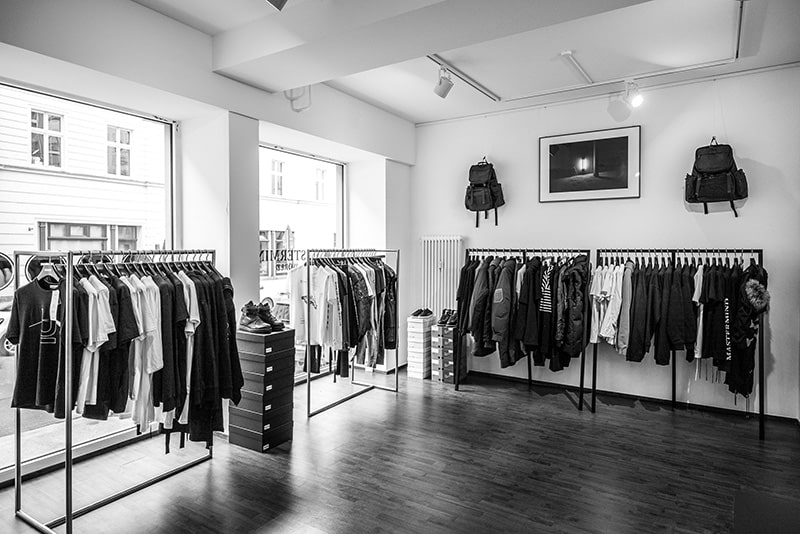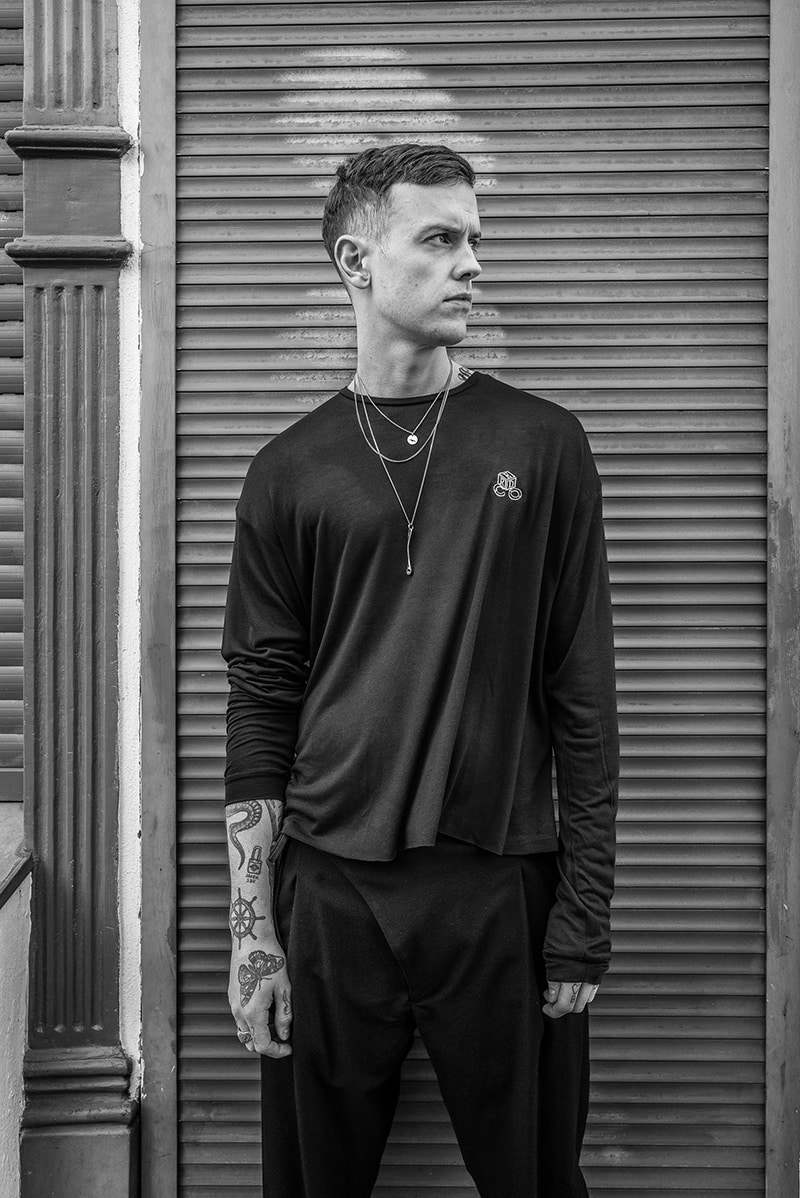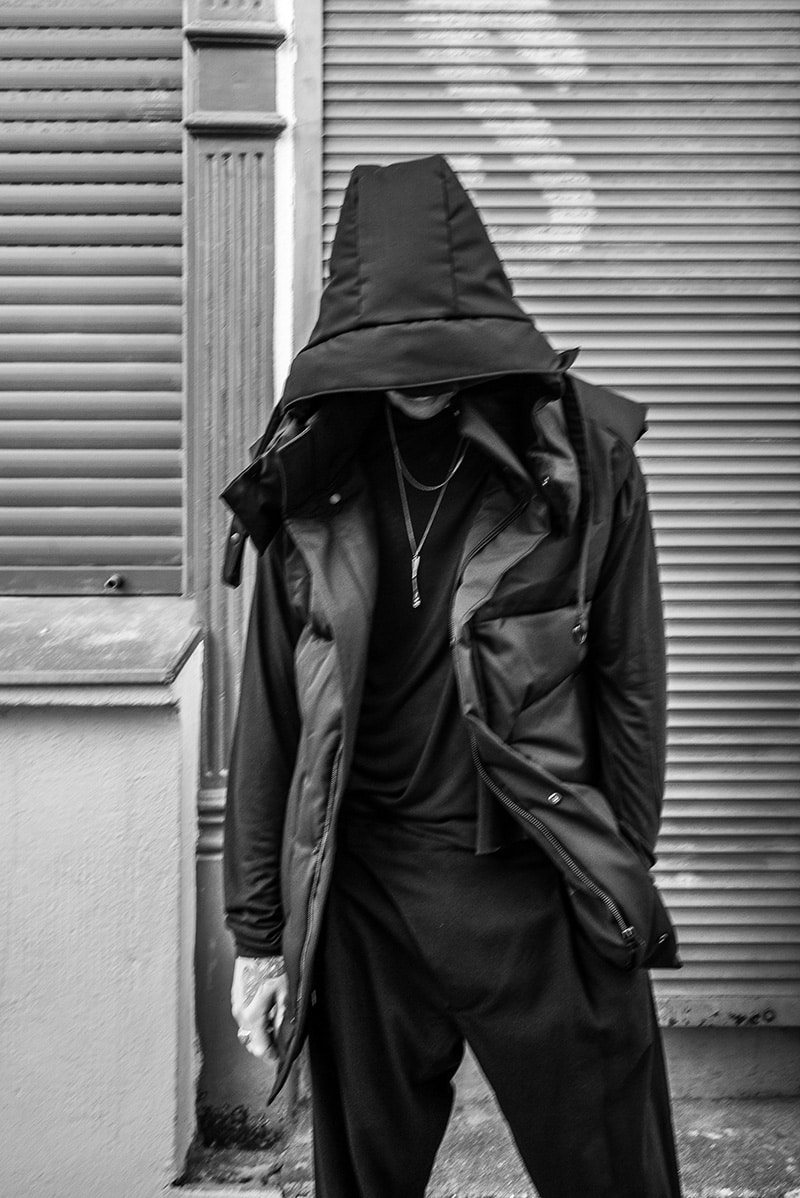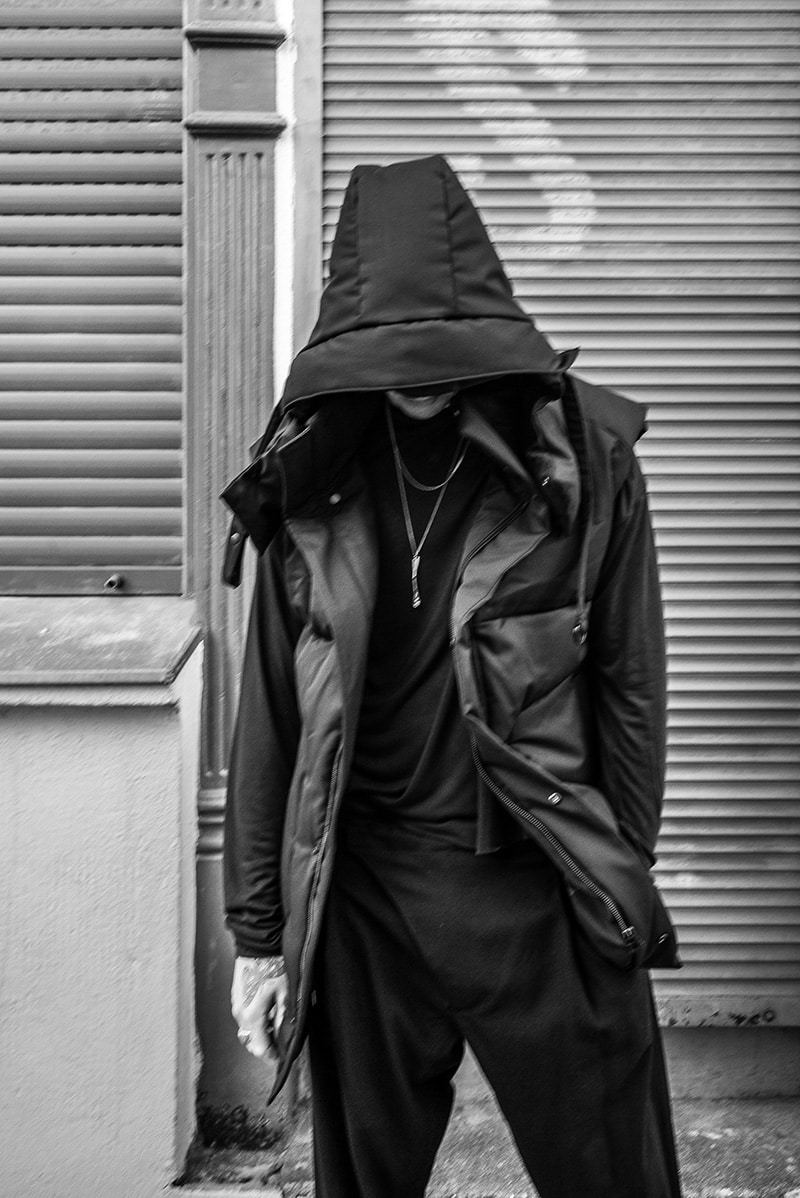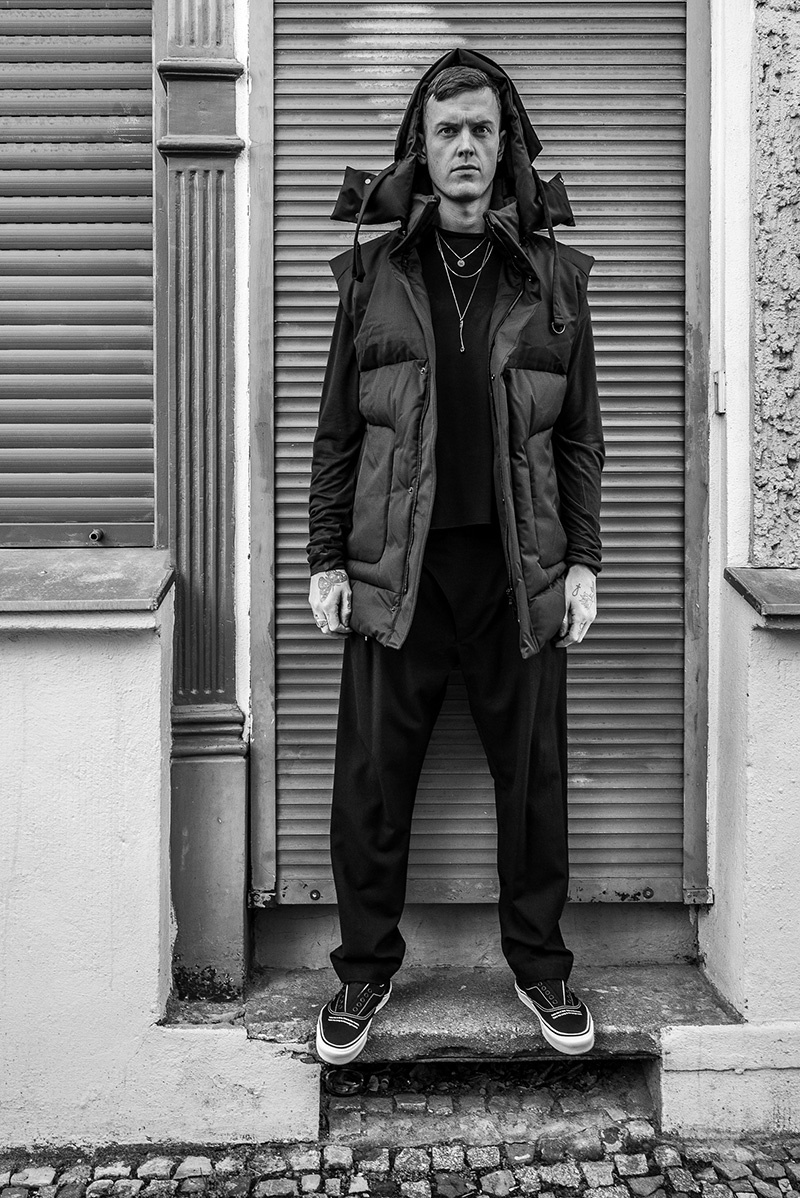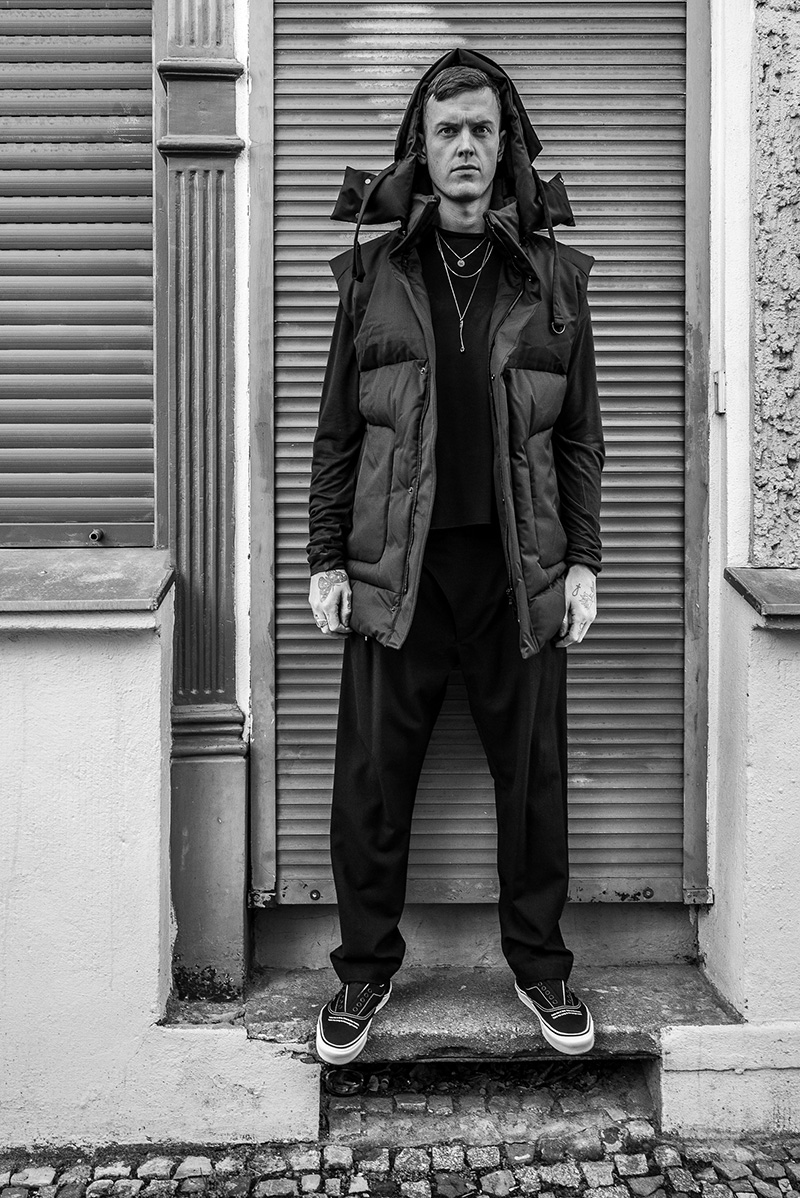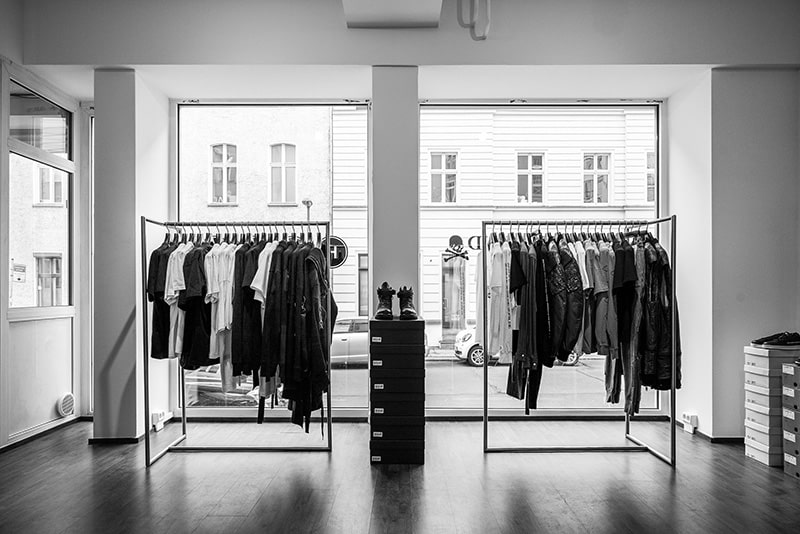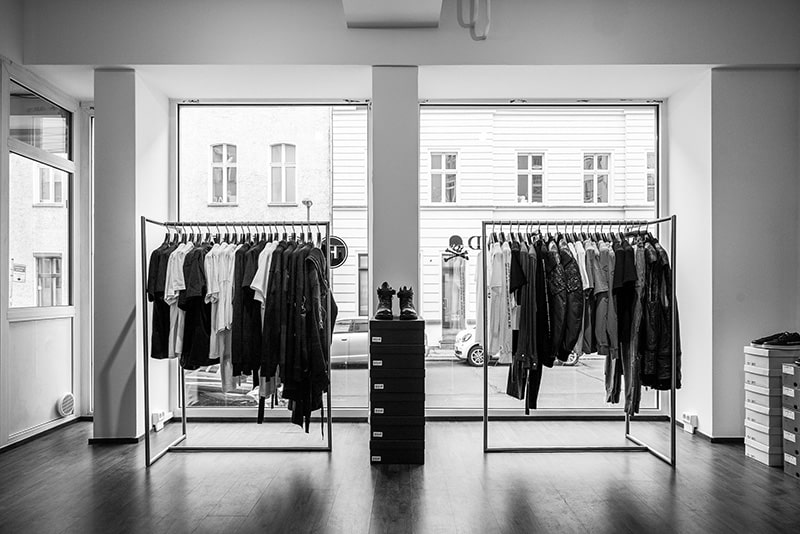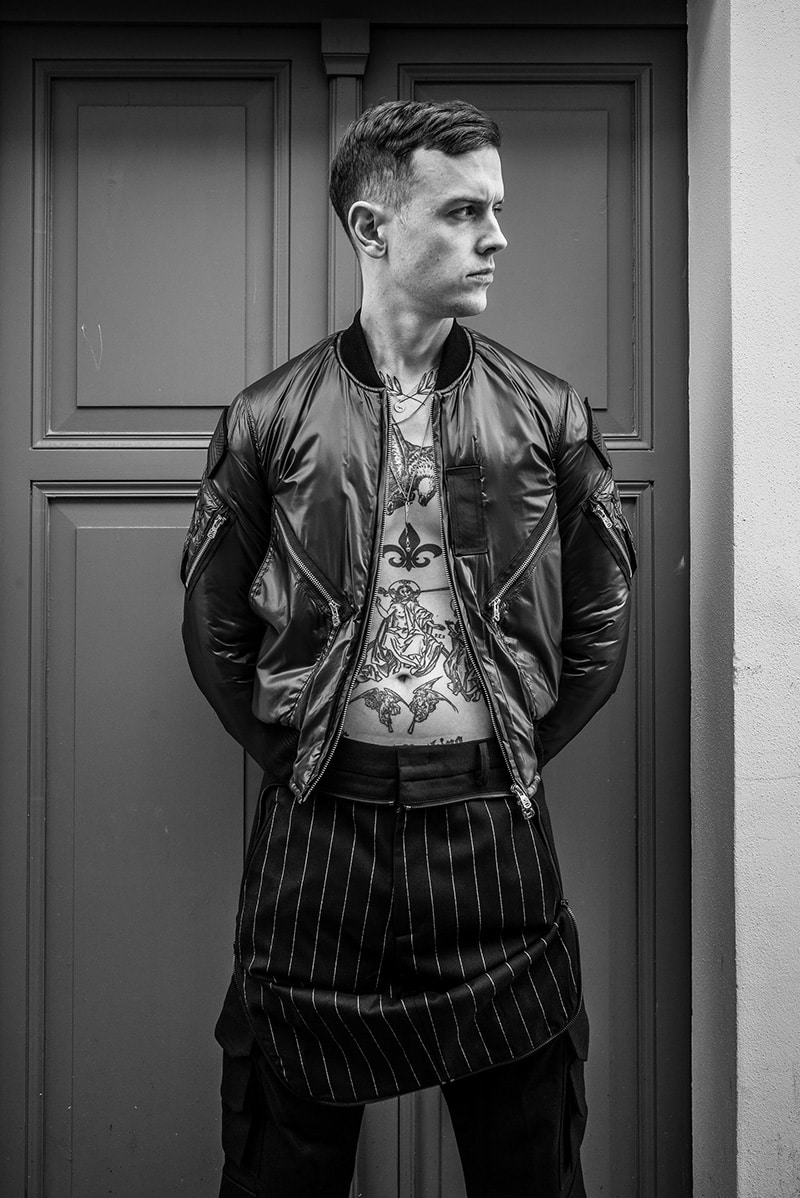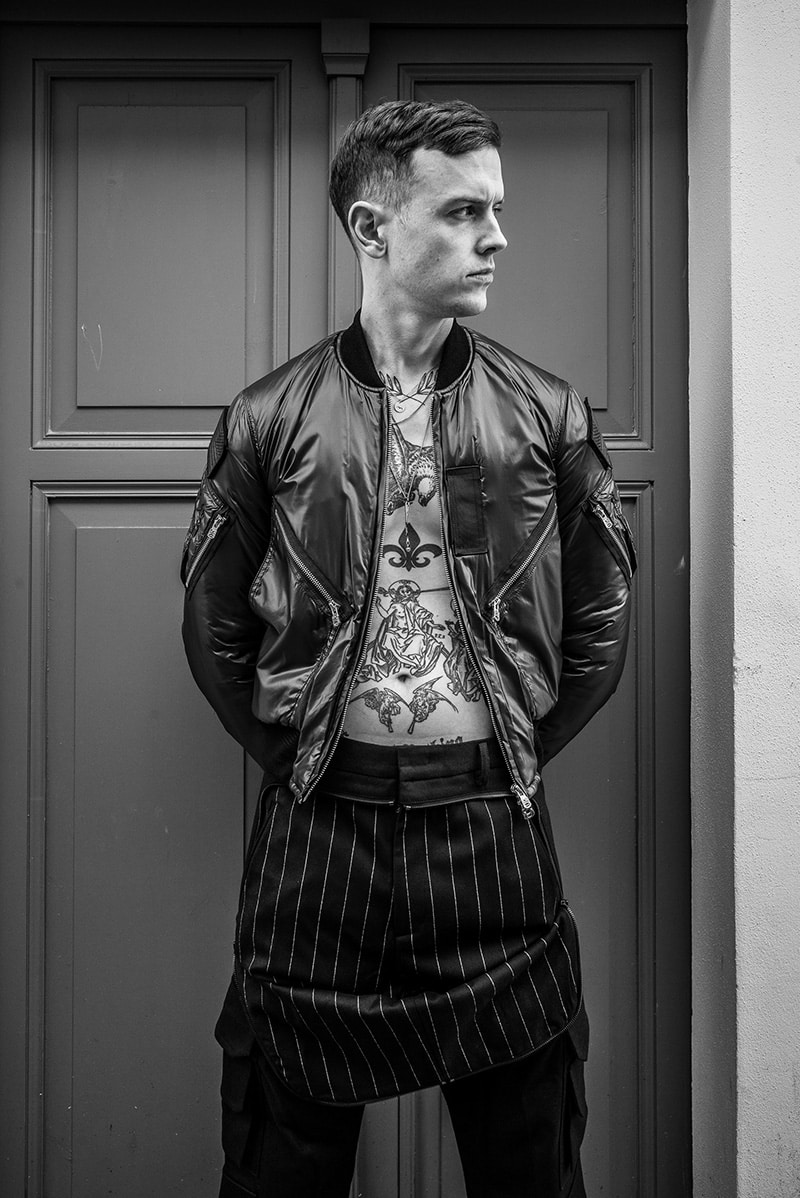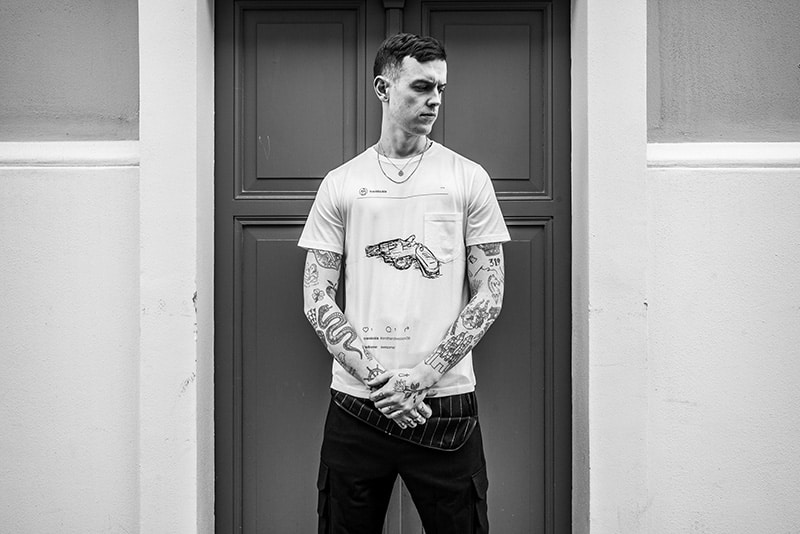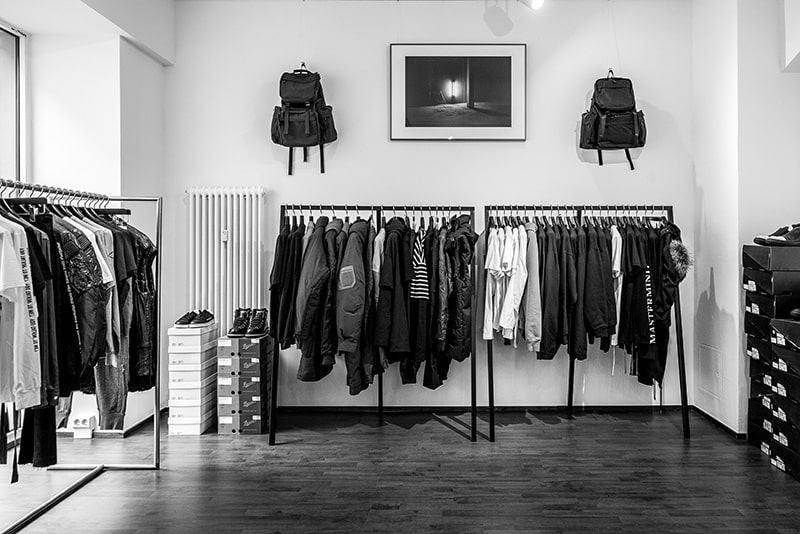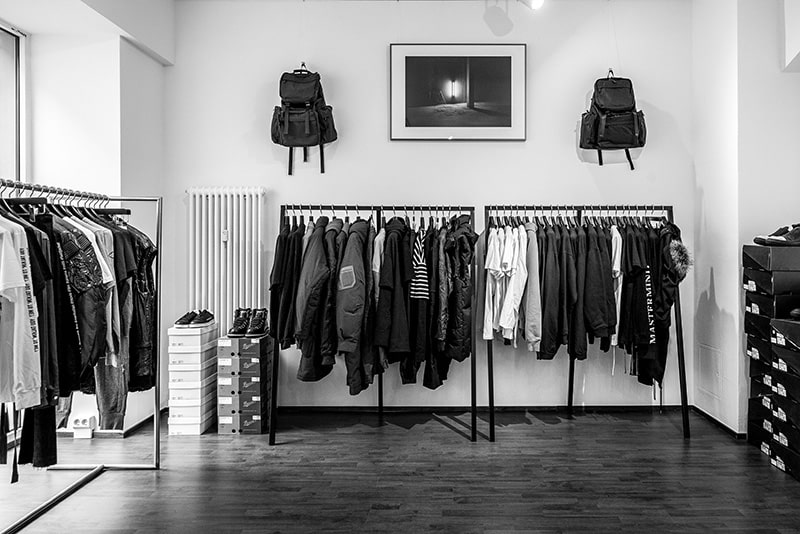 HNTA is a unique curated fashion store, located right in the heart of Berlin's central district – Mitte.
Its mission is to deliver an intimate shopping experience and provide exceptional and personal service to every customer. Every brand is carefully selected to build up perception of style and ethics, that is well away from conventional and mainstream fashion tendencies.
HNTA is proud to present a rare mix of exclusive high end fashion, designer sneakers and urban style. All the selected items are also available in an online store, for round the clock shopping experience.
HNTA was founded by Raphael Weinberg and it is run together with his long term companion Daniel Blechman – brining together decades of experience and unique vision of style.