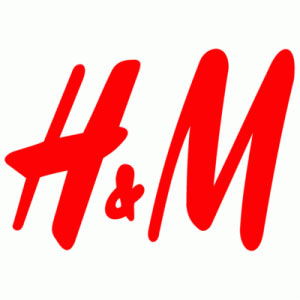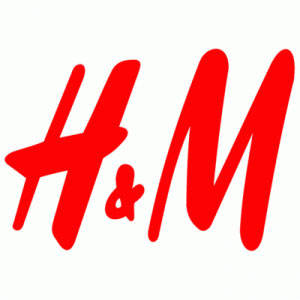 H&M has created this brand new international design award with the ambition of supporting talented designers after their graduation. The H&M Design Award aims to push fashion students in the right direction, so that they can continue to grow and develop in their work as fashion designers. The first prize is 50.000 euros for the winner.
The contestants come from fourteen of the most prestigious design schools in Sweden, UK, Germany, Belgium, Holland and Denmark. On February 1st, the winner of the H&M Design Award 2012 is presented on Stockholm Fashion Week, followed by a fashion show with the winner's graduate collection.
You can follow this thrilling contest on designaward2012.hm.com where some 30 film clips will be published and also the event will be live-streamed.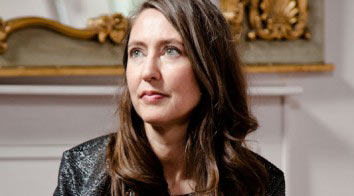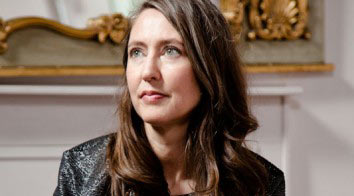 Hello! I'm Ann-Sofie Johansson, head of design at H&M, and over the next few weeks I'm going to be blogging here about the first ever H&M DESIGN AWARD. I am so excited about the award, which will see one young fashion graduate win the chance to show their collection at Mercedes-Benz' Stockholm Fashion Week, along with a prize of €50,000. With entries from some of the world's most important fashion colleges, it's going to be a great chance to see all the new talent that is going to help push fashion forward.
We have started this award because we all love fashion at H&M, and want to encourage and support the next generation of young designers as they begin their careers. We get so many requests to sponsor different colleges, students and projects that we thought that H&M should have its own Design Award. What we're looking for is creativity, craftsmanship, and vision, everything a young designer needs to become a future fashion star.
The process is simple. BA graduates from fourteen different colleges in six countries will be judged to become their local winner. These six finalists each win €5,000, and will then go forward to a grand jury to find the overall winner. I'll be blogging along the way about the graduates, the judging, the colleges, and also the fashion scene in each of the cities that we'll visit – London, Stockholm, Antwerp, Berlin, Amsterdam and Copenhagen. I can't wait to share all this new talent with you. Let's get started!