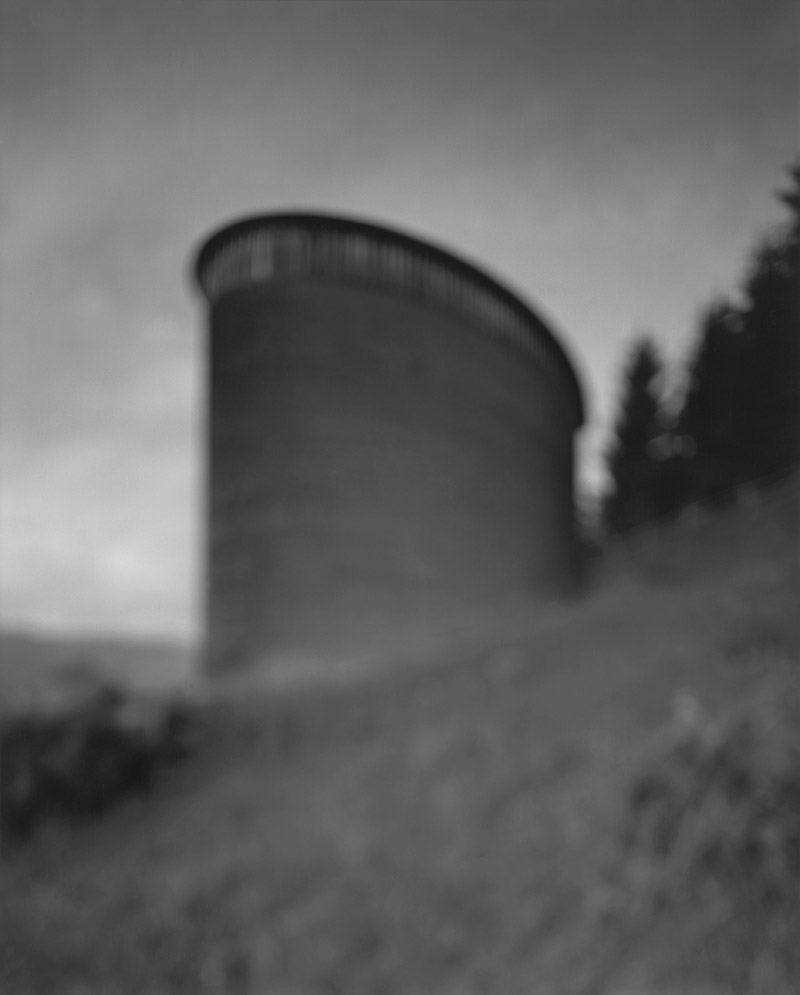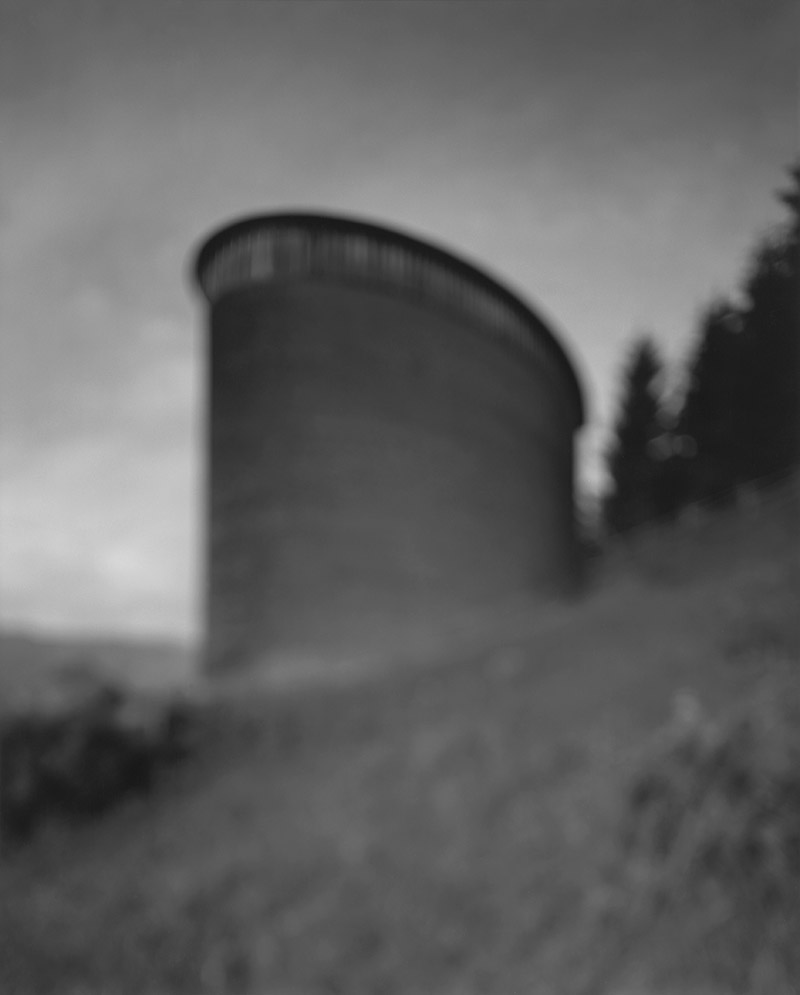 CoSTUME NATIONAL is presenting a solo exhibition of Hiroshi Sugimoto in Tokyo at CNAC from October 19th to January 13th 2014.
Hiroshi Sugimoto is one of the best-known photographic artists of our time. His celebrated international reputation is based on his photography, such series as "Diorama", "Theater", "Seascape", "Architecture" and "Portraits". With this series on view, Sugimoto has essentially broken all the rules of architectural photography.
Photographing great landmarks of modernist architecture around the world, Sugimoto has deliberately taken the images out of focus with his old large-format camera's focal length, isolating the recognizable and superlative forms. The blurred forms evoke the passage of time, muting the architectural details and leaving the essence of the building; suggestive of the way in which our memories preserve images.