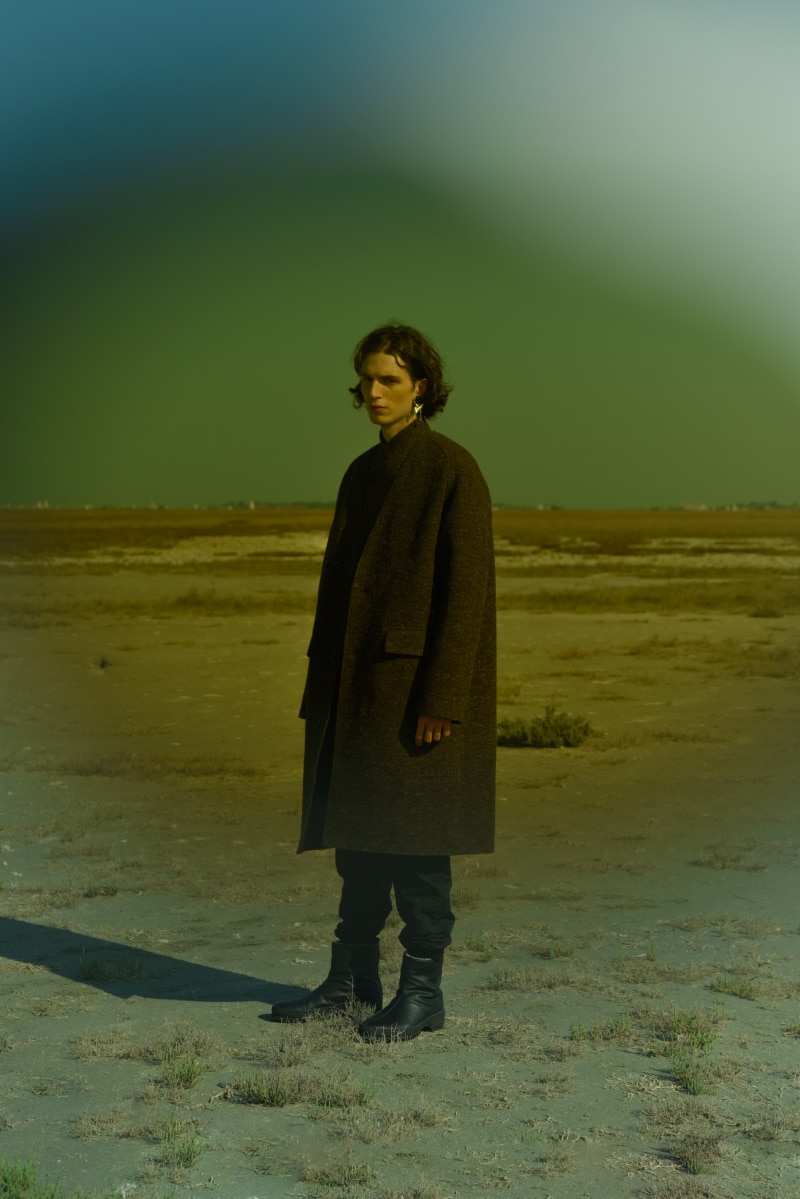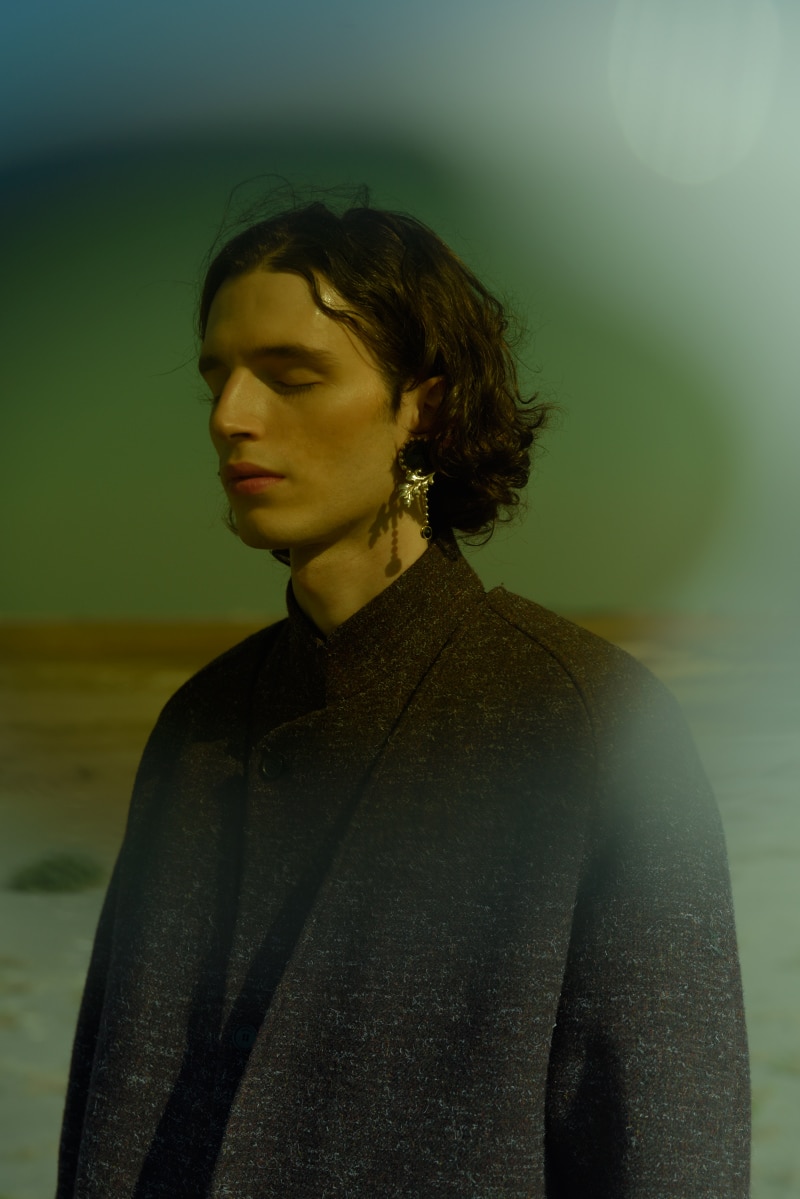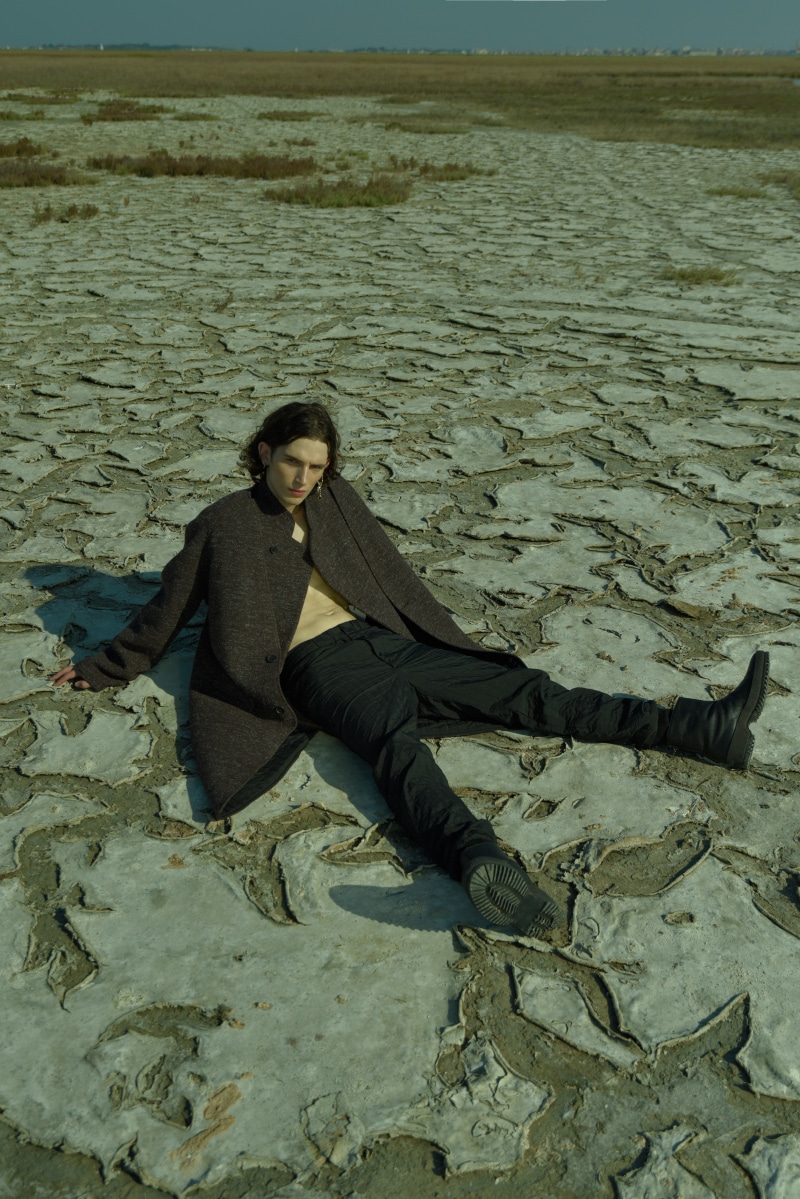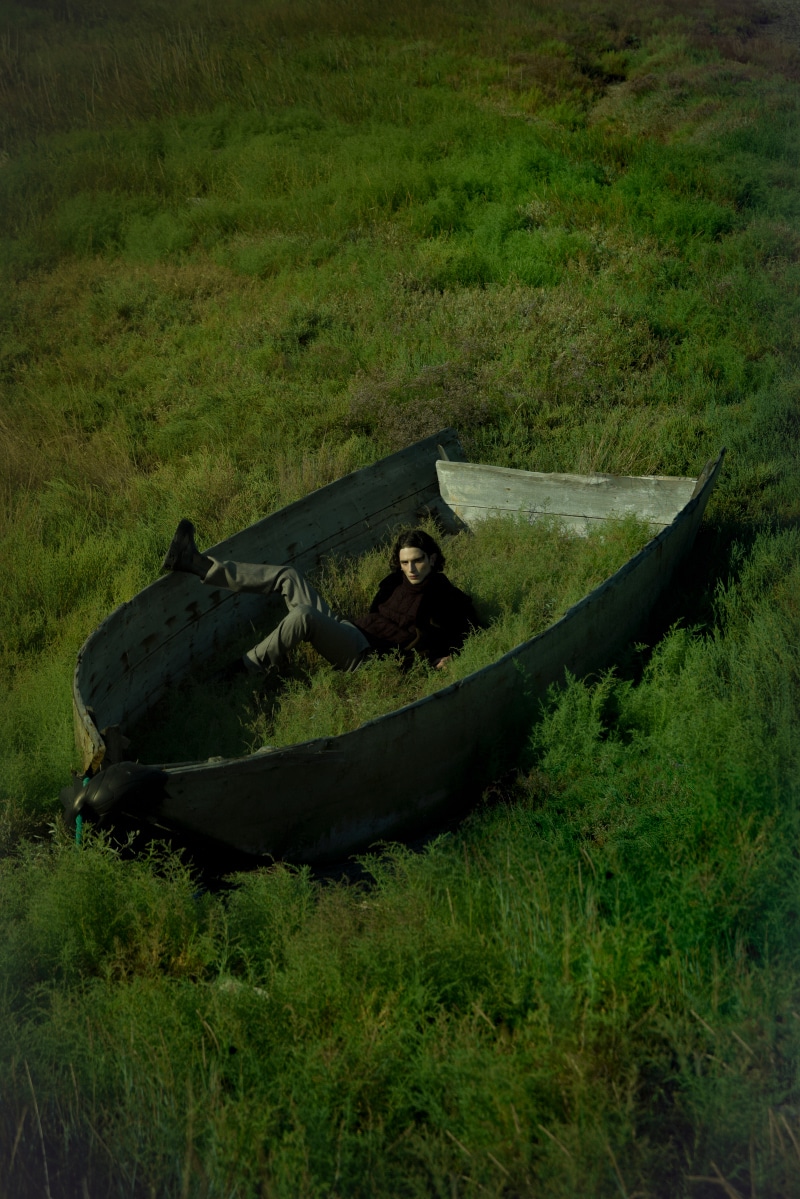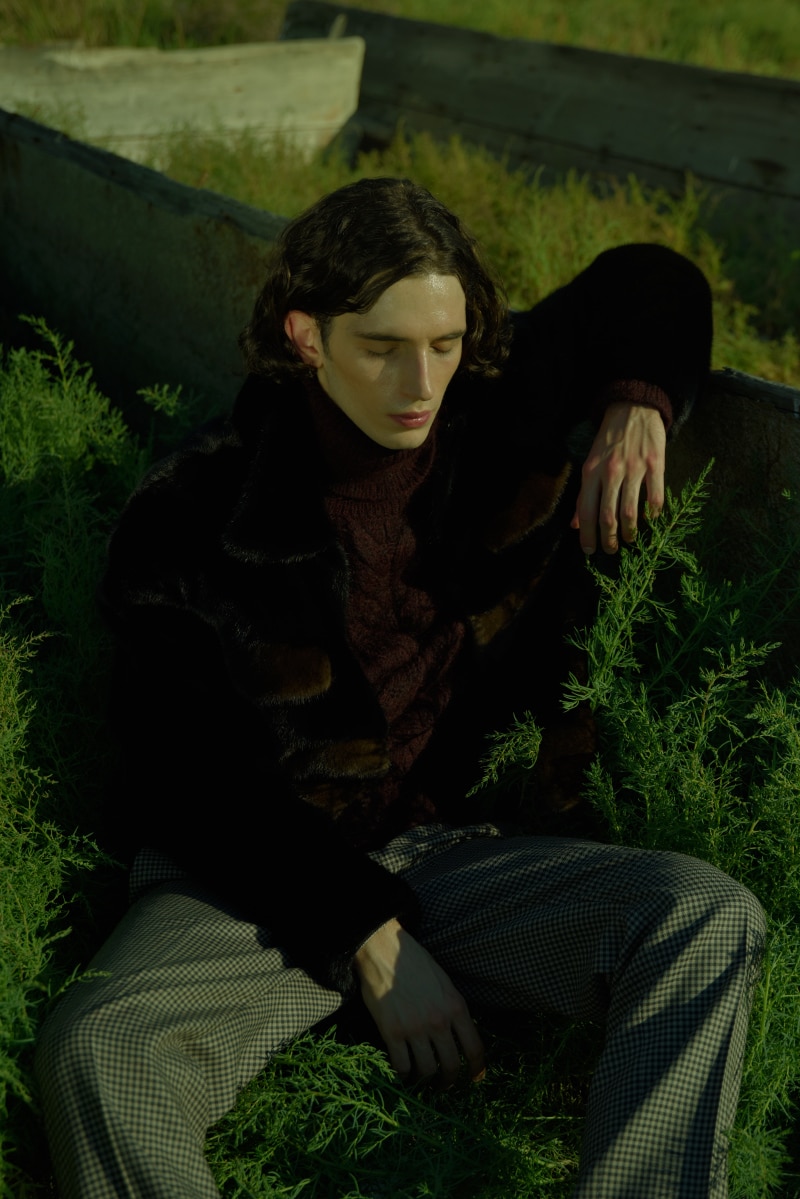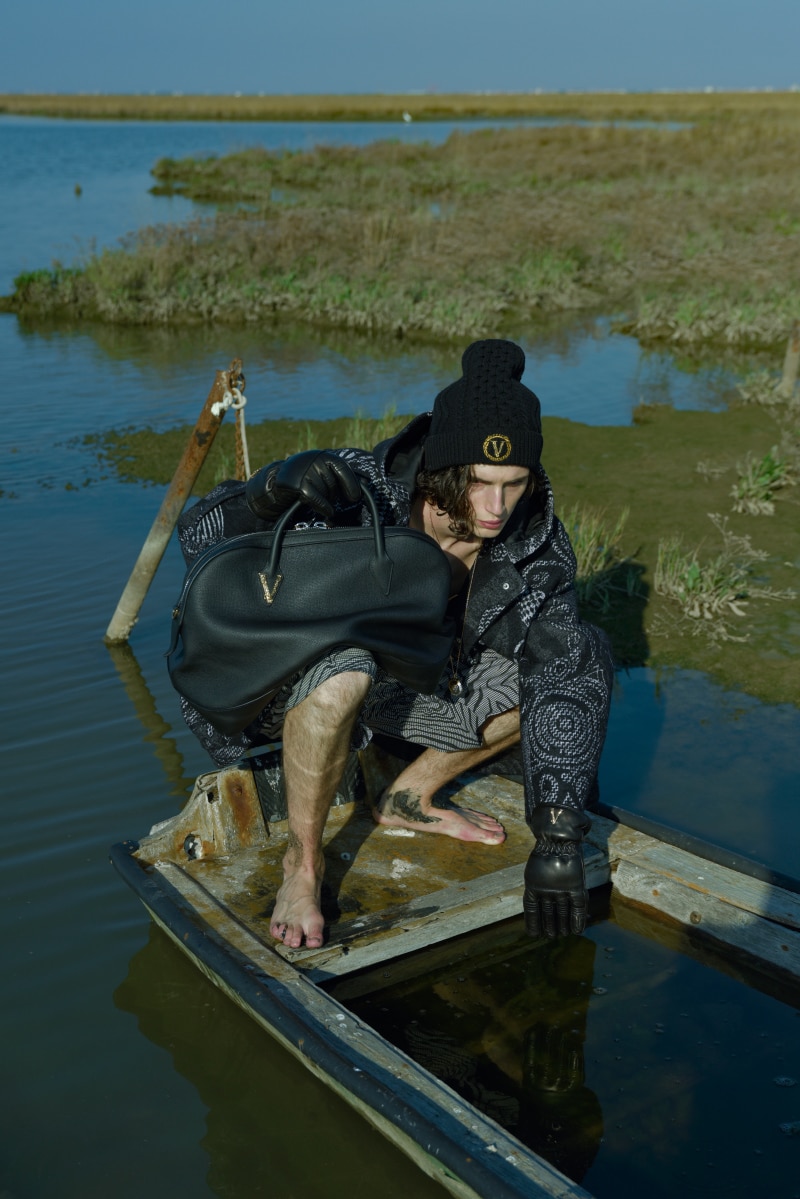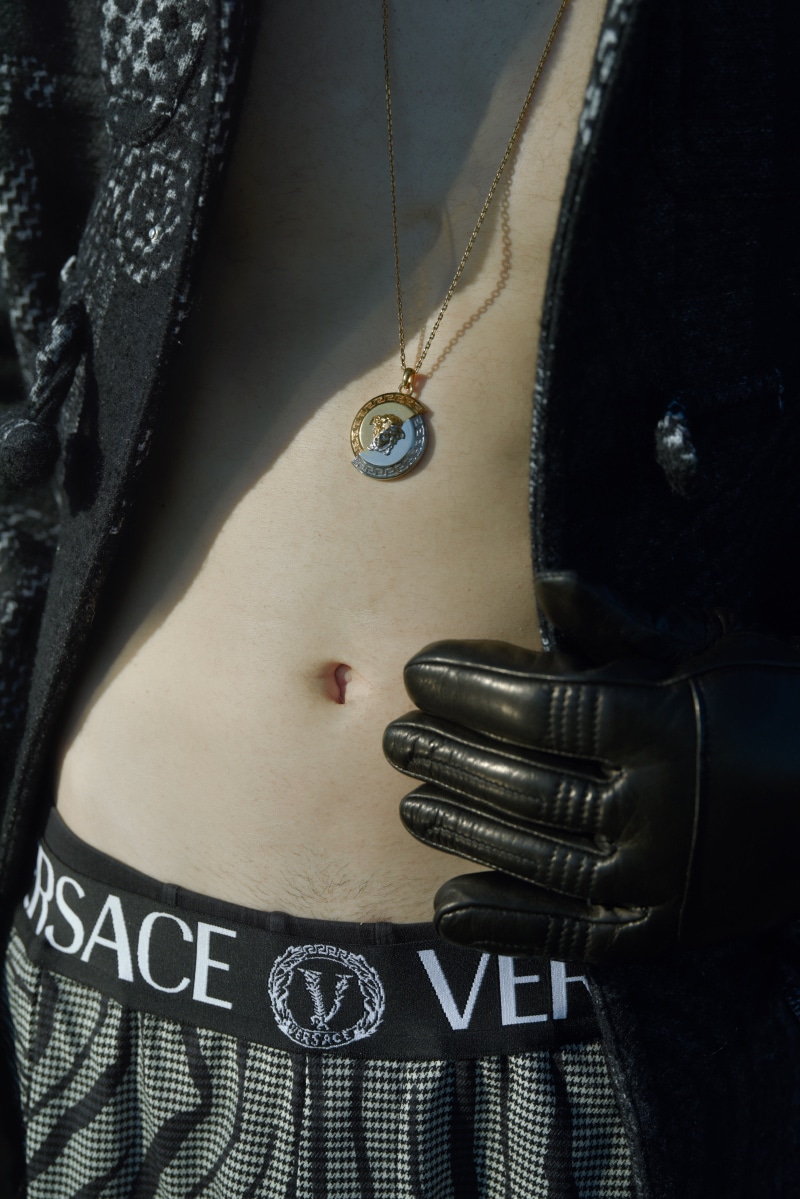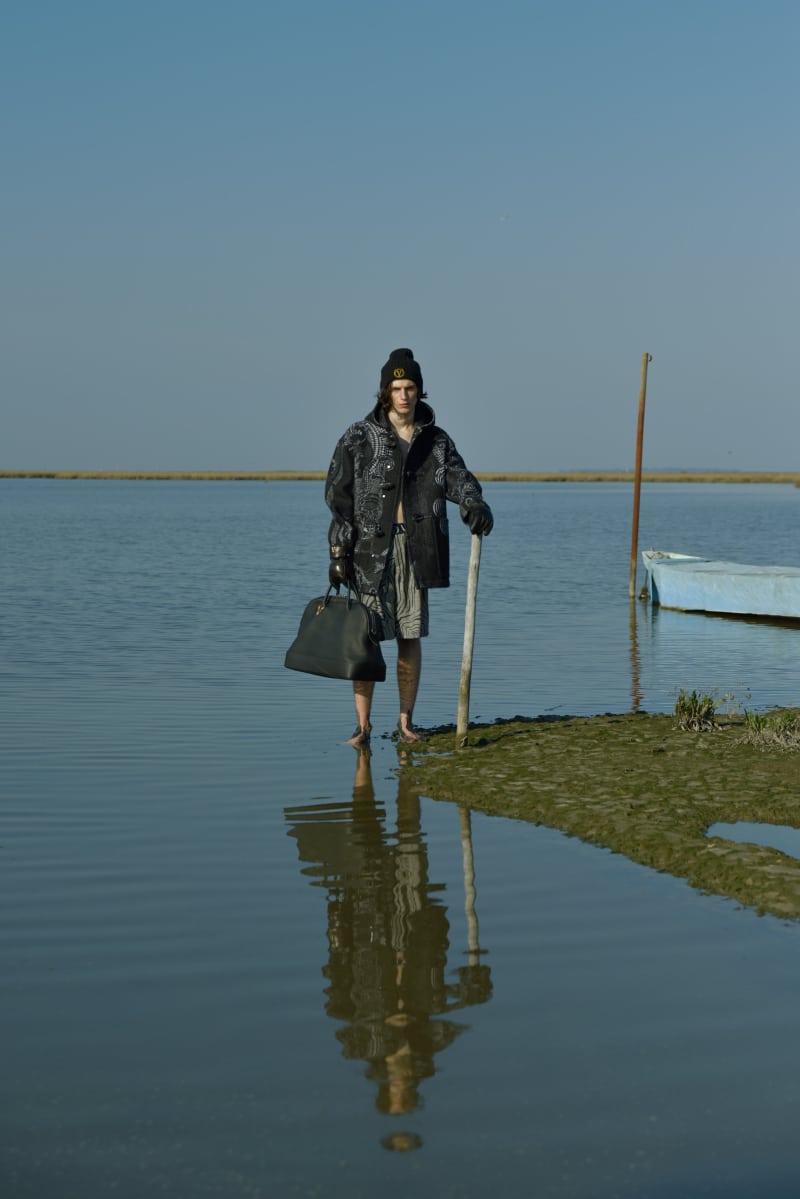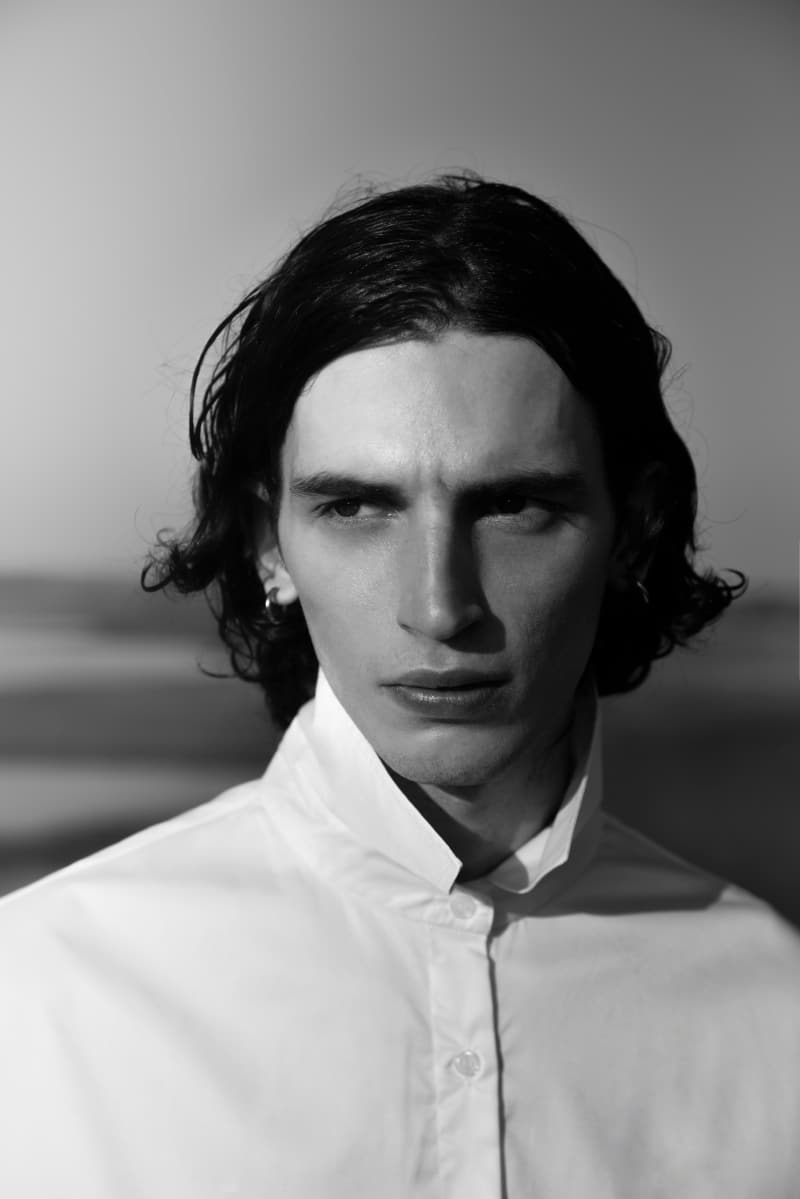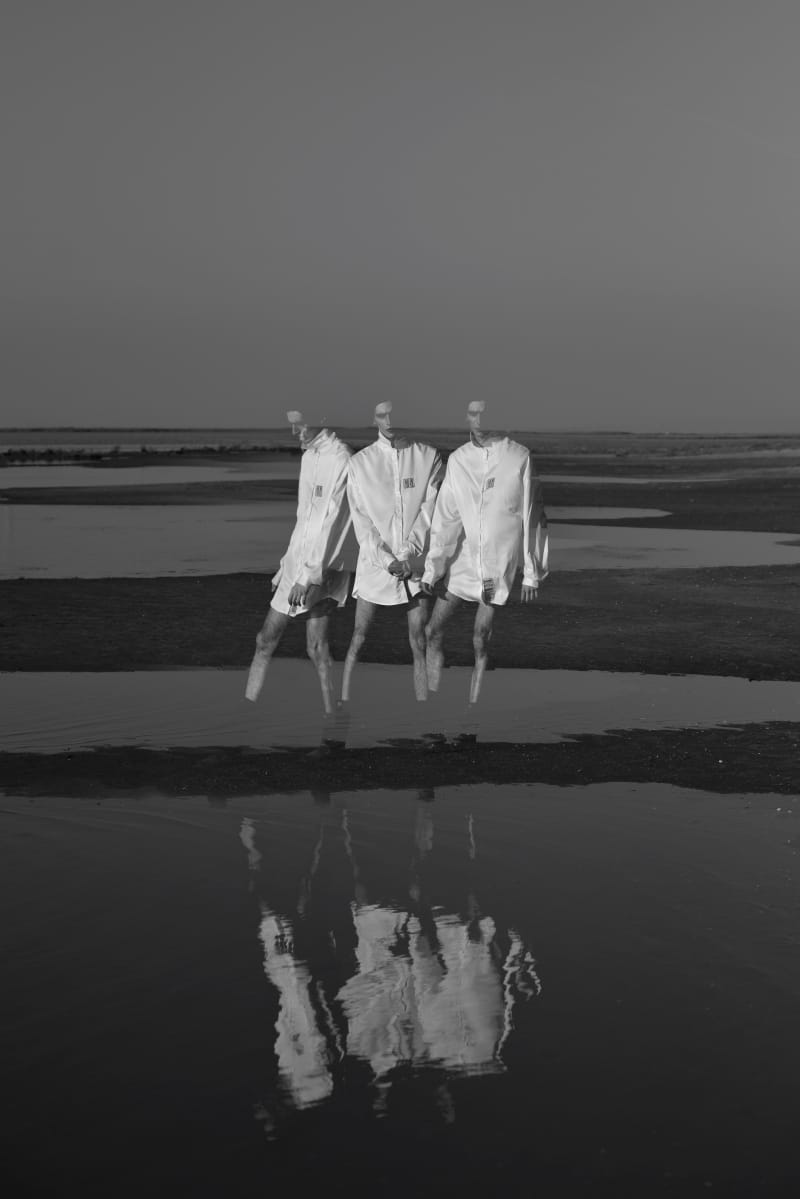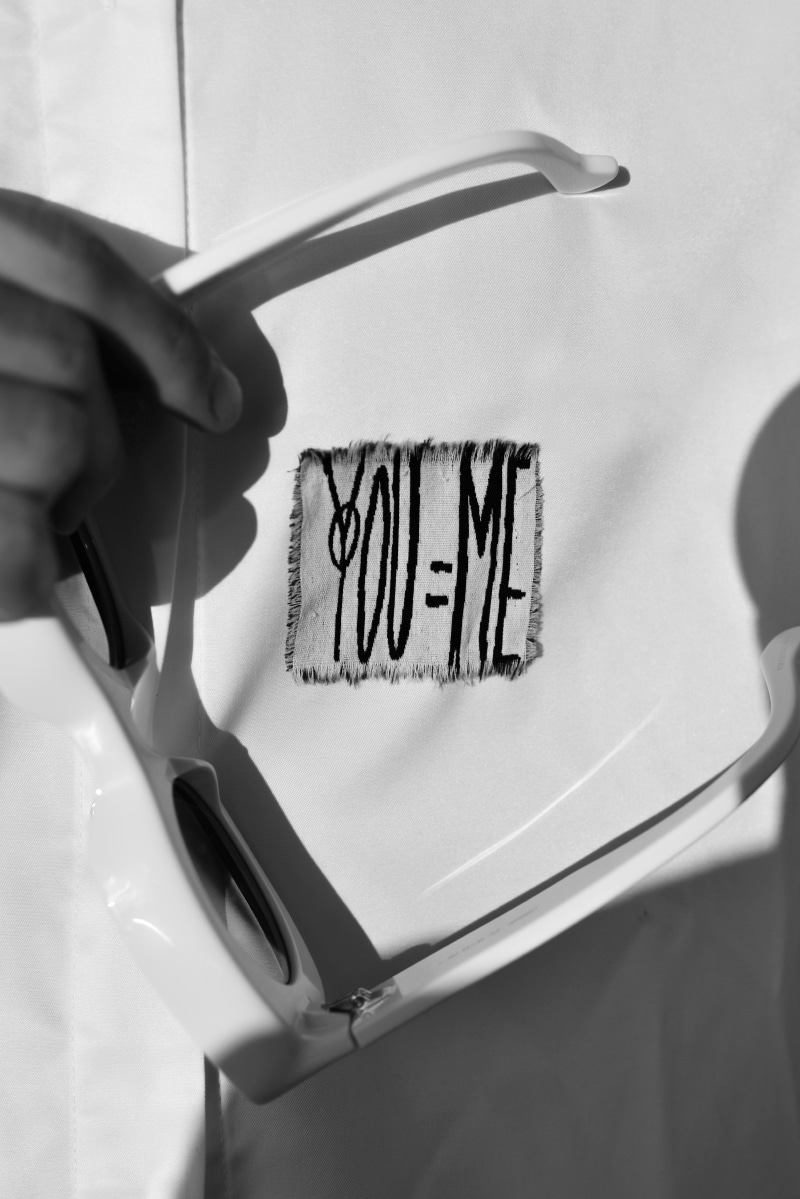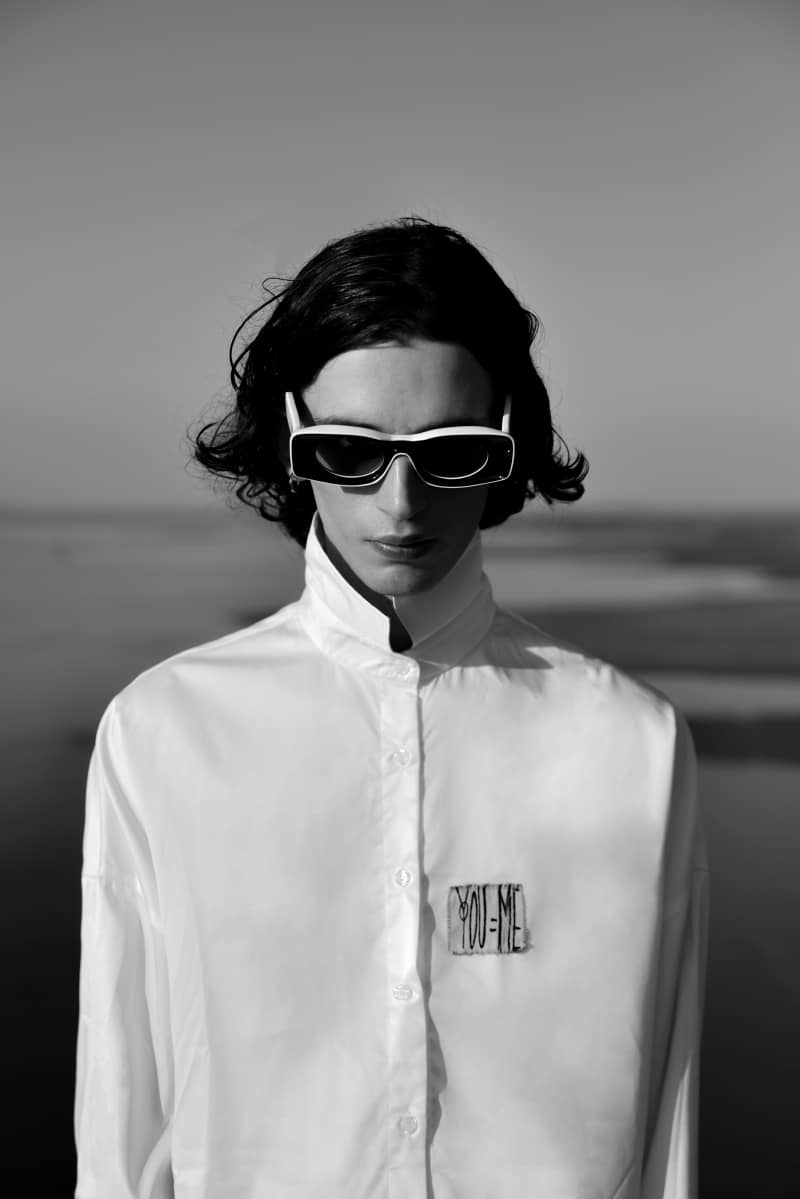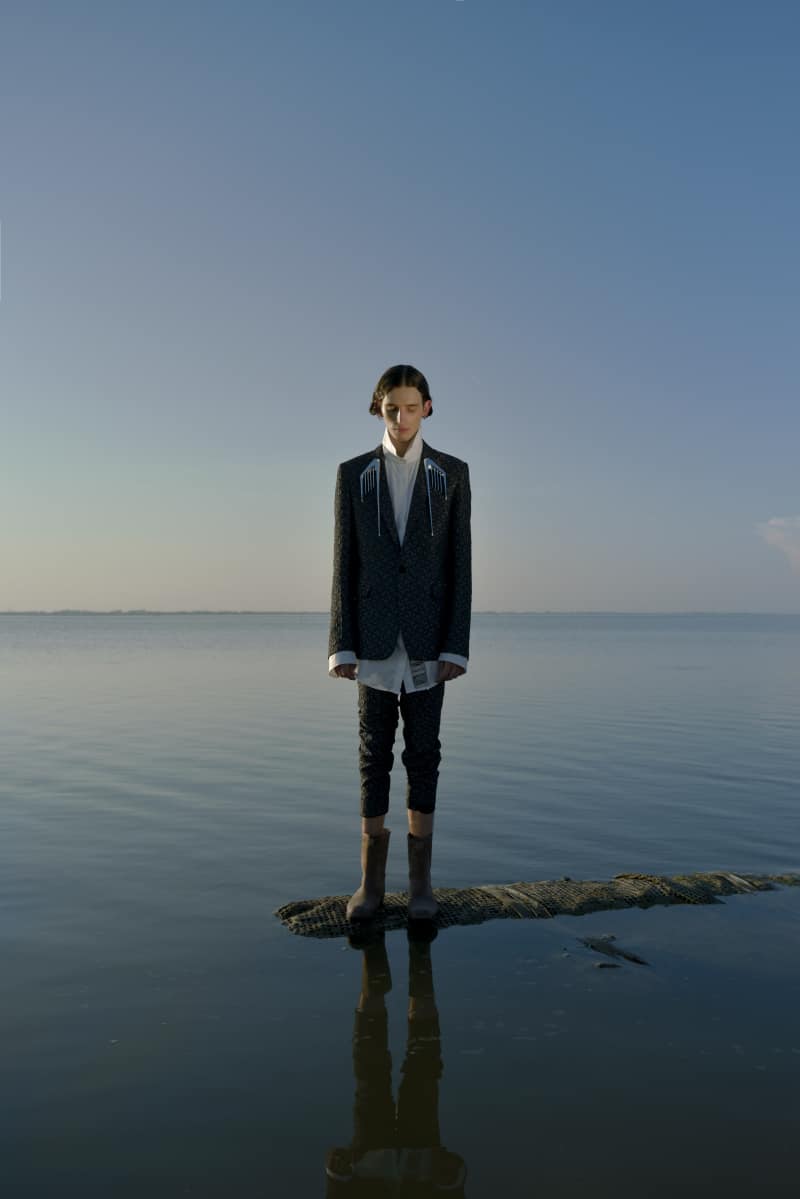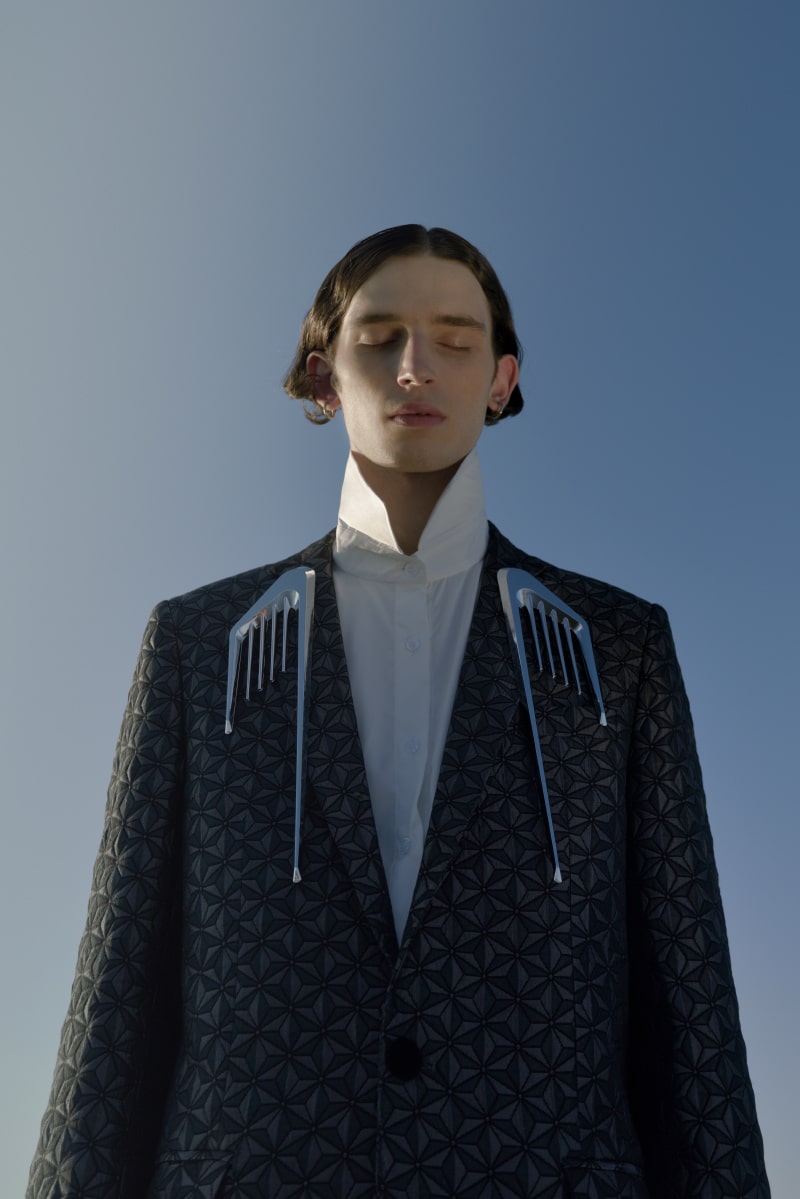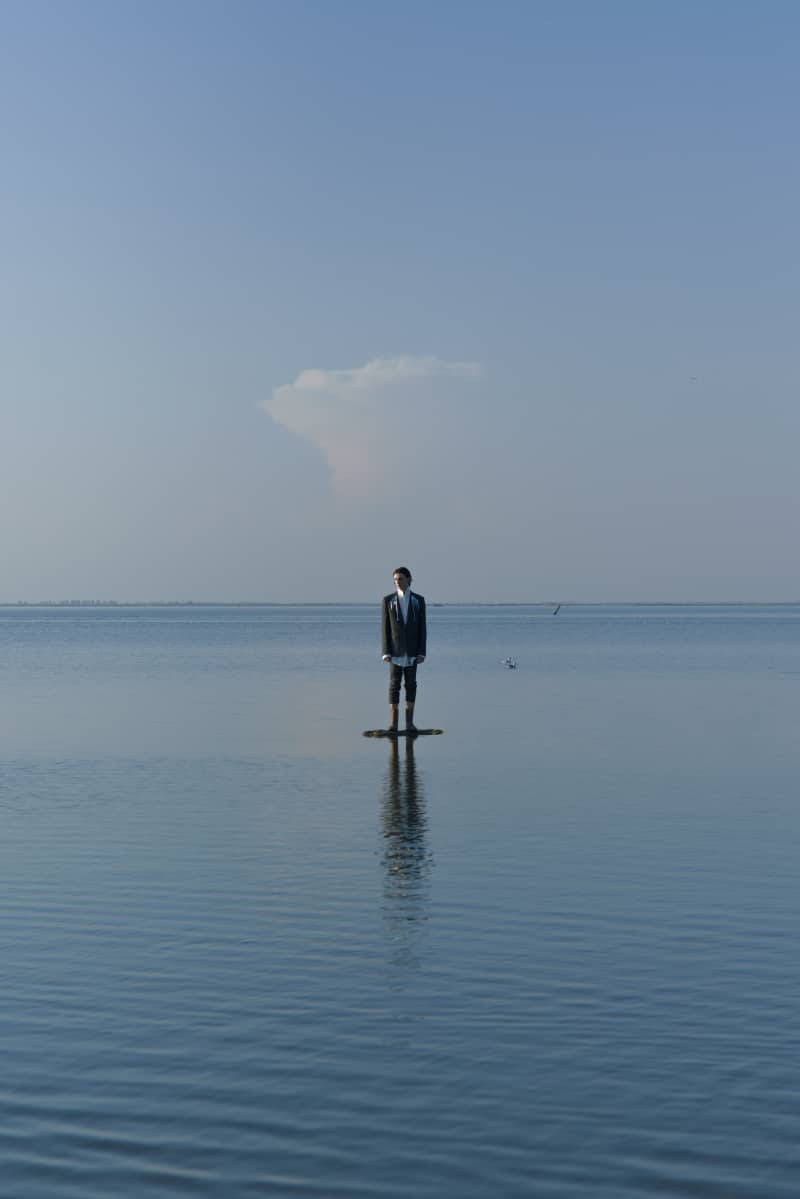 Lensed by Pasquale Autorino and styled by Veronica Bergamini, this Fucking Young! story starts from a parched territory. It symbolizes a moment in which you can feel a sense of warmth both in the scenery and in the model's attitude.
It's the journey of a man who is reborn from a place of chaos. A hellish chaos that has love as its core objective. Moreover, it's a representation of what the whole world is experiencing right now.
Through this journey (as shown by the boats) one arrives in a magical, earthly paradise. And such links to the search of the self, crossing boundaries and expanding various facets of identity.
Talent: Kevin Demaj @kevin_demaj at Elite Models @elitemodelworld
Photography and Creative Direction: Pasquale Autorino @siermond
Editor: Chidozie Obasi @chido.obasi
Styling: Veronica Bergamini @veronica_bergamini
Make Up and Hair: Vania Cesarato @vaniacesarato
Styling Assistant: Linda Degiorgi @linda.nny
Brands: Kenzo, Fendi, Versace, Loewe, Yezael by Angelo Cruciani