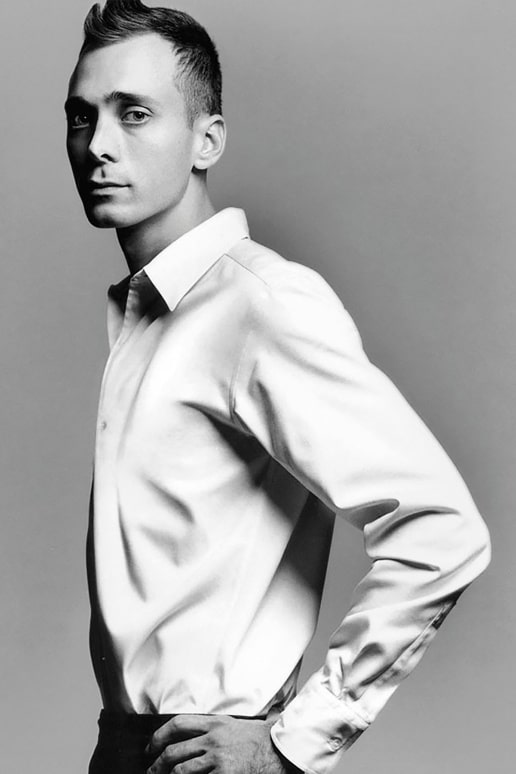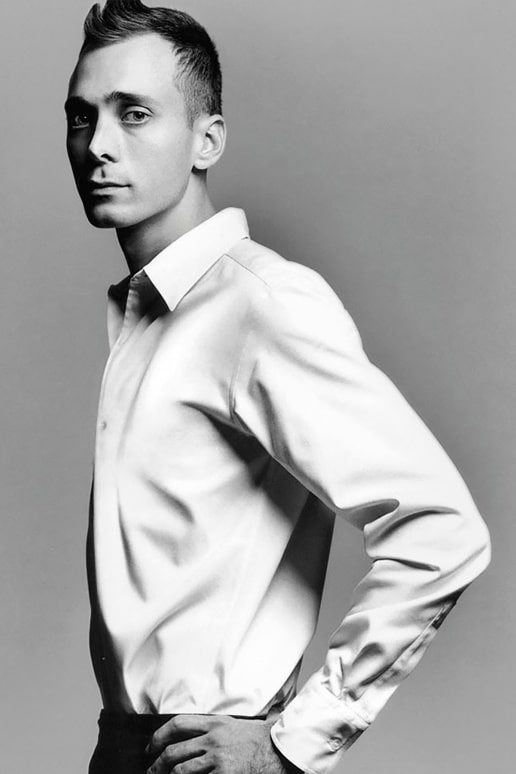 Hedi Slimane is exiting Yves Saint Laurent. The news was confirmed today in a brief joint statement issued by Yves Saint Laurent and Kering, the luxury group which owns the French brand.
"What Yves Saint Laurent has achieved over the past four years represents a unique chapter in the history of the house," said François-Henri Pinault, chairman and chief executive officer of Kering, in a statement issued by the company, crediting Slimane with completely repositioning the Yves Saint Laurent brand. "I am very grateful to Hedi Slimane, and the whole Yves Saint Laurent team, for having set the path that the house has successfully embraced, and which will grant longevity to this legendary brand."
From 2000 to 2007, he held the position of creative director for Dior Homme. From 2012 to 2016, he was the creative director for Saint Laurent Paris. Slimane's arrival in 2012 was a turning point for Yves Saint Laurent. The designer removed old products from stores, dropped "Yves" from the name of the label's ready-to-wear collection and set up a new design studio in Los Angeles (thousands of miles from the company's Paris headquarters) where he lives. Slimane's creative overhaul of the label also extended to its advertising, with the brand rolling out its now-signature black-and-white campaign images of indie rock stars and models, photographed by Slimane.
Since January, market reports have suggested that Belgian designer Antony Vaccarello is set to step into Slimane's shoes. Slimane's successor will be the sixth designer at the house, following in the footsteps of Slimane, Alber Elbaz, Tom Ford, Stefano Pilati and the eponymous designer himself.
Read the full text: Businessoffashion.