Gucci Prospettive is a testament to creative director Sabato De Sarno's commitment to exploring the intersection of art and fashion. These publications will now accompany each of Gucci's collections. Stefano Collicelli Cagol, PhD and director of the Luigi de Prato Contemporary Art Center, along with his previous role as curator for the Rome Quadriennale (2018-2021), has breathed life into the vision of the first chapter, Gucci Prospettive n.1, Milano Ancora.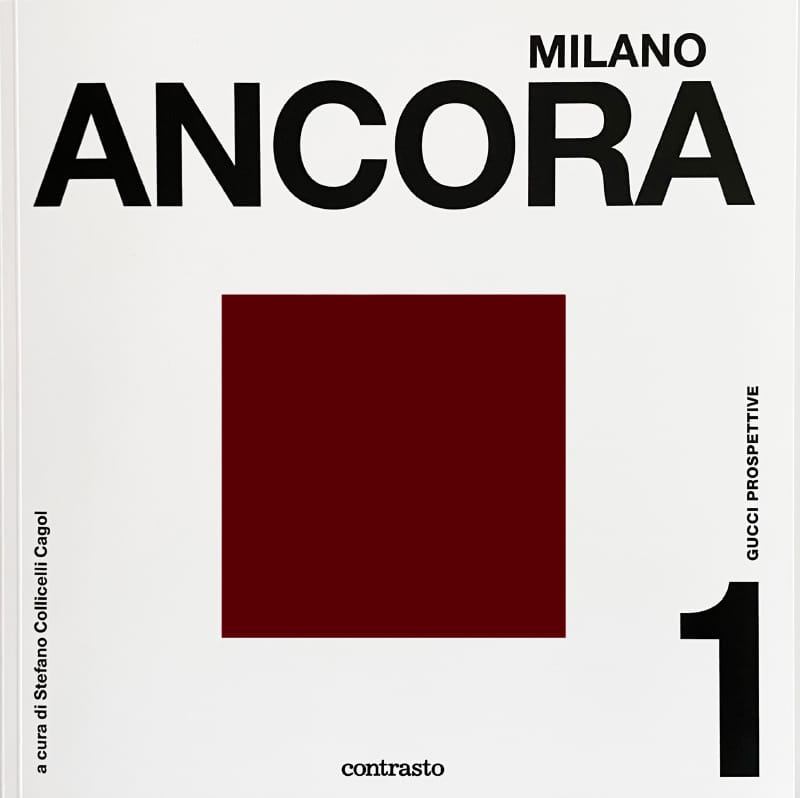 This book serves as a heartfelt ode to Milan. Within its pages, art mingles with literature, music, cinema, fashion, and history, weaving together fragments of the city's cultural and artistic narrative from the post-war era to the present day. Through a dynamic exchange of ideas, the participating artists depict Milan as a place of both beauty and sensuality. Beyond conventional narratives, they envision new spaces and identities.
Works by Cristiano Rizzo, Martino Santori, Noura Tafeche, and Valerio Eliogabalo Torrisi, handpicked by Sabato De Sarno in collaboration with the Accademia di Brera, have found their place within this publication. It's a celebration of art, culture, and the ever-evolving spirit of Milan.
Check out some images from the book below: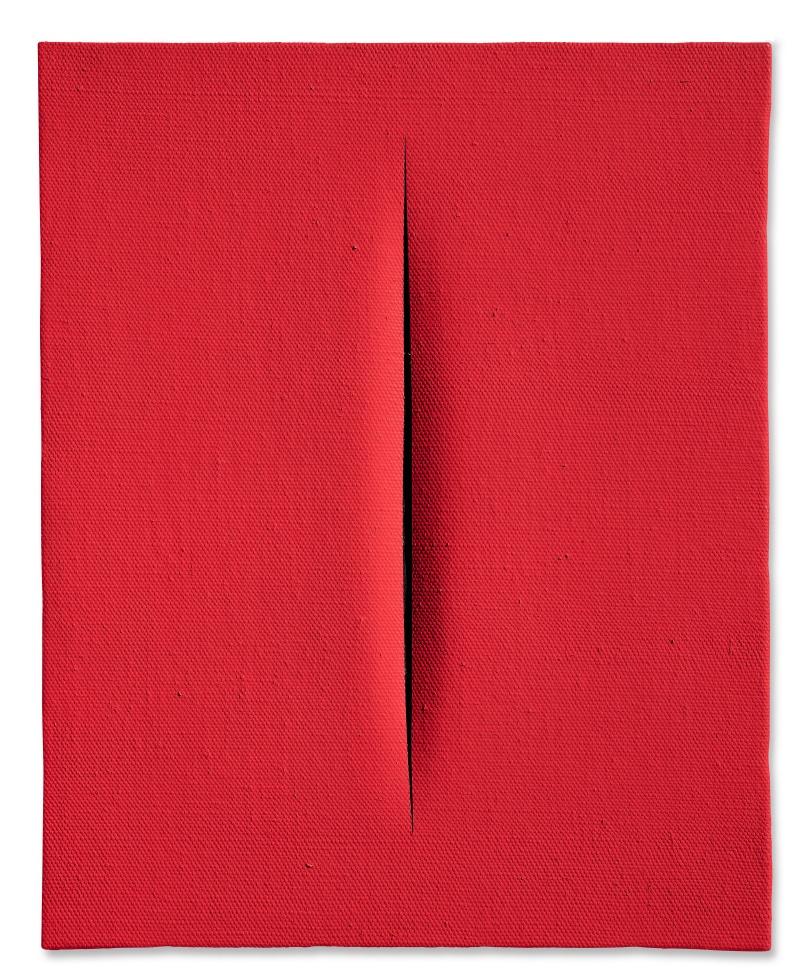 Lucio Fontana Concetto spaziale, Attesa, 1964 Collezione privata © Fondazione Lucio Fontana, Milano, by Siae, 2023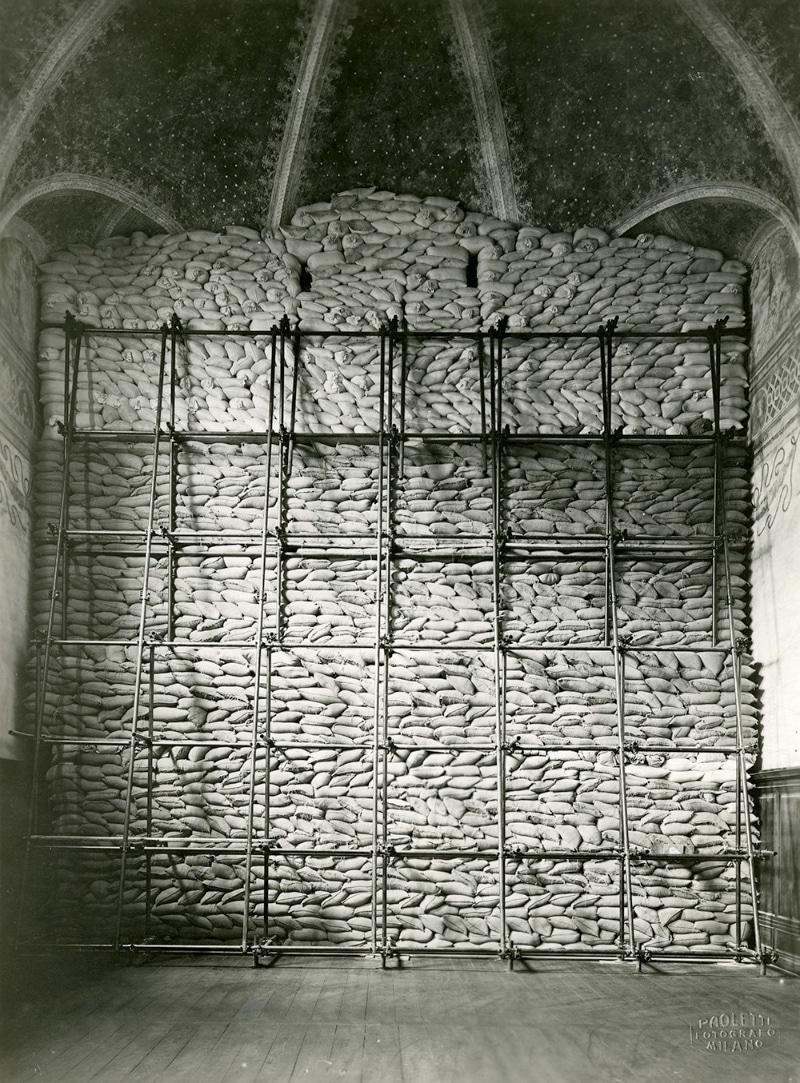 Antonio Paoletti – The covering of Leonardo da Vinci's The Last Supper, in the refectory of the Convent of Santa Maria delle Grazie, made in 1940 to protect the work from the bombing of Milan in World War II.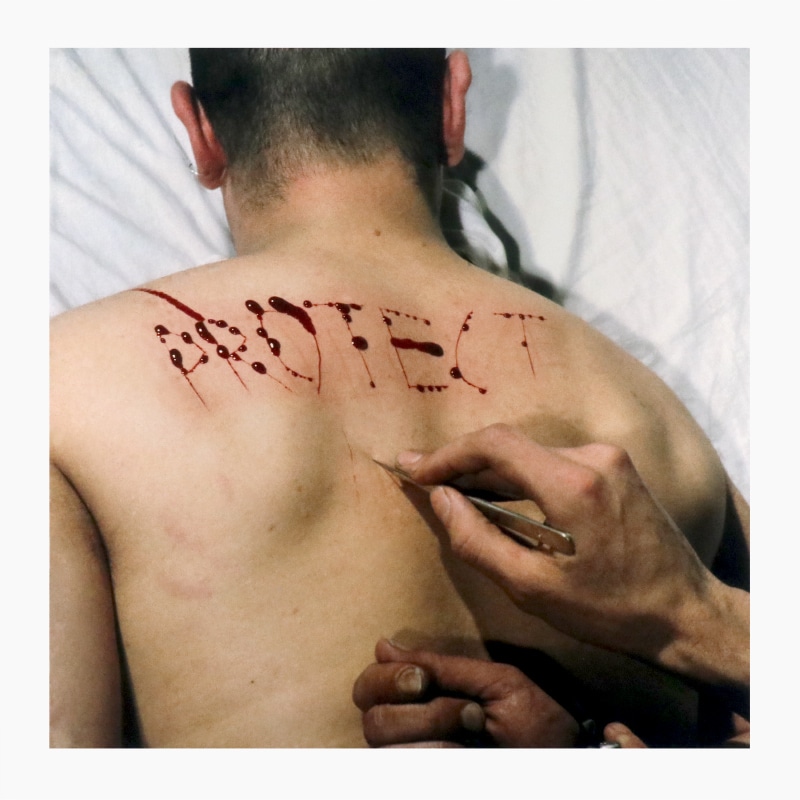 Franko B., Protect Me, 1990. Foto / Photo: Franko B. Studio. © Franko B.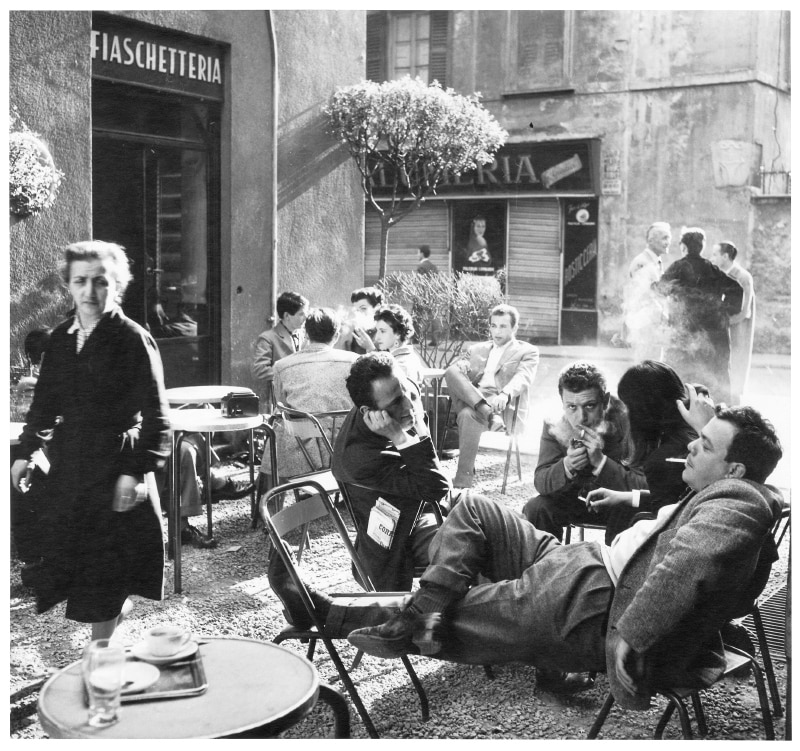 Jamaica Mainini Castaldi Carmassi peverelli 85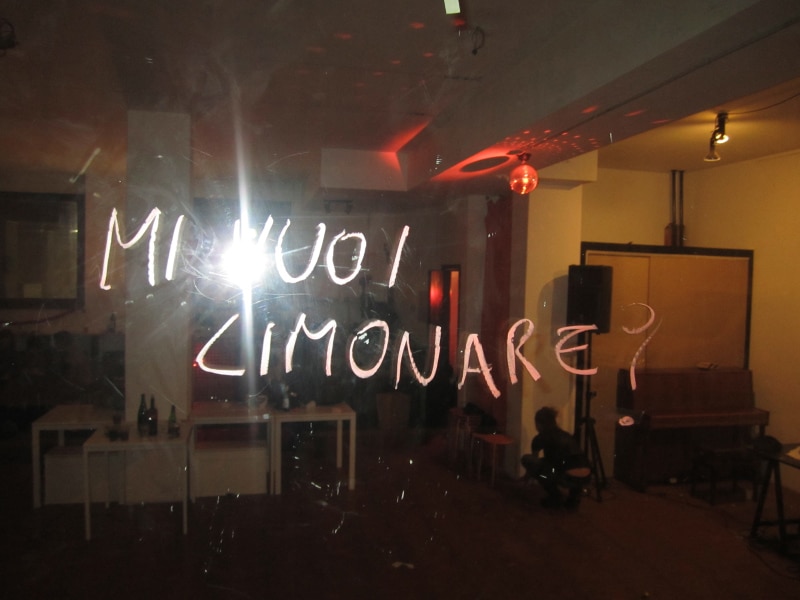 TOMBOYS DON'T CRY, January 1st, 2011. TBD'C Dyke Party – Medionauta, Milano, 2010-2011 © The Artist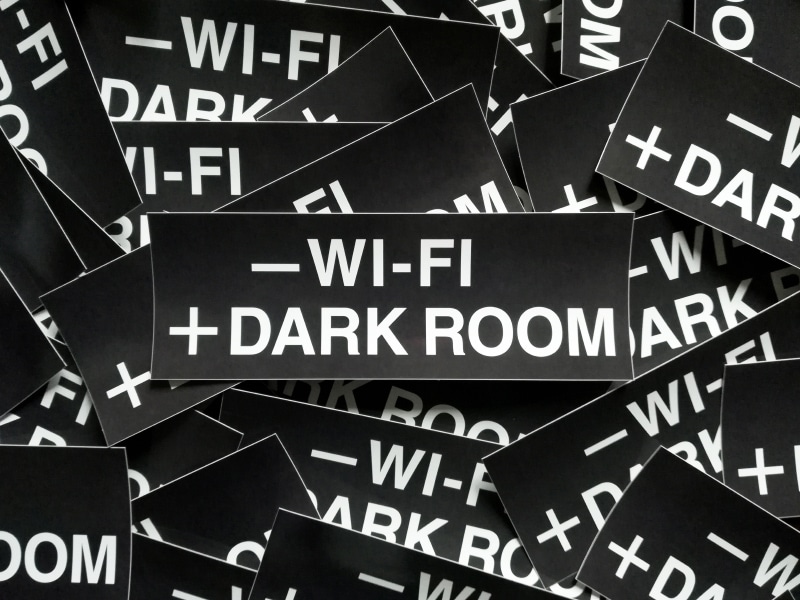 TOMBOYS DON'T CRY, – WI-FI + DARK ROOM, stickers, 2020 © The Artist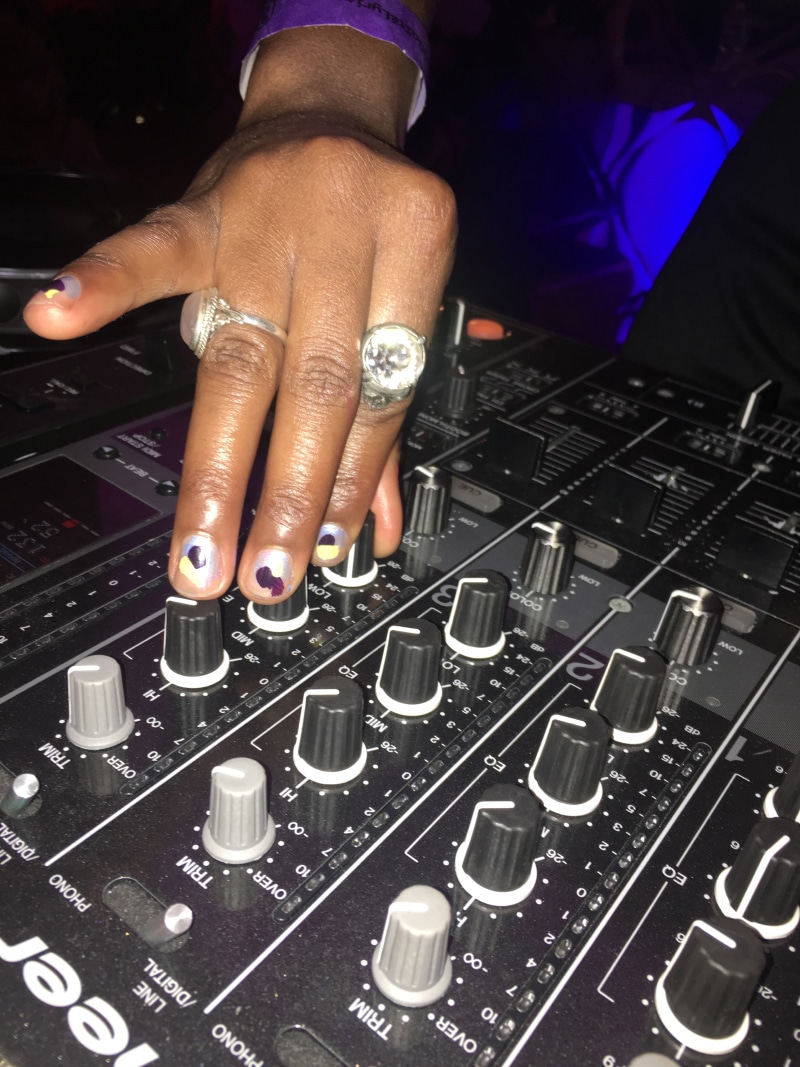 TOMBOYS DON'T CRY, Nail Bar, Loud & Proud, Festival La Gaîté Lyrique, Paris, 2019 © The Artist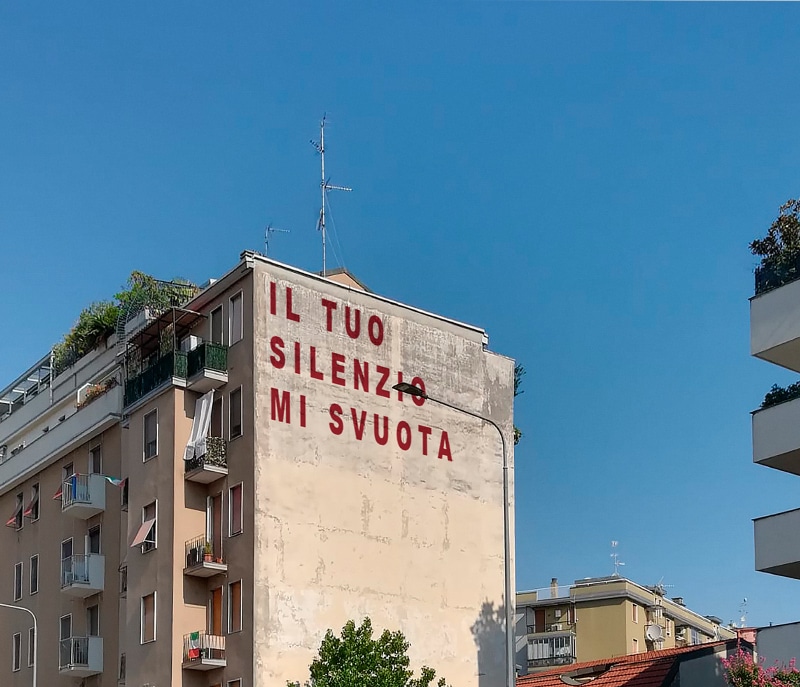 Valerio Eliogabalo Torrisi, Gianni Olter, Devozione nulla (Il tuo silenzio mi svuota) [Useless Devotion. Your Silence Empties Me], 2021 © The Artist