Gucci DIY (Do It Yourself) moves into its next phase with a diversification of personalisation options for its customers. Having launched with an initiative based on the House's Dionysus bag, now the focus shifts to an extensive programme of customisable menswear, unisex jackets and shoes for men and women.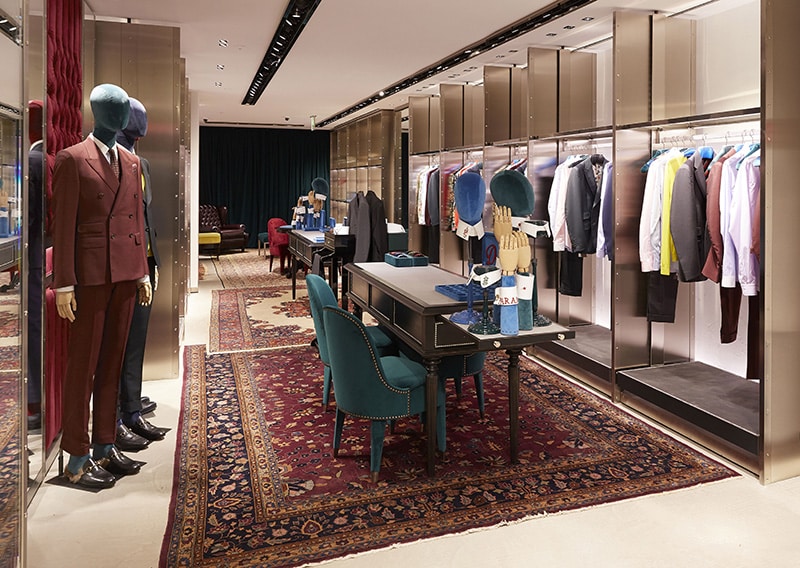 Launched during Milan men's fashion week, a dedicated area within the House flagship store at Via Montenapoleone showcase the DIY service. This project is very close to the heart of Creative Director Alessandro Michele, who wishes to enable customers of the House to express themselves through the personalisation of selected products. With roots in his love of the British punk attitude, his philosophy is that the way you dress is an expression of your personality, and that men and women should feel genuinely free to enjoy self-expression.
The men's products available for customisation are extensive and signal a fresh commitment from the House to tailoring. All jackets are fully-canvassed, and there are several silhouettes for day and eveningwear for jackets, blazers, tuxedos and coats. Customers can choose from a wide range of fabrics and buttons, as well as from a host of monogram lettering options. Key to the process is the selection of linings, and here Gucci is producing a variety of bright patterns in silk foulard to choose from – these designs can be used for both jacket linings and trouser waistbands.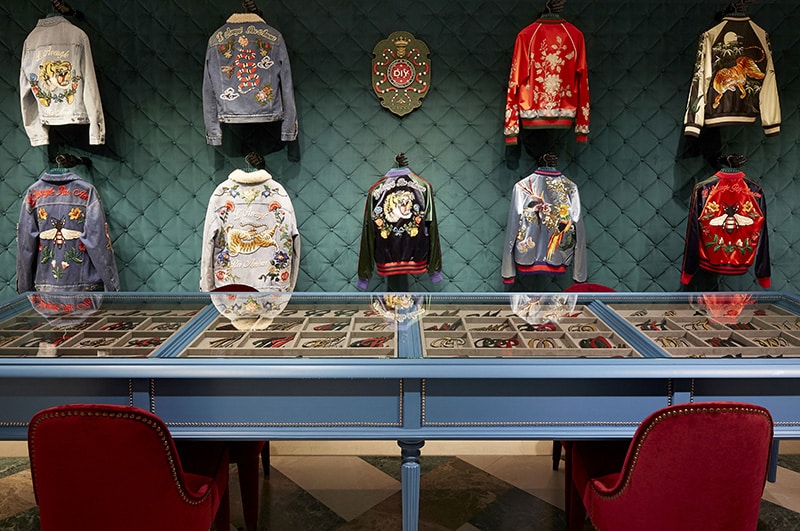 Although the aim of the DIY service is to encourage customers to interpret the Gucci aesthetic in a highly idiosyncratic way, the combination of materials, detailing and decoration on offer ensures that the end result will always evoke the spirit of Alessandro Michele's vision.