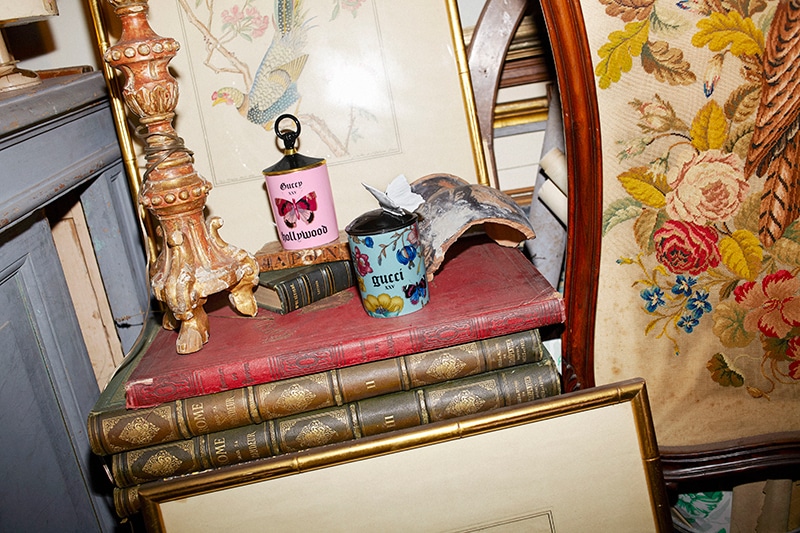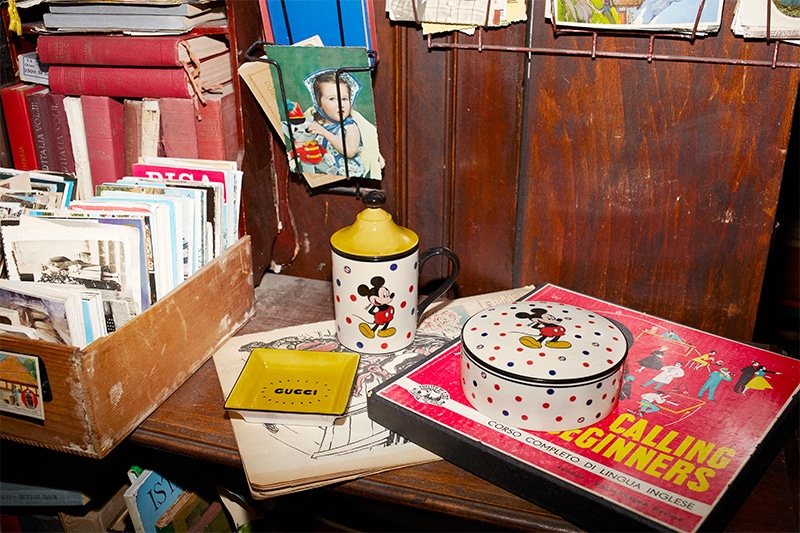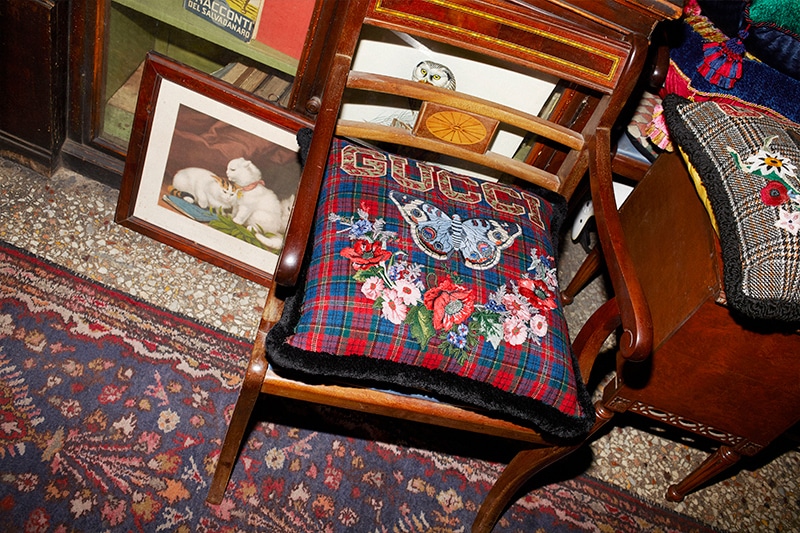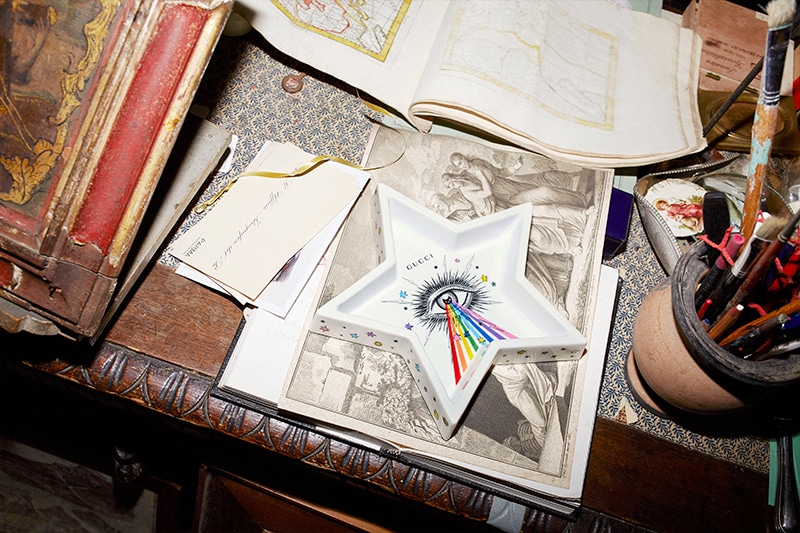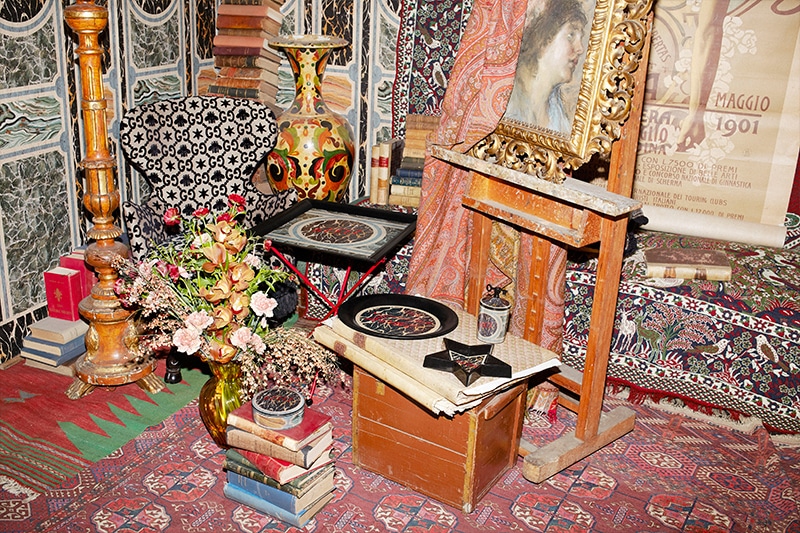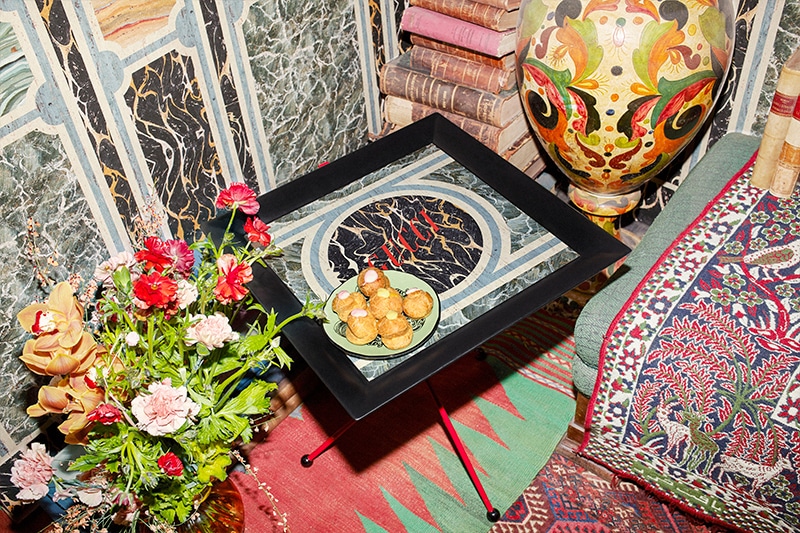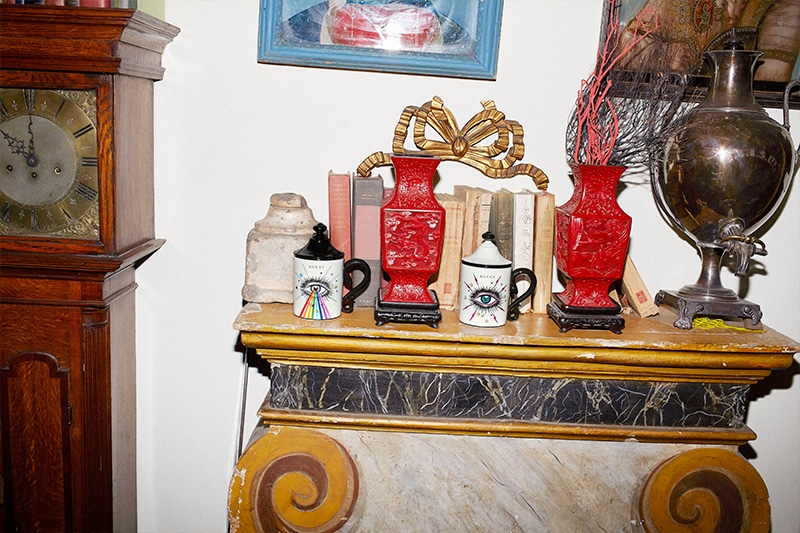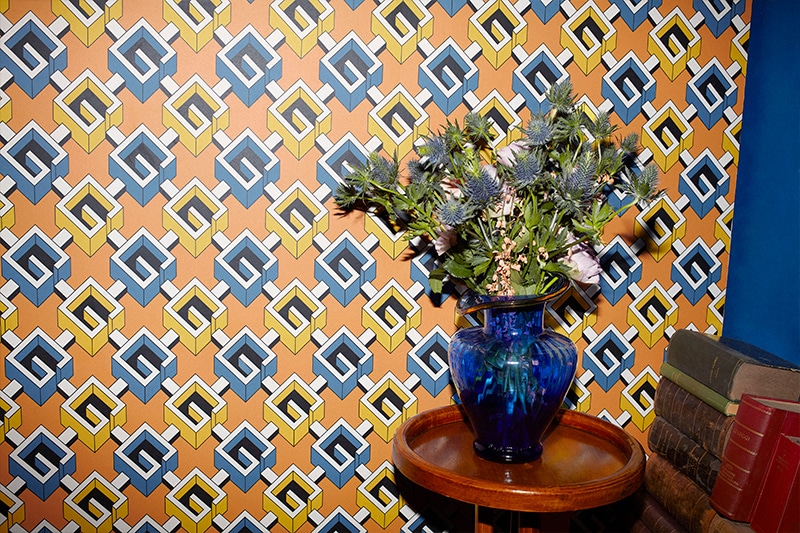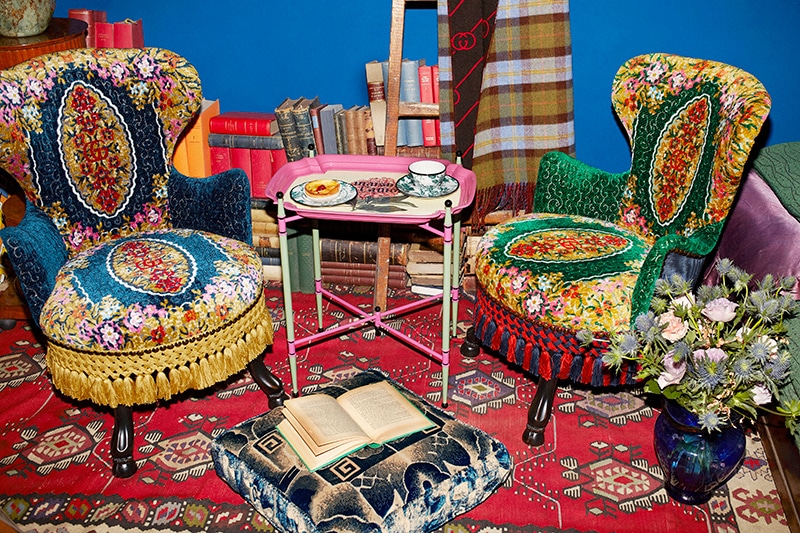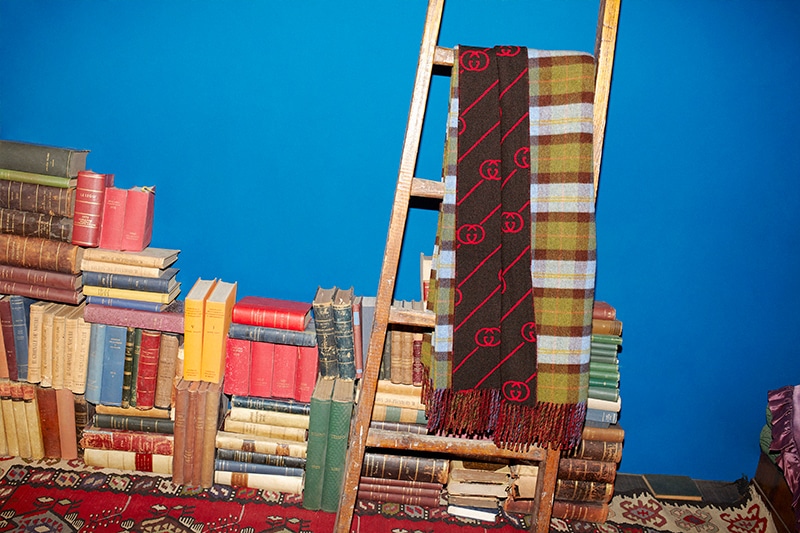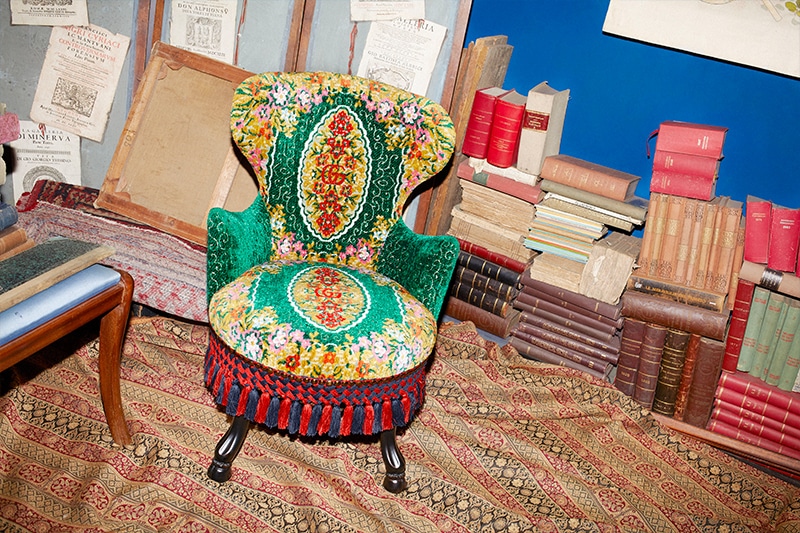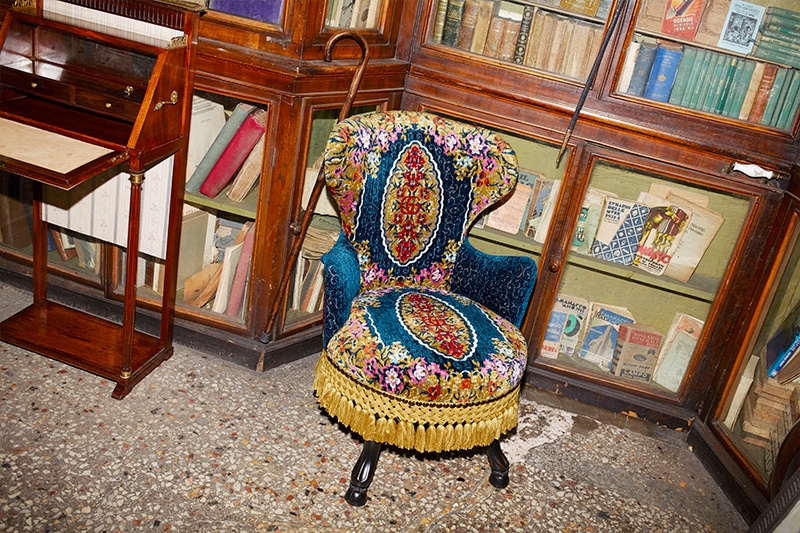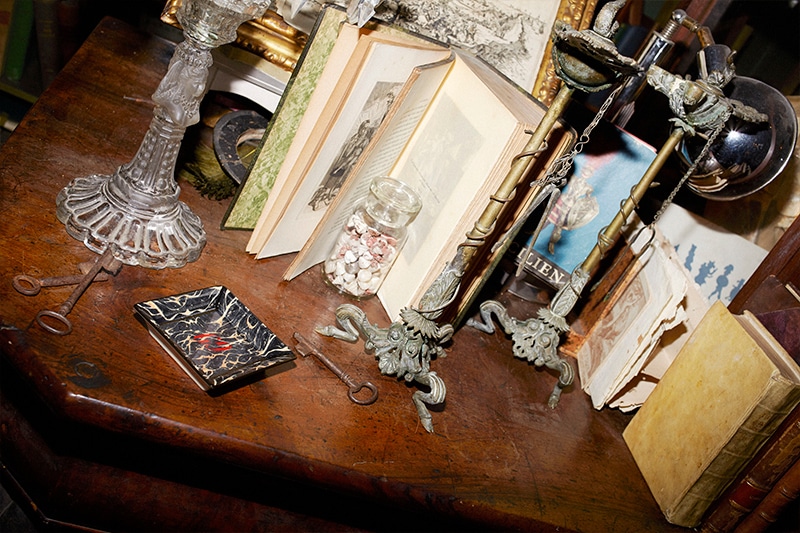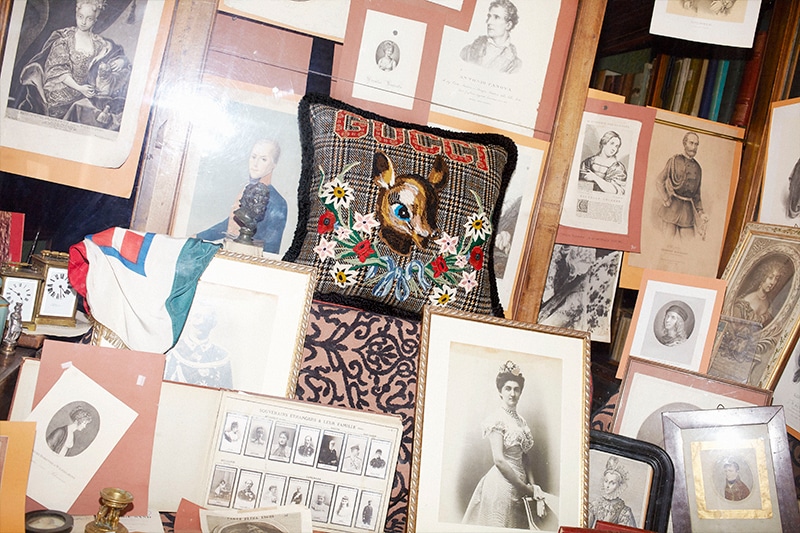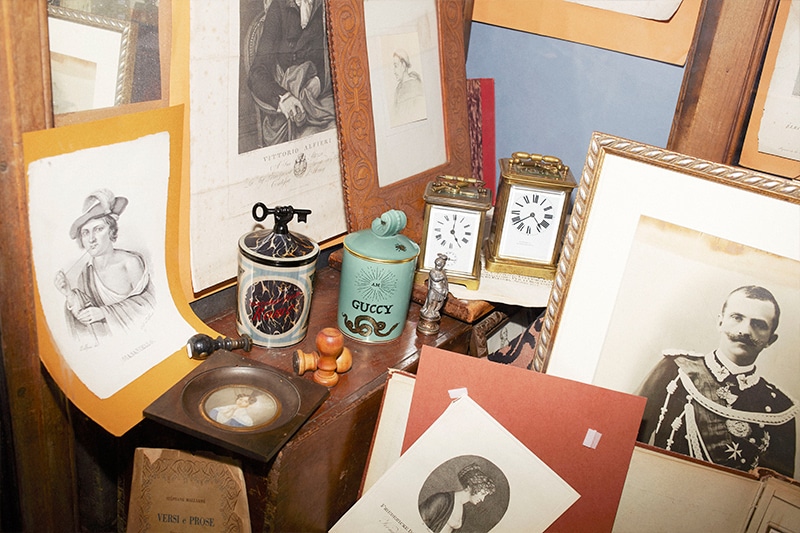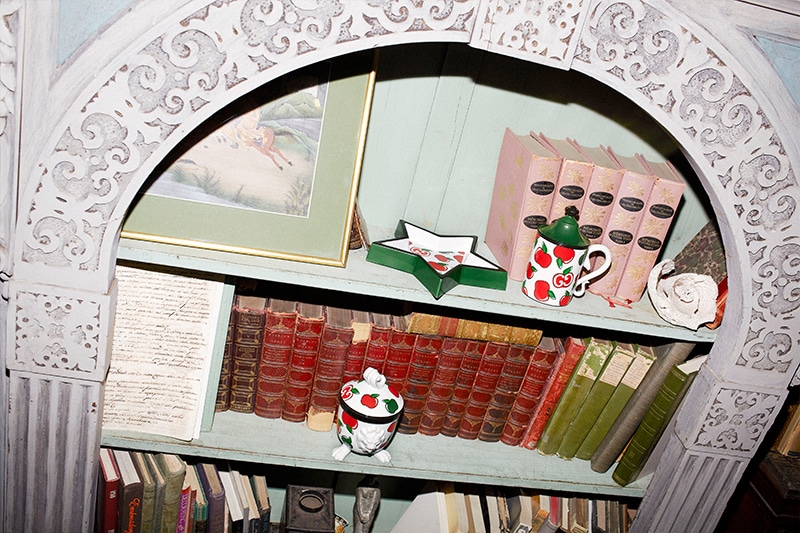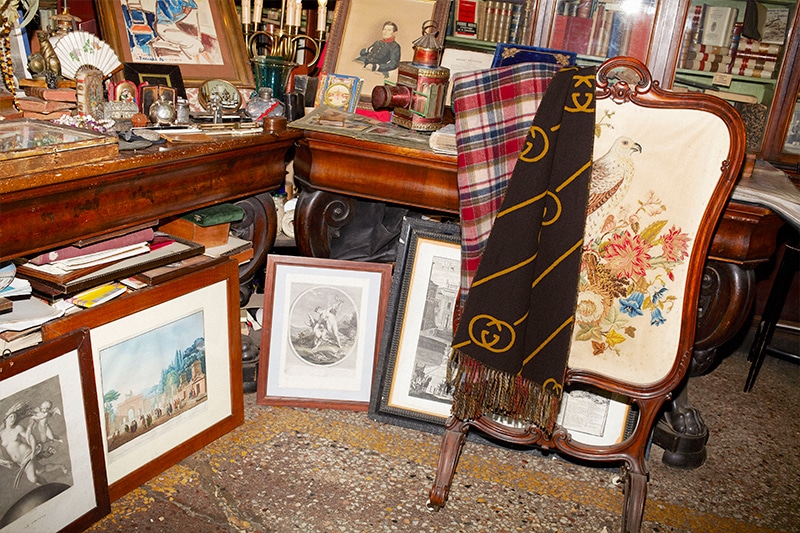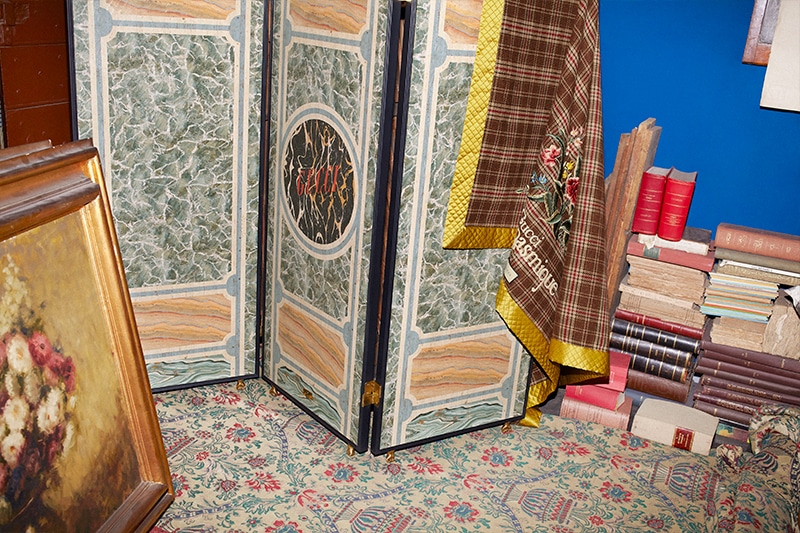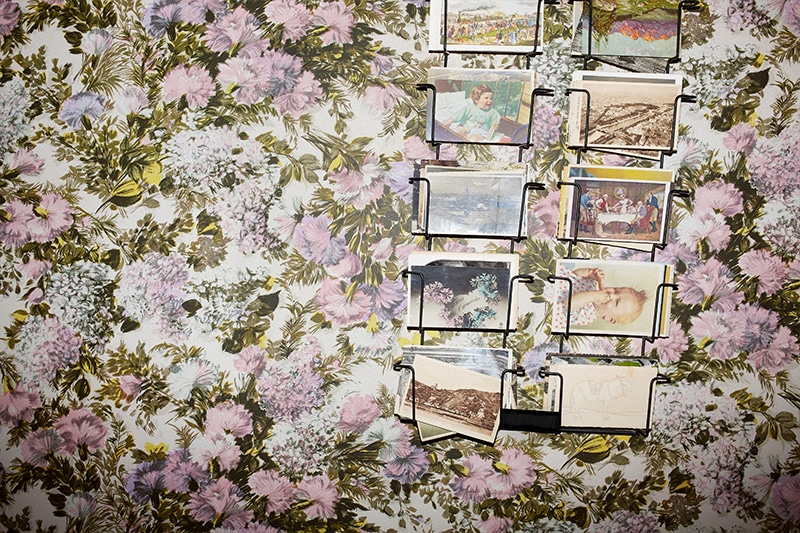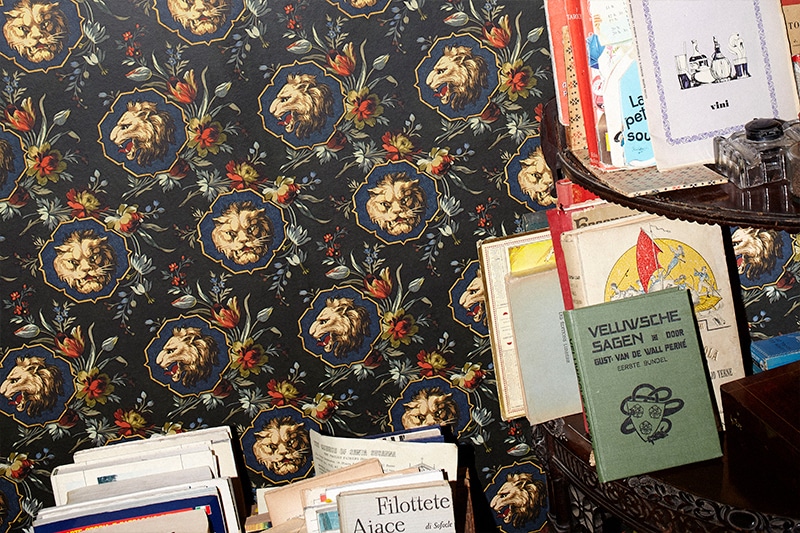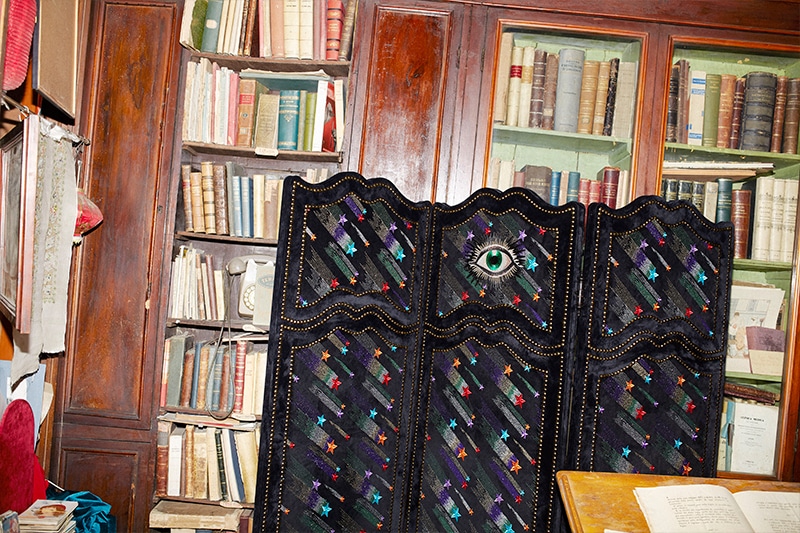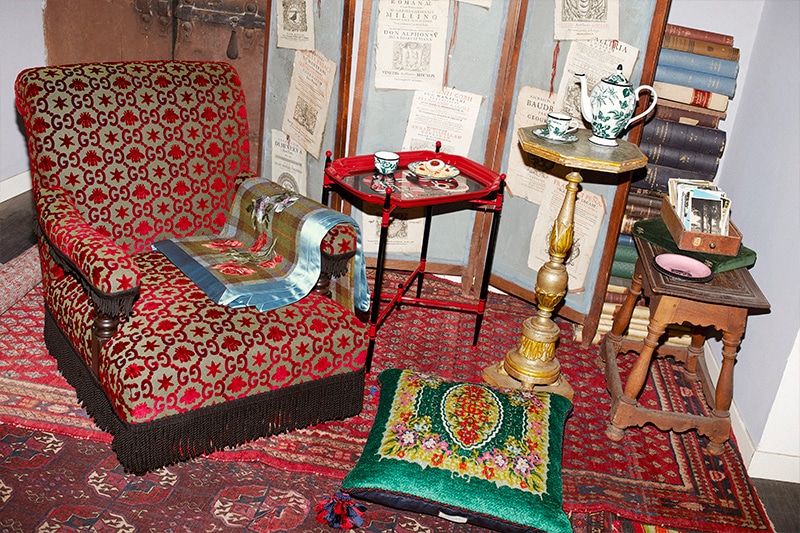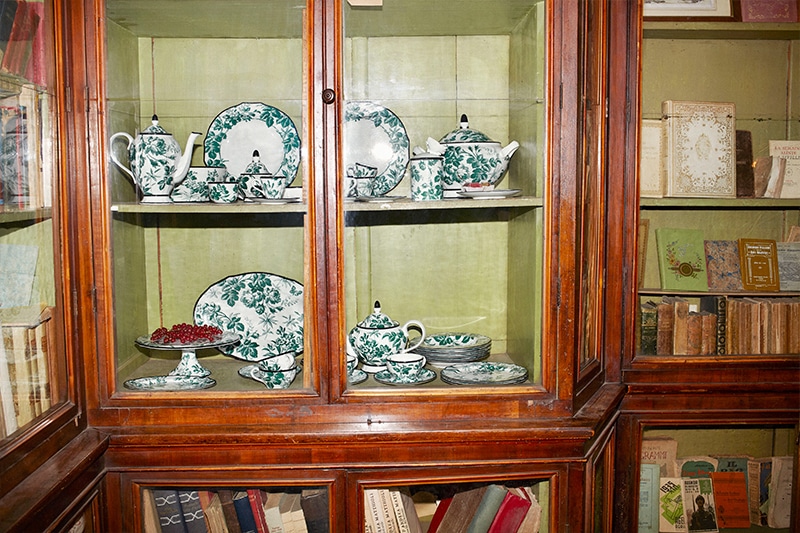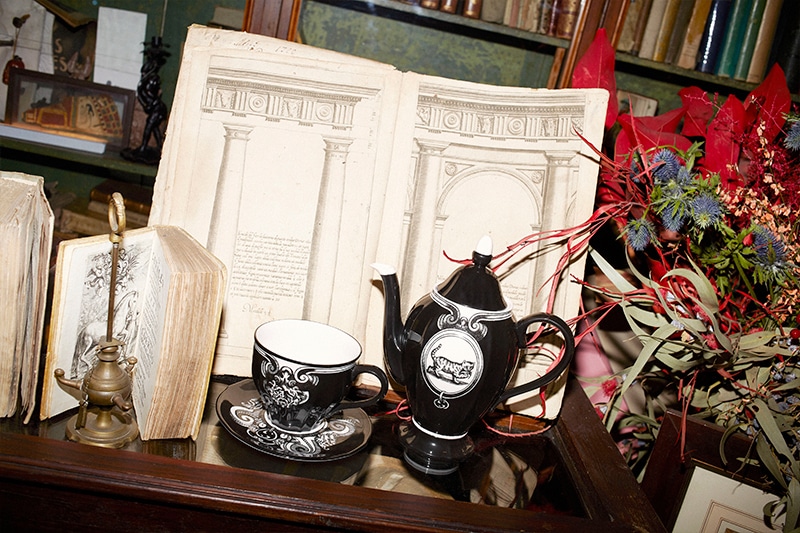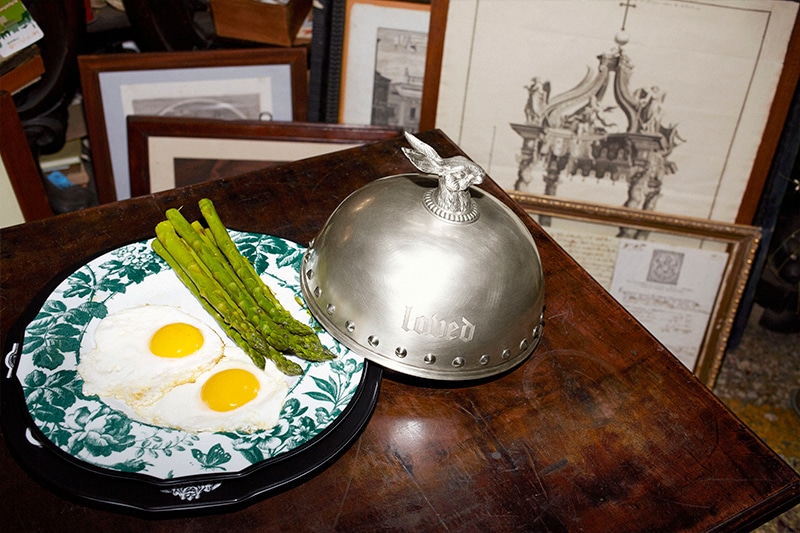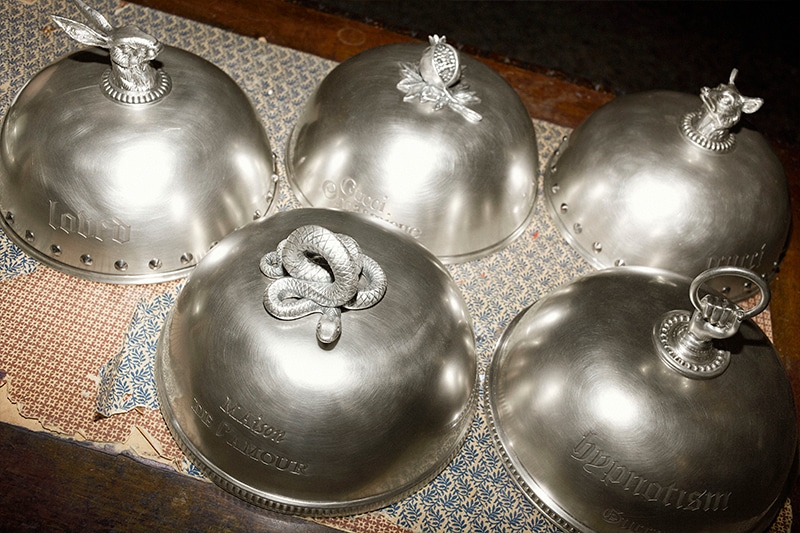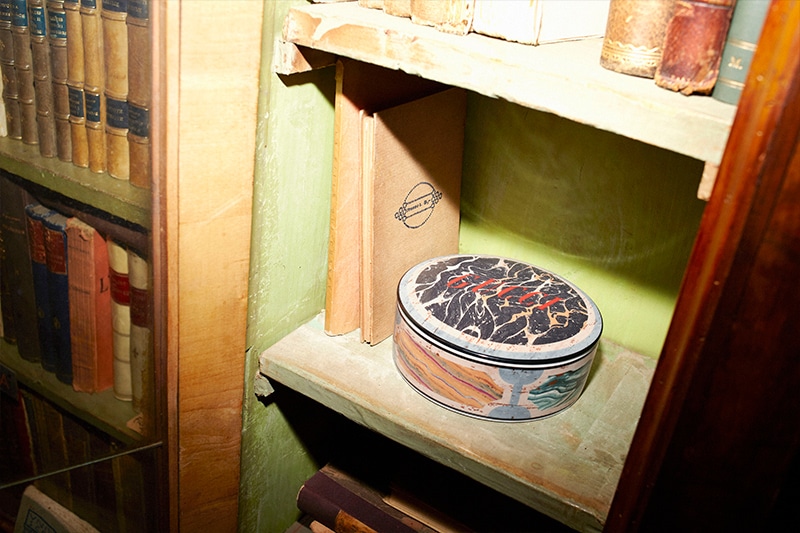 Our private spaces define us in many ways, and the way we choose to decorate them says a lot about our essence and our personality. Gucci Décor, the distinctive, imaginative, and cheerful collection of furniture, kitchenware, and decorative elements of the House, is specially designed to offer us the possibility of decorating our own spaces in a sophisticated, creative and modern way.
The Gucci Décor collection incorporates numerous motifs from the House and reflects the eclectic and romantic aesthetic of its creative director, Alessandro Michele. The result is an exuberant combination of colors, prints, and designs accompanied by textual elements and multiple references to Gucci's lexicon of exquisite patterns, often evoking flowers and wild creatures. There are no rules here. Gucci provides us with the ingredients with which to design and personalize our spaces.
"Souvenir from Rome" offers a nod to the beautiful and ostentatious marble decoration present in the halls of the Capitoline Museums in Rome, which hosted the House's Cruise 2020 parade, these pieces are characterized by the same design used in the invitations to the event.