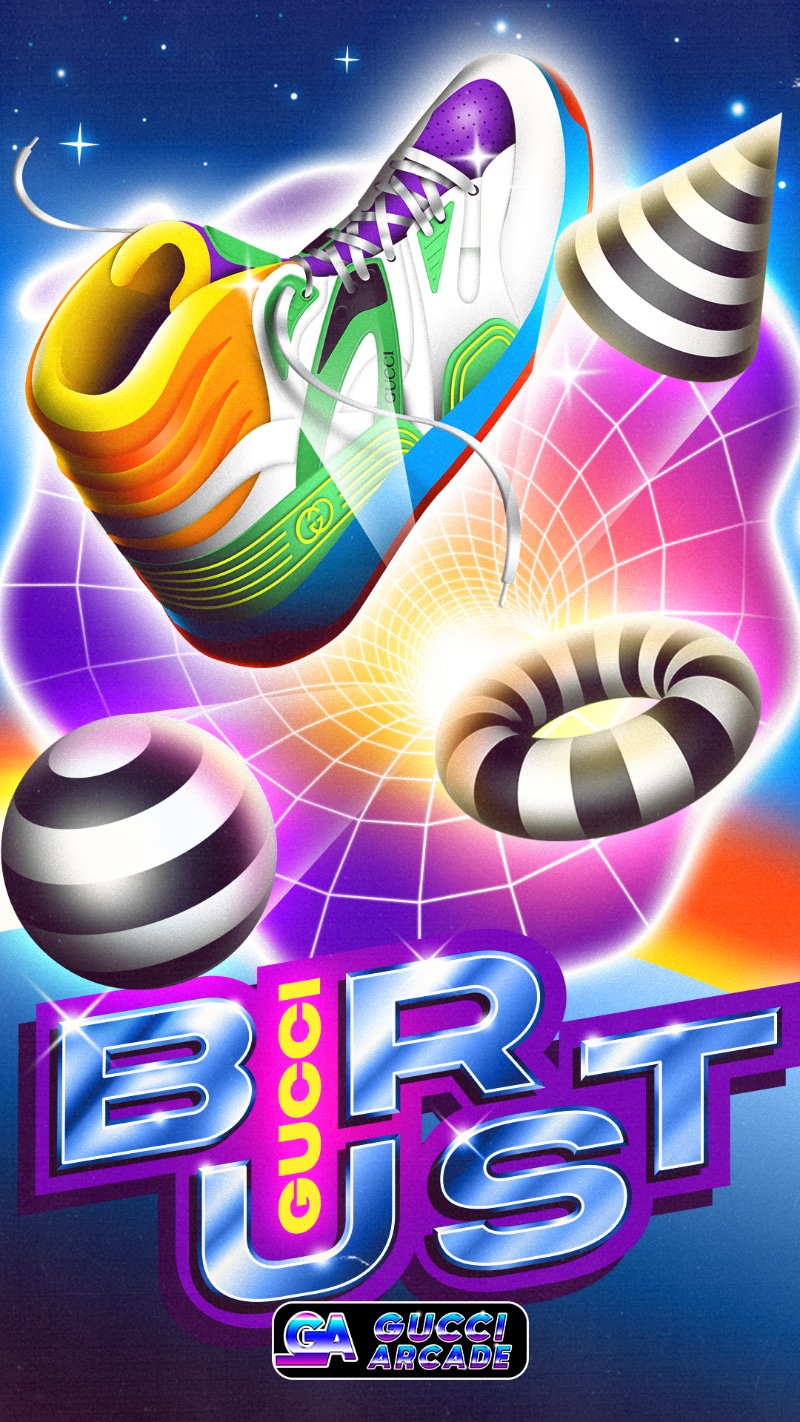 Gucci presents the Gucci Basket, unmistakable high-top sneakers designed by the house's creative director, Alessandro Michele. They are made primarily with Demetra, Gucci's pioneering luxury material that combines quality, softness, durability and scalability with an eco-friendly spirit.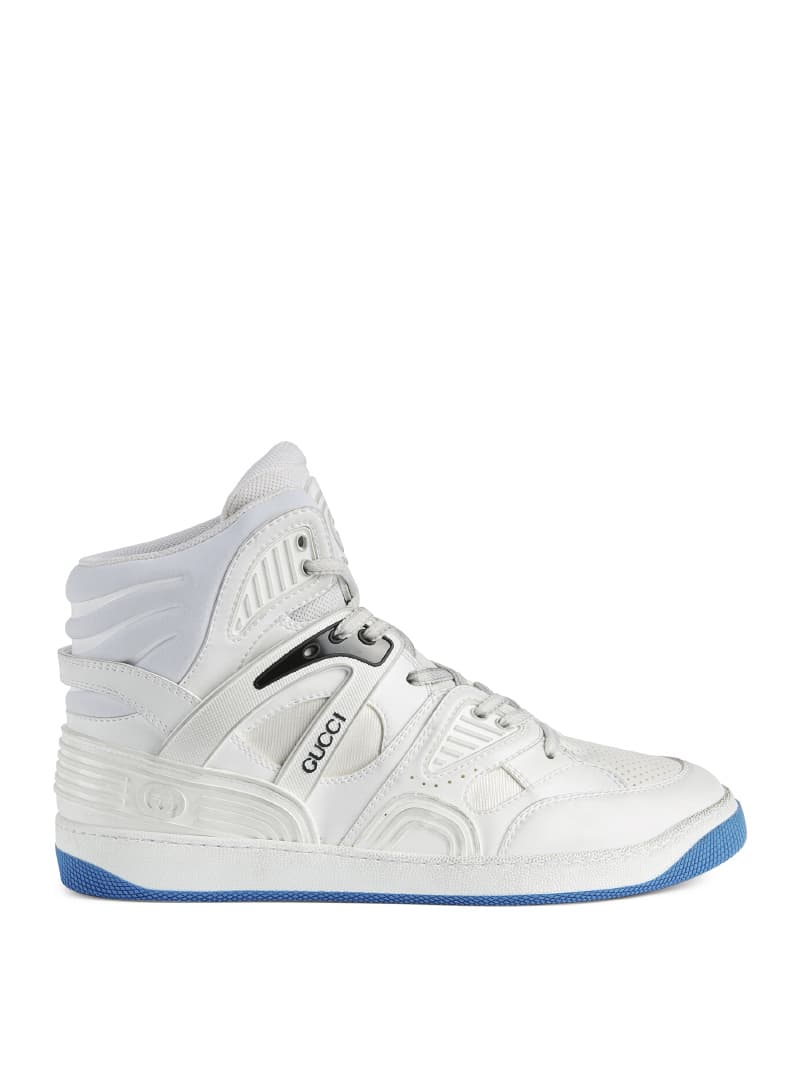 Few games have had as much impact on street culture as basketball and now, recalling the high-top sneakers players wear on the court that have become part of a deeply ingrained aspect of pop culture off the court, These Gucci lace-up sneakers for their Ouverture collection take their name from the sport. Inspired by hoops, the Gucci Basket is a unisex sneaker and features a special identification tag. The style comes in three different color and fabric combinations.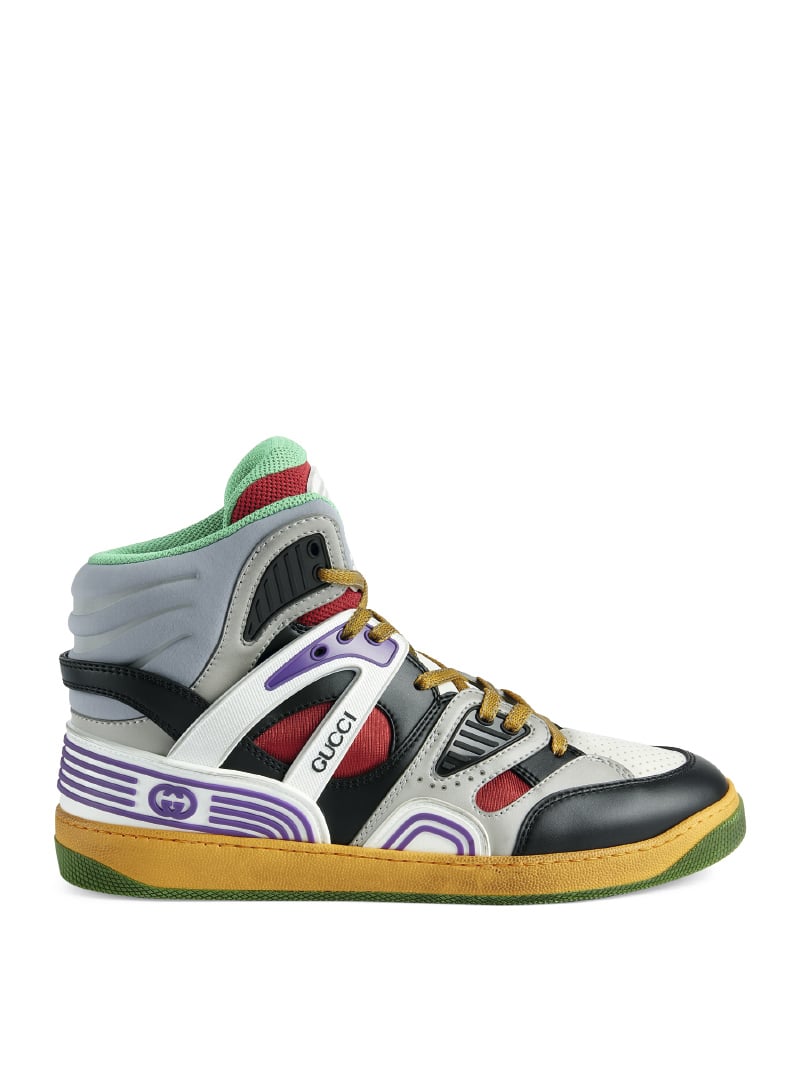 Produced entirely in Italy in the Gucci factory, it has been created using the same experience and processes as for tanning, thus achieving the characteristics that achieve with Demetra a distinctive, flexible and resistant result, with an adaptable and exclusive finish. The eco-innovation behind Demetra combines efficient processes with raw materials without animal products, sourced primarily from sustainable, renewable and bio-based sources.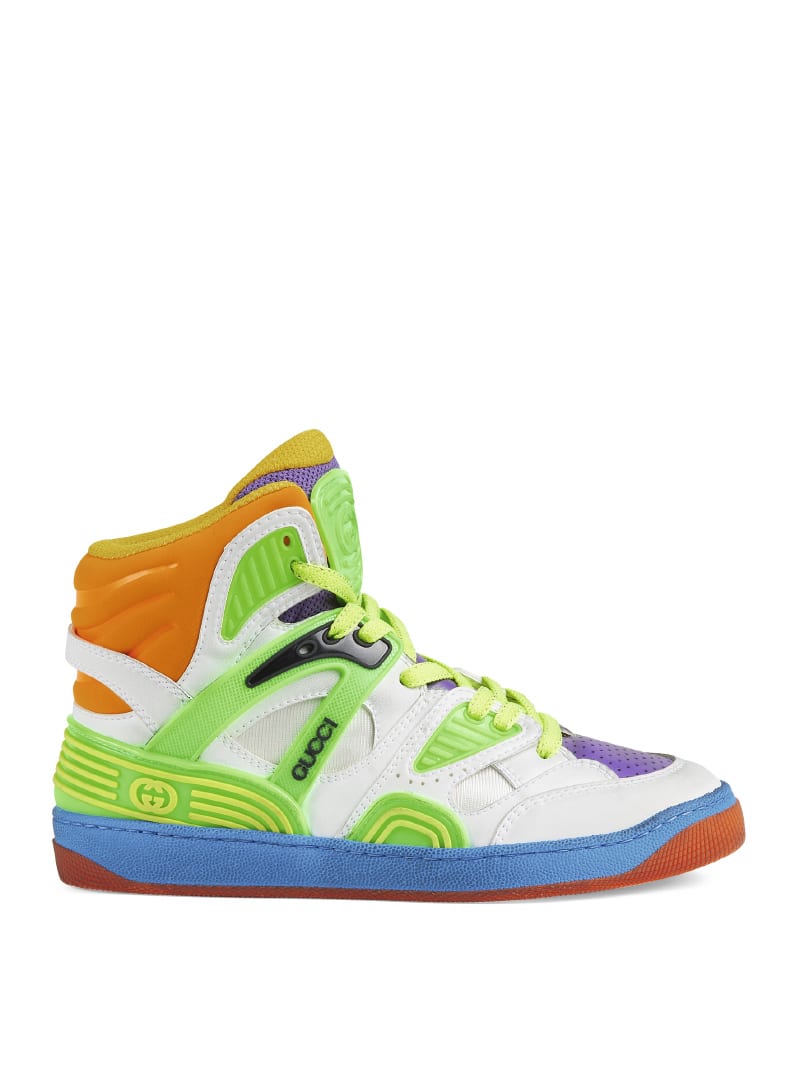 Shop Gucci HERE!