"Fortunately, most human behavior is learned observationally through modeling from others." –Albert Bandura, psychologist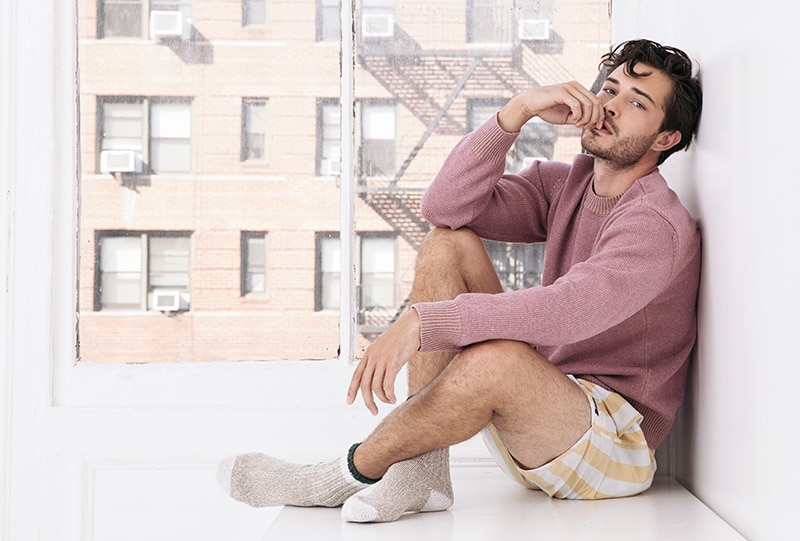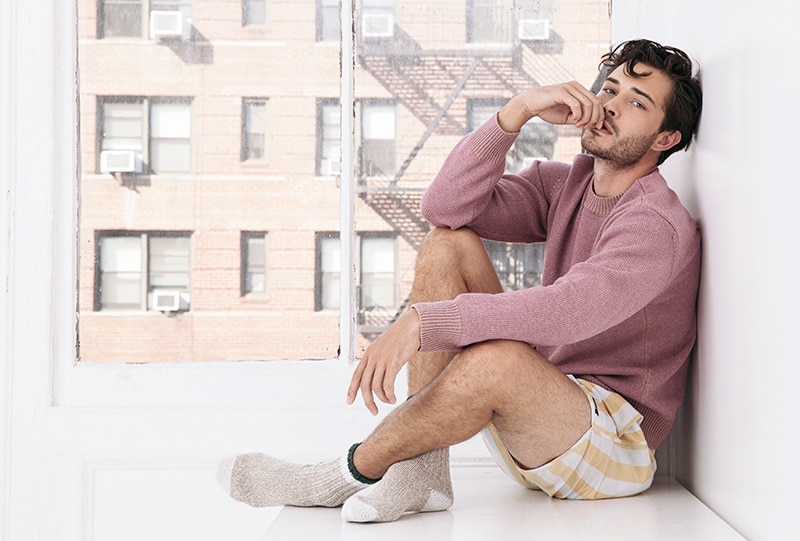 Model, influencer, dad: Francisco, Chico Lachowski is one of the sexiest men in the world. Twenty-seven, Brazilian of Polish descent, in 2008 our Boy starts his career in the fashion system almost for fun. He walks the catwalk for Dior Homme, Gucci, Moschino, Calvin Klein, Ermenegildo Zegna, Louis Vuitton, Issey Miyake, Thierry Mugler. In a short time, Chico makes an unprecedented climb to success by conquering the catwalks around the world. He is repeatedly named Model of the year and becomes the face of DKNY campaign and L'Oréal Men Expert.
We met him in New York where he's living with the wife Jessiann and the sons, Laslo e Milo…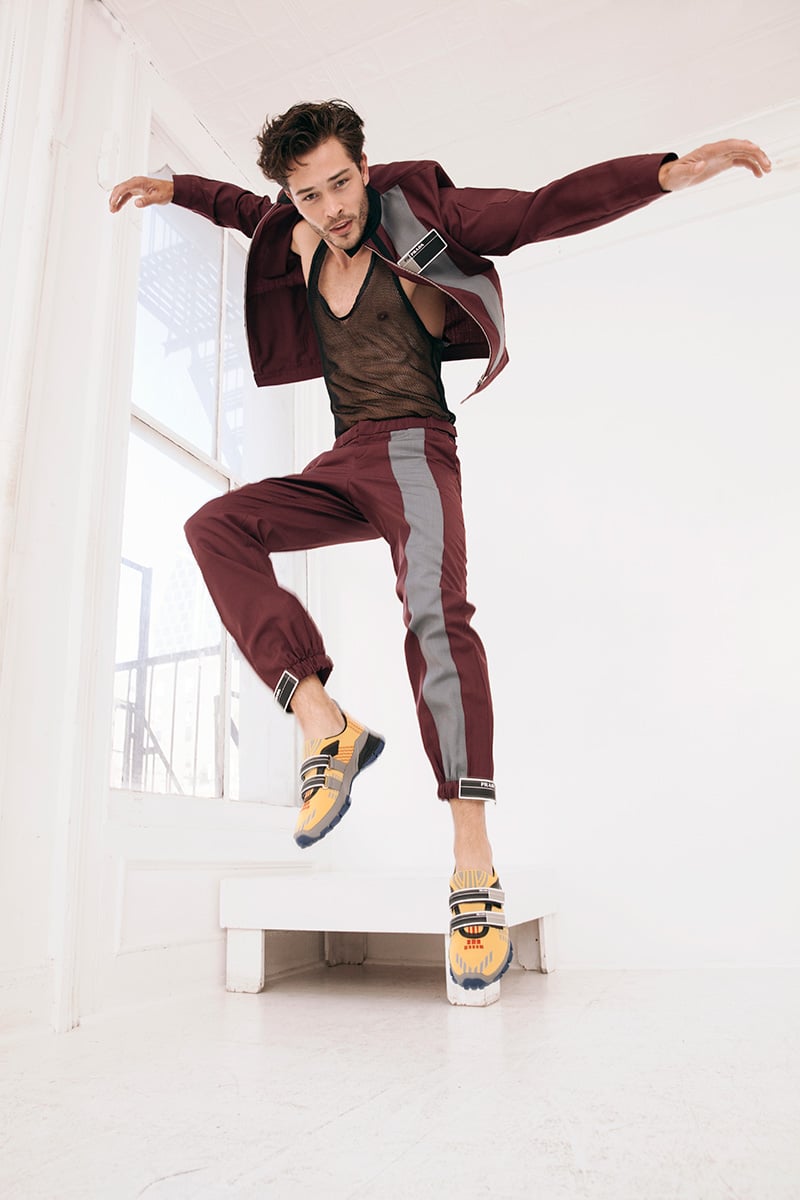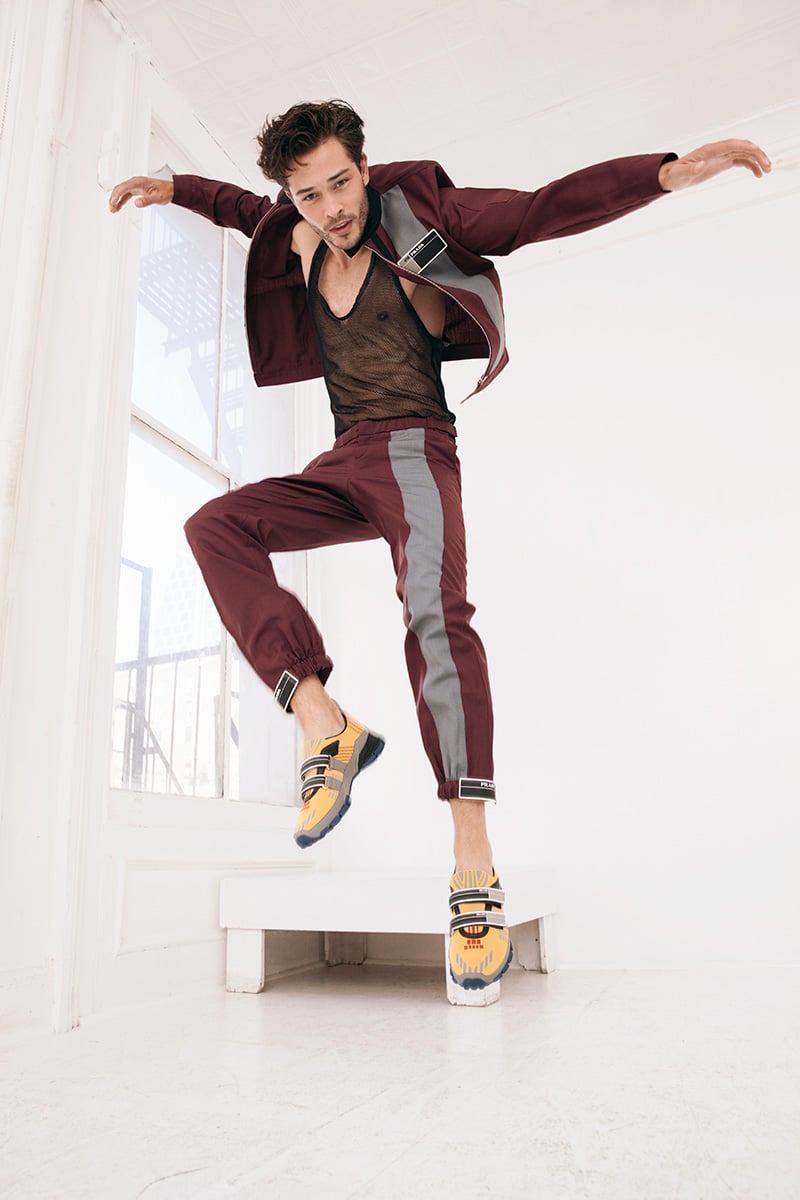 Hi Francisco! Where are you from and how was growing up there?
I'm from Curitiba in Brasil, grow up was fun, lots of cousins and friends, did a lot of sports and made a lot of great memories!
What kind of kid were you and what did you want to be growing up? Had you ever considered being a model as an option?
I was the shy kid that didn't really had many friends but knew everyone. I consider being a model when I was around 15, one of my best friends (cousin) started modeling and made me interested!
Where do you live now and which is your favorite place to hang out there?
I live in NYC (moving back to Paris in 2 months), my favorite place to hang out is at my house with my boys and my beautiful wife!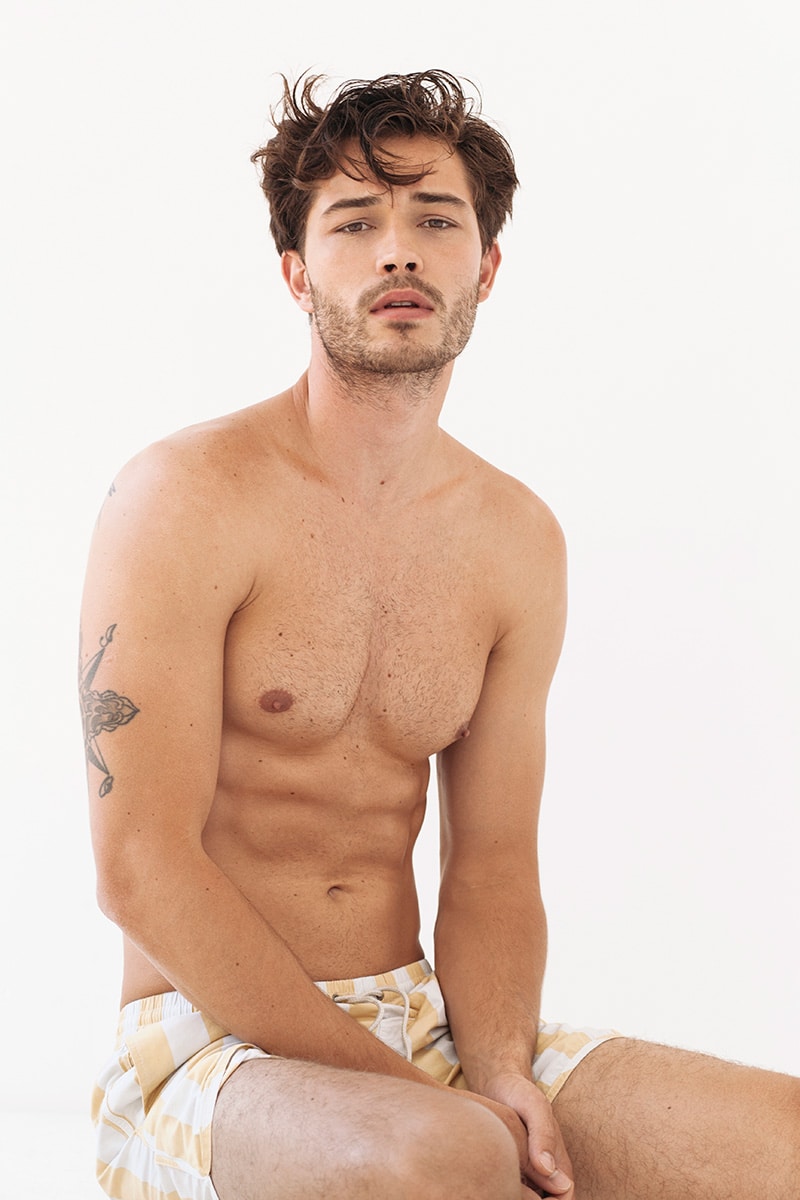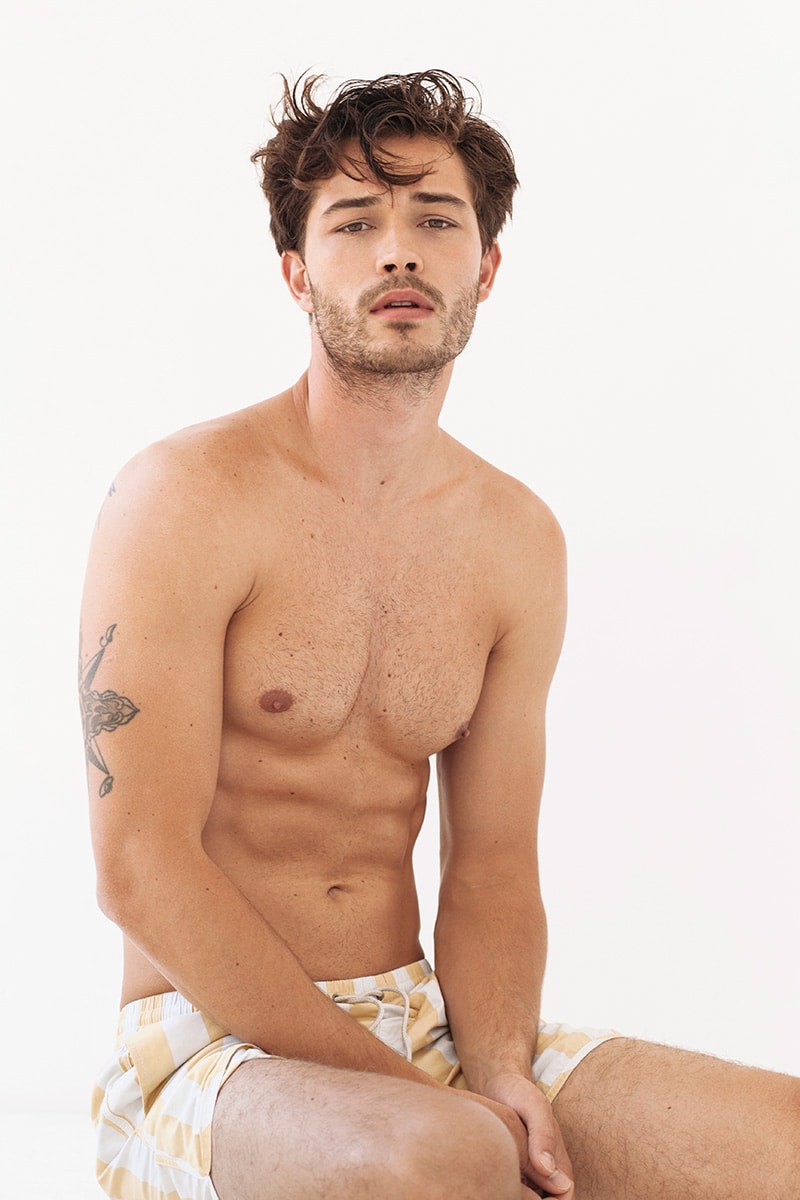 What do you do in your free time at home and when traveling?
When I'm really free (like almost never) I love to go for bike rides, that's been my passion for a few years now, especially mountain biking, that I can really go out there and disconnect from everything. When traveling I focus on my body and try to exercise as much as I can!
The last song you played on your iPod today? And the most loved one?
That's always the hardest question for me! I don't remember what was the last song but can be from hip-hop till hard rock to really mellow love songs! I'm an eclectic guy.

What's your weirdest skill?
I have many weird skills! But the weirdest is my ability to bend my thumb!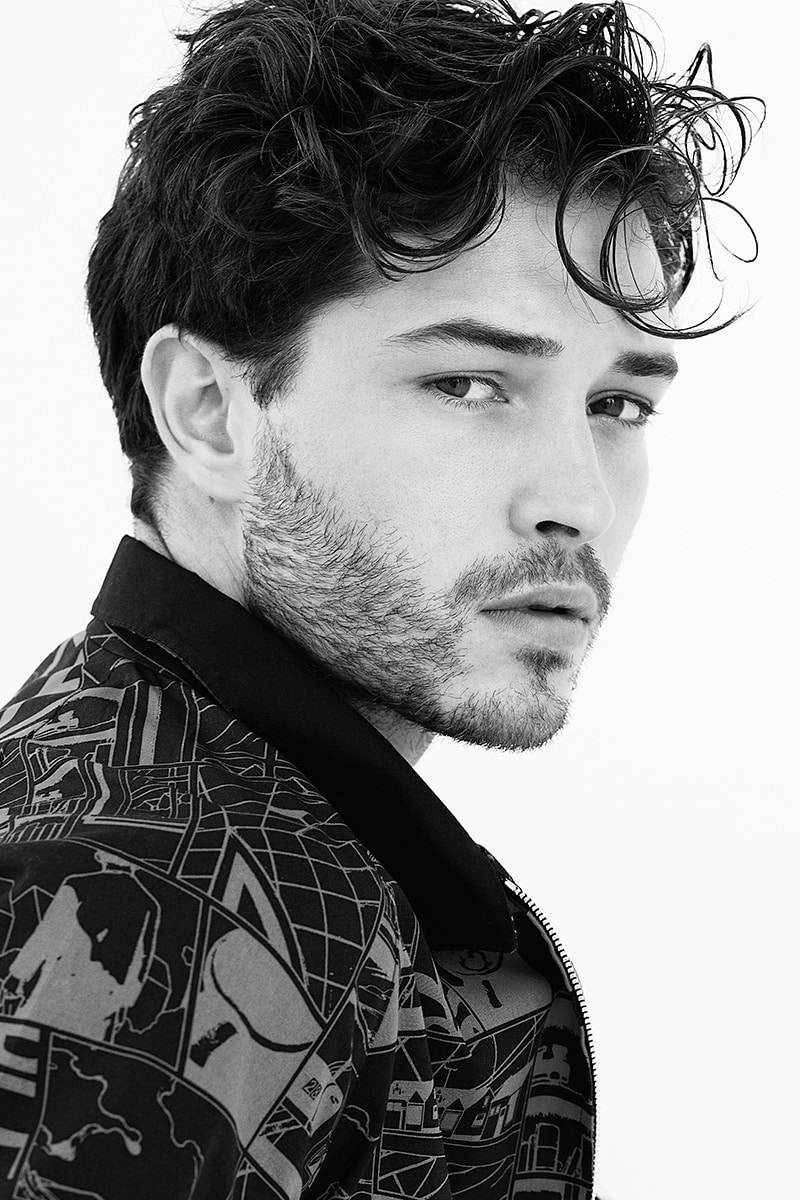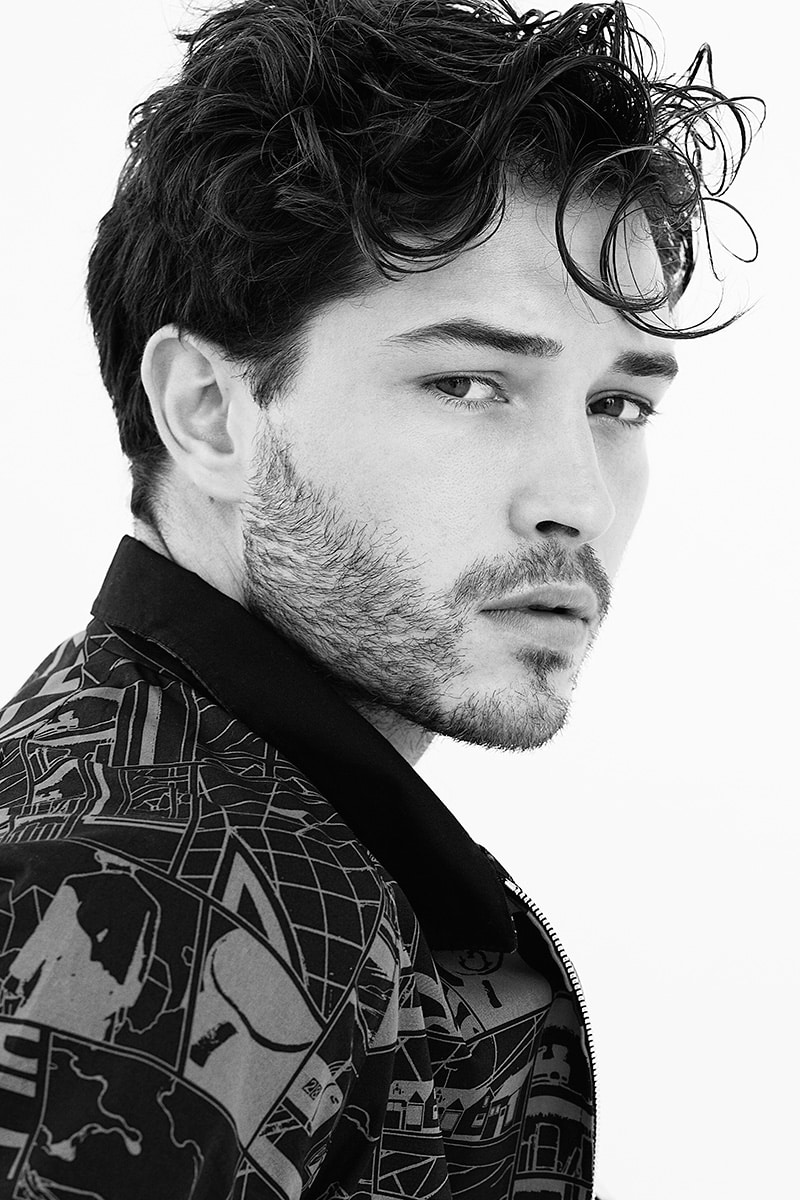 Now let's talk about fashion. How did you start modeling? What do you remember about the day you were scouted?
Everything. My cousin Natalia Canalli was finishing her fashion designer study and they were doing a small show! She called me to be a model in the show, I hesitated, but when she told me they were giving 100 reais I said yes asap!
From that show I was scouted by Ford Models in Curitiba then was signed to be at the supermodels Brasil contest, then after 1 month I won the contest and was chosen to be in the Paris and Milan fashion week in January on 2009! The rest in history
What is your relationship with fashion?
Love and Hate relationship.
Your favorite designer? What do you prefer to wear?
Don't really have a favorite designer! I'm a simple guy that love the casual simple stuff.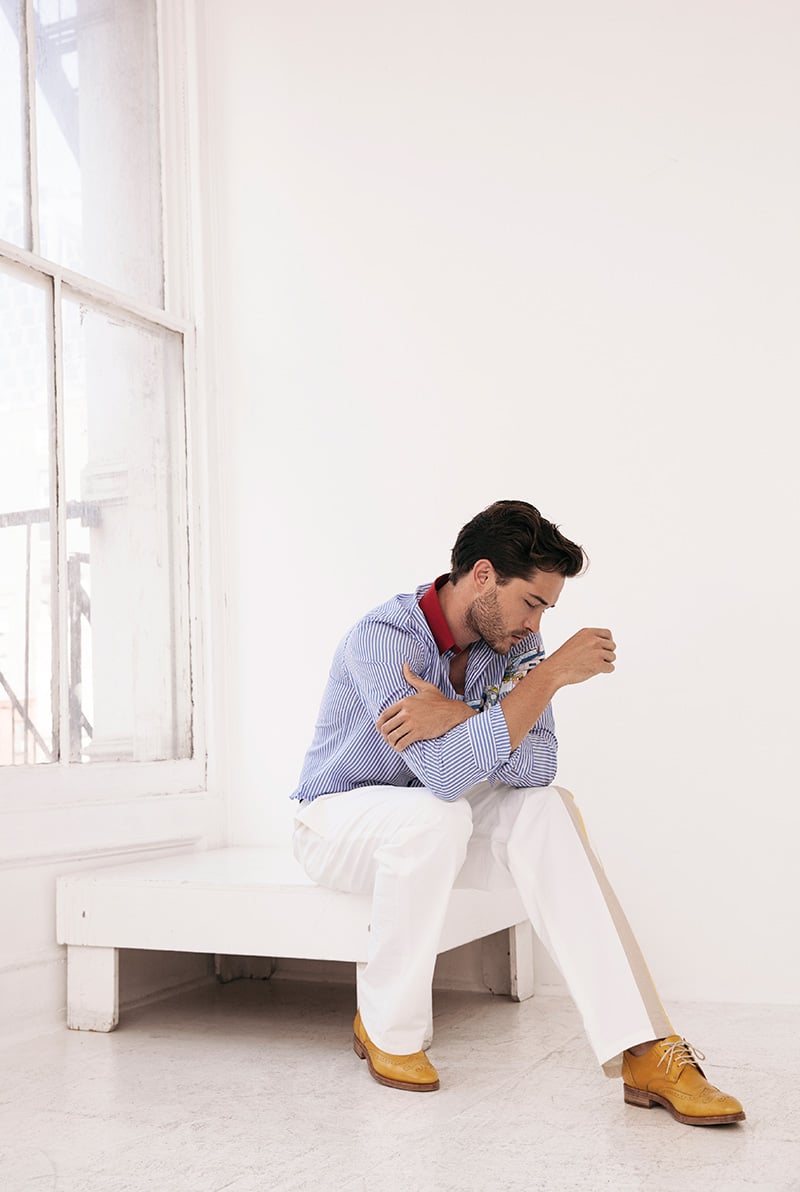 The show, the campaign or the editorial you most remember and why?
My first show ever for Gucci, my first campaign for Dior and my first editorial ever for Vogue Japan.
Today you're a father. What does it mean for you?
EVERYTHING
A father but an influencer too. What is your relationship with socials? How important are they?
That's a hard one, never really understood the fame I had and always bothered me a bit. When all this following and "fame" started being a must in the modeling business it started making me go against and hate social media, but like a lot of things in life you have to adapt and accept, so now I know the importance of social media in the business and I try to be engaged as much as I can!
INSTAGRAM, FACEBOOK or TWITTER?
Used to be Facebook, but now its a really dark place to be, so I'm more an Instagram guy! Twitter is weird #trump.
As always our last question… According to you, what is really FUCKING YOUNG!?
Being yourself in any circumstances.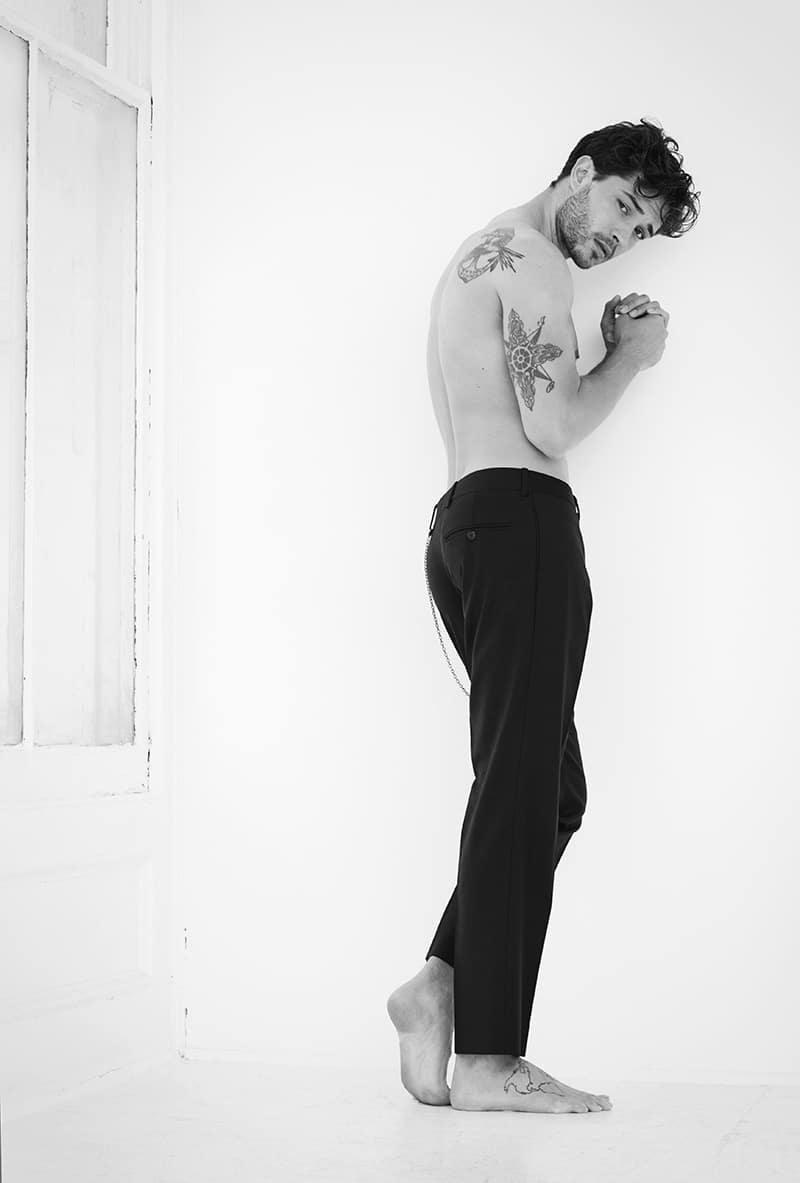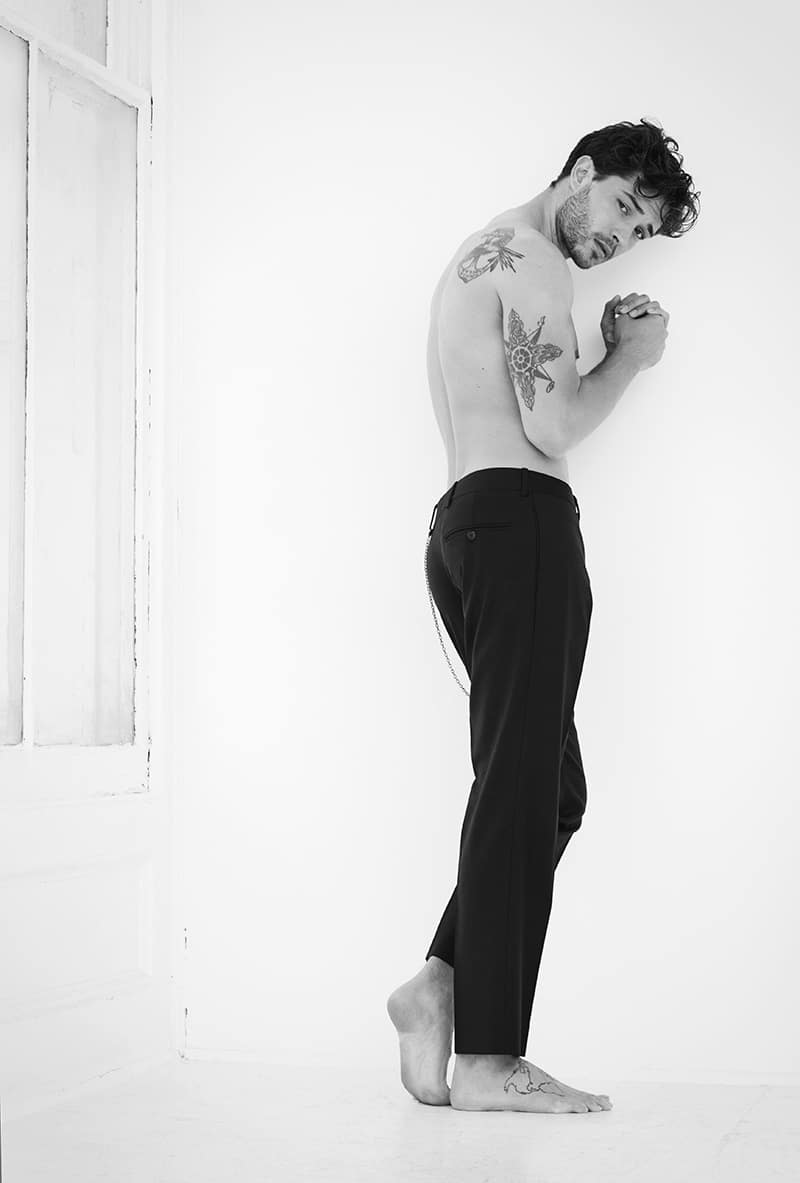 Francisco is represented by Models 1
Clothes: Dries Van Noten, Urban Outfitters, Brunello Cucinelli, Prada, Champion, Jil Sander, Kenzo, Alexander McQueen.
Photographer: Sinem Yazici
Stylist: Charlie Ward
Make-up: Megan Kelly
Hair: Walton Nunez
Photo Assistant: Chris Carroll