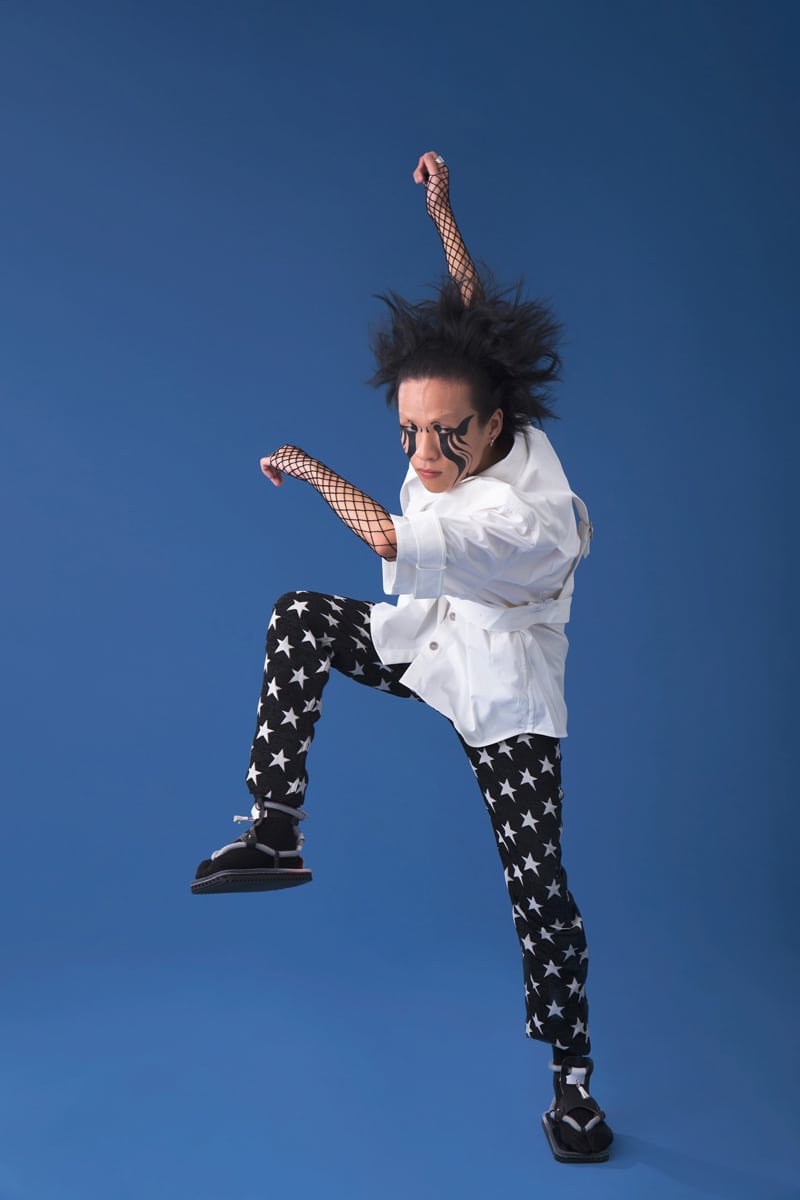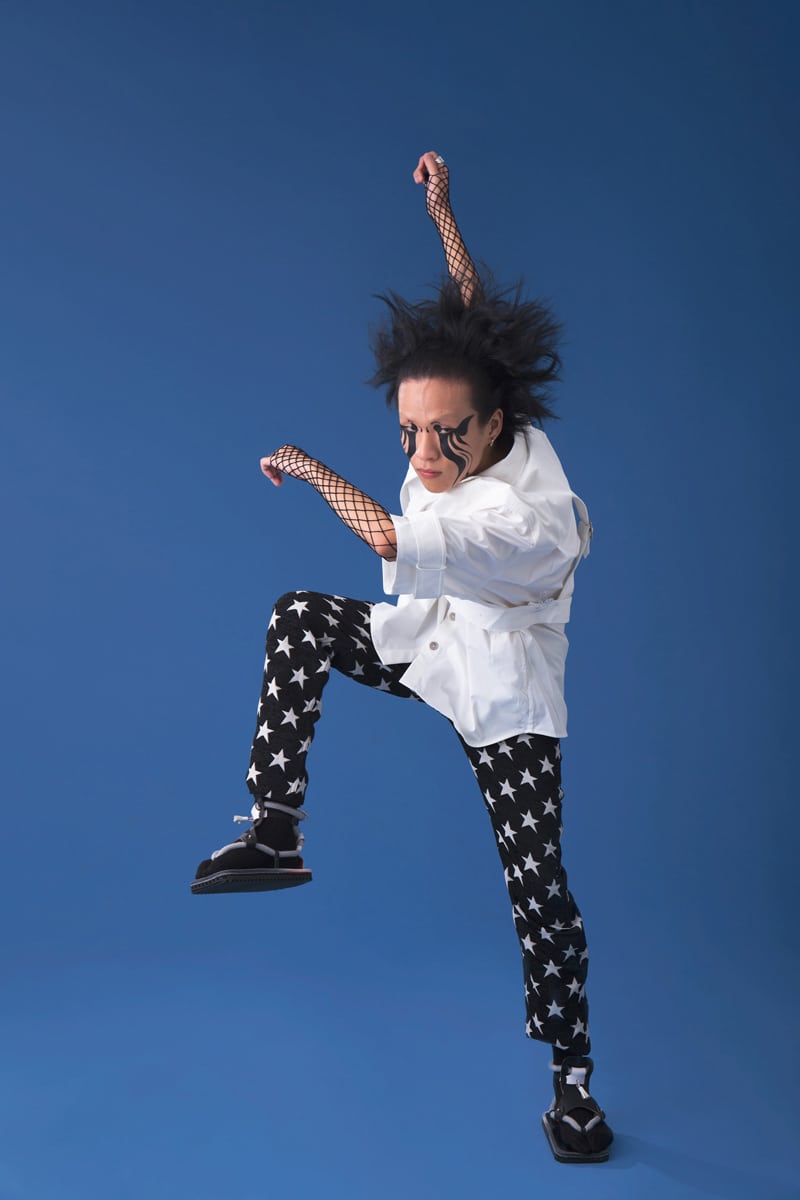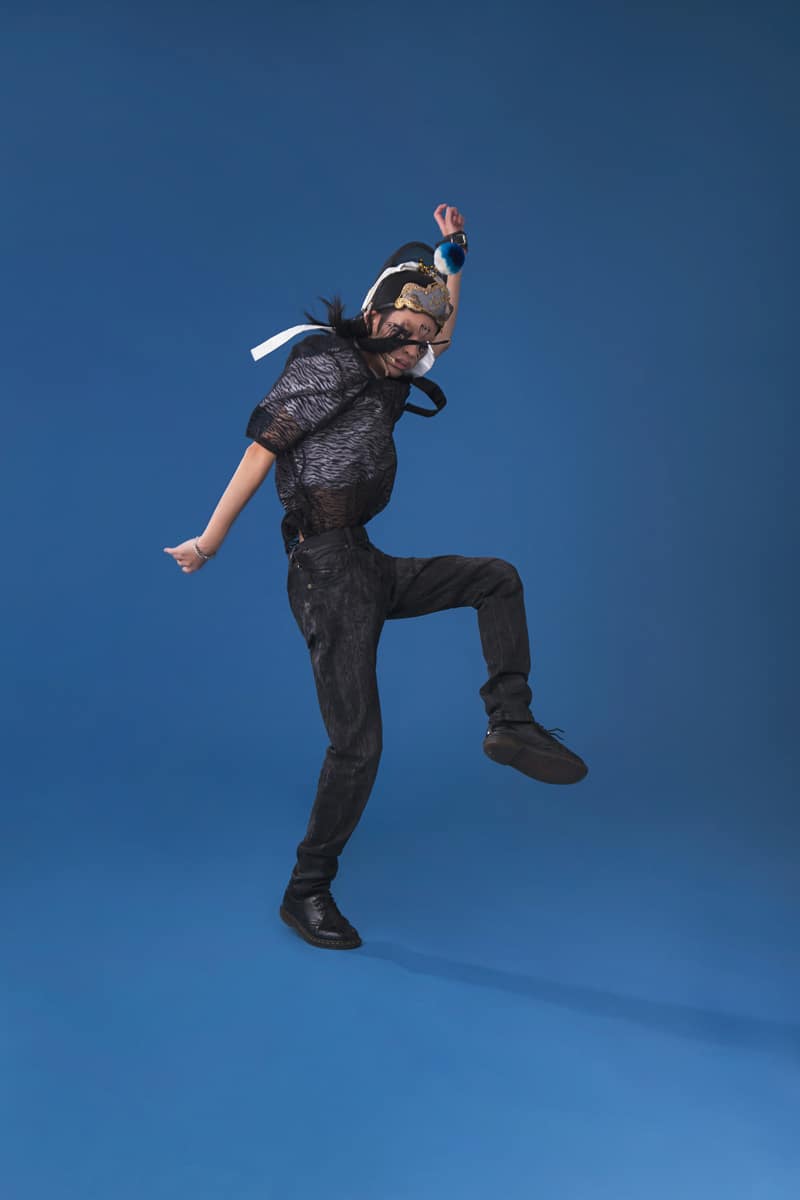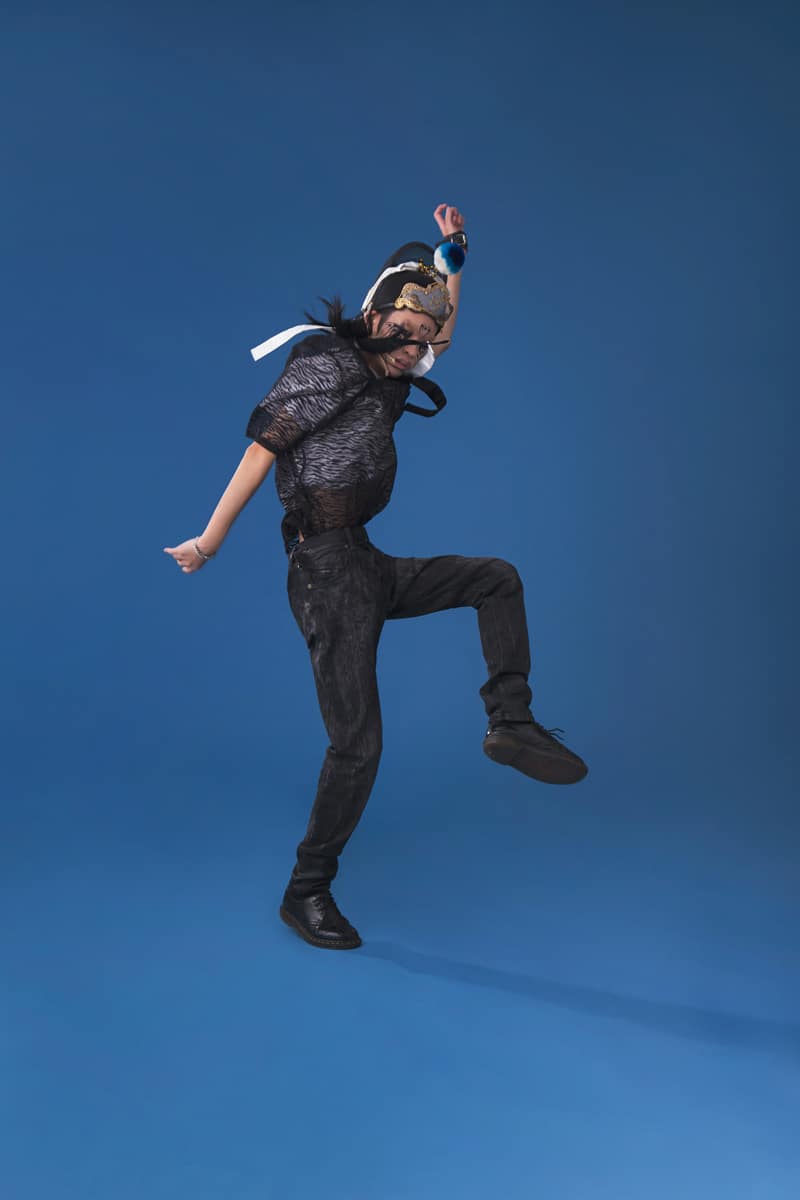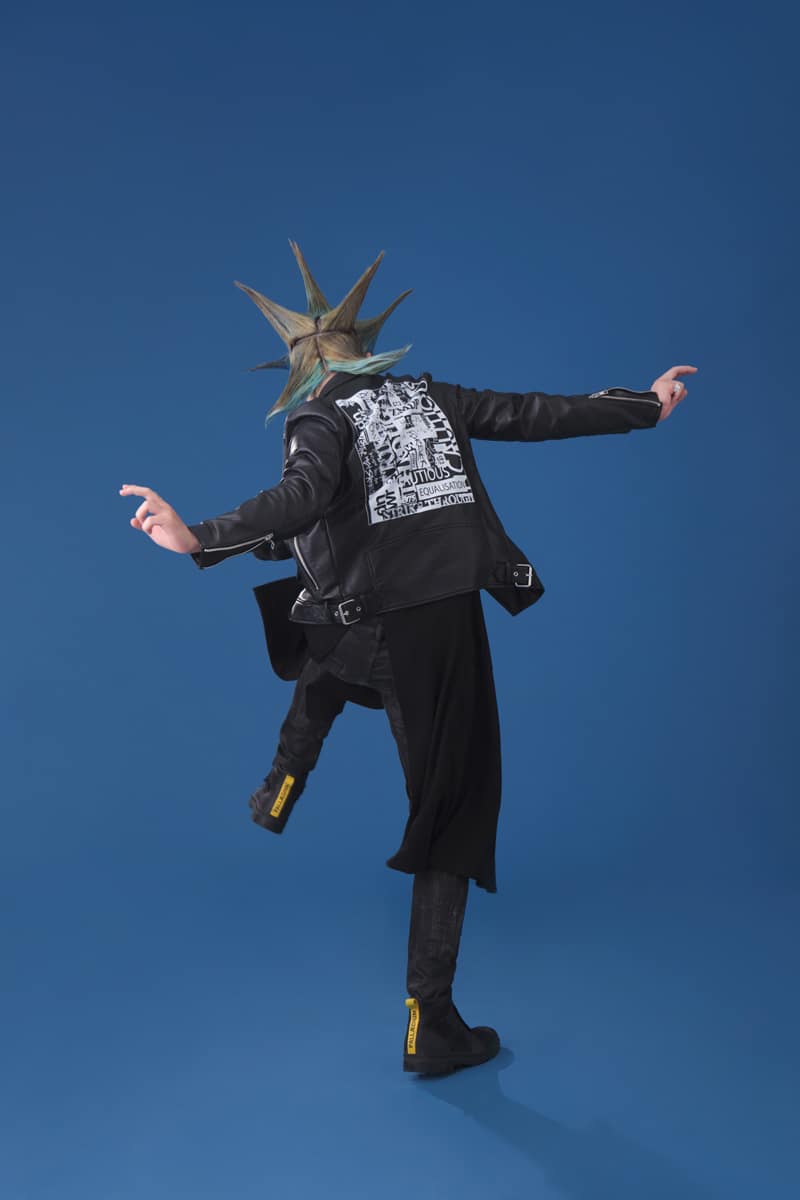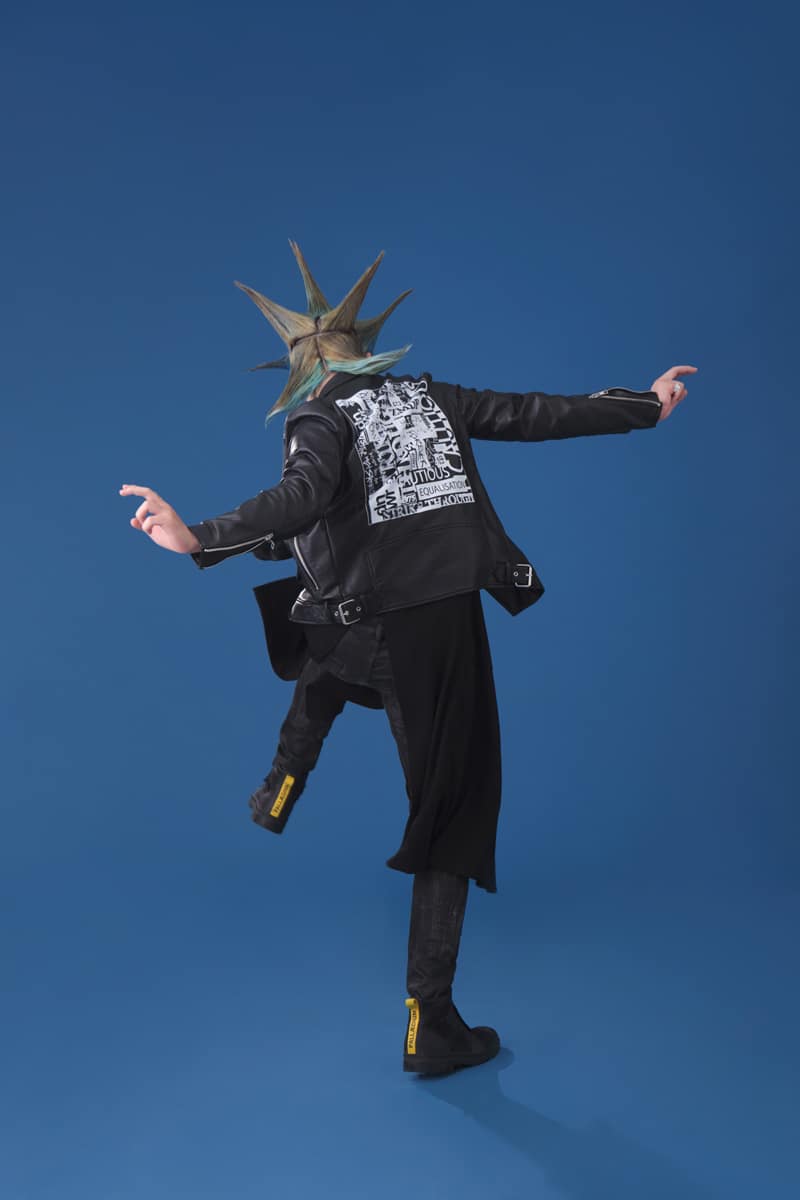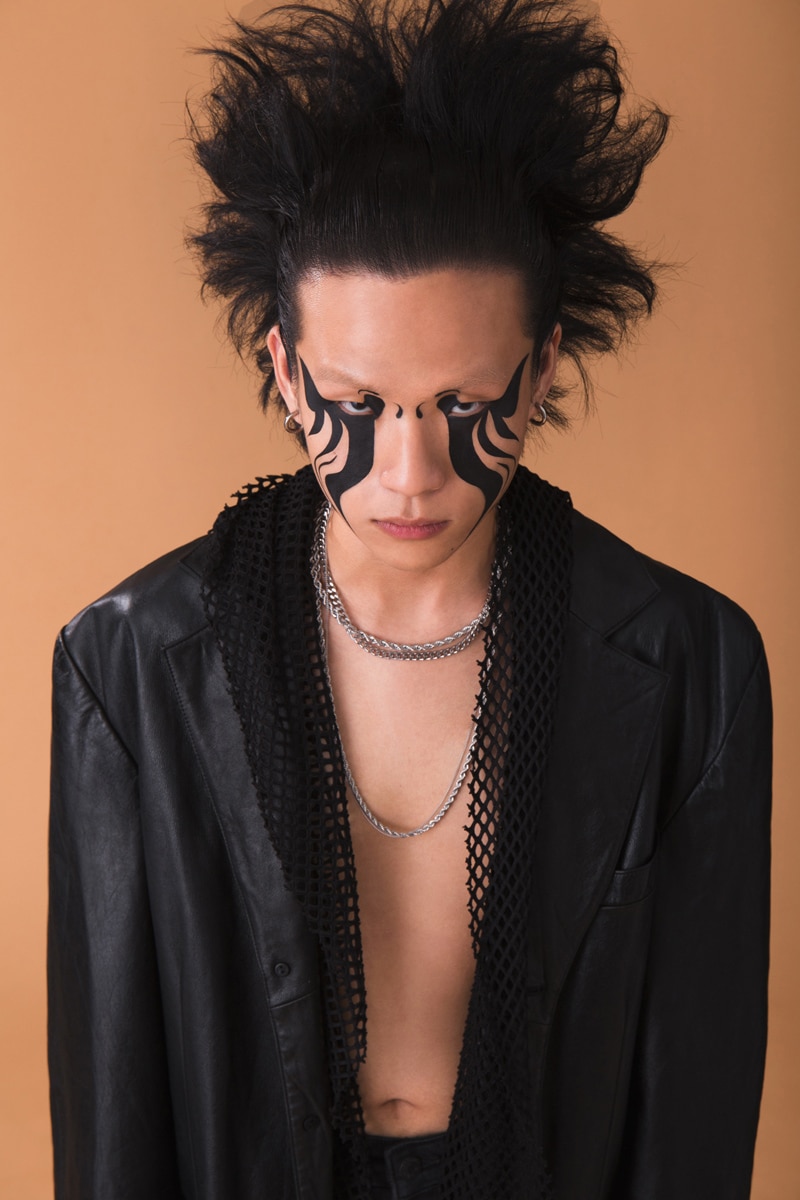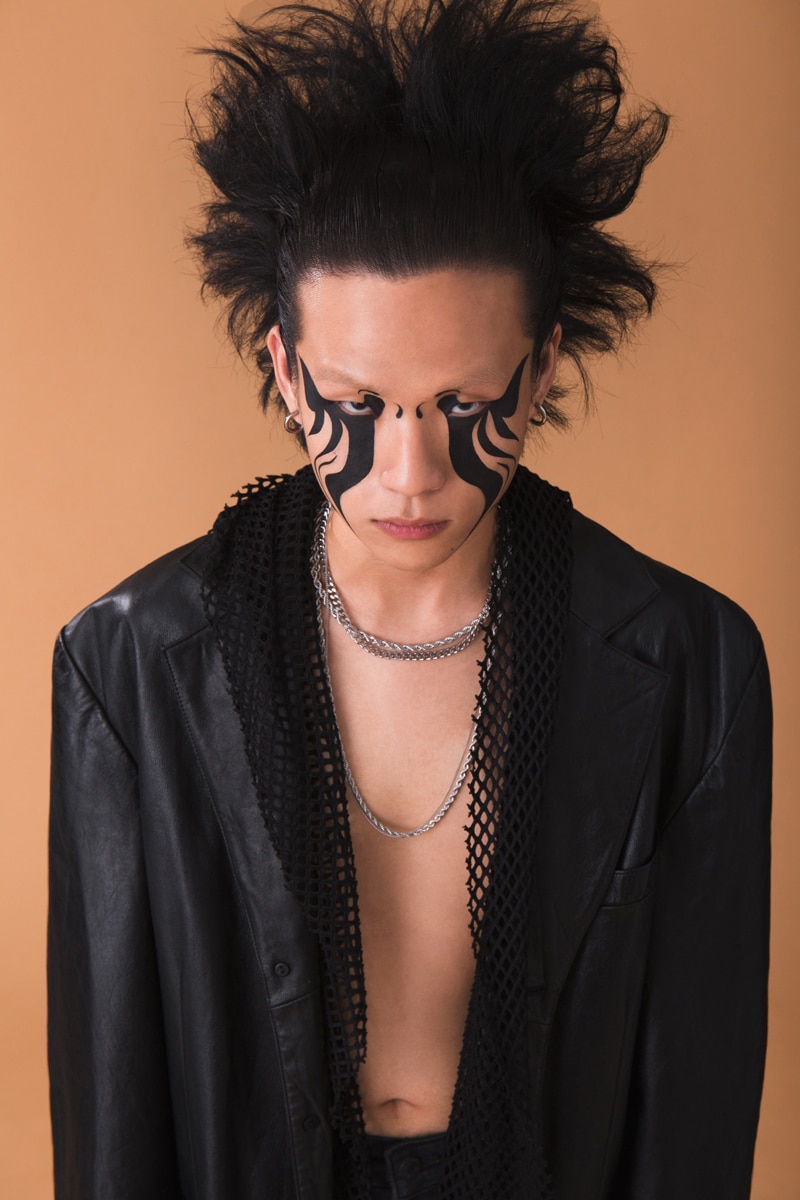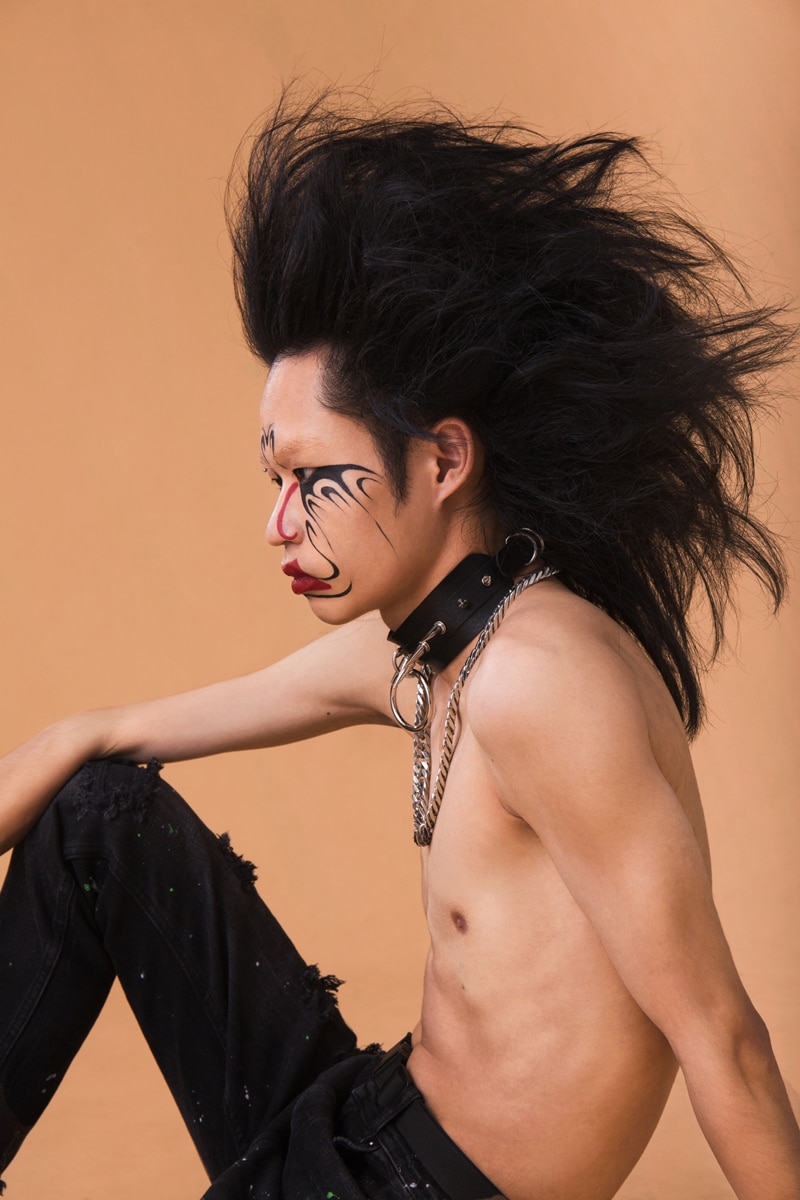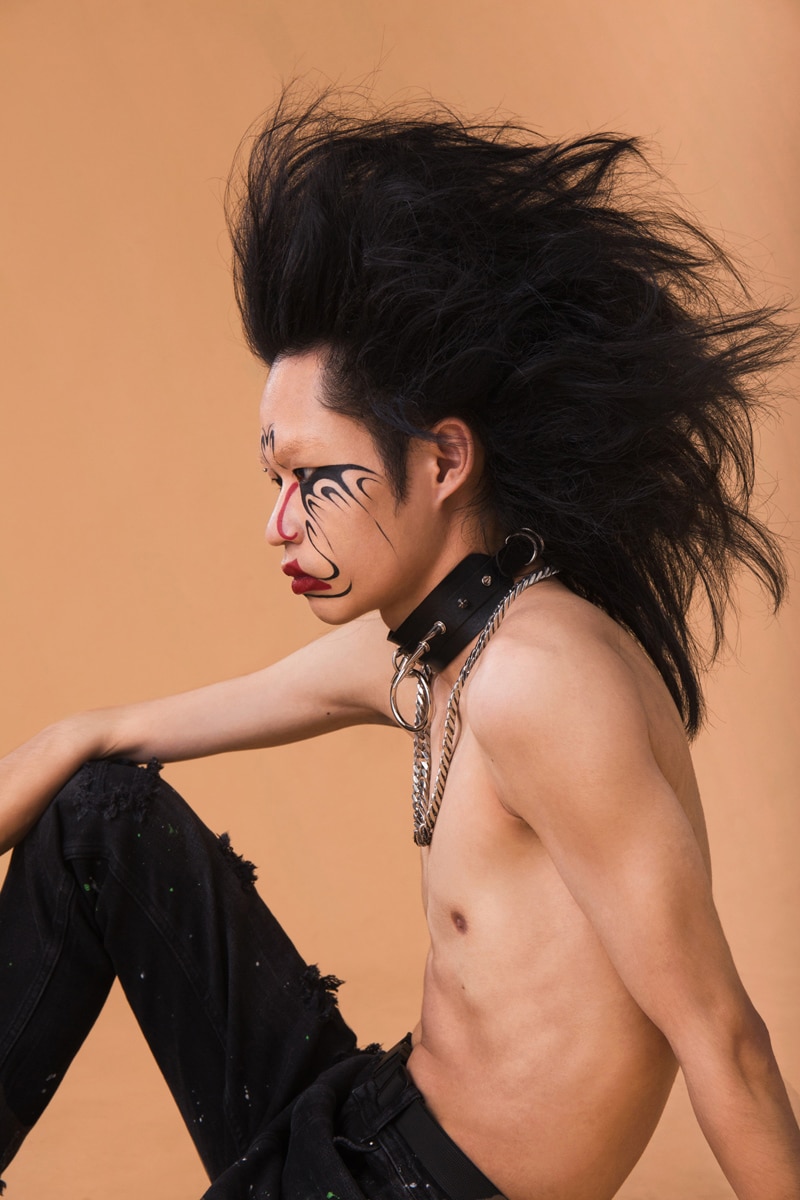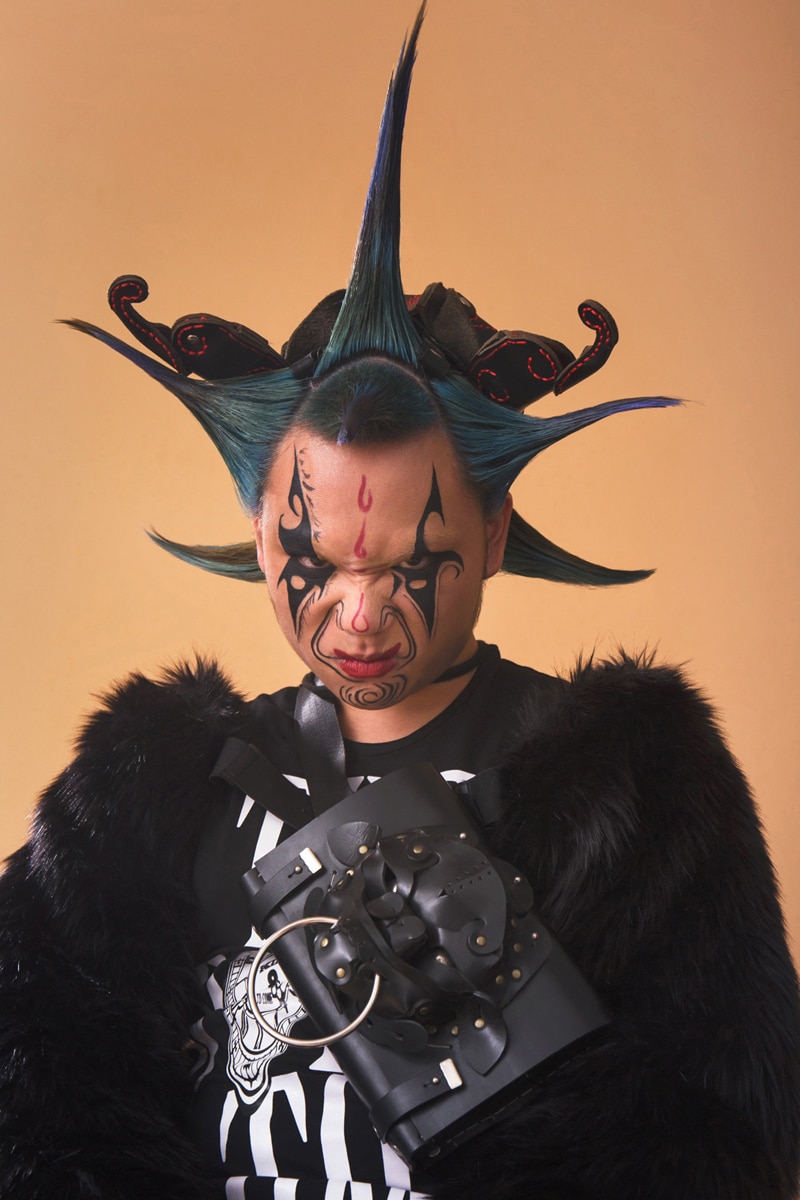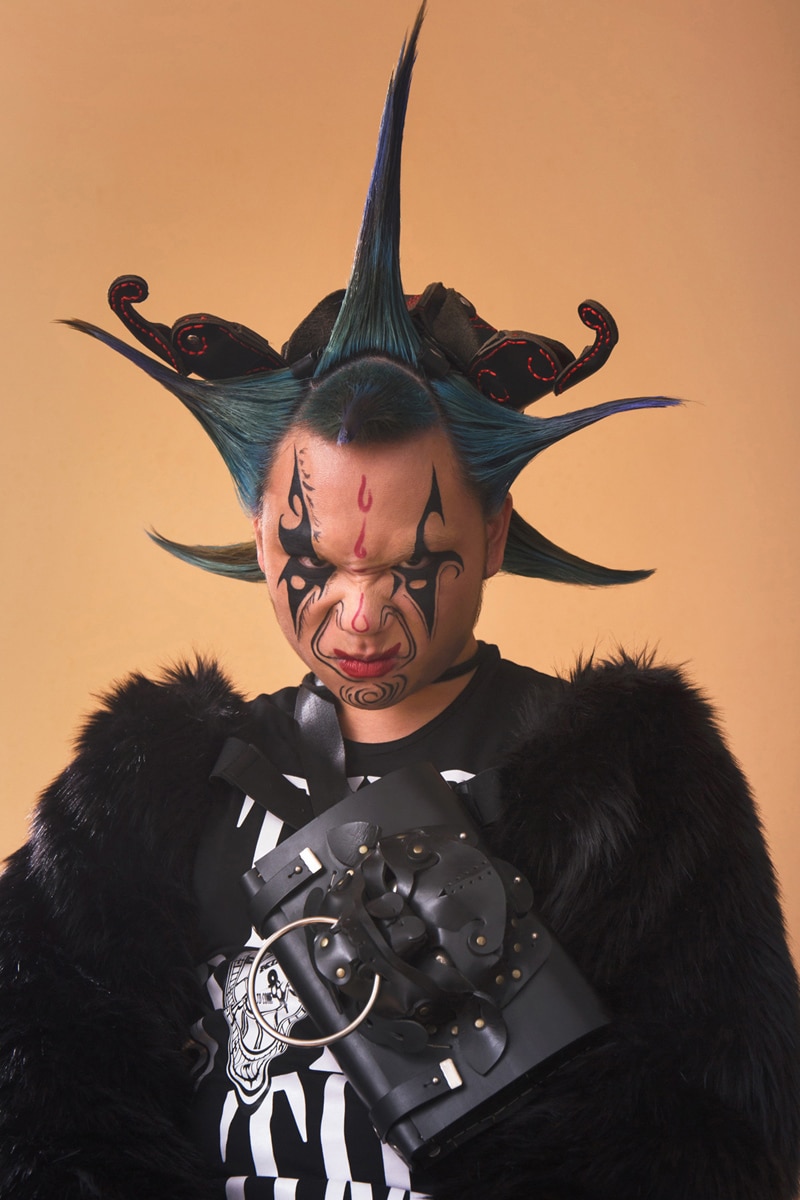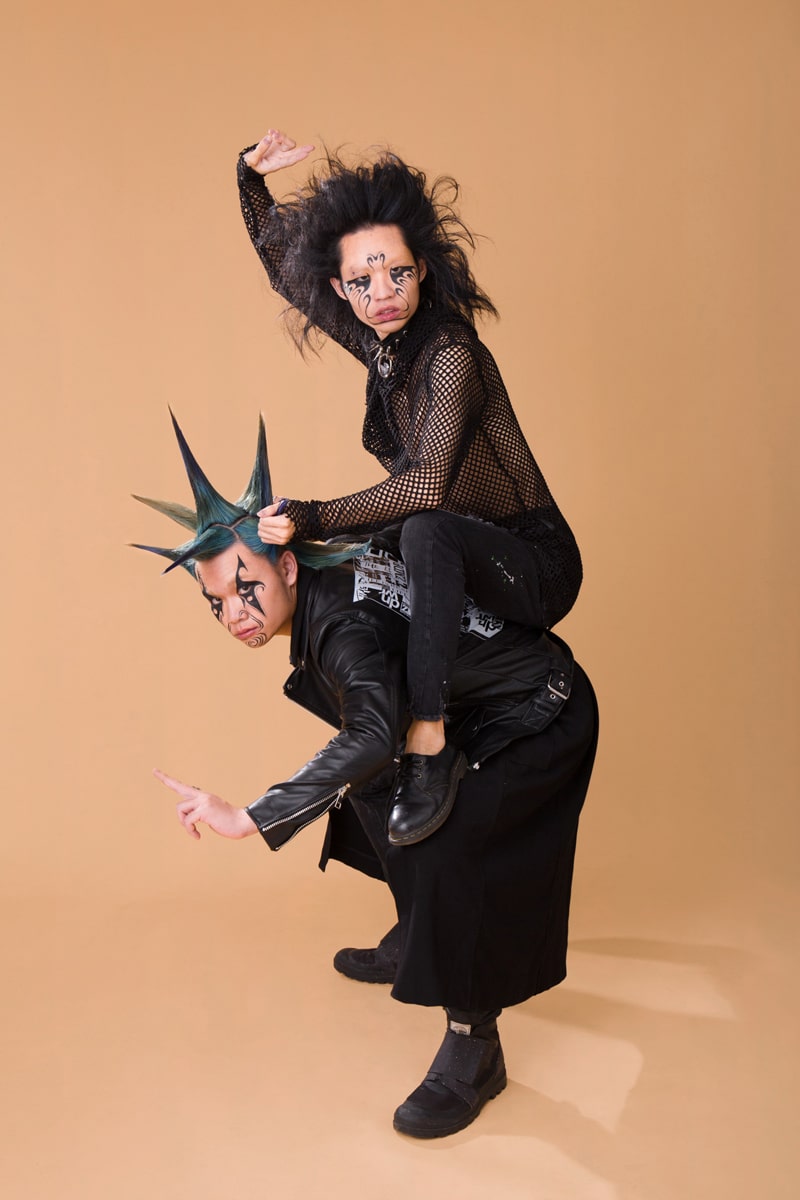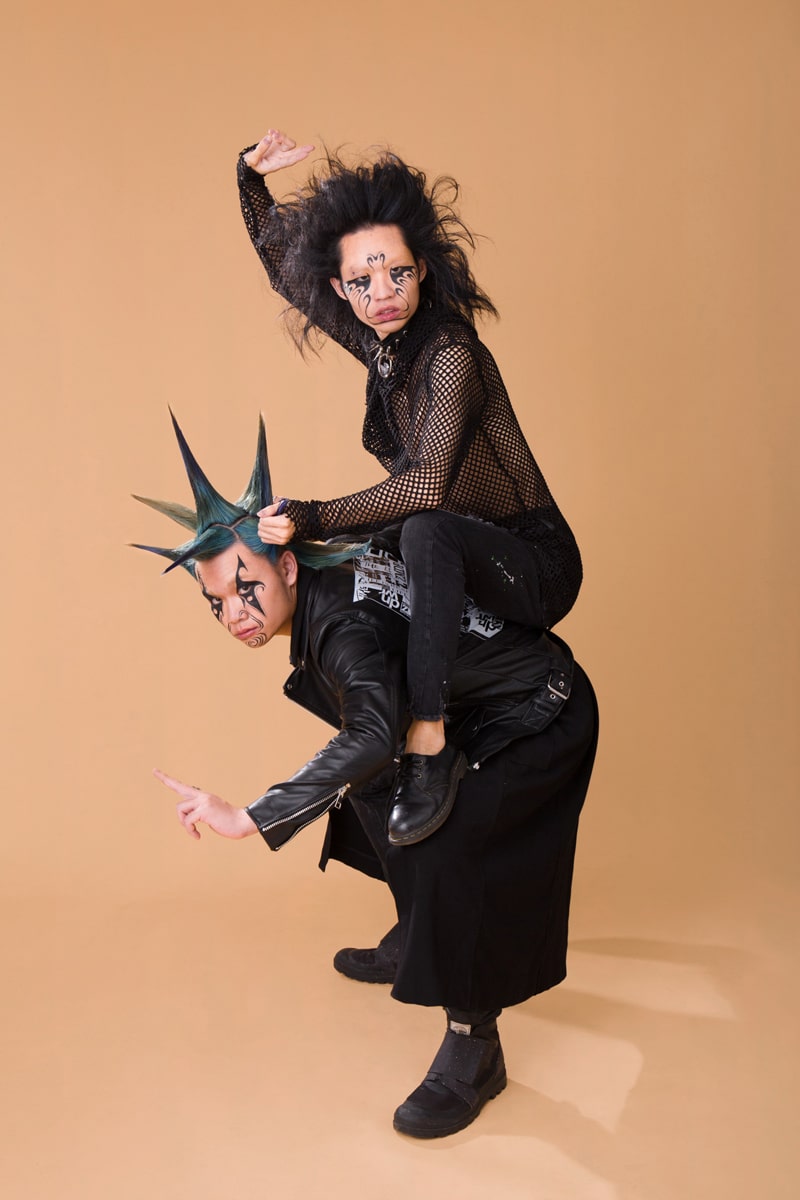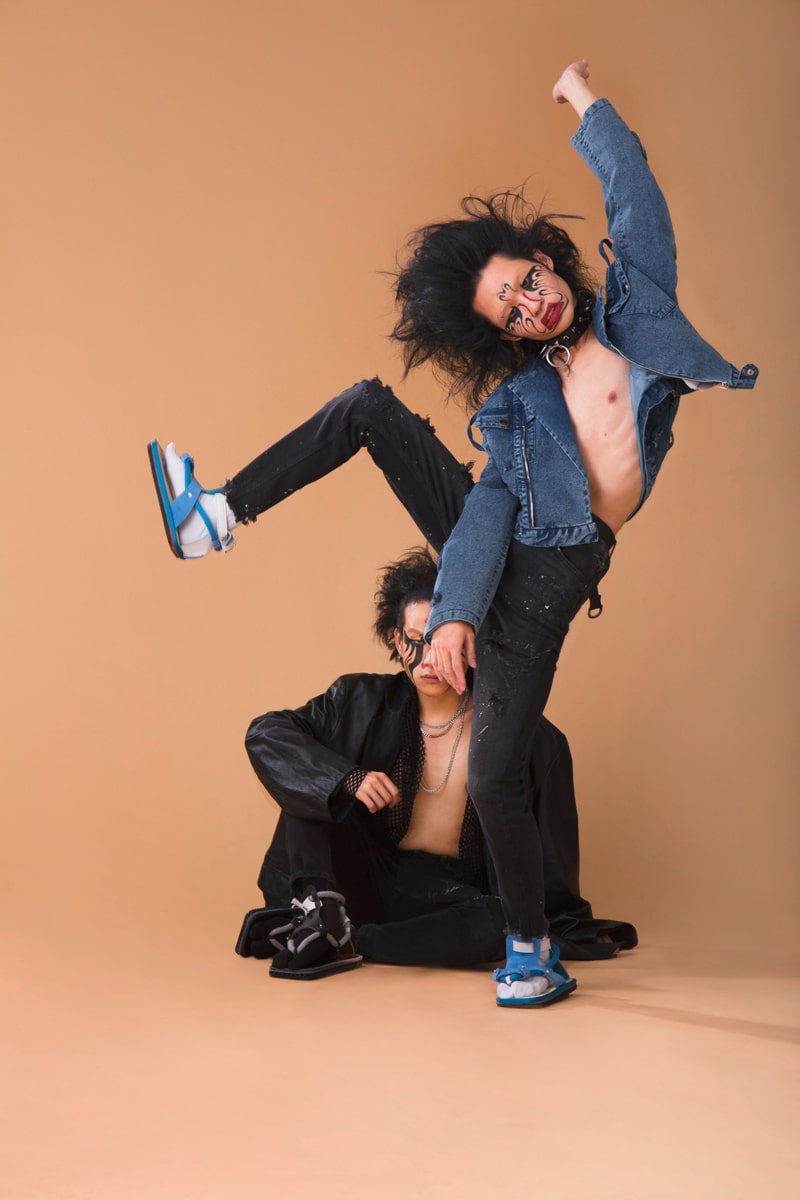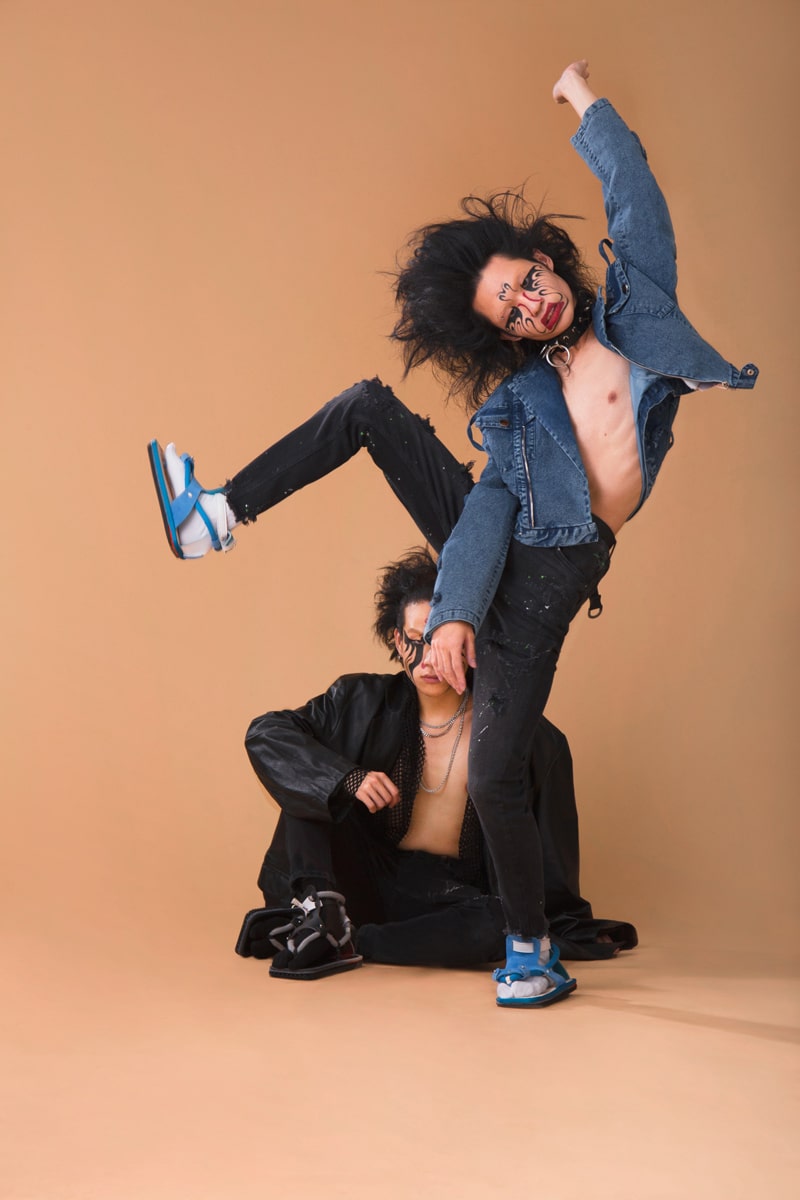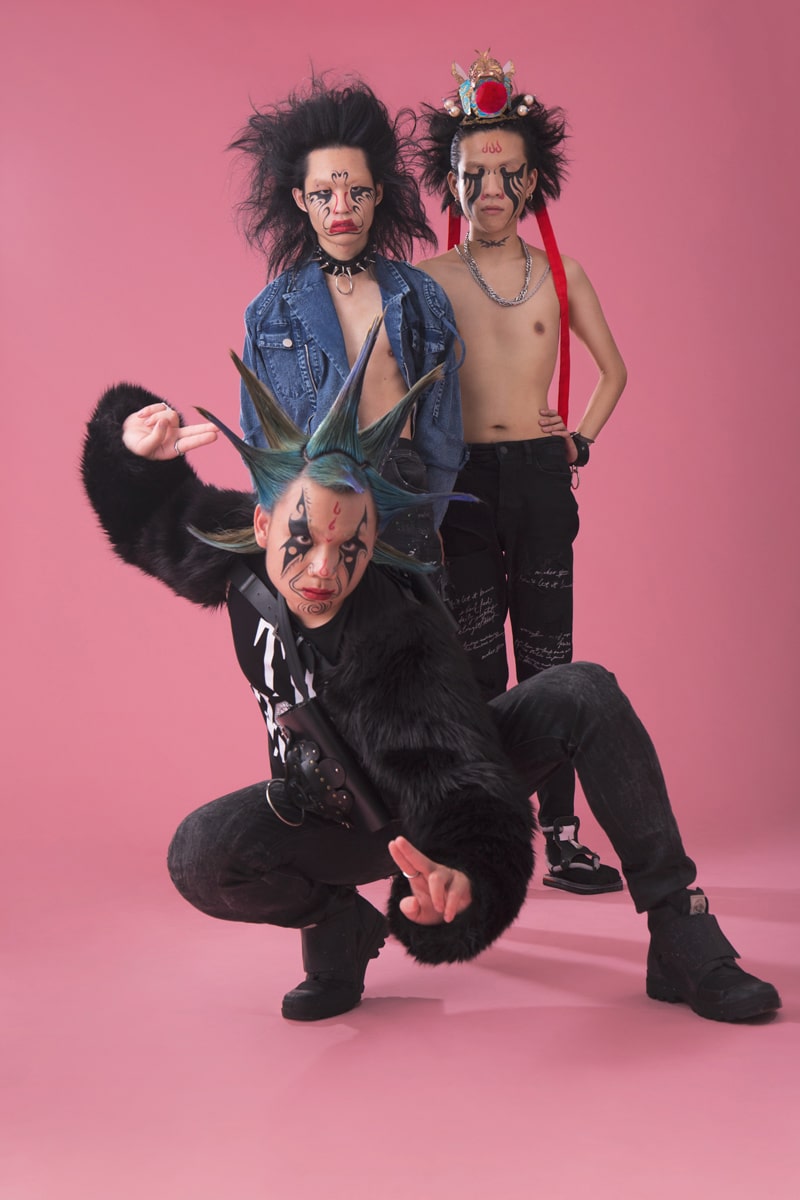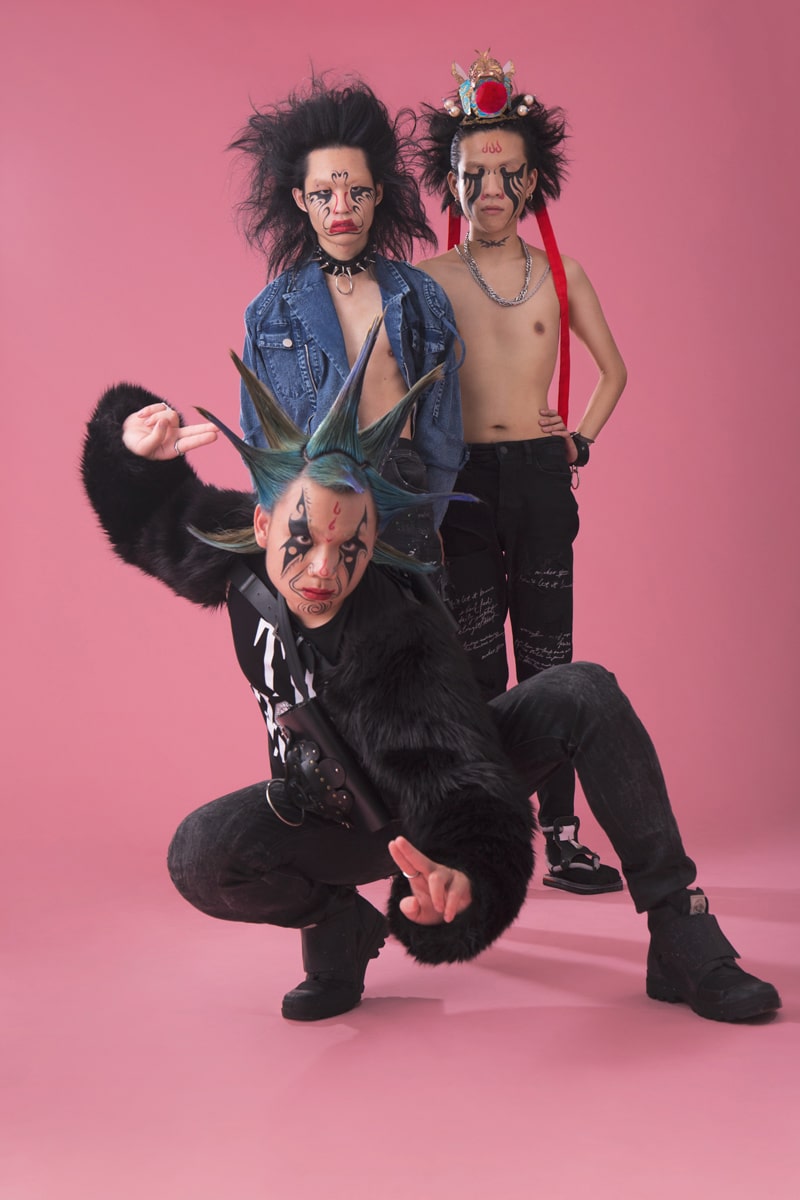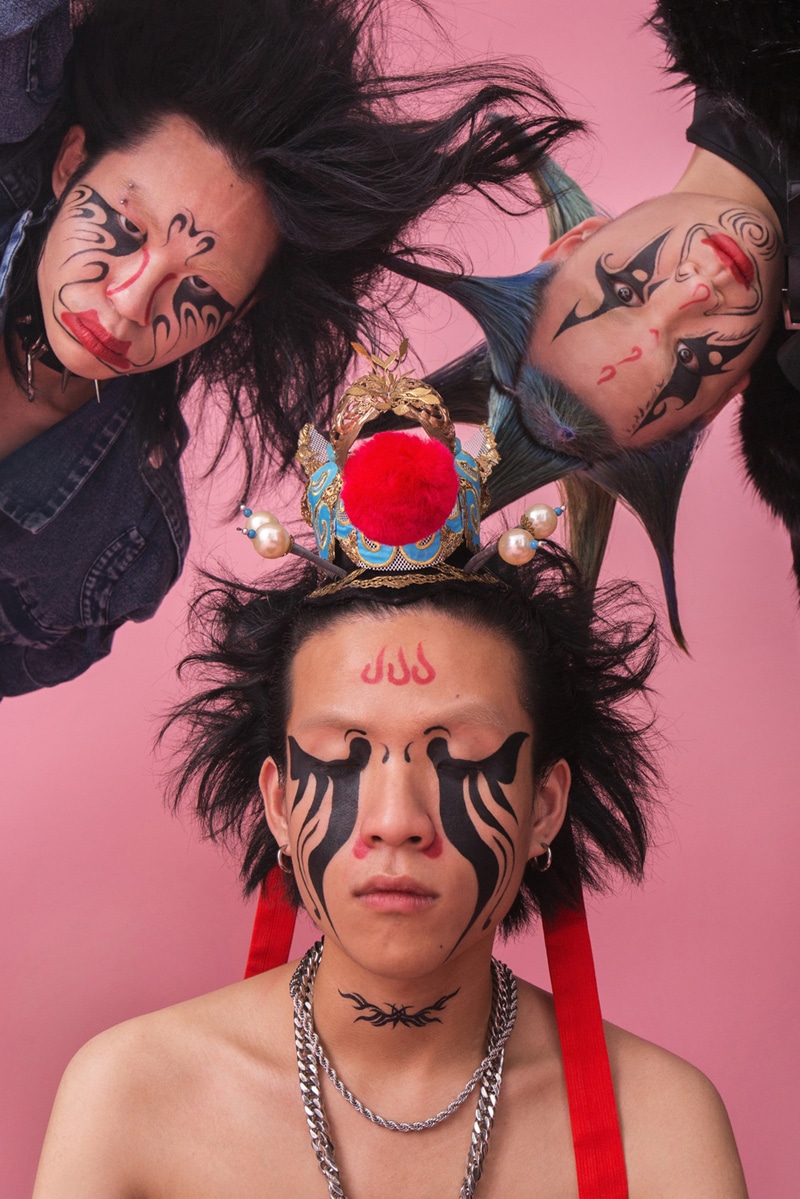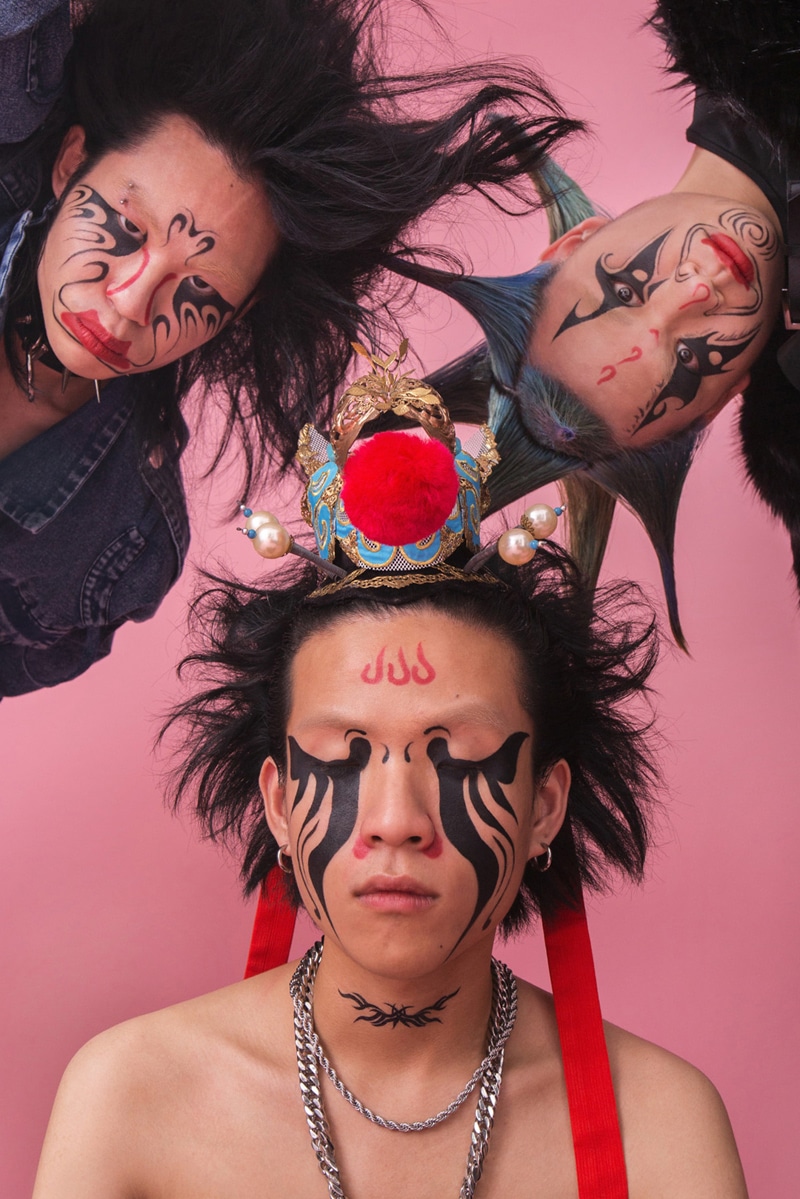 Din, Kolyn, and Zi Ching Chang, shot by Weic Lin and styled by Naiyu Yu, in exclusive for Fucking Young! Online.
Photo: Weic Lin @weic_lin_photo
Models: Din @d.i.n87, Kolyn @jyc1209, Zi Ching Chang @chin1999_
Hair: Weic Lin @weic_lin
Styling: Naiyu Yu @naiyu_yu
Make-up: Hungyi Lu @hungyimakeup
Retouch: Argo Tzeng @argotzeng
BRANDS: Tiwilltang, Li Yu Shen, Diesel, KTZ.