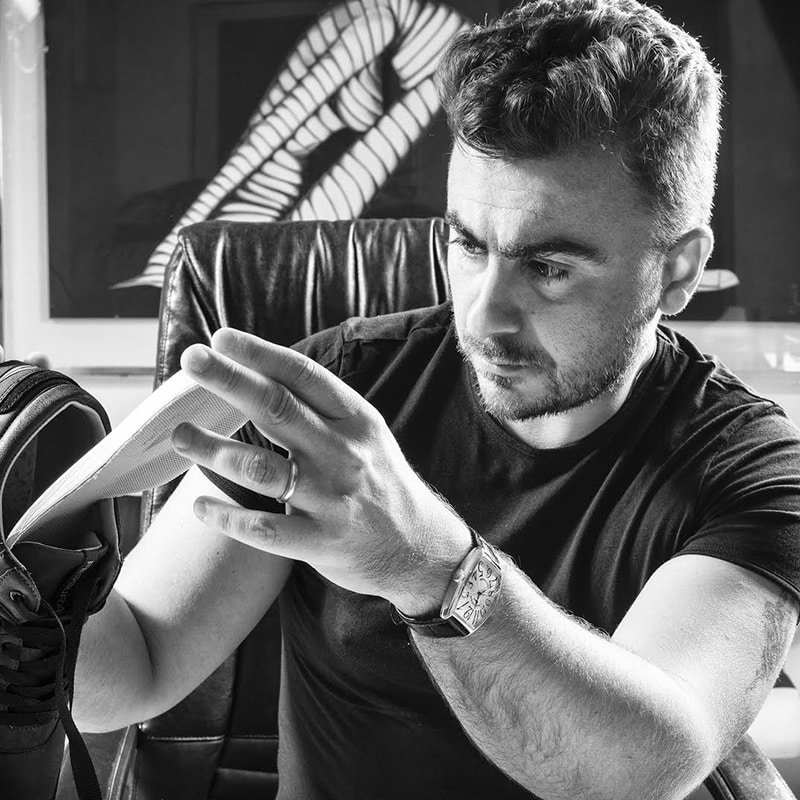 We met Andrea during the last edition of Pitti Immagine Uomo in his stand at Padiglione Cavaniglia. He's the founder and CEO of the "new" tech-brand Fessura. Fessura is a label that has heart in Italy and hand in Asia , where the team is able to realize products of high quality as Italy but much more Tech than in Italy. Coming from a shoemakers tradition, Fessura represents the perfect combination of past, present and future.
What is FESSURA?
Fessura is a Fashion Tech brand, targeted to the Modern Family in "Masstige" segment, prestige for everybody with affordable price.
Why to create a new sneakers label in Italy?
We are third generation Italian Shoemaker, we have Italian Head quarter then a Subsidiary in Hong Kong and Production Site in China. So our label have heart in Italy and hand in Asia, where we are able to realize a products of high quality as Italy but much more Tech than in Italy.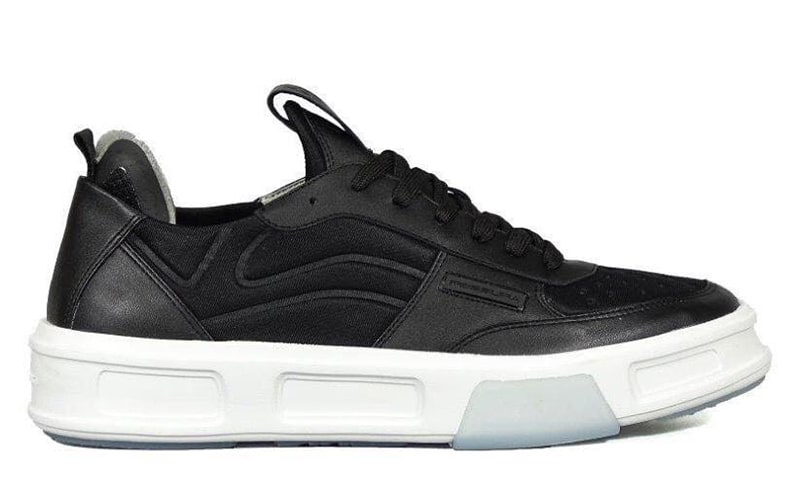 Tell us something more about the new baby, Reflex.
Anytime we create a new line we have in mind three icon concept to respect : pleasure, innovation, environmental care. Reflex is a new Patent Shoes that is able to generate the reflexology foot massage to take care about mind and body, thanks to a system of PADS made in, XL EXTRALIGHT, an exclusive extra bounce formula of FINPORJECT SPA (leader of on the production of ultralight plastic compound). The shoes has a Smart Insole that through a Mobile App is able to give many information about the foot posture and body activity as kilocalorie, daily time of run, walk, stand and seat.
If I tell you "eco-friendly" what do you reply me?
It's our must in every line, and for Reflex we choice use a Recycled Leather, that is a tech material being ultralight and resistant, but above all is something real for the respect of our planet.