10-11 June 2020. New Collections from 20 countries, virtual models, digital clothing and 3D art: The first hybrid online fashion event 
Global Talents Digital is taking place today. The world's first hybrid international online fashion project, which will combine real designer collections along with the digital ones. Virtual and human models will present new fashion collections. Virtual Instagram celebrities will deliver their personal digital collections. 50 participants from 20 countries will show their collections and works in an unconventional format of video presentations, some of them using AR technology and digital avatars. Fashion will be complemented by animated visual art: 3D artists will create some digital works especially for Global Talents Digital. For two days all the streams can be followed at social networks and over 100 websites throughout the world.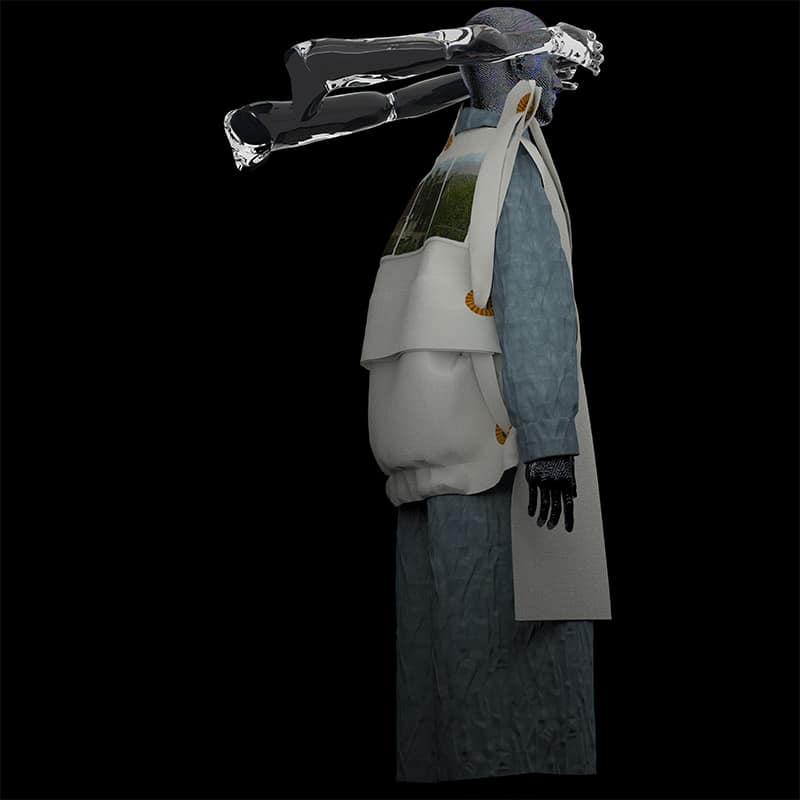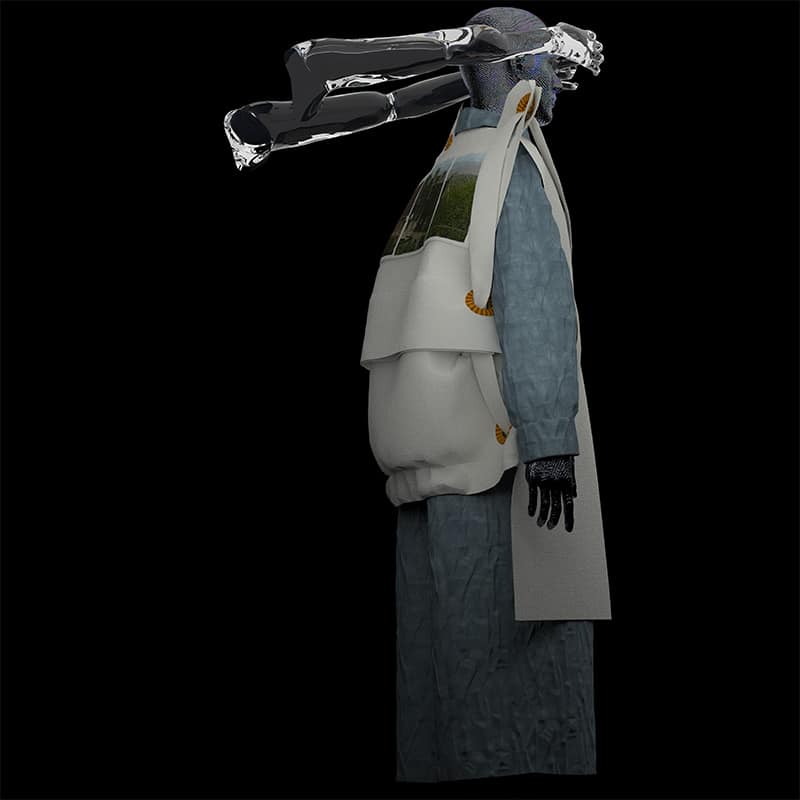 Augmented Reality (AR) will become a part of the live stream: using smartphones, viewers will be able to move fashion looks to private bedrooms, for example. A digital artistic team from ЯZAT in collaboration with graphic designers Bayat Akerov, Viktoria Kobelkova, The Digital Mary, have made some digital versions of participating designers' collections, which will be also available in AR.
The list of participants includes the Peru-based brand ANNAISS YUCRA, which prepared a collaboration with a virtual model Ivaany from France. Another collaboration on the online event's schedule is the joint presentation by the Be.Li.Ve. brand and Australian digital models from the Klubb Visuals Agency, Candice Klubb and Bambi. Kim Zulu, a virtual model from South Africa (RSA), is going to deliver her debut personal digital collection. Aliona Pole (Russia), a well-known digital model (Russia) that has taken part in Mercedes-Benz Fashion Week Russia online in April, will present her collection, too.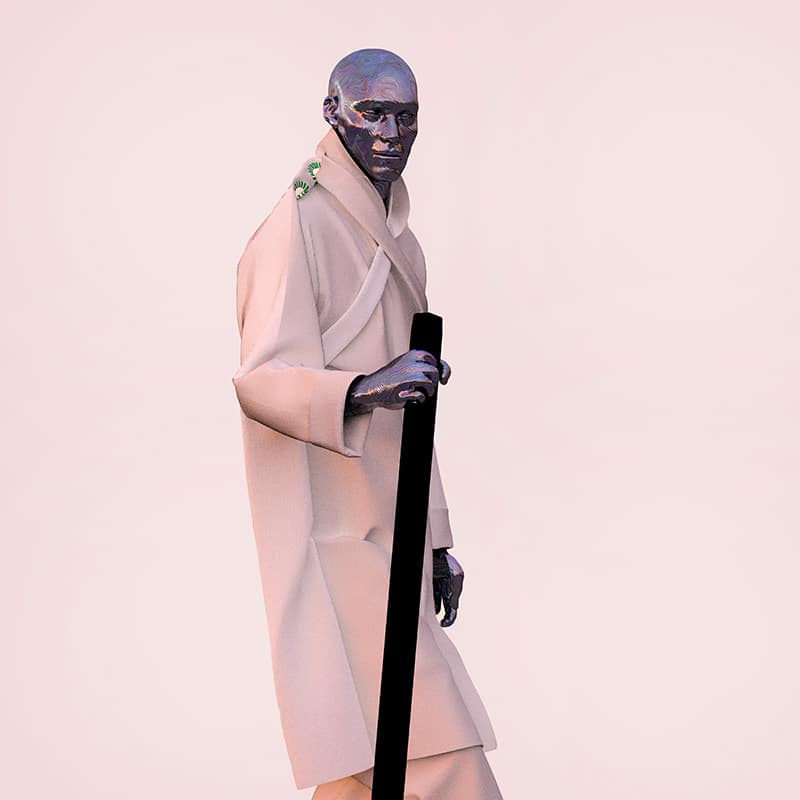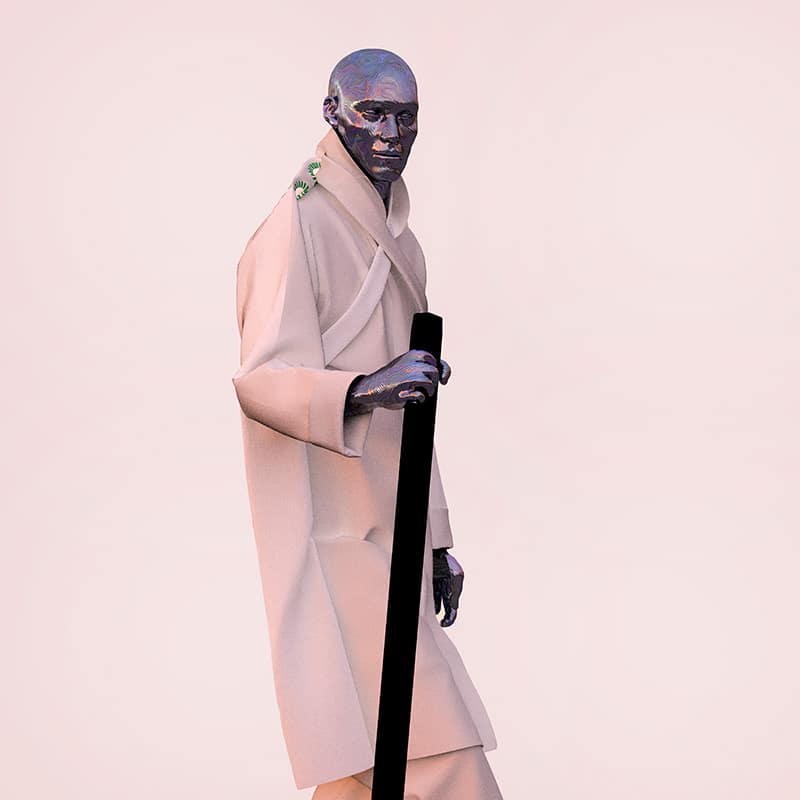 8 artists have created their digital pieces, especially for Global Talents Digital. During the online presentations, the audience will be demonstrated creations by Russian artists: Sub Sensus, who has worked with Travis Scott; Fernand Clarke, a motion designer and CG artist, who has supervised CG decorations production for a musical operetta at the Bolshoy Theater. Also, VEL LY, who has worked with brands like Dior, GIVENCHY, Dolce & Gabbana, Cartier, Lancôme, and Egor Golopolosov who has worked with Disney, Coca-Cola, Coach, will also share results of their work using innovative technologies. Moreover, the audience will see works by three German artists: Antoni Tudisco, a 3D artist and art director, who has collaborated with Nike, Versace and MTV; Marc Tudisco, a 3D artist and art director, who works with Nike, Reebok, Sprite and many other brands;  and Timo Helgert, a digital artist and creative director, who has made a series of 3D videos "The Return of Nature", in which he expressed his message of hope to everyone who suffered from the COVID-19 virus. Furthermore, an Italian 3D artist Alexey Severin will present the results of his collaboration with a French virtual model Serah Reikka. Alexey is currently working with the Recycle art group, their collaborative projects were presented at the Venice Biennale and Center Pompidou in Paris.
Stay tuned and follow https://globaltalents.digital