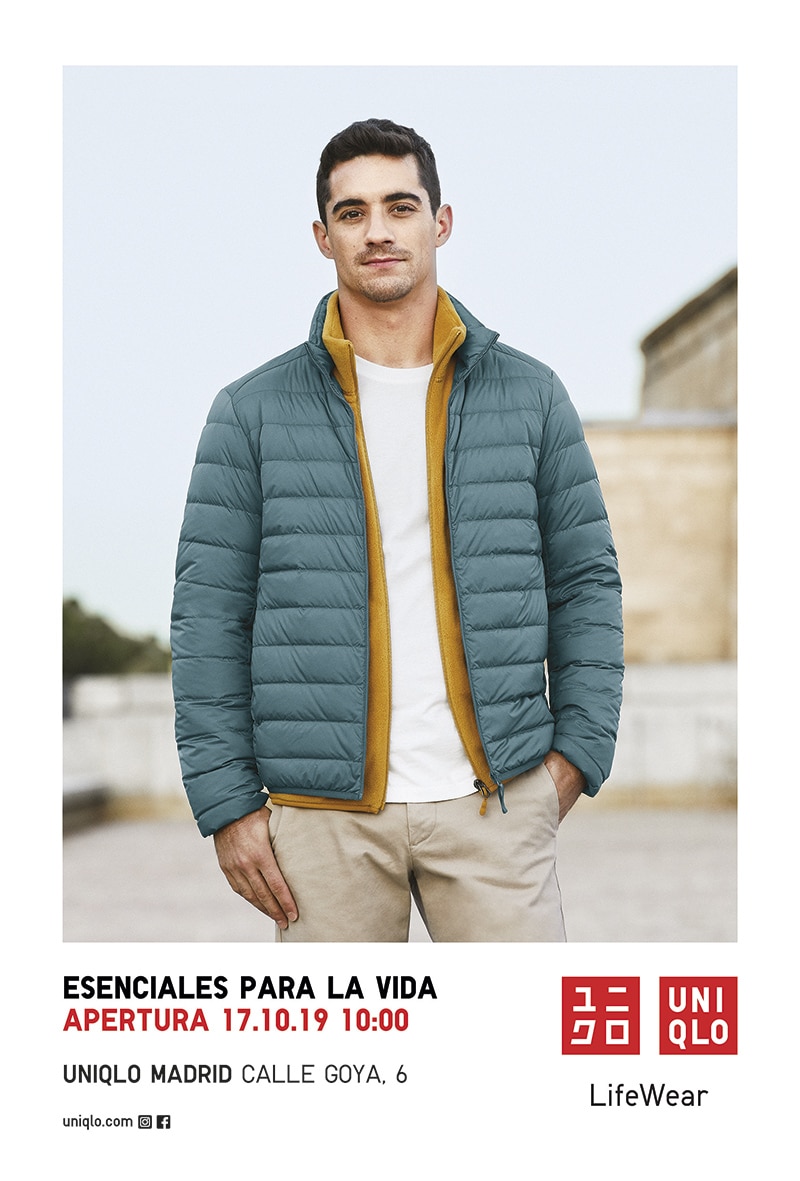 Japanese apparel retailer Uniqlo fronts a new venture, launching a new campaign that propels new codes of dressing and city living. Entitled "Essentials for life", the campaign celebrates the arrival in Madrid of its Lifewear ethics: a reflective take on bonds between the brand and the city, in which its essentials are flourished through six personalities representing the essence of Madrid and the creative pillars that characterize the city.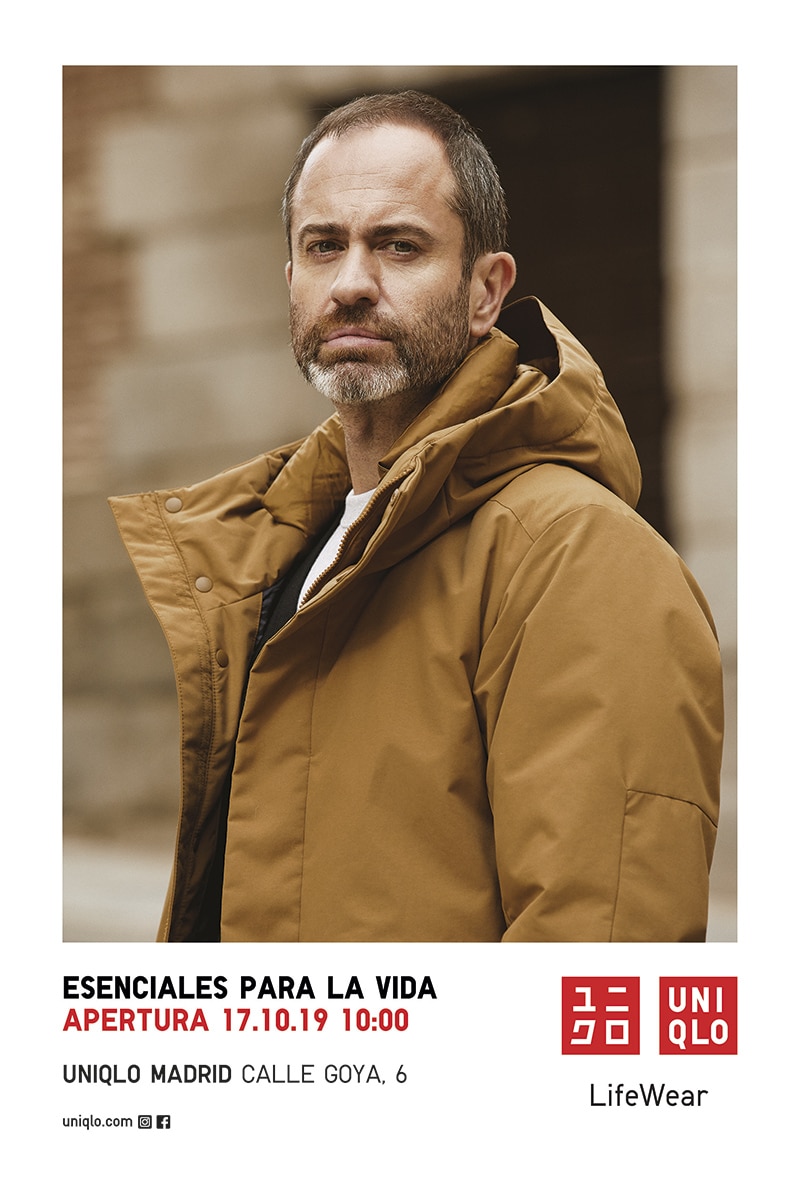 The campaign symbolizes a visual tour of some of Madrid's most revered places, well known by tourists and city members. The standout items of the brand such as ULD, flannel shirts, fleece and ankle pants become part of this imagery, providing a sense of comfort and functionality all-day long. Prime in quality, pragmatic and reasonable, all items are available in an eclectic range of colors and styles, suiting a plethora of demographics.
The campaign ambassadors see Javier Fernández, Samantha Vallejo-Nágera, Gonzalo Fonseca, América Valenzuela, Pelayo Díaz and Eva Ruiz reflecting on a celebration of different lifestyles and adaptations of LifeWear.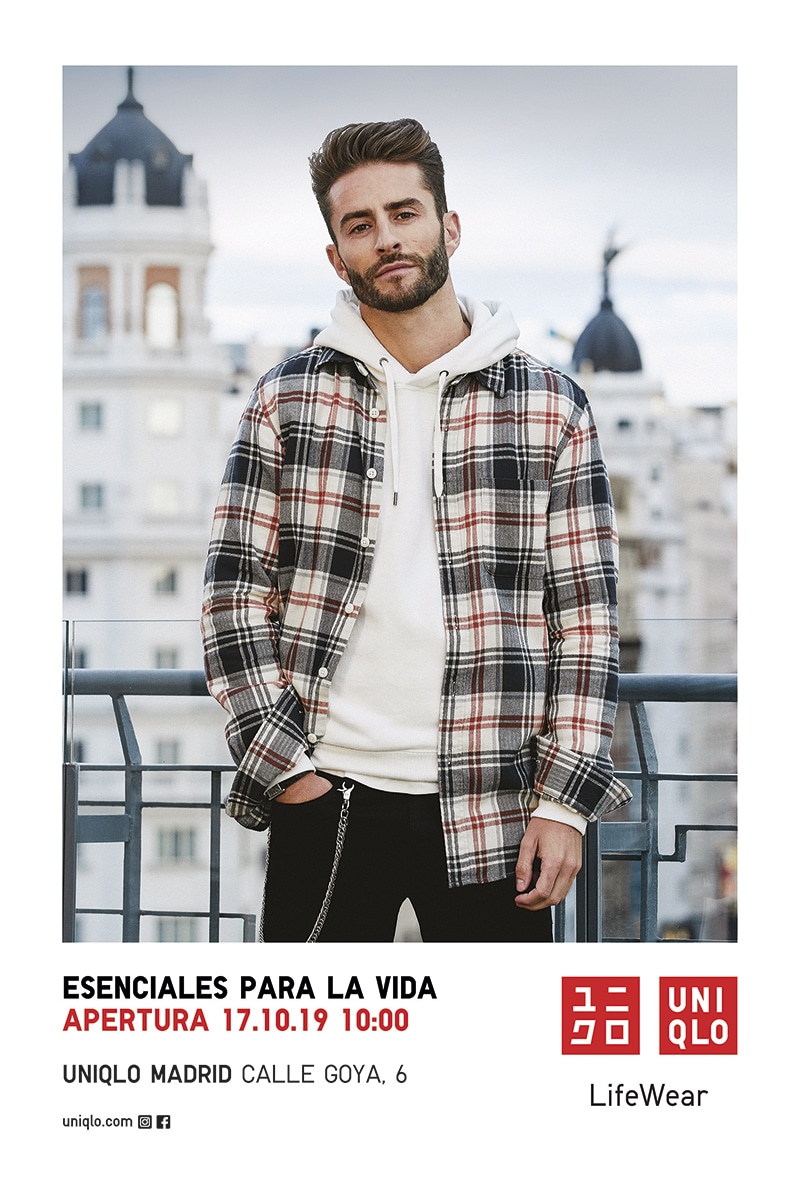 Elsewhere, some of the imagery includes a range of videos where which Javier Fernández, Samantha Vallejo-Nágera, Pelayo Díaz, and Eva Ruiz can be spotted in some of the city's most symbolic landmarks while justifying their favorite parts Madrid and its connection with UNIQLO.
"Essentials for life" represents the commitment of UNIQLO with the local communities of the cities where it finds itself in.
Take a look at the FW19 collection below: