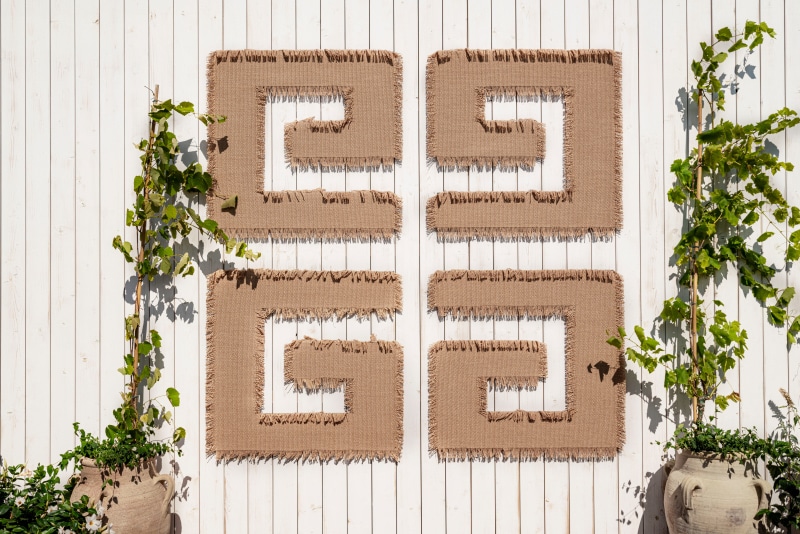 Nikki Beach announced the opening of the Nikki Beach Pop-Up Bar & Lounge at Porto Cervo Waterfront for the summer season starting on June 24, 2023. To celebrate it, the renowned luxury lifestyle and hospitality brand has partnered with Givenchy for an exclusive collaboration at the Waterfront pop-up, featuring Givenchy's new 2023 Plage collection—an gorgeous range of swim and beachwear for Fall 2023.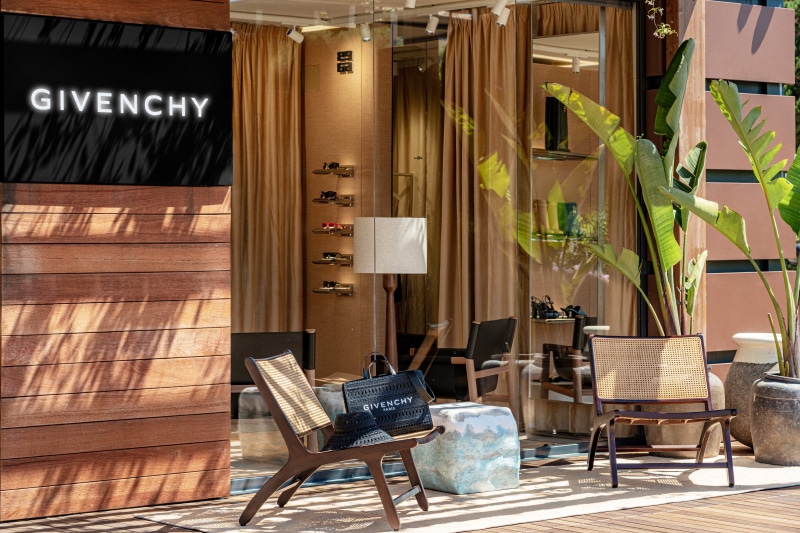 Curated by Matthew M. Williams, Creative Director of Givenchy, the Plage collection pays homage to Hubert de Givenchy's legacy in beachwear and his elegant retreat on the French Riviera. The result is a contemporary and sporty collection that reinvents iconic Givenchy designs, including seasonal variations of essential accessories, such as a "straw basket" version of the Voyou bag, Marshmallow wedges, and timeless G-Tote shoppers.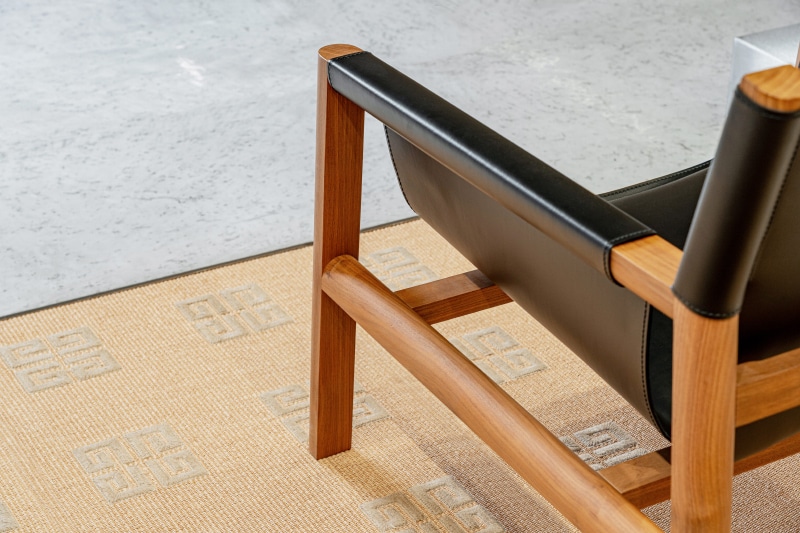 The Pop-Up Bar & Lounge will be transformed into a personalized Givenchy experience, with staff donning Givenchy uniforms, a signature Givenchy-inspired cocktail on the menu, and branding elements throughout the venue. Guests at the Nikki Beach pop-up will have an exclusive opportunity to witness the collection debut and immerse themselves in the luxury world of Givenchy. The fusion of Nikki Beach's renowned hospitality with Givenchy's unmatched style will be showcased seamlessly in the branding and ambiance of the pop-up lounge.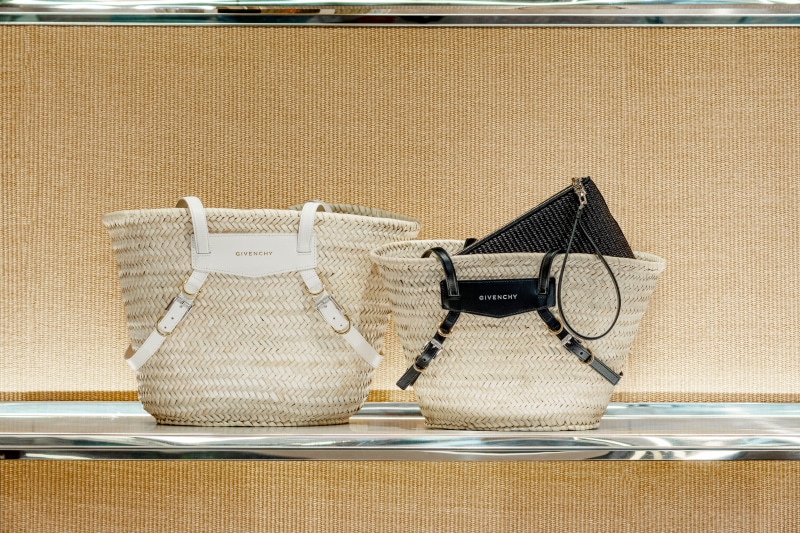 "We have been operating our Pop-Up Bar & Lounge at Porto Cervo Waterfront since 2018 and each year we aim to provide our guests with new and unique experiences," said Jon Staffas, General Manager at Nikki Beach Costa Smeralda and the Porto Cervo Waterfront Pop-Up. "This partnership is the perfect representation of how we incorporate fashion – one the Nikki Beach core pillars – to offer our guests an unforgettable experience. Givenchy's Plage collection seamlessly blends with our barefoot luxury atmosphere, and we're excited for our guests to see the collaboration."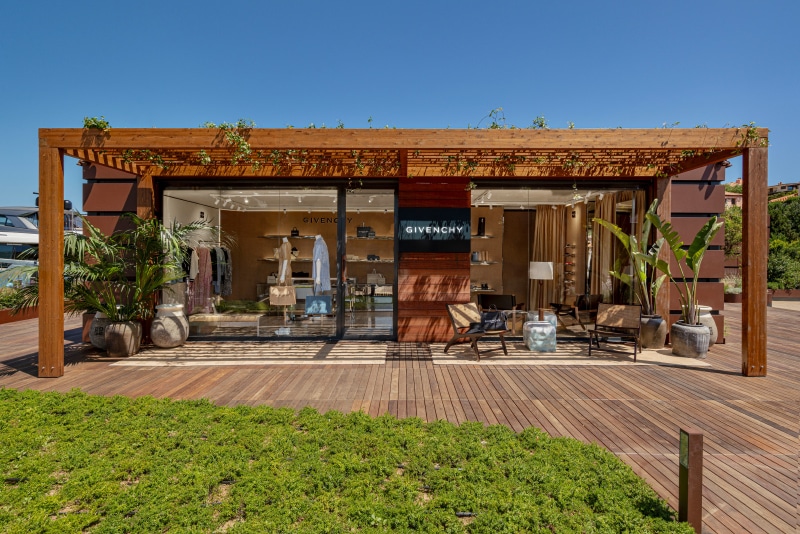 Situated at the picturesque Porto Cervo Waterfront in Costa Smeralda, the Nikki Beach Pop-Up Bar & Lounge invites guests to indulge in the quintessential Nikki Beach ambiance. Here, they can savor creative cocktails and light bites while immersing themselves in the breathtaking marina views. The pop-up operates daily from 6 pm to 1 am, featuring a cocktail bar surrounded by comfortable sofa seating. The environment seamlessly combines lush greenery, terracotta vases, and textiles in natural colors. As the late afternoon transitions into sunset, the Waterfront becomes a vibrant meeting point for vacationers.
Porto Cervo Installation: June 24th – September 3rd, 2023