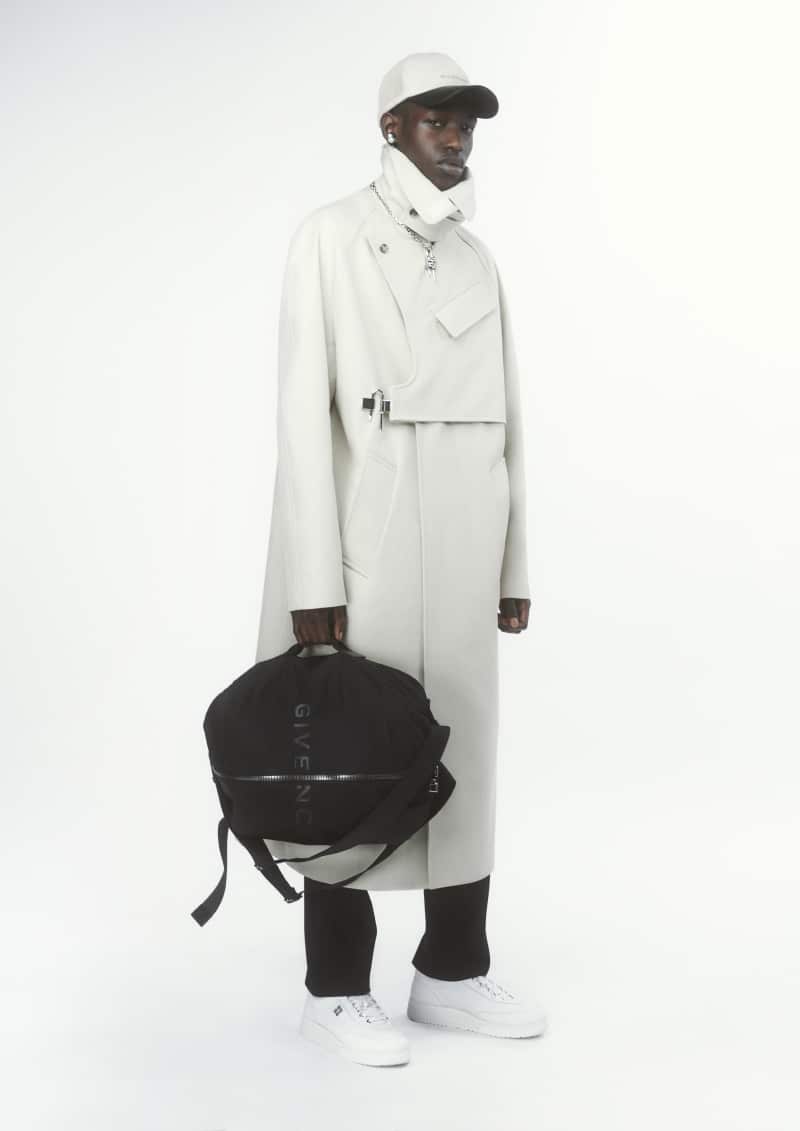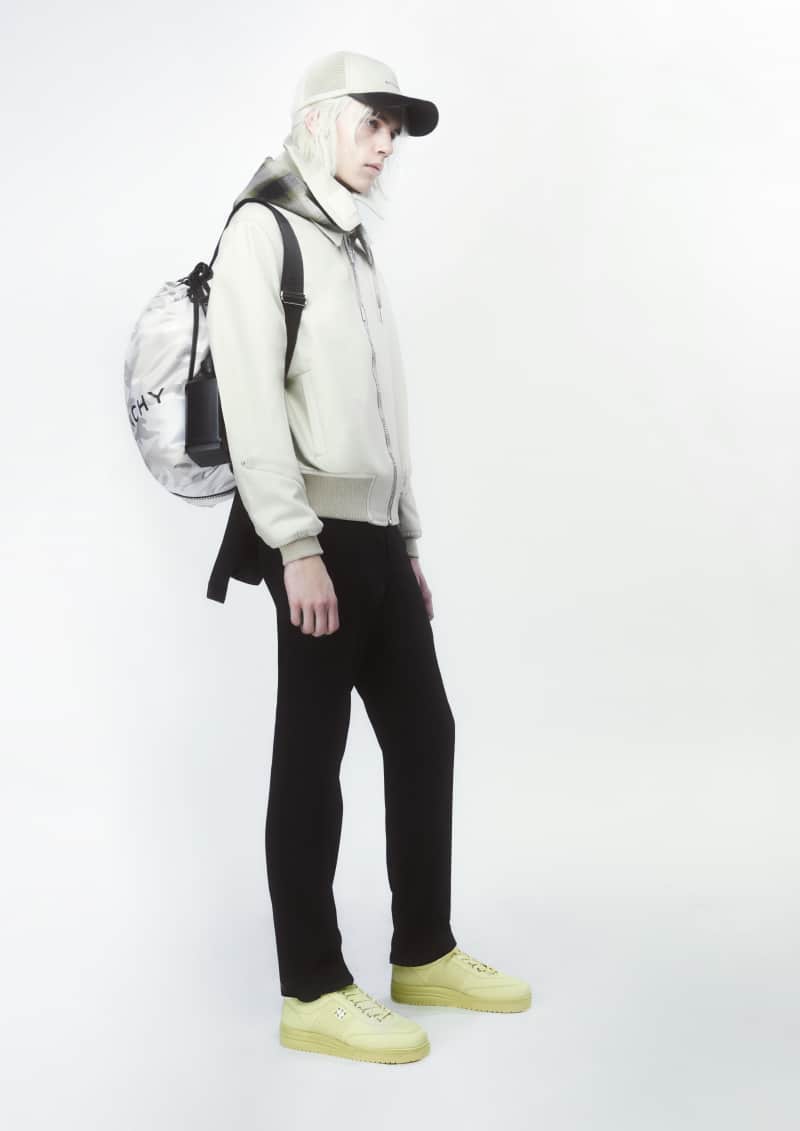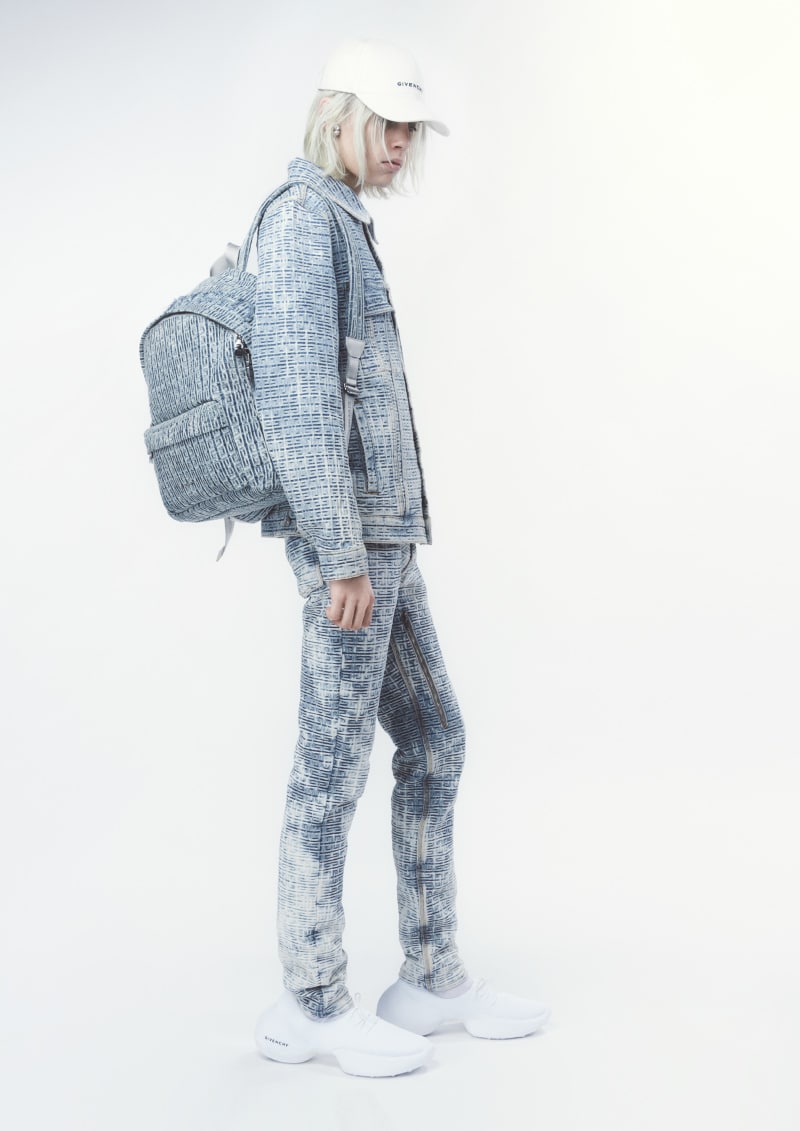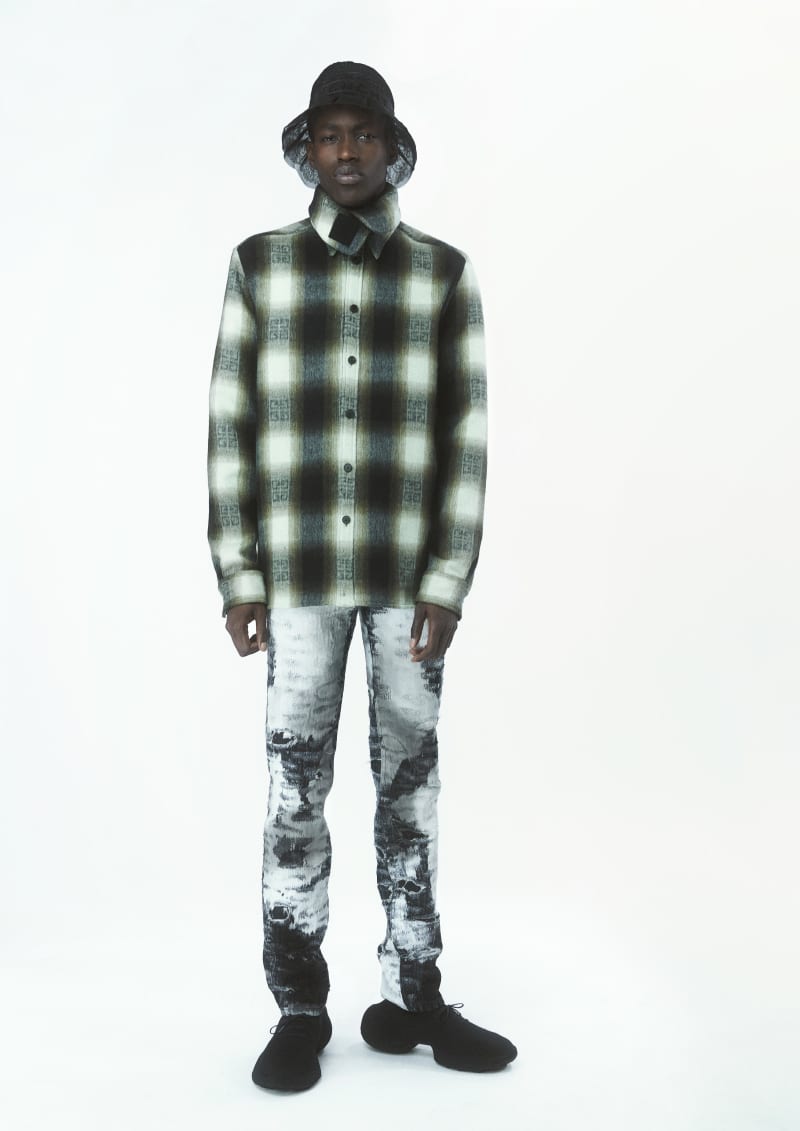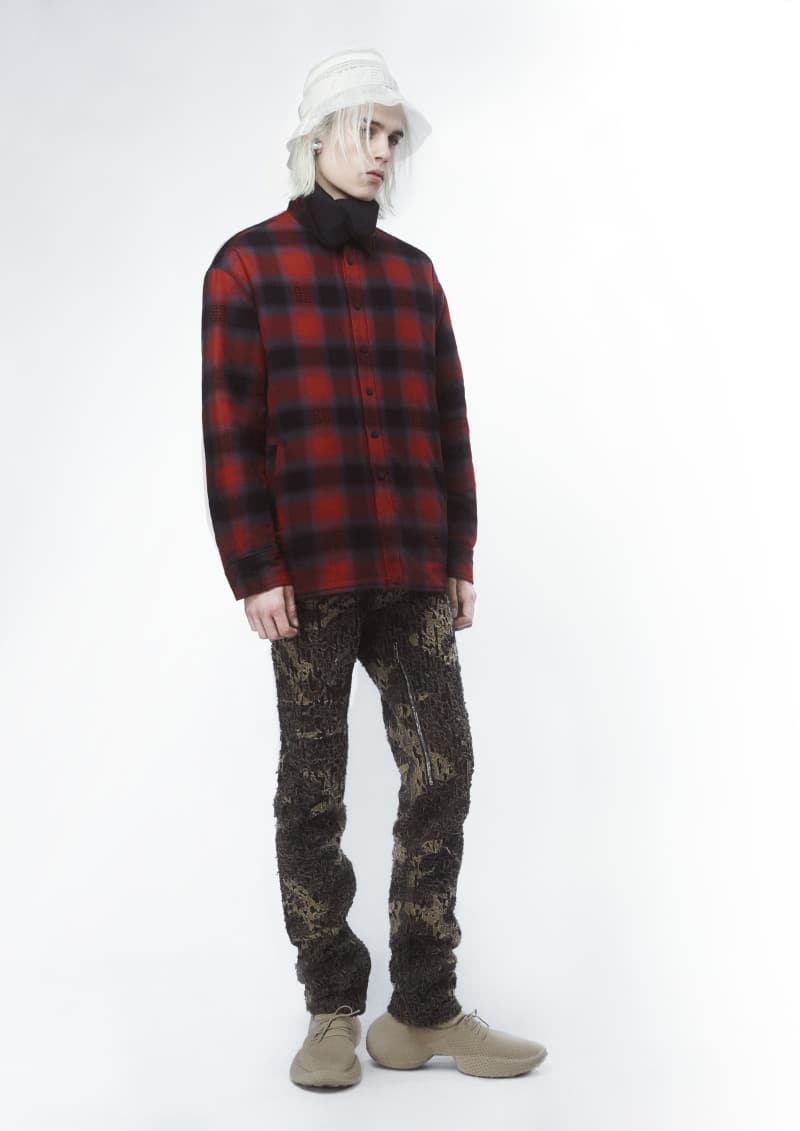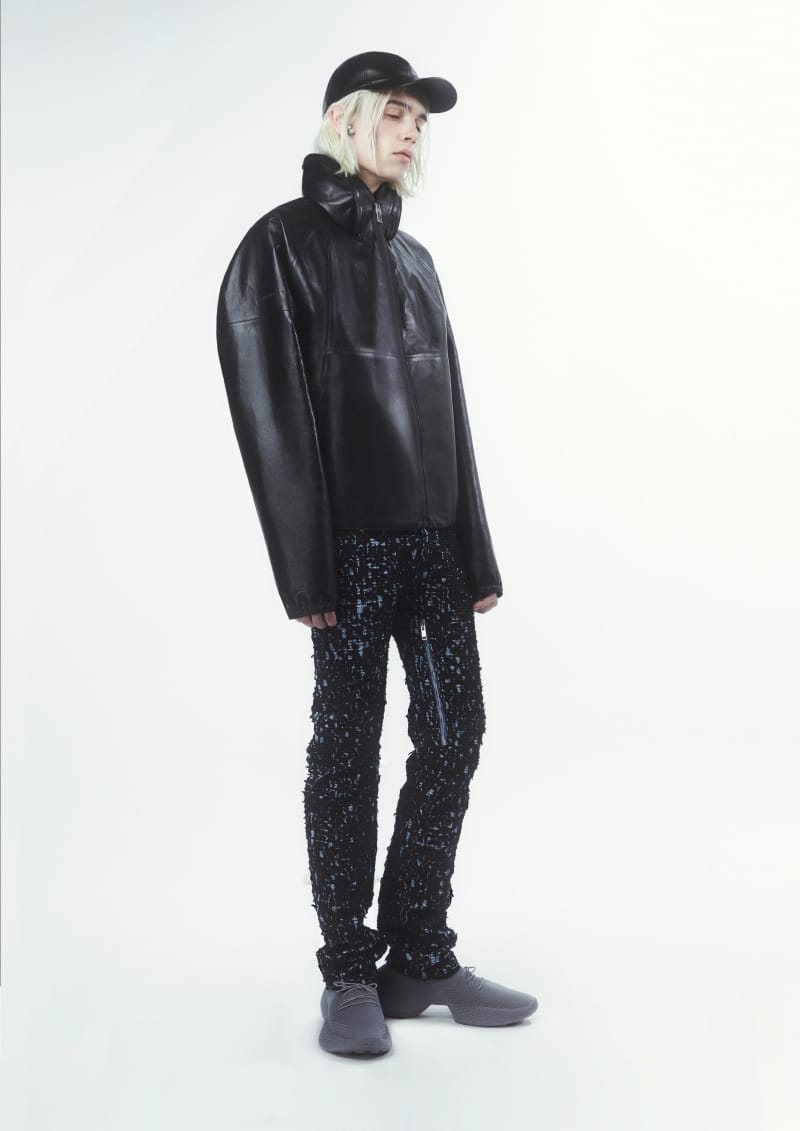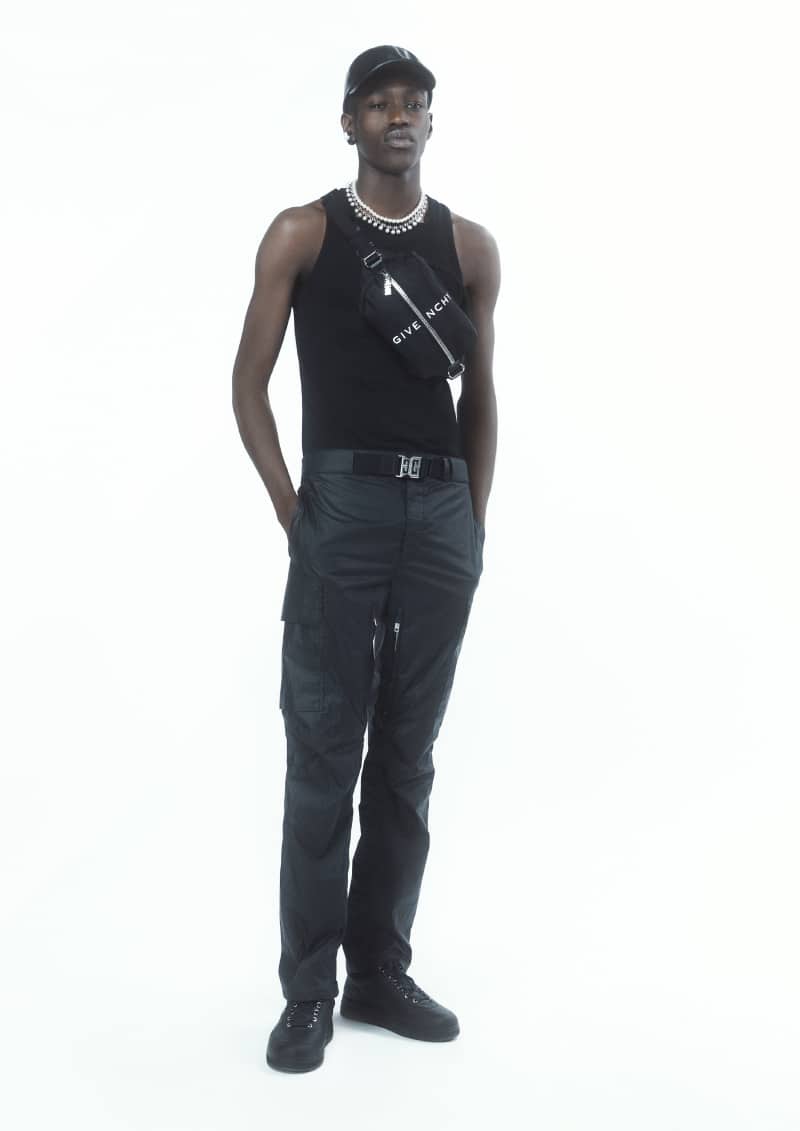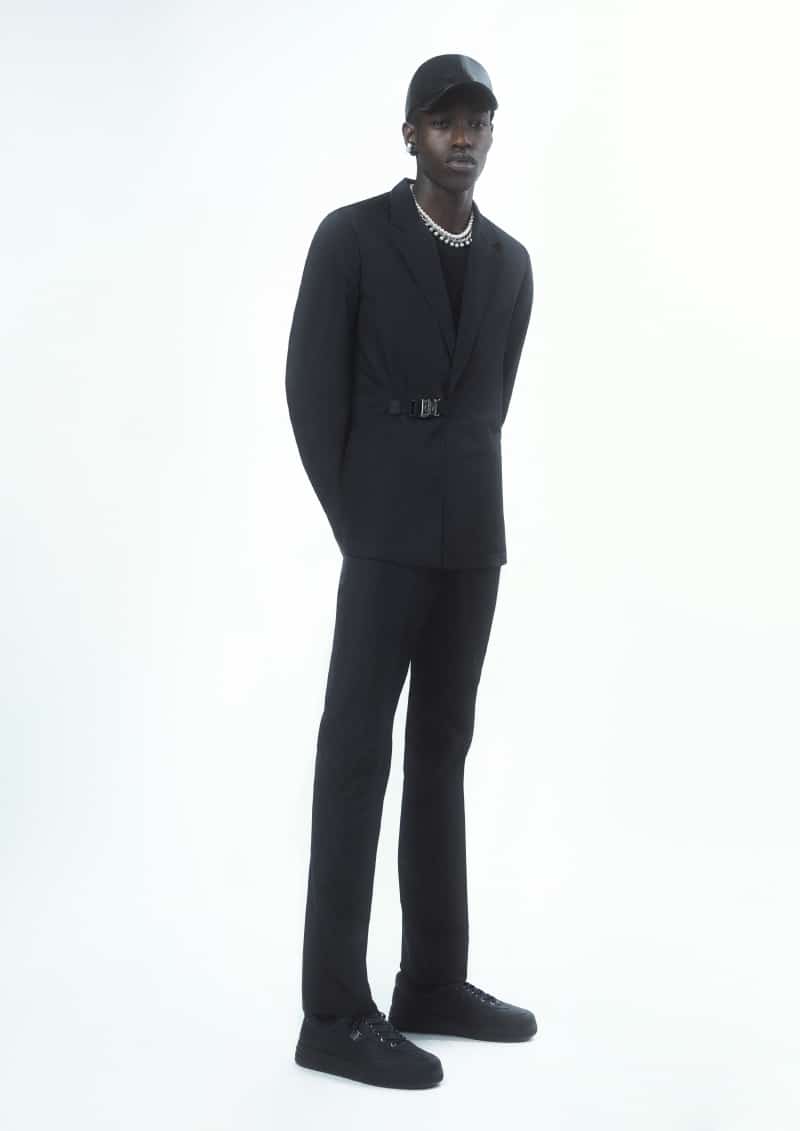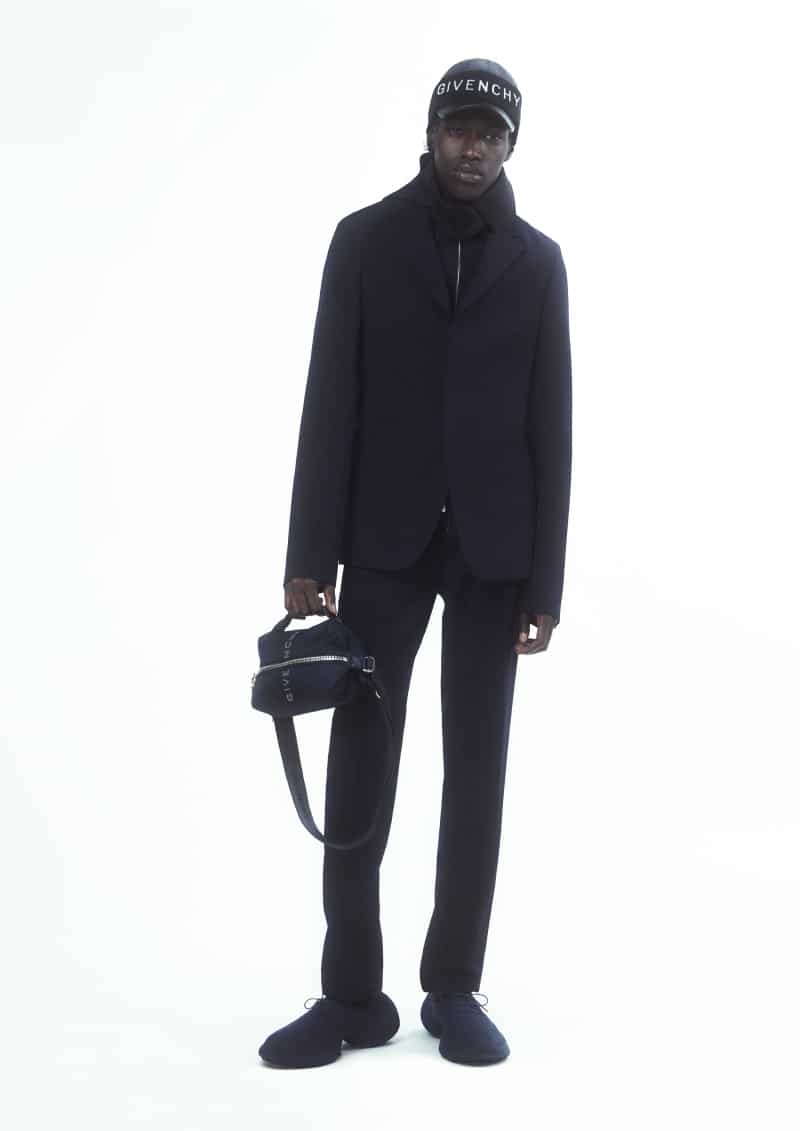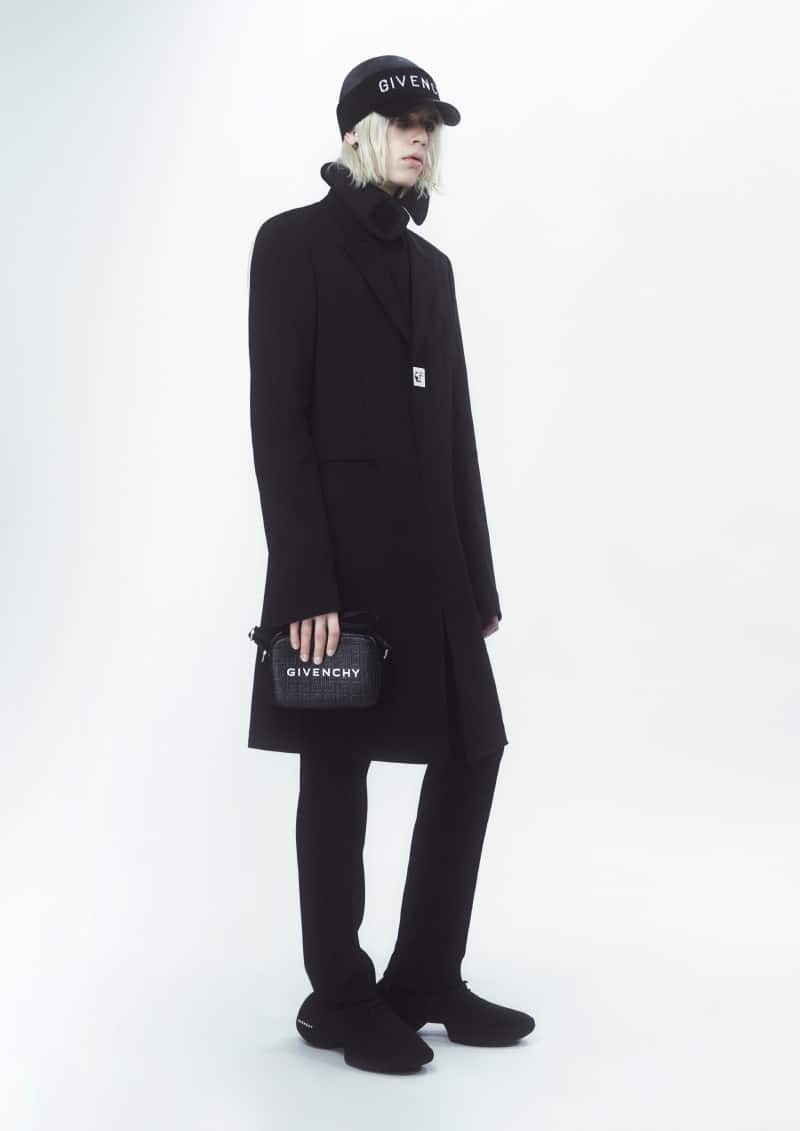 With the Fall 2022 Pre-Collection, Creative Director Matthew M. Williams consolidates his message for Givenchy by revisiting its tailoring heritage and exploring House archetypes through a contemporary lens. Informed by the experimentations with proportion and scale seen on the runway for Spring/Summer 2022, everyday statement pieces focus on nuanced volumes, signature hardware, craft and innovative techniques.
"I am really focused on exploring Givenchy's heritage while also looking toward the future. I believe fashion is relevant when it reflects what it means to live today; there's a constant tension between everyday reality and the precision, elegance and extravagance of the couture tradition," Matthew M. Williams, Creative Director of Givenchy.
The Givenchy Fall 2022 Pre-Collection will be available in stores and online from May 2022.