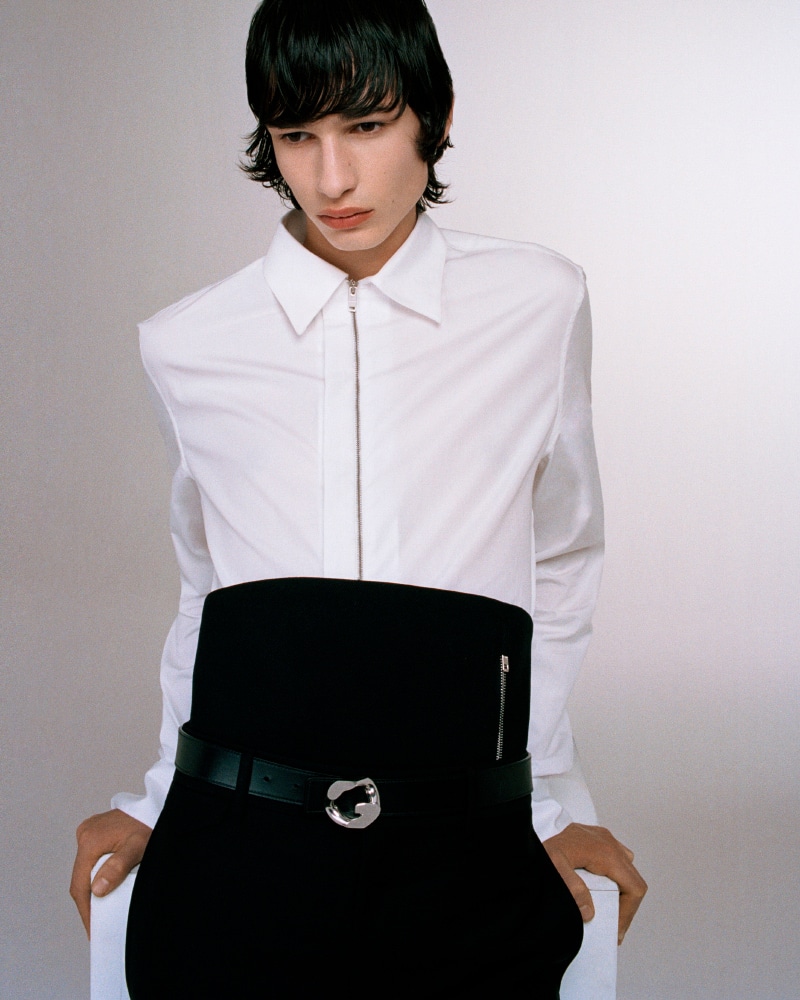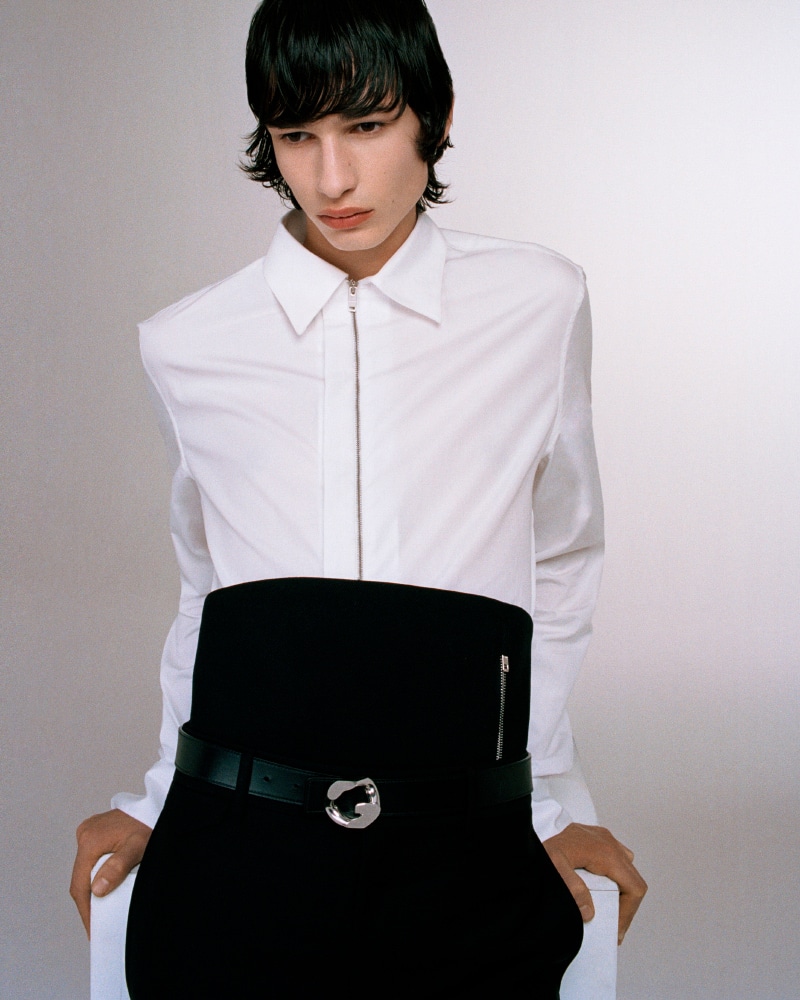 Givenchy unveils a "Teaser" capsule of clothes and accessories from Creative Director Matthew M. Williams' first collection for the House.
An edited selection from the Spring/Summer 2021 ready-to-wear collection features playful, slightly subversive, and effortlessly elegant looks. Key pieces for men include a single-breasted jacket with an overlay collar and the 4G emblem discreetly embroidered on the lining. Classic-fit trousers nod to the iconic Antigona bags with original yet discreet metallic details, as do boxy shirts with zip and snap closures. An oversized parka in technical ottoman emphasizes Givenchy's of-the-moment urban spirit, with design elements that make it both functional and elegant. Hoodies and sweatshirts, too, are embellished with newly restyled Givenchy emblems.
A love of hardware being central to his fashion aesthetic, Matthew M. Williams created a series of tech-forward prints for T-shirts with a 3D chain-embossed detail at the neck or trompe l'oeil renderings of locks and eyelets clenched over spliced "GIVENCHY" lettering.
This season's essential bags likewise feature distinctive hardware that was specially developed by Matthew M. Williams for Givenchy. The new Antigona in black box leather now has dual Givenchy signatures, longer handles, and a 4G padlock. Additional styles include two cross-body bags, the unisex Vertical mini with chain, and the Antigona U for men.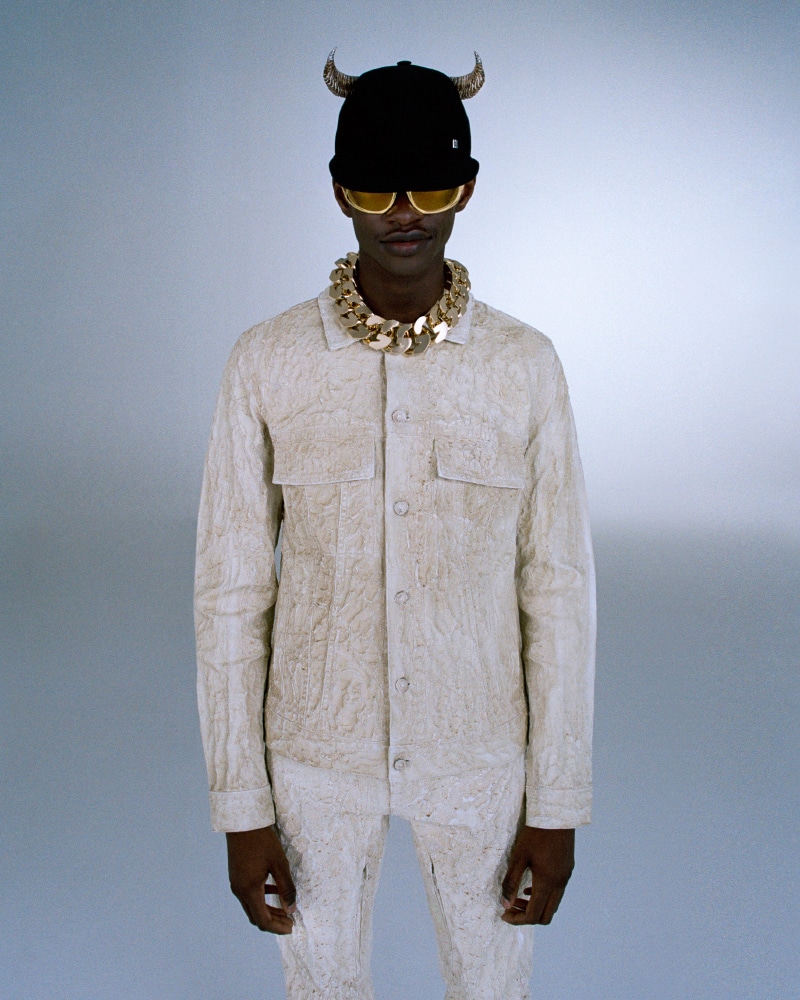 Footwear includes the Lock ankle boot, the flat sandal for men, and the GIV 1 high-performance men's sneaker with a lightweight, transparent sole, in black or white.
The statement-making flat cap with horns and a black leather belt with a G-chain buckle round out this premiere.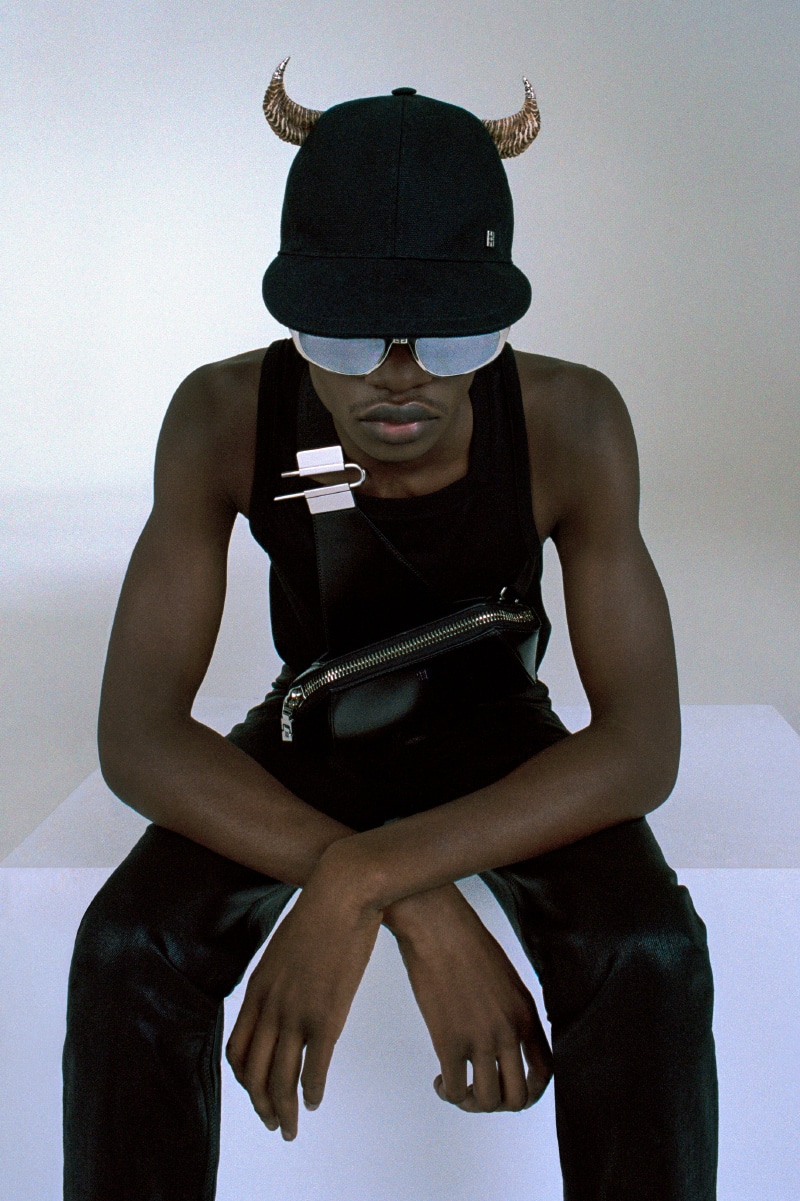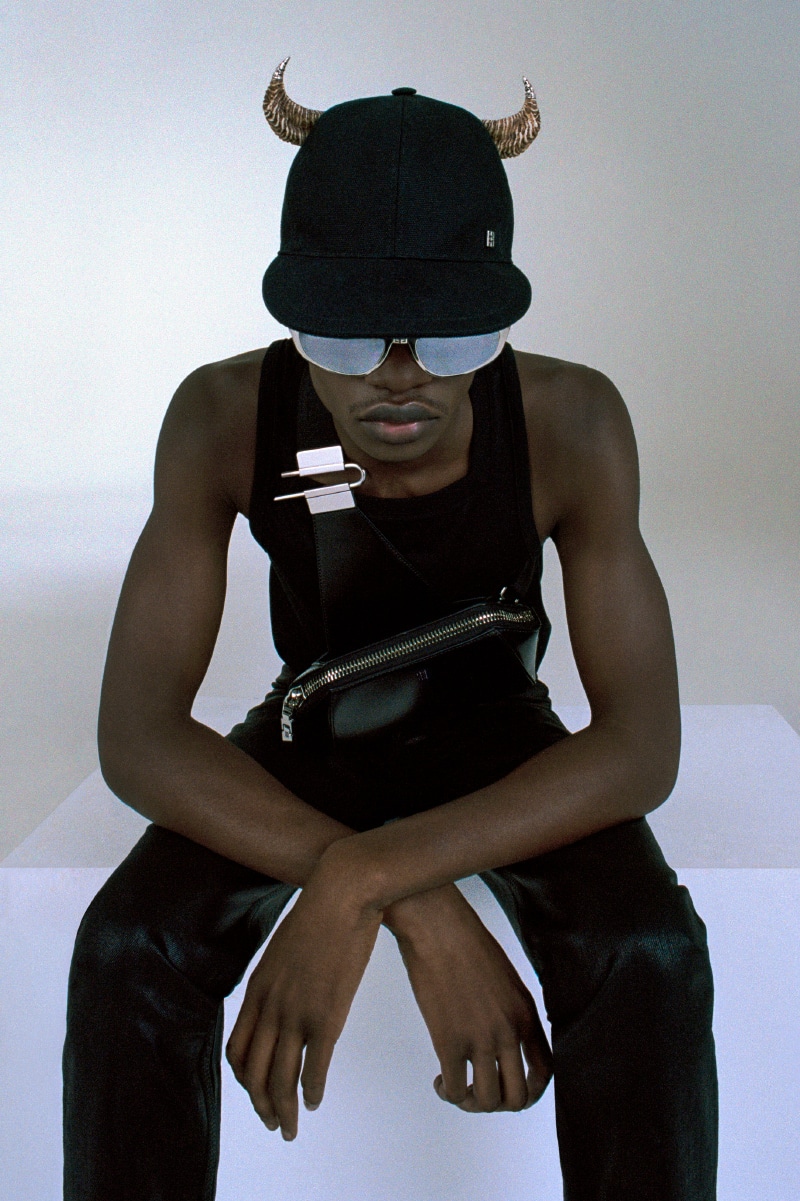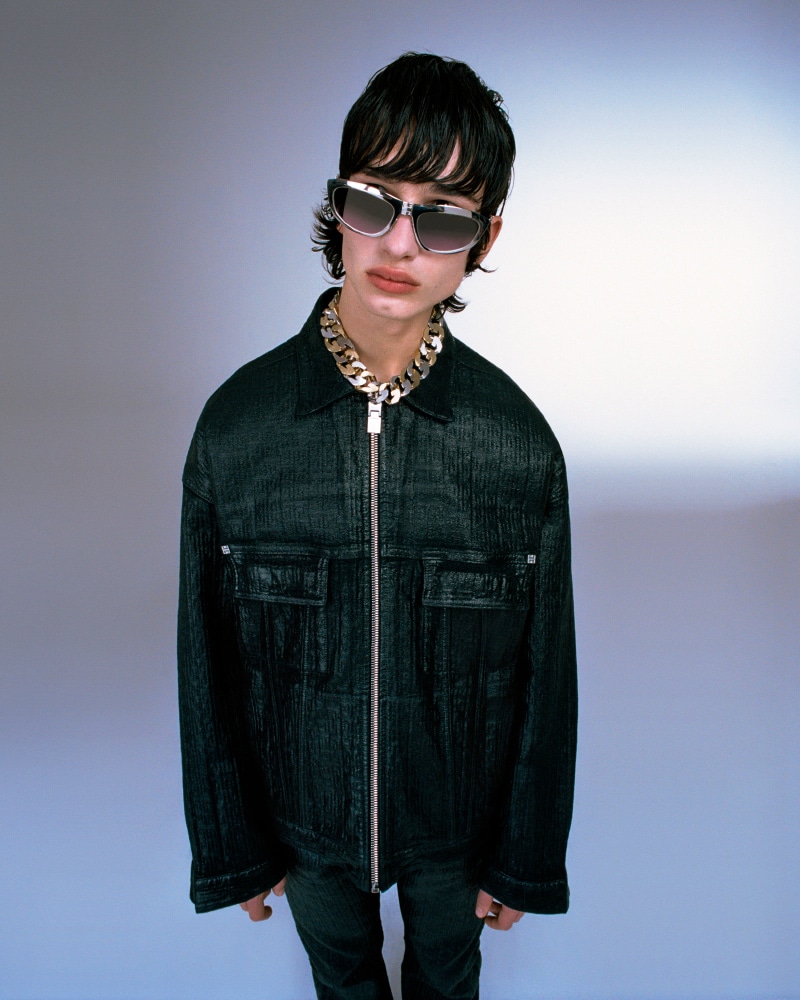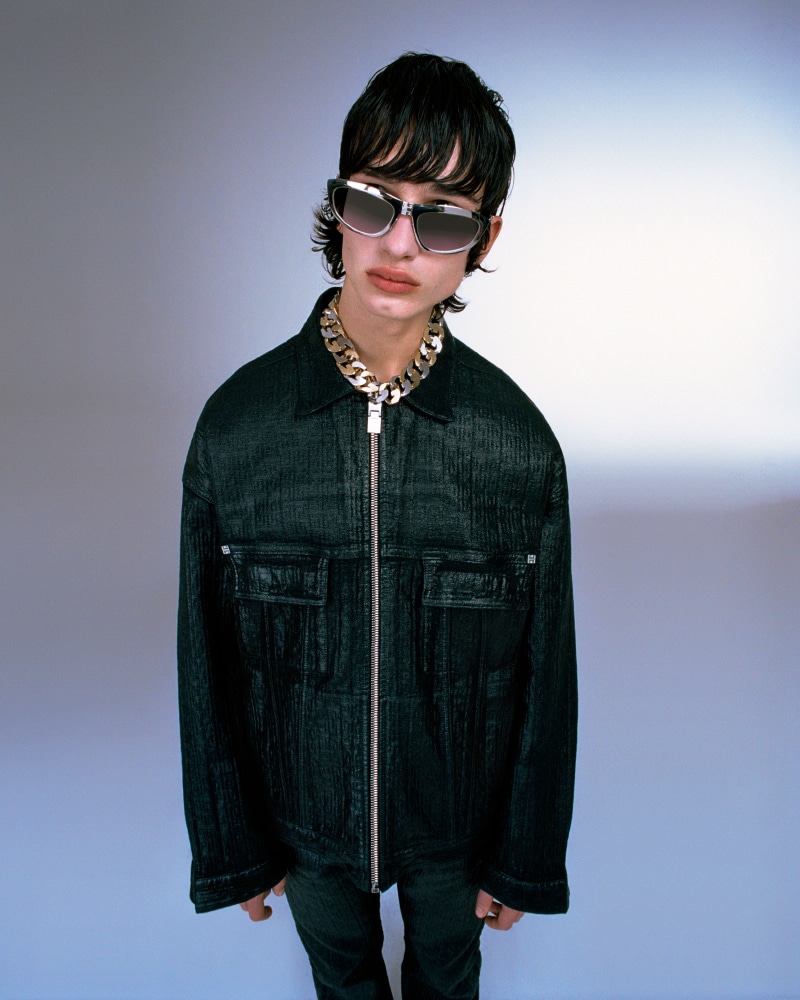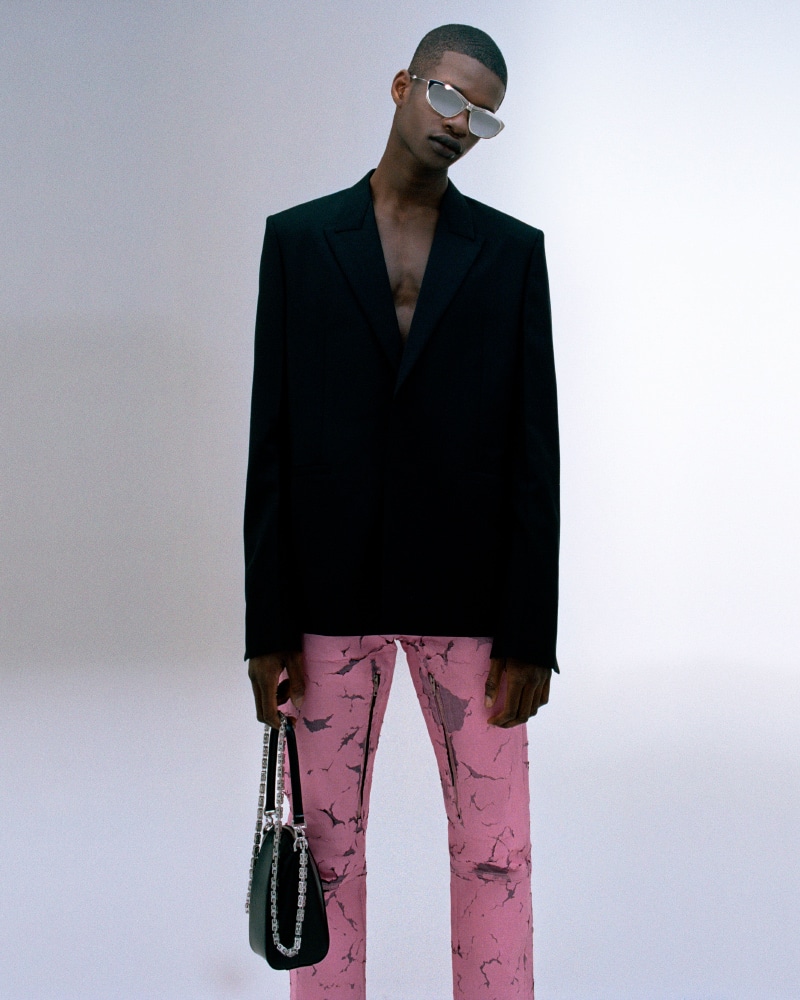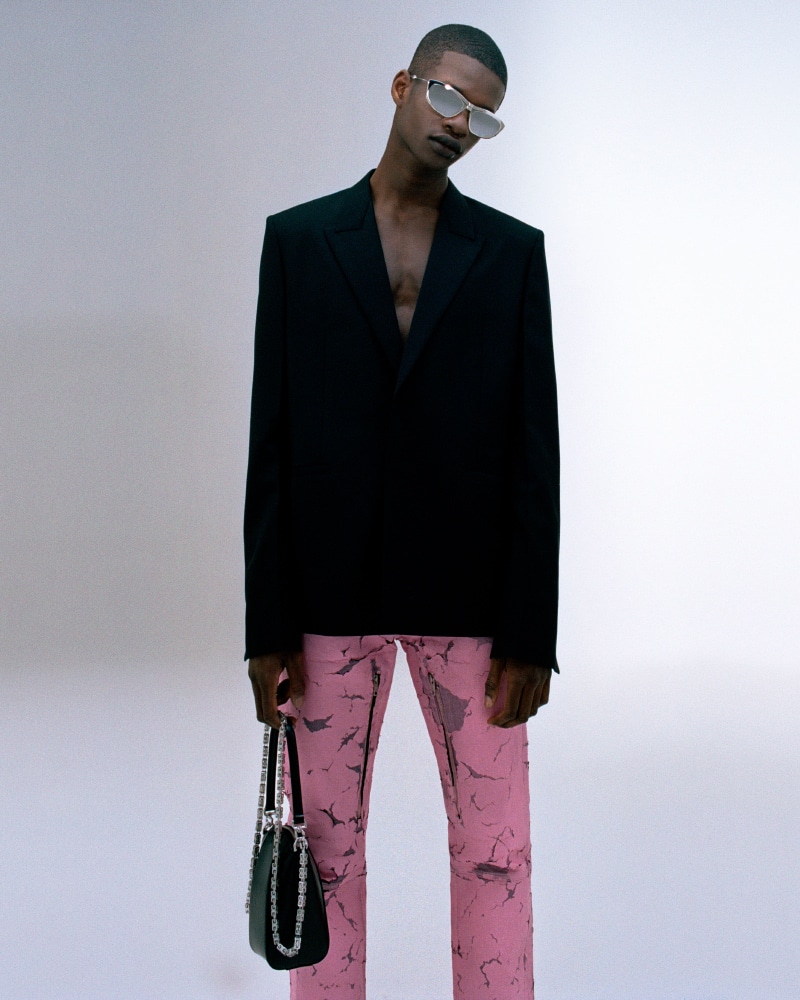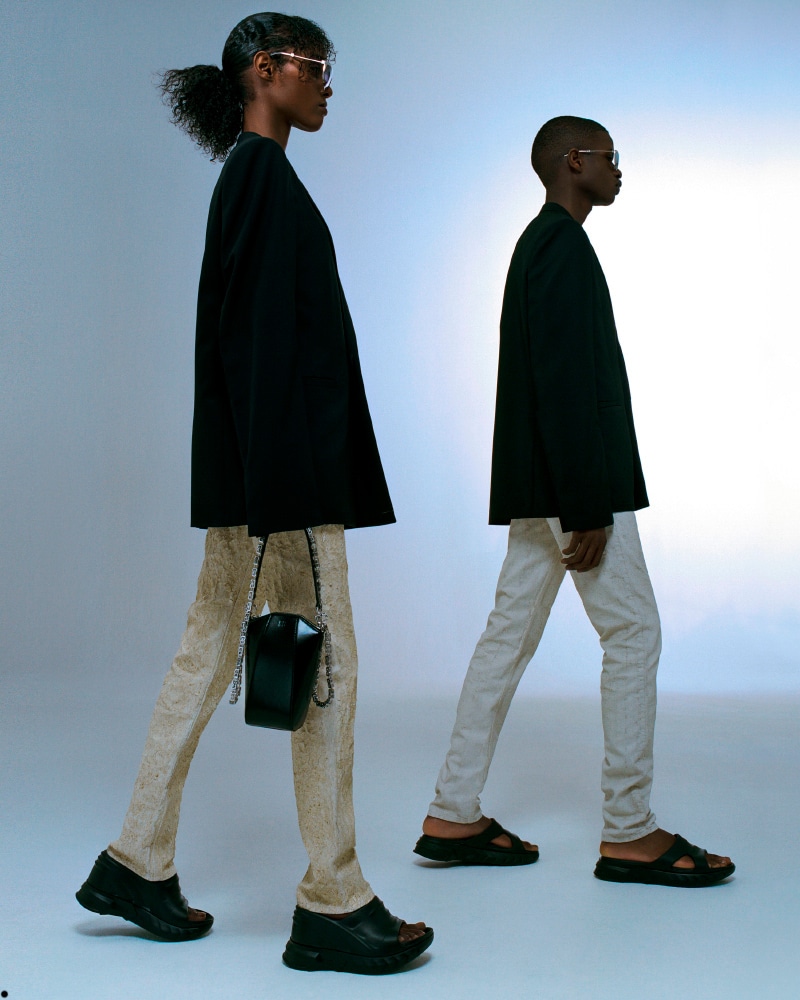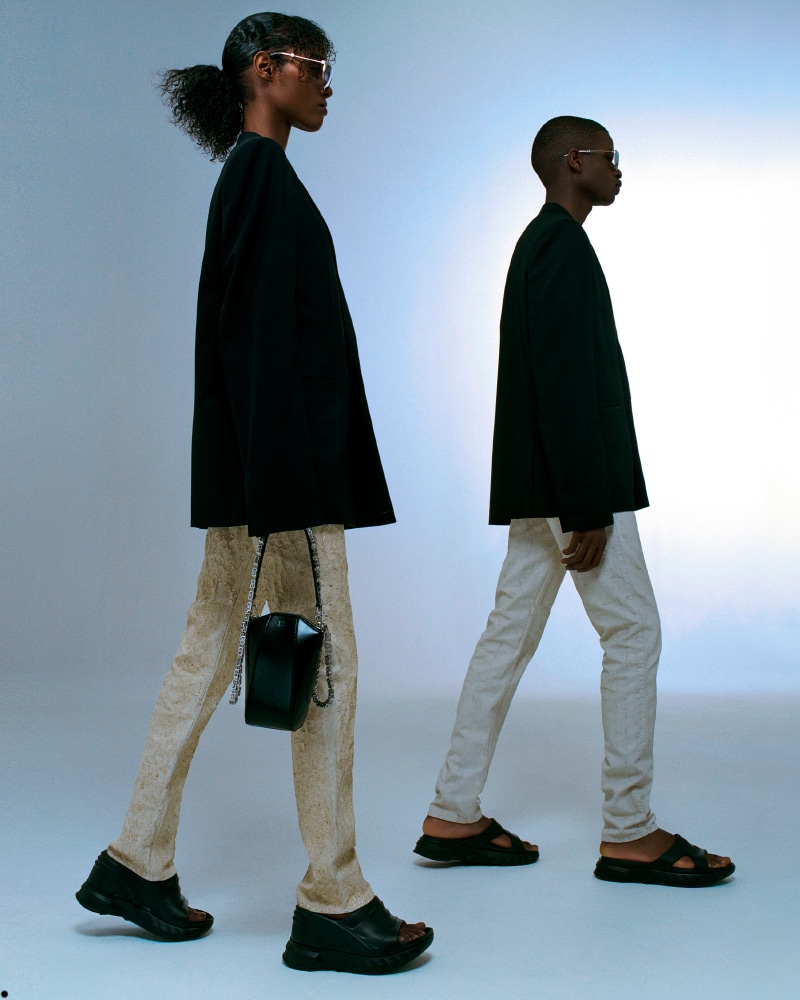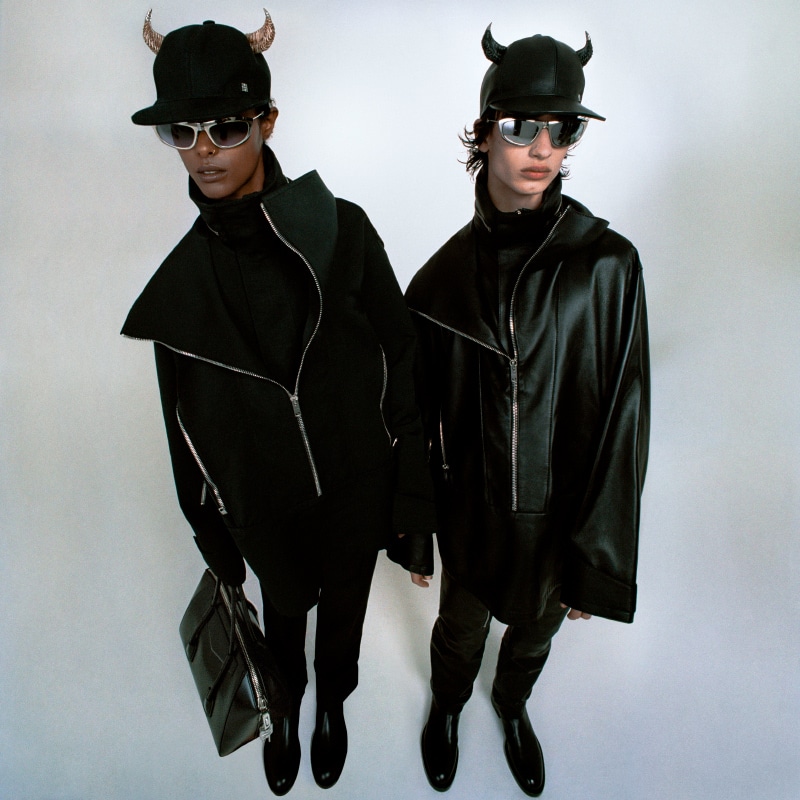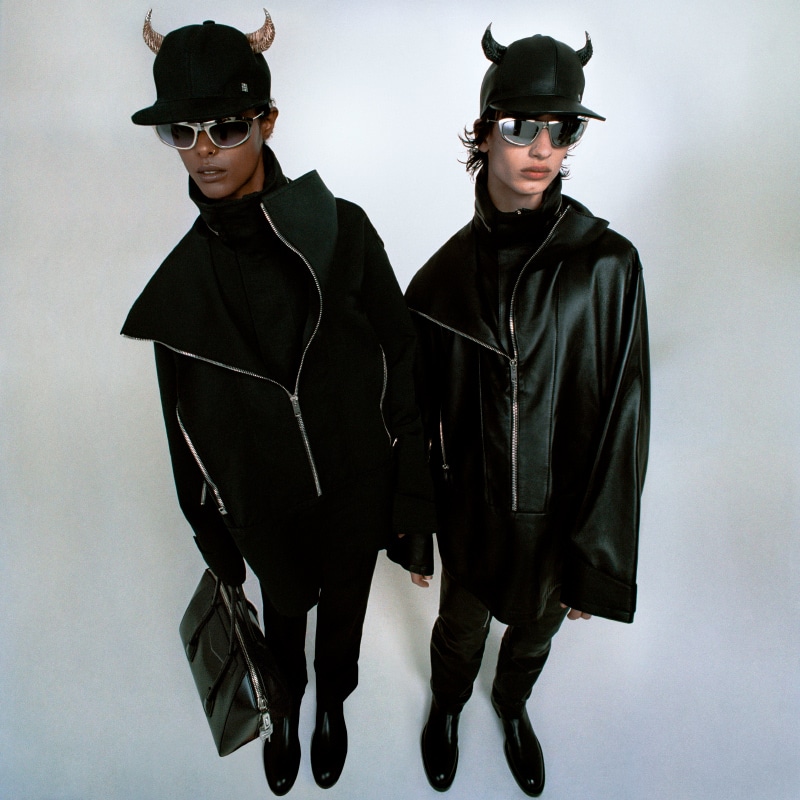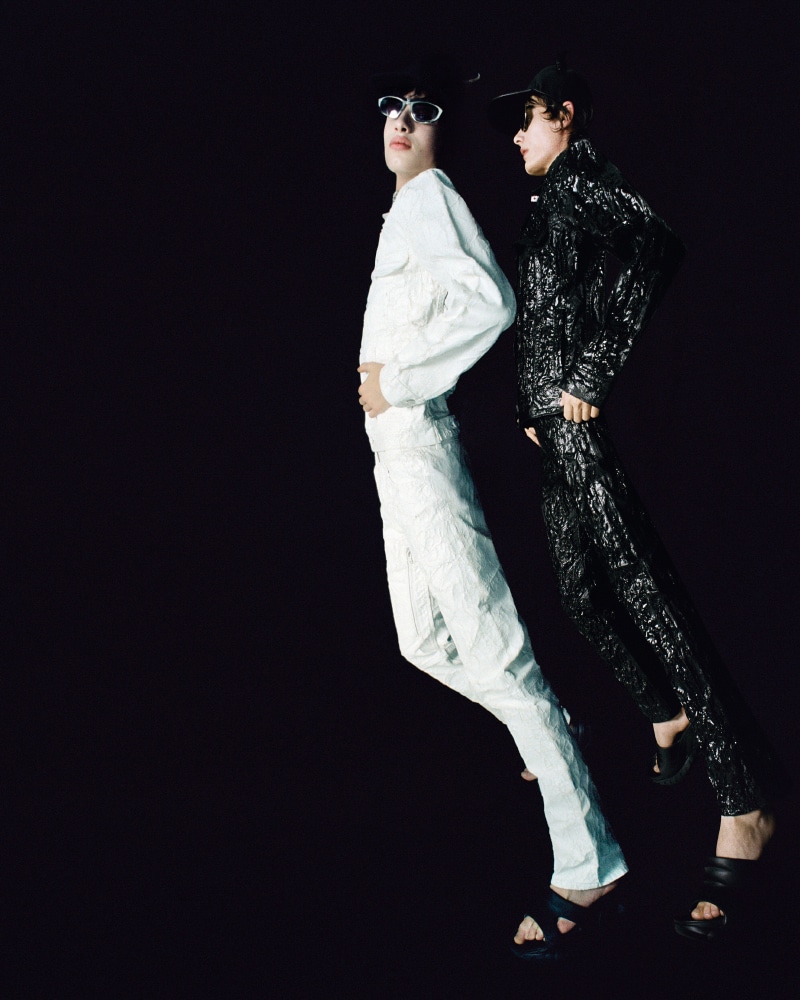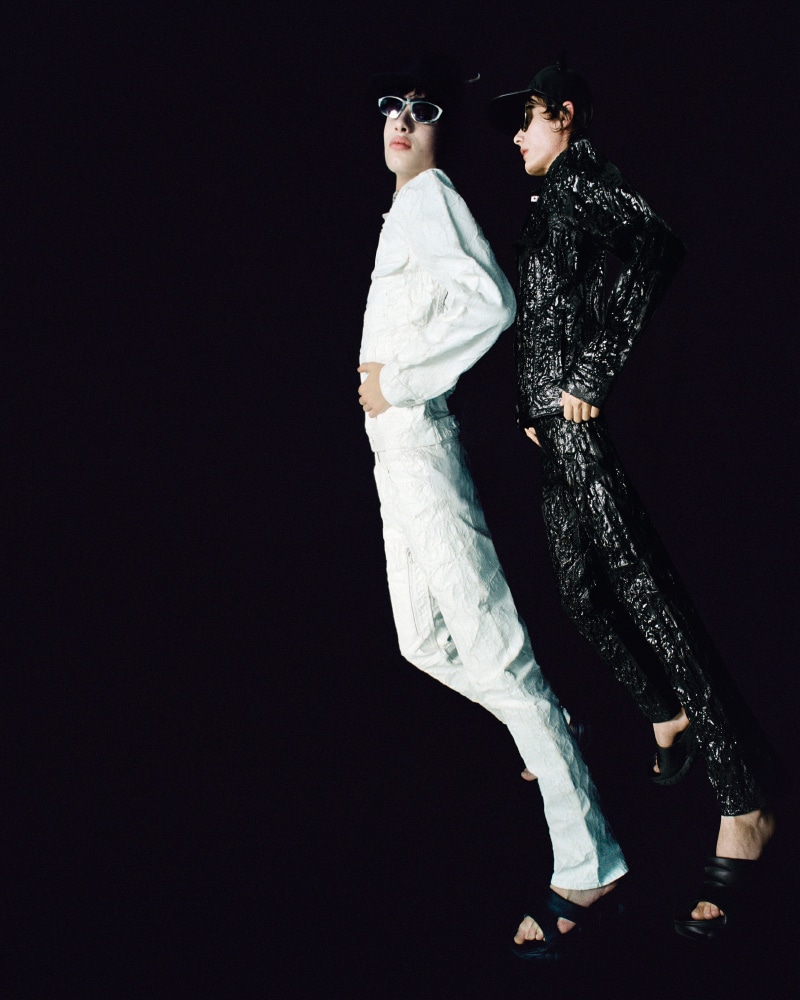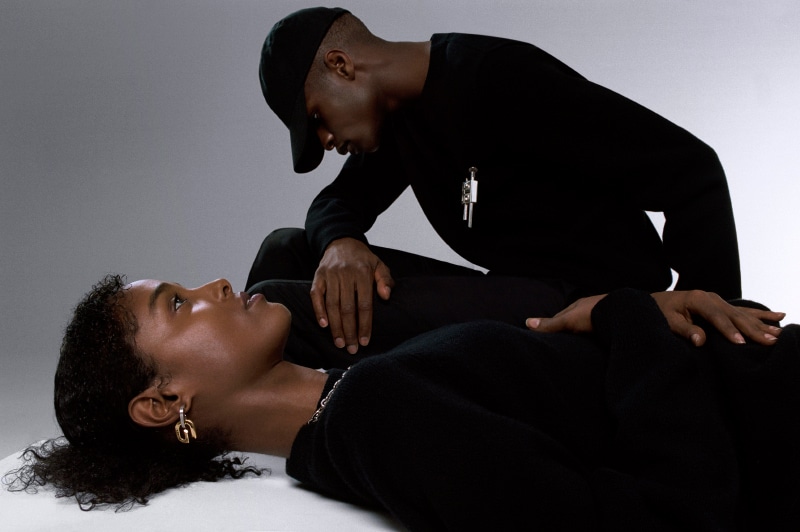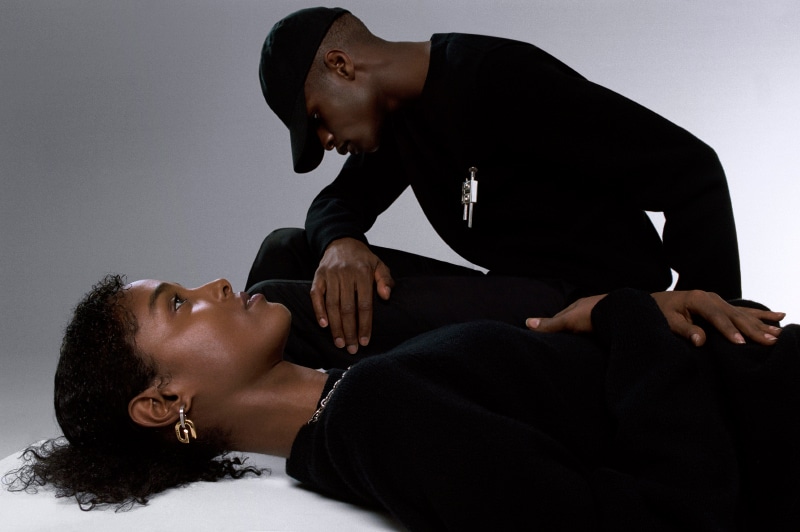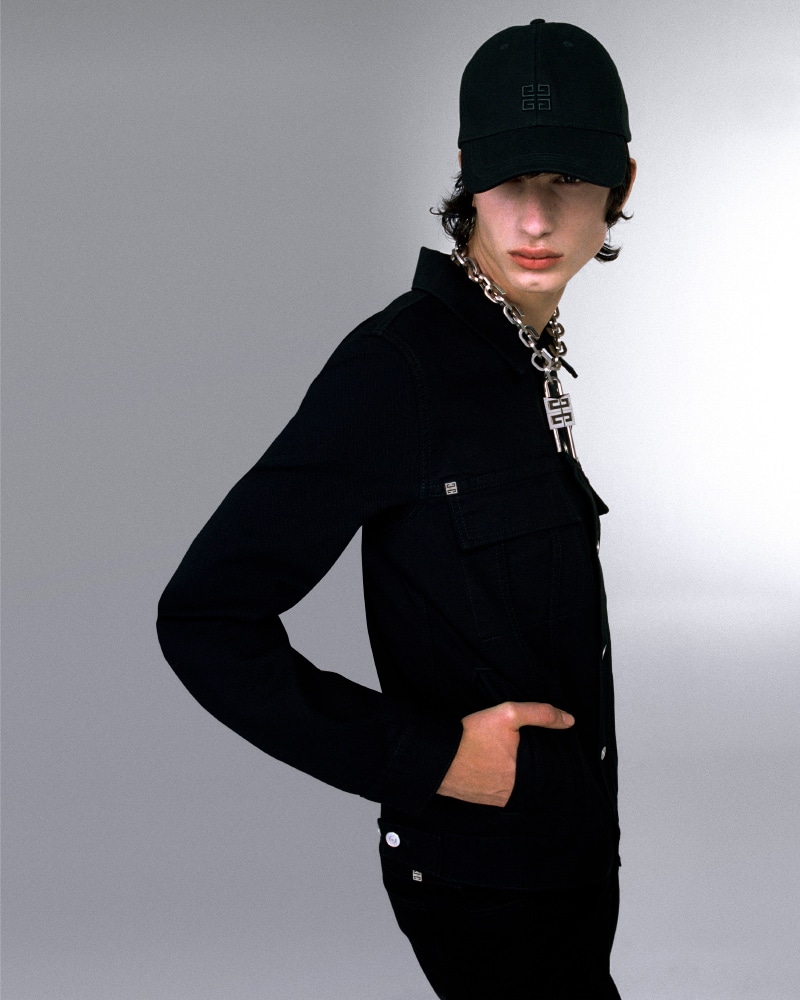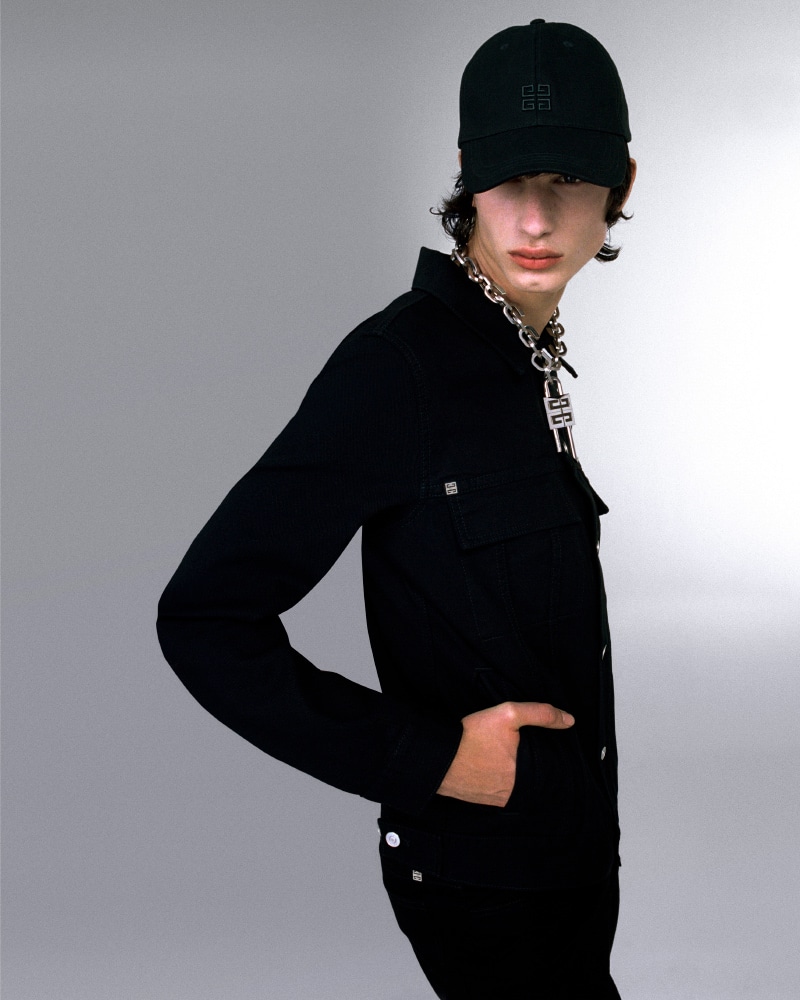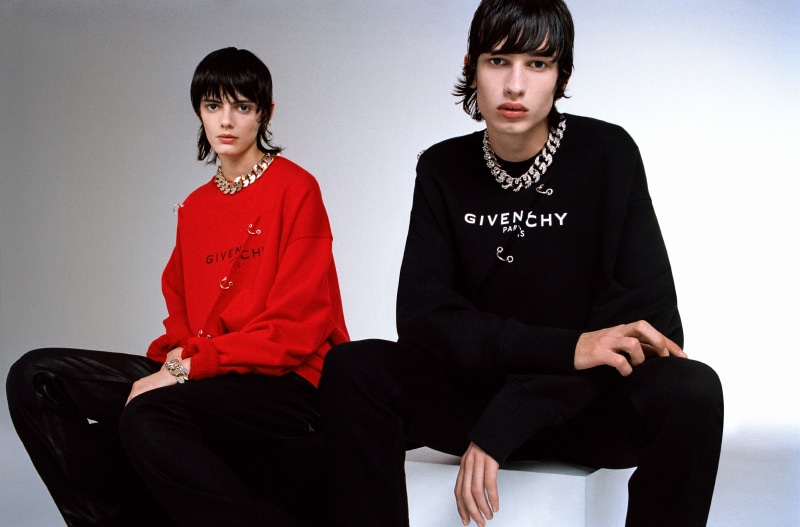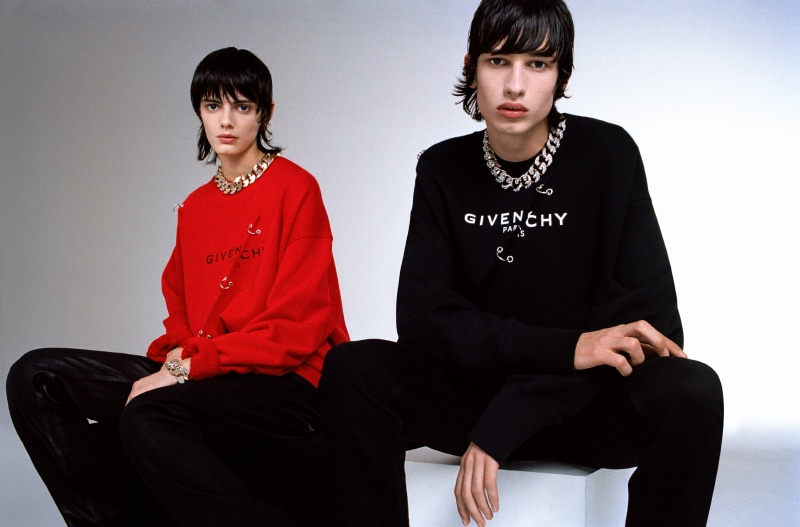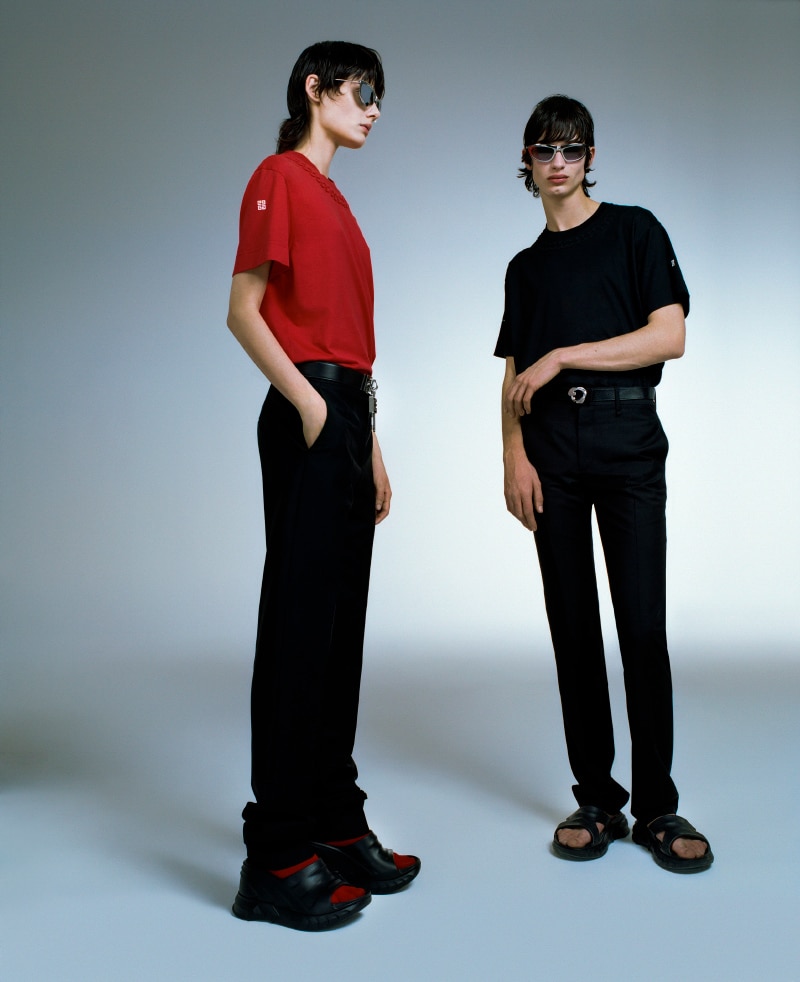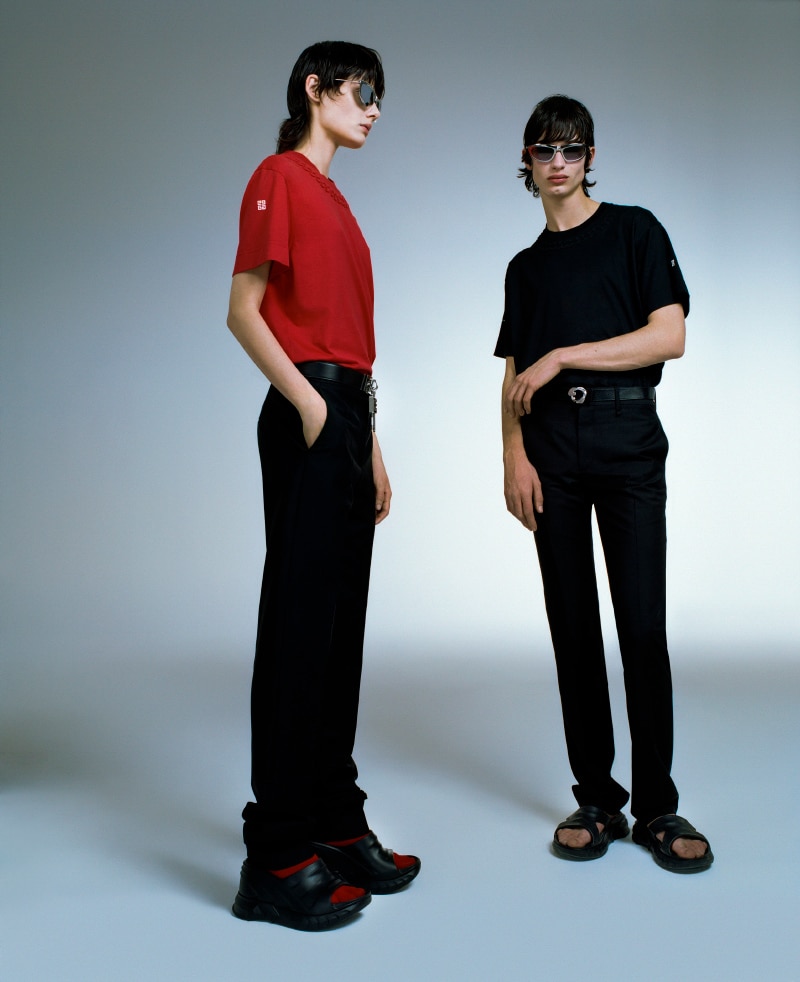 The "Teaser" capsule collection will premiere exclusively in seven Givenchy stores in Europe, Asia, and the US, as well as on givenchy.com in selected countries from December 1 st to 22nd, 2020. It will be followed by the first official drop by Matthew M Williams, for Summer 2021, which will bow across Givenchy's worldwide retail network on February 26th, 2021.