Matthew M. Williams, the creative director at Givenchy, threw down an invite to the house's inner circle. He brought together the likes of Nanao, Ryota Katayose, Lala Takahashi, Yamato, Yoshiaki, Michi, Ran Tondabayashi, and more to light up the grand opening bash of the brand's fresh digs at GINZA SIX.
Picture a space that sprawls over 250 square meters, standing as one of Japan's giants in the world of stores. The concept here is like a futuristic fever dream, with metallic LED screens and shelves boasting those transparent 4G logos – a first in the Japanese store scene.
Within these walls, you'll find architecture and sculpture vibing alongside design, luxury, music, art, and culture. All of this converges to honor the vision of Creative Director Matthew M. Williams. His fingerprint is all over this place, birthing a whole new vibe that doesn't play by the old rules.
Channeling Williams' knack for mixing class and contrast, sculptures dreamed up with the British artist Ewan MacFarlane do their thing. They're like art ninjas, stealthily taking positions that surprise and provoke thought. It's an electric installation that dances at the crossroads of art and fashion. And new pieces? They stand tall, mirroring the primal human need for self-expression, all the while nestled in the things we call our own.
Check out the images below: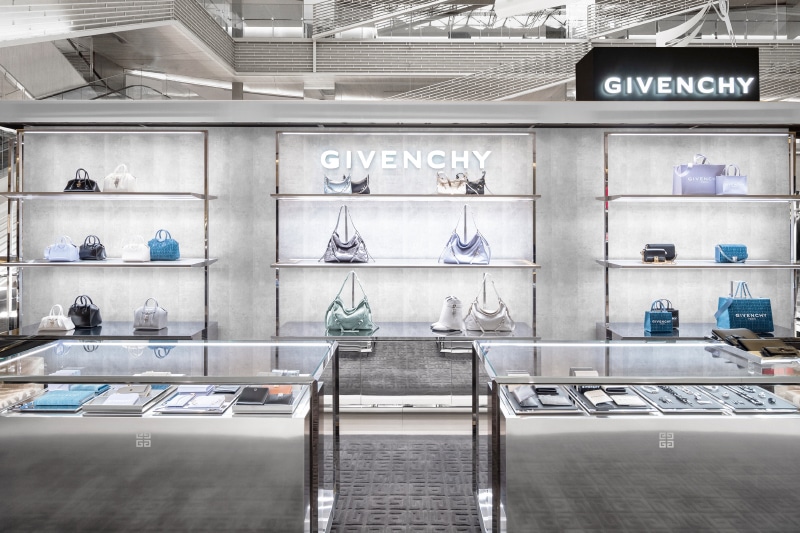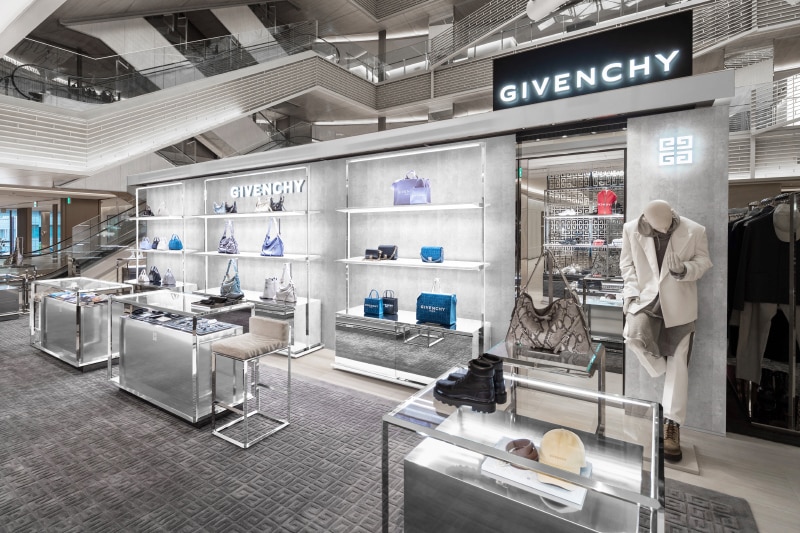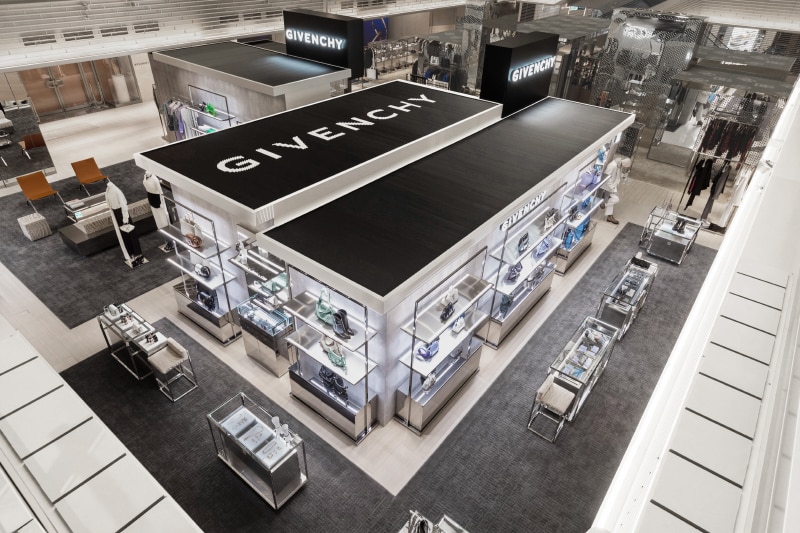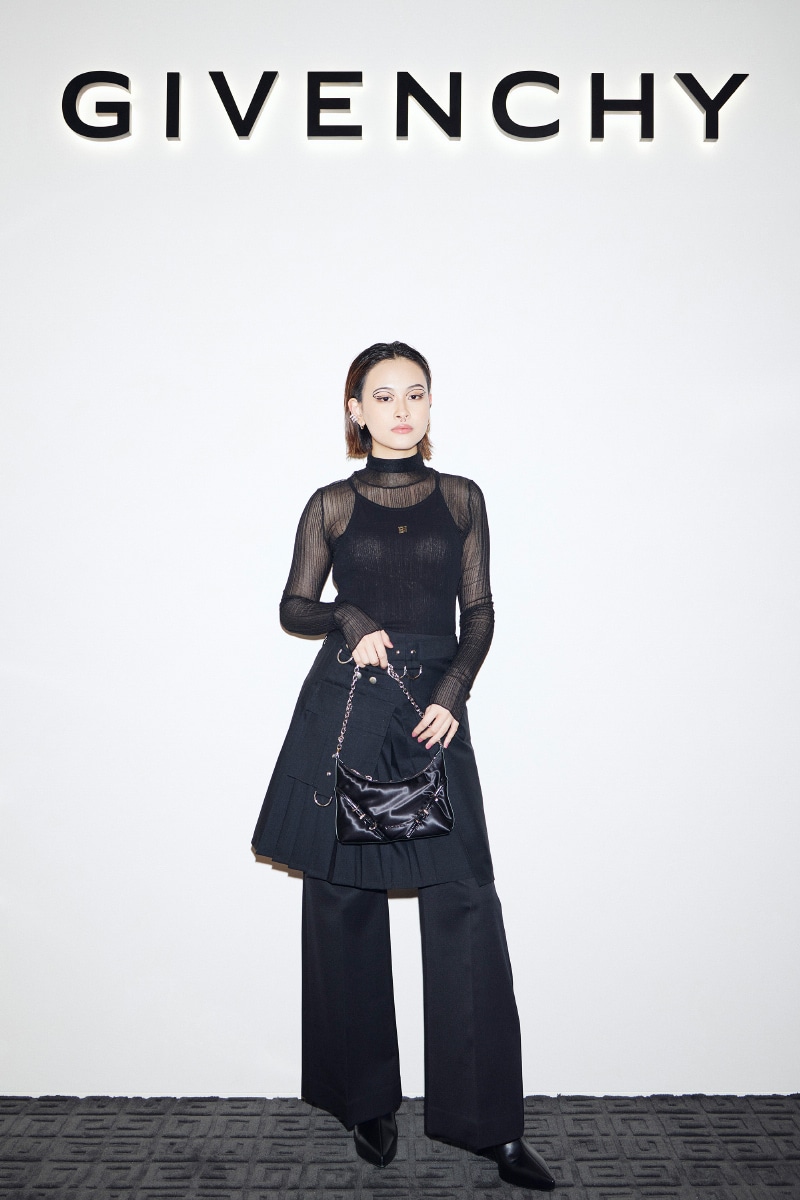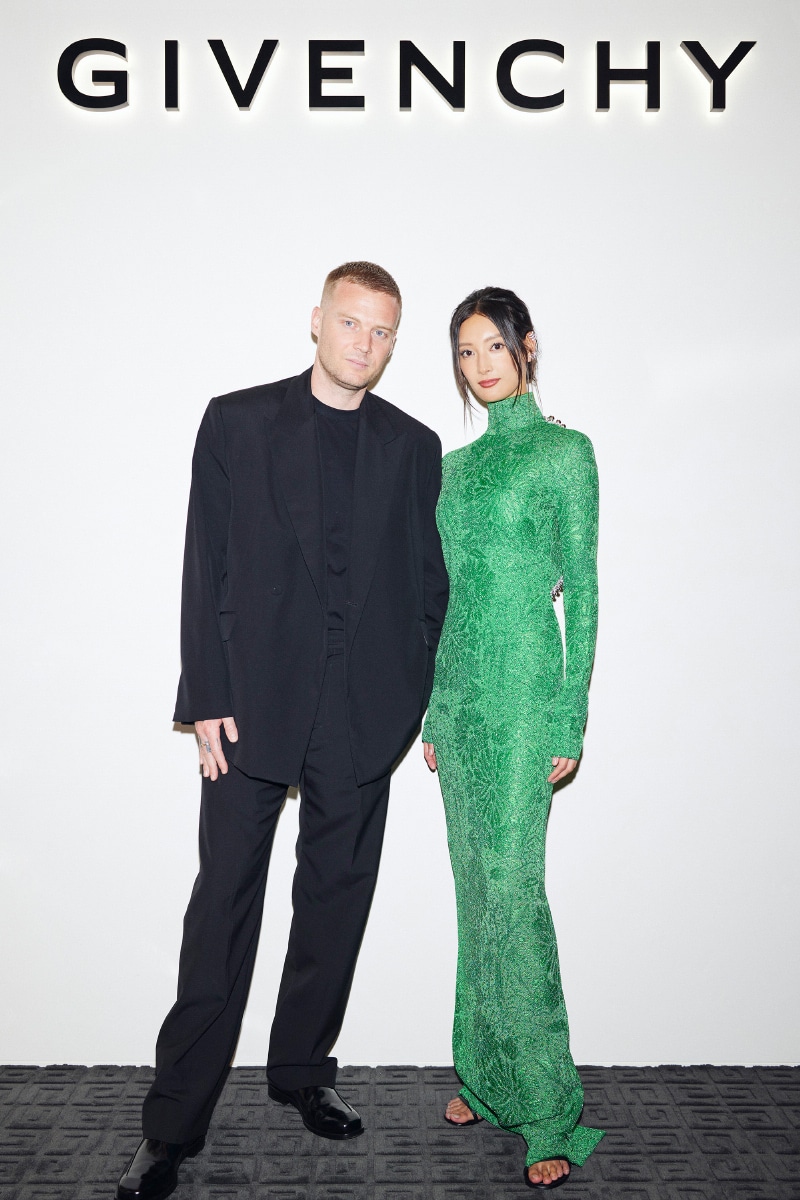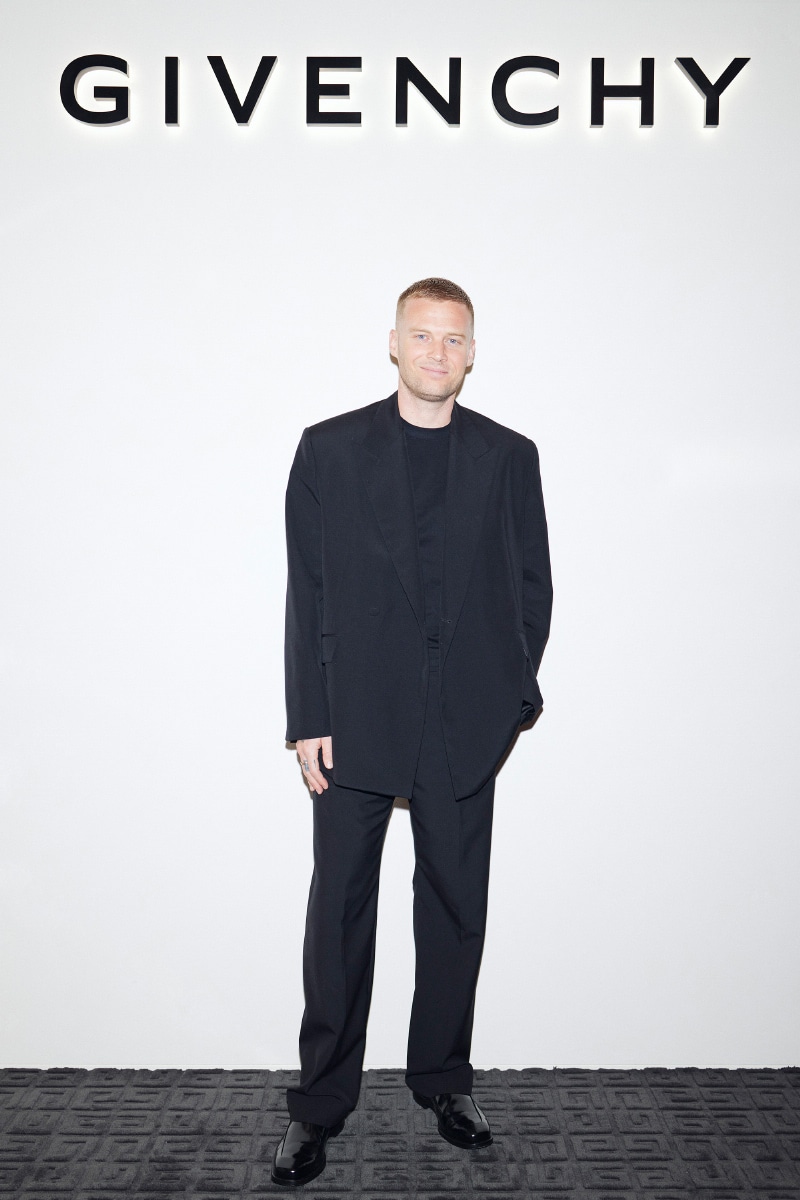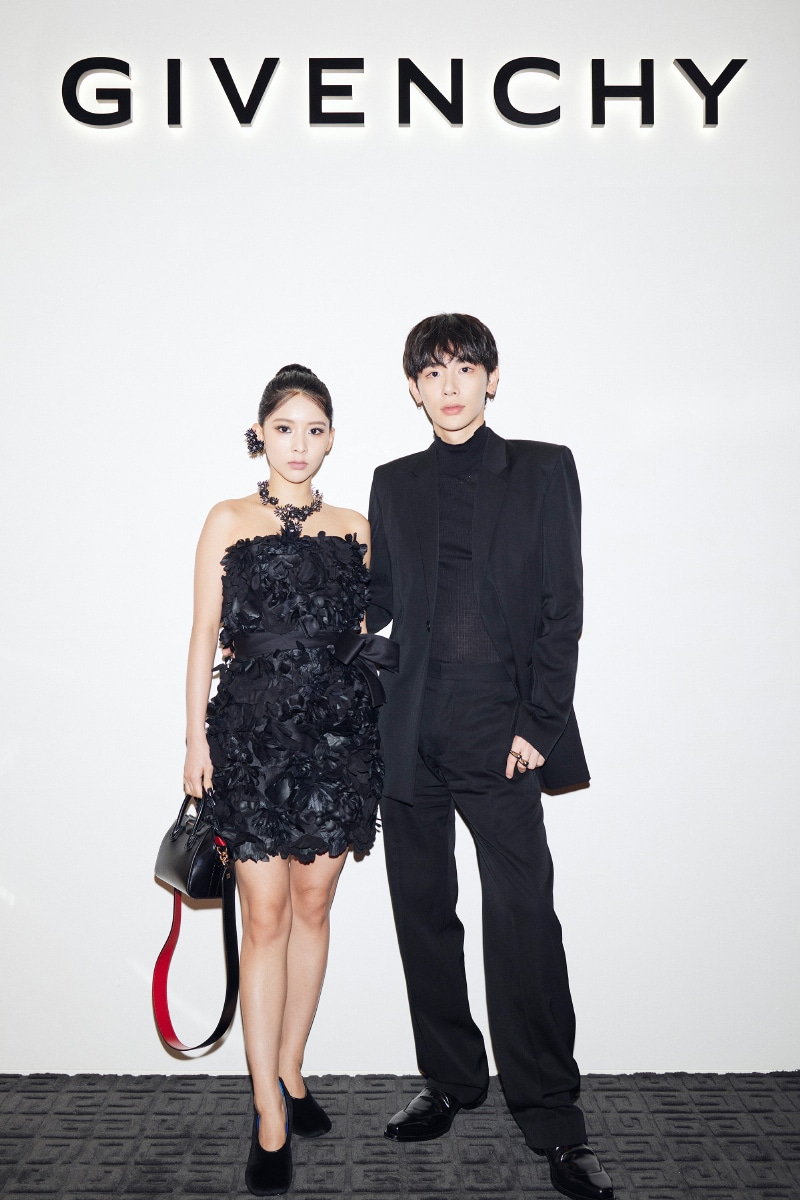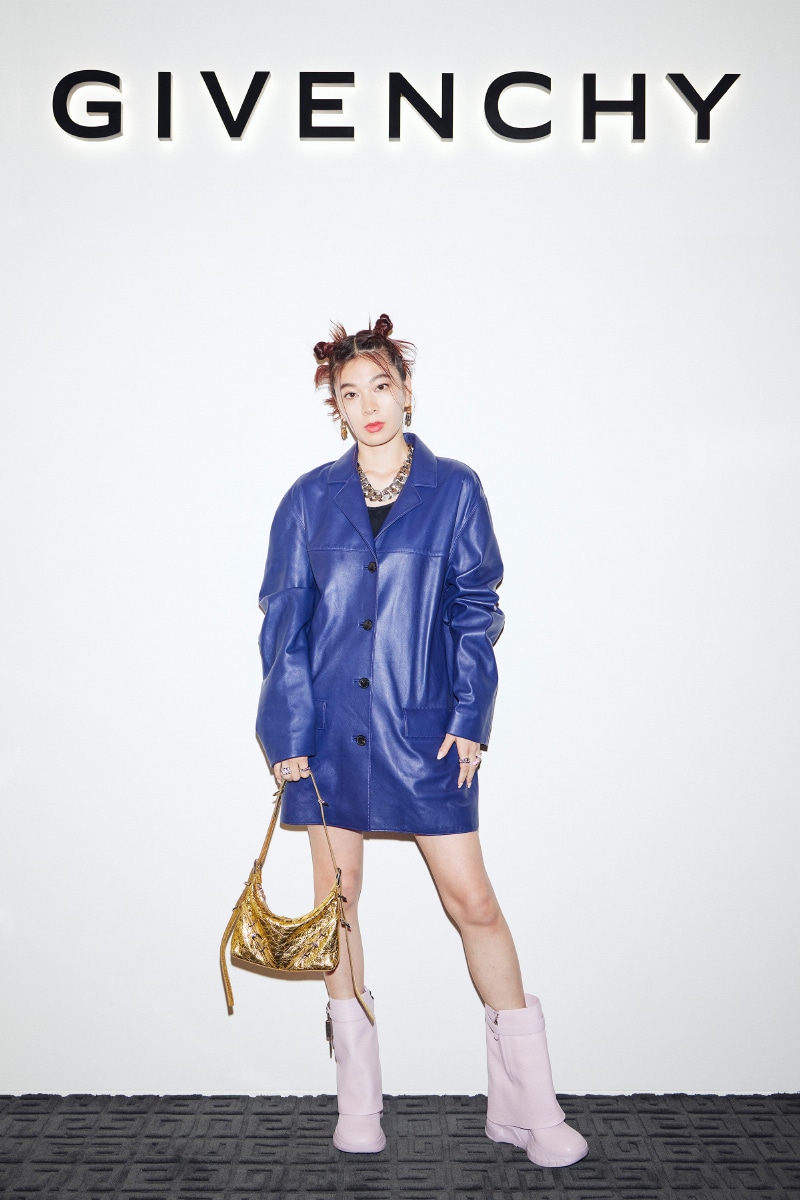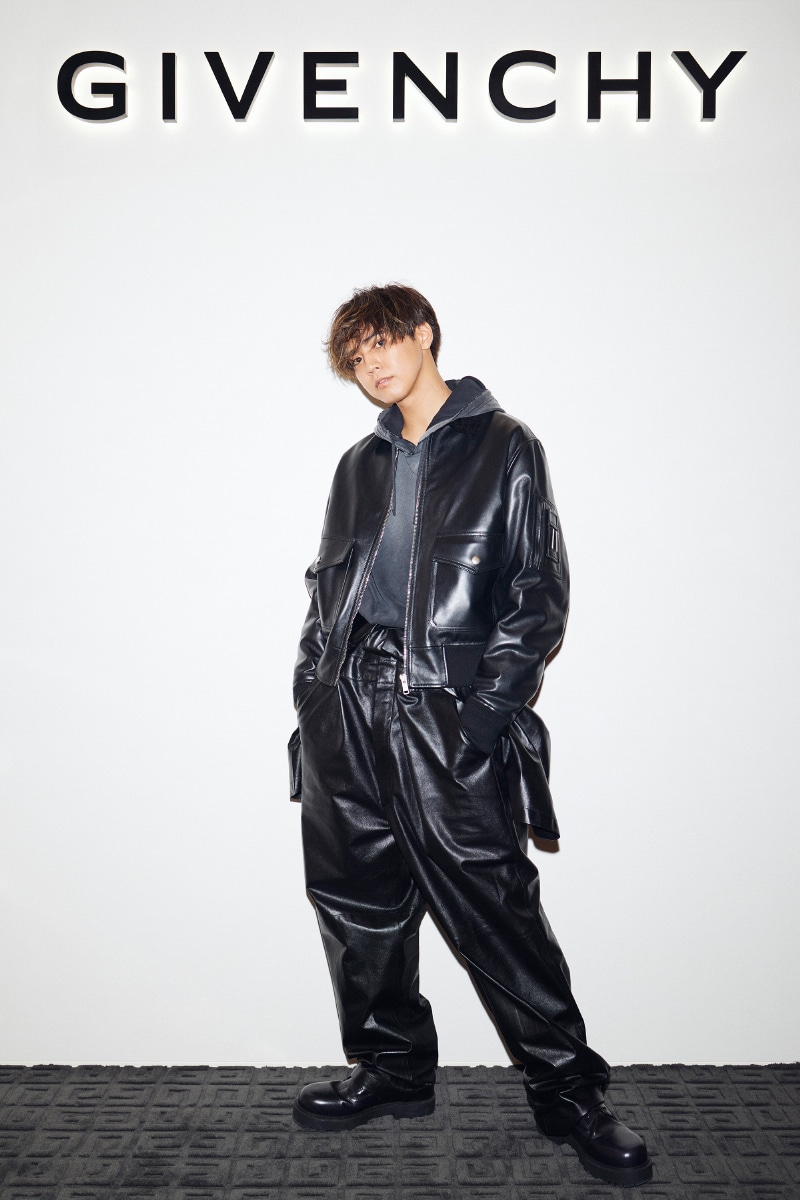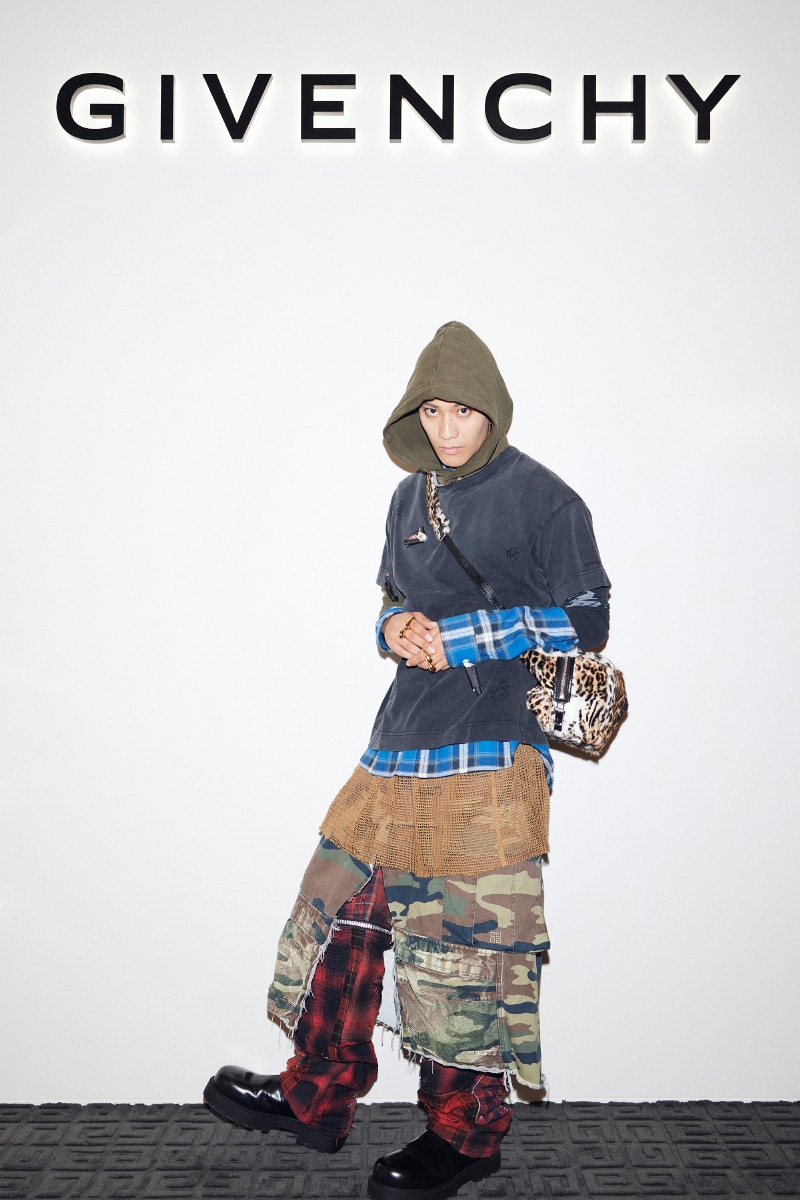 Givenchy GINZA SIX
2F, 6 Chome 10-1 Ginza, Chuo-ku, Tokyo​
Business hours : 10:30AM – 8:30PM
TEL : 03-6263-9110