A hundred years is a hundred years, and it is not every day that you turn a century. What's more, few companies manage it. The Walt Disney Company is one of the lucky ones that can say it has achieved just that.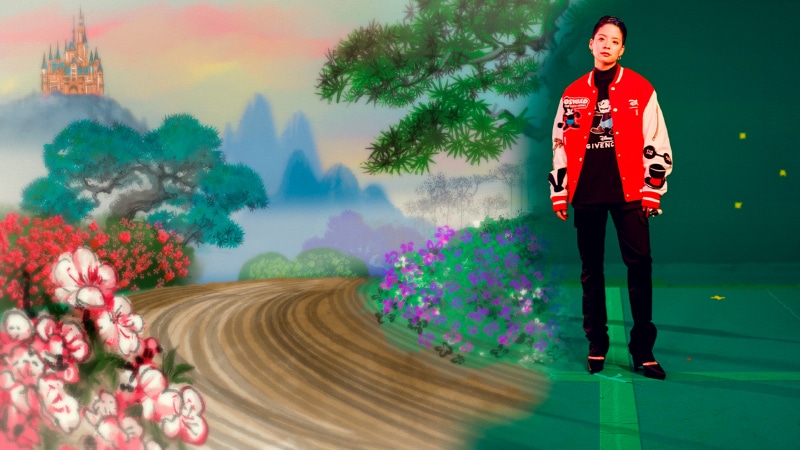 Every anniversary should be celebrated as it deserves, so as tradition dictates, here's Disney's little celebration to mark the date, which comes in the form of a collaboration with iconic luxury house Givenchy to welcome in the lunar new year.
Matthew M. Williams has worked with the company to create a unique world tour, which fuses the spirit of Oswald with the aesthetic that he patented at the Maison. The pieces the designer has created are in the style we're used to, urban, and take the form of a varsity jacket or printed and detailed jeans.
All these garments are accompanied by one of the most important streetwear garments, the T-shirts. They are available in pink, white, black, red, and black, and they are striking for their messages of love and a visit to Paris. Hoodies and tank tops along with tracksuit bottoms are also active in the collab.
The capsule is completed by a wide range of collectible accessories, from Disney x Givenchy tennis shoes, tote bags, and small cross-body bags, to card holders, phone cases, headphone cases, and caps.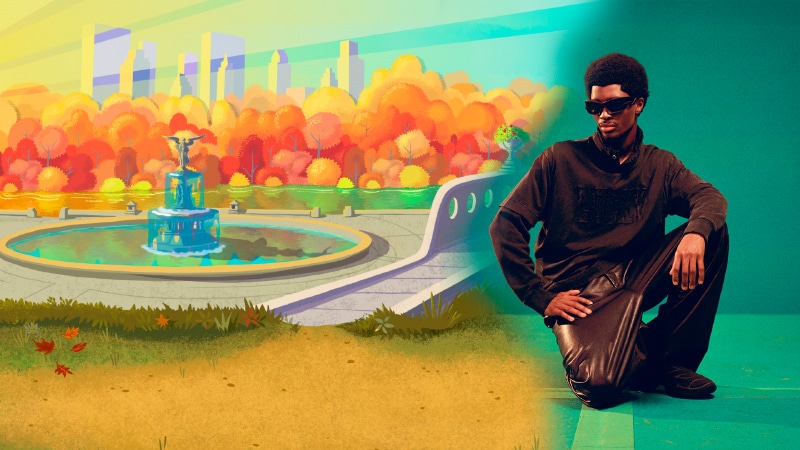 Disney x Givenchy is available now in China, Singapore, and Tokyo Ikebukuro pop-up, as well as in the Miami Aventura pop-up on 19th December. In the rest of the world, it will arrive on 30th December in online and in-store shops.
Check out the behind-the-scenes images from the campaign below: