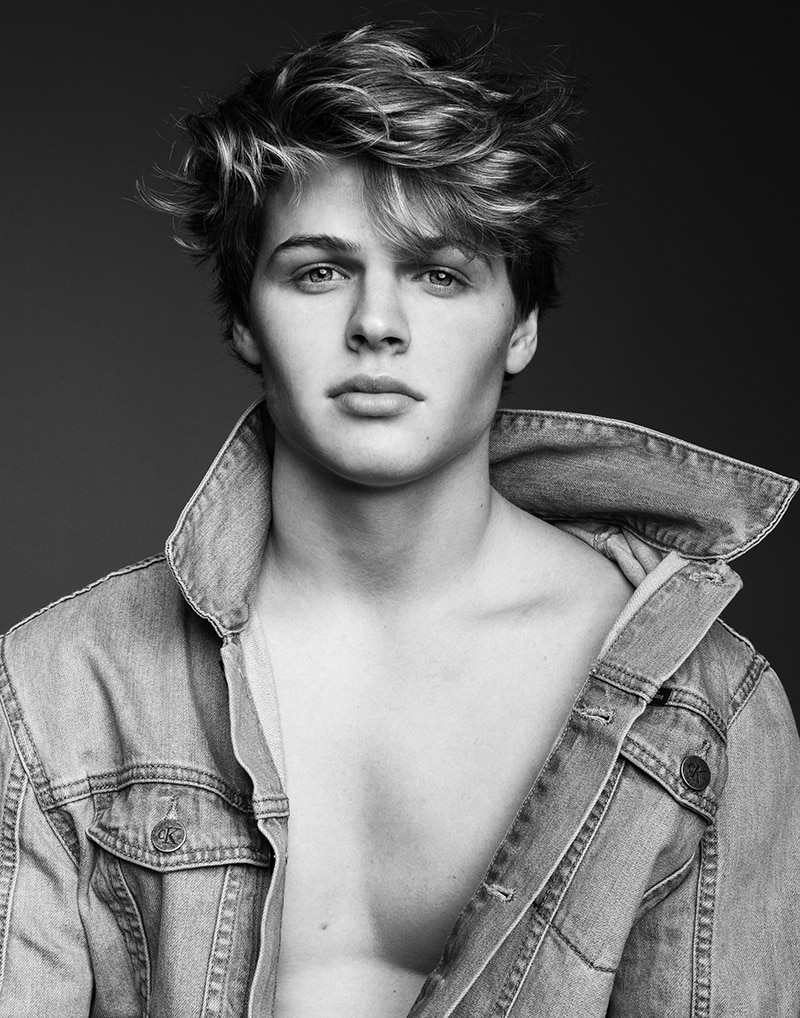 Let's talk about this from the outset – could you tell us how it all materialized for you?
Hey Fucking Young! It all materialized for me in ninth grade, when I first my Instagram account. It started with me posting random selfies and pictures of myself. From this, I gained 10,000 followers in the first week of having the social. From there, I've continued to post the past three and a half years. From consistent posting and making content, I've grown that number from 10,000 to almost 700,000 followers. I still cannot believe how crazy this is.
Three words that describe your best self are…
Driven, loyal and outgoing.
How were you discovered?
Long story short, I was discovered through a video that I made with one of my friends.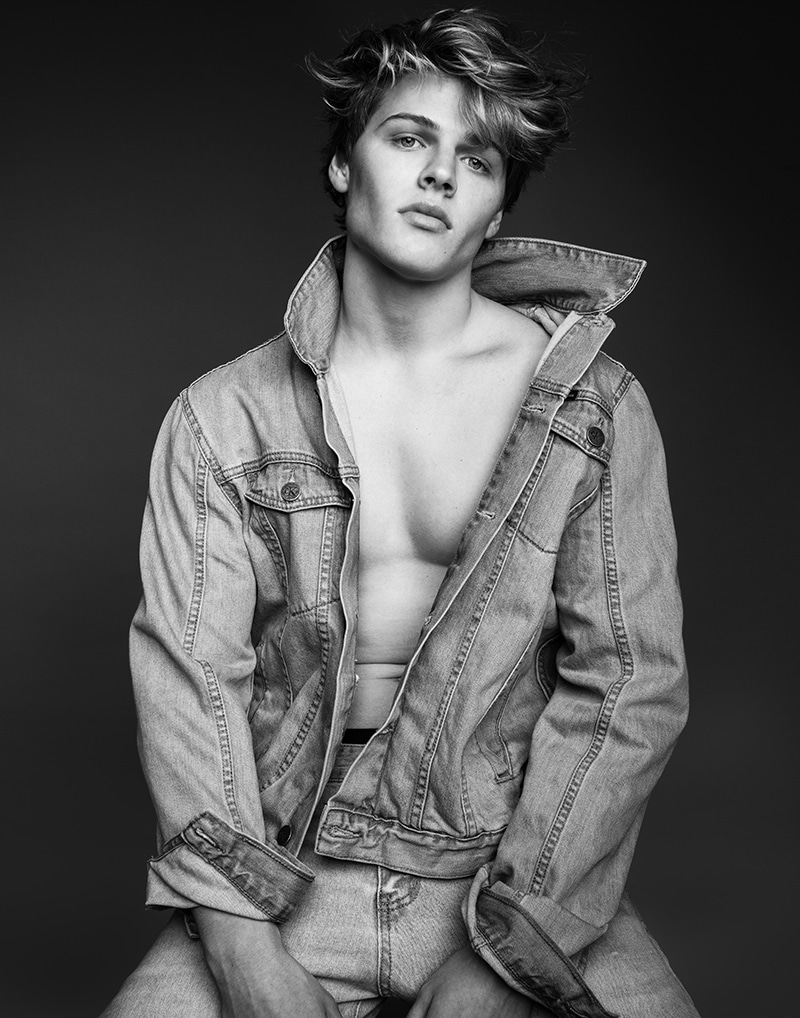 Was fashion always a thing you were keen to dig into?
Fashion wasn't something that I was always too keen about, but over the years it has grown into something that I'm passionate about.
Could you describe your favorite modeling experience so far?
I don't really have a specific experience that I love the most but meeting all the models and experiencing new places is truly amazing.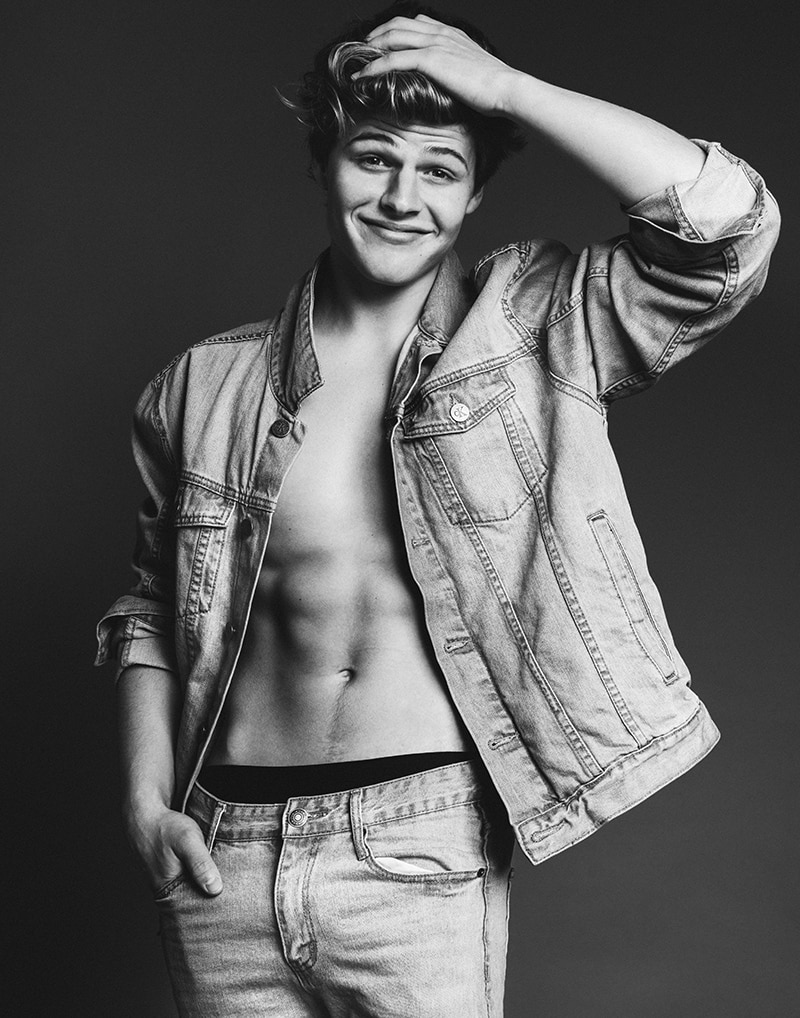 What's LA like?
Woah, LA is amazing! It's really fast-paced and there's always something to do.
Favorite artist of all time?
Favorite band of all times has to be The Queen!
Go-to tune of the moment?
Self-Control by Frank Ocean.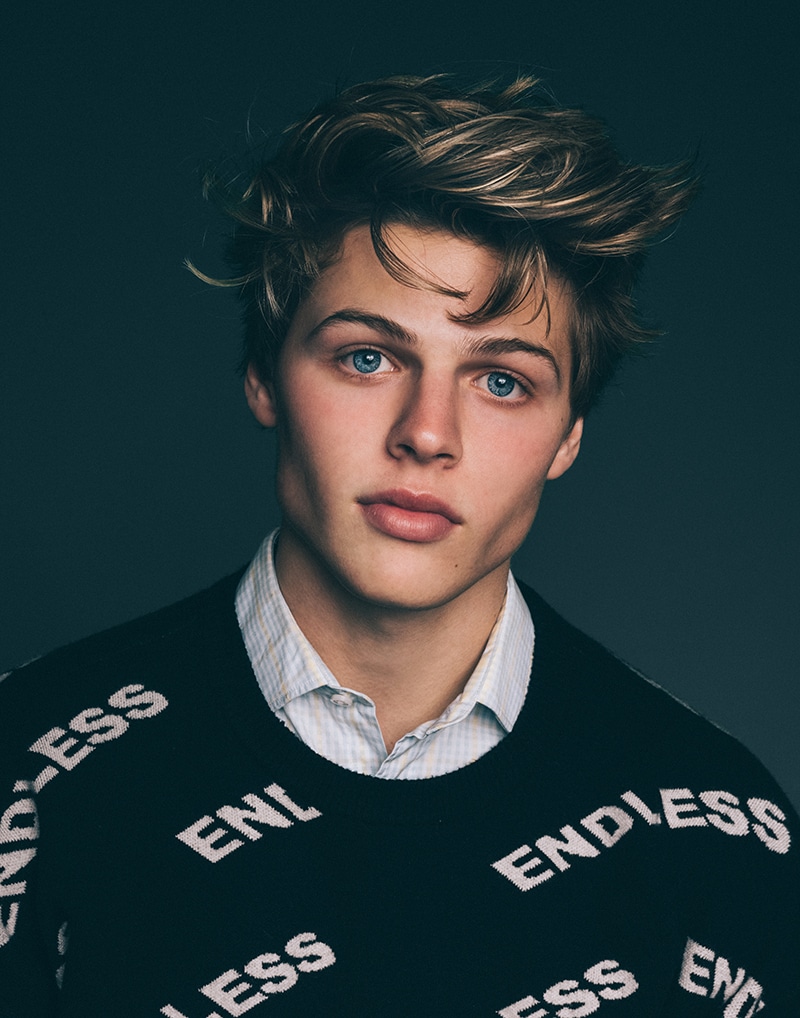 Analog or digital?
Digital.
Spicy or sweet?
Sweet.
Beach or city?
Beach for sure.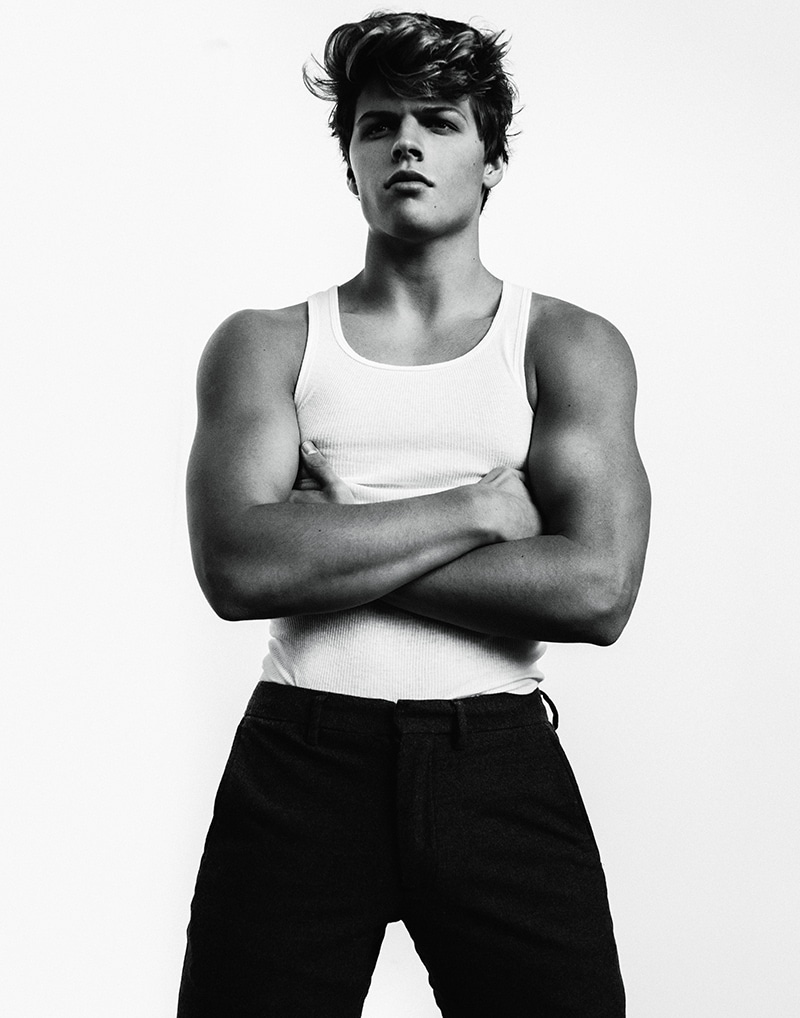 Essentials to bring along your travels for a last-minute job are…
My last-minute job essentials are a face wash, toothbrush, hair-gel, and deodorant.
As a deeply respected model across social media, what are your thoughts in regard to the whole Instagram thing?
Instagram has been awesome to me; it's opened up a lot of doors/opportunities and I've met some really amazing people off it. I think it can be a great place to express opinions and meet people that have similar interests as you. 
How do you tackle brutalist behavior and e-trolling?
I've never really noticed that many trolls online in all honesty, and when I have, I just choose to ignore them.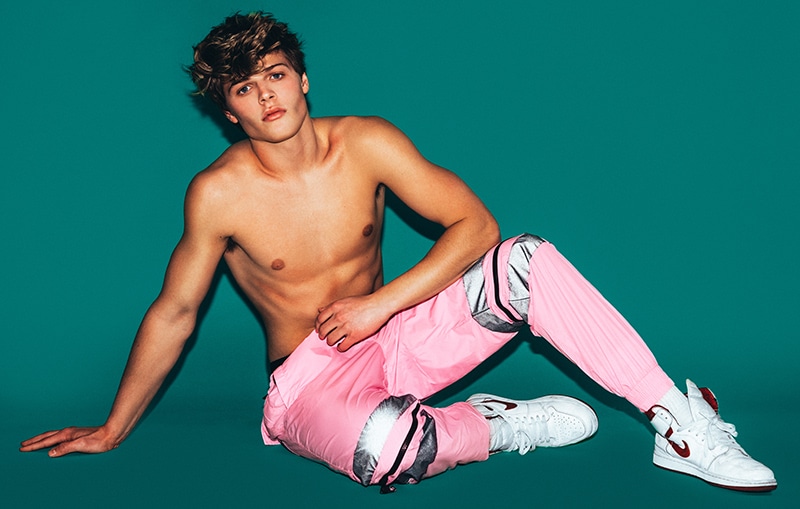 Do you feel emboldened through your social media channels? If so/not, how come?
I don't think social media personally makes me feel emboldened. I say this because no matter what, I'm always going to just see myself as a normal person.
What's your take on the modern media landscape?
I love the new media landscape. It has changed to a point where almost anyone can have a say on current issues. It used to be where only specific people could speak about things. So, I love that anyone can speak freely on their views and opinions.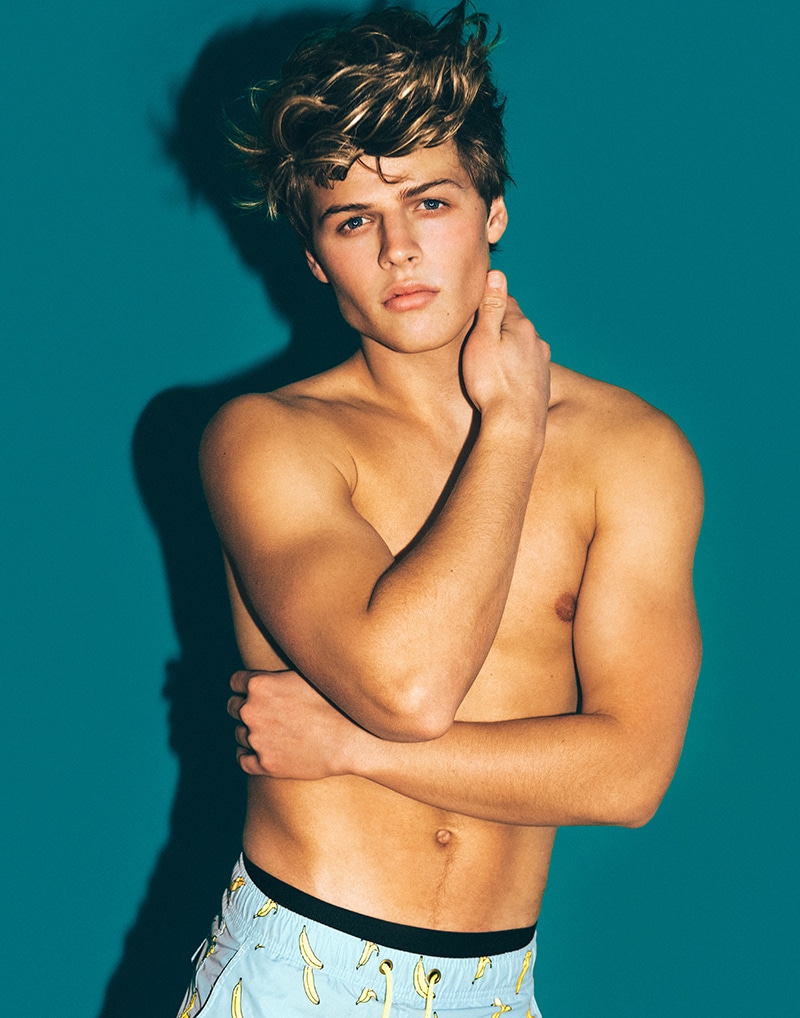 What city inspires you the most and why?
Los Angeles inspires me the most. I say this because I just moved out here and the people are amazing and there's so much opportunity out here.
And your best commemorative moment was…
My most commemorative moment I social media was when I hit 100 thousand followers. I remember starting my page, and not even thinking I would get close to anywhere near how many supporters I have. It was amazing to think that I have an impact on many people's lives.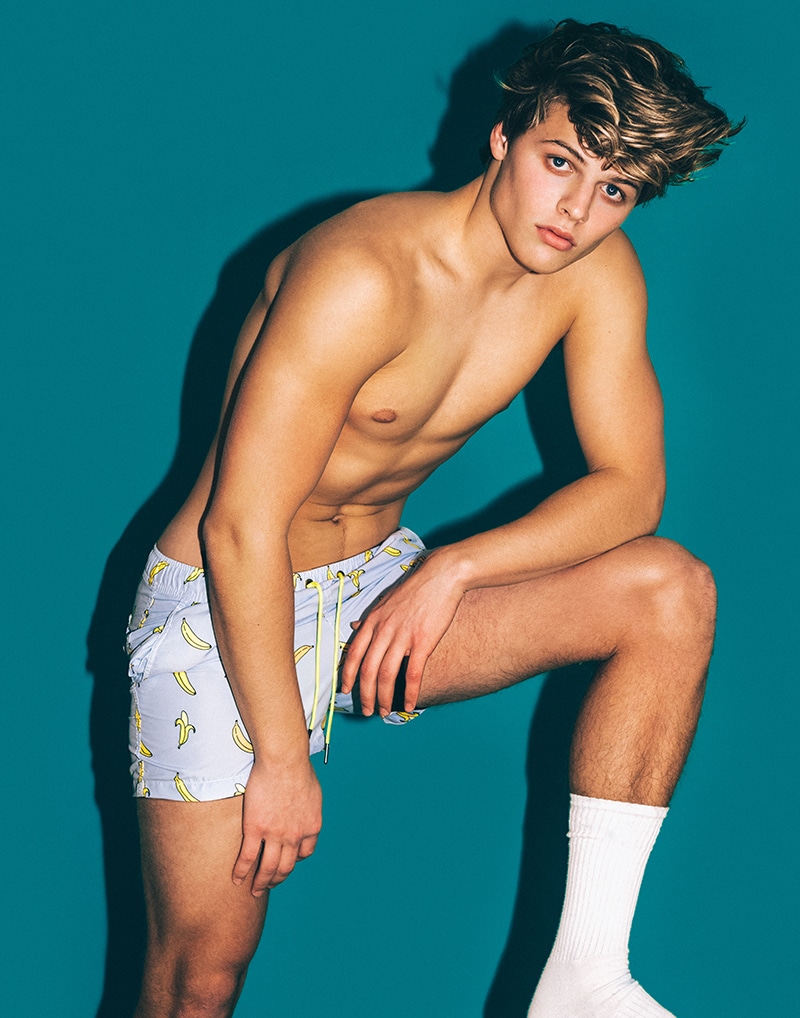 Any major inspirations?
My mom is my biggest inspiration. She encourages me to go for my dreams and not let the fear of failure get in the way. She's honestly the most remarkable person ever.
What's the wisest lesson you've learnt being in the industry?
I have learned to just be yourself and bring positivity everywhere you go.
If you could change anything in the modern world situation, what would it be?
There's a lot of things I would change in the modern world situation. This being said if I could change anything, it would be solving world hunger.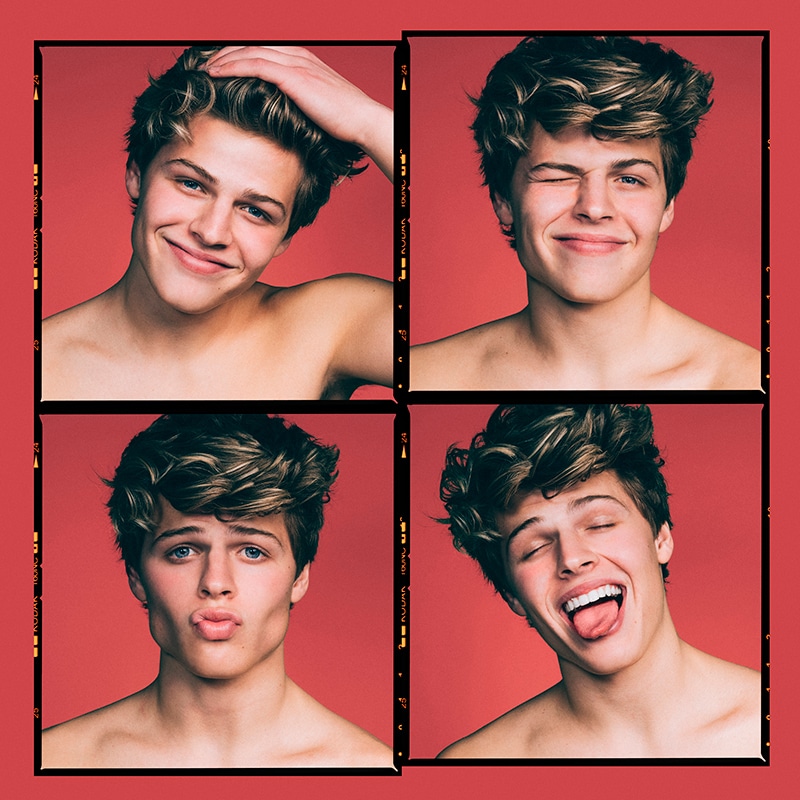 Photography: Brian Jamie @brianjamie
Talent: Sam Dezz @sam.dezz at Wilhelmina LA @wilhelminamodels