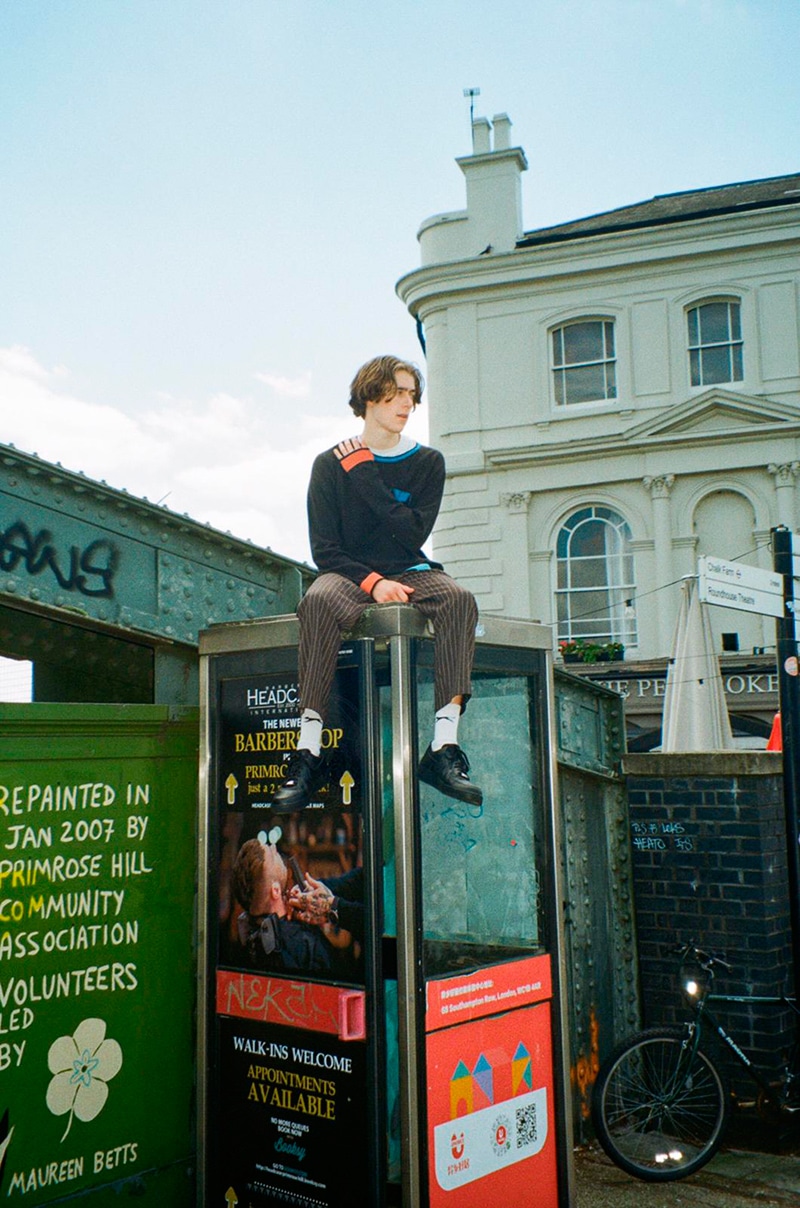 Max Hanley, AKA "Leyma The Gangly," is a British-born, London-based musician and producer, constantly looking to reveal a distinctive side to his vocational practice. As a kid, Leyma was hugely rivetted by drawing, leaving doodles all over his parents' walls and anywhere he conceivably could across his old school's classroom. Driven and artistically avid, Leyma zestfully remarks that the never-ending likelihoods and control of what was left on the paper sheet was one of the things which enthused the most. Creativity, balanced with a compulsive nature, left his parents in a somewhat awkward situation. But his story goes on. Leyma's frantic mindset lingered into his early teenage years, gripped by anxiety towards body image, aspect that eroded his inner self heartlessly. Diagnosed with anorexia at the age of 14, the artist was fortunate enough to overcome his biggest battle: ever since, mental health whirled into a topic of major grasp, as feeling isolated is something everyone can essentially relate to. Despite the two-year-long trauma, the artist discovered a communion in lyrics, which held out a helping hand while all things seemed to crumble. Passion and tenacity are being placed at the core when it comes down to Leyma's firmness, an artist who thirsts to make music that enlivens people in mental hardship.
We catch up with the artist, summoning his discovery path in London's hub, key influences and more…
"Writing lyrics is therapy for me. I say exactly what I need, and though there's no one on the receiving end as I write, being able to express my emotions keeps me sane. I see people around me, young and old, going through what I've been through and feeling how I've felt. What helped – and still helps – is being able to relate to people and come to the realization that I'm not alone. Music and art are what we, as humans, can find communion in. That's why I have chosen music as my medium and expressive outlet. 

The genre-less sound comes from the variety of stimuli that has surrounded me growing up in east London. My quandary? Absorbing everything and anything, then trying to express the turbulence of my consciousness." – Leyma.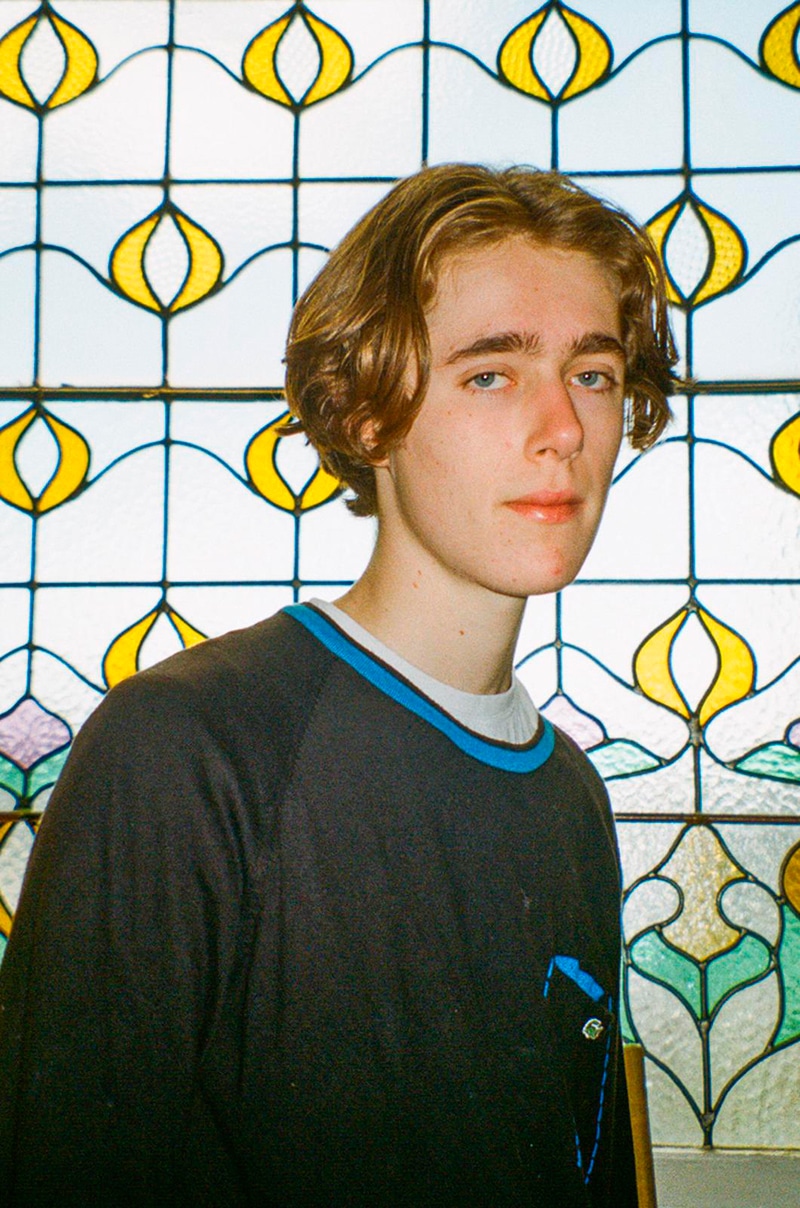 Let's take things back to the beginning – how did you start out in music?
My family has always surrounded me with music, particularly by pushing me to attend festivals, partaking in various bands and writing songs: they've has always been crucial aspects for me. I wrote my first ever song when I was eight years of age, called 'Mean Machine'. Don't be mistaken, it's a hit and will definitely chart when released. The experience that made me realize that music was everything I sought, dates back to when I was pulled up on stage with Belle and Sebastian at Greenman Festival, aged 16. I paced straight to front of the podium, with a crowd counting up to 10,000 people. A feeling of unity overwhelmed me. A sea of faces, singing the same lyrics, smiling and laughing. As soon as got back to London, I started looking for work. I was lucky to bag in a job on Oxford Street. During that time, I saved up for a laptop and when I managed to get one, I began making my own sounds.
What's led you to deepen an interest as a recording artist?
As soon as I started writing, I plunged myself into the process looking at it as a sort of therapy for me. When I was communicating my unguarded truth and exposing my vulnerabilities, I felt complete. This never scared me – rather, it motivated me and pushed me to seek out as much as I could of my persona. This process for me is a necessity; you can always tell when I haven't written for a few days.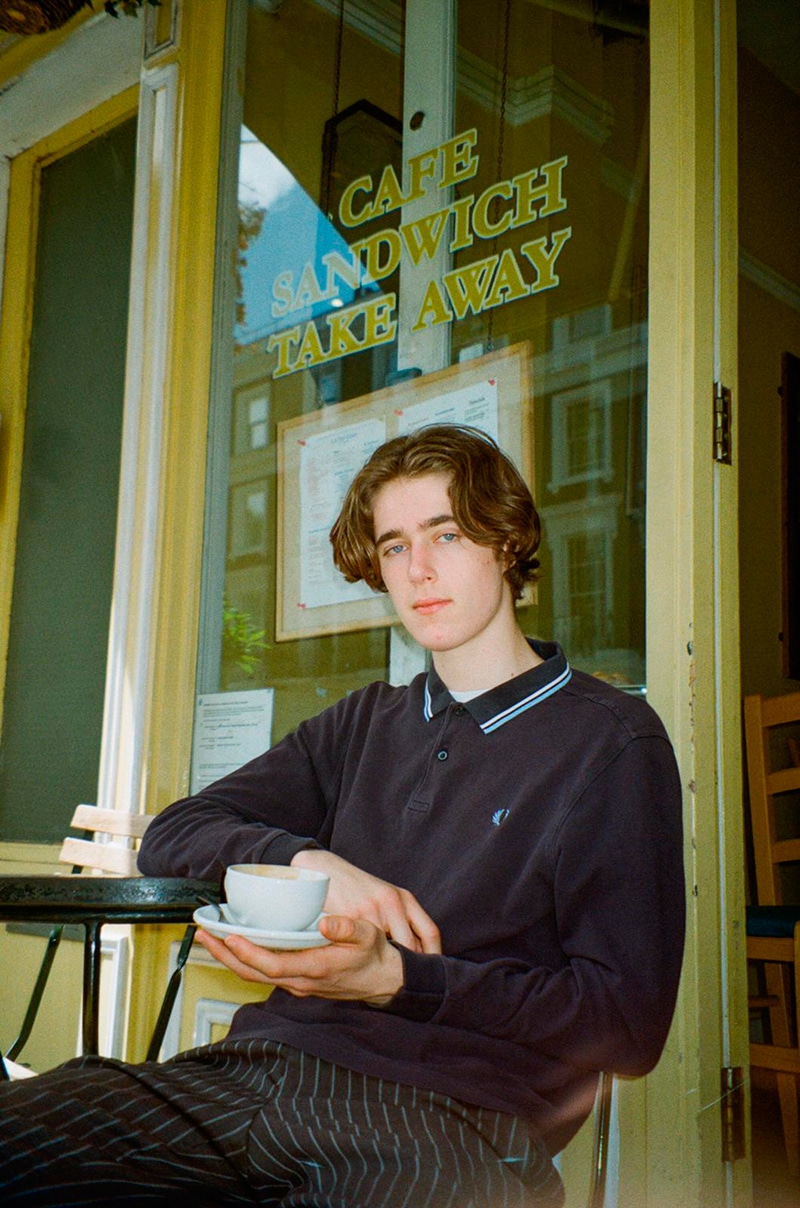 Describe your music in 3 words…
Open, Provocative, London.
How would you describe your sound?
Loosely, I'd say mixing Indie and Brit-Pop influences with soft-spoken Hip-Hop, using a low-fi production blender. The smoothie I've come to call it stands for, "Brindie-Hop". 
What makes you different?
Personally, I think the fact the music doesn't fit into any genre alienates me a little.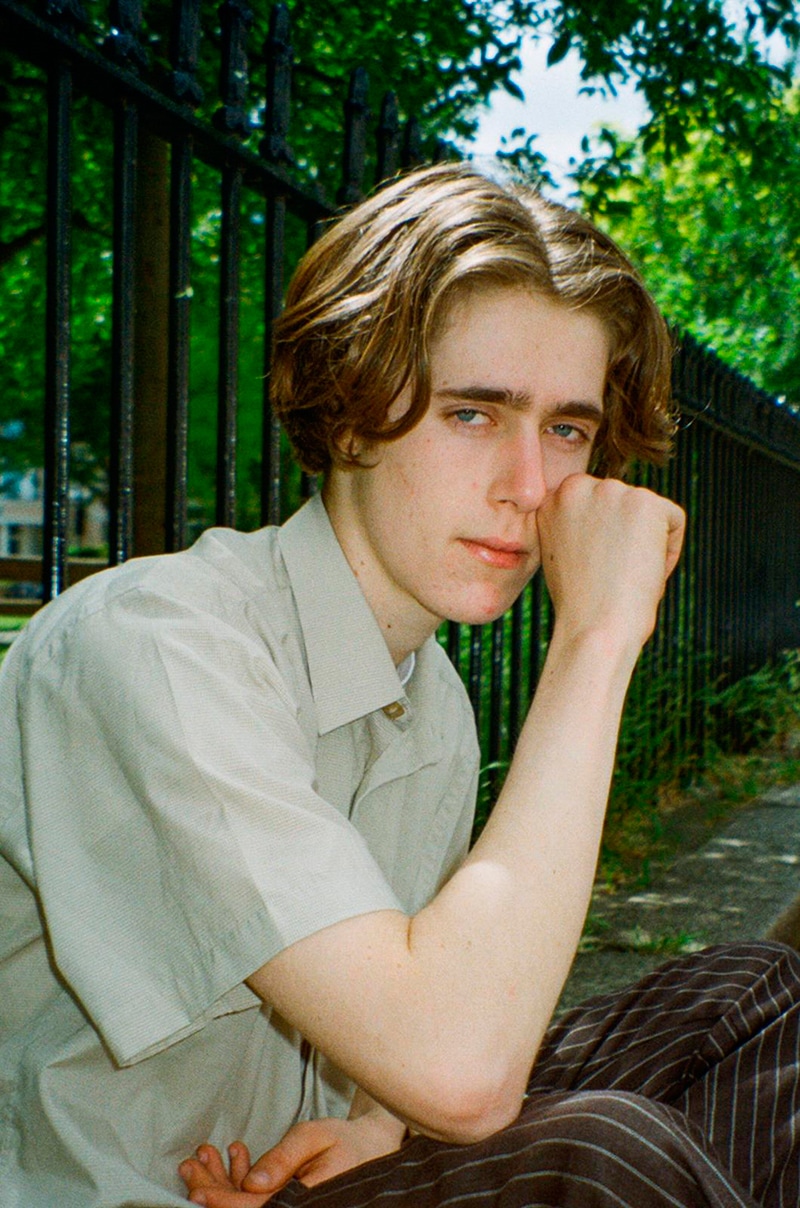 What's your greatest influence?
Observation. Paying attention to myself and occurrences around me. All the lessons I've learned, whether about everyday nitty-gritty or major revelations, can only be incorporated into lyrics if I'm examining them as they come.
Are you inspired by London's music scene?
Heavily. I think the diversity of this beautiful city is pumping out some of my favorite music right now. The scene excites me to see where it's all going.
What does music mean to your inner being?
Music has always comforted me, calmed me down and made me cry. It controls me, as well as keeping me sane (or better, almost). In all honesty, most of my happiness and contentment derived from listening to, writing or performing music. So, for my inner being, music is the be-all and end-all really.
What's been your most insightful momentum this year?
Coming to a stage of realization of how my dependencies unfairly control my thoughts and how I act. This now lays heavily on my mind, and something I am beginning to change.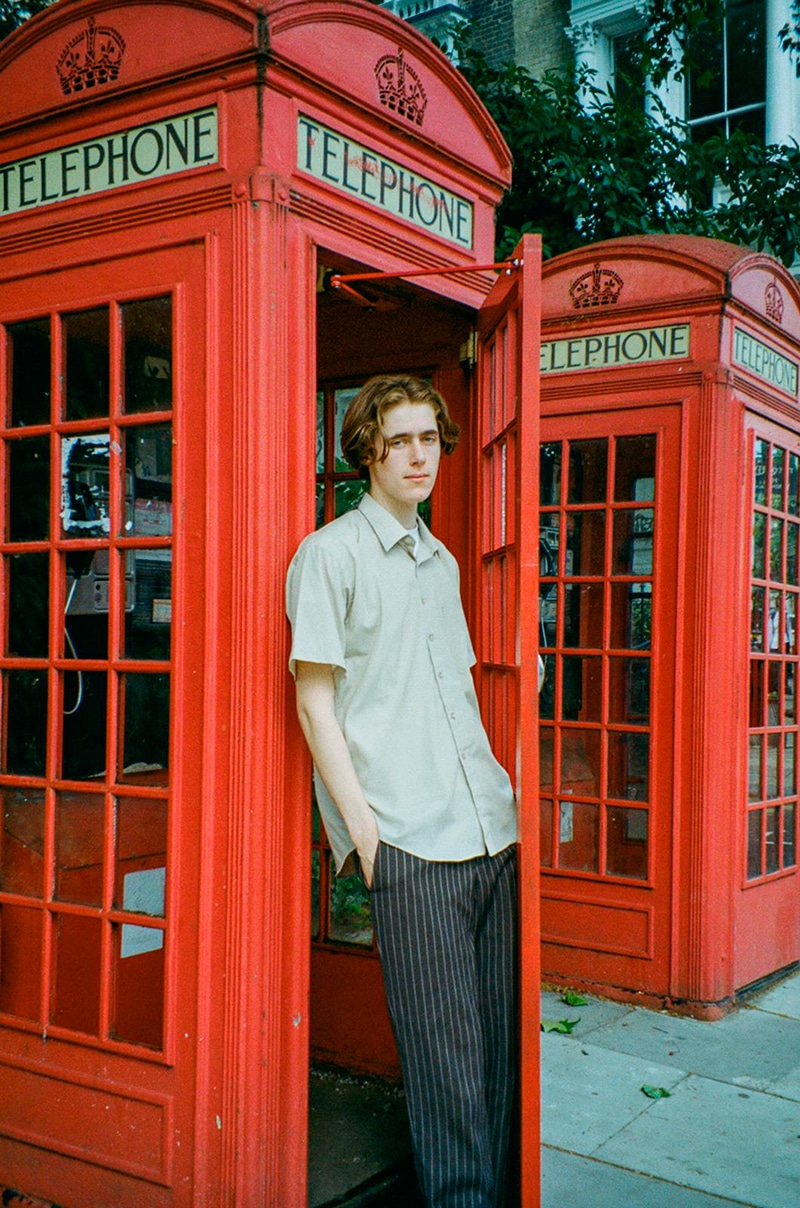 What's been the biggest lesson you've taken away this last year?
Don't be naive about who you're letting in that passenger seat. This is your journey and your destination. Whoever's coming with you has to help direct you there.
One album you couldn't live without?
Rubber Soul.
What else have you been influenced by lately?
Recently, I've become captivated in poetry and literature. I have realized it's a written world where one can communicate with most clarity and honesty. Bleak or beautiful, you are let into the mind of the writer. This has inspired me to view lyricism as an artwork, a place to paint a picture.
What's next on your radar?
I have a new E.P., titled "L O N G D A Y S" – due to be released in September, as well as my next headliner at Camden Assembly on the November 8th. See you there!