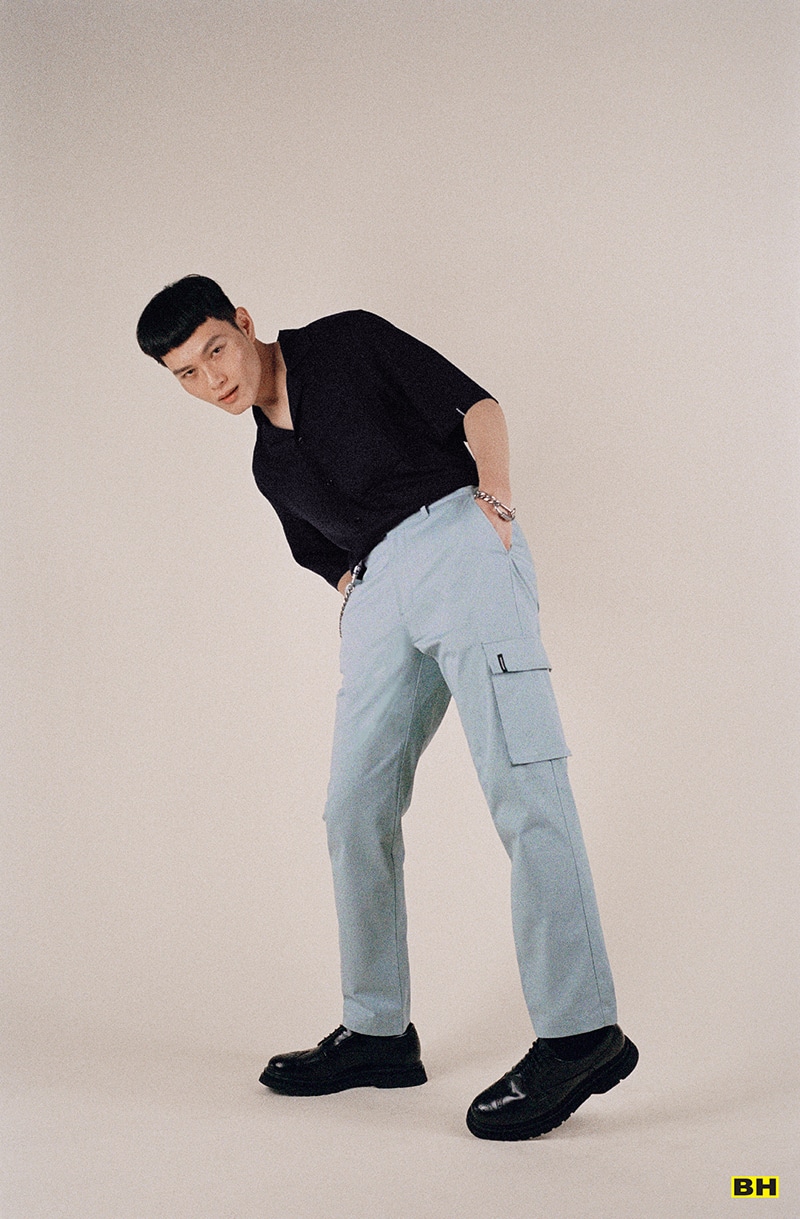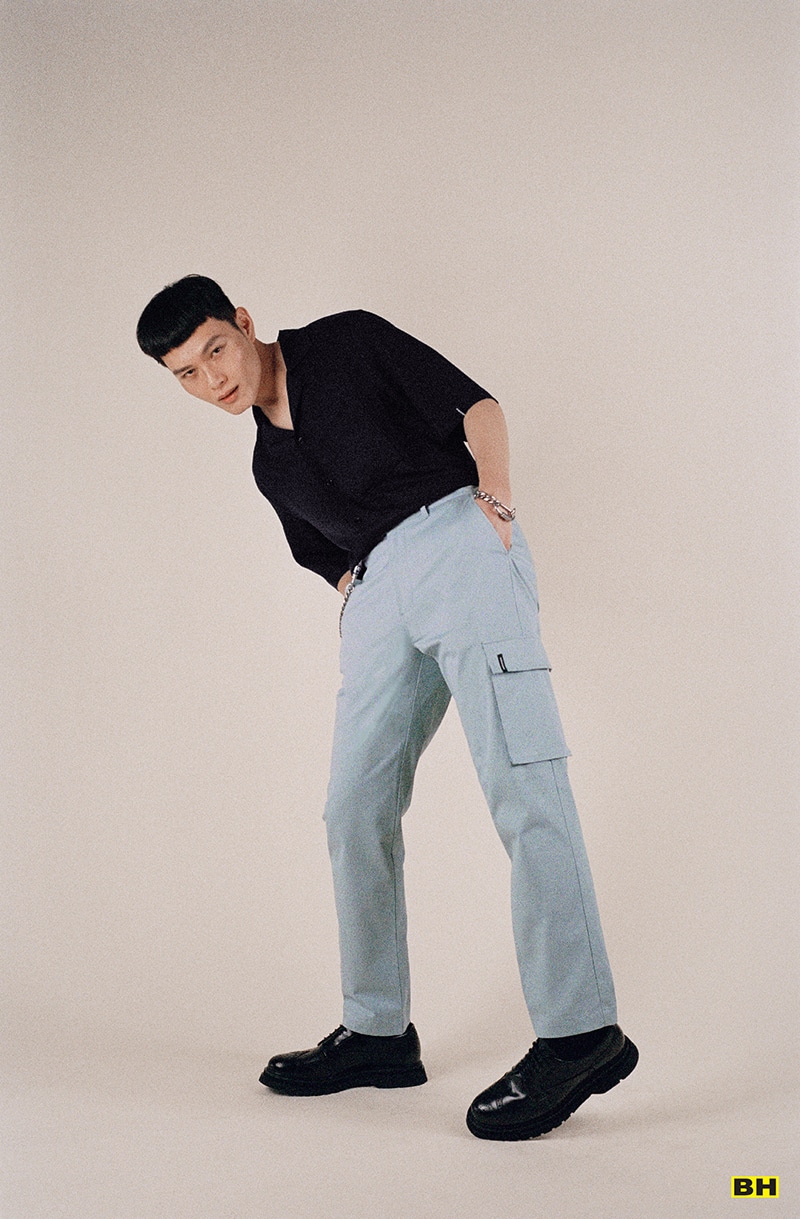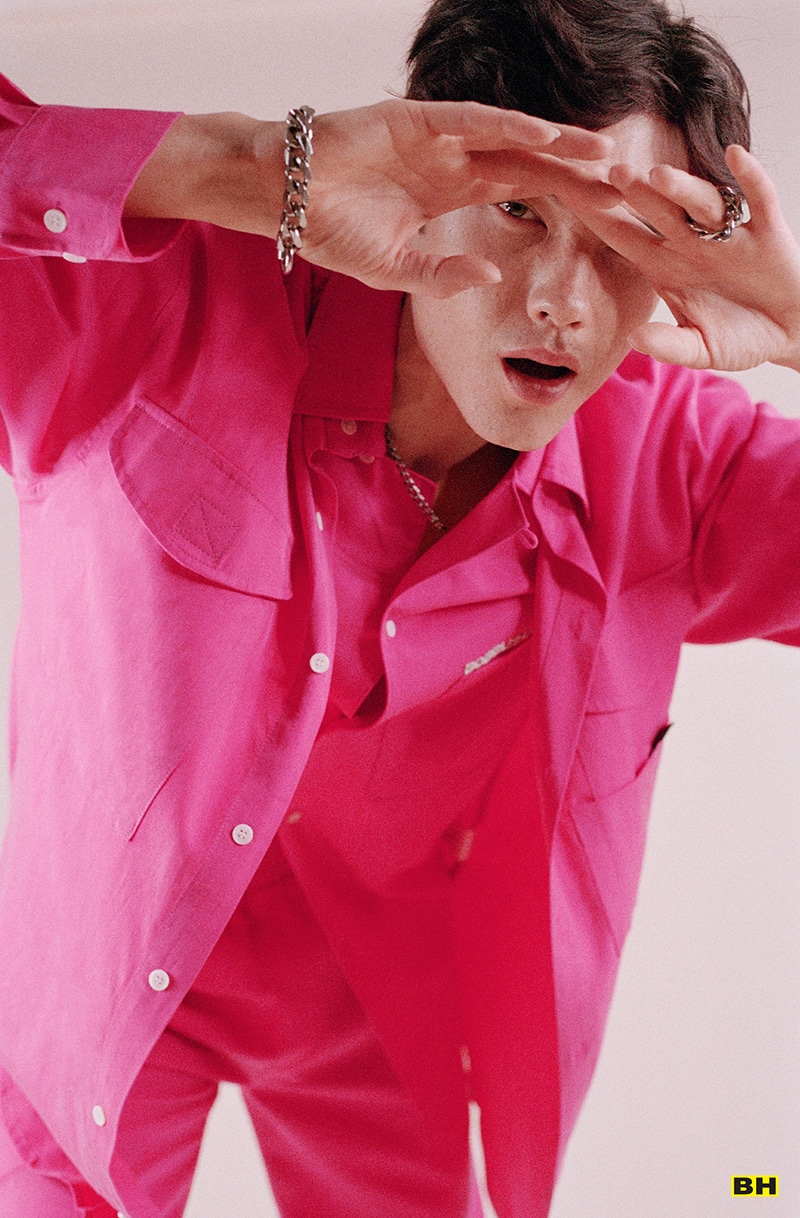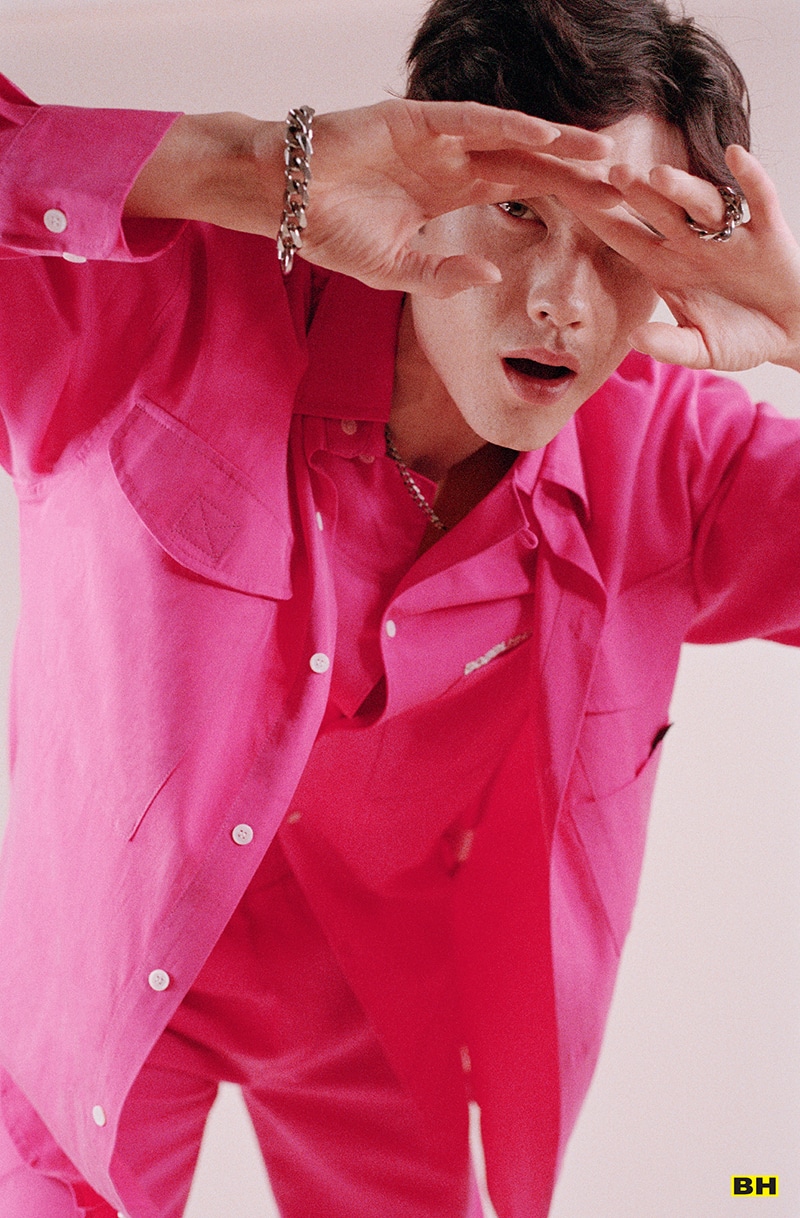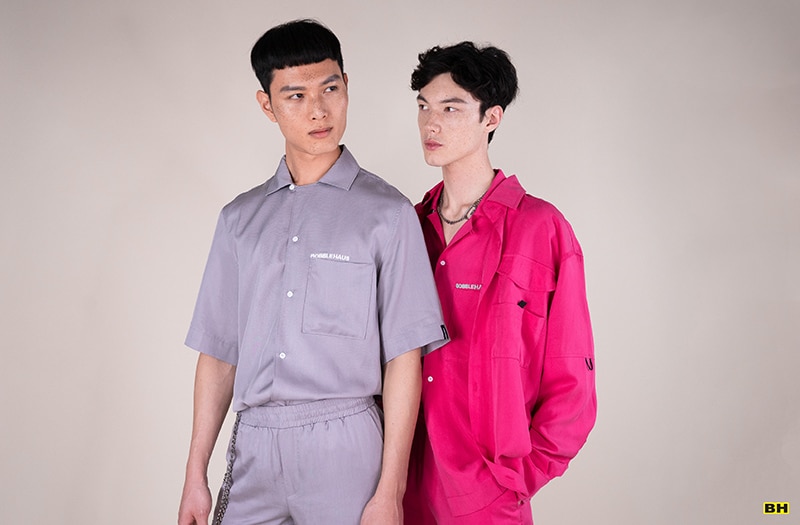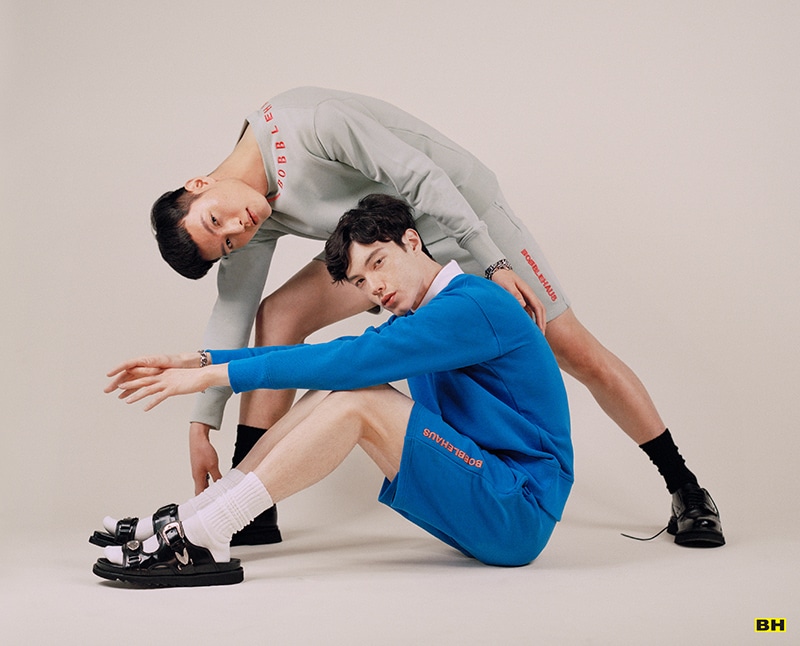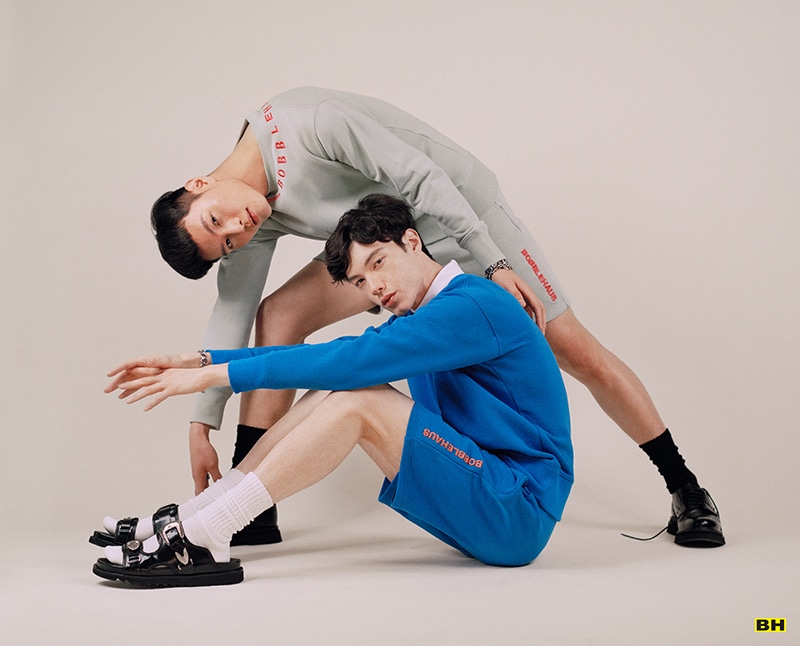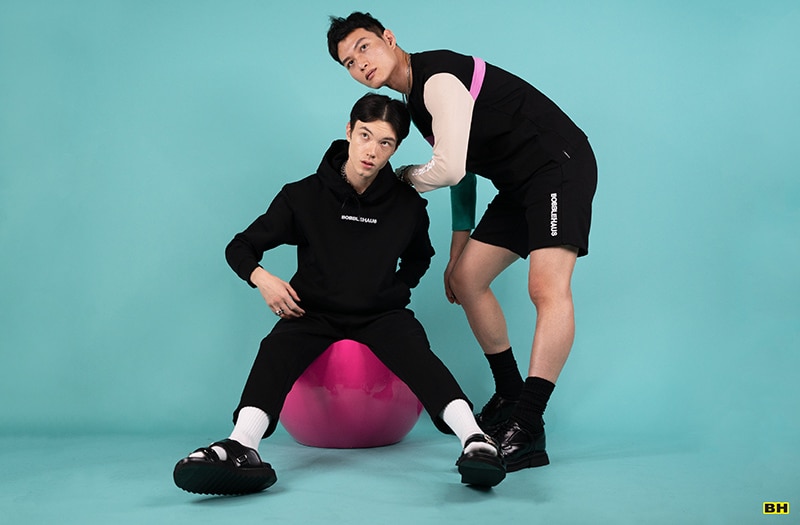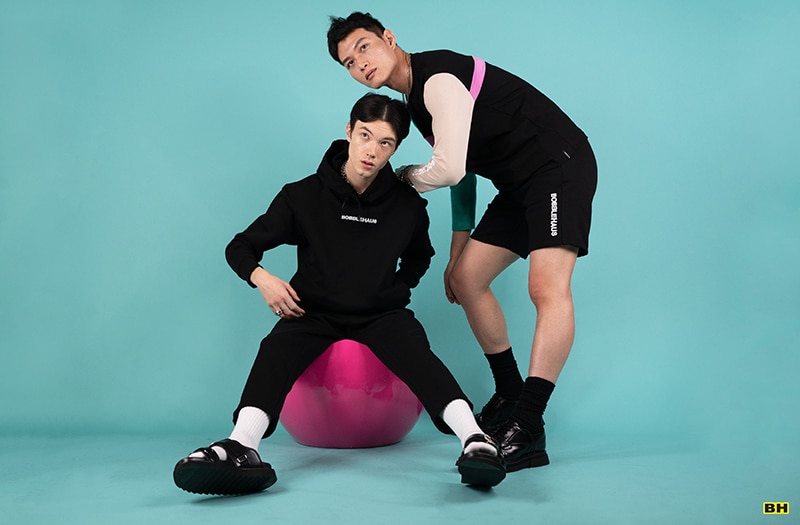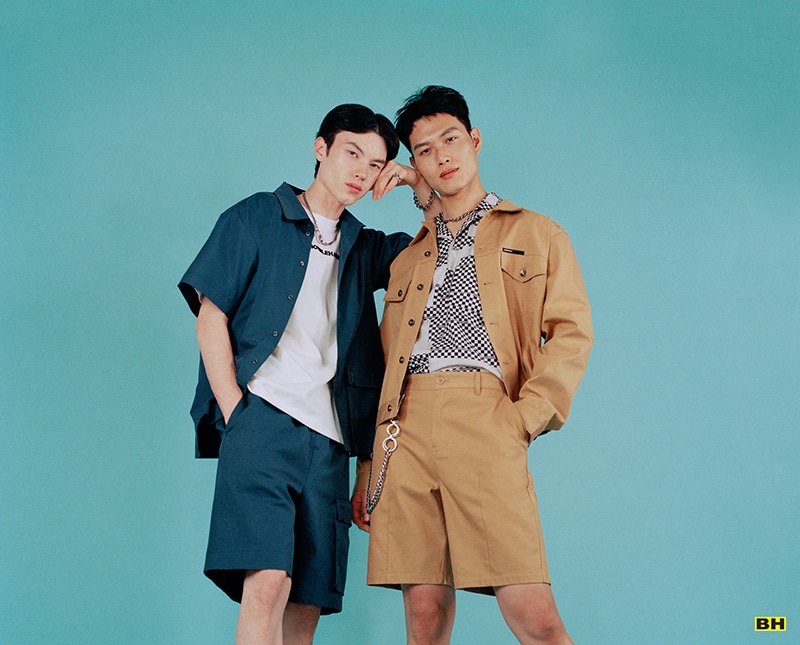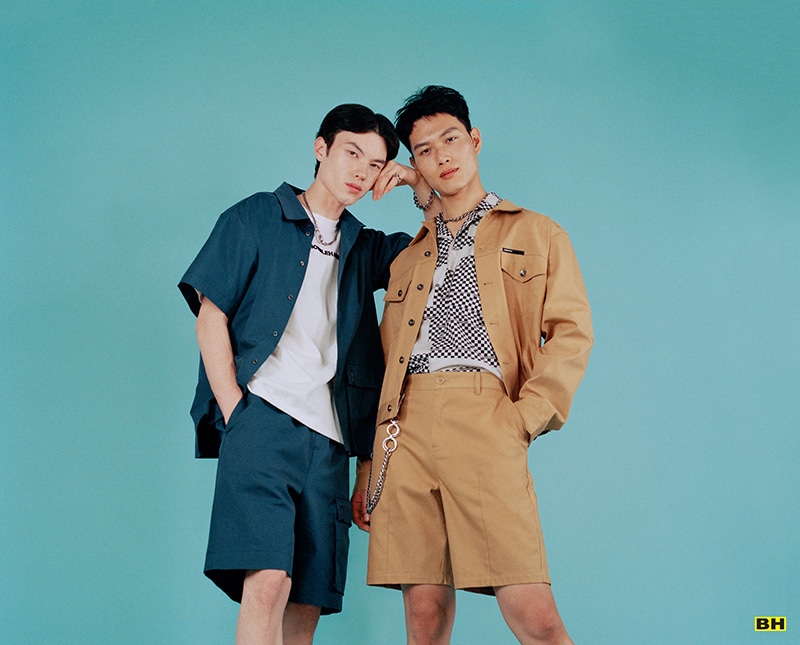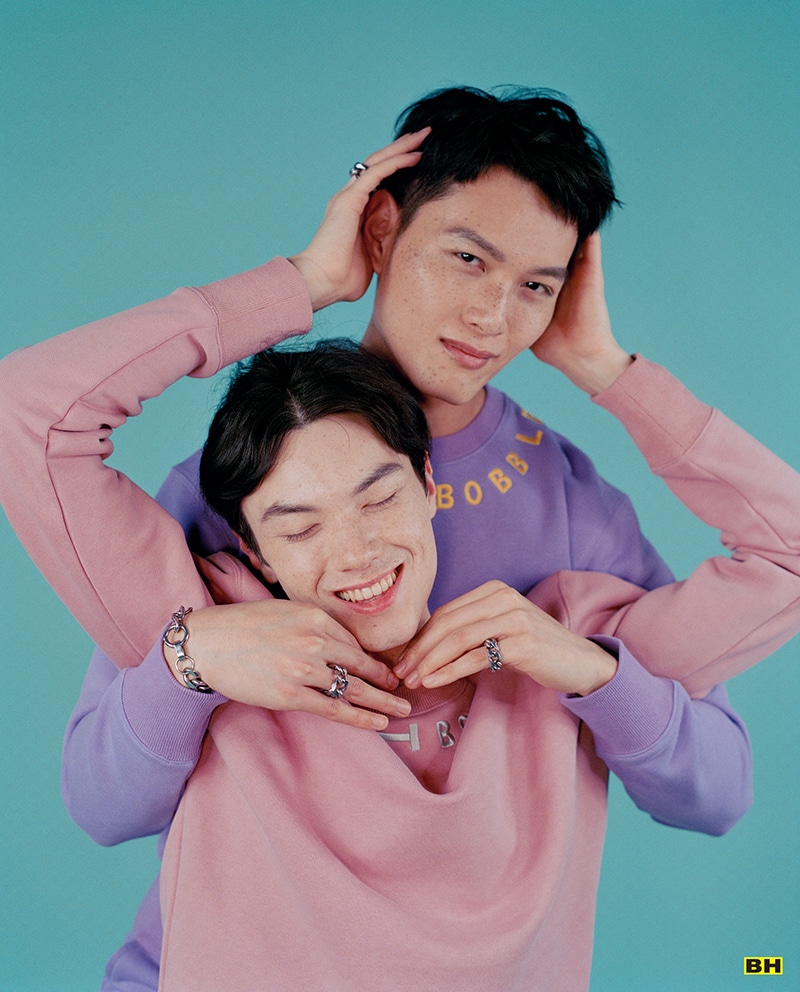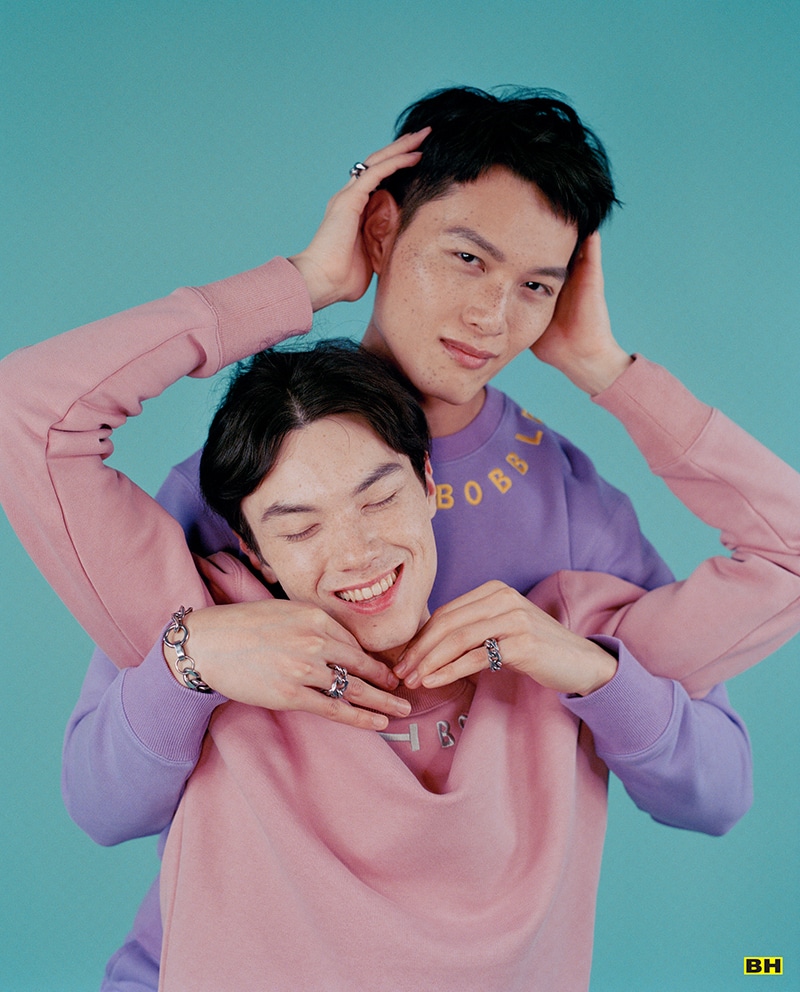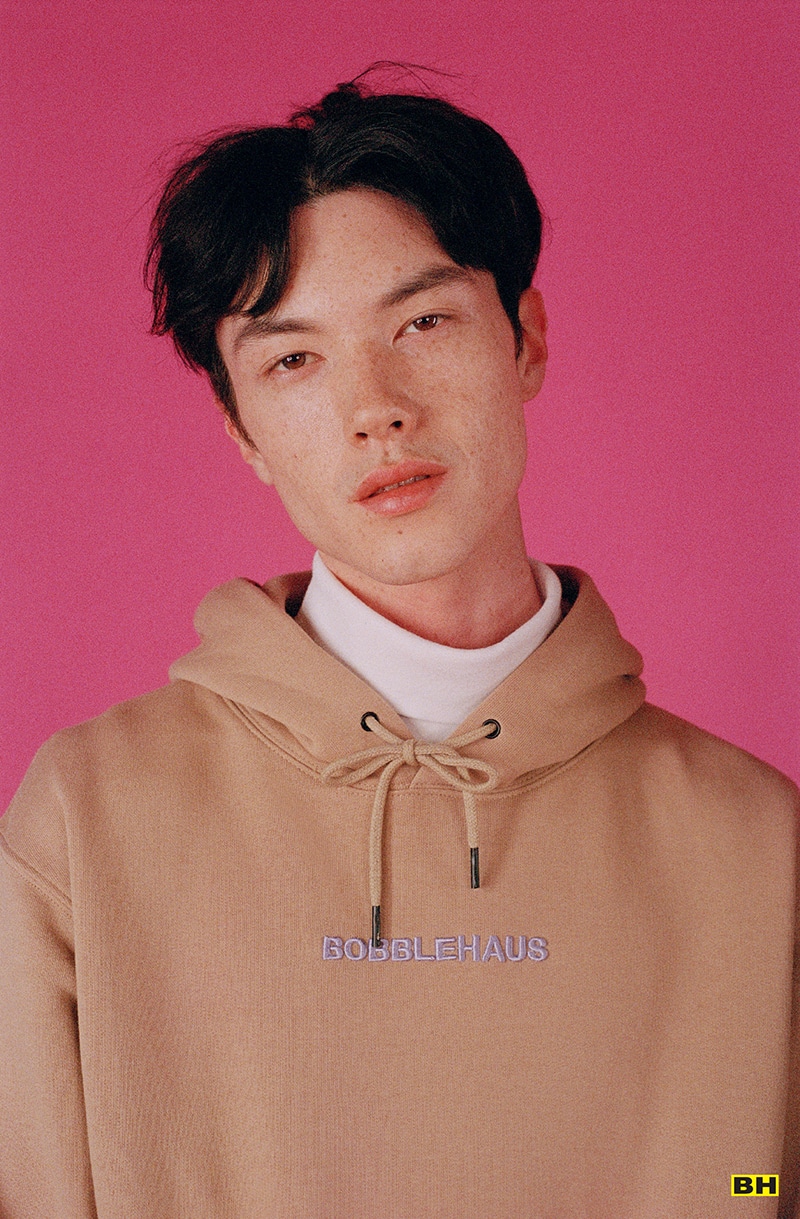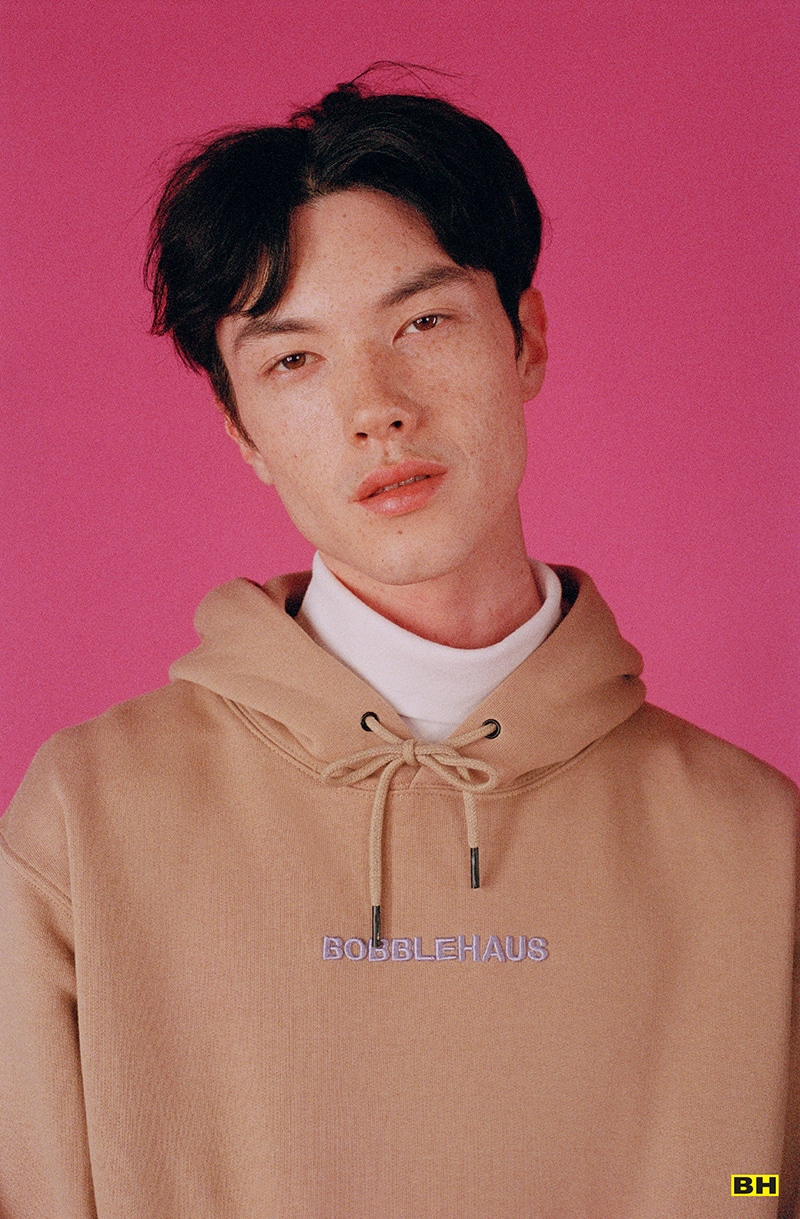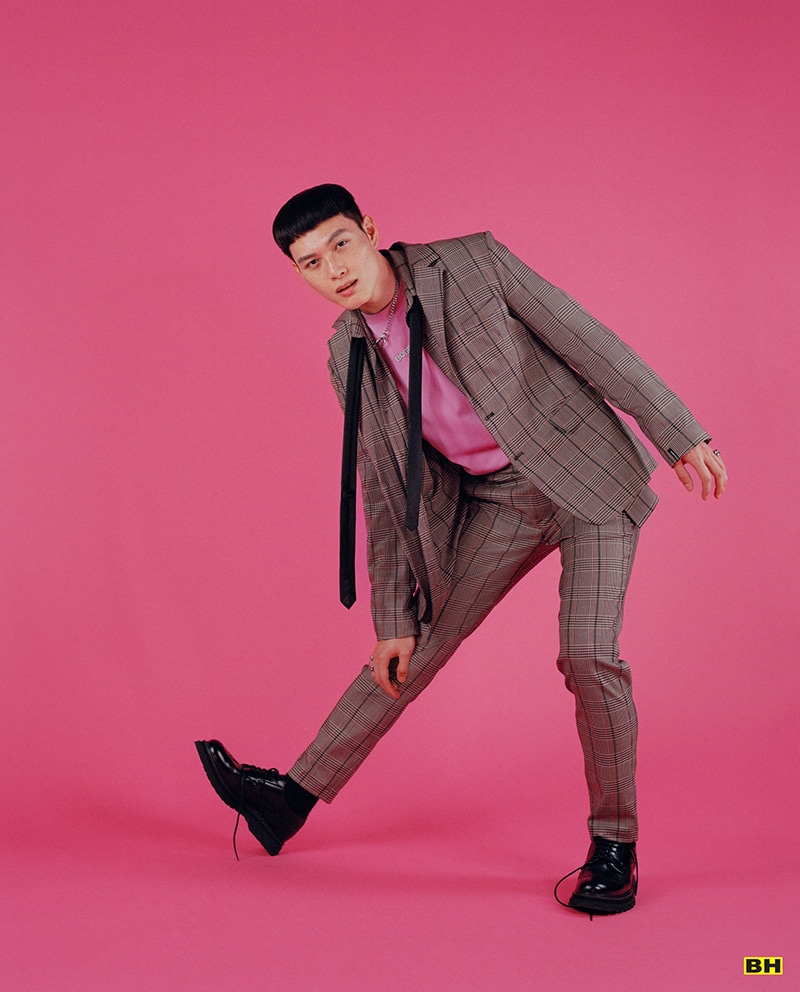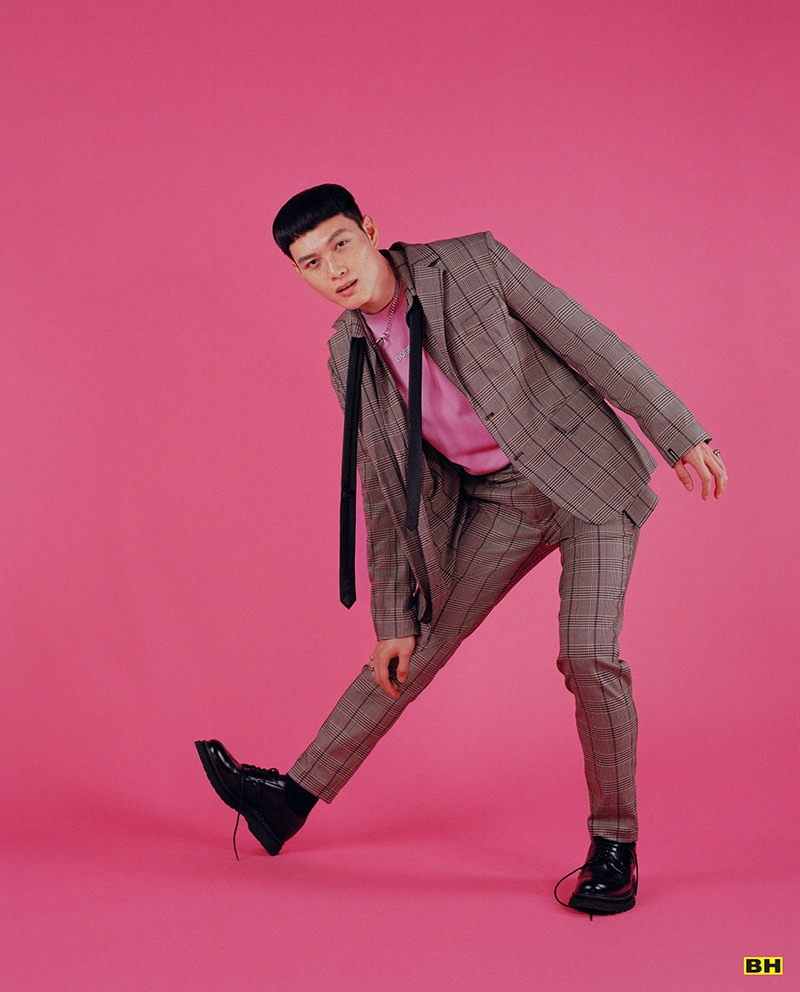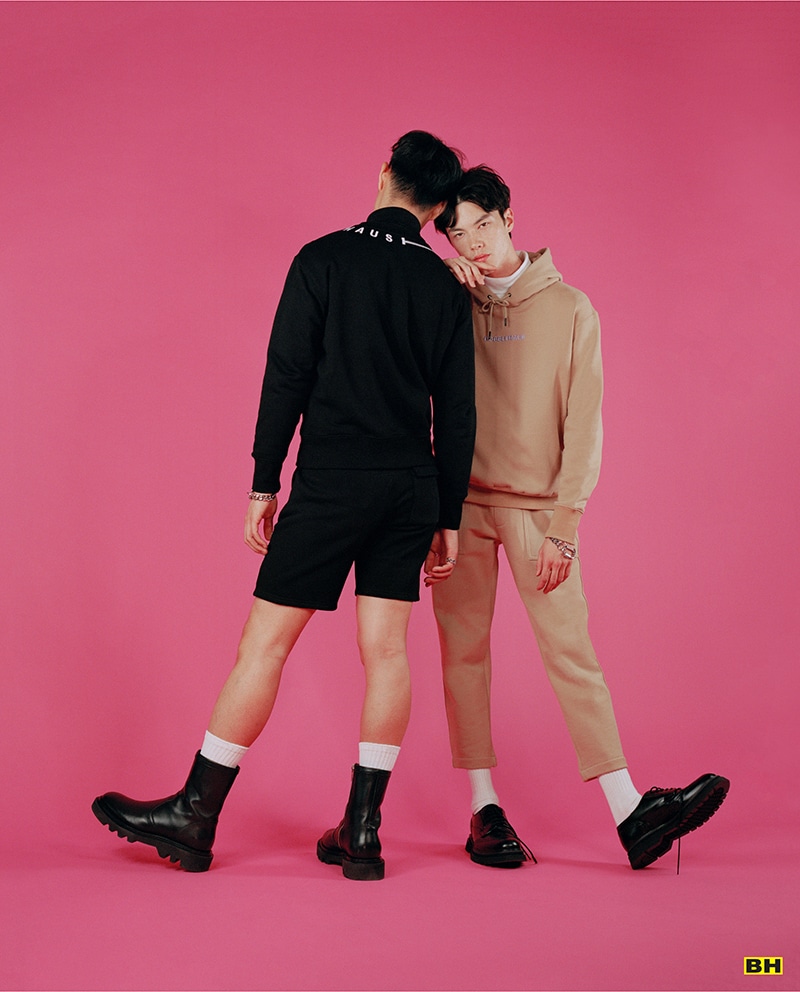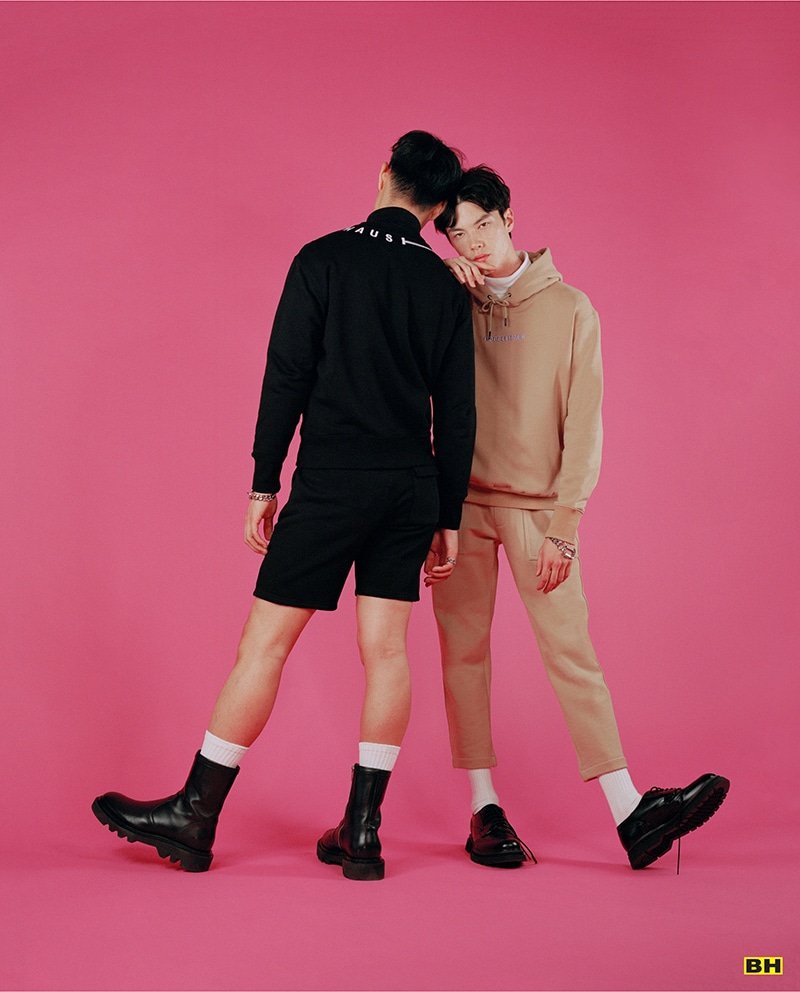 Founded by Chinese-American Co-Founders Ophelia Chen and Abi Lierheimer, BOBBLEHAUS is a New York-designed, Shanghai-produced genderless brand, dedicated to expressing inner absurdities through elevated, sustainable streetwear.
Through a combination of their heritage with suiting and streetwear, BOBBLEHAUS encourages the world to see the beauty in its opposites, creating a space for unity. From multicultural to multisensory, BOBBLEHAUS 's mission is to build the community the founder's craved for at a younger age and still crave now.
Drawing inspiration from New York and Shanghai BOBBLEHAUS partners and collaborates with multidisciplinary design studios, musicians, artists, and philanthropists to create a community-based experience rooted in the new generation's spirit.