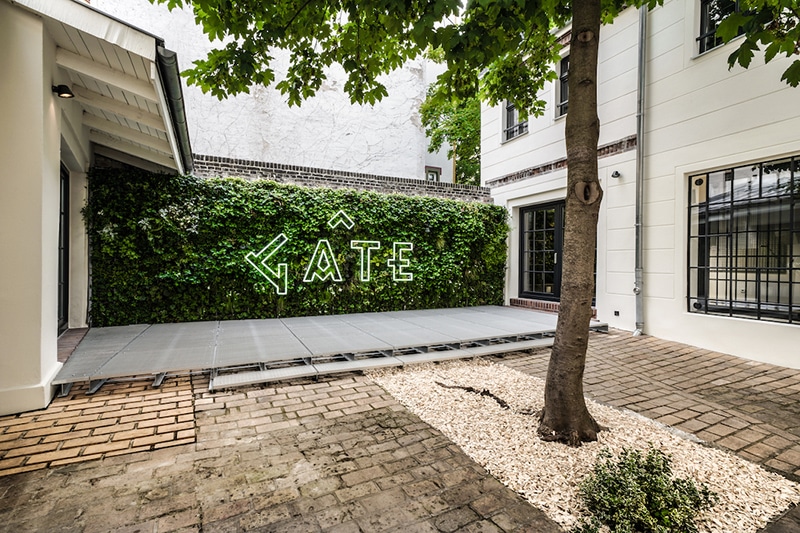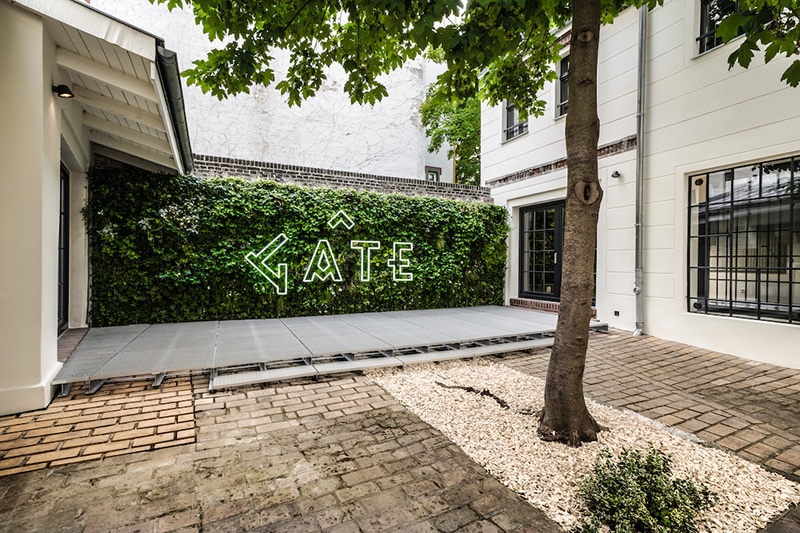 Idealized by Thomas Peiser, Marc Leuschner and Michael Haiduk, GATE is the new, much-needed space that opened in Berlin just a couple weeks ago. From its very genesis back in March 2017, the project had a very clear goal – to raise the bar of Berlin fast growing fashion scene, with a selection of garments, footwear and accessories that spans from elevated streetwear to high fashion, blending the opposite and creating the different, in the same way Berlin created and re-created itself all over its tormented yet florid history.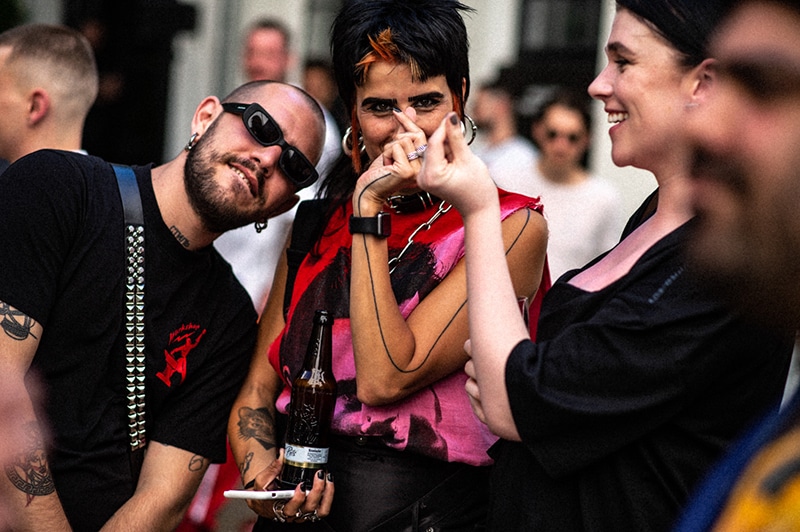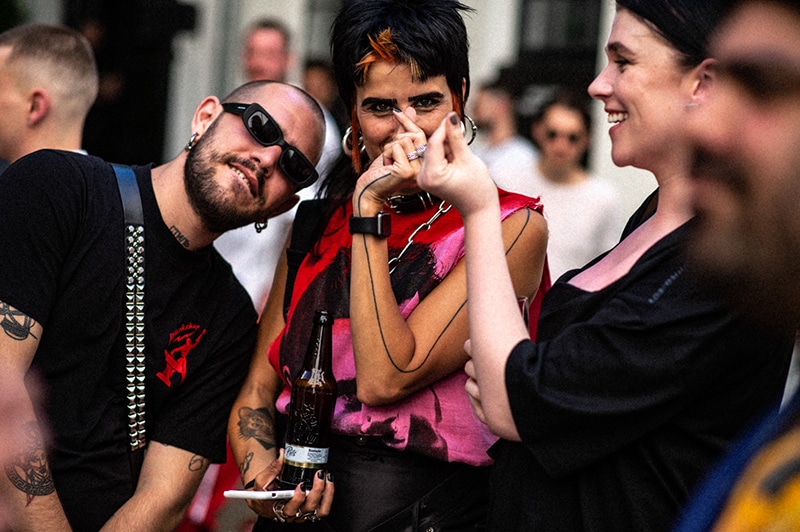 So what is GATE exactly and why this space matters? In practice, GATE is a system of spaces in the heart of Berlin connecting fashion, art and music, its main goal is to create a connection between the visitors, in other words, unite them around a vision from the very moment they enter the space.
Architecturally this system of spaces is built on contrasts; between the synthetic and the organic, the digital and the analog, the man and the machine. This contrast is extended to every space of the system, there're two Sales Areas: one – hosting the main core of the carefully curated collection of clothing, footwear, and accessories; second – smaller and intimate hides a selection of fashion-forward designers. Cottweiler, Astrid Andersen, Sankuanz, Xander Zhou, Juun.J, Rombaut are just some of the many brands the visitors will be able to find here.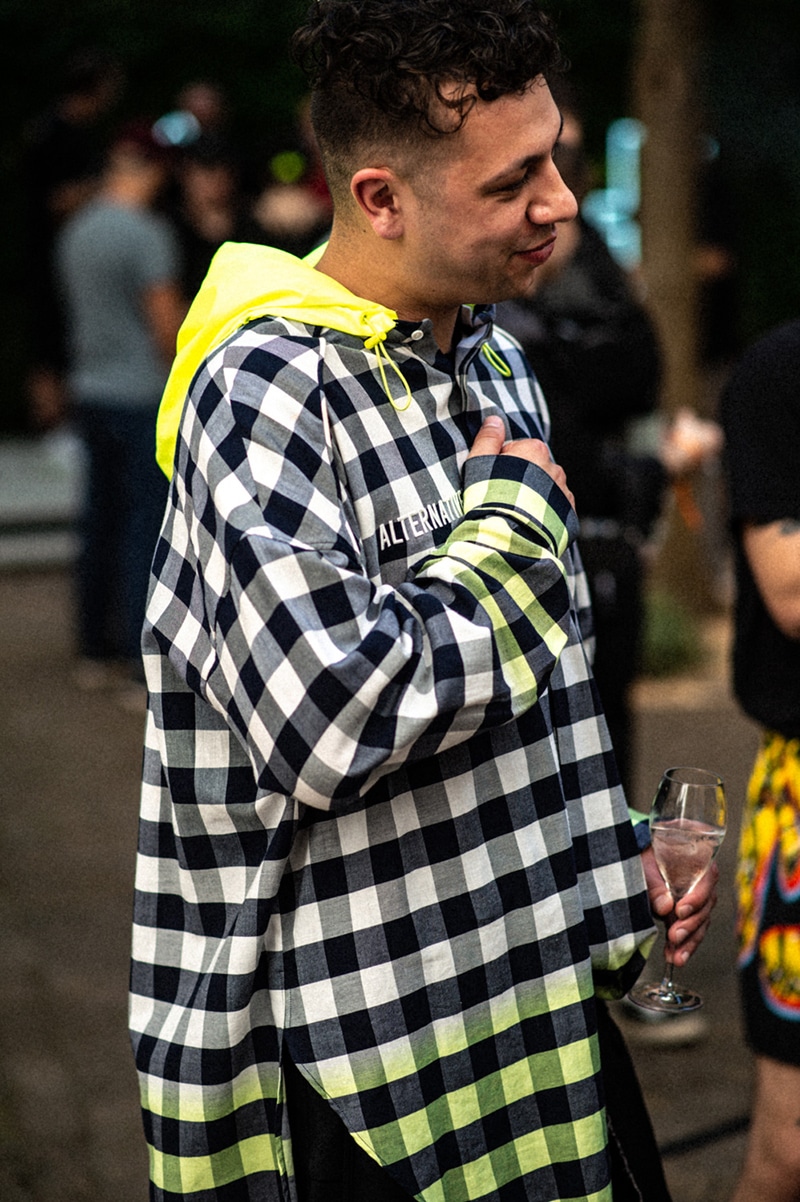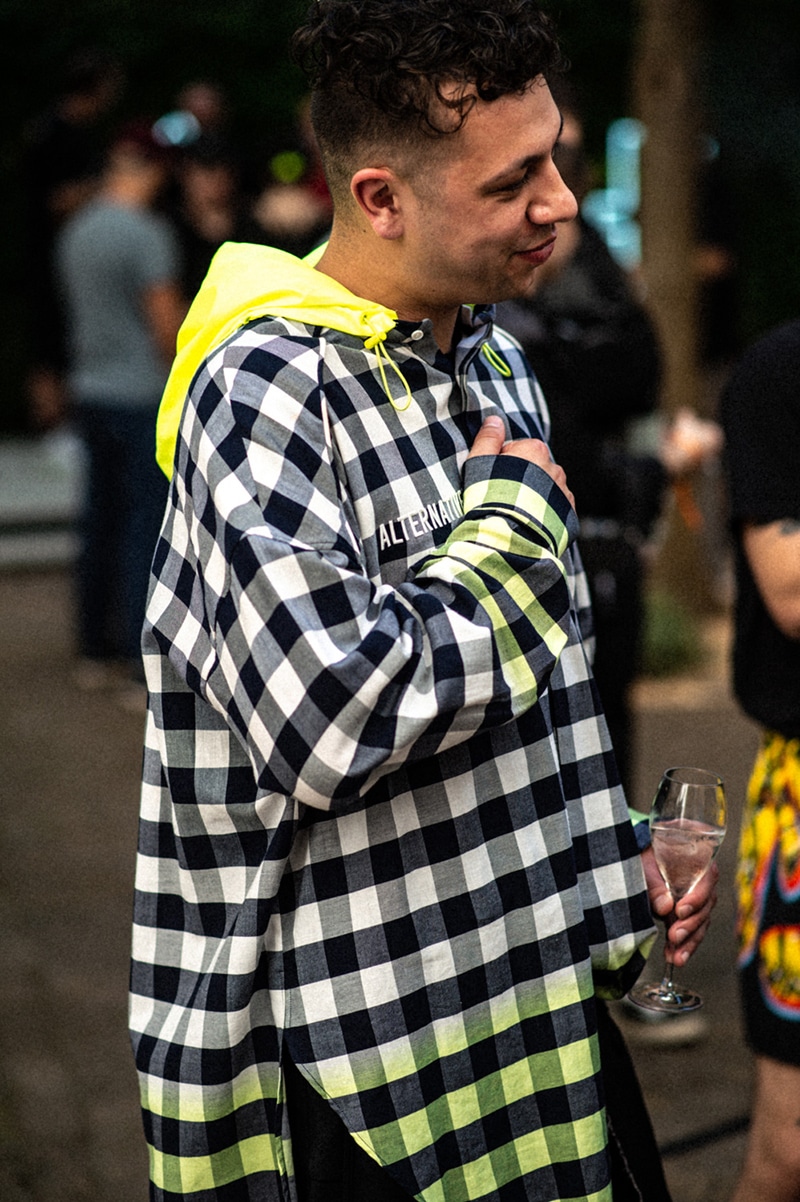 The history of fashion design always had its visionaries challenging the status quo, but in the last couple of years, this constant cultural clash became the new standard. The selection of brands follows this principle, placing on the same rack east and west, craftsmanship and innovation, aesthetic and utilitarian, minimalism and maximalism.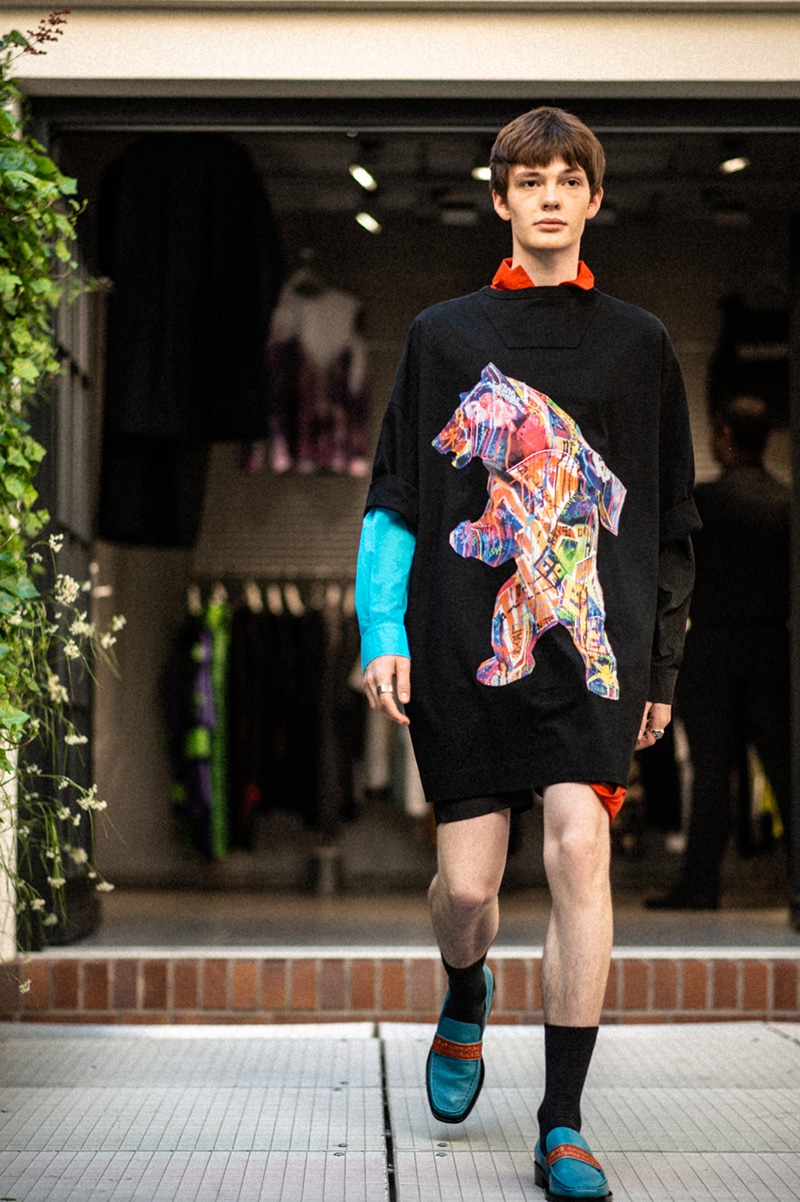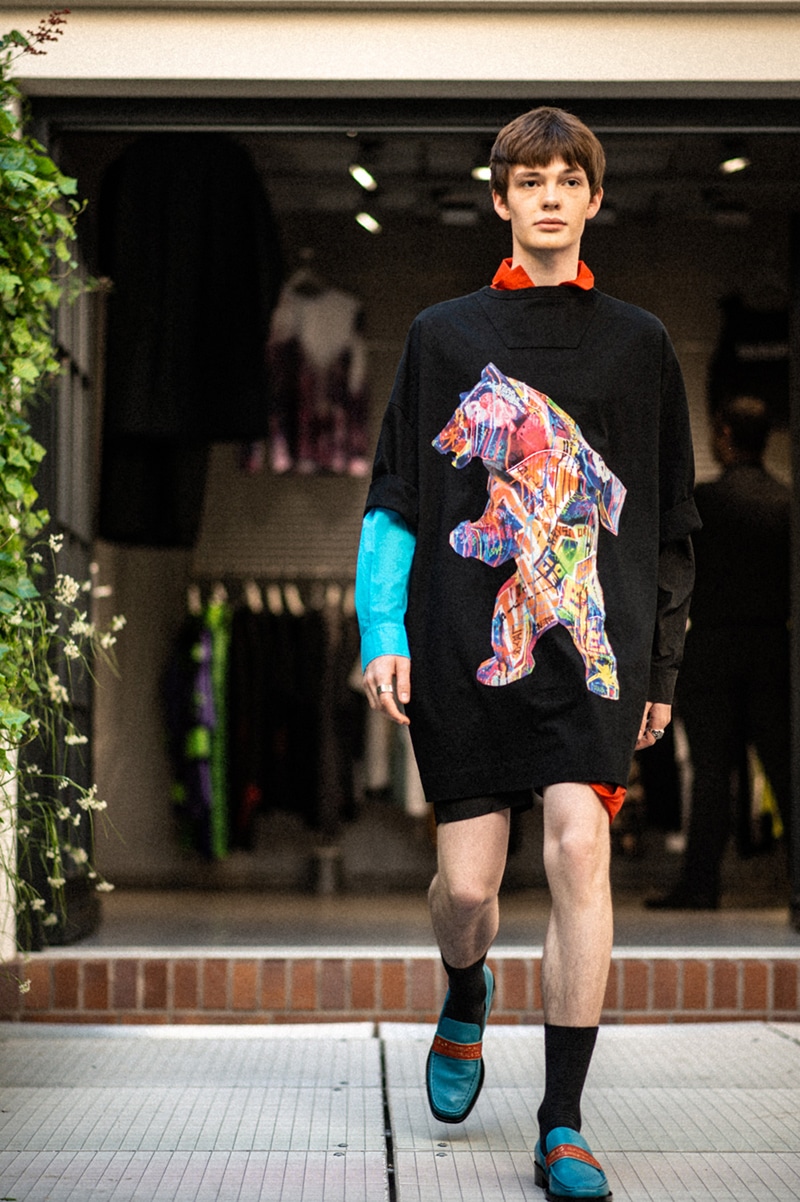 GATE is completed with several showrooms and a creative space that can be used by brands and artists for exhibitions and events. The creative space currently hosts he art-installation "Profil" by the Berlin-based creative-duo 97cm.