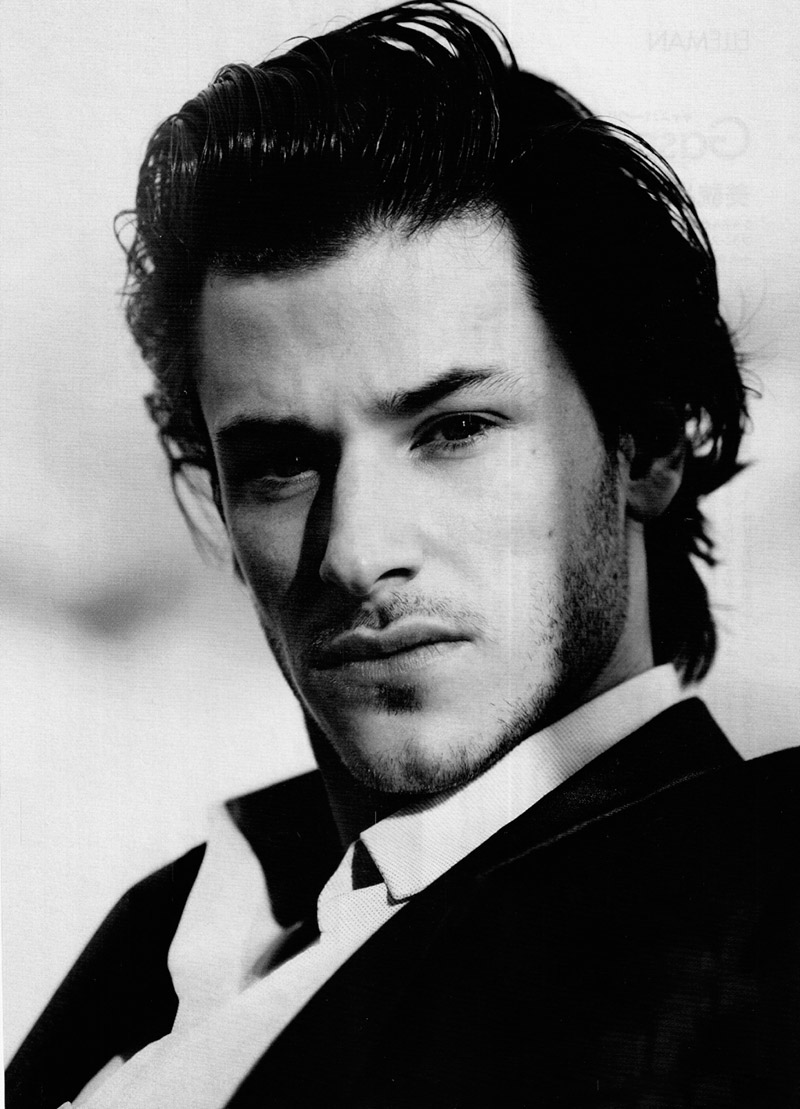 French actor Gaspard Ulliel has been cast to play a young Yves Saint Laurent in an upcoming biopic covering the late designer's early career.
Directed by Bertrand Bonello, the French-language film shooting is due to start in spring 2013.
"A huge audition was organised after Cannes and Gaspard Ulliel won the part," said Nicolas Brigaud-Robert of Paris-based Films Distribution.
The 27-year old actor and model has previously appeared in films such as Hannibal Rising and A Very Long Engagement , but is probably most recognised for his role in Chanel's Bleu de Chanel TV advert, which was directed by Martin Scorsese.