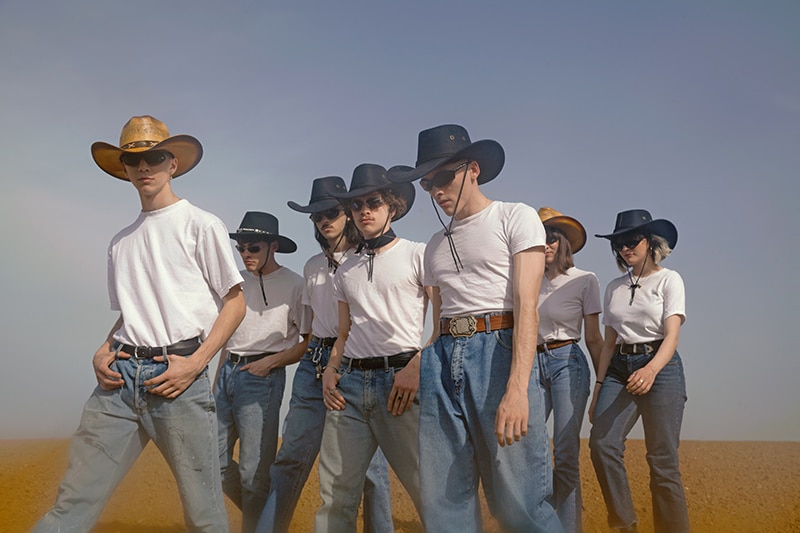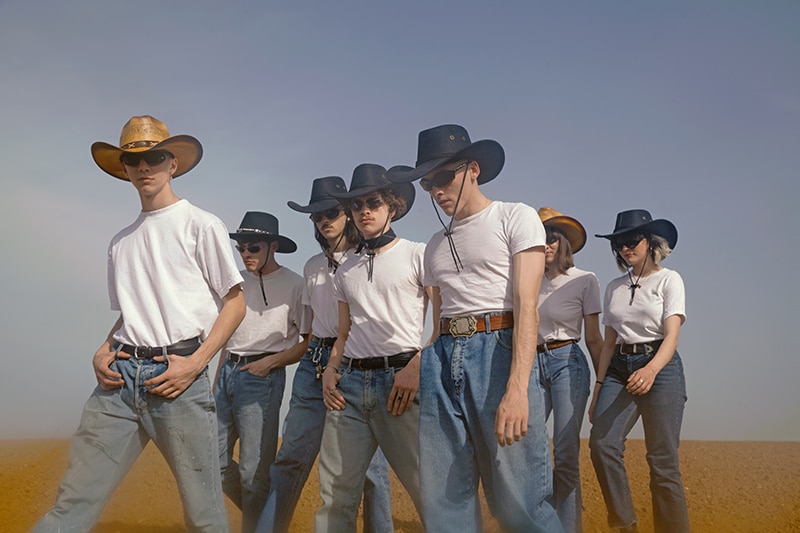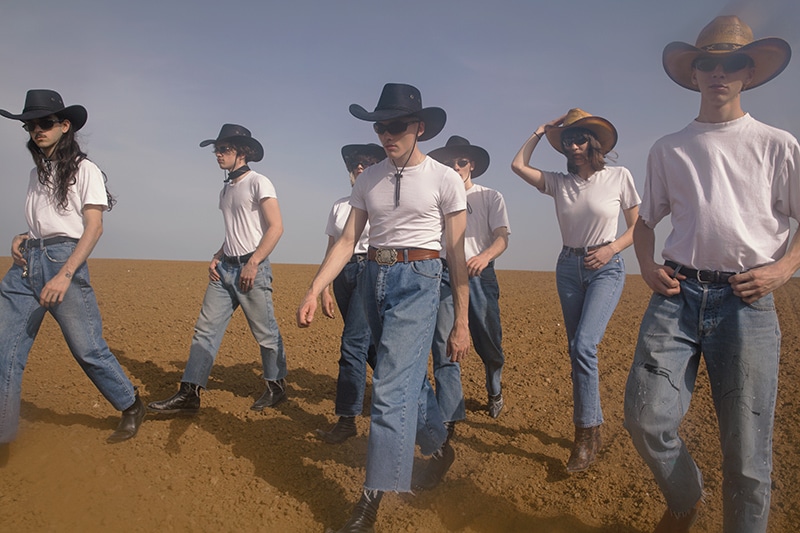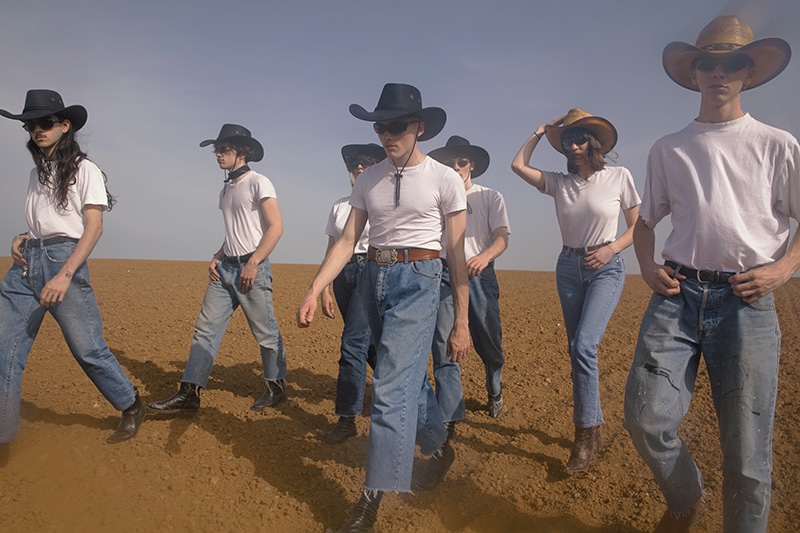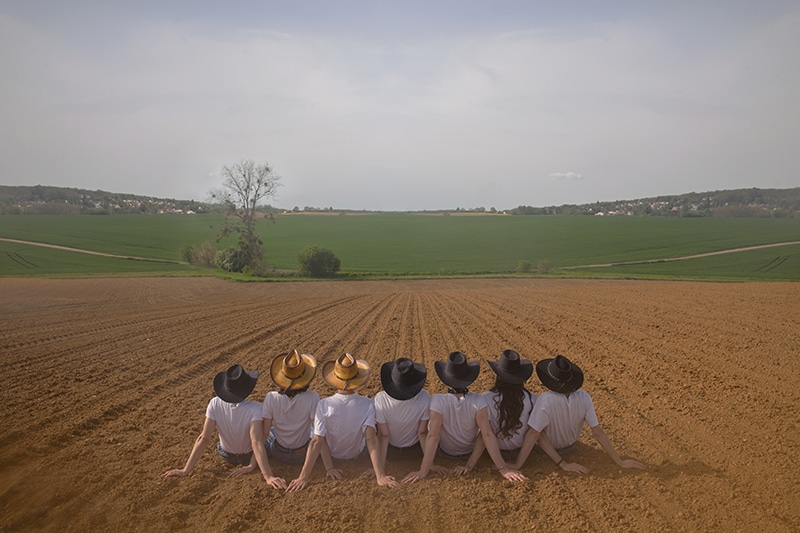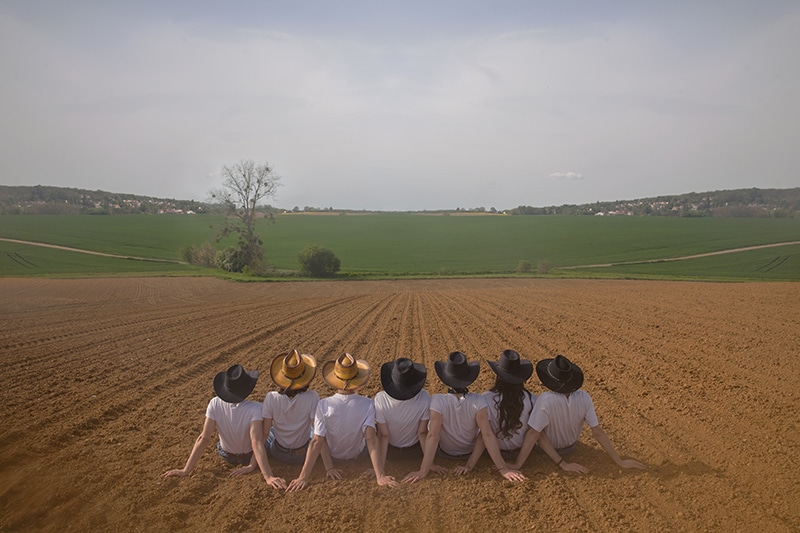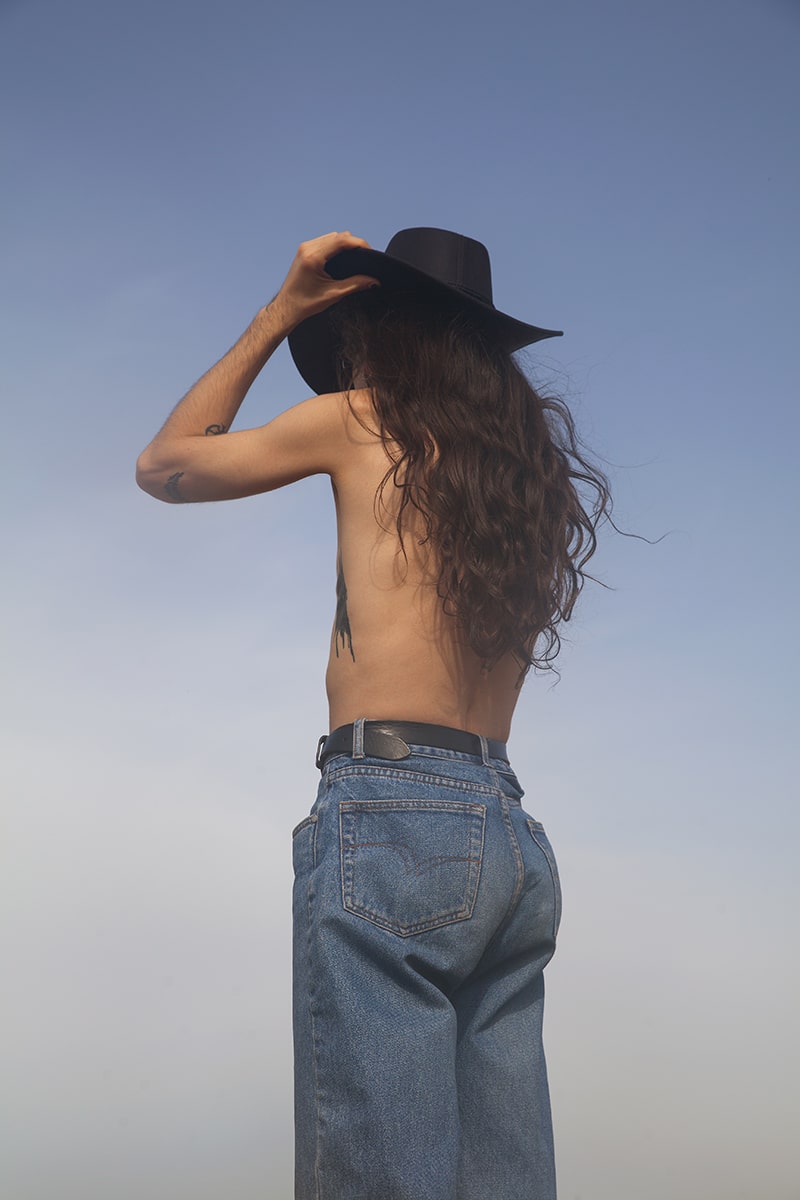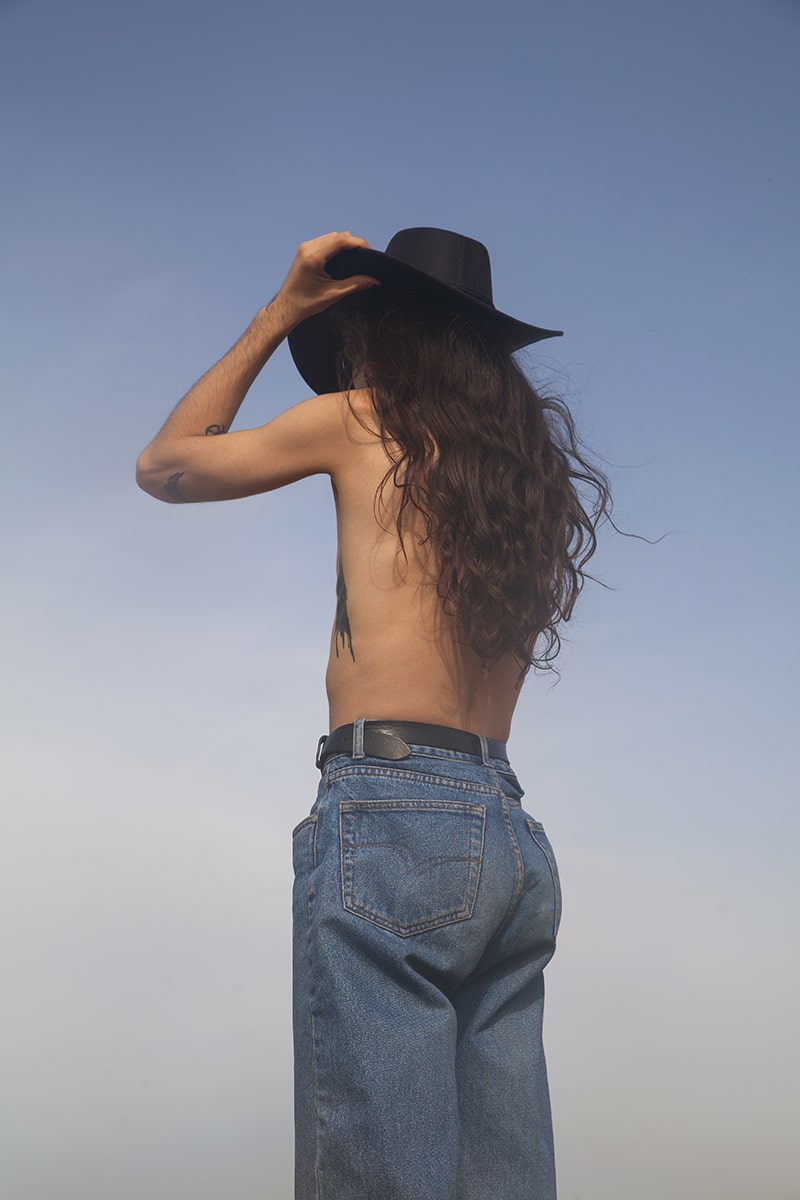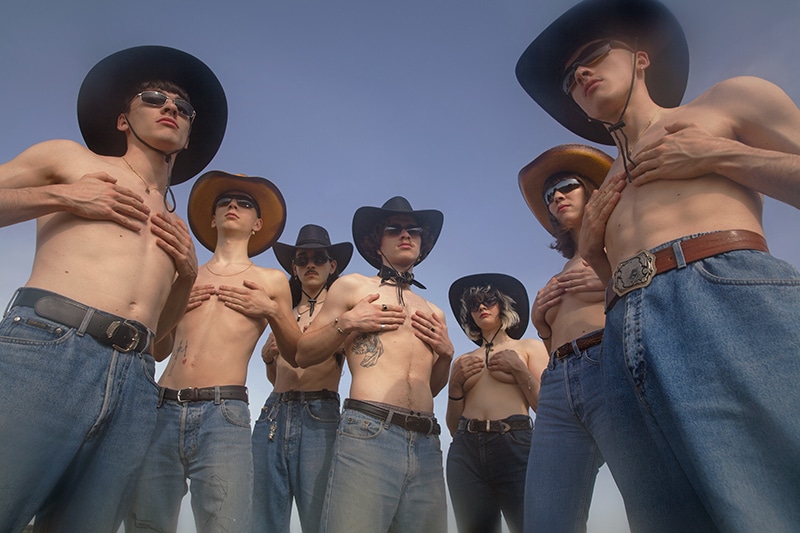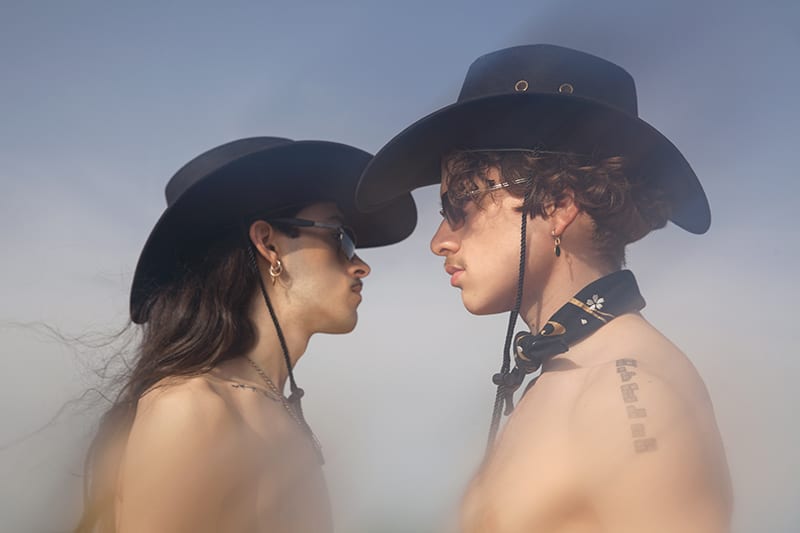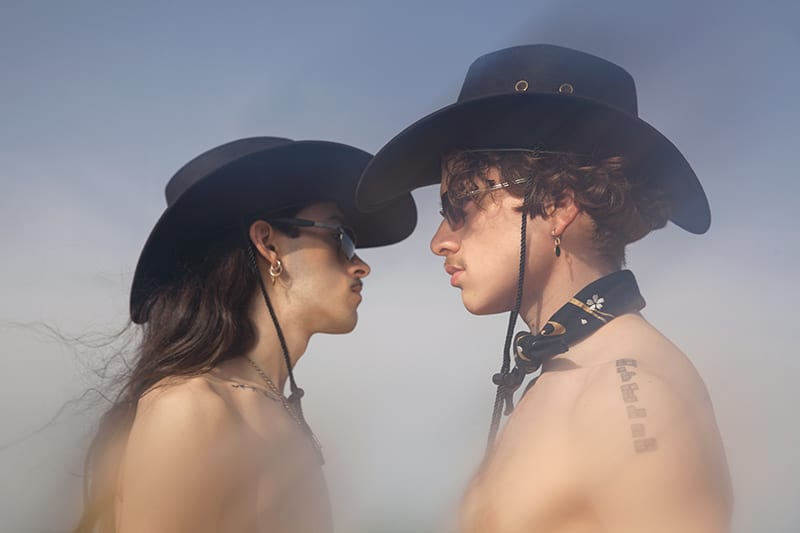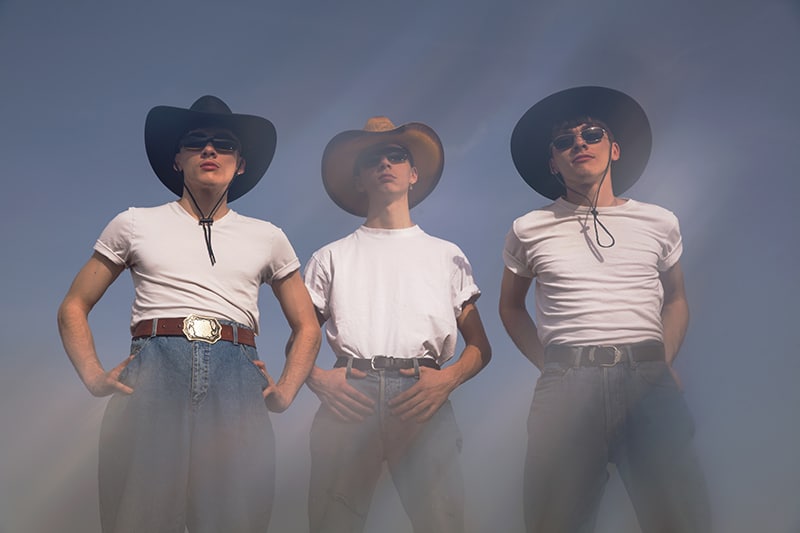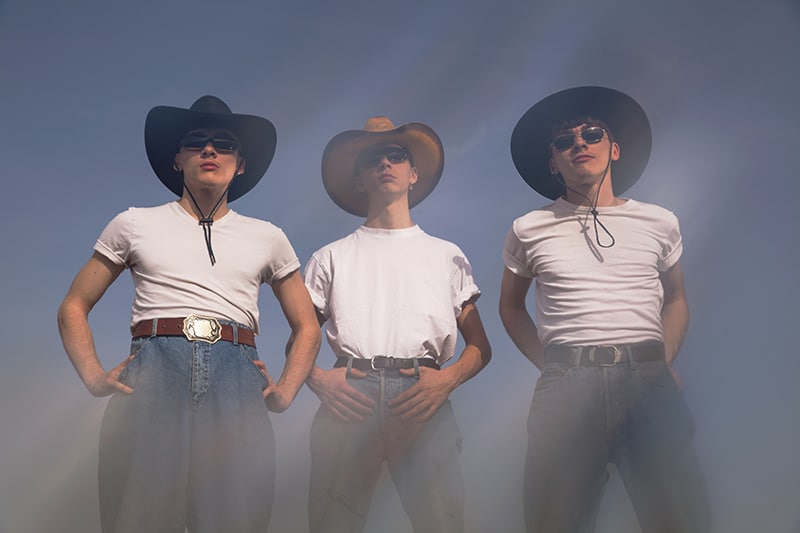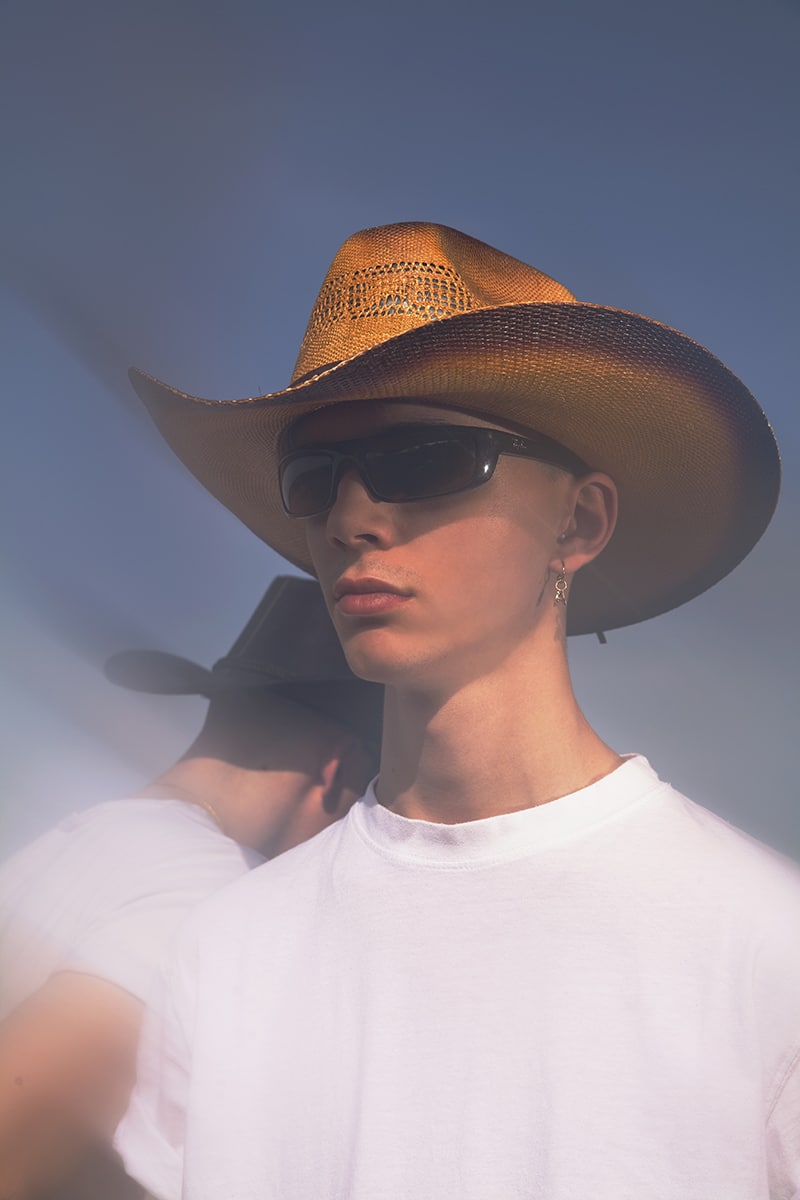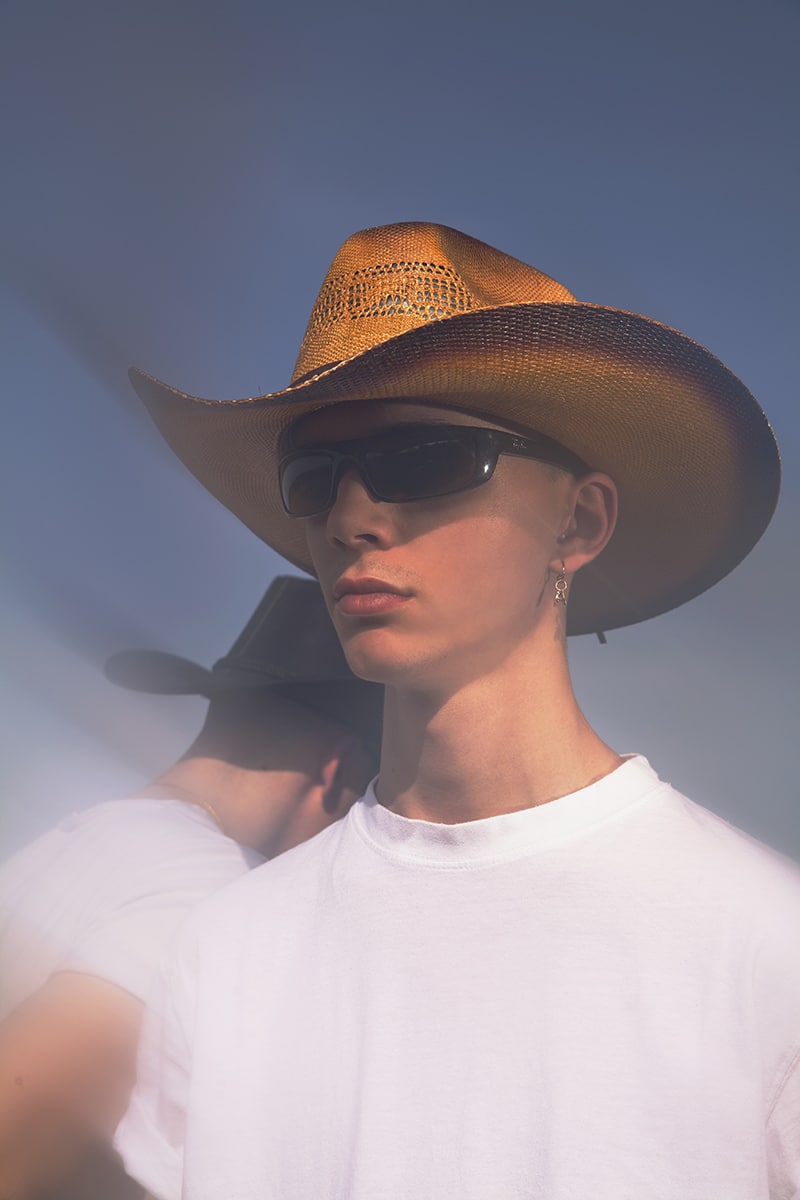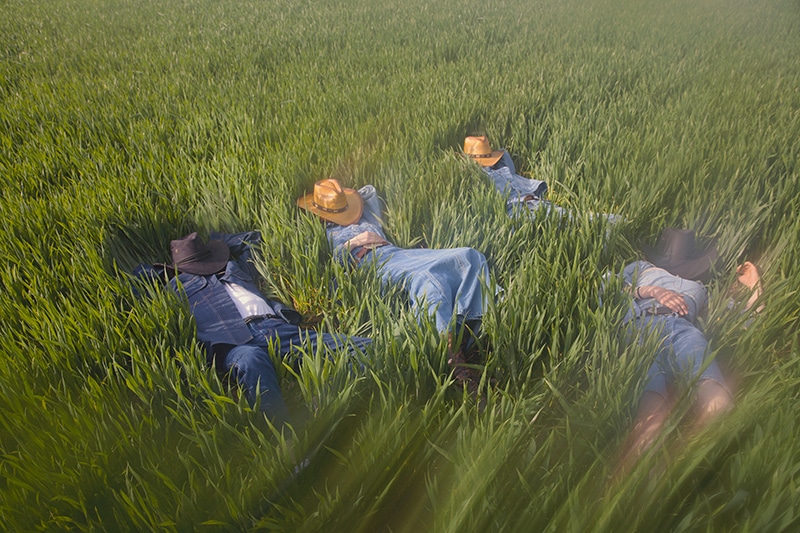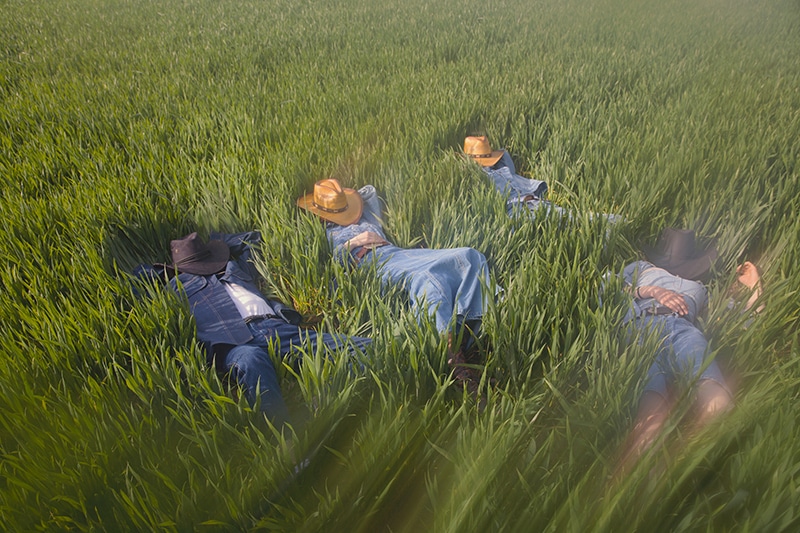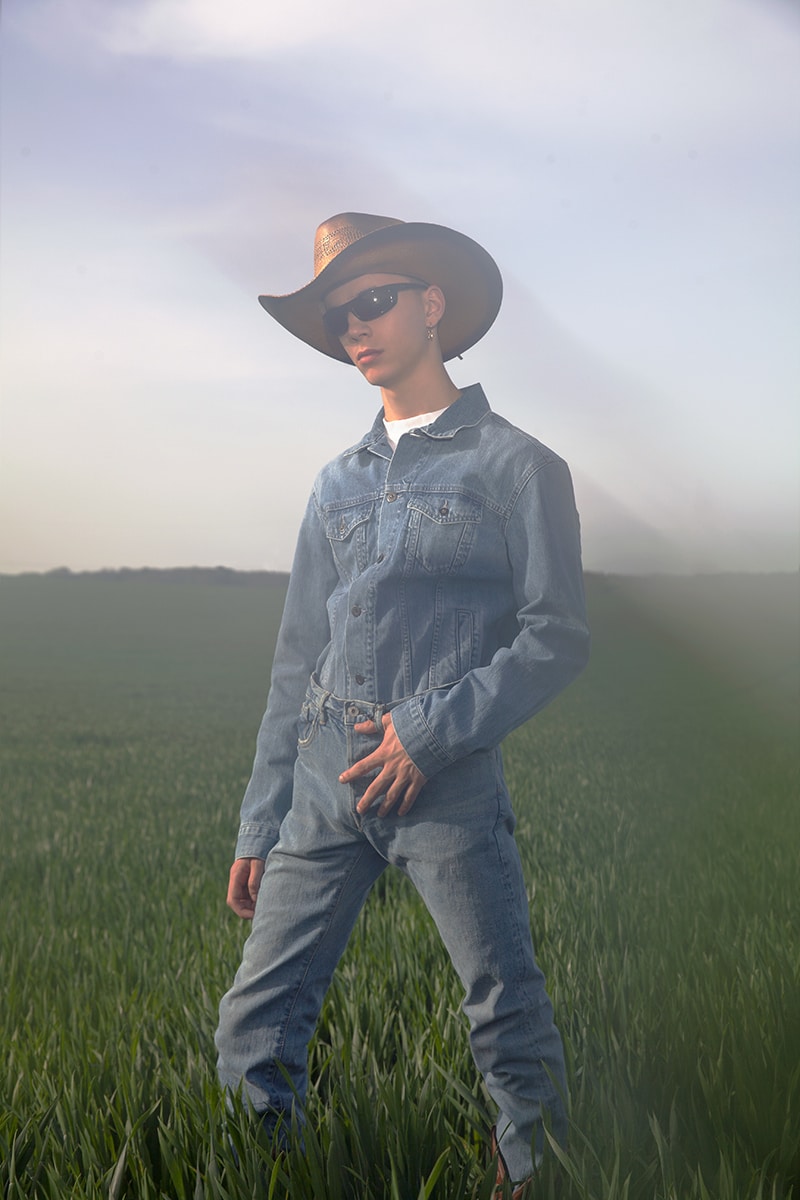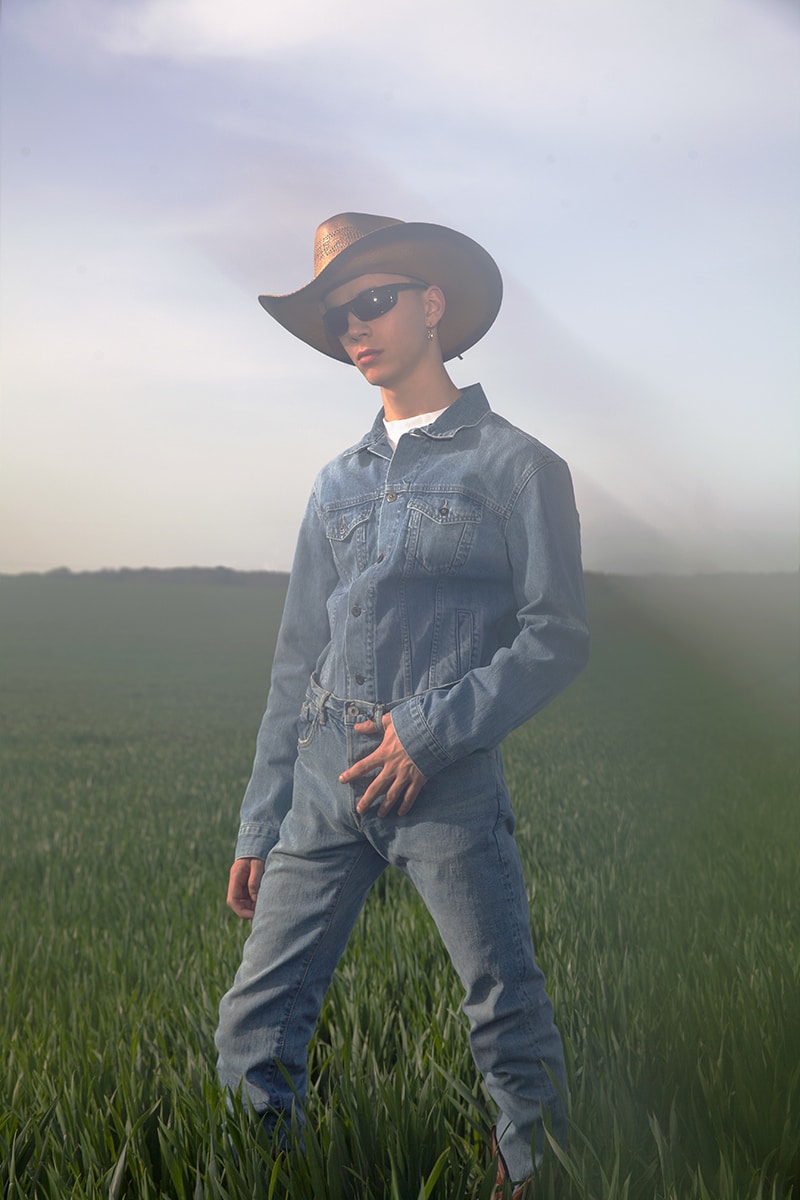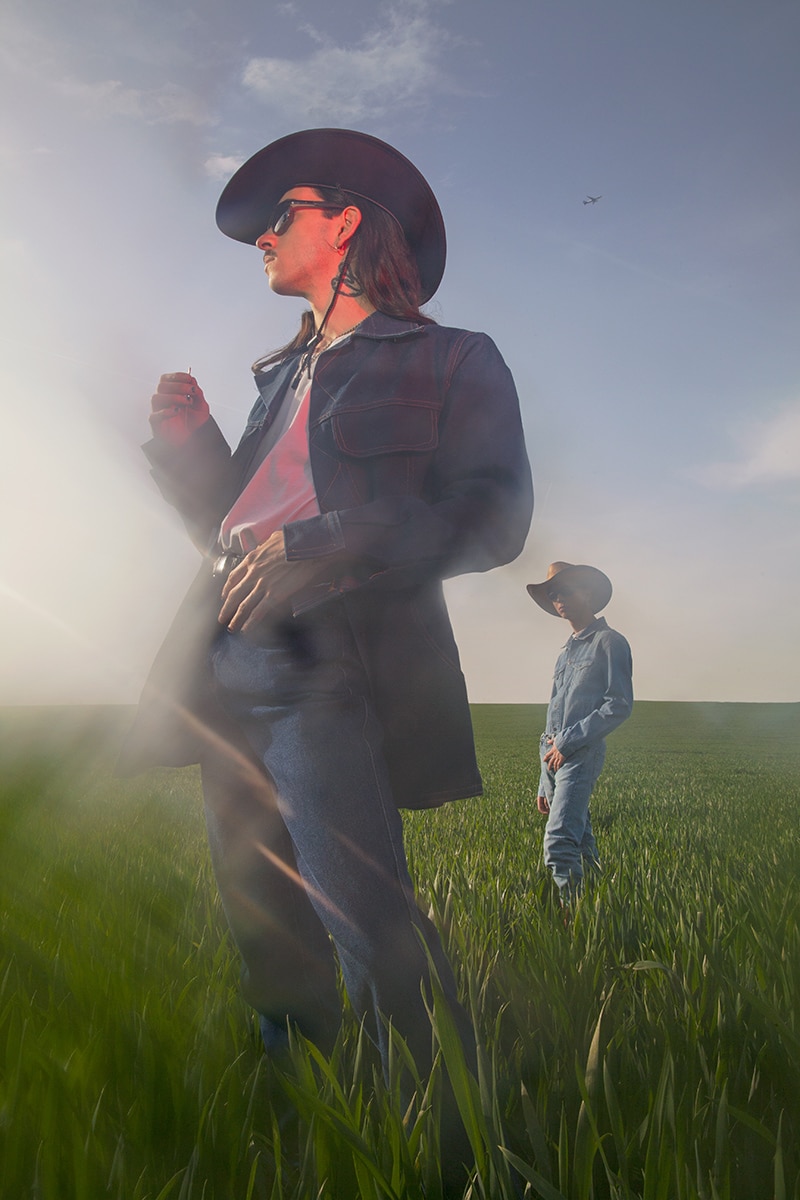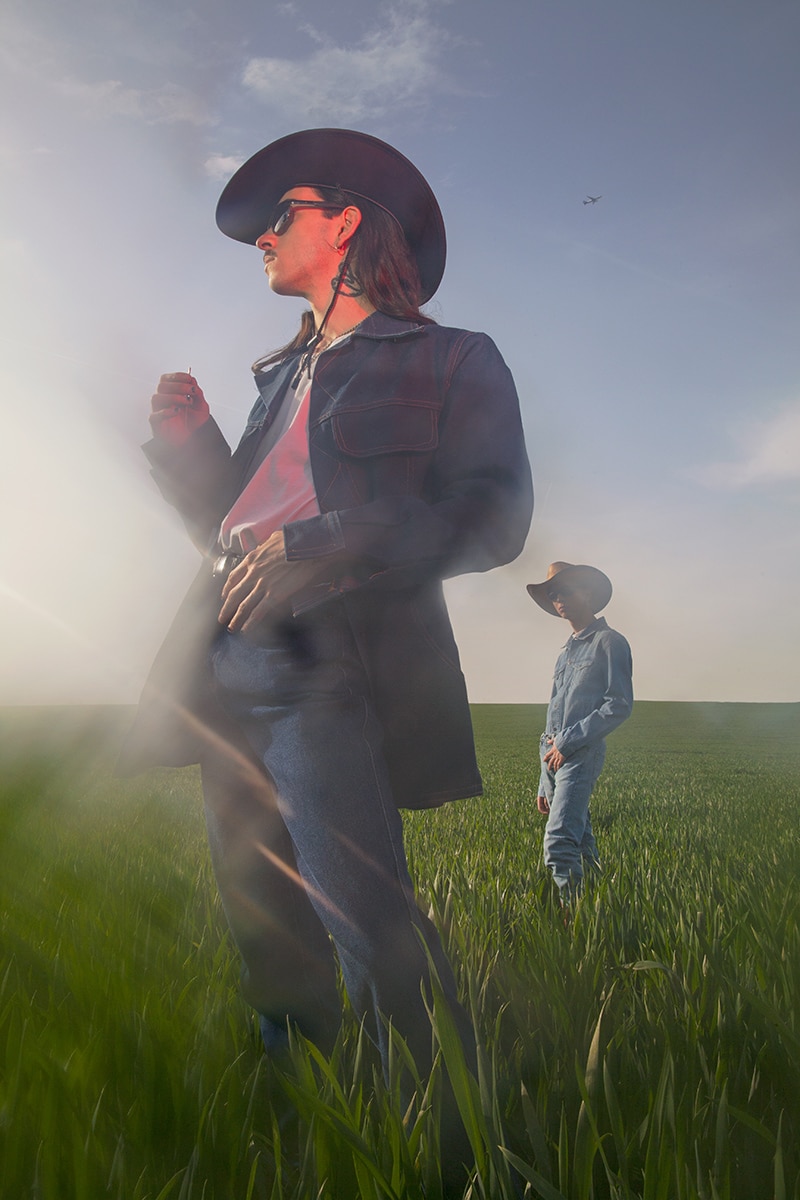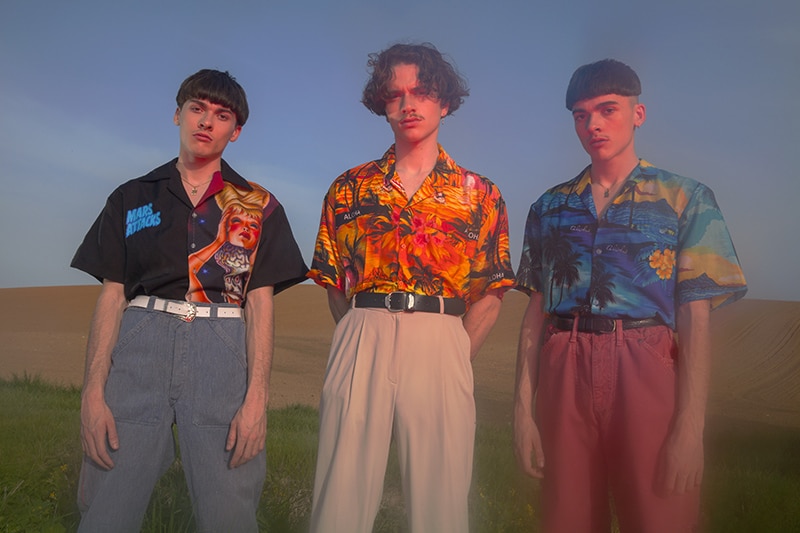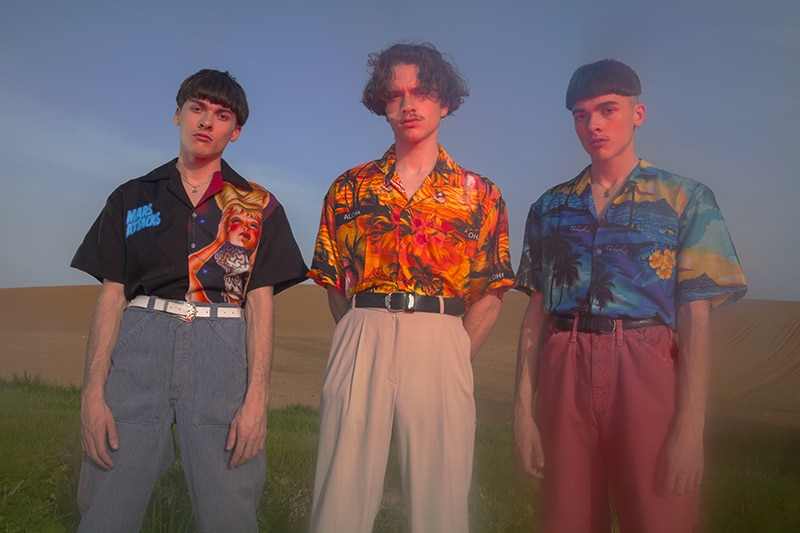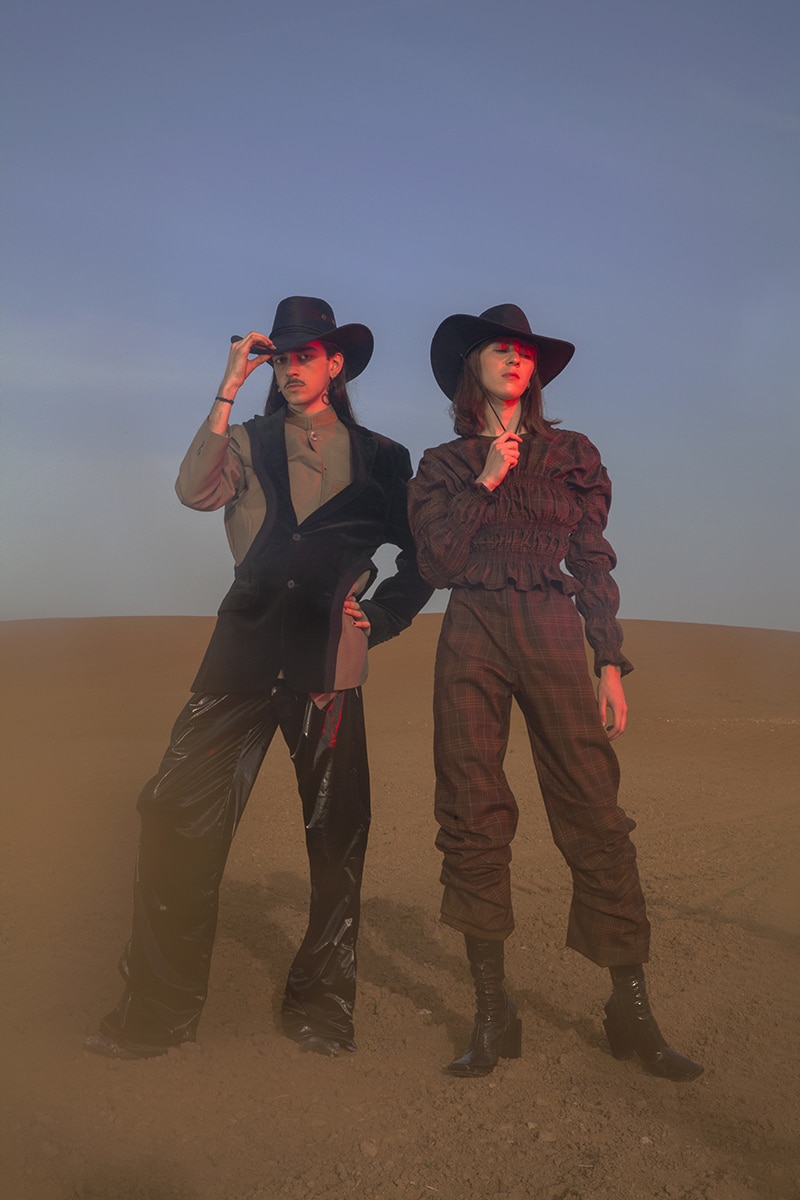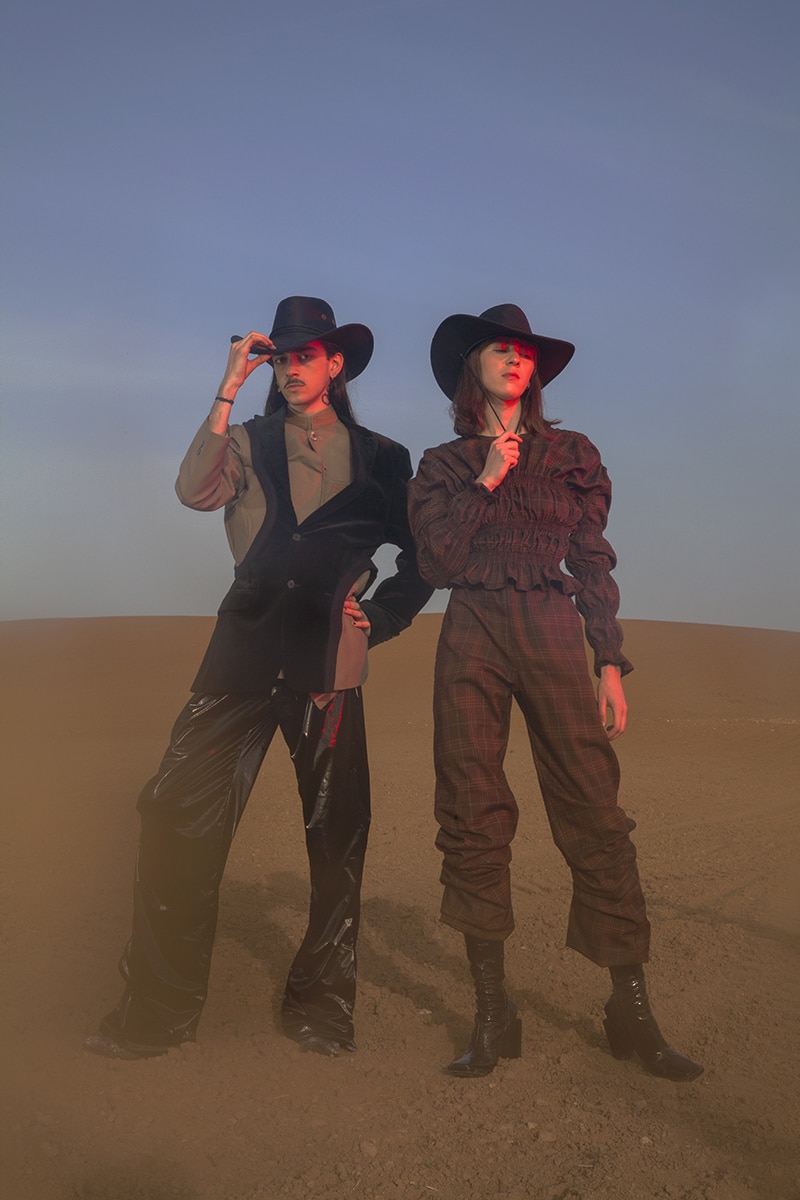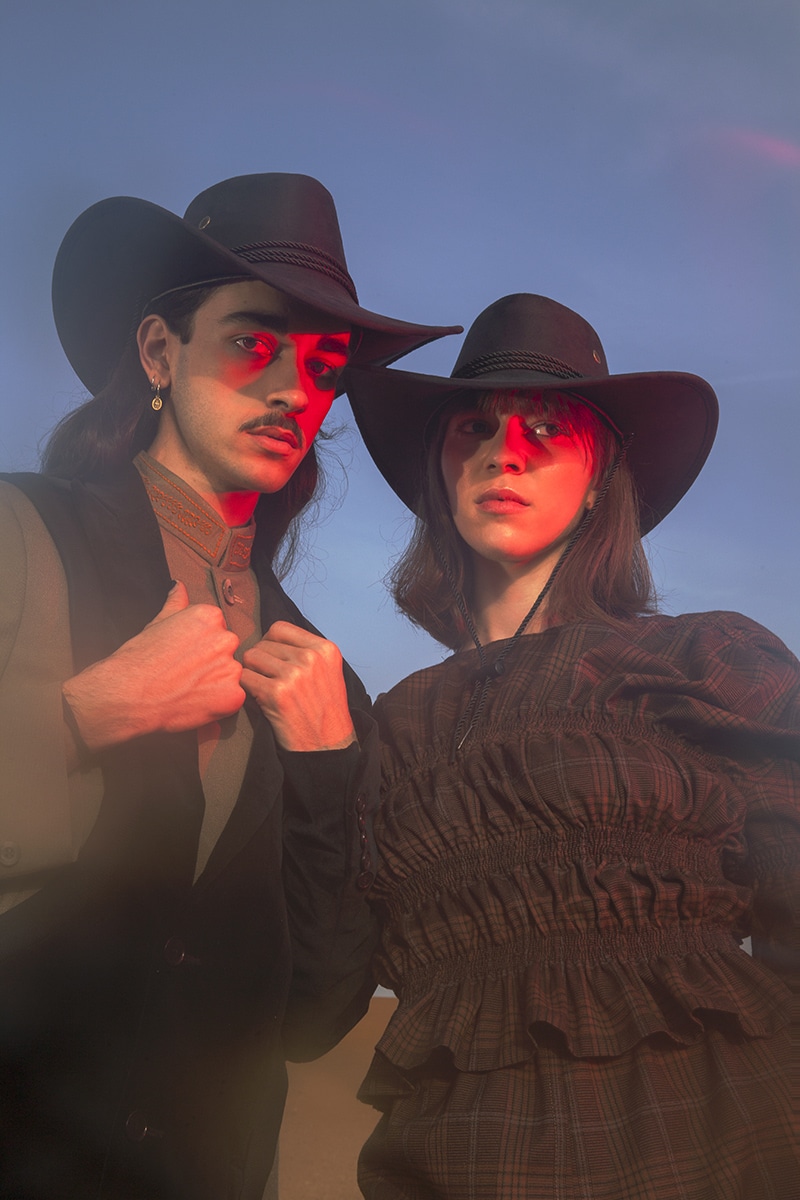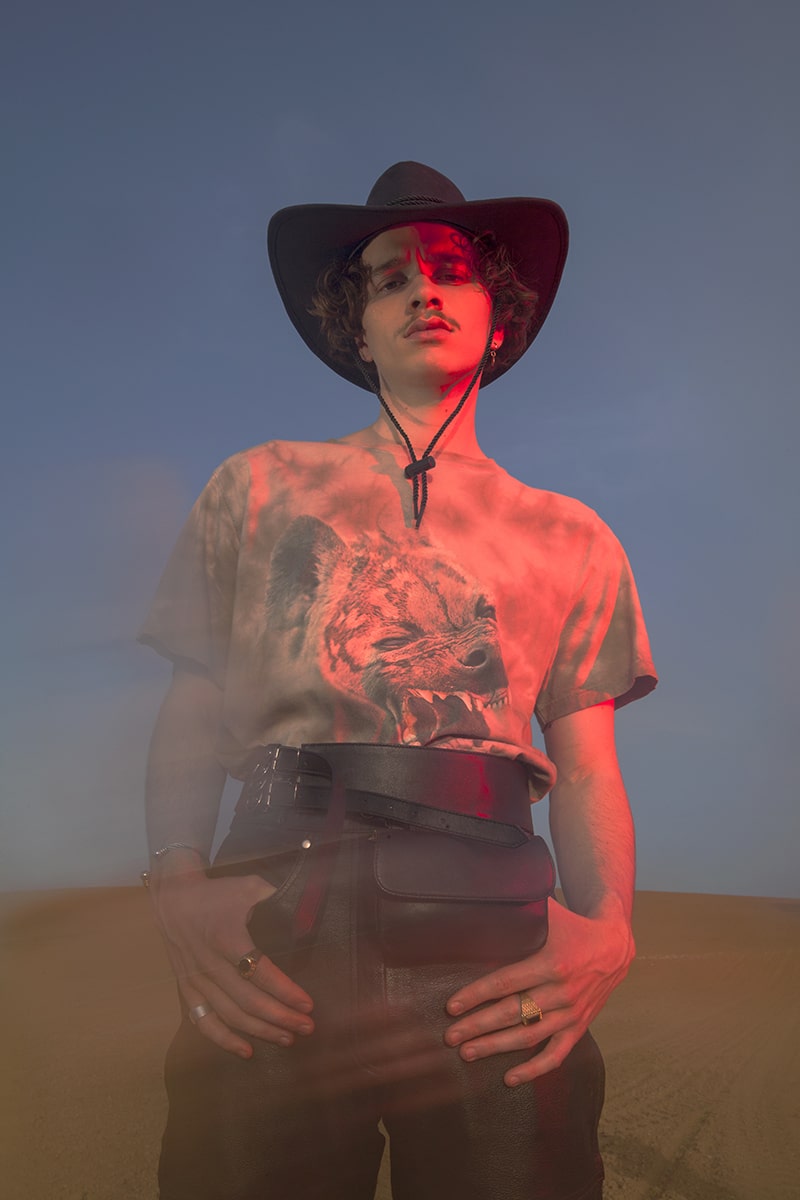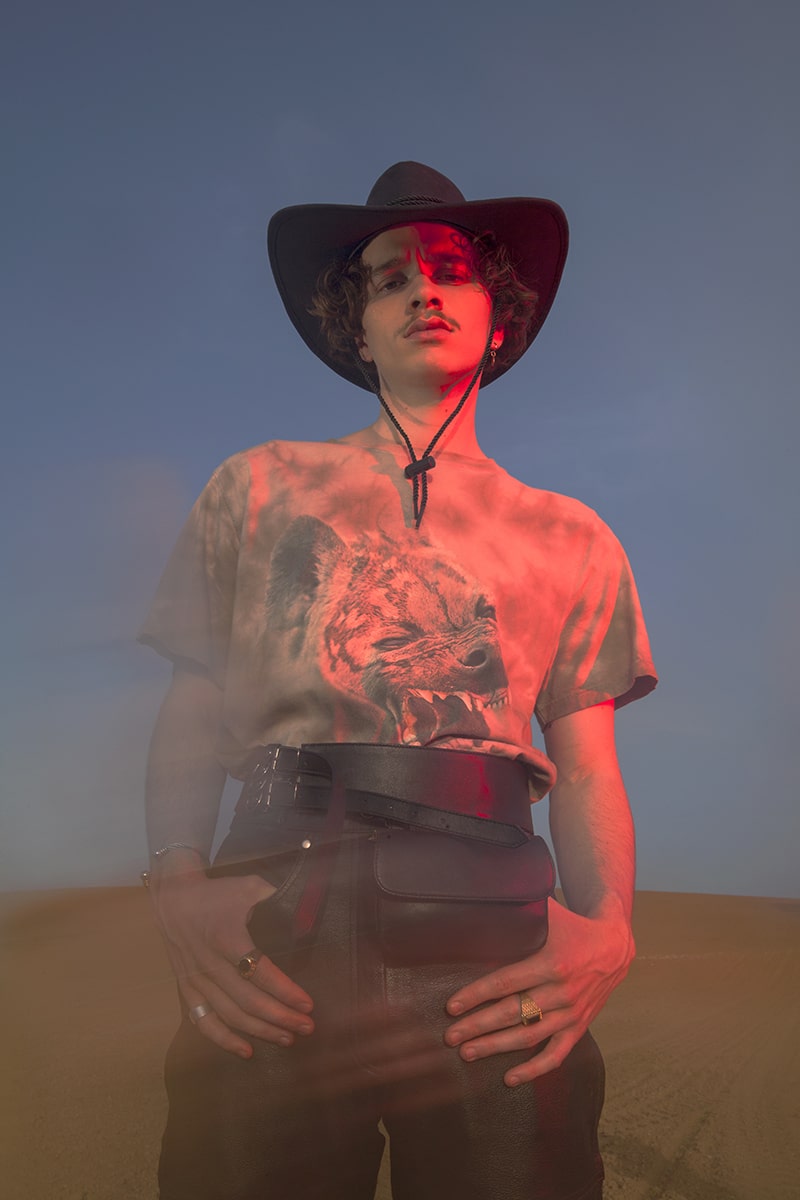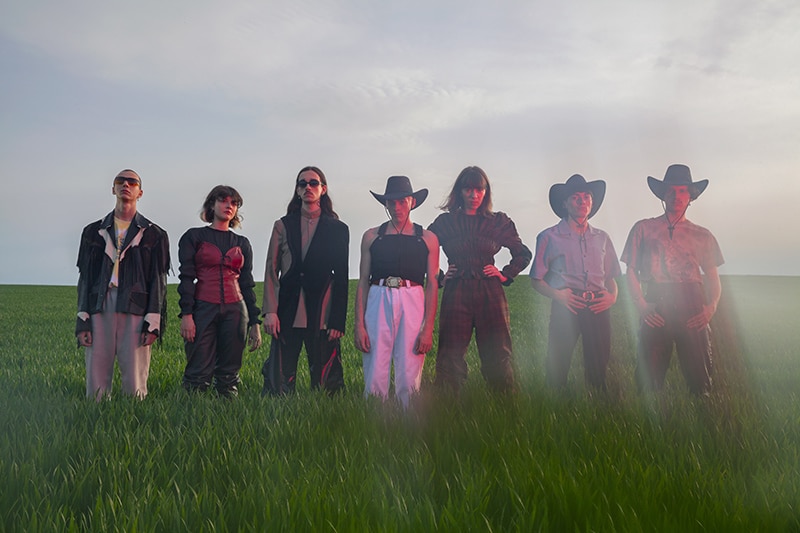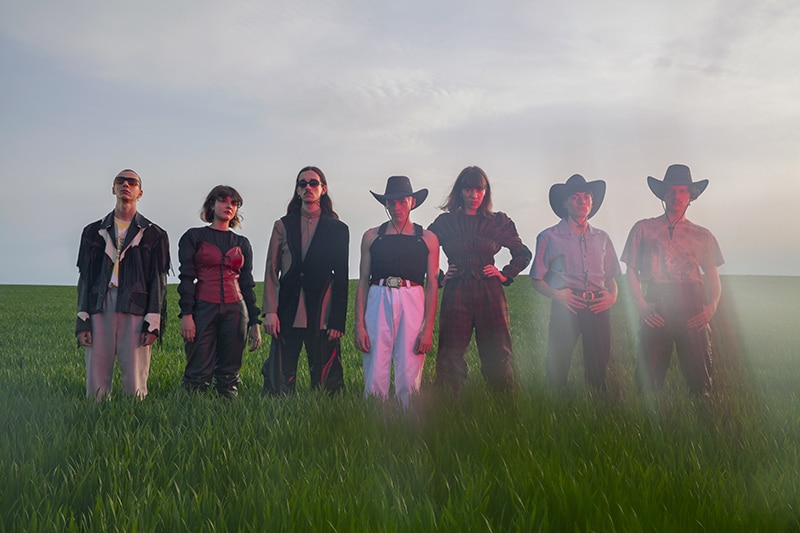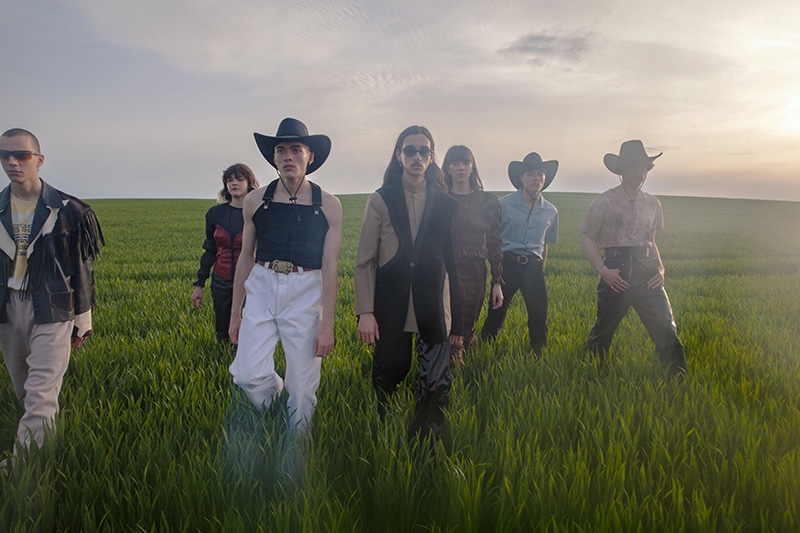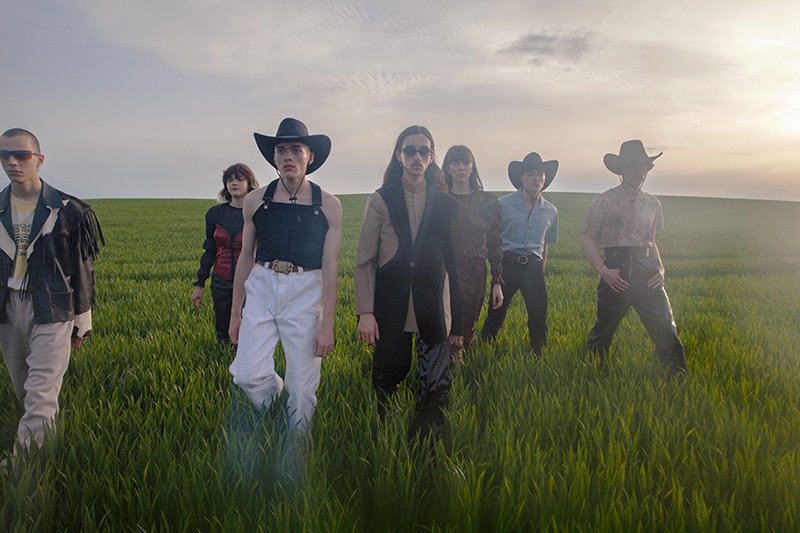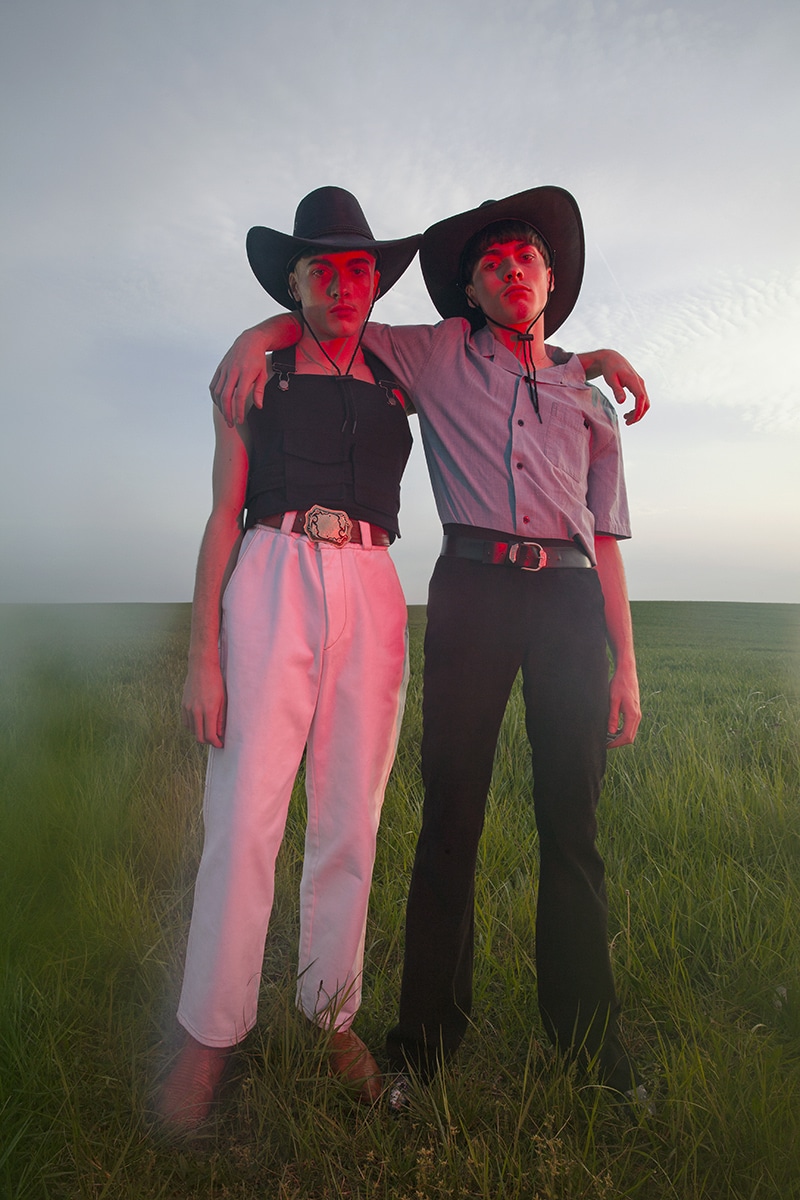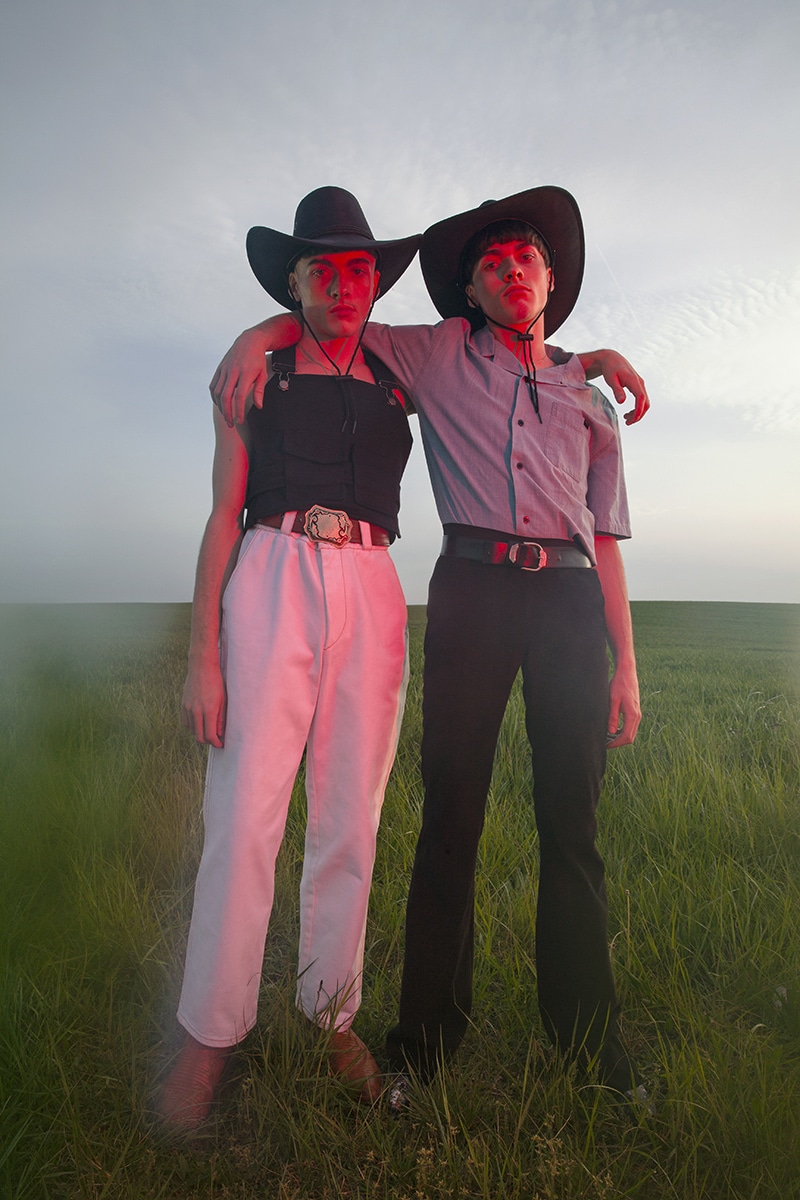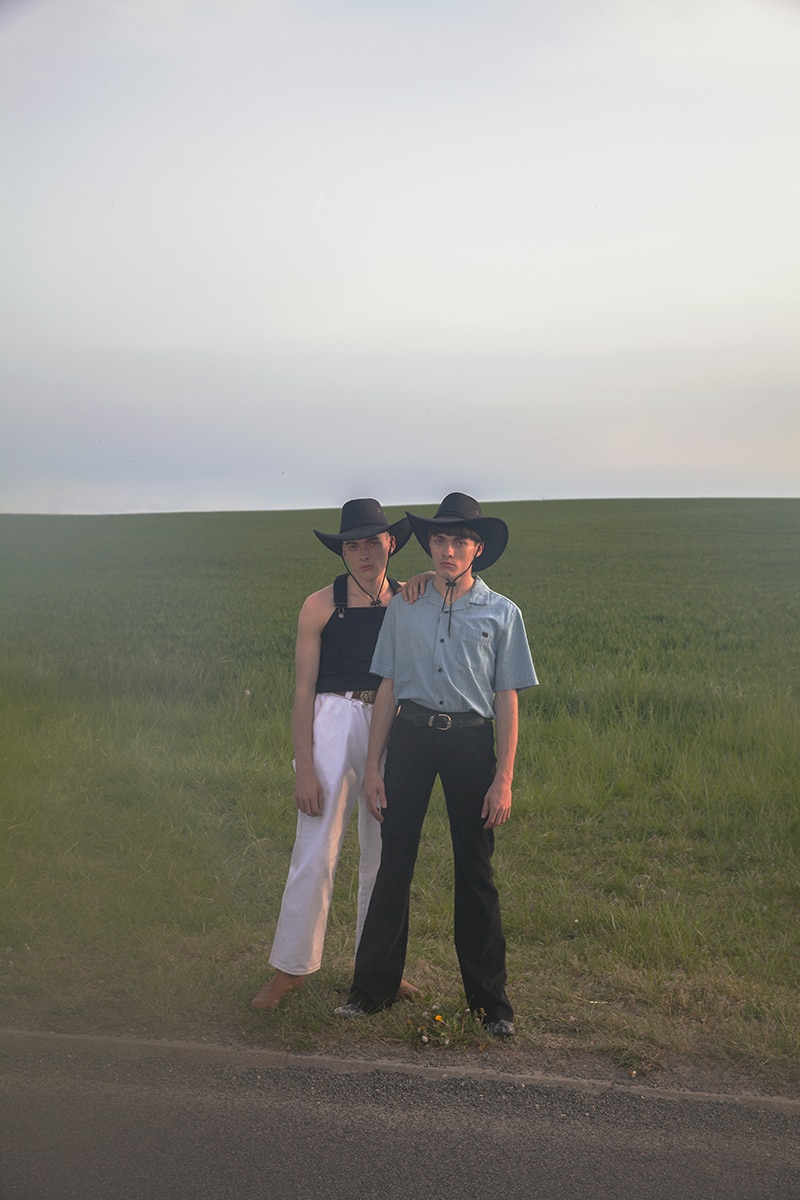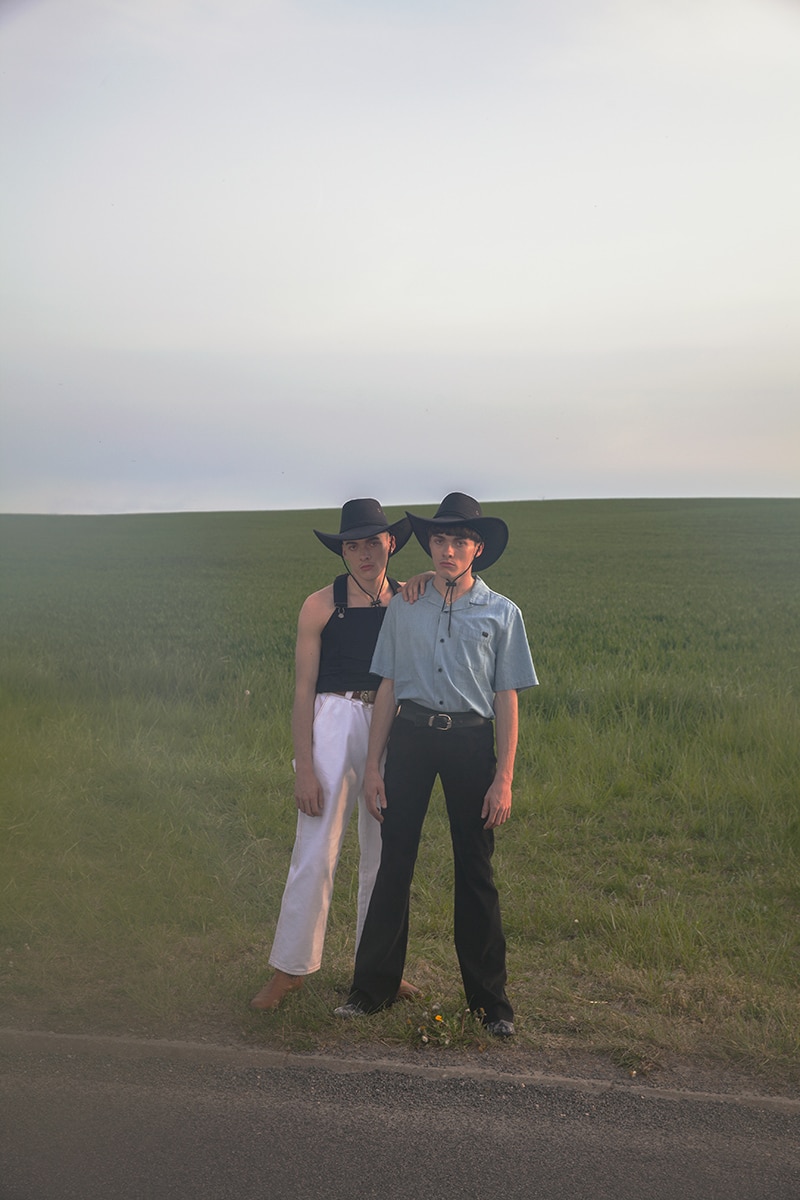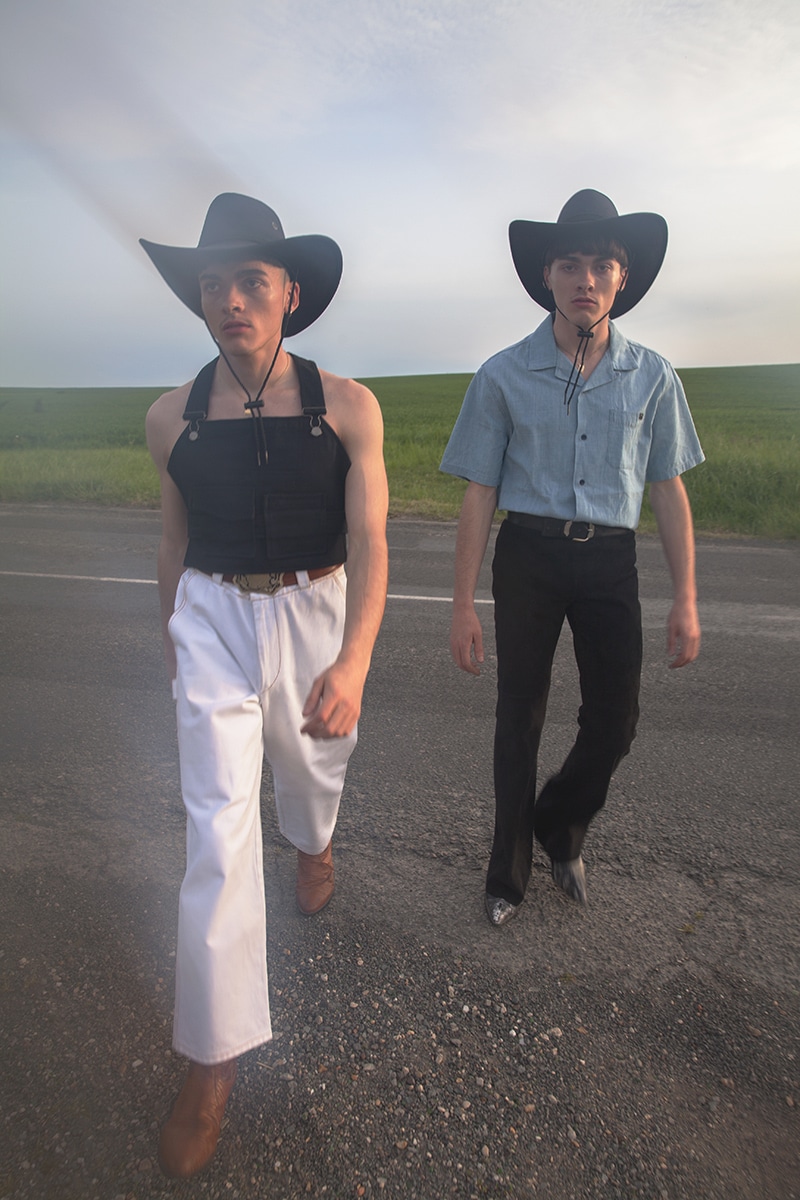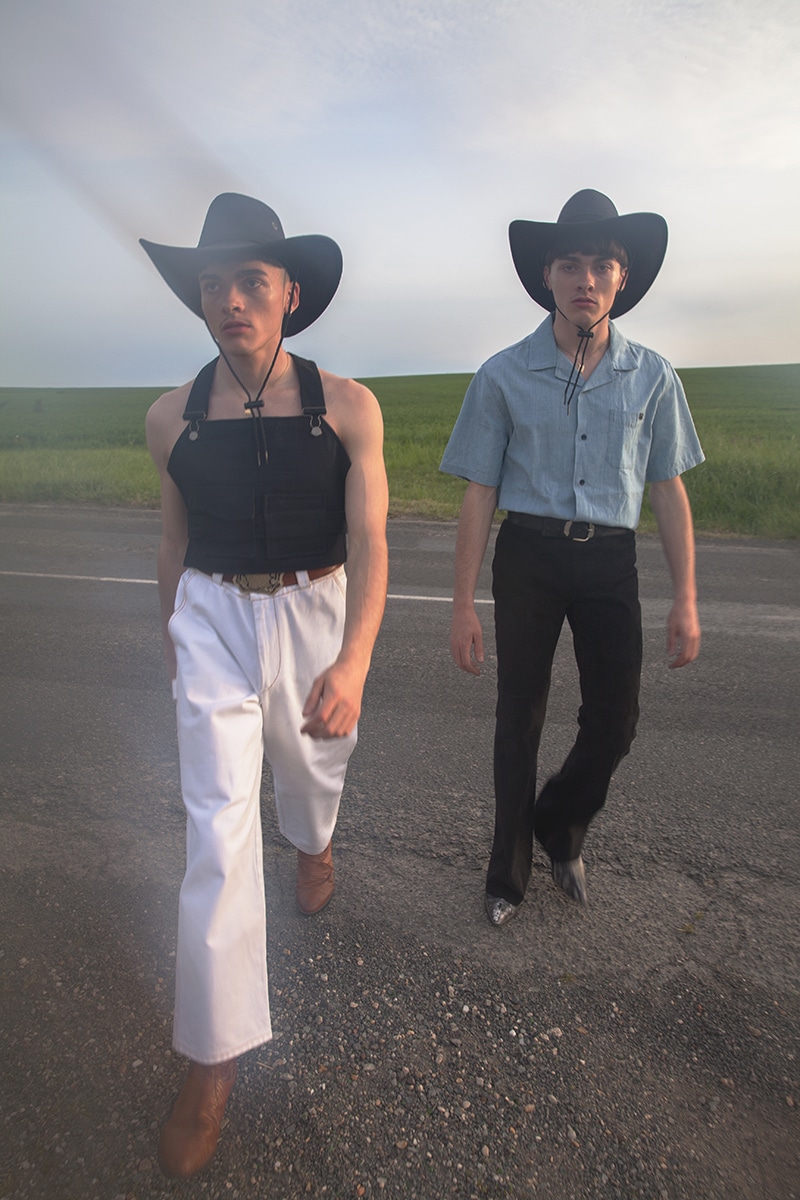 French music group G20 shot by Valentin Fabre and styled Sofia Giordano, in exclusive for Fucking Young! Online.
Photo Assistant: Anouck Van Zijl
Styling Assistant: Manon Inti-Yana
Make-up: Axelle Jovanovic
Models: Aurélien Aimé, Arthur Kerneis, Victor Kerneis, Nejma Musset, Amaury Goetgheluck, Nathan Marx and Zoé Kerineis.
BRANDS: 91-ppm, North Hill, Jarhon Matt, Mad Vintage, and more.