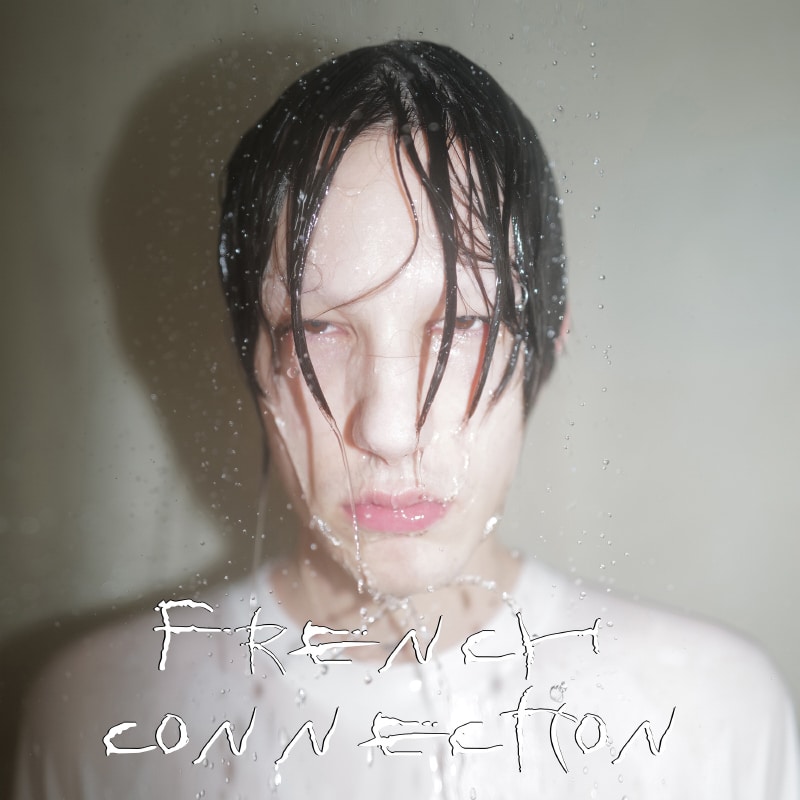 On April 24th, 2021 BFRND will release French Connection the first single of his upcoming album Afterlife.
It's the first time the artist is unveiling music outside of his work for fashion shows. For that, he chose a new pop track infused with new wave vibes.
The cover image was shot by Demna Gvasalia, BFRND's husband who was also responsible for the visuals of Genesis and La Parisienne. Since 2017, BFRND is the composer behind every Balenciaga show soundtrack, from collaborating with Andrew Eldritch, leader of Sisters of Mercy to the cover of Sunglasses at Night, his work has become an audio representation of the brand.