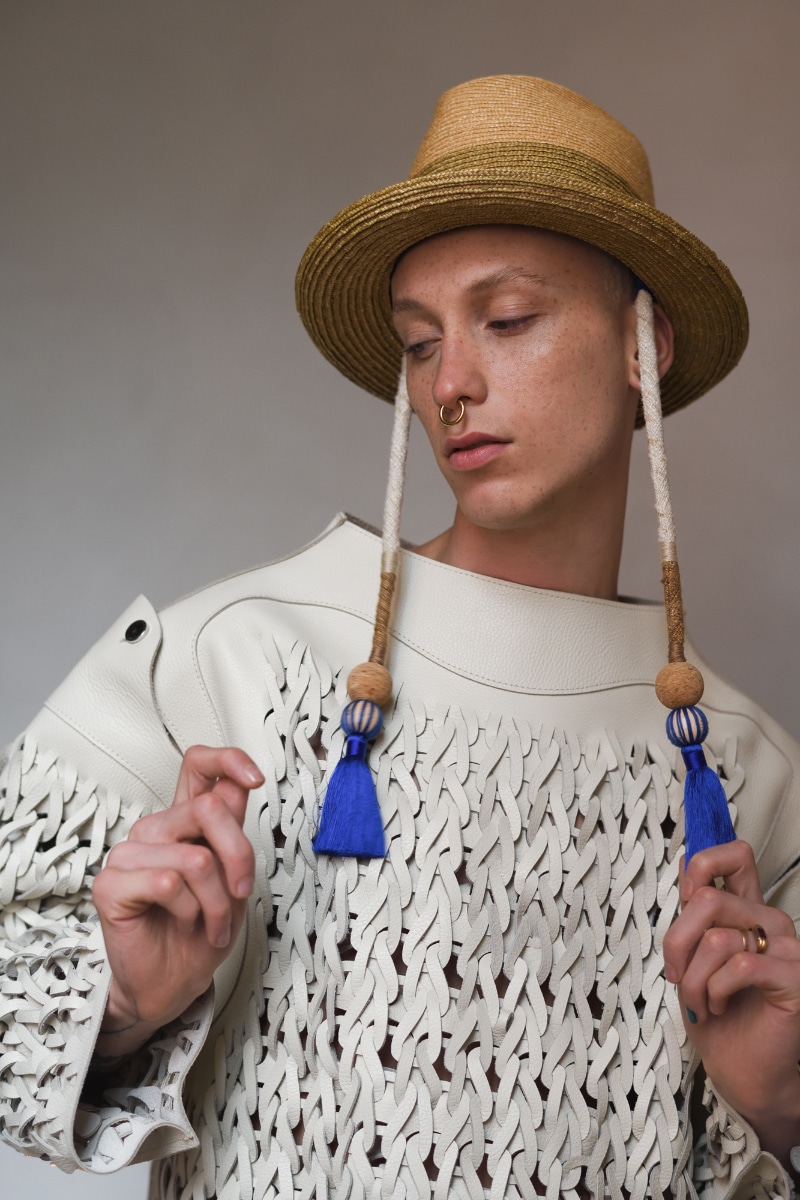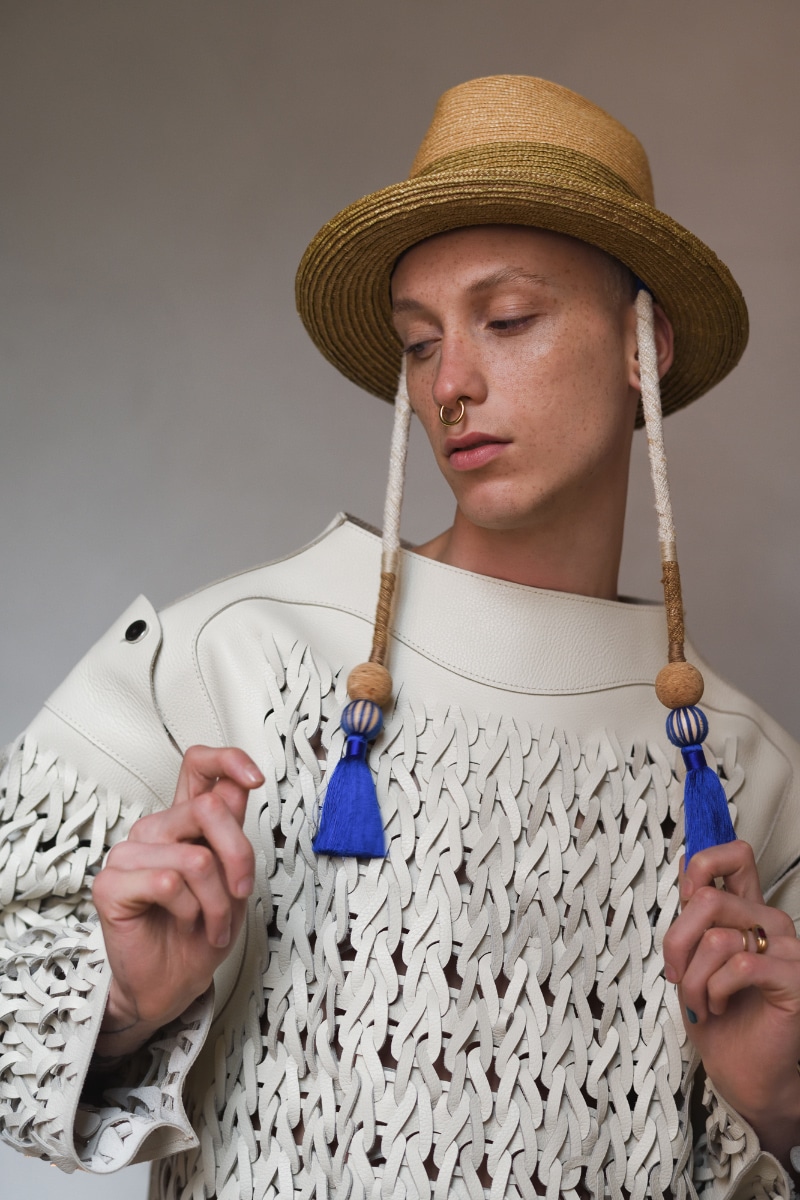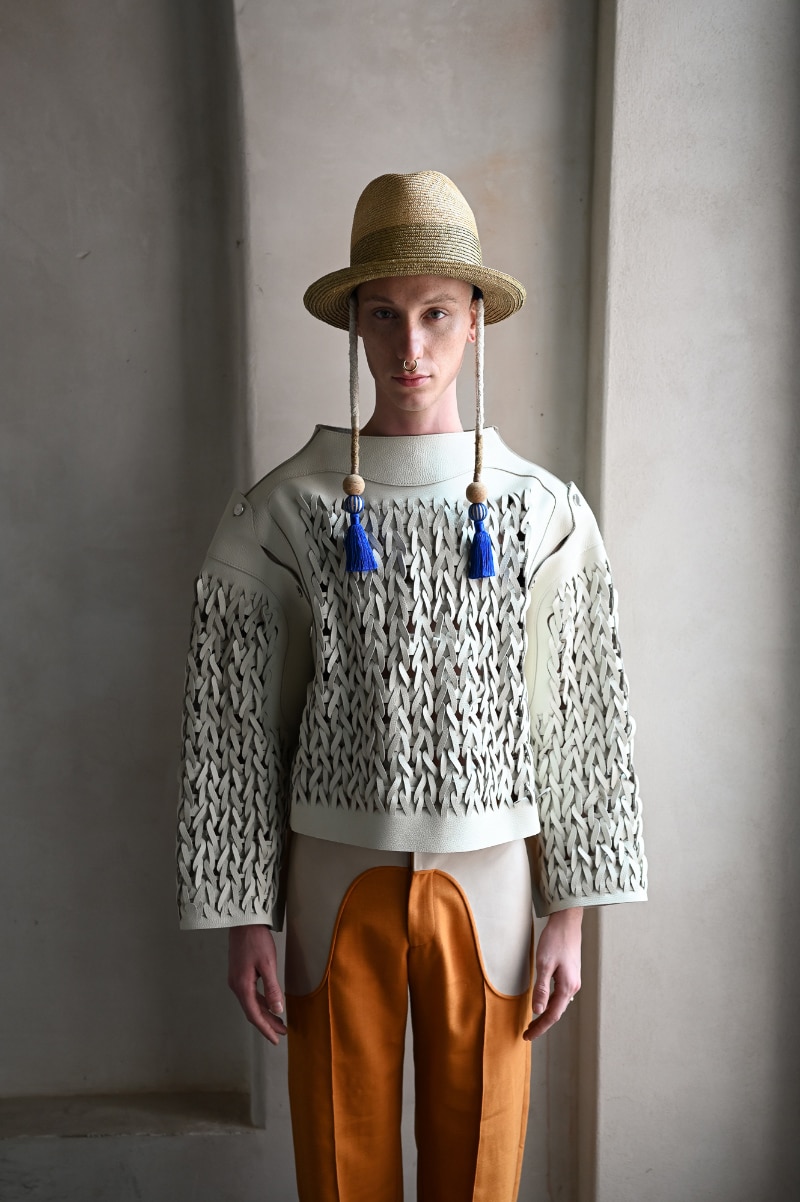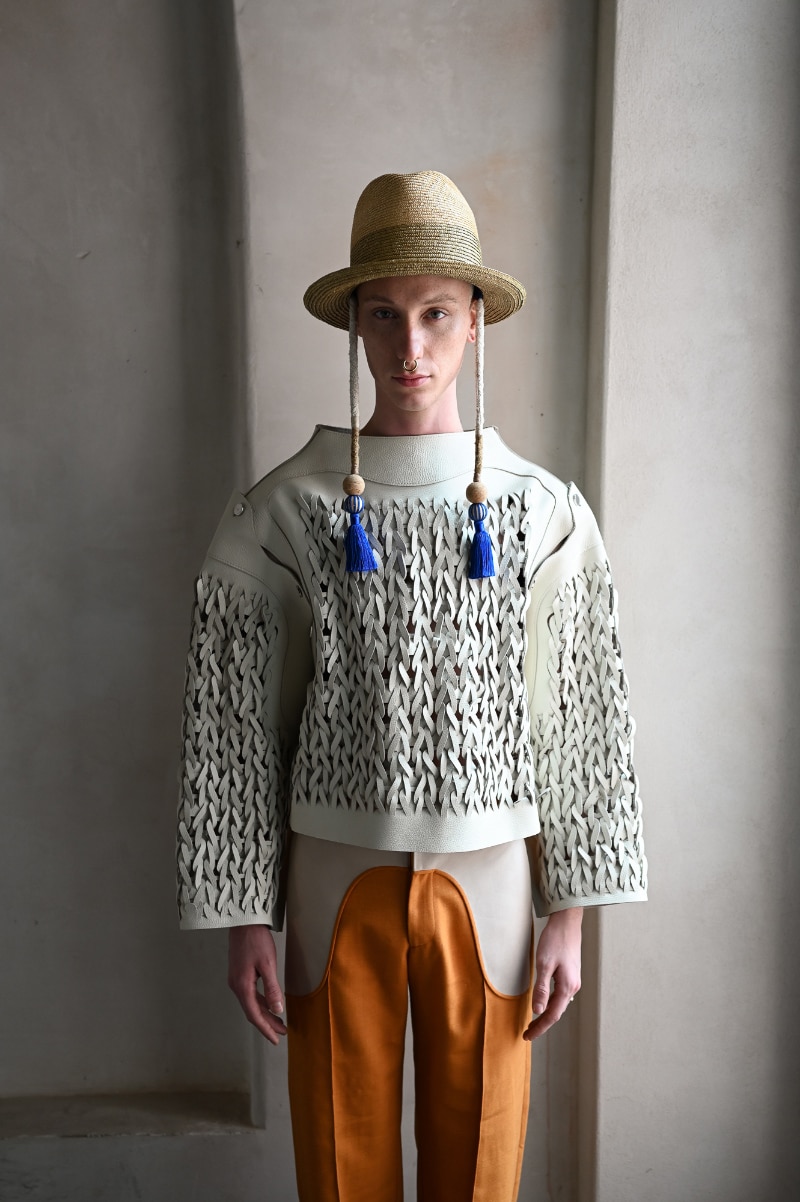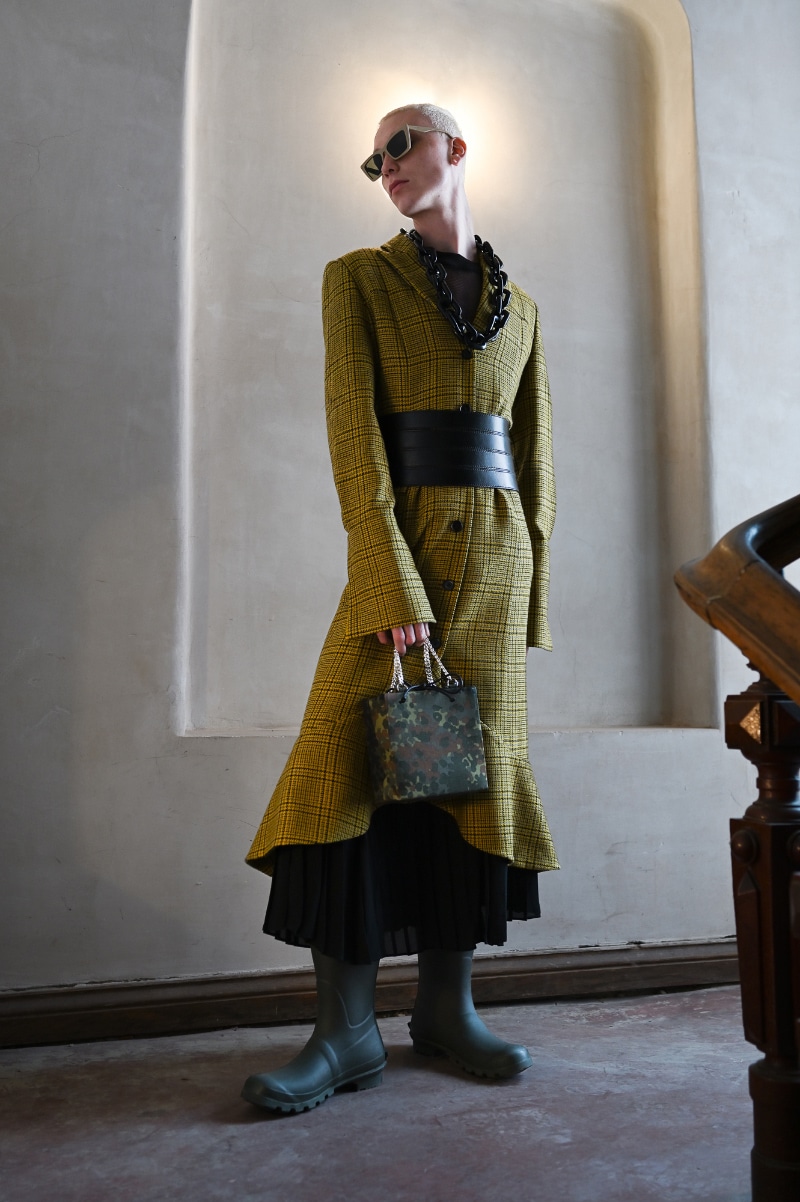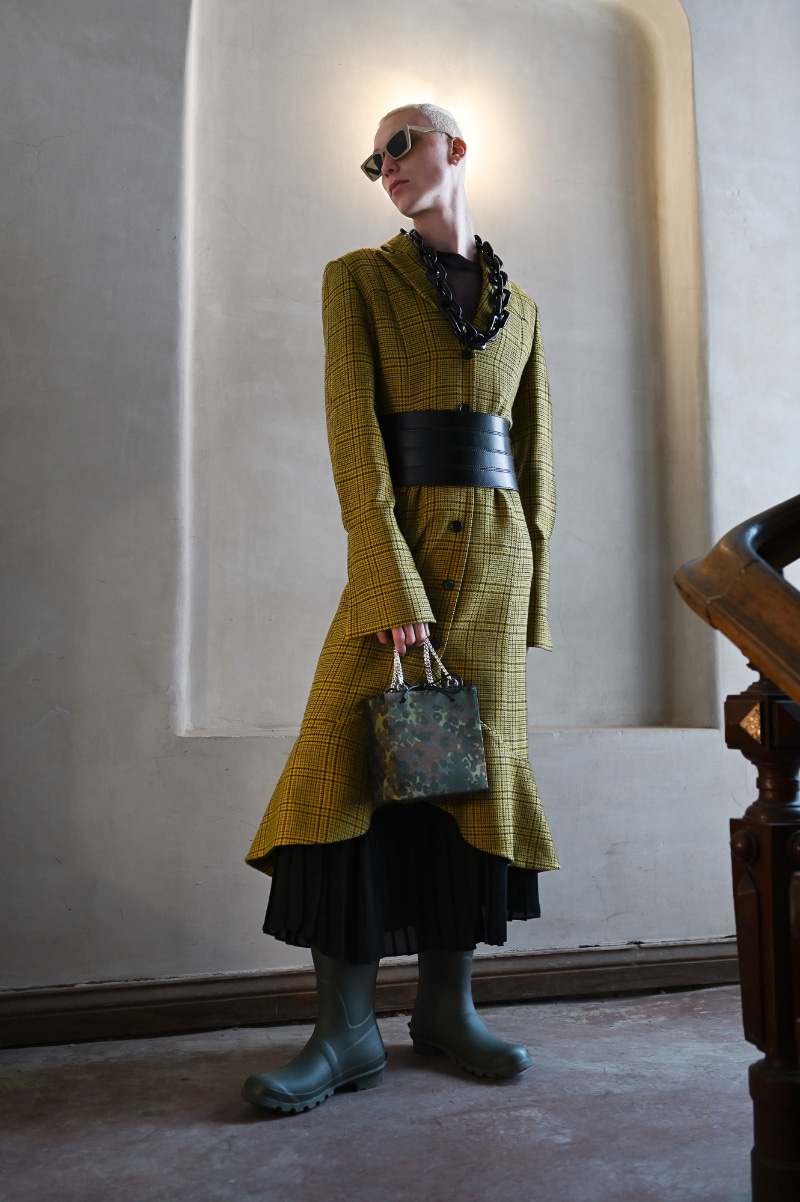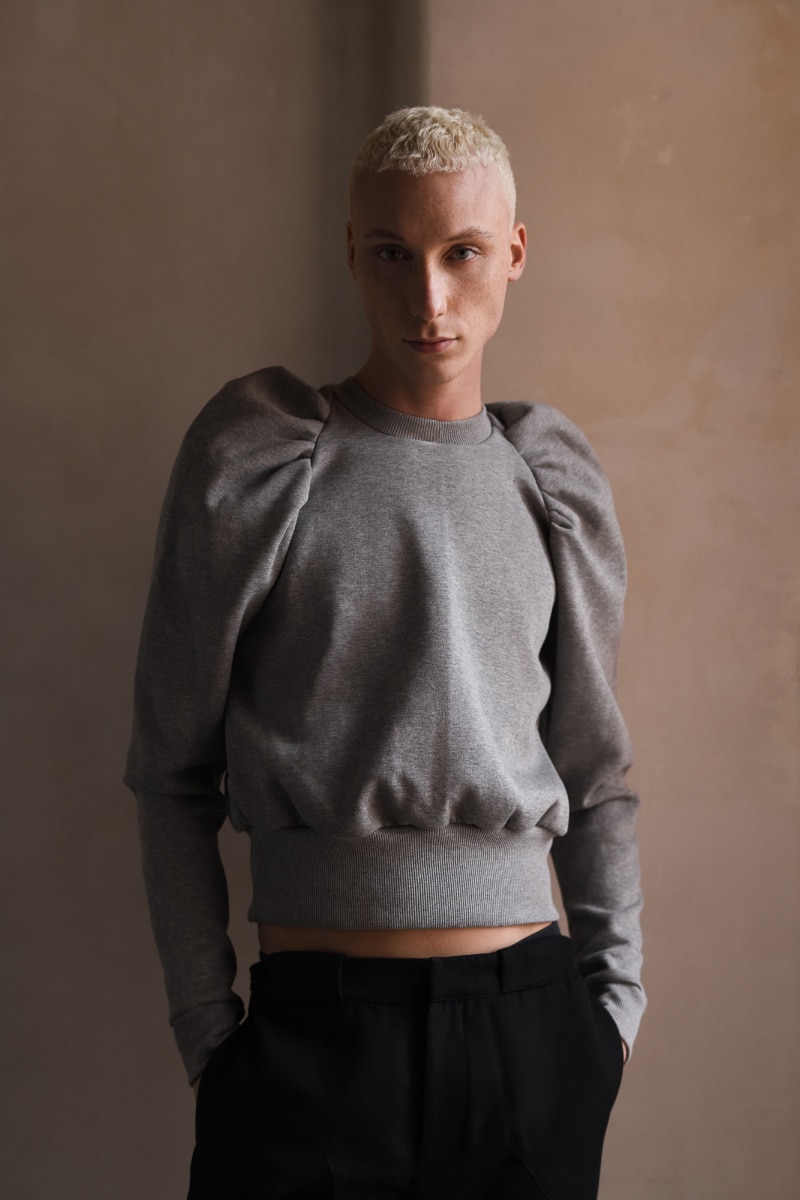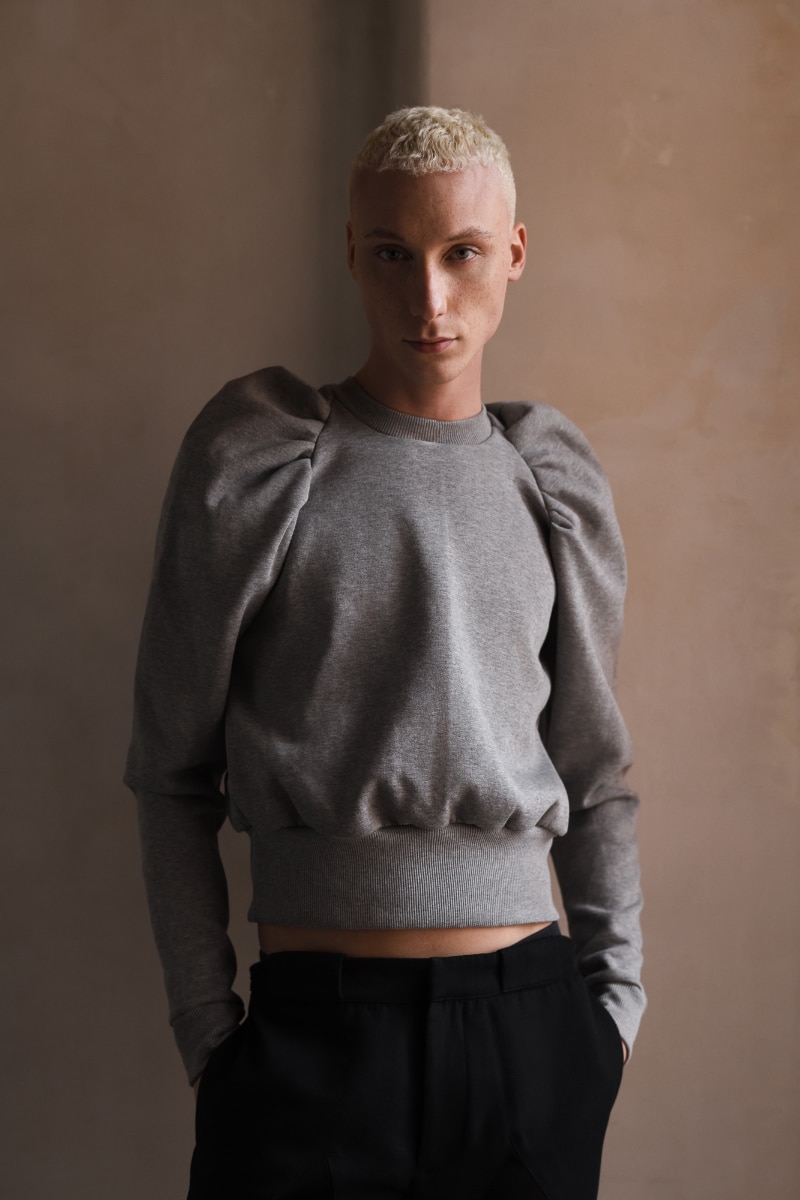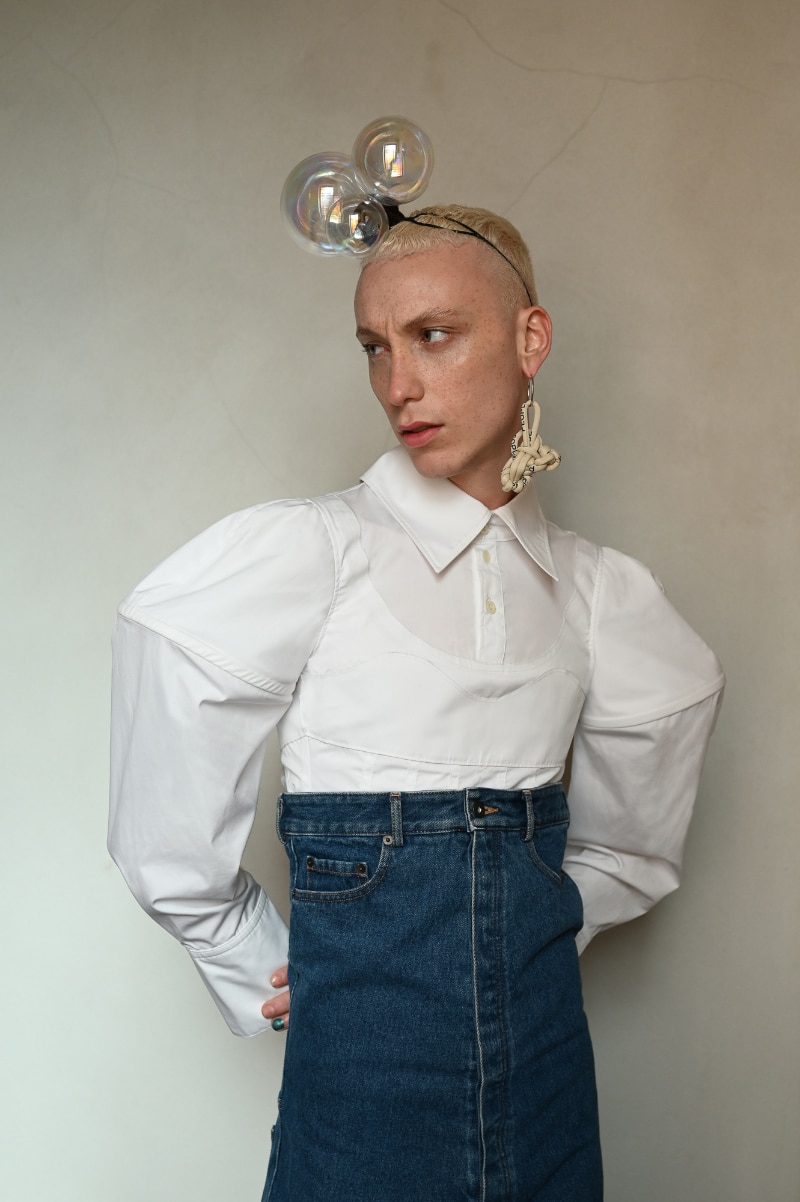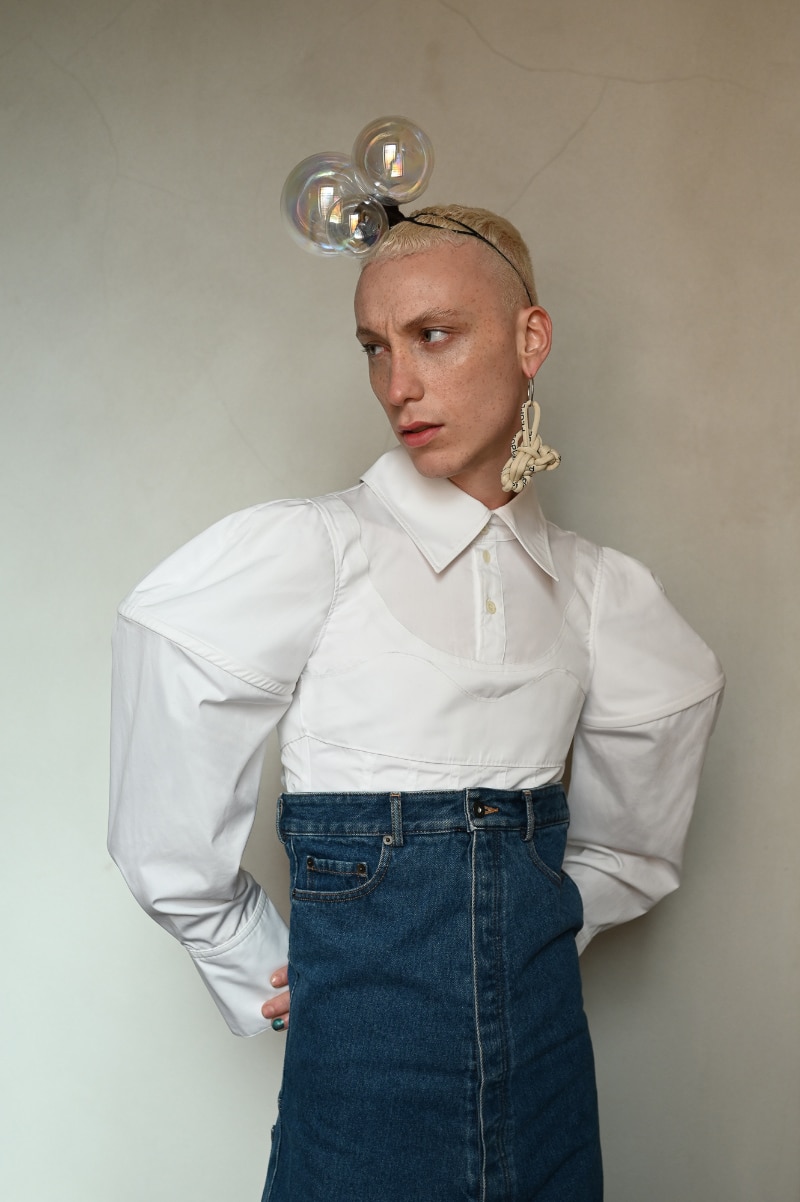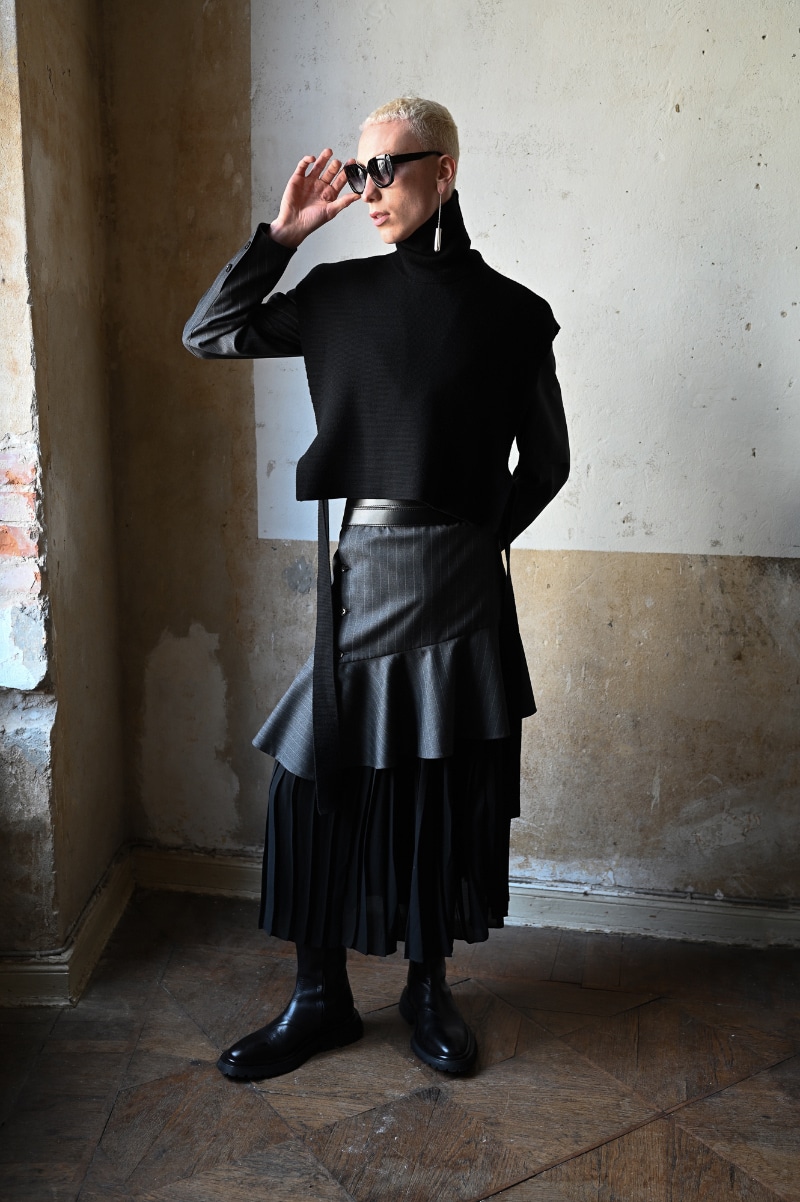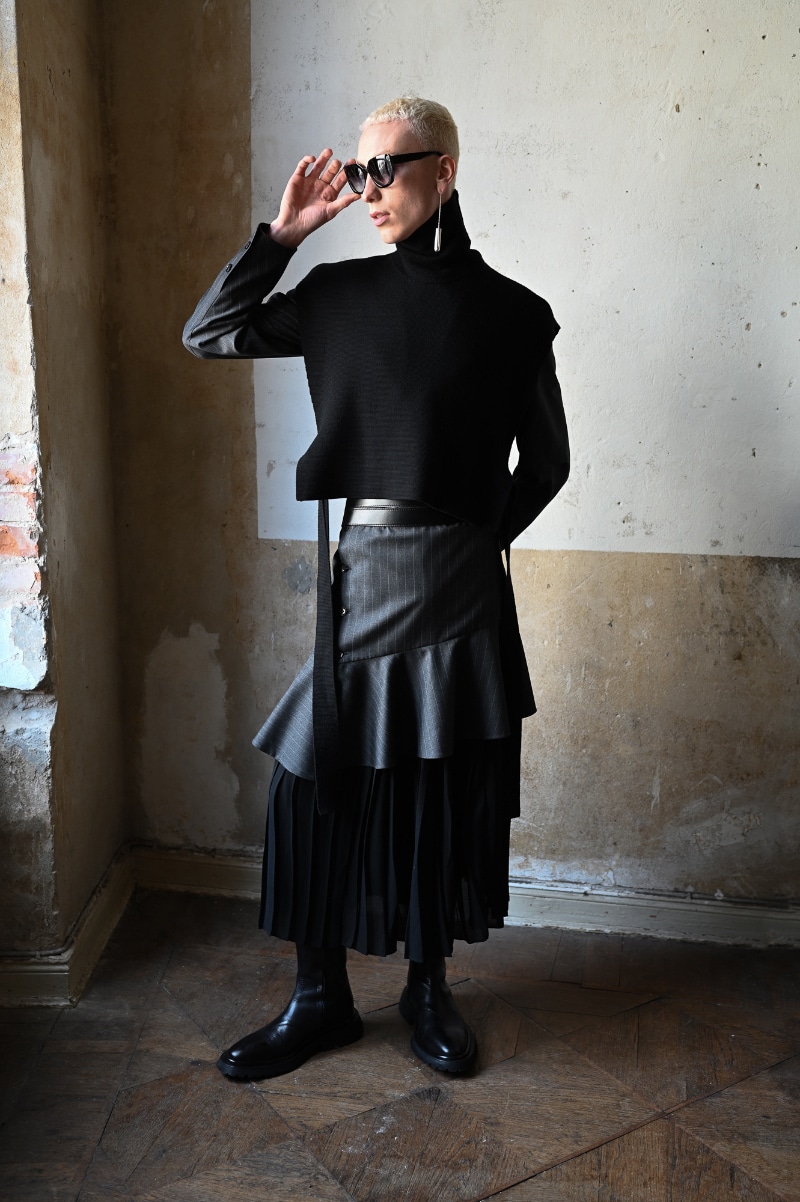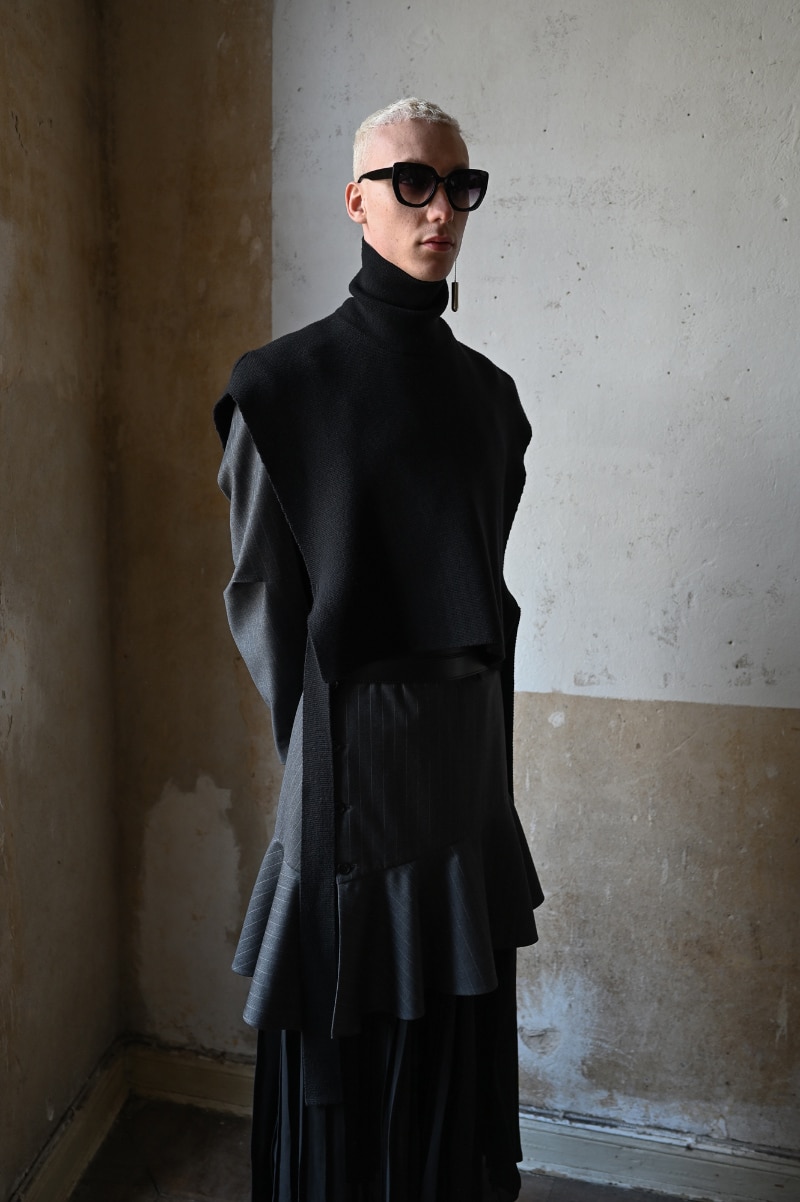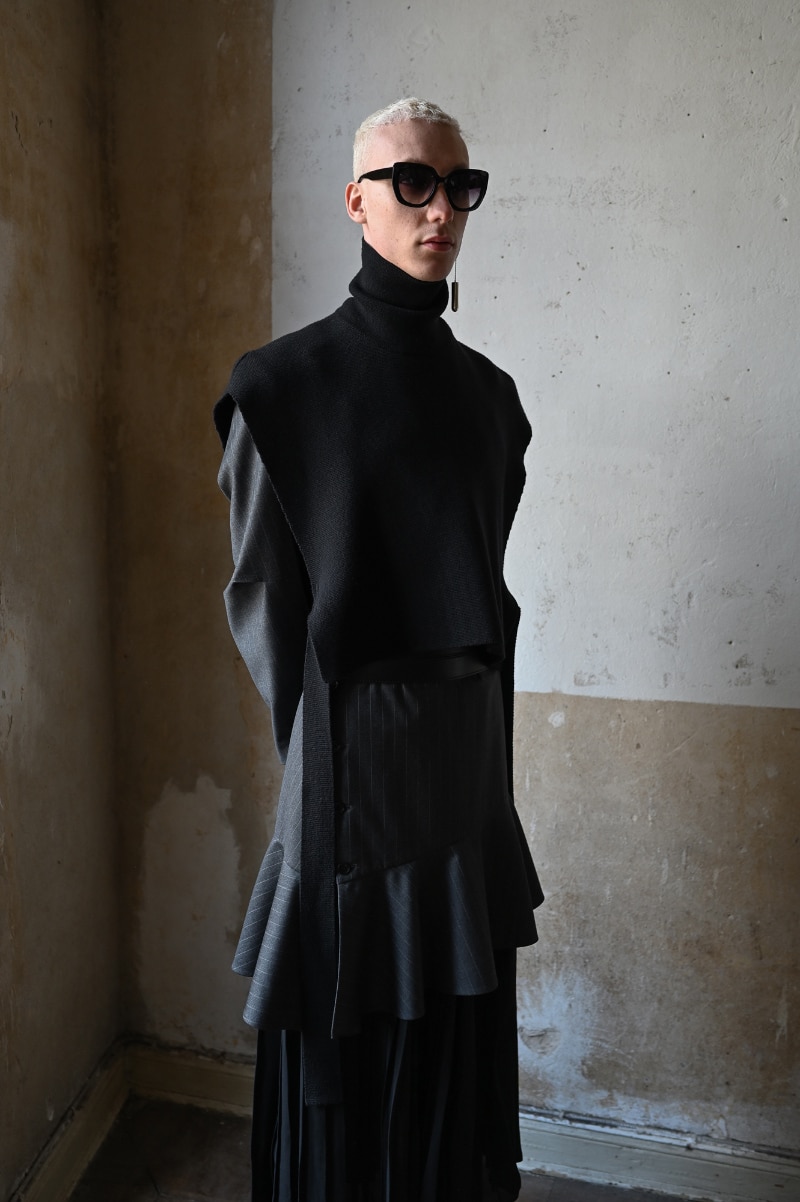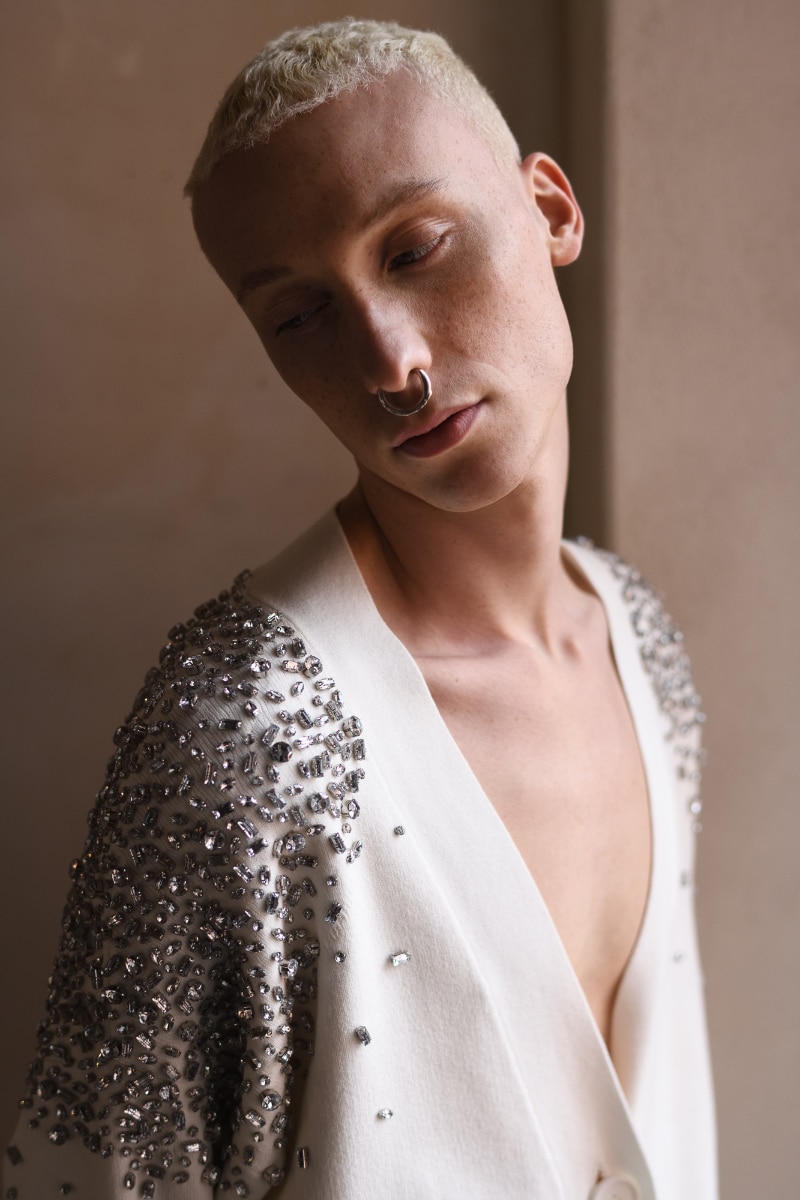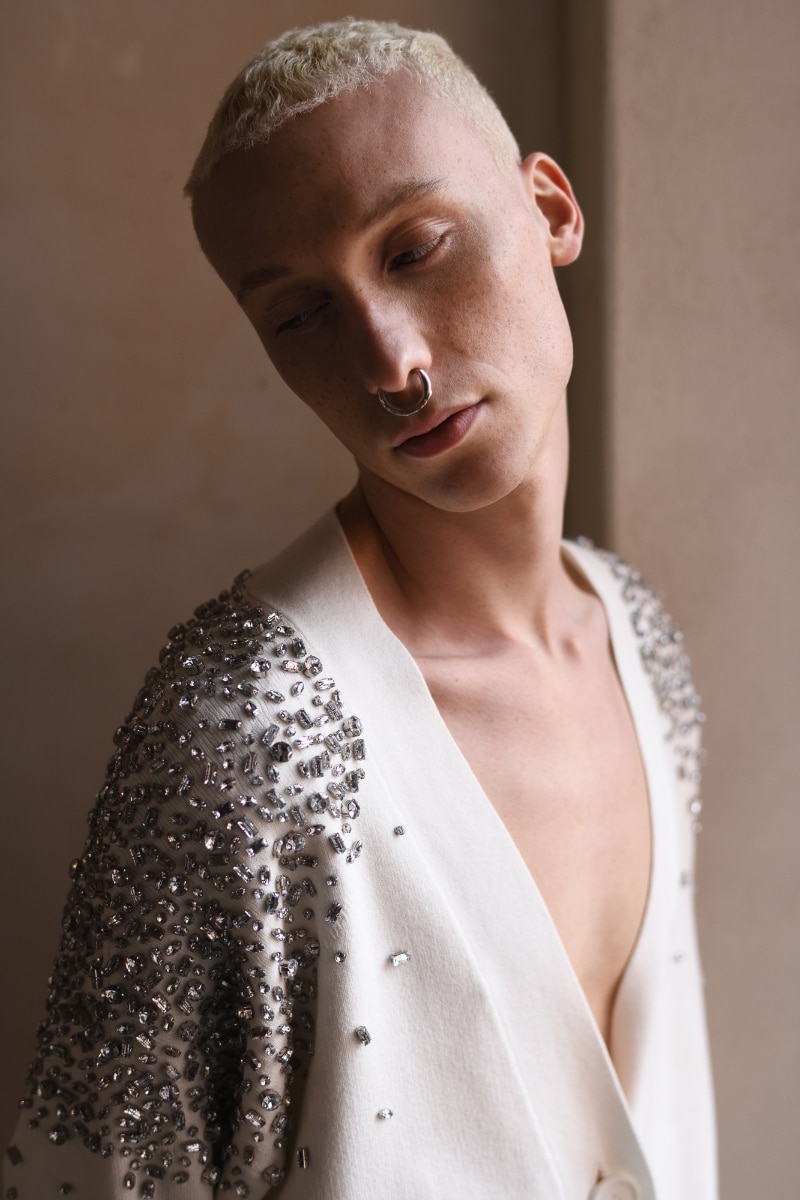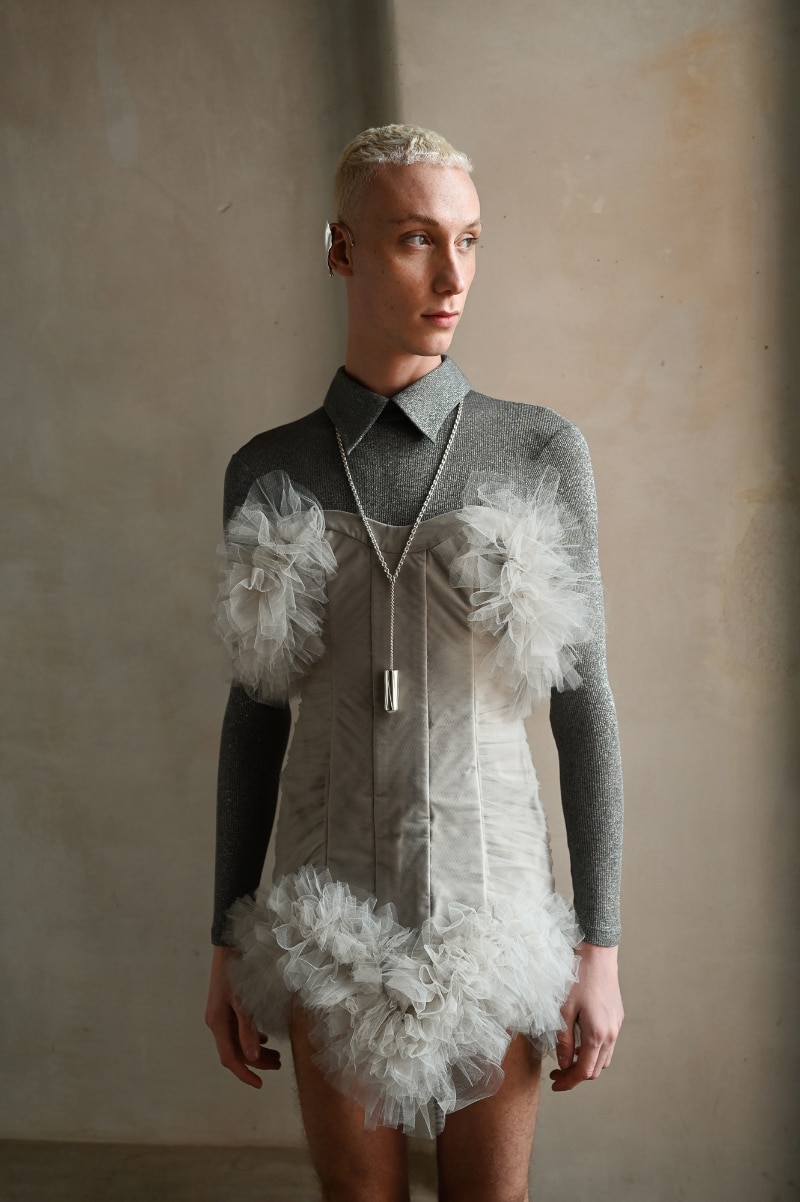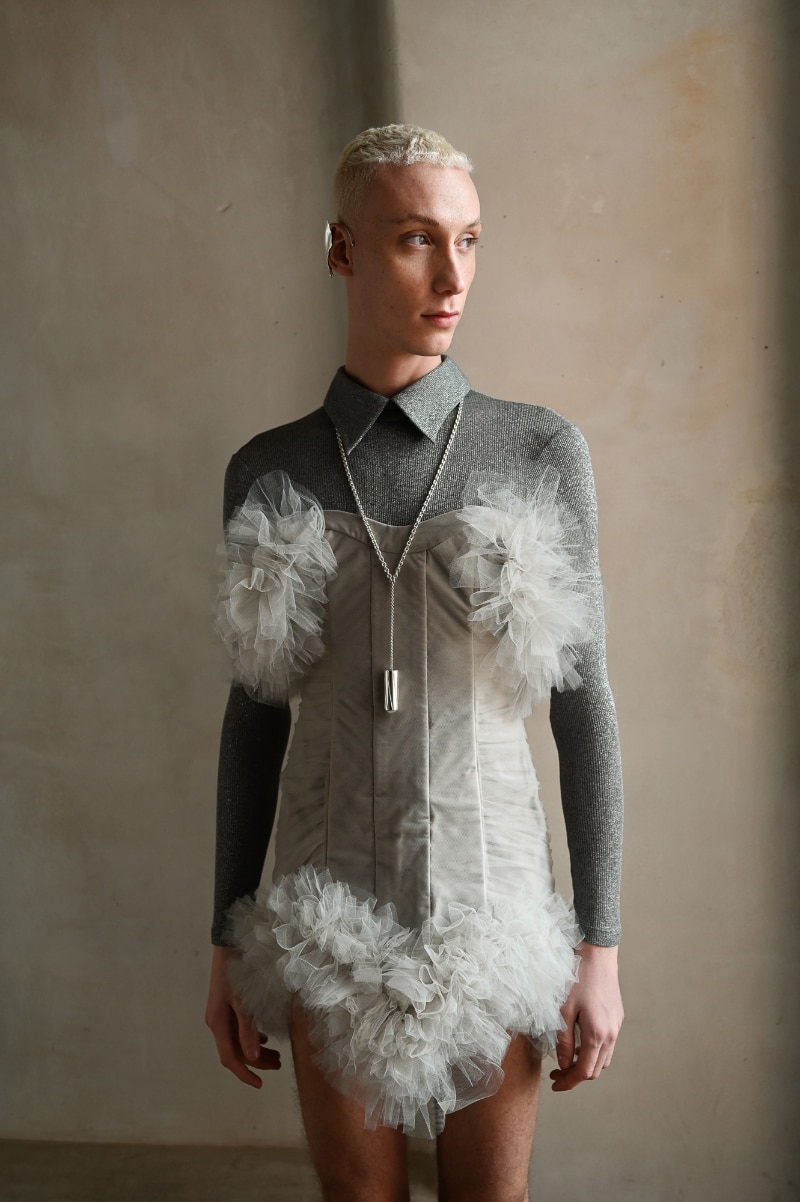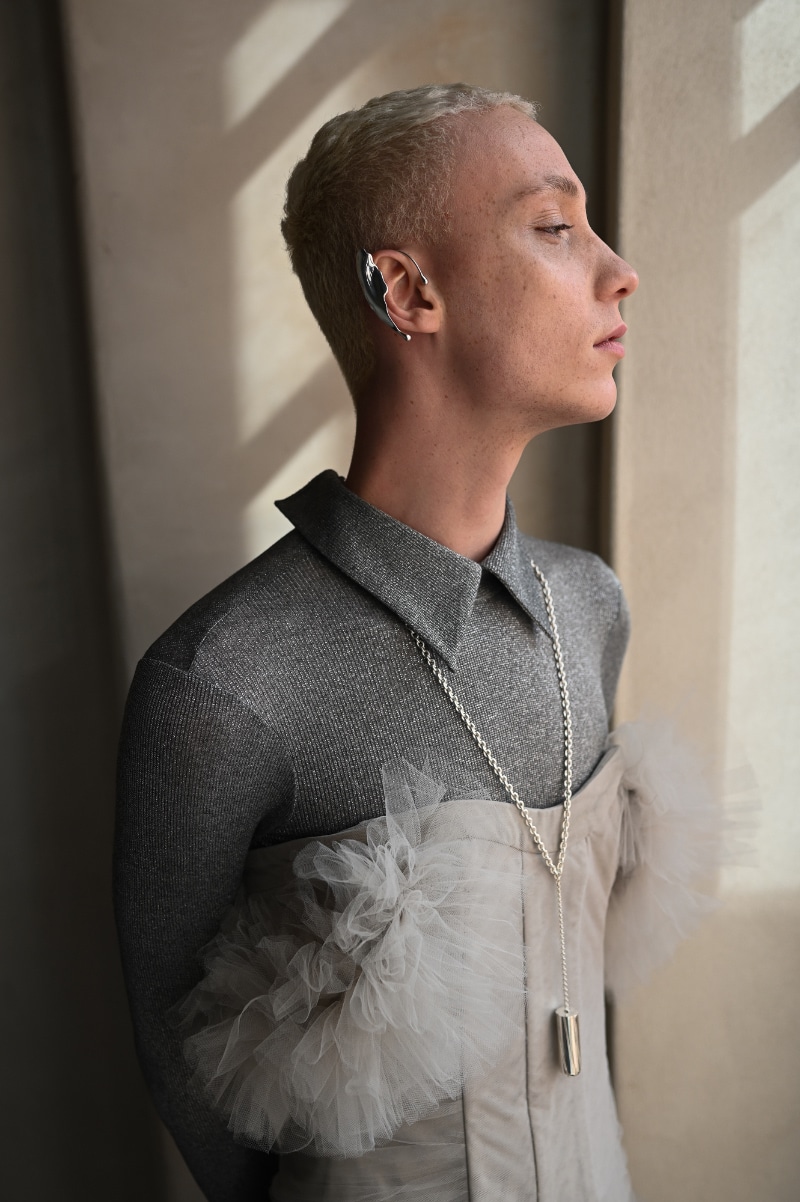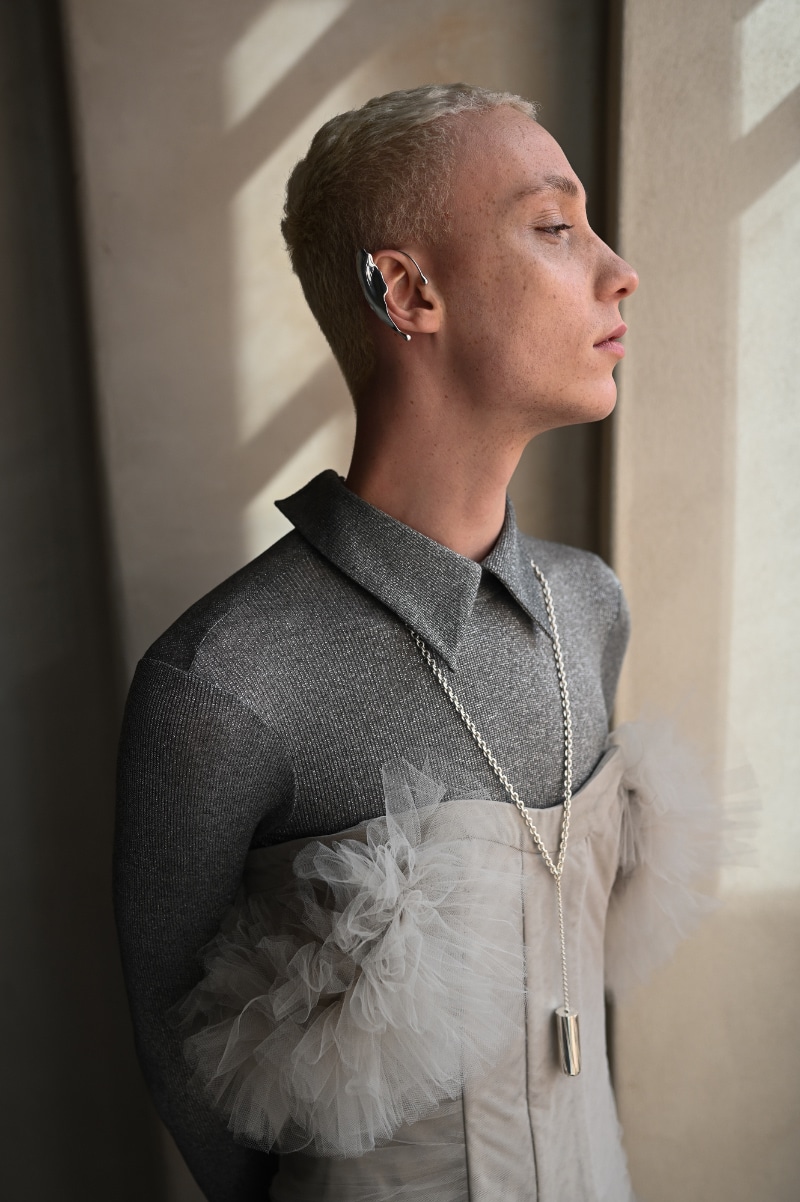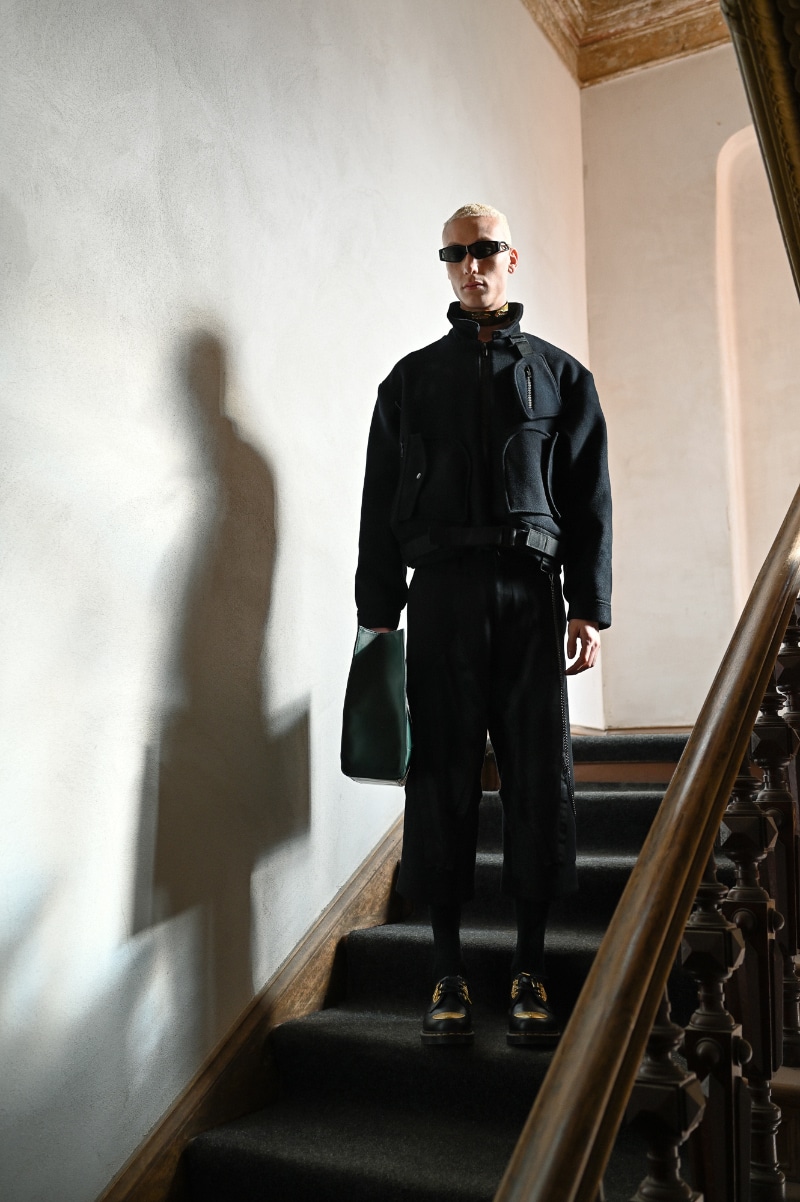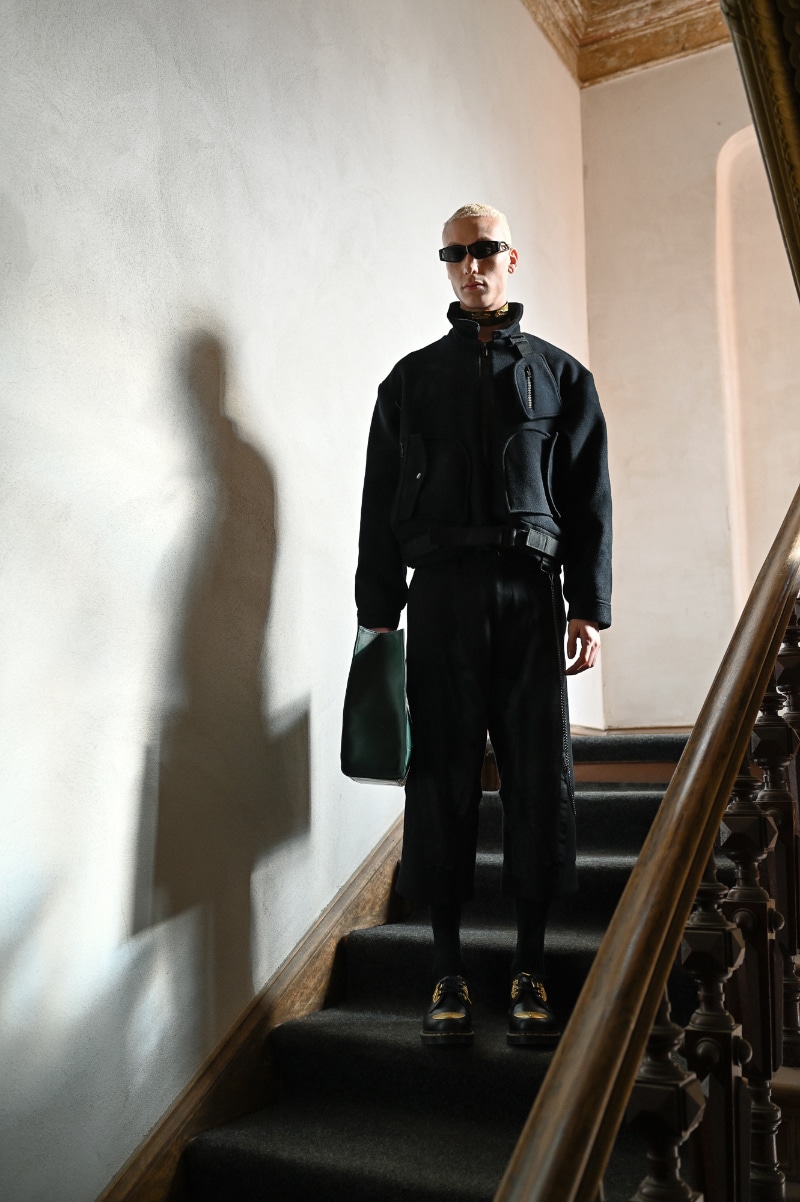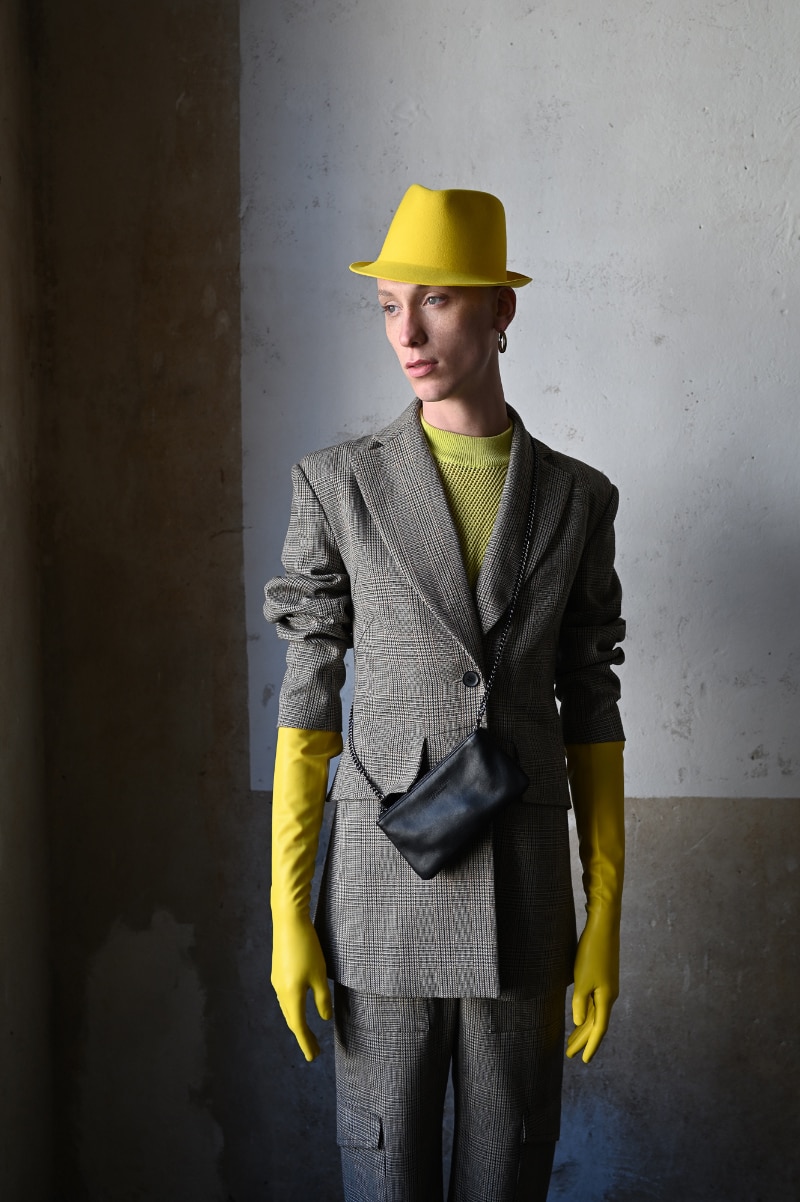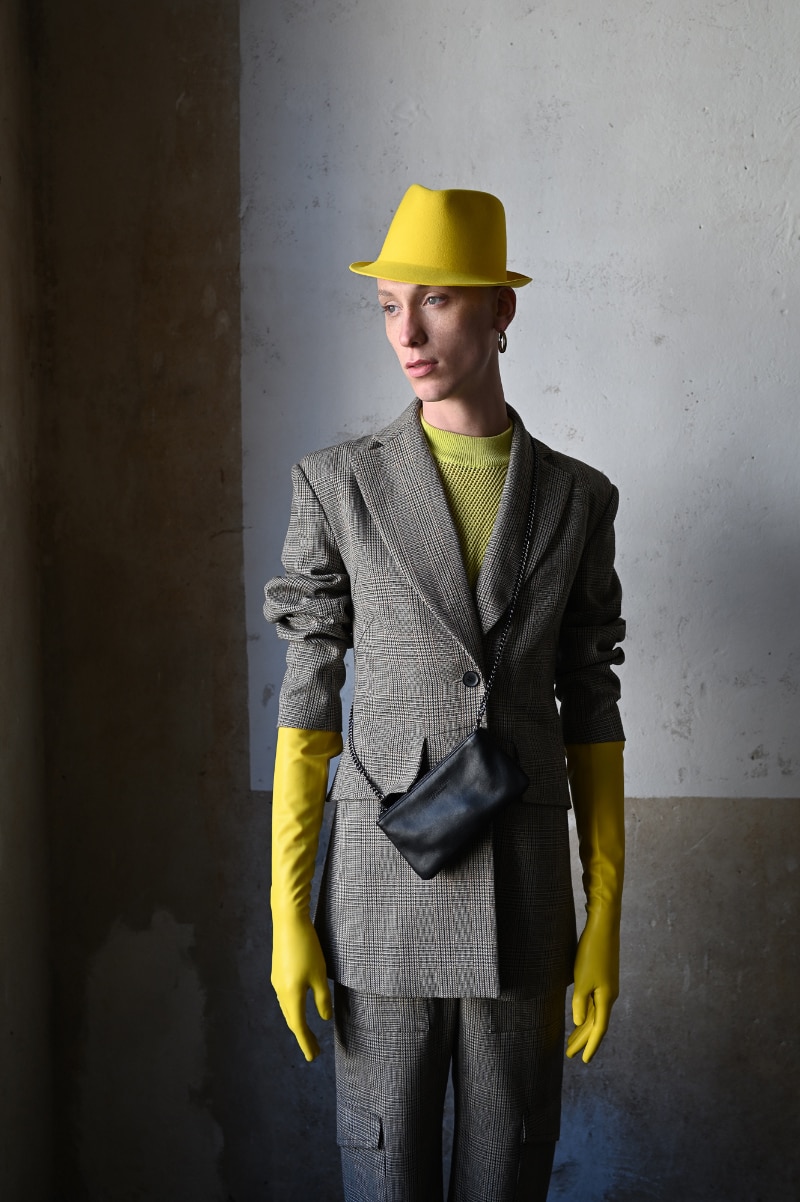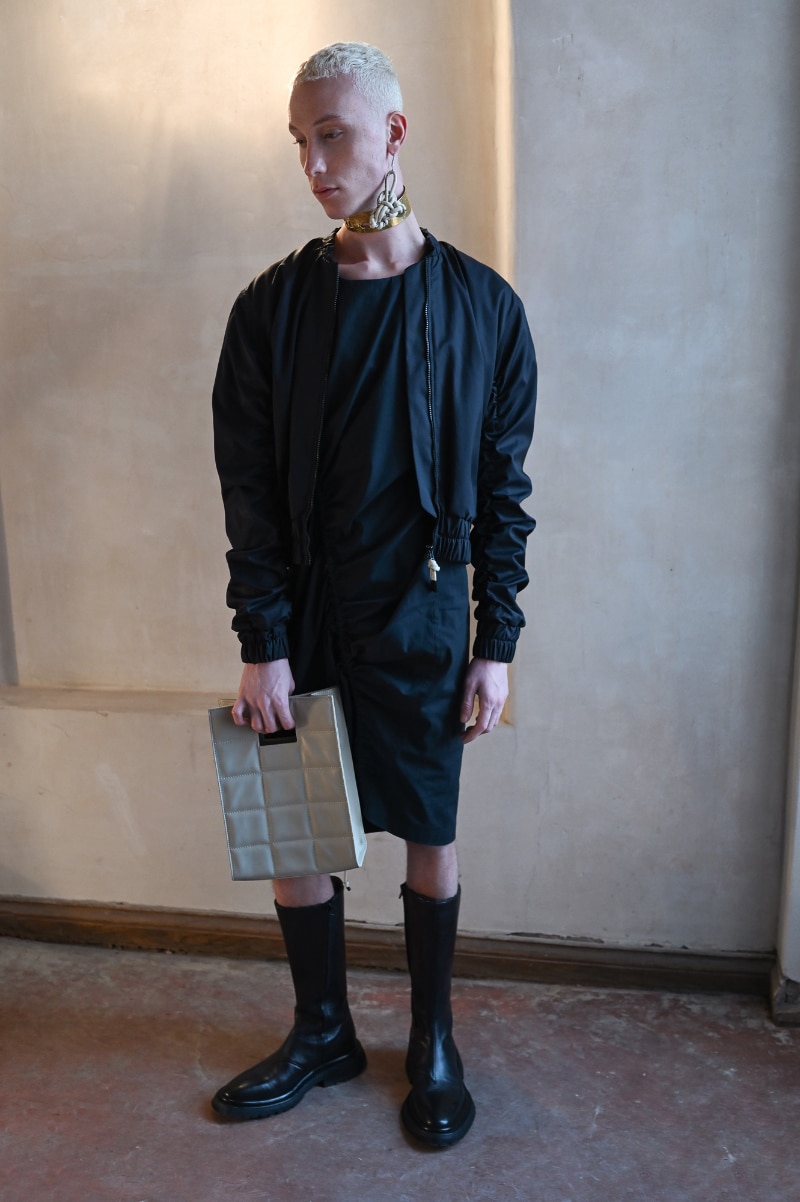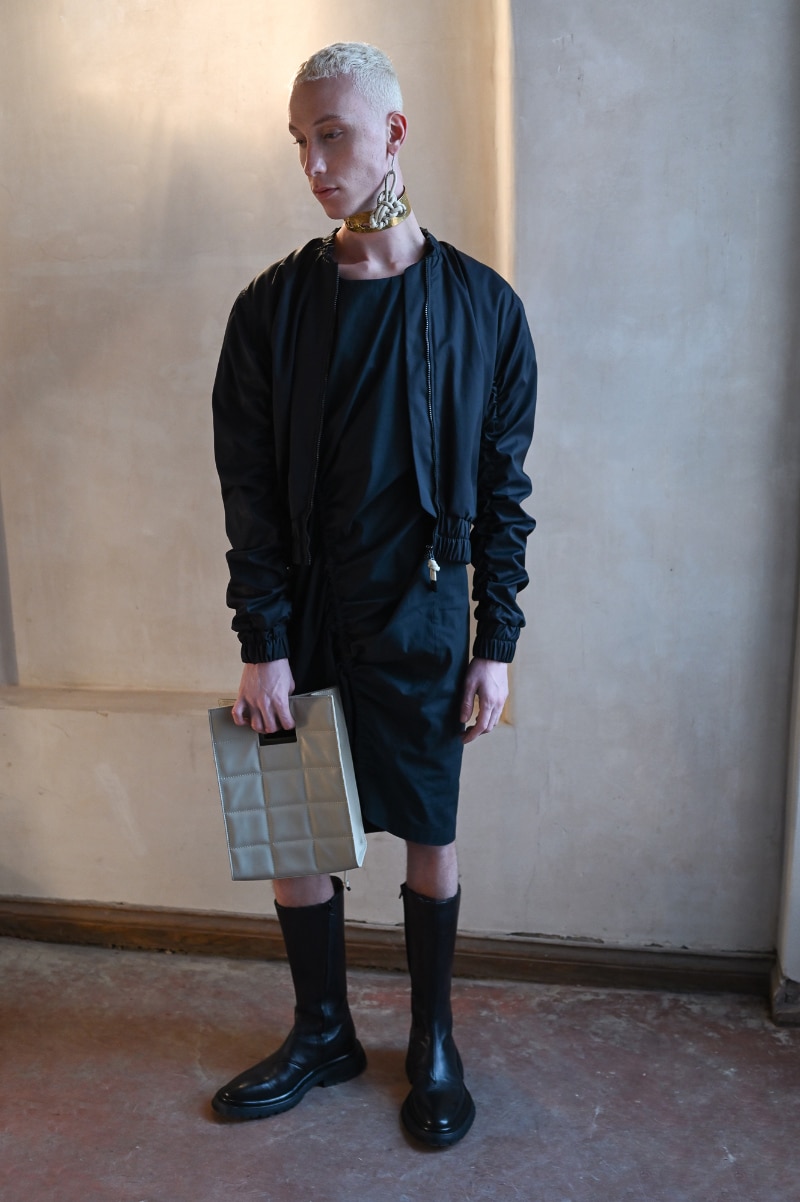 Vitor Carvalho captured by the lens of Ava Pivot and styled by Daniel Blechman, in exclusive for Fucking Young! Online.
Grooming: Einat Dan @einatdanofficial
BRANDS: Lecavalier, Fiona Bennett, Schmiede Bosslau, Richert Beil, Hugo, Uniqlo, Barbour, Gentle Monster, Tiefenvacherlehmann, Dram, Nicomede, Y/Project, Juun J, People Berlin, Richard Söderberg, Barton Perreira, Essentials Antwerp, Schmiede Bosslau, Danny Reinke, Richert Beil x Johanna Gauder, Peroxide, Dr Martens, Skergeth, Falke, Magliano.