We have been rethinking grooming a lot this past year, and now we are focusing from the inside. There are so many supplements on the market, some are innovative and some are not, so it's hard to weed through. It is true, with a healthy, balanced diet you will get the nutrients you need. However, as someone who has suffered a lot with acne, that is the most annoying advice you can receive. Acne, especially in adults, is hormonal, it's not caused by an unbalanced diet. Because of the side effects of many acne medications, I have taken myself off, and instead, I have turned to Zinc, which is commonly prescribed here in France for acne.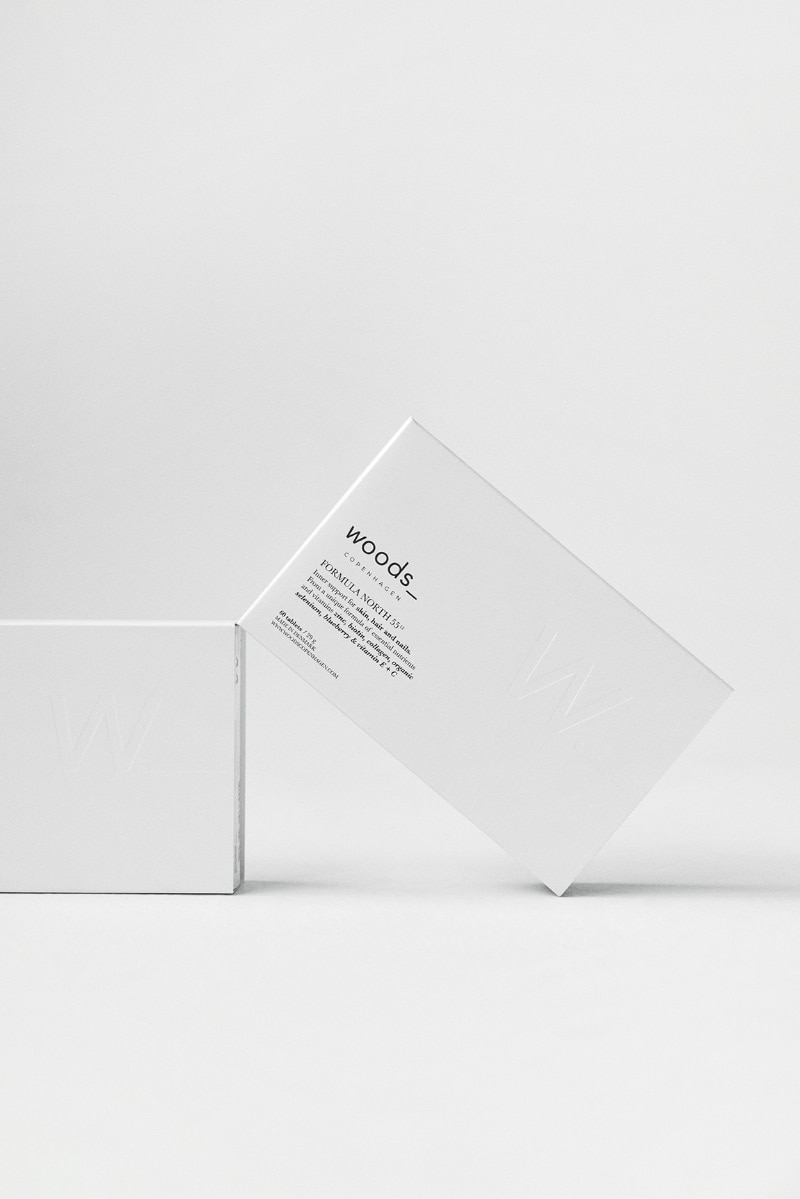 When coming across the newly launched Formula North 5512 by woods_ copenhagen, I immediately looked for Zinc. In general, when picking supplements, if you see any ingredients you don't recognize or can't easily look up, you should avoid them. With Formula North 5512, it was the right combination of ingredients: selenium, collagen, vitamin E, biotin (vitamin B), zinc, horsetail extract, tomato extract, blueberry extract, and French maritime pine extract. People with specific skin issues, like my inflammation, can benefit from certain supplementation. Especially now, with less sun, lots of us are getting brittle nails and hair.
Your skin's reaction is really down to how your guy is functioning. To combat the inflammation caused by my previous acne, I started to take probiotics. Feed your gut and your skin will love you is what they say, but the problem I have had recently is with all the packaging from plastic bottles to plastic pill cases. So, I was really excited to see that everything from woods_ copenhagen was recyclable, making it just one less worry.
It is hard to say the results that everyone will have from taking Formula North 5512, so I started with a full month cycle with the goal of just having my skin look less stressed. Around three weeks, I smiled at myself in the mirror, I just looked less grey and more glowing. Formula North was developed to support smooth and supple skin, in my experience, I wasn't expecting to see such a healthy-looking result.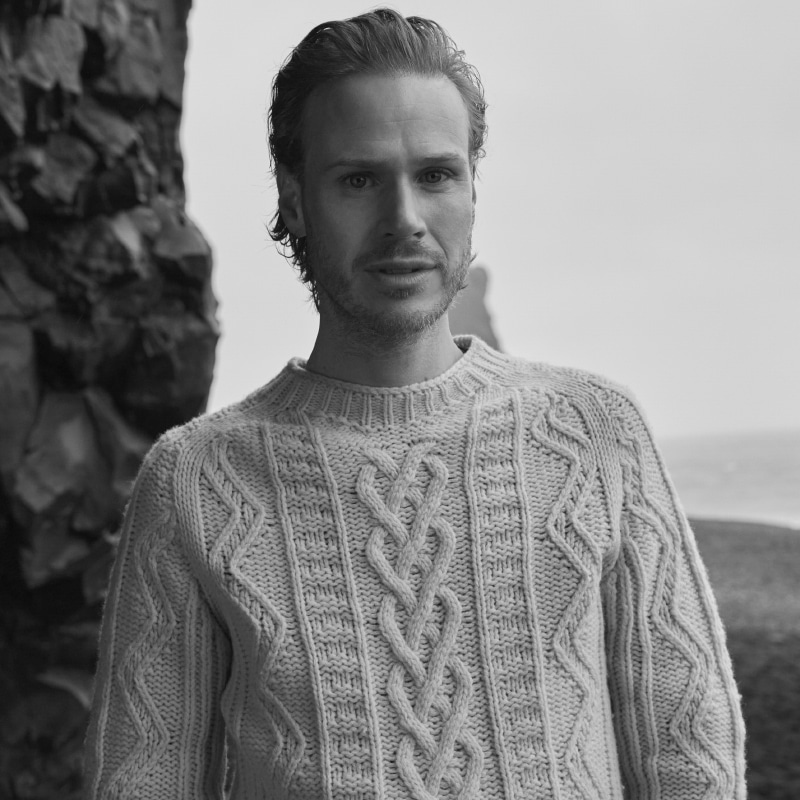 "Formula North, is a result of 4 years of intense work together with leading European experts. With Formula North, we go deeper and consider skincare on a cellular level. It's natural beauty, encapsulated. Just as with our topical products, every aspect has been carefully considered. We've only made room for well-regarded, clinical-documented ingredients such as hydrolyzed collagen, selenium, and Pycnogenol®, that is easily and effectively absorbed in the body. With Formula North, we close the loop within skincare by having a 360-degree approach to beauty. Skincare is a holistic aspect. It's really about having a body that's in a healthy balance – both inside and out. And that's what Formula North is all about." Explained Martin Lyne, founder of woods_ Copenhagen.
After trying and testing lots of powders, pills, and formulas, I would say that Formula North is the best over-the-counter supplement I have tried for serious great results and worth trying for the recommended 3 to 6 months for visible results.