Dear Diary,
I was going to start out making a list of the best movies and shows of 2021, but for many of us we forget where 2020 ended and 2021 started. In many ways, my year didn't change much, travel was limited as was time with friends and family. I escaped to the countryside and Mark Zuckerberg tried to convince me to live in the Metaverse.
The best way to sum up the year was a renewed sense of Modern Nostalgia where one image can capture the synergies of Gen Z. The trends I hope are not trends and are here to stay span inclusivity to a more organic or empathetic conscious. Even something that was written off as trivial a few years ago like #freebrittany today found a new supportive audience and some like 90 Day Financé found a surprising audience. Here are the things I will remember 2021 for in the entertainment.
XOXO
Fashion Inspiration: Adam Sandler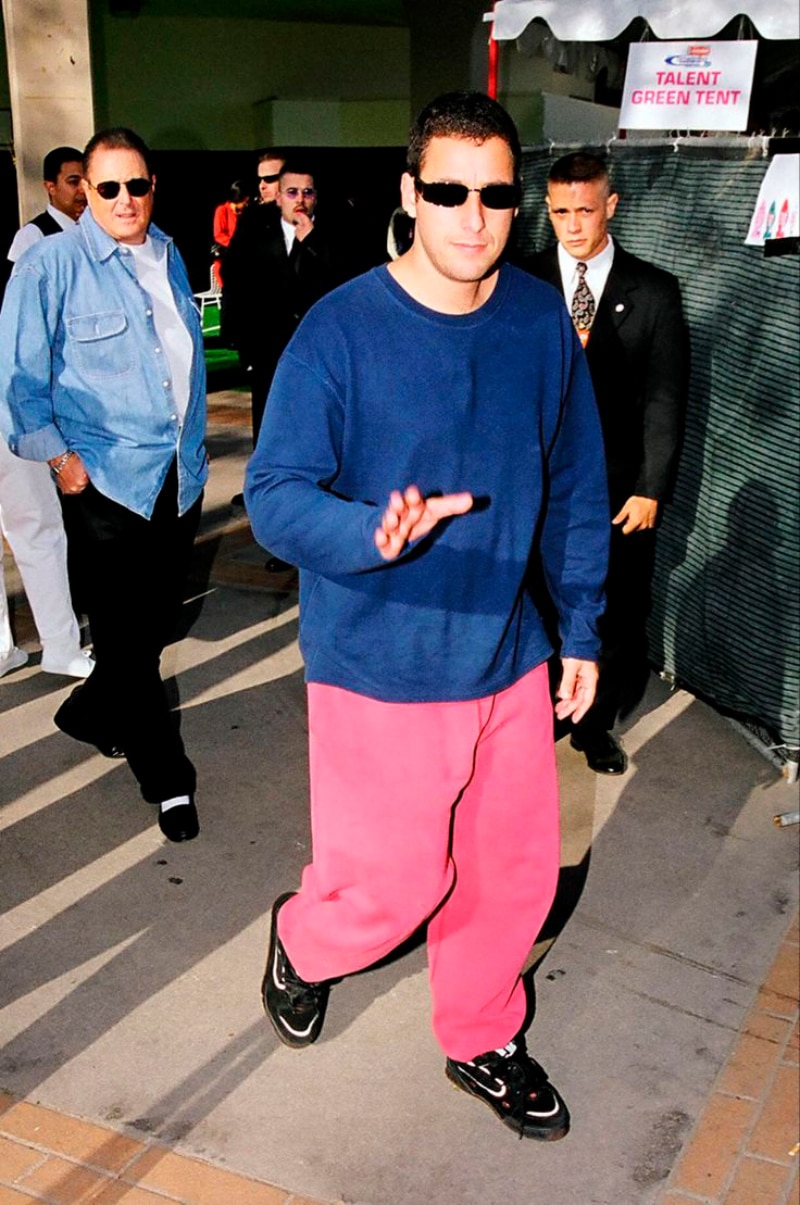 Exhausted with everything Kanye and the Kardashians, some took a different direction in inspiration drawing from none other but 'Slob-ebrity' Adam Sandler. The Y2K King taught us how to nail not using a stylist but how to effortlessly wear basketball shorts with XXXL T-shirts, boxy trainers, Ugg boots, wraparound shades, and even got his own hashtag #sandlercore and thousands of dedication videos on TikTok. He is utterly unashamed and that's the best style of advice to take.
Accessory: Succession Giving Baseball Hats the Status they deserve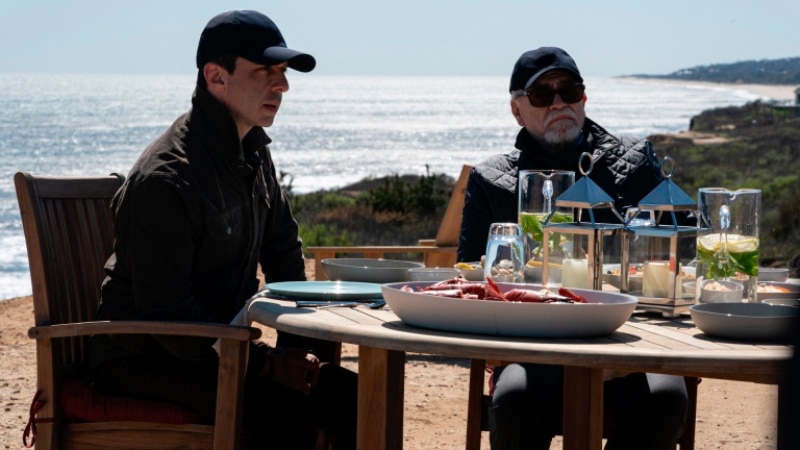 Thanks to the success of Succession and a stellar season 3, we can now say goodbye to the bucket hat and confirm the baseball cap isn't just back in but is the latest status symbol as spotted on all billionaires we despise. Some might say all the money in the world can't buy you taste, we like to think that going logo-less is taste. It's not just Logan with an affinity for baseball caps, but the whole fam.
Post-Covid: South Park
We are now forty years in the future and everyone is all grown up in South Park: Post Covid. Technology might have changed, everyone is older living miserable adult lives except maybe Orthodox Rabbi Cartman, but the future is still pretty dumb not to mention cryptocurrency is mandatory. However, we got to see Kenny living his best life ever, that is, until…
Lived Up to the Hype: Dune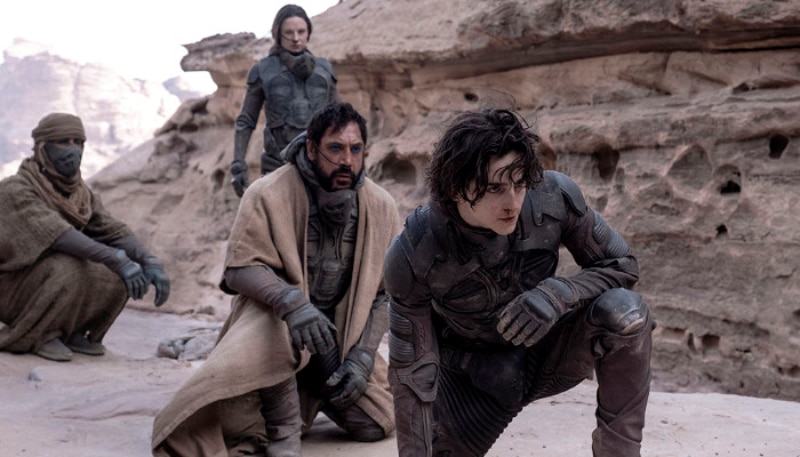 Denis Villeneuve has made a masterpiece with Dune. As an avid fan of the series, I was full of anxiety about going to see it. The book isn't meant to be one film and the book is only the beginning in the series, so I'm hoping that Villeneuve will at least make films up to Children of Dune, otherwise, I am spilling on spoilers from the series. Like Frank Herbert, Villeneuve is a game-changer in the way we tell science fiction, don't expect the genre to ever be the same.
Mr. Popular: Tom Holland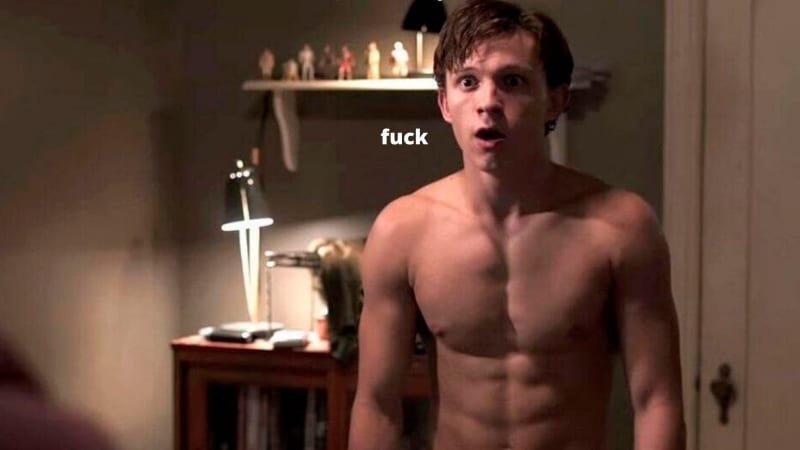 I've been told Tom Holland and Spiderman are really hot, by just about everyone. But I only just started to notice since Zendaya, guess algorithms work. Personally, I'm more of a Paul Mescal type of person, but I guess that chain stayed in 2020. Noted: My 2022 New Year Resolution is to stop objectifying looks so please hold me accountable in the future.
Most Used Memes in my DMS: 90Day Financé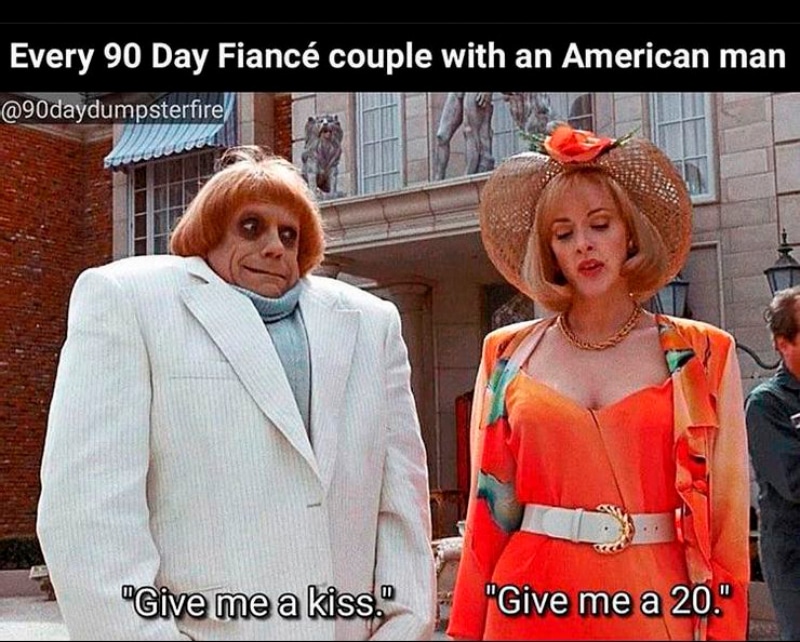 Exactly as the title says! 90DF has become a meme factory this past year, and we are here for it! From The Other Way to Darcey & Stacey. Hoping the next spinoff will see a bunch of Brits trying to stay in Europe…
Most Awaited Launch: James Webb Telescope
We will never see the space and the universe the same again. The most exciting thing with the James Webb Telescope is that we don't actually know what we will find, we don't actually know what's out there. It's already further than Hubble and we have less than a month until it opens all of its sun shields and a few months away from its future orbiting position at 1.5 million kilometers away.
Best Pregnancy Scare: Titane
At some point in the film, I turned to my best friend and said "this is definitely how I would imagine a male pregnancy." Looking back, that could have been a strange reaction, and everyone will feel and experience the film differently, there aren't many movies that do that. I can't even say if it's a maternal or paternal film, all I know is that I went in expecting a woman to fuck a car and I went out thinking it was a sweet story on identity, gender, and parenthood. I love you dad!
What My Dad Wouldn't Shut Up On: Squid Games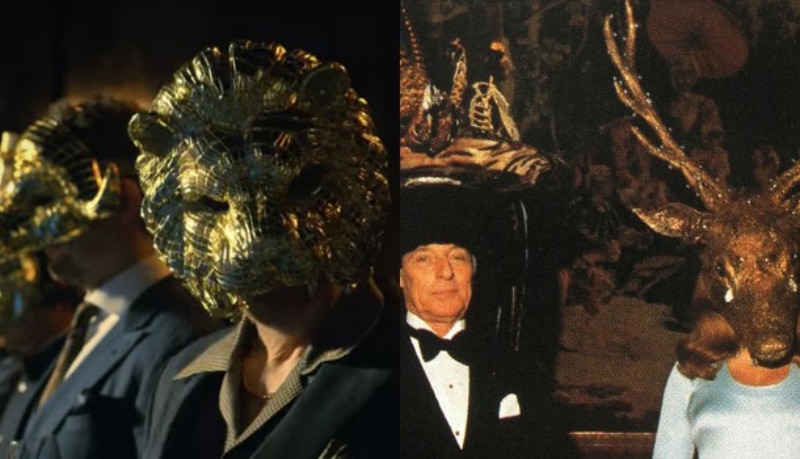 Ever since I was young (Regan era) my dad wouldn't shut up about the growing wealth inequality. So it was my dad who first suggested I watch Squid Games and not to write it off as another Battle Royal. What I didn't expect was for it to be visually stunning, not in a Marvel type of way but more like M.C. Escher, René Magritte, and The Rothschild Surrealist Ball.
Get the Look: Frank Ocean Met Gala 2021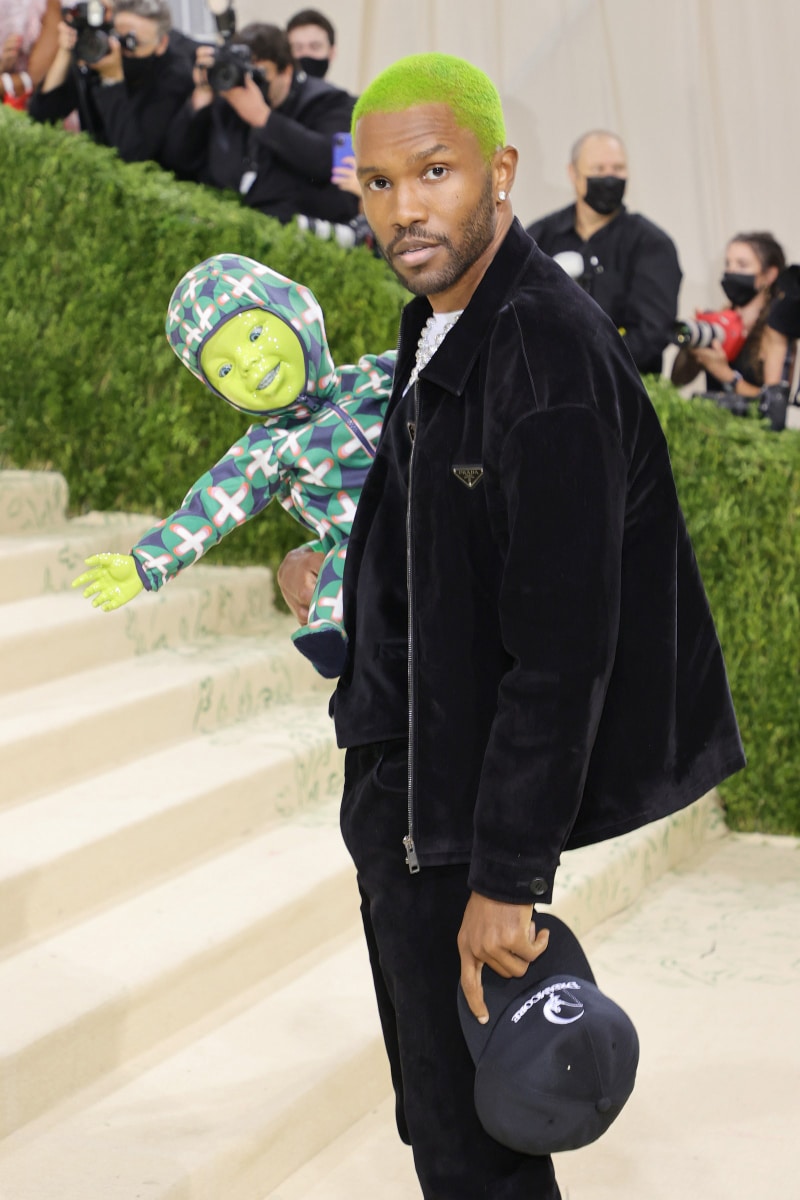 Maybe it's because anyone who has ever had to hold a baby would definitely prefer a green robotic alien as cute as Frank Ocean's Cody to have on their hip instead that place him on the top of our favorites at this year's Met Gala.
The Documentary you meant to watch and now we are reminding you to: The Velvet Underground by Todd Haynes
Experimental is expected these days, and many will reference The Velvet Underground as an inspiration. Articles and documentaries have covered them over the years, so I was a bit surprised to see what was left to say. In many ways, you could say it's about what it means to live as an artist and a portrait of the New York avant-garde scene of the 1960s, one that many of us have never experienced but are drawn to.
Best New Artist: Ziak
Ziak has released his debut album AKIMBO and word is getting around. Cutting without a variation of flow, he builds a dark atmosphere which could be seen as a risk for a Freshman album. From piano to electro instrumentals, the music can be as mysterious as the charismatic masked character himself.
Goodbye: Pose
Leave it to Pose to surprise fans in their third season. While Ballroom time was limited, it was made up for in character development. I admit, Esteban wasn't my favorite character in previous seasons, but his speech with his groomsmen made me see what Angel saw in him. And not to mention the best wedding ever! You get a dress, and you get a dress, and you get a dress! I don't know any other show that brought so much joy and pain. I hope we will see all of the cast very soon. Let's just recast SATC and Emily in Paris, because I can see the Pose cast every day in everything.