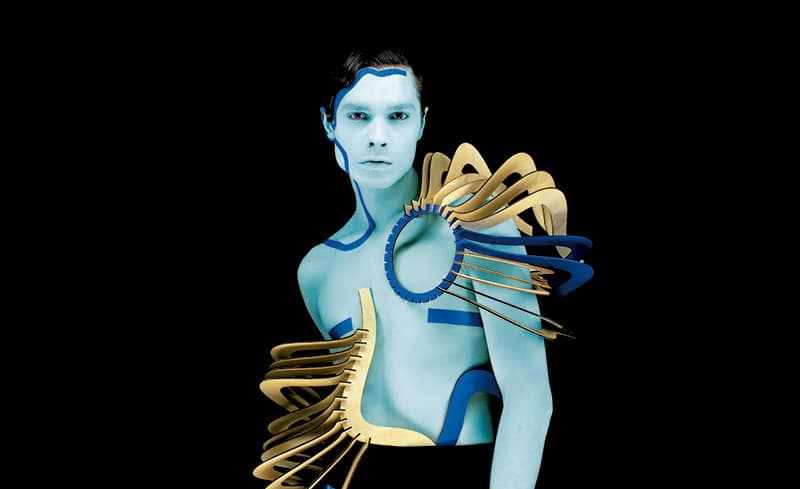 Big brands are taking notice that to foster future talent begins now. Every fashion student knows that it's a struggle which begins tuition. Istituto Marangoni has taken note by continuing their intensive Scholarship Programme to promote young talents who dream of a future in fashion and design. They are offering scholarships covering 50% of the course cost for 25 Master's programmes and 50 three-year programmes in Milan, Florence, London, and Paris starting in October 2019 in partnership with the biggest brands in interior and fashion design.
The application deadline for Milan and Paris is May while London has been extended to June 12th. The scholarships are backed by brands representing the best of "Made in Italy" including Missoni, Loro Piana, Cappellini, Zanotta, Poliform, and Rossana Orlandi; international fashion houses such as Jimmy Choo, BVLGARI, and Stephane Rolland; and other cultural sources.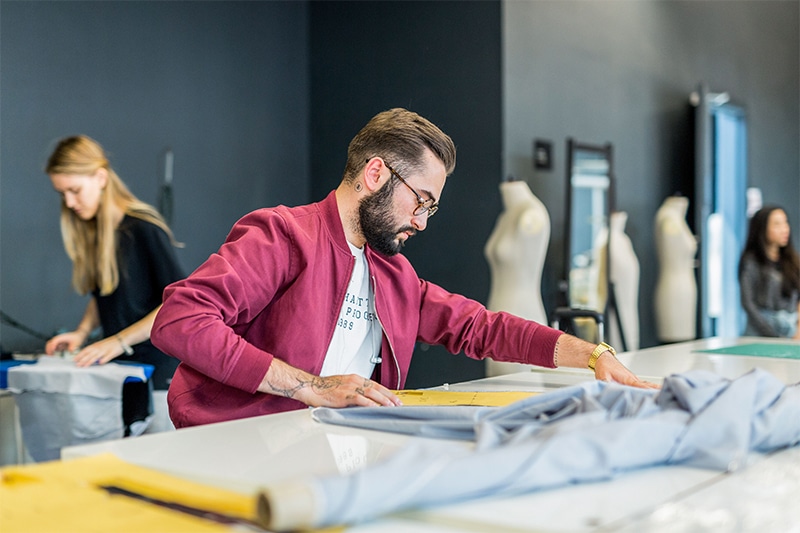 Giulio Cappellini
, an icon in the design industry, works on his lifelong mission of scouting and supporting new talents in part through his role as an Ambassador of
Istituto Marangoni
. Throughout the history of Cappellini, the brand has helped to produce some of the biggest names in todays design scene.
Together with the Italian brand, and with the sponsorship of ADI – Associazione per il Disegno Industriale, Istituto Marangoni has also launched a new challenge to young international designers, who are invited to envision a furnishing project addressed to the No Code Generation, the new generation of nomads who travel the world in a smart and fluid way. Now, in its fifth year, the project offers a scholarship covering the entire cost of the Master in Italian Product & Furniture Design programme.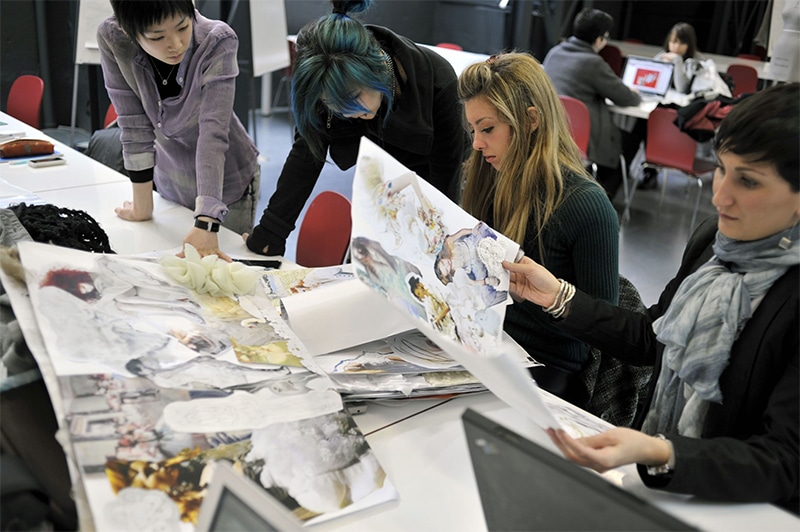 Menswear sees the contest 'Boost your menswear design' in collaboration with Loro Piana, designers need to present a portfolio dedicated to a total look capsule wardrobe for an over 40 clientele and the winner will be awarded with a scholarship for a Master's in Fashion Design.
The London branch dedicates a Master's in Product Design, in collaboration with Poliform UK to the most ambitious designers. The candidates are asked to develop a series of multipurpose pieces inspired by the brand's collections and accompanied by a mood board that reflects the proposed theme: 'ABC Design, a product inspired by the letters of the alphabet'.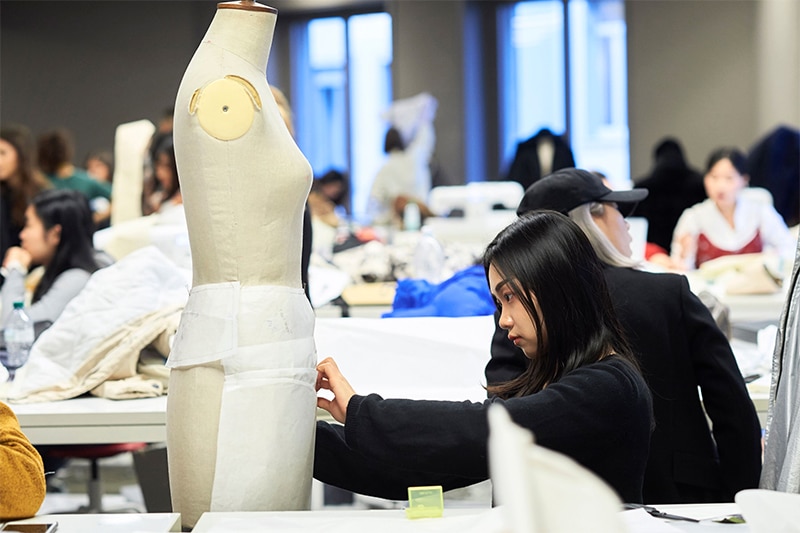 For more information on all of the scholarships visit: https://scholarships.istitutomarangoni.com/