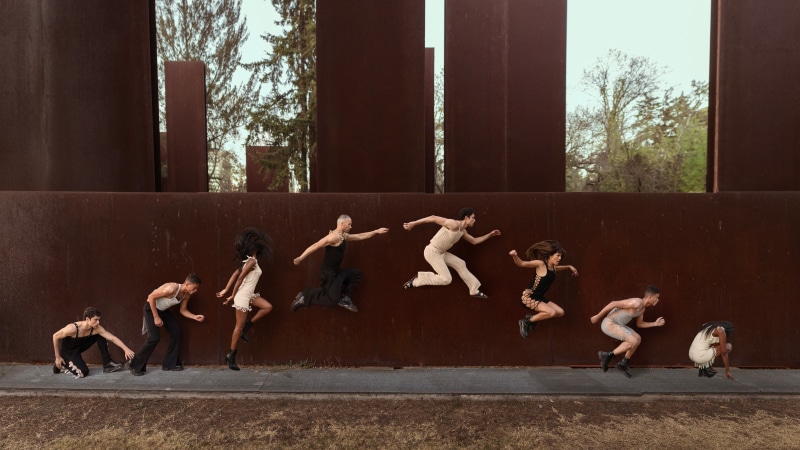 FANG unveiled its Spring/Summer 2023 campaign captured by the lens of Rob Woodcox.
The visual project launched just in time to celebrate the brand's two-year anniversary, takes cues from surrealist artists such as Frida Khalo and Picasso. The brand commissioned fine art photographer Rob Woodcox to apply his unique aesthetics to juxtapose manmade structures with organic elements, conveying the interconnectivity between humans and nature, femininity and masculinity, Ying and Yang.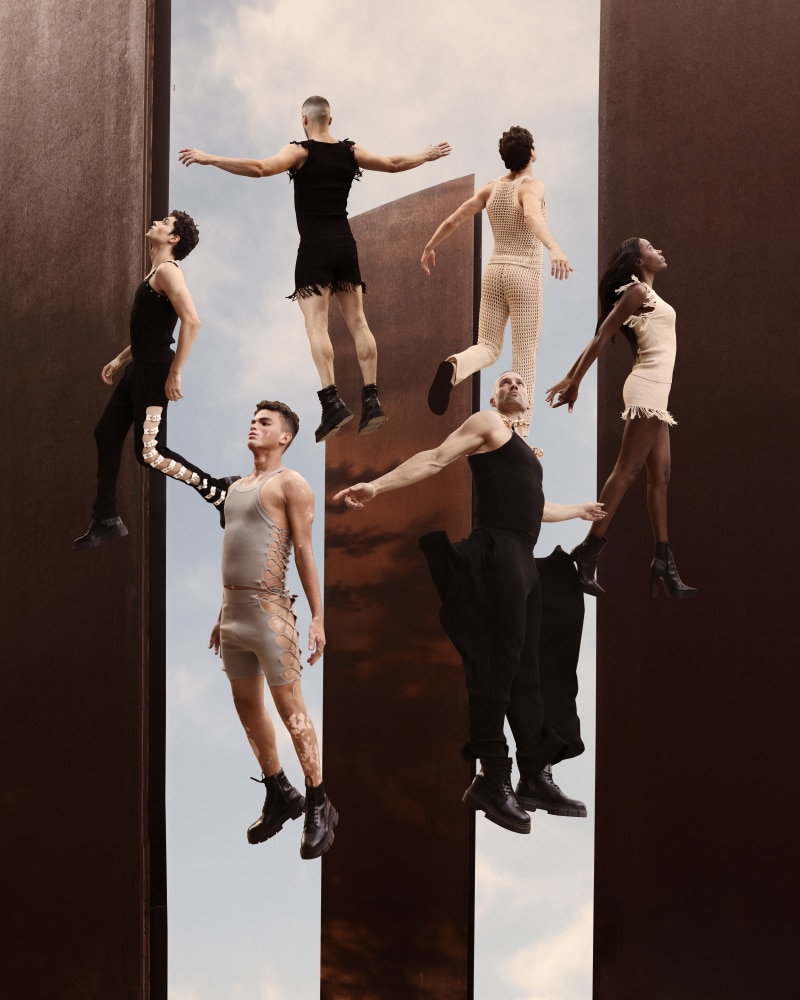 The campaign also communicates the gender-expansive/unisex nature of the collection by using both male and female bodies — in mid-motion or prepared to take action — using body language to convey the feelings inside.
"Clothing not only can be visually stimulating, but we can also evoke deeper emotions inside through its movement and texture", said the Brand's Founder and Creative Director Fang Guo.
Take a look below: