Iconoclast: a person who strongly opposes generally accepted beliefs and traditions. (Cambridge Dictionary)
Of the three adjectives he used to describe himself, the one that instinctively grabs my attention is iconoclast, probably because it partly describes me too. He is Andrea Ravieli, creative talent 4.0. In 2008, he is the Italian forerunner of the 'blog' phenomenon that was bound to explode shortly thereafter. With his THE BLOG by A.R. he breaks the mold and finds the perfect way to express his thoughts and words and to illustrate fashion. After two years he closes his page and embarks on a new adventure of art, digital marketing, and fashion. In 2015 he collaborates with the brand N°21 and cofounds the collective Rosenkreutz Studio. In 2017 he works for Herno, Fabiana Filippi, Illy, Intimissimi, Safilo, Virgin Active, gruppo Viacom (MTV e Comedy Central), Reda 1865, Birkenstock, Gruppo Diageo. Since 2018 he is the art director of the communication agency ATTILA&CO's digital and social media department. It's an adventurous adventure that he's been taking on with dedication and a bag full of dreams. We met him in Milan and here is what he shared with us.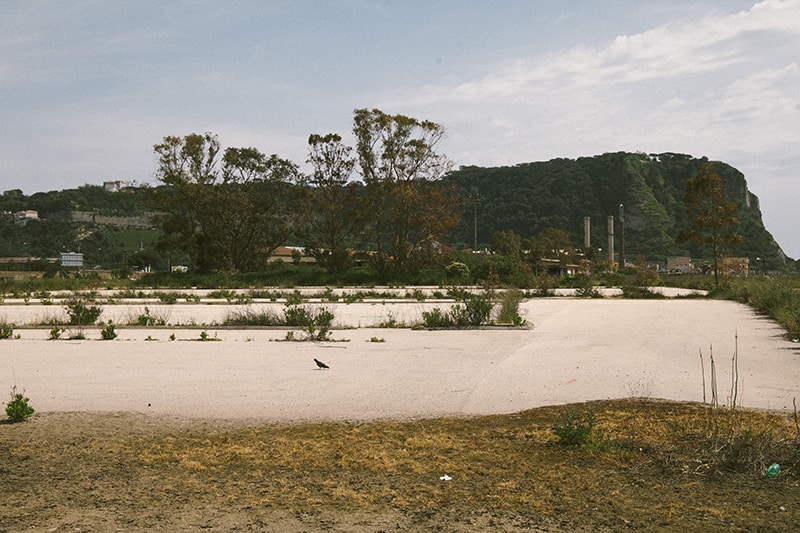 Who is Andrea Ravieli?
A poacher of images!
Three adjectives that describe yourself
Persevering, shrewd and iconoclast.
In 2008, you started THE BLOG by A.R. How and when the idea was born and who was targeted?
THE BLOG by A.R. was a spontaneous project, a kind of web journal. The idea of a sector blog was still at an early stage back then and the blog was intended as a digital journal to share thoughts, experiences, opinions. The 'fashion entanglement' came later, when I bumped into the fashion system or, perhaps when the system bumped into me. It was half and half, let's say!
Why did you decide to close it down?
I like to think of THE BLOG by A.R. like one of those adolescent series that comes to an end with the last year of high school when it's time for everyone to spread one's wings. In this sense, the 'New dolcevita' in collaboration with Swide (DOLCE&GABBANA E-ZINE) was the cherry on the cake. Every issue was a story, a different experience I got involved in with my old friends shoot by the romantic lens of Enrico Costantini. It was good to see how many people got into the column and identified with a 'character'. My goal has always been to highlight the many aspects of all the personalities involved. Later, one day we realized we were growing older and were ready to deal with the world, to start a new journal each to their own. It was fantastic and touching. Closing the blog was the best way possible to treasure the memories of those unforgettable years and to thank everyone who genuinely followed my adventures, and the only way for me not to sell the format of the upcoming influencing marketing.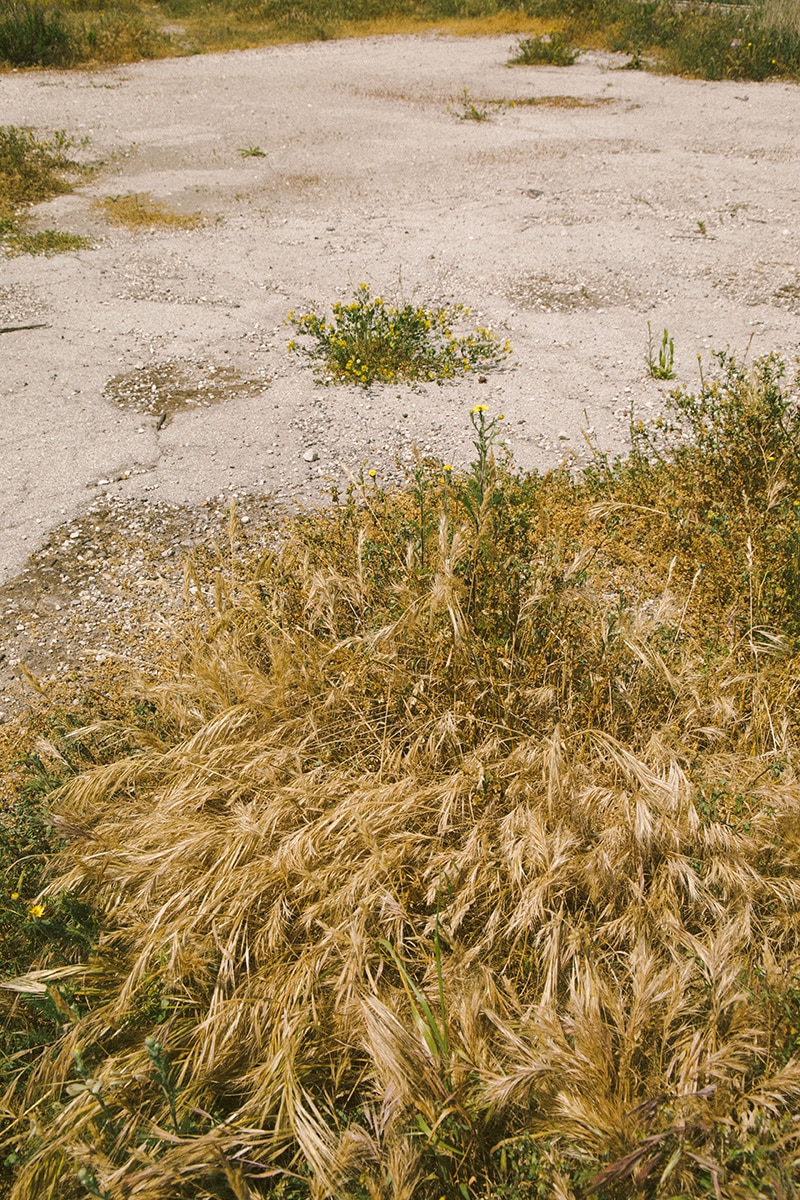 How important is social networking to you nowadays?
Complex subject and extensive as well. Being a confirmed romantic, I'm intolerant and disapproving toward the social networks' social consequences but, at the same time, being part of this crazy technological development, I'm attracted to their potential. My opinion, by far, is that the real risk is the blind use of such an intrusive and protean instrument. I think we have to keep the connection with the material and the real and not lose sight of what can give dignity to life. I have a systematic relationship with the social networks in my everyday life; sharing is essential for human beings, is a specific impulse; it inspires me to find new communicative solutions that are the core of my job. However, I always need to preserve a space of intimacy and, in those private moments, the smartphone turns into a simple, utilitarian object without any 'sharing anxiety'.
As a creative talent and insider, what's your vision of the digital system?
It's an ever-evolving system and it's hard to tell its course and borders. It's a very sensitive thermometer that records even the most imperceptible variation of the cultural temperature. As a creative and insider, I strain to act as a sonar and that's not just about receiving a million push notifications and buying spaces in glossy magazines, it's about training your curiosity and finding harmony with a subtle sensitivity; observing analytically but also blindly following your instinct.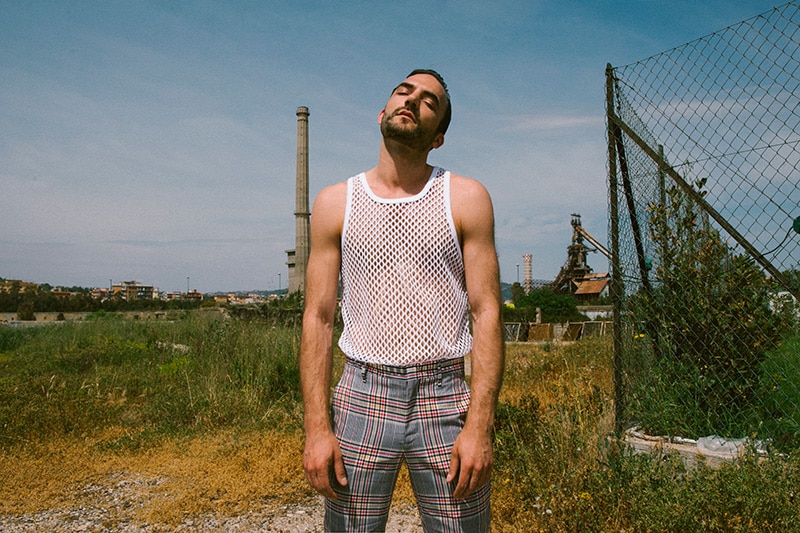 From the scholarship in fashion design at IED to your collaboration with the agency ATTILA & Co. What were the most important steps of your "young" career?
Honestly, I can't reconstruct a sort of timeline of my career. I wouldn't even know if we can speak of a 'career'. The past few years have been a series of fortunate opportunities but also of courageous choices that put me to the test several times. The truth is that intimately I've always wanted for me a "different" path, often far from my friends and relatives' caring preoccupation who expected a more solid and conventional path for me. But I'm a daredevil, a runaway. A lucky vagabond. Today I'm happy and tomorrow is yet to come. I see many open doors ahead of me, with all the good and the bad but, without taking the risk I wouldn't get up from bed in the morning.
Art plays an important role in your life. In Trento, you've been collaborating with a contemporary and performing art production center for two years supporting the communication department and content production. You are also the co-founder of the art collective Rosenkreutz Study that has already presented several works between Rome and Milan. How do you explain the connection with a sector that could be defined as 'niche'?
Art is and was the training ground for my creativity. A place where experimenting communication with different language styles. Well, you have to look for the good stuff in that so-called "niche".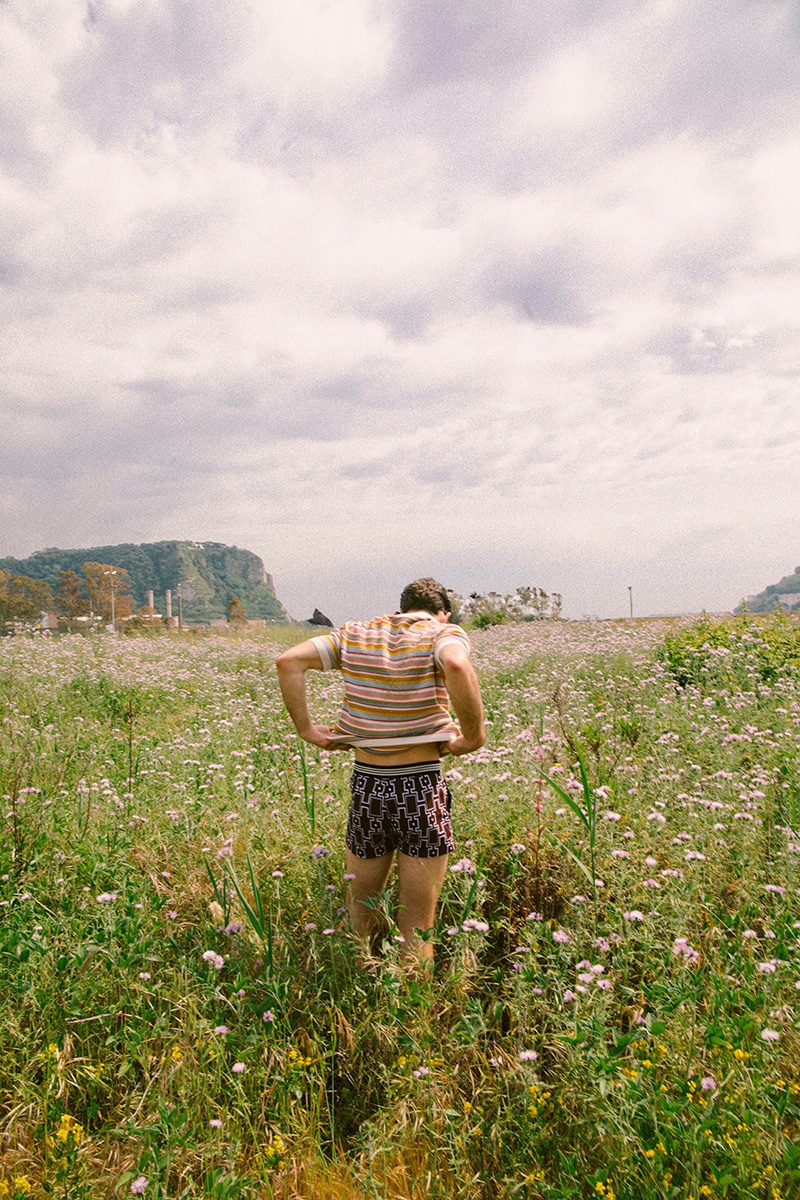 What is the connection between fashion and art?
Both require an aesthetic formalization and both contribute to fashioning a physiognomy of ideas. They are the synthesis of a process in which many facets of a cultural, historical, social and psychological feeling flow into. They are ways of "dressing a sentiment", of giving substance to a content and communicate it as directly and unconsciously as possible.
And among fashion, art, and advertising given that those are the fields you put a lot of effort into?
I find that the contemporary scene is characterized by a strong desire to break down the patterns, to combine and experiment with combinations that once would not have been conceived at all. Beyond the reasonable limitations related to the need to sell a product, advertising might, and in some cases has already done, promote the culture. In this sense, the idea of digital identity, whether for a brand or a person, has encouraged the creation of a more complete feeling towards communication. For the "enlightened" advertising to spread (to hide?) in an effective manner to that feeling is a trump card. To know how to do it with style, it's fashion.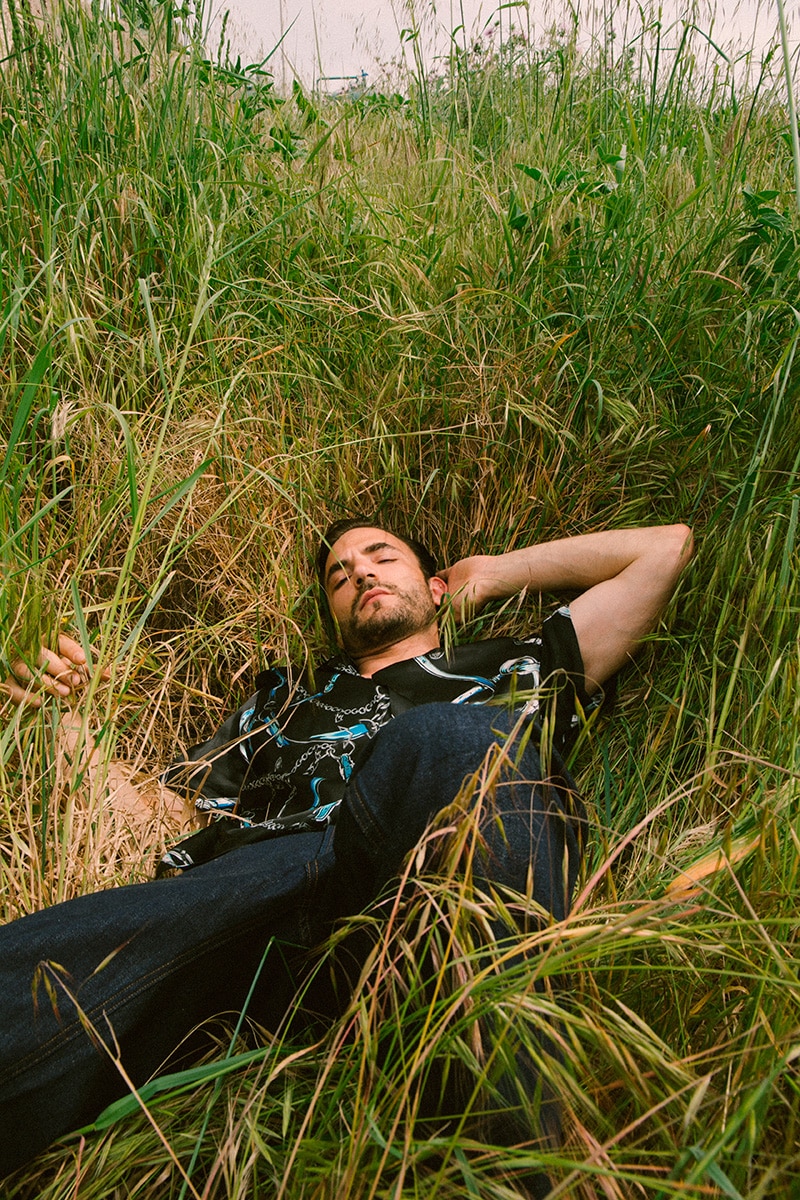 Speaking of fashion, you have also collaborated for some time with the fashion house N°21 founded by Alessandro Dell'Acqua. It was in 2015. Tell us briefly about that experience.
Alessandro was my first official employer, just after finishing the IED. Working for N°21 was a worthwhile experience for me, personally and professionally. I've always been attracted to the driving force behind this brand: the ability to be fast-moving, changeable, dynamic; clear references, limpid ideas, precise taste. In three words: Alessandro-at-work. In one: rhythm.
We have already mentioned ATTILA & Co. where you've been serving as art director of the digital and social media department since 2018. What your job is about and what are your daily goals?
My job at ATTILA & CO is characterized by a strong dynamism. We cooperate with many creatives, and freelance figures we select for individual projects. Being a creative, I manage the digital imaging and the social networking of the agency. However, I couldn't tell what my daily goals are, we are a department of young people and the workflow is very functional. Whether it's digital pr or social media, there's a constant interaction. There is always something to be solved creatively!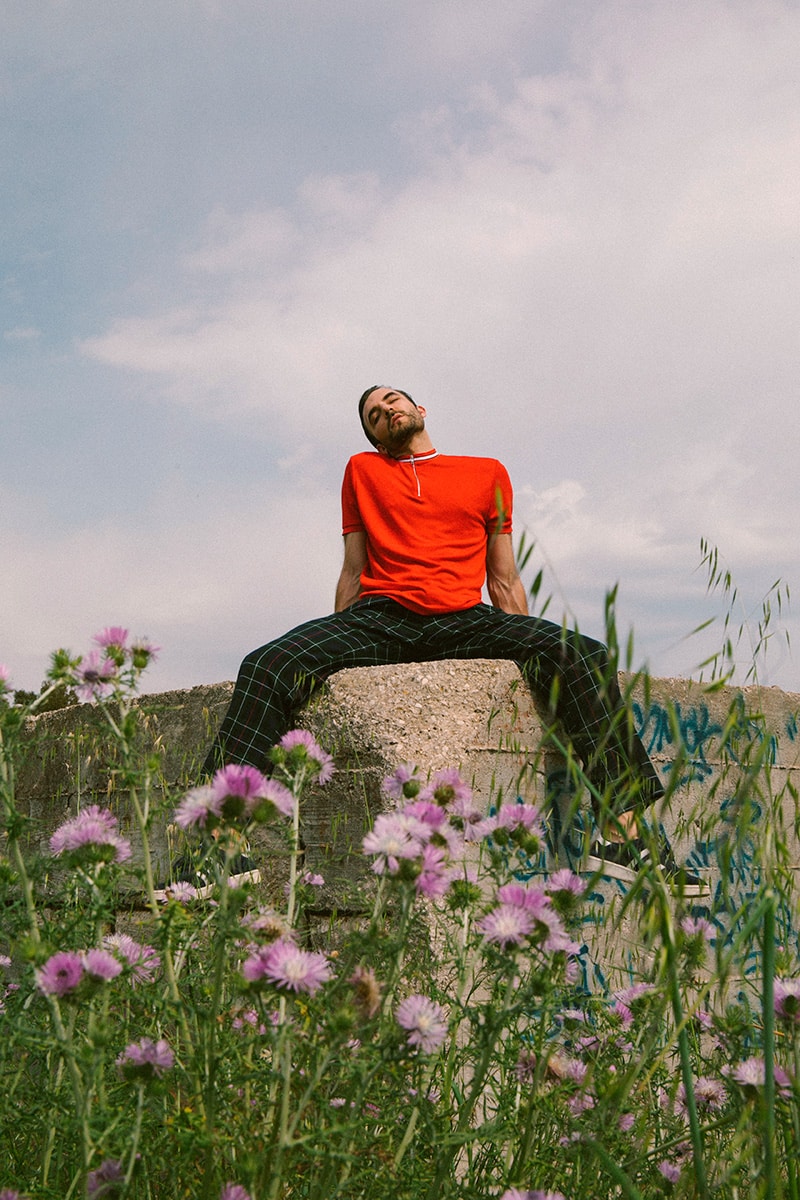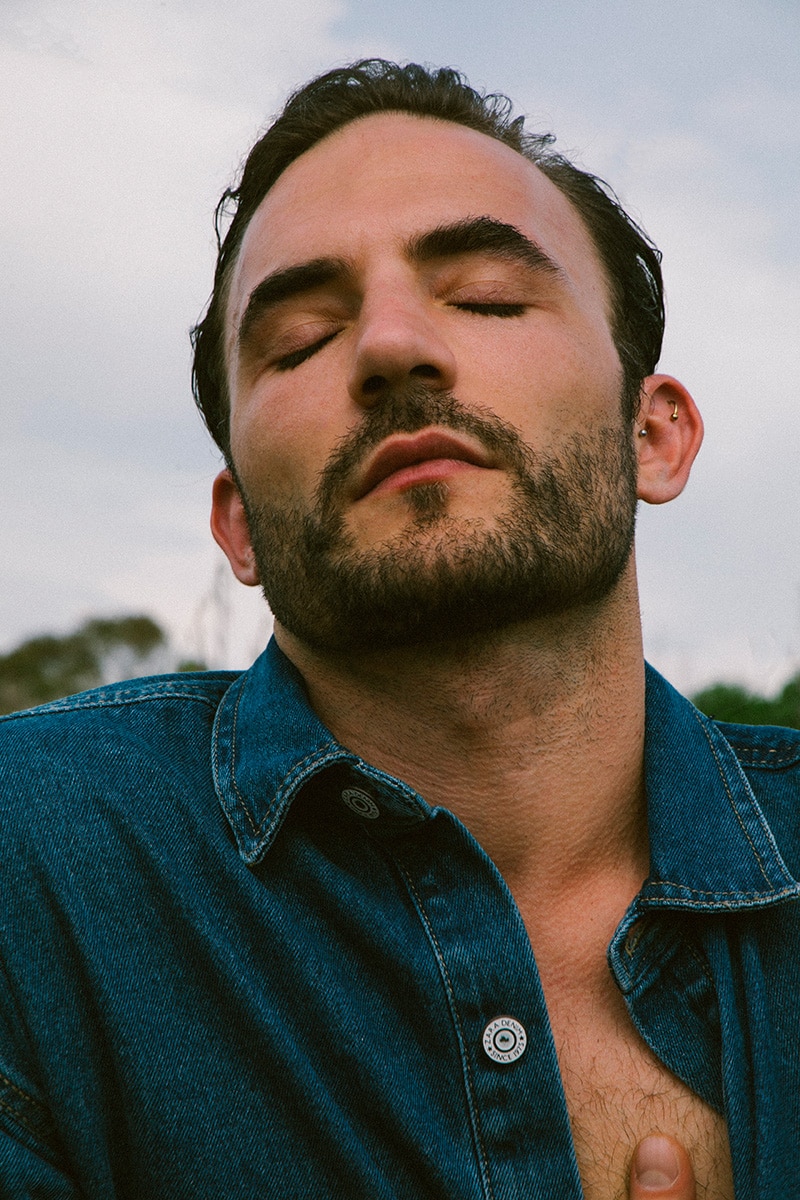 What would you suggest to young people who want to take up a career in fashion?
Determination and flippancy. Do not take yourself too seriously and build confidence, as a human being, first. Striving to be at your best always pays off, even in the most 'arid' work environments.
What's in your future?
Love, I hope. For people, things and for what I do.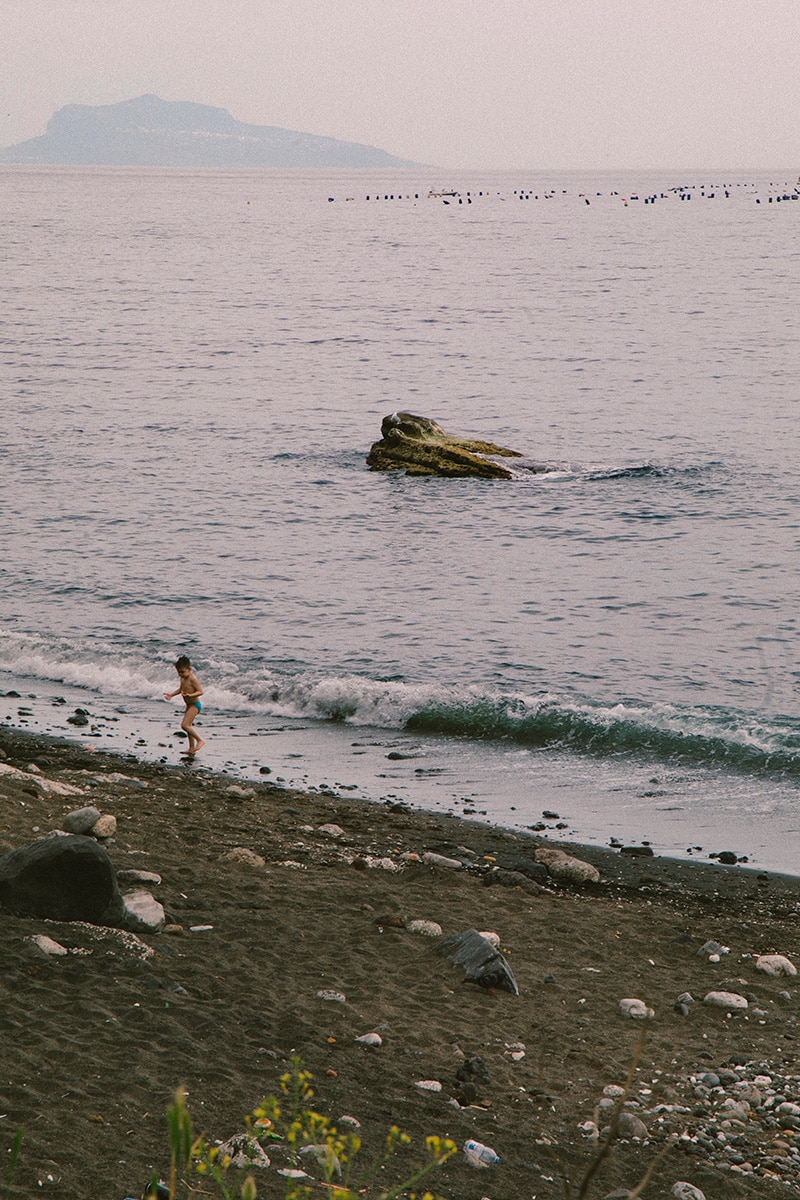 True to form, our last question…what's really FUCKING YOUNG!?
To stay true to oneself, whatever it takes. To love oneself.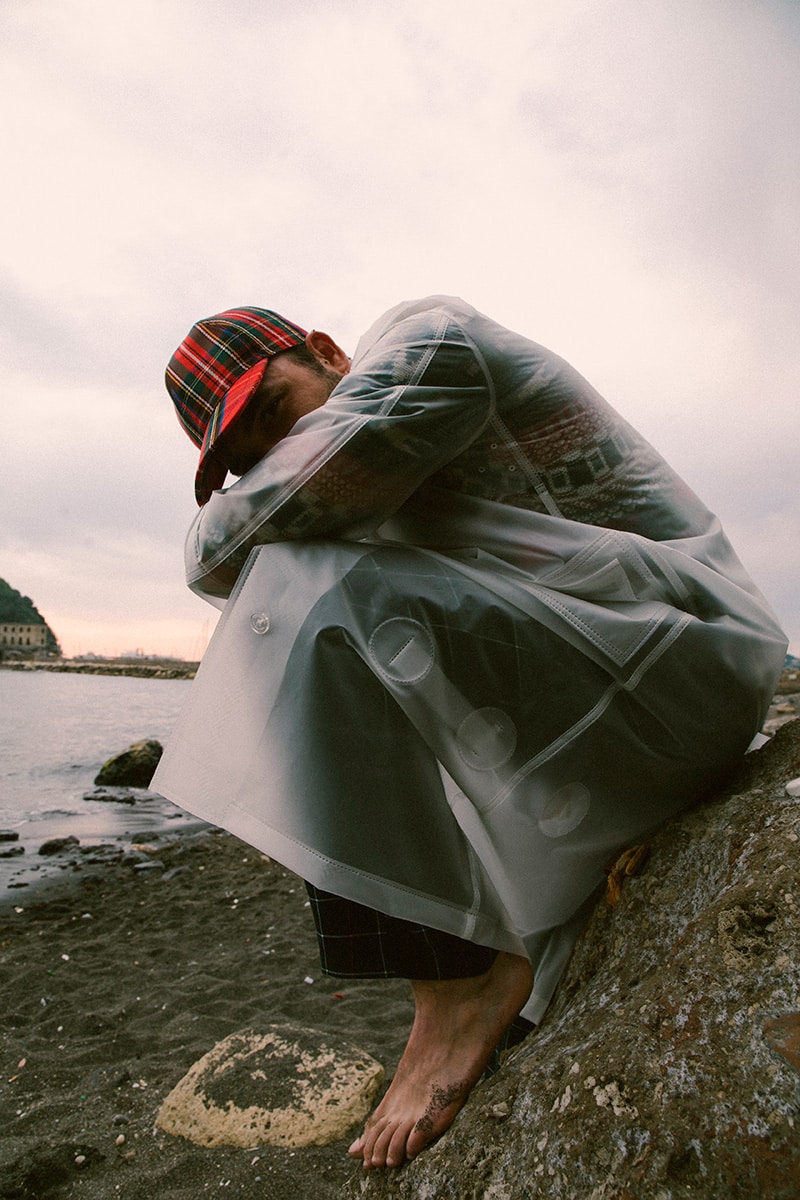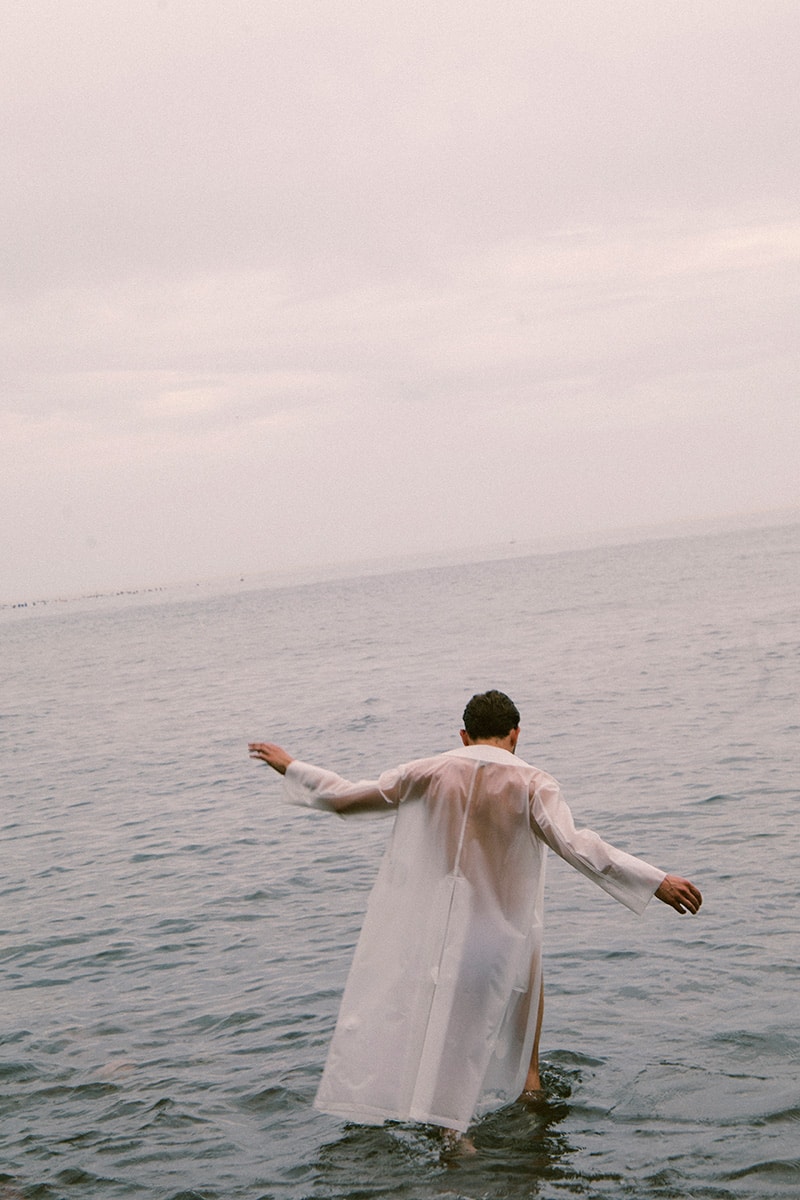 Talent: Andrea Ravieli
Photographer: Eleonora D'Angelo
Creative and Fashion Director: Eleonora Carisi
Brands: Burberry, Versus, Pringle Of Scotland, Urban Outfitters, Christian Pellizzari