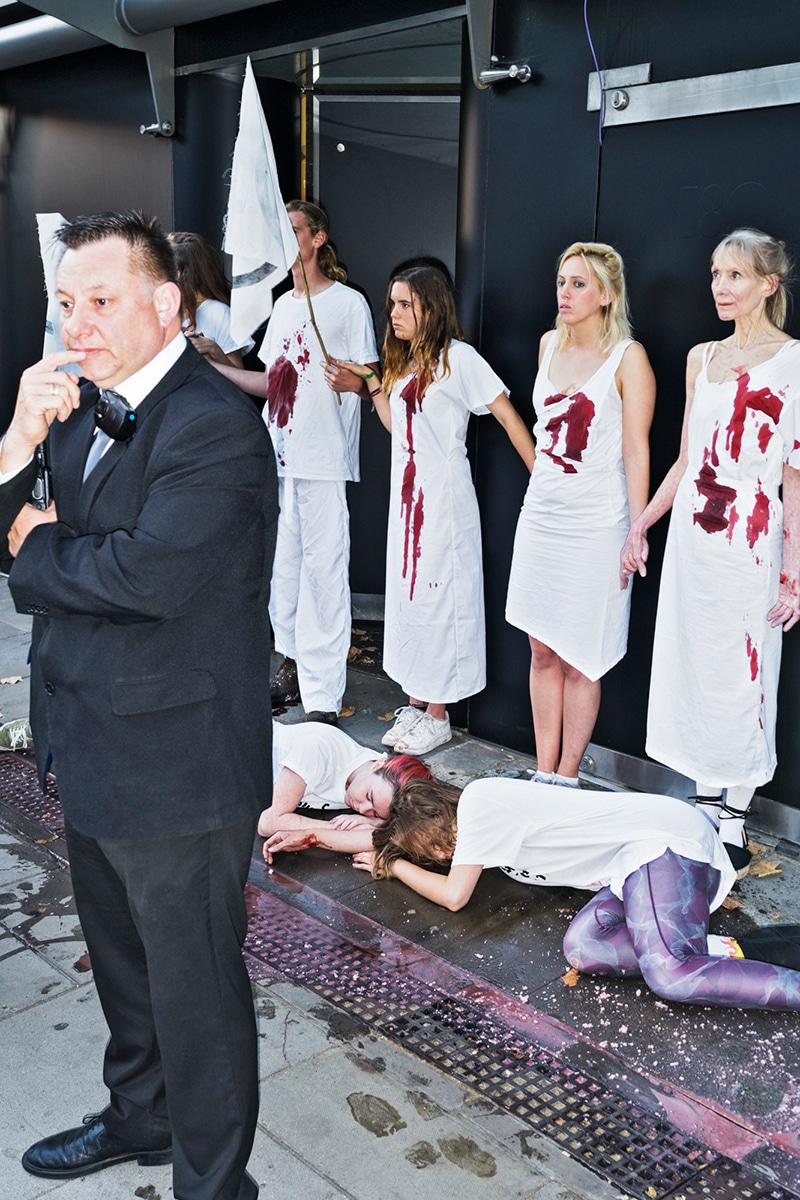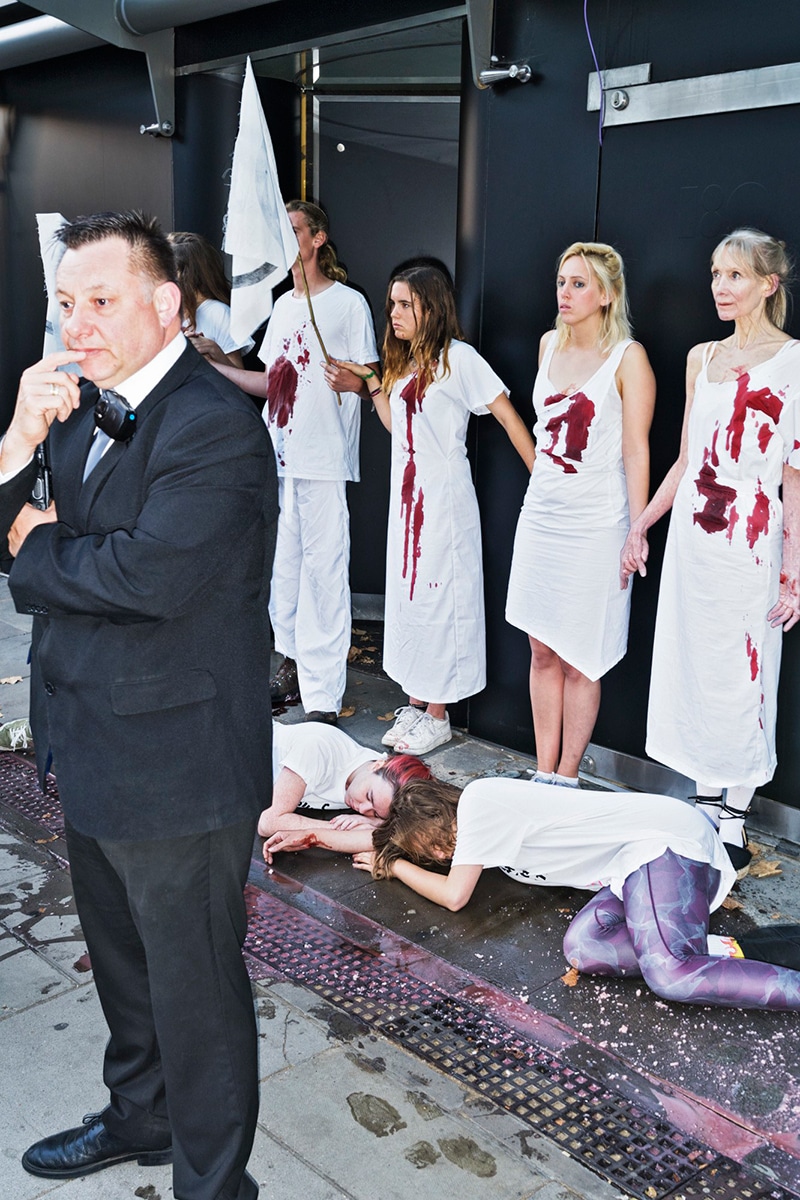 Extinction Rebellion is shaping a drastic London Fashion Week disruption by having a "funeral procession for fashion" on Tuesday, 17th September 2019. The climate campaign group had performed a "die-in" scene prior the first catwalk show, by throwing buckets of fake blood right outside the London venue.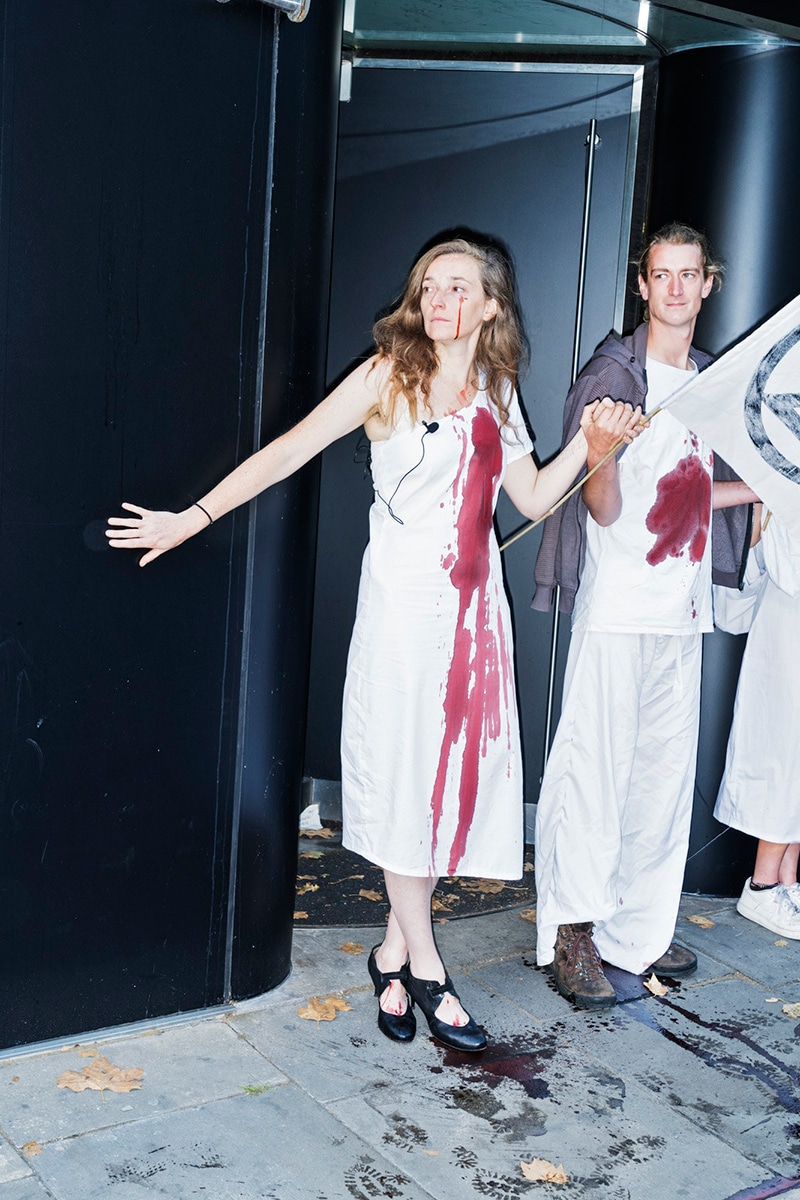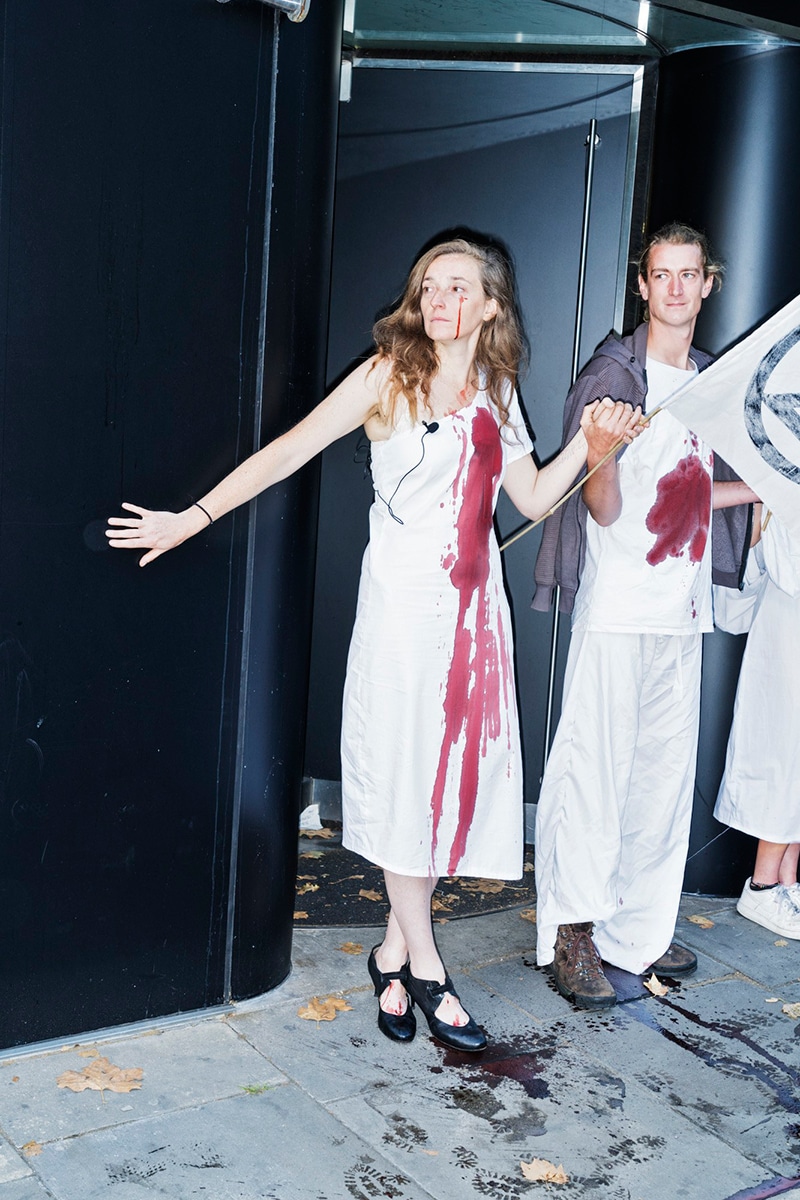 The trick suggested how an ordinary business approach from fashion to other fields could be the prime reason for the earth's pollution. Extinction Rebellion is officially tossing in a call for the industry to be "erased", with intention to disrupt the entire run.
Group activist Sara Arnold, remarked: "What is happening in fashion so far is not in proportion to the crisis that we are in."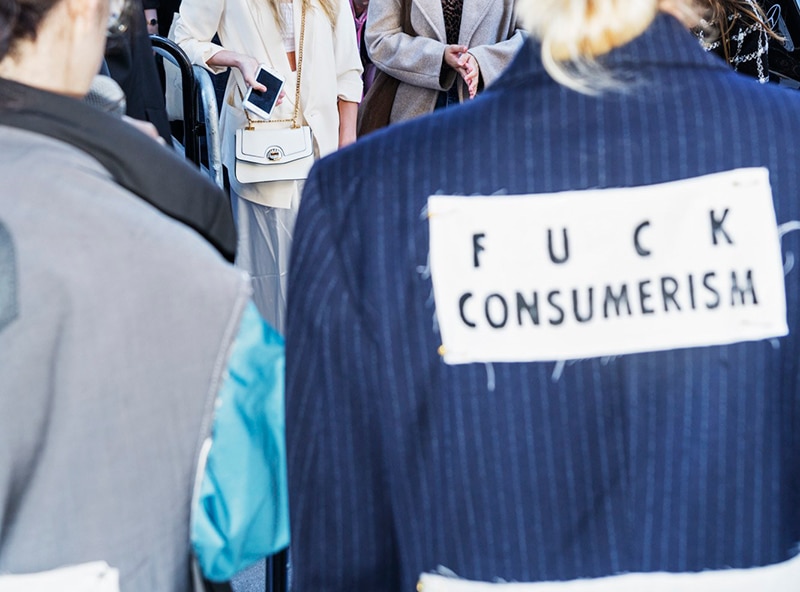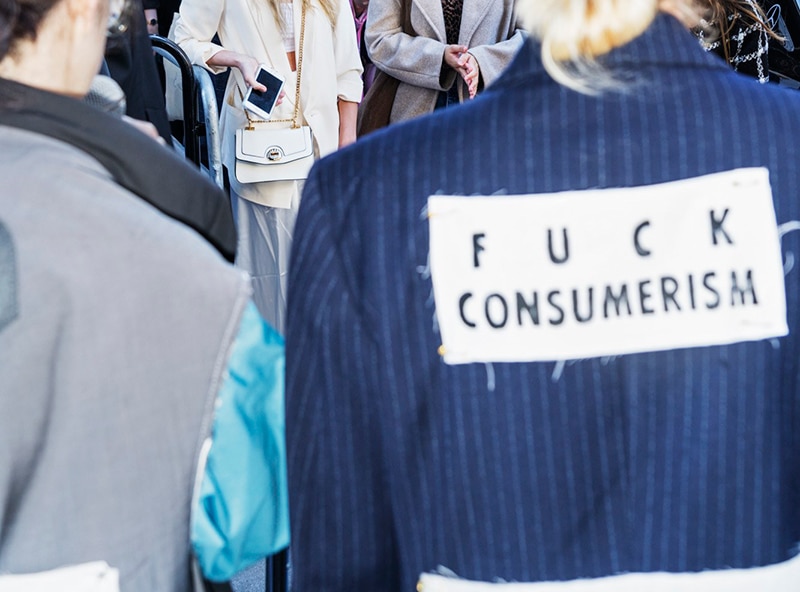 Also, Caroline Rush, British Fashion Council's president says: "We hear the message of Extinction Rebellion. Our role is to make the information digestible for fashion businesses so that they can take practical action."
A funeral march will leave from Trafalgar Square at 5pm on Tuesday 17th September to mark the last day of shows.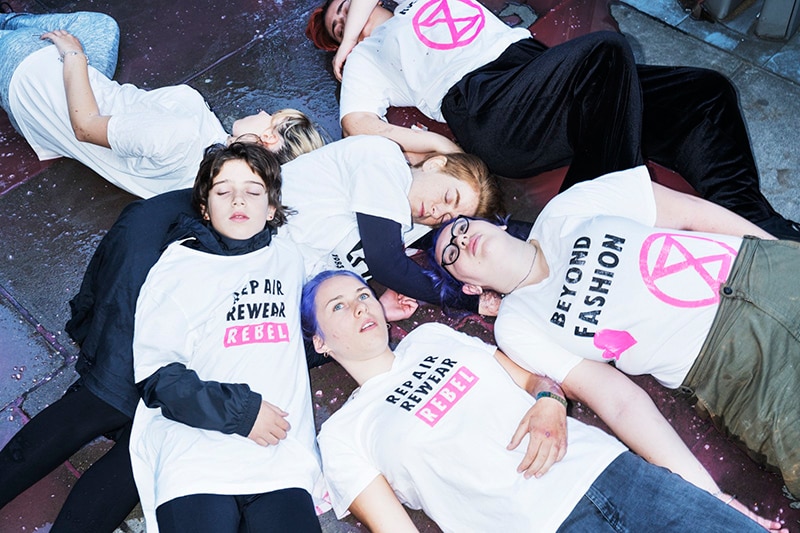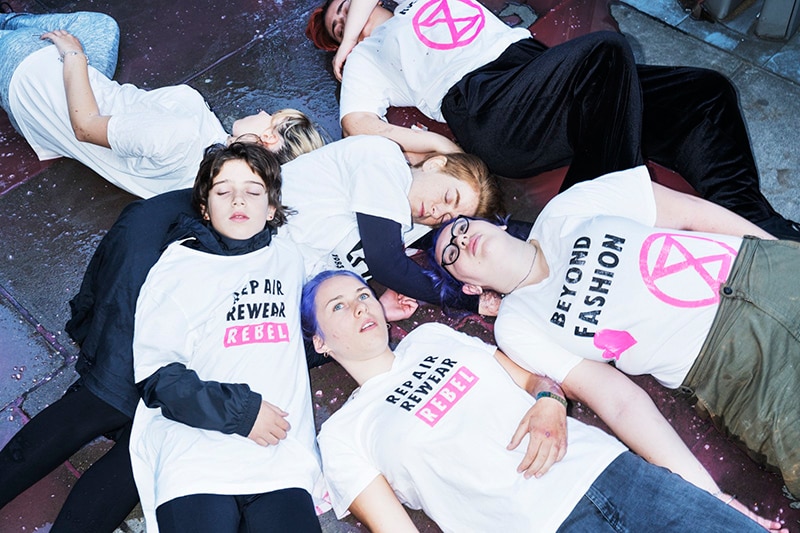 Photos by Immo Klink.