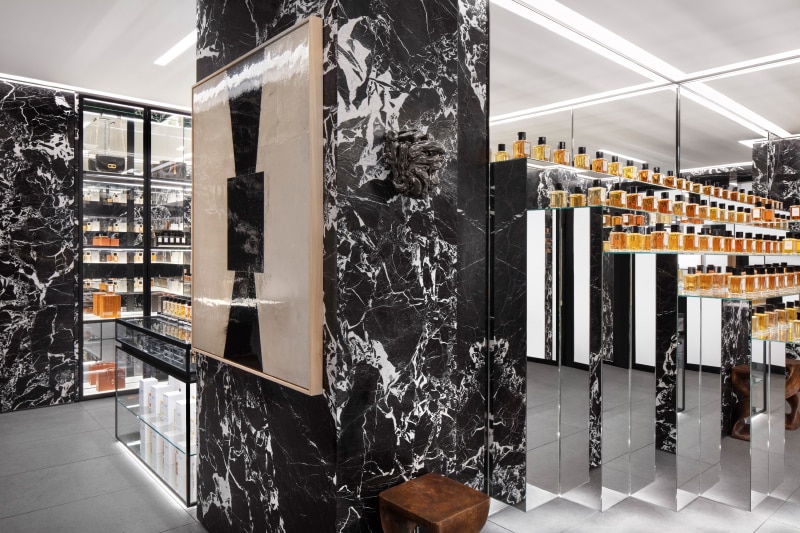 Tucked away on the Left Bank in Paris, around the corner from the usual highbrow shopping traffic, I stepped into CELINE filled with tranquility and effortless calm. Upon entering, I feel that time has stood still, suddenly I'm not filled with impulse, but a sensation of absorption from the interiors down to the furniture. I haven't come for the sartorial today, I've come to discover their olfactory, that since launching in 2019 has been expanding to new scents every year. All I'm tasked with now is to explore their Haute parfumerie and the olfactory journals Hedi Slimane that he wrote back in 2019 when he started to work on the fragrances & candles with CELINE's perfumers. It reads like some kind of personal travel to his youth.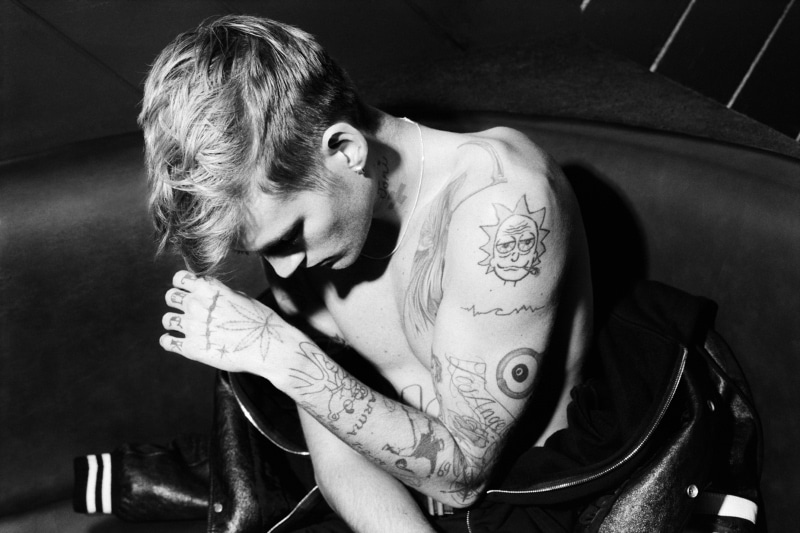 I find myself uncorking the whisky-like bottles, each enclosing an evocative scent just waiting to be discovered, I've been told that they have been divided by inspiration for night and day. I spray the scents, allowing them to linger just enough to experience their evolution from high to low notes until I find one that calls me. I've been encouraged to select a fragrance that beckons my pure instincts and subconscious, like a perfume siren. I was immediately drawn in by RIMBAUD, conjuring up memories of my garden, this past summer saw me spend long days planting lavender and relaxing out there. As autumn arrived I've had to spend more time indoors, but RIMBAUD has carried those memories indoors with me as winter hibernation approaches made up of lavender, neroli, orris butter, wheat accord, musk and vanilla notes.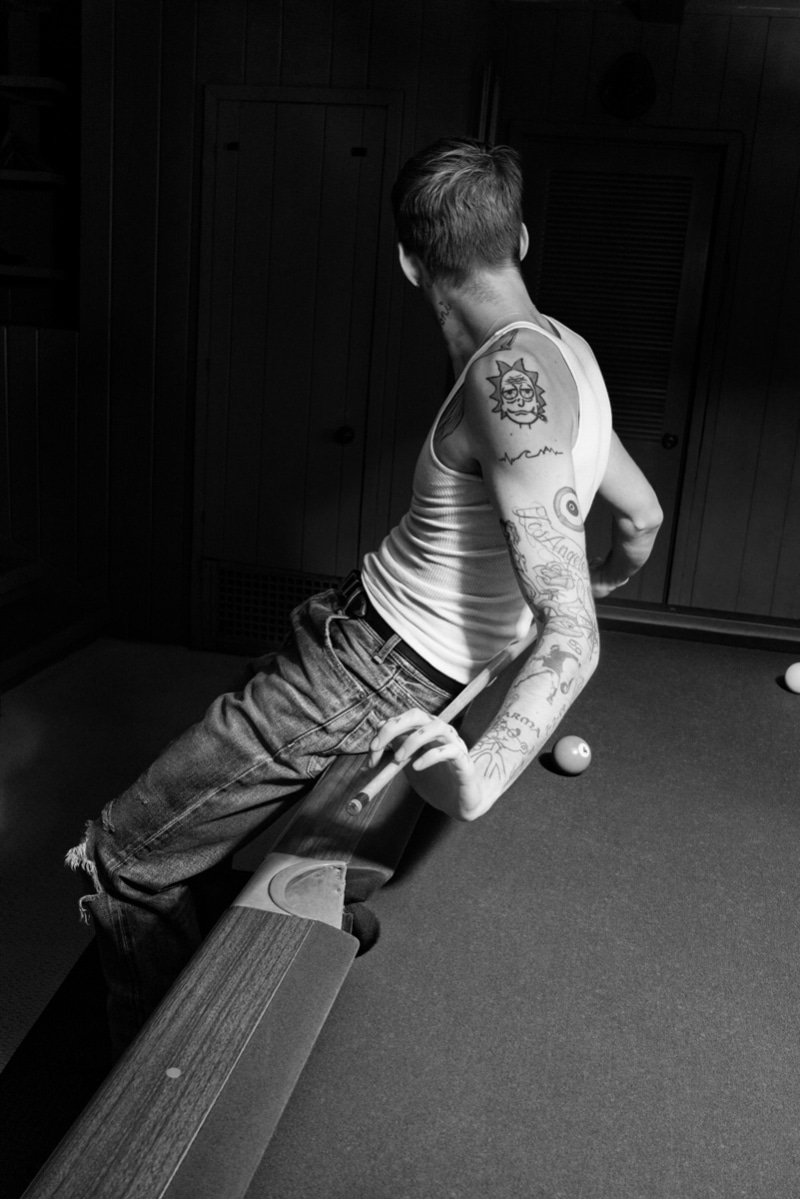 CELINE's fragrances awaken the hedonist within to incite feelings and memories. We've all experienced memories from the power of scents, while letting my nose wander around, I find myself thinking "DANS PARIS reminds me of those moments when you find the city empty as you walk home alone and can appreciate the beauty, REPTILE a guy I danced with all night on a barge and never learned his name, NIGHTCLUBBING brought back memories of Le Baron before closing." I am immediately struck by how scent can trigger certain forgotten thoughts from the subconsciousness, as memories I have forgotten are suddenly remembered. I never put much thought into it before if I also rest in someone's unconscious out there like a lost legacy.
Ver esta publicación en Instagram
Hedi Slimane is a true multidisciplinary artist, while never losing a personal perspective or emotion, with over nine scents in three years, just last month saw the release of EAU DE CALIFORNIE, directed by Hedi Slimane and featuring Presley Gerber.
From the journal: EAU DE CALIFORNIE THE HOUSE IN BEVERLY HILLS WHERE I LIVED FOR TEN YEARS IN THE SCENTS AND AROMAS OF PALO SANTO. THE SAN CLEMENTE AND SAN ONOFRE SURF BEACHES WHERE I SPENT MY SUMMERS, THE SMELL OF CONNOLLY LEATHER IN MY ROLLS ROYCE CORNICHE HEADING OUT ON THE PACIFIC COAST HIGHWAY.
AT CARY GRANT'S, GUS VAN SANT MAKES HIS ACOUSTIC GUITAR GENTLY WEEP IN THE DROWSY HEAT OF PALM SPRINGS. TIME SEEMS TO HAVE COME TO HALT, WHILE THE SINUOUS AND SPRAWLING PALM TREES STAB THE ACRYLIC SKY. I HAVE CREATED AN ACOUSTIC, SOLAR PERFUME, A PSYCHEDELIC UTOPIA IN TRIBUTE TO CALIFORNIA.
BERGAMOT, WHITE ORRIS BUTTER, PALO SANTO ACCORD, TREE MOSS, PATCHOULI.
With over eleven perfumes, Slimane continues CELINE's quest to challenge the boundaries of scent and perfumery through a spectrum of olfactory-based revelations.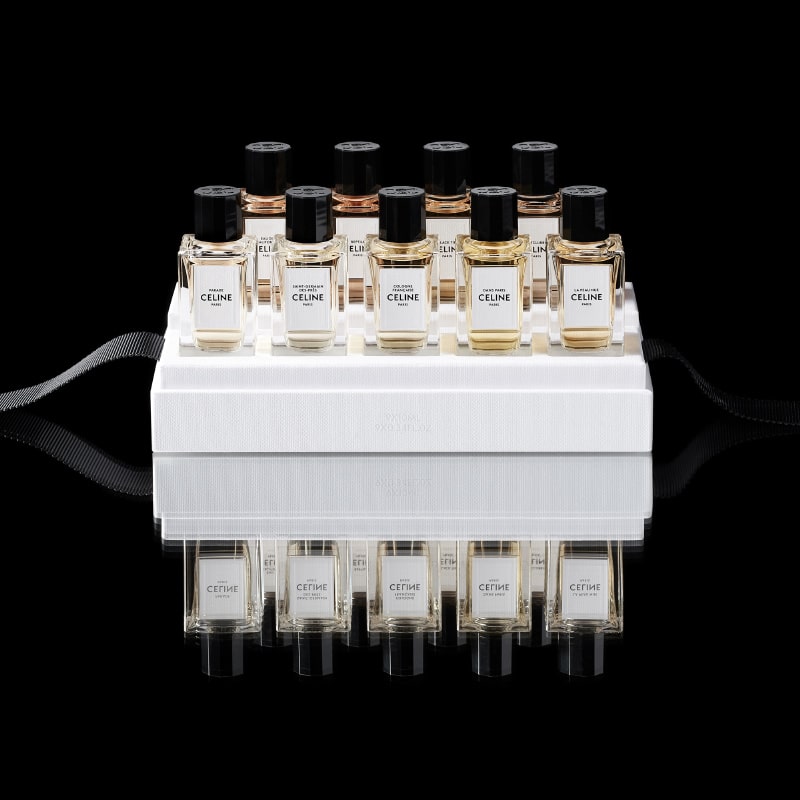 Store Imagery from CELINE HAUTE PARFUMERIE 390 Rue Saint-Honoré, 75001 Paris
CELINE HAUTE PARFUMERIE is available in 100ml, 200ml, miniature box sets and travel sprays HERE!