The Dutch urban fashion company G-star RAW takes another step forward in its collections with the return of Leo Brankovich, design director of the men's line, and Marly Nijssen, creative director of the women's line.
G-Star RAW does it with 'Exclusives', a collection in which they do not stick to any limits and experience the original essence of the brand. How? By entering into the G-Star archive, one of the best vintage clothing collections in the world which includes everything you could ever imagine: from pilot suits to diving equipment.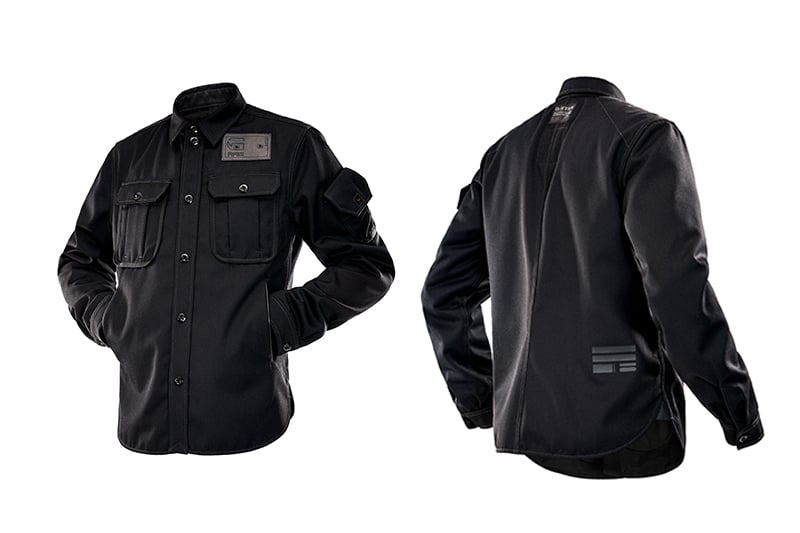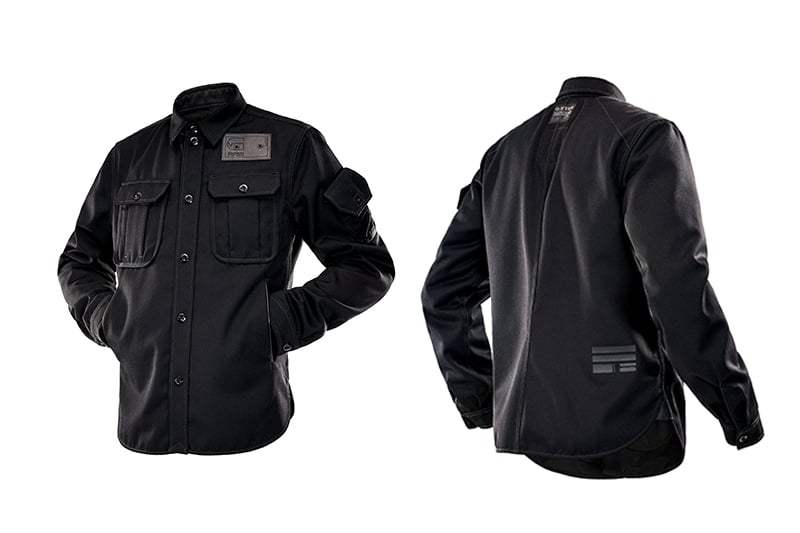 The time has come to give body to the DNA of G-Star RAW. It's time for the brand known internationally for its jeans designed to fit the body, to take on new forms. With 'Exclusives', every piece has a story: it is inspired by the archive, it takes part of it, and from superior manufacturing techniques in which high-end fabrics are mixed with premium archive fabrics it creates a special hardcore garment. "Once we've got our archives garments and we've disassembled them as a set of ideas, we then start to reassemble them, and that will involve the sketching process, and manipulate it to make fashion", says Leo Brankovich.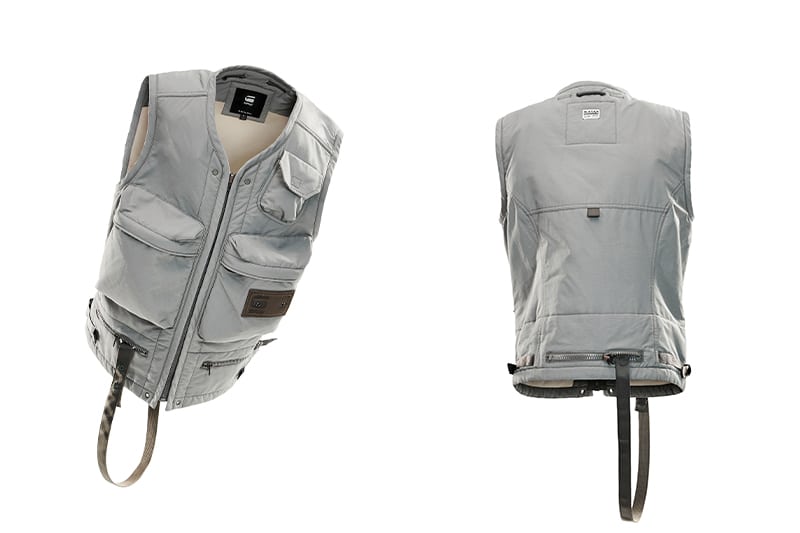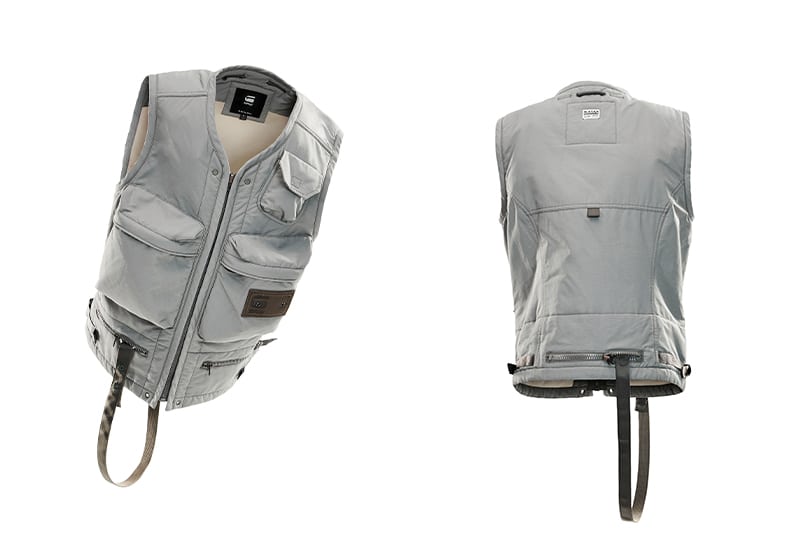 Let us introduce you to two of the most relevant pieces of 'Exclusive': GSRR Anorak MN and GSRR Bomber MN: This first is made out of a compact Japanese military-grade nylon twill fabric combined with a subtle satin luster that fuses the details of garments used for bomb disposal of G-star file. And the second one borrows the under-sleeve reinforcements of a Royal Air Force winter aviator jacket and applies it to a unique design that, through its wide sleeves, gives freedom of movement.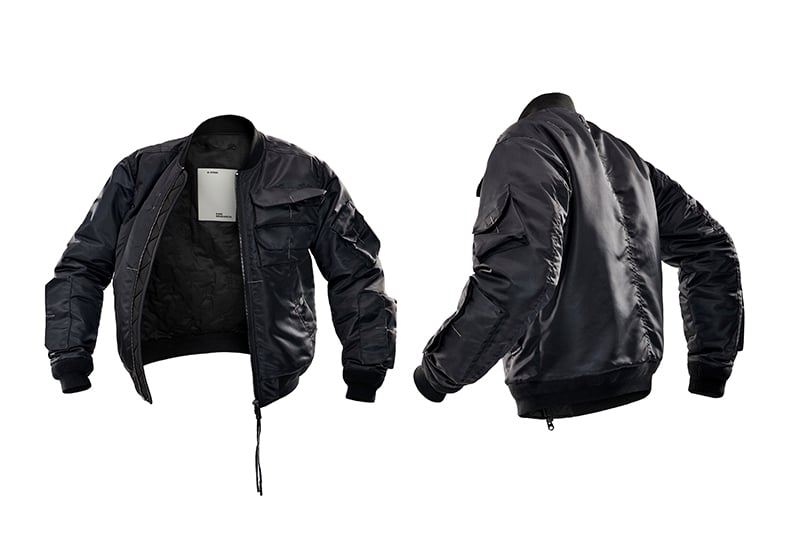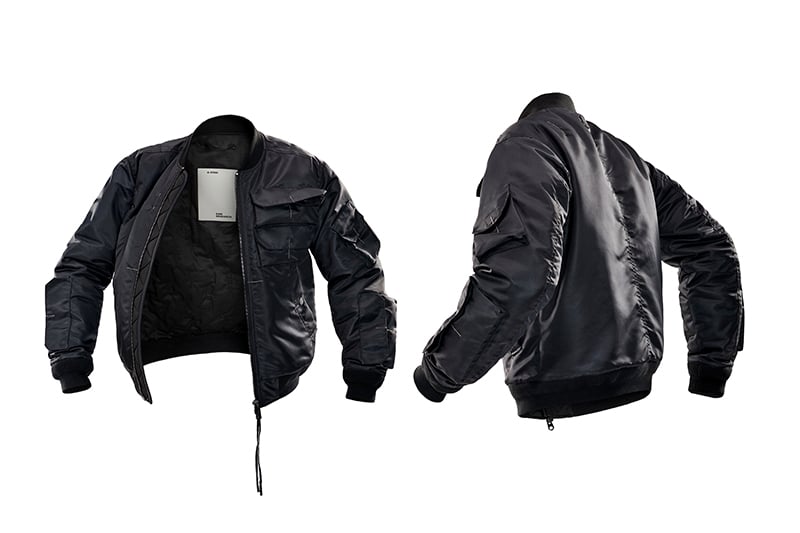 "Somehow we've managed to take all these disparate elements and bond them together to make it the synthesis of what the G-star language is"
What is G-Star RAW language then? We're talking about presence, high collars, big shoulders, and a jaggedness to everything. We're talking about a collection that looks forward on the fashion industry at the same time that uses elements from the past to add credibility.
The 'Exclusives by G-Star' collection will be sold exclusively, and in limited quantities, in G-Star's physical stores from 14 October 2020. The collection will be available at g-star.com four weeks later.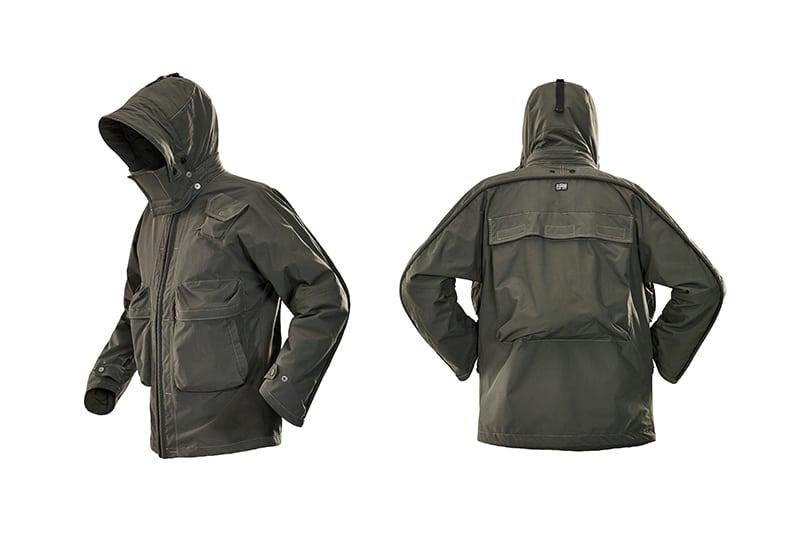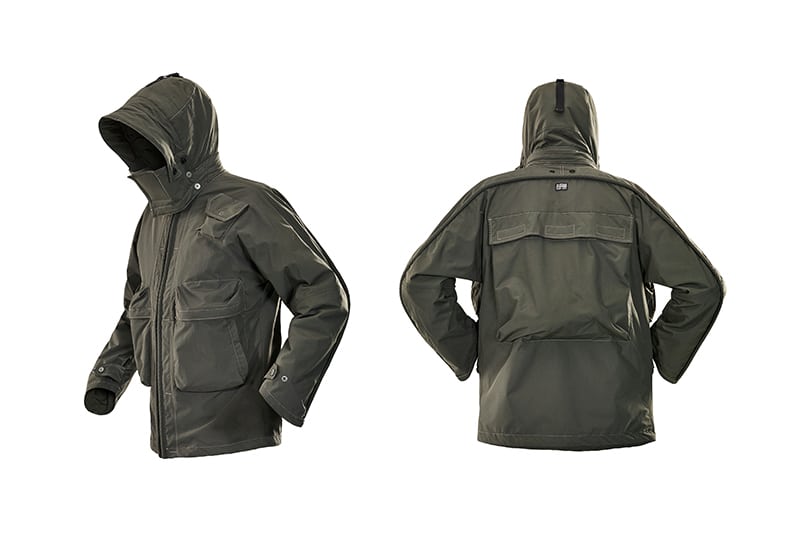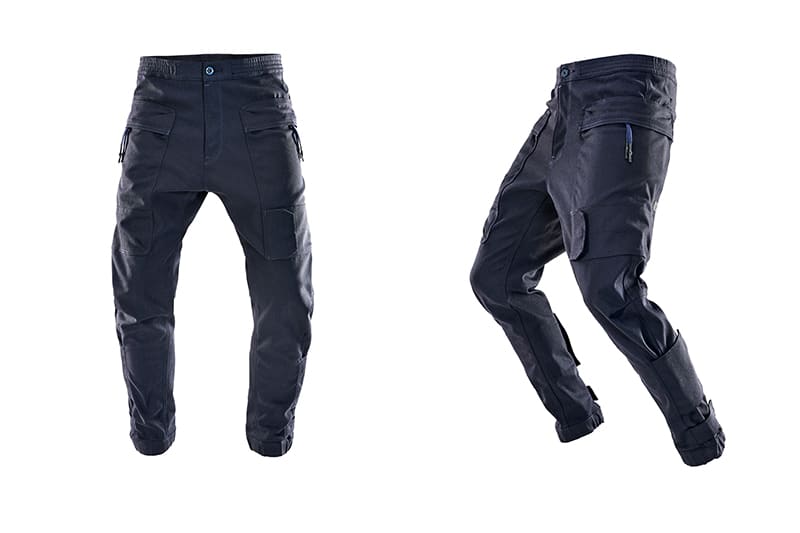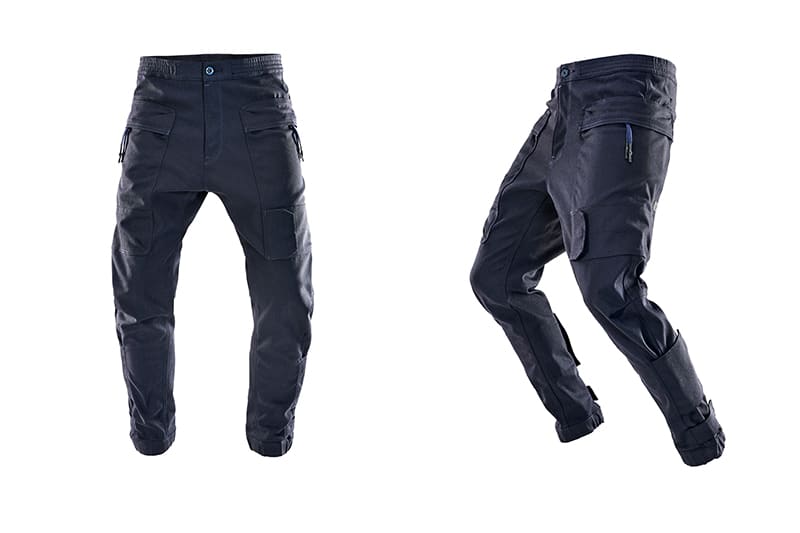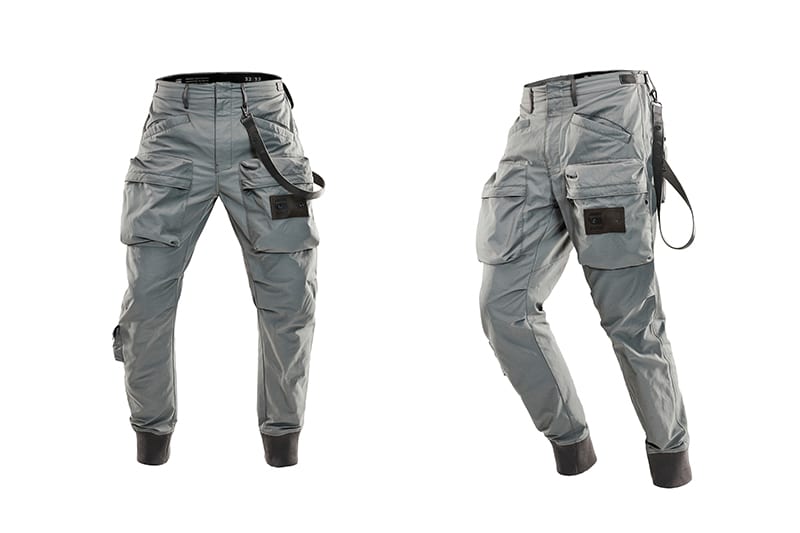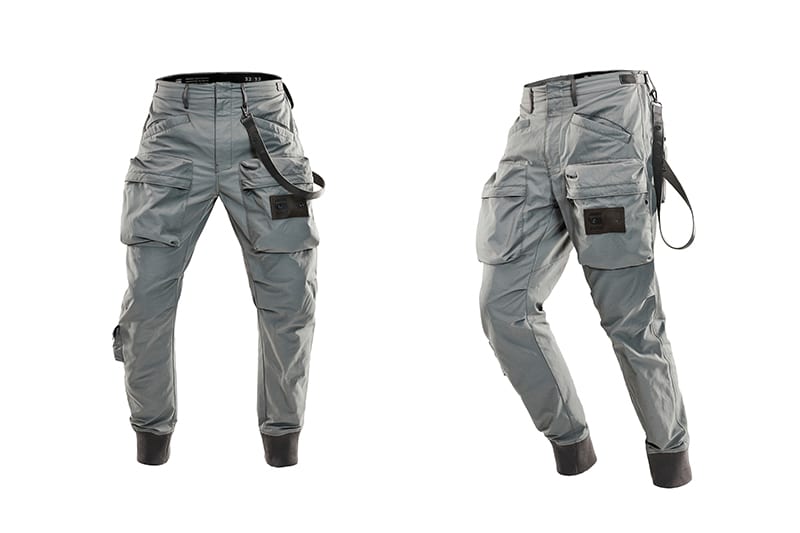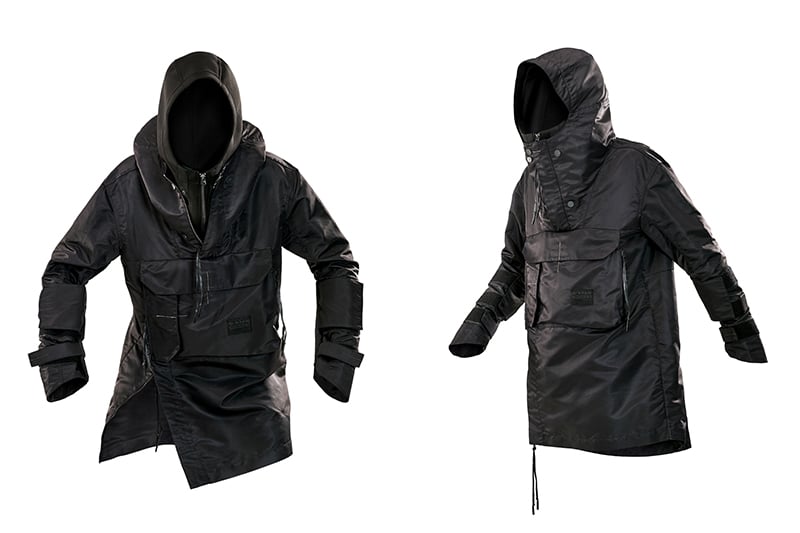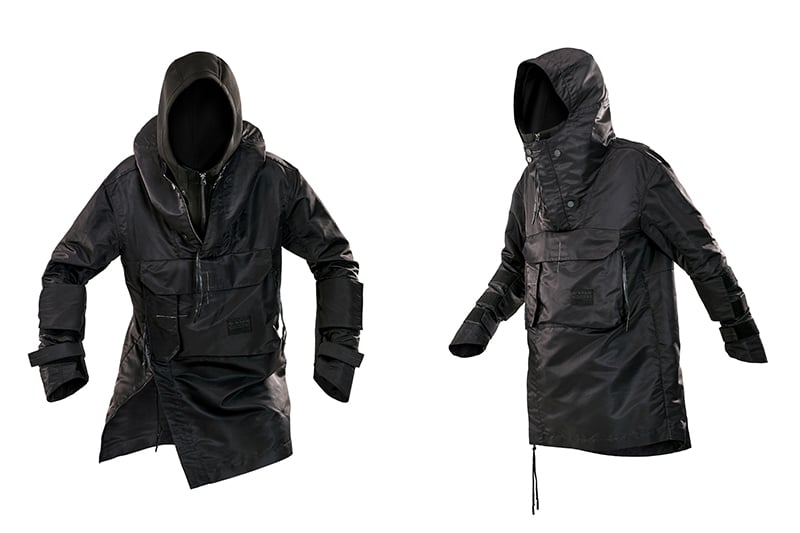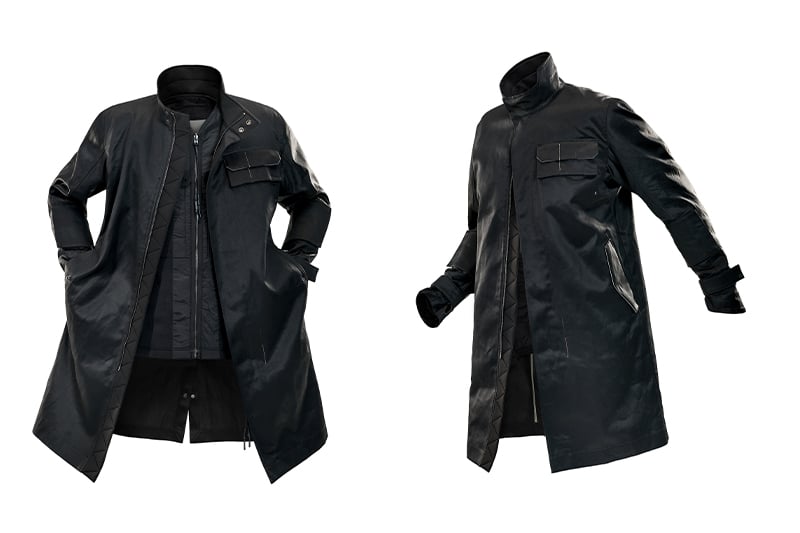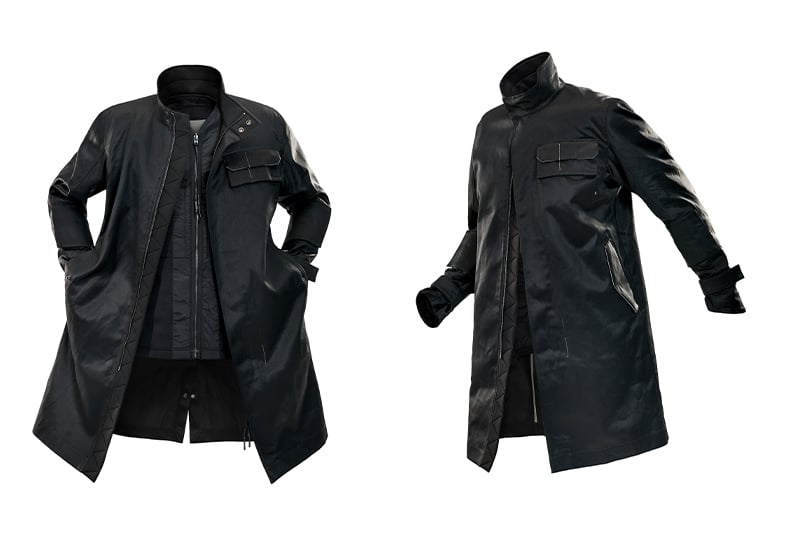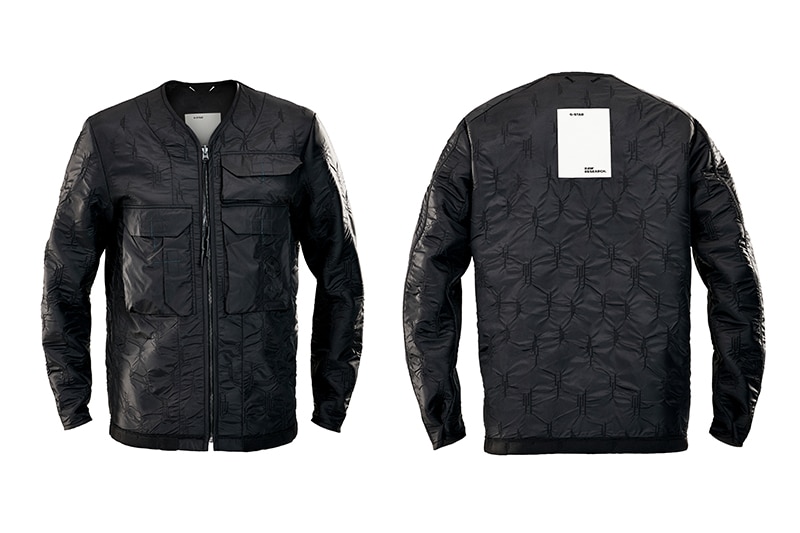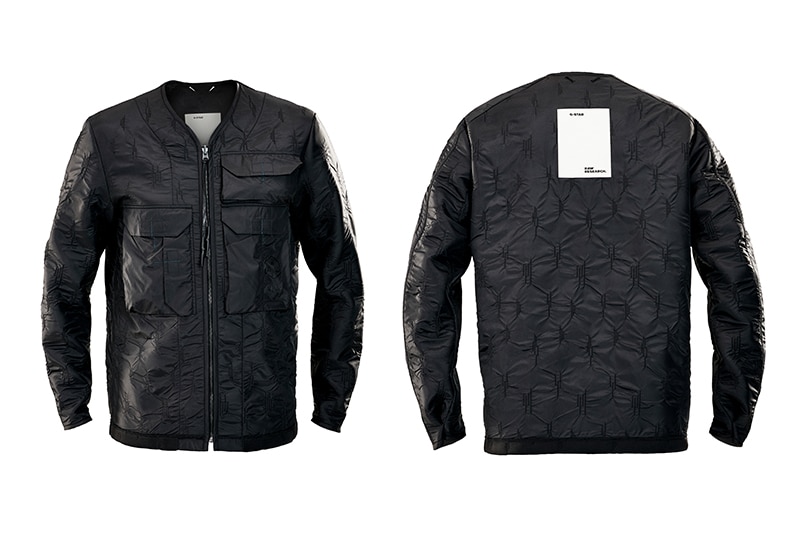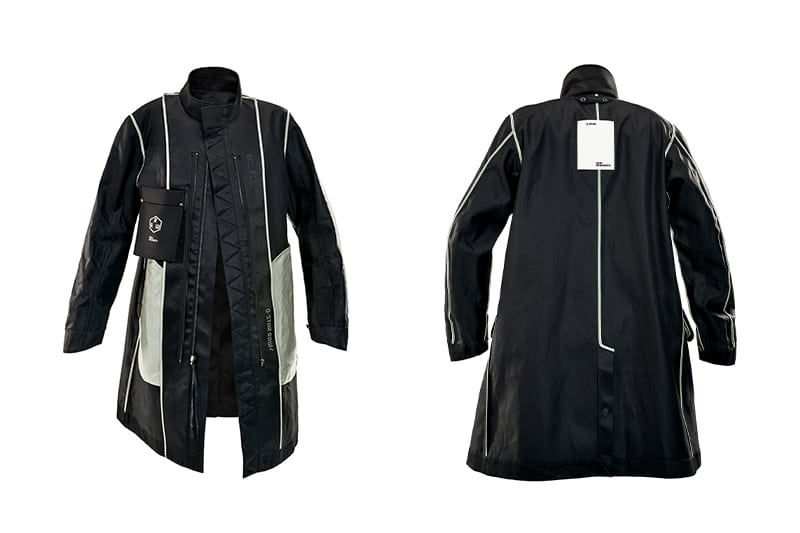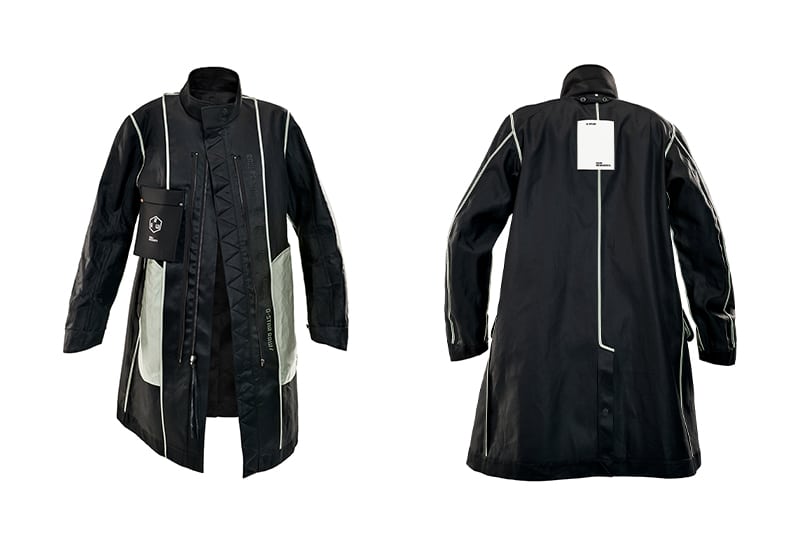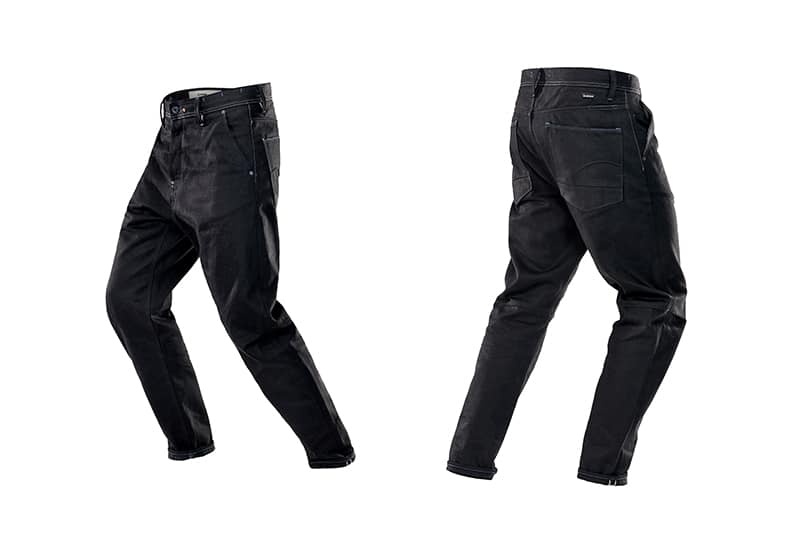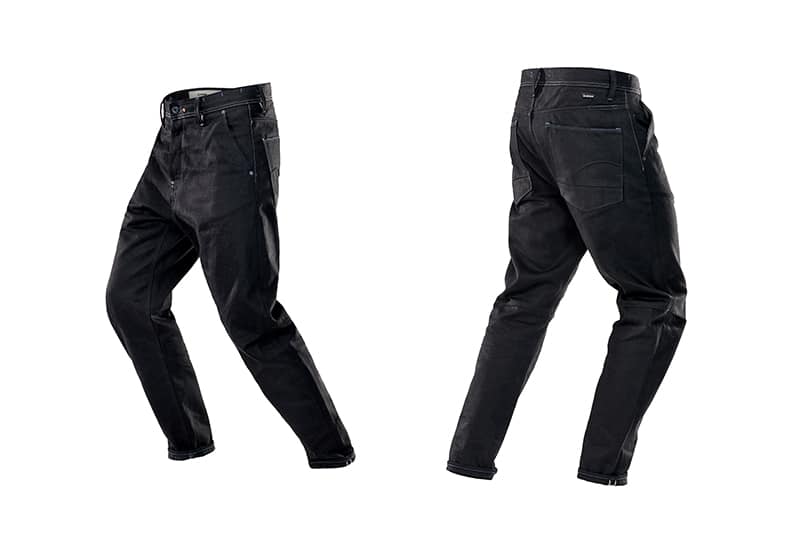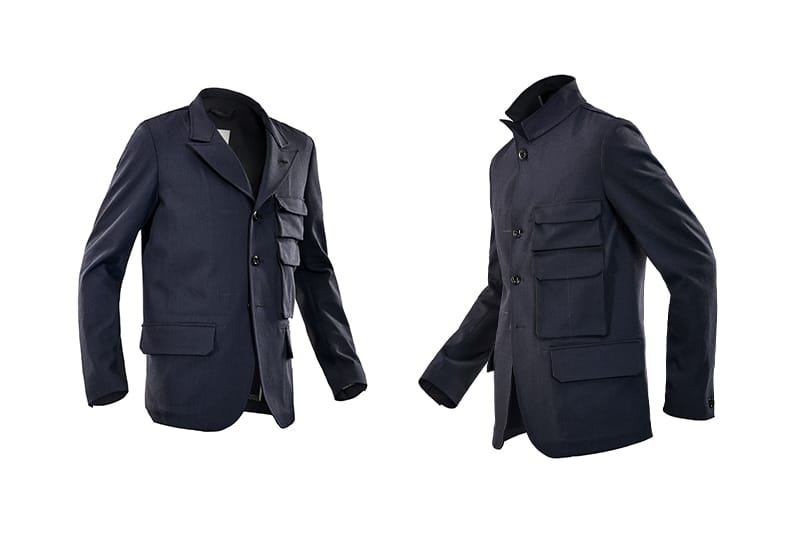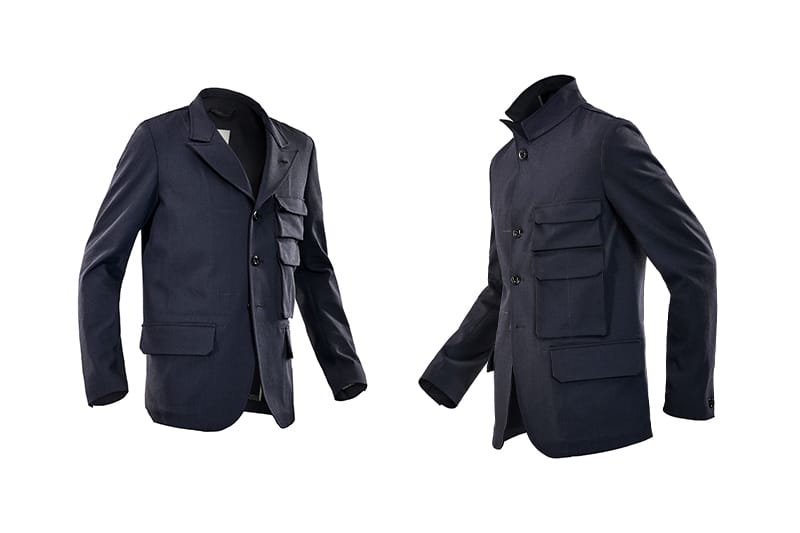 Available in G-Star's physical stores from 14 October.
Available on g-star.com from 12th November.