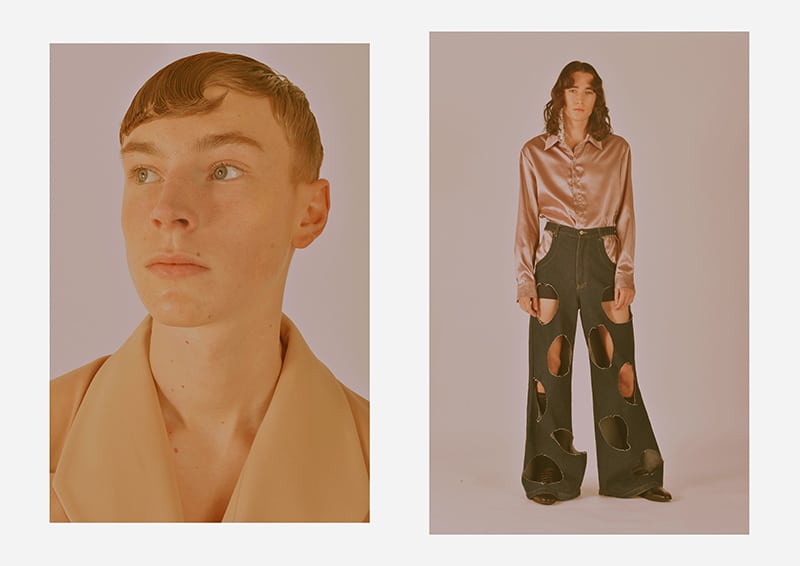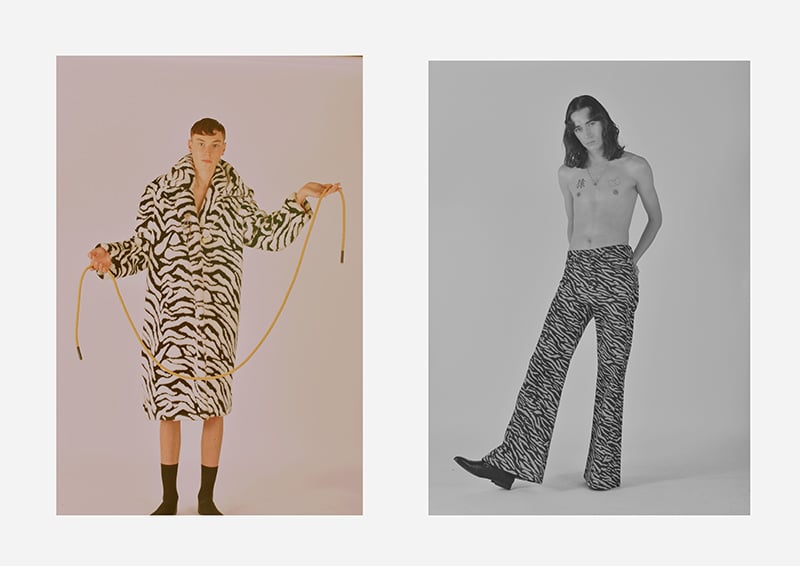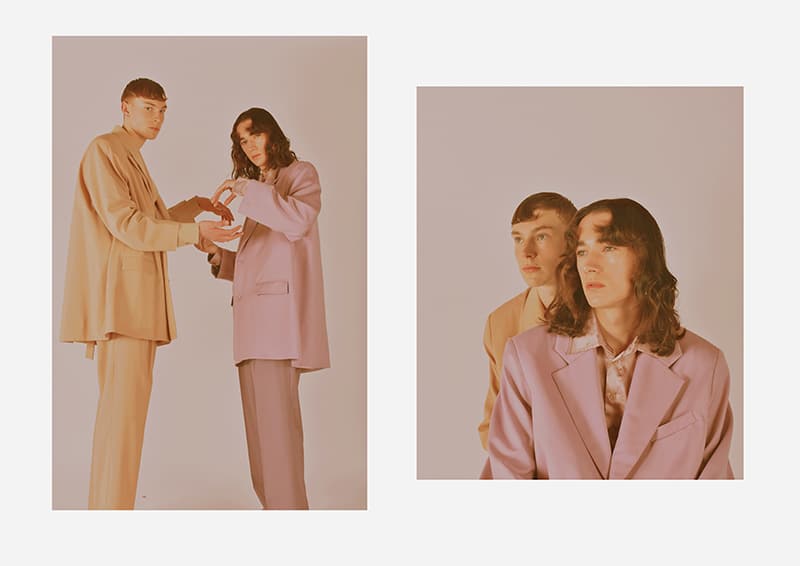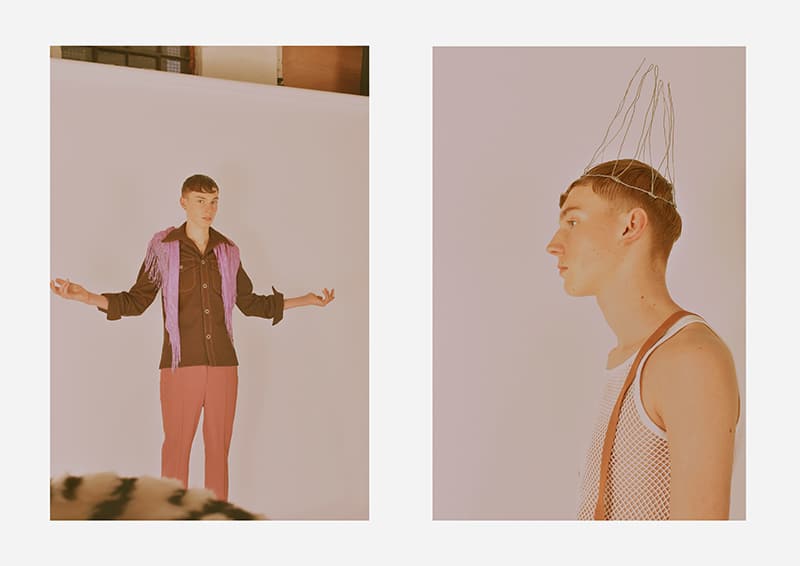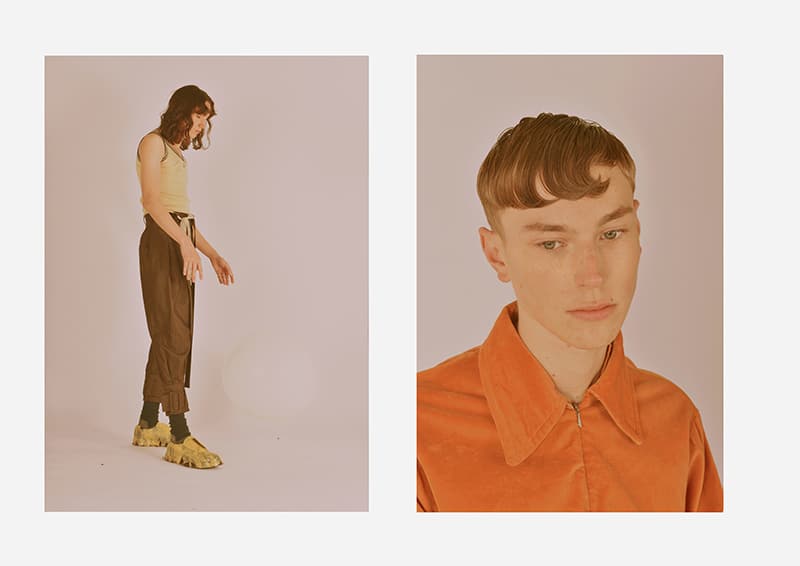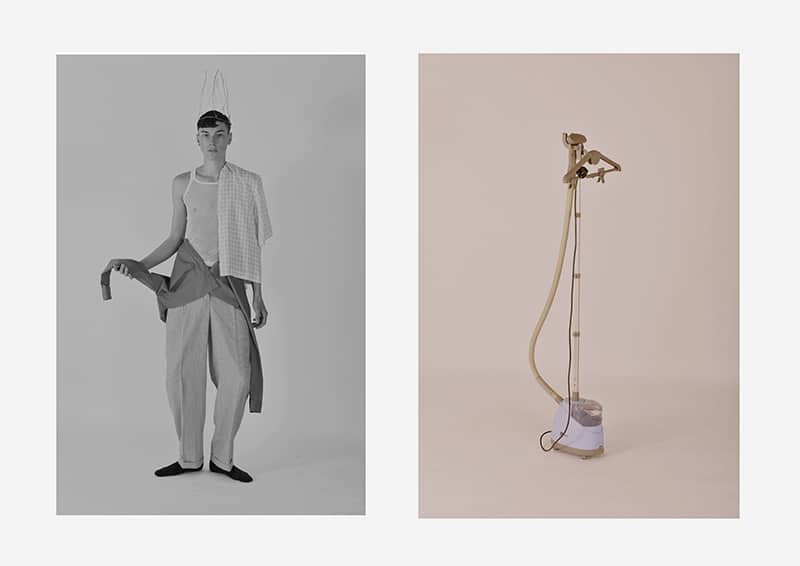 Matt Walker and Liam Amor at PRM Agency photographed and styled by Eva Sanchez Inche, in exclusive for Fucking Young! Online.
Make-up: Sayaka Kurihashi @sayaka_makeup
Hair: Carlyn Griscti @carlyngriscti
BRANDS: Natalie Rushton, Aleksandra Seweryniak, Chema Díaz, ELVHEM, Cenci Vintage, Rusia Pierzchala, Steph Verano, Mateo Velasquez, Catherine Dennis, Mateo Velasquez, YSI YSU, ISBIM.