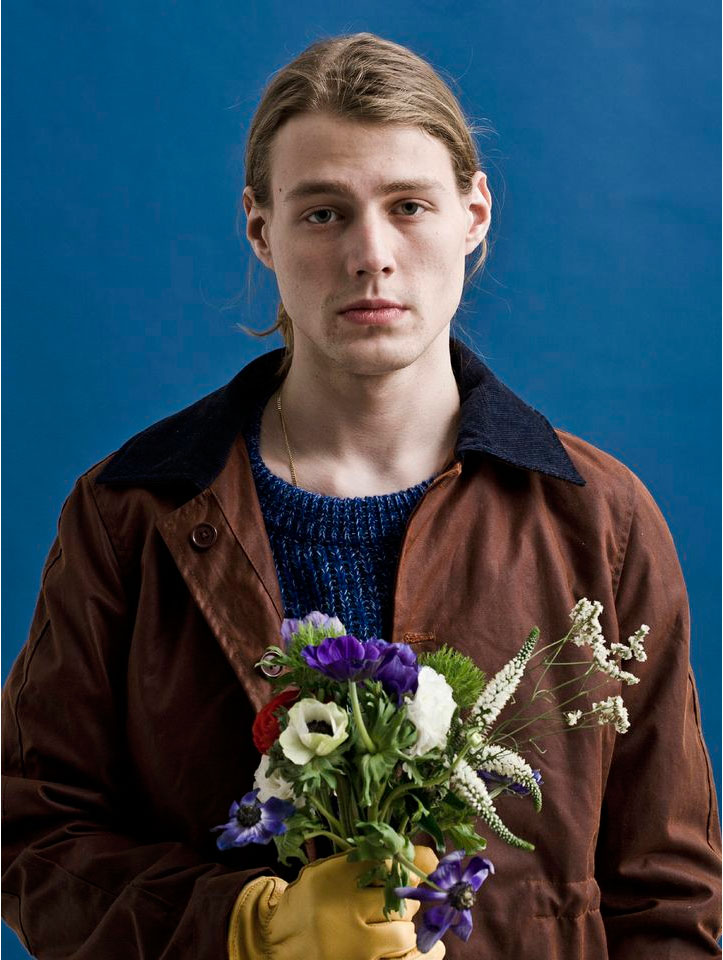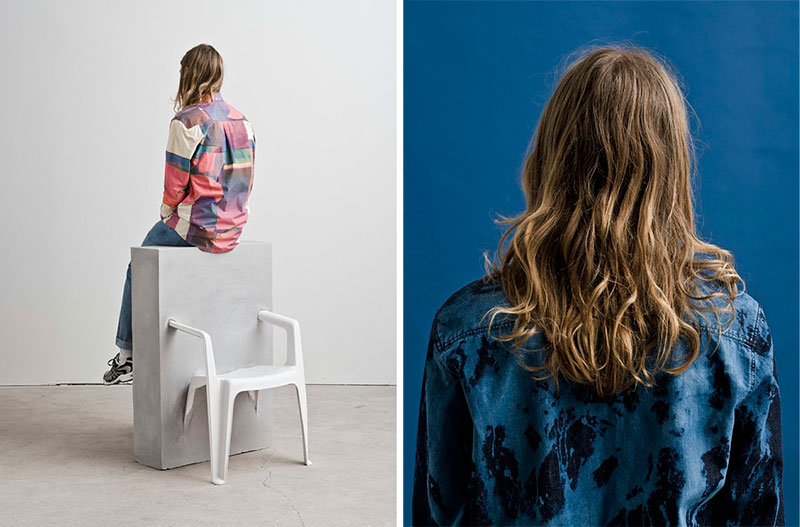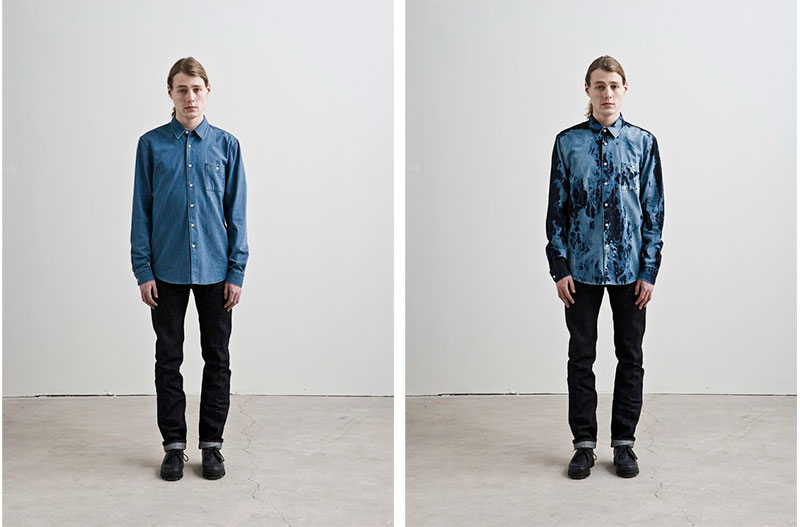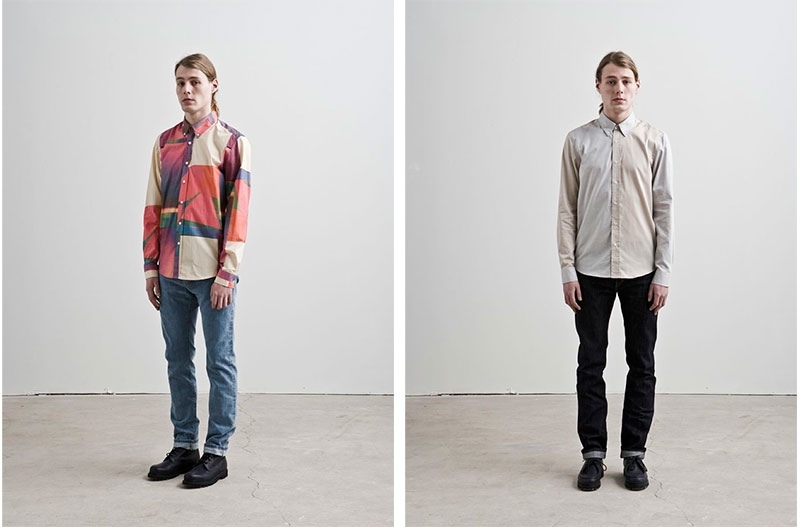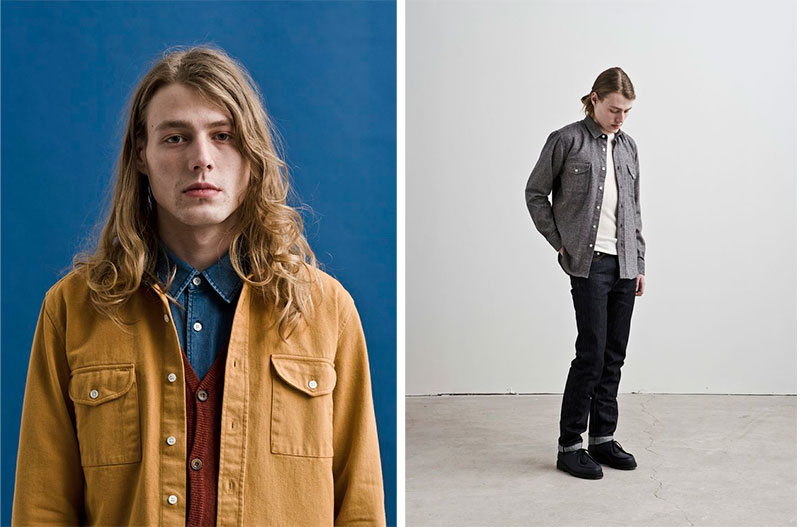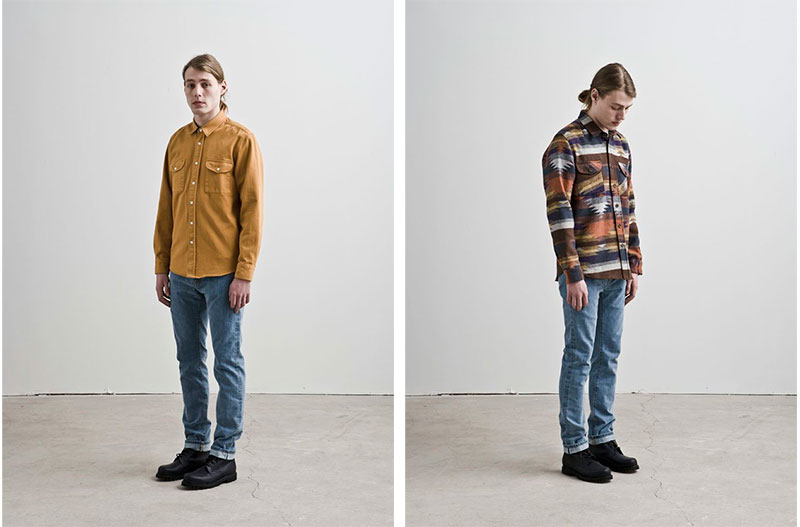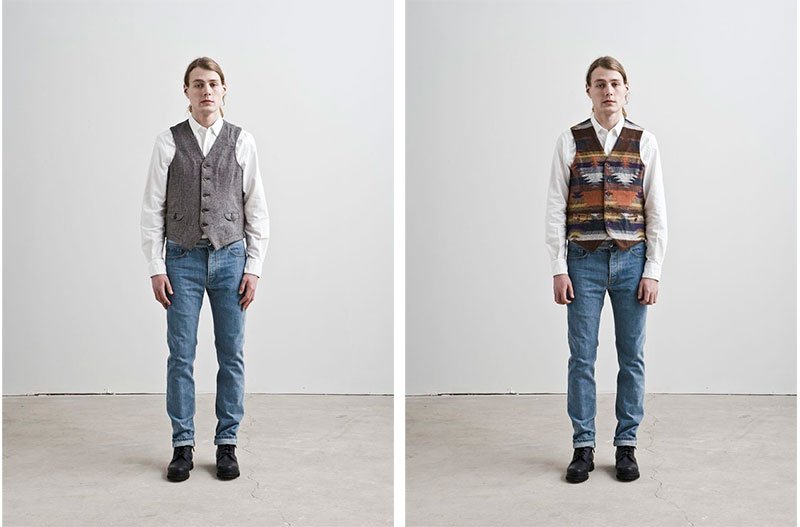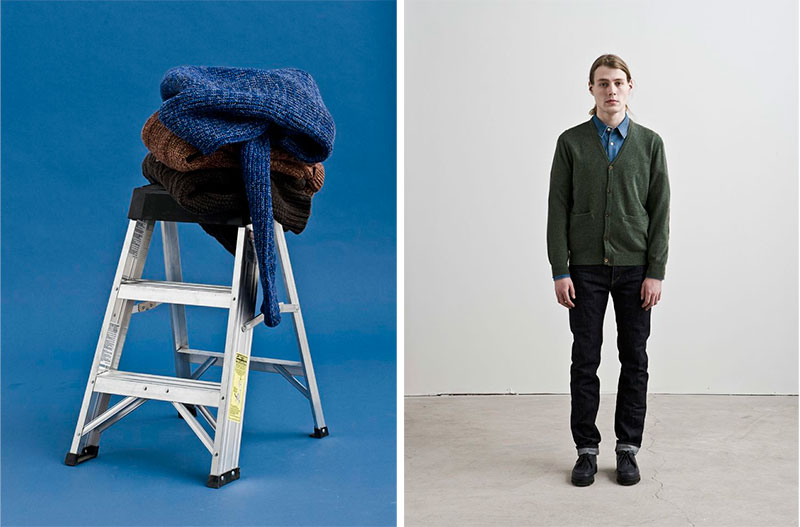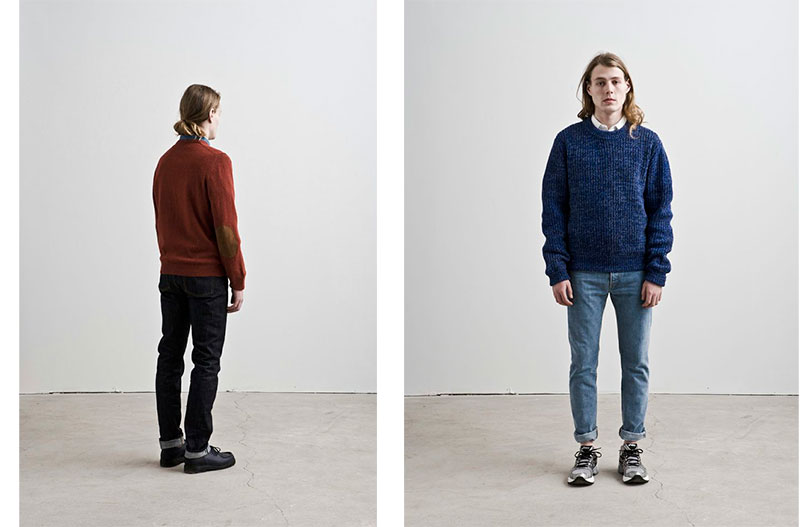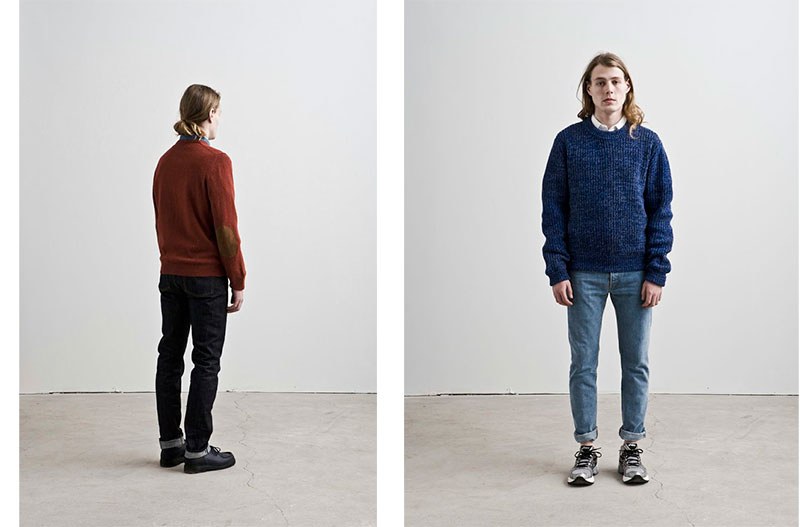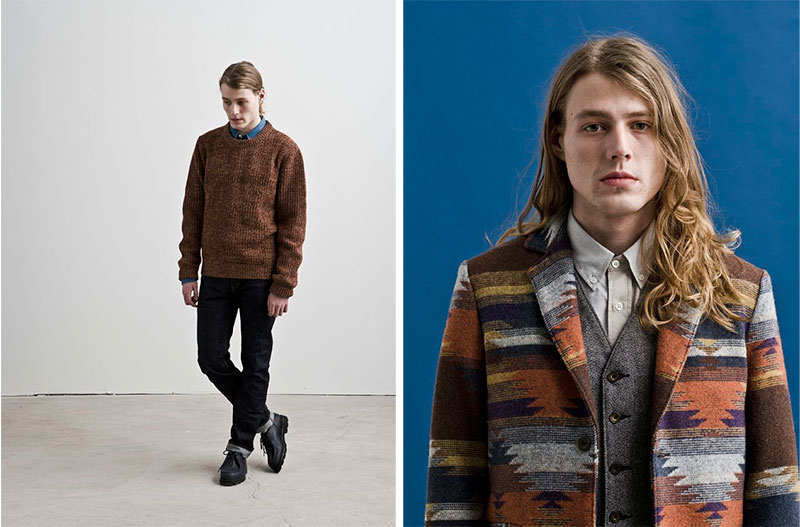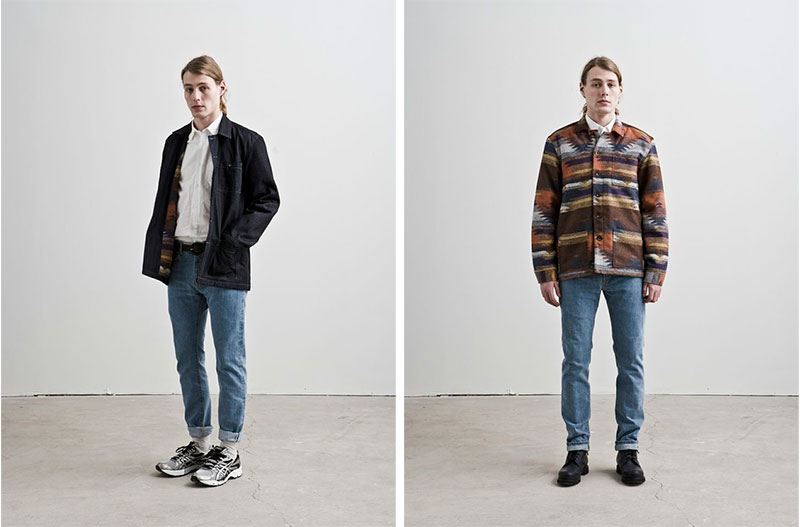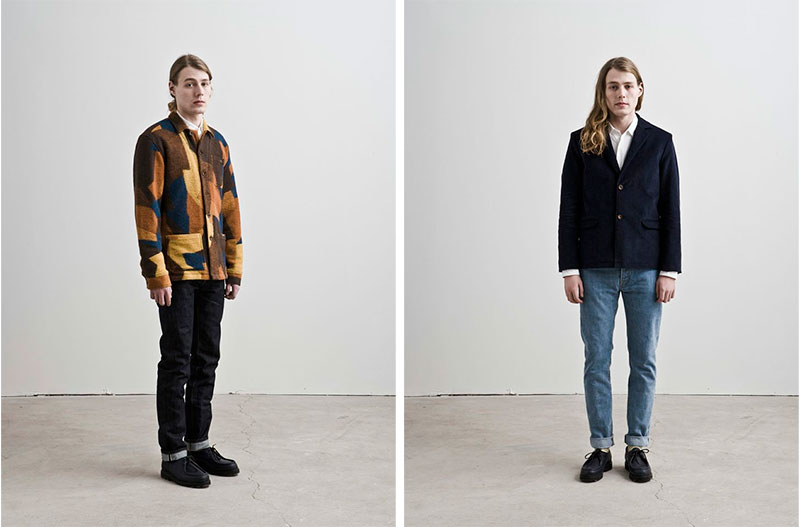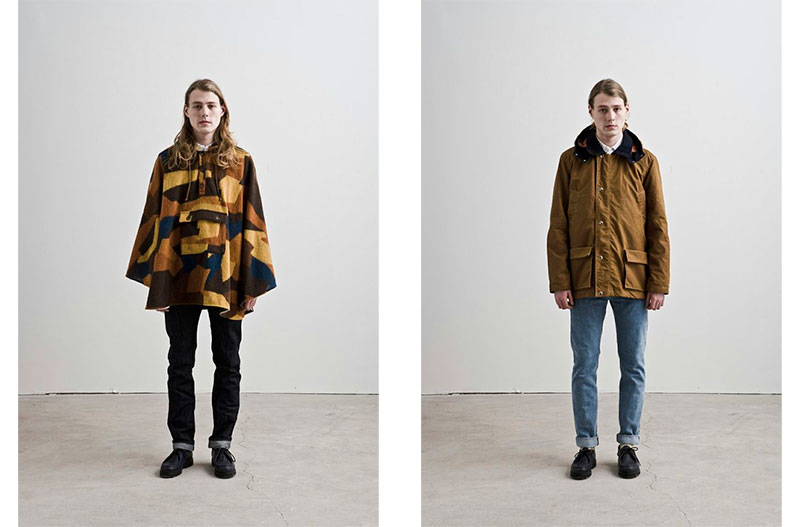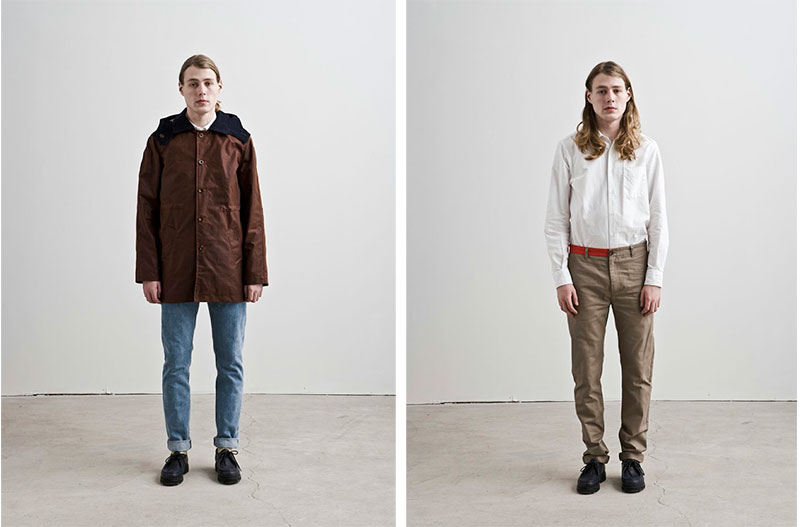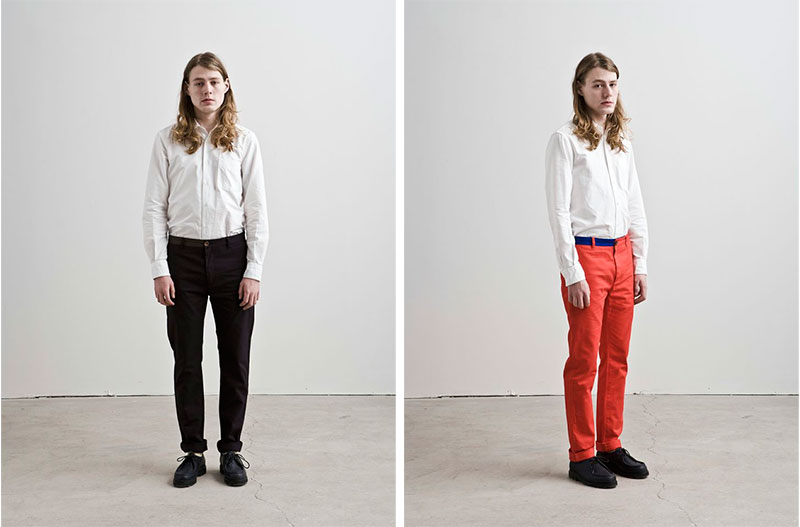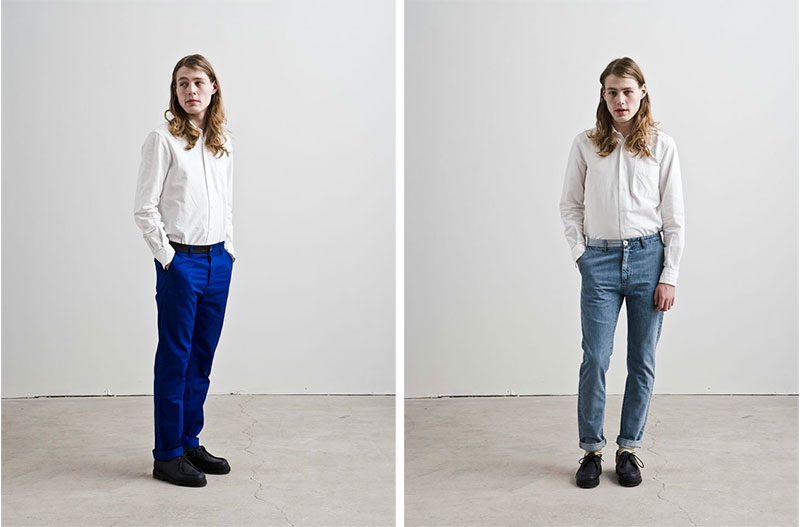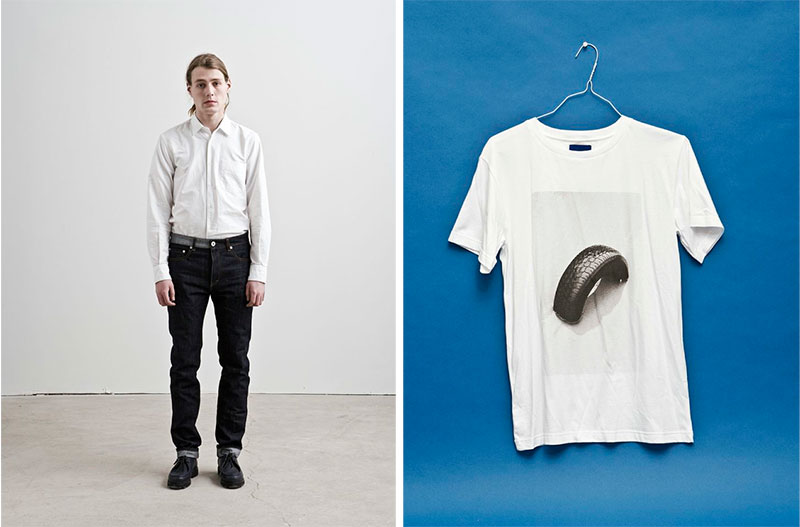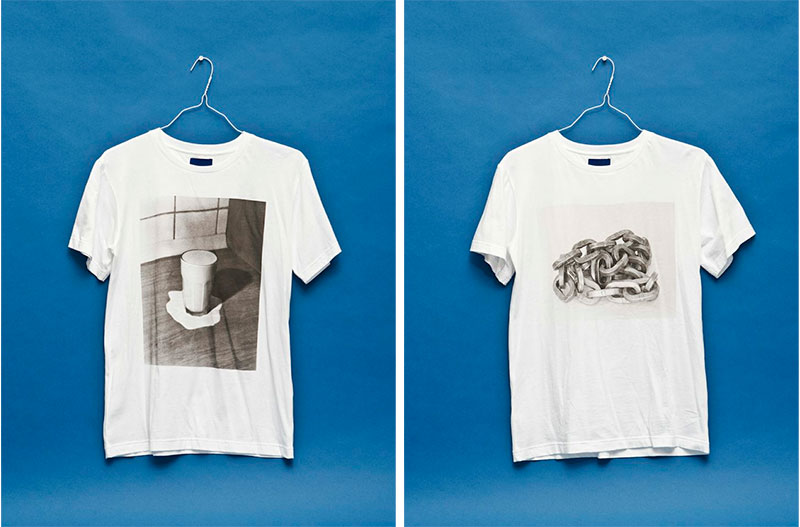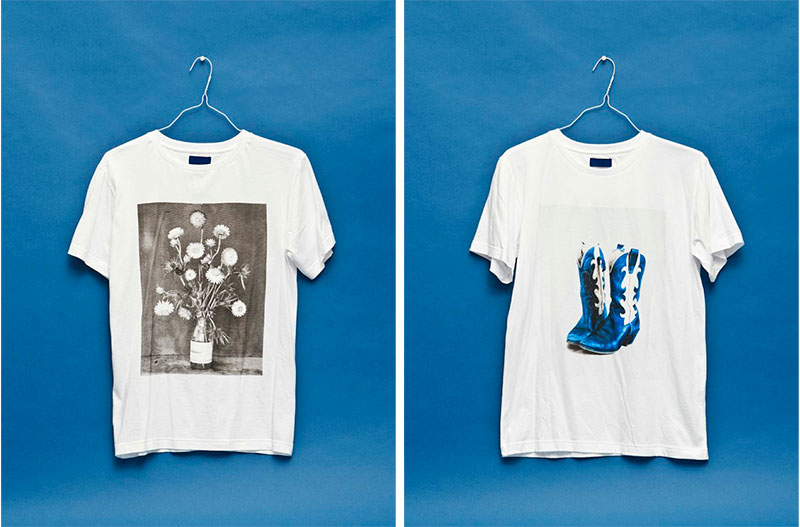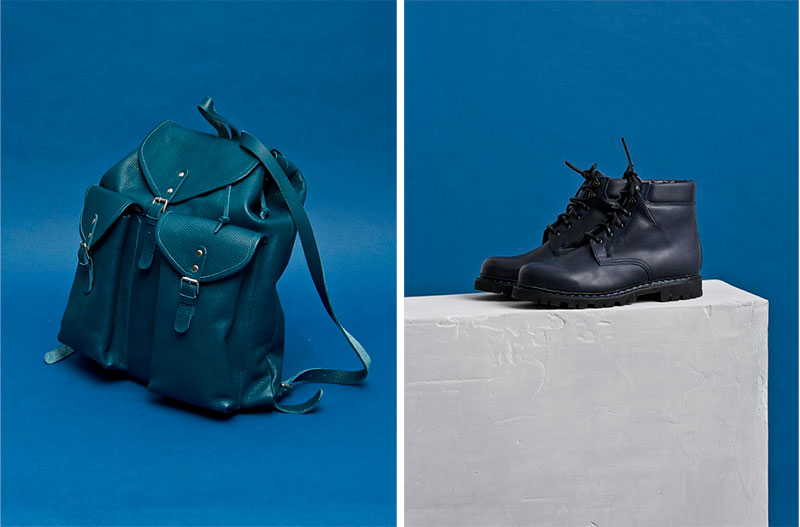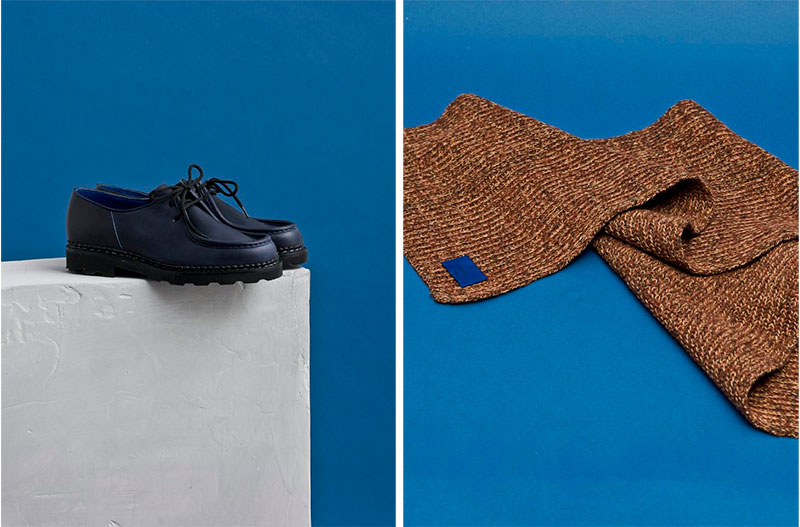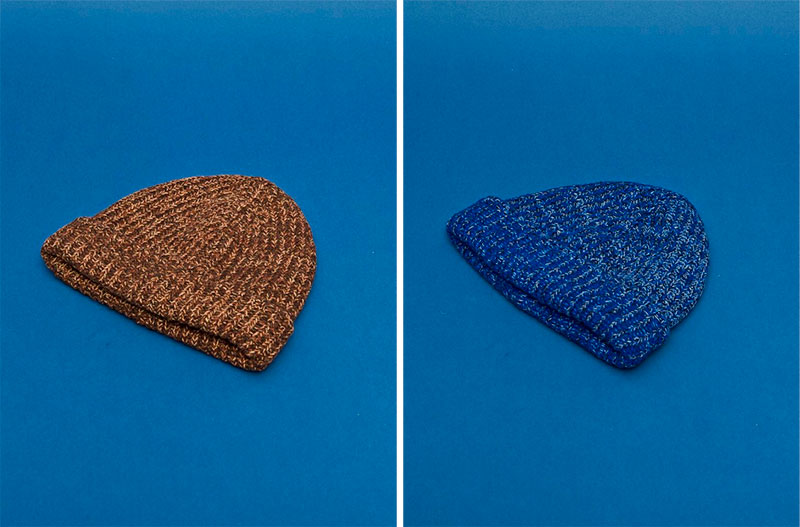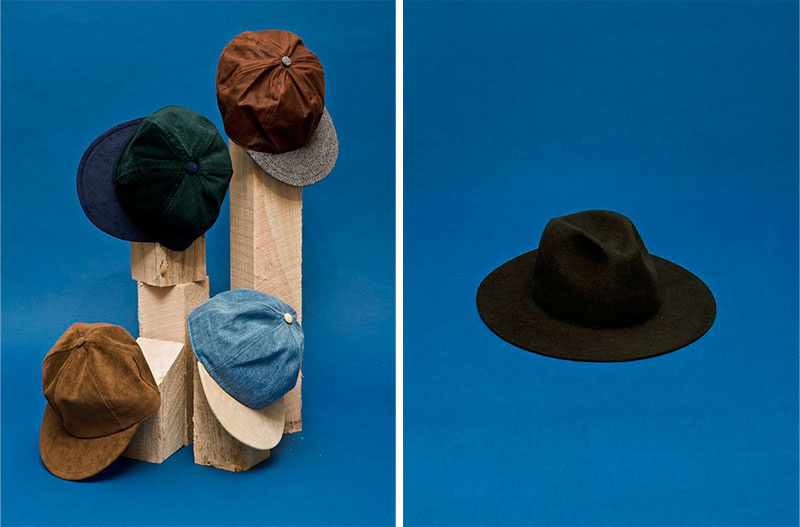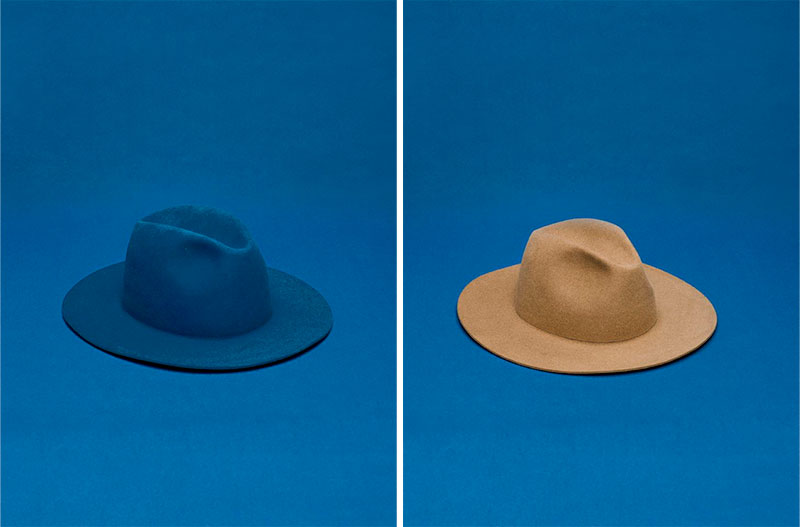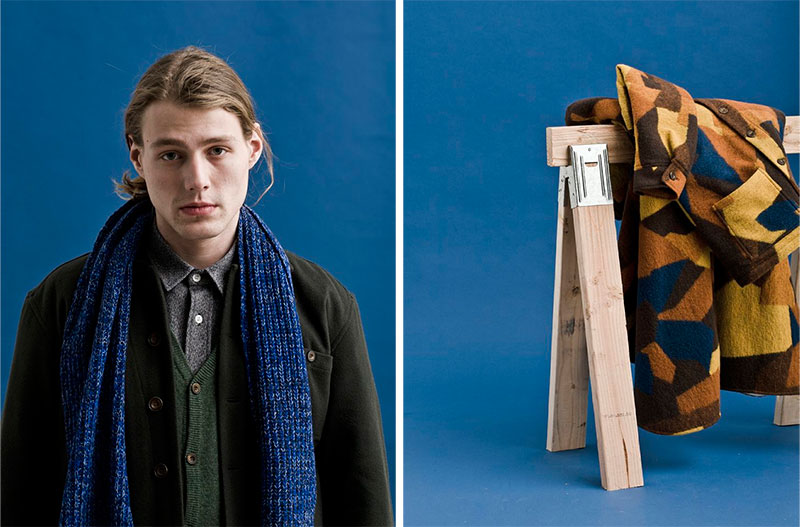 The Études N°1 collection is a fresh start which combines experimentation and timelessness.
Taking inspiration from the classic men's wardrobe, it plays spontaneously with details, colors and materials.
The collection was created as a patchwork of different influences, both traditional and contemporary, opposing soft autumn tones to bright and contrasted colors; natural materials with classic or abstract patterns.
Without confusing simplicity and easiness, Études reminds us that uniqueness can unfold in a single detail.
Études collaborated with the French brand Paraboot and imagined two exclusive models developed around the idea of the monochrome. The designers concentrated on choosing and marking every detail that makes up the "Bleu Études" shoe so as to create two unique and low-key models.
Also, Études is inviting the American artist Travess Smalley to design a shirt out of one of his digital collages taken from his book "Capture Physical Presence". The result will be a rare piece only a few copies will be edited.
The collection is punctuated by a series of T-shirts with photographic prints inspired by objects and still lives, created in collaboration with several artists: a pair of "Cowboy boots" by Christian Patterson (US), a bouquet of flowers by Thomas Hauser (DE), a floating tire by Nicolas Poillot (FR), a glass of milk by Daniel Evans and Brendan Baker (UK), and finally a metal chain by Flemming Ove Bech (DK). Styles and eras are delicately blended so as to create a series in which time seems to hold still for a little while.
The notion of pausing is also suggested in the images created around the collection. The space made up of angles and broken walls without a view onto the outside symbolizes a non-place; the rare objects and clothes become the only landmarks of a mirage-like view. These images materialize a field open to experimentation where anything seems possible.