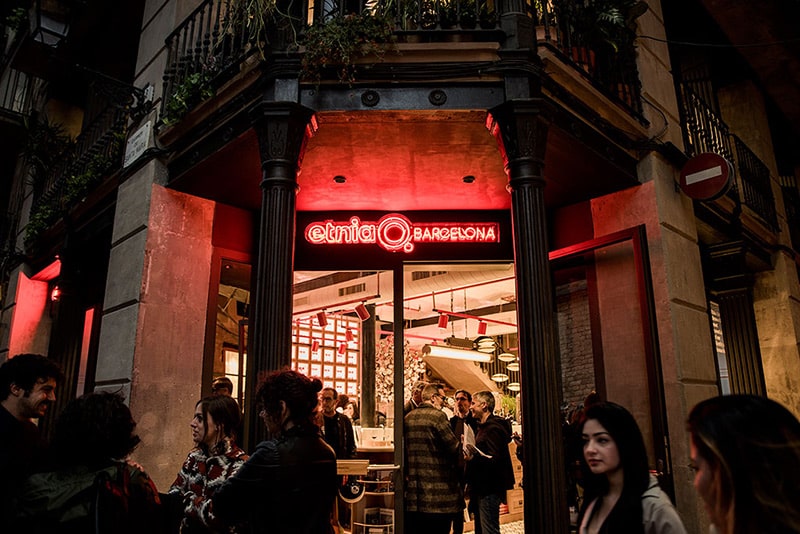 Last night the eyewear brand Etnia Barcelona opened its first store in Barcelona. An emblematic building in the heart of the Born neighborhood with 7 floors and 800m² including an incredible rooftop with views to the cathedral of Santa Maria del Mar. In addition to the classic store, the #EtniaBarcelonaFlagship have also another spaces not dedicated specifically to the sale: Craft workshop, showroom, exhibition areas with the history of the brand, exhibitors with limited edition collections and more…
Welcome to Barcelona!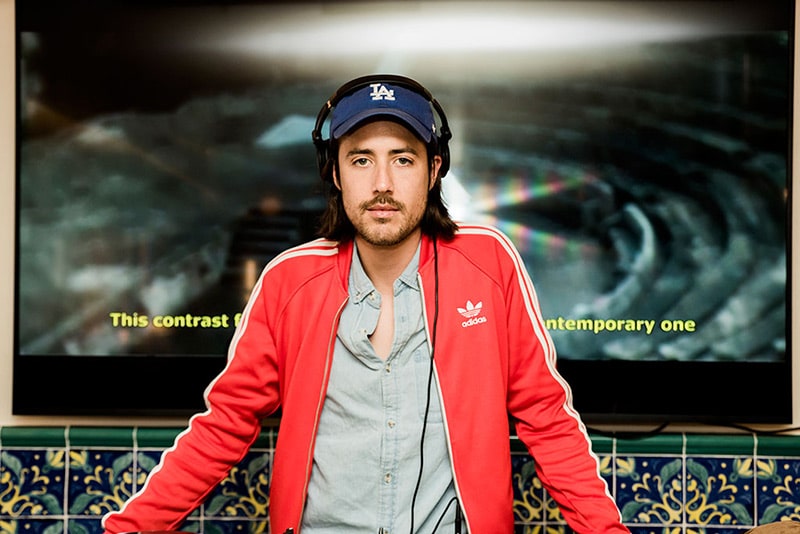 Pascal Moscheni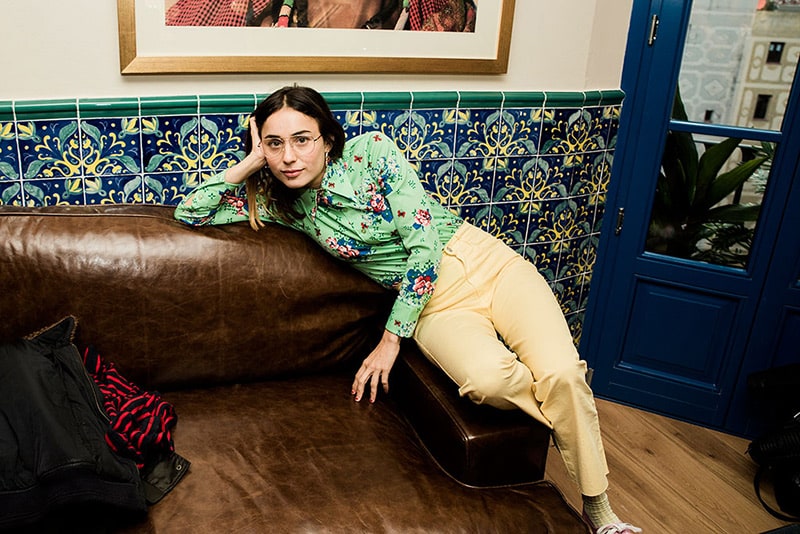 Miranda Makaroff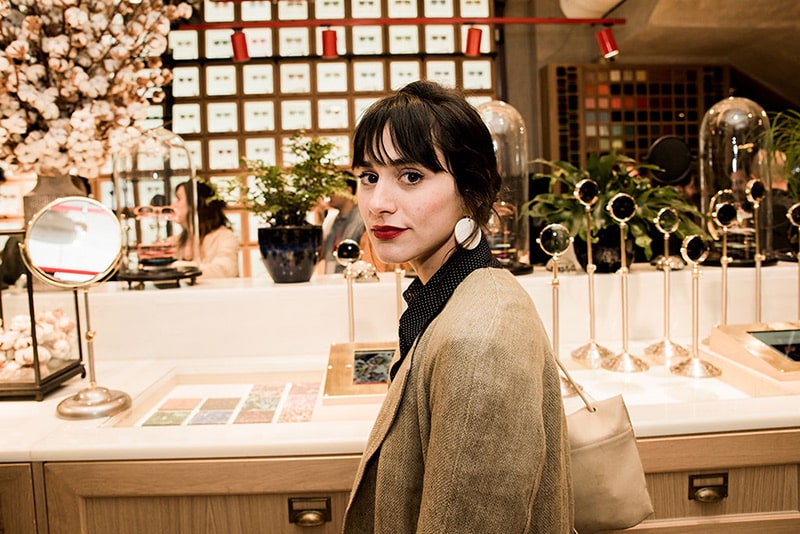 Mar del Hoyo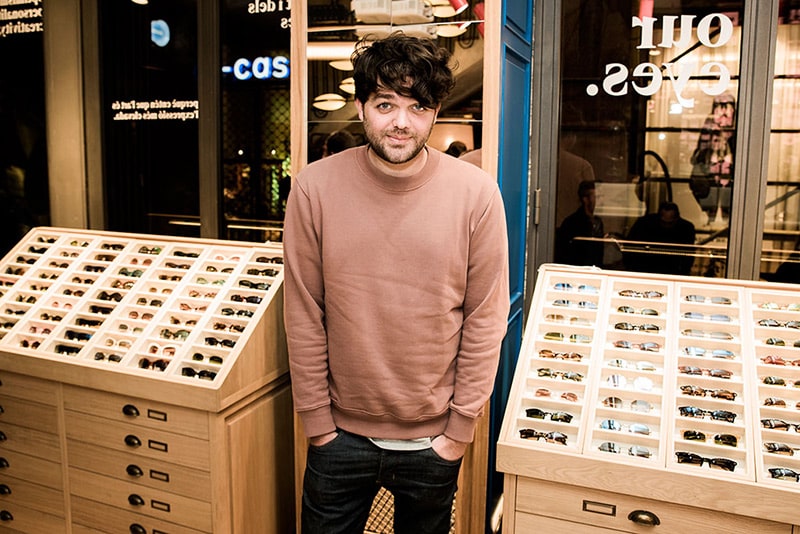 Edu García, founder of Fucking Young!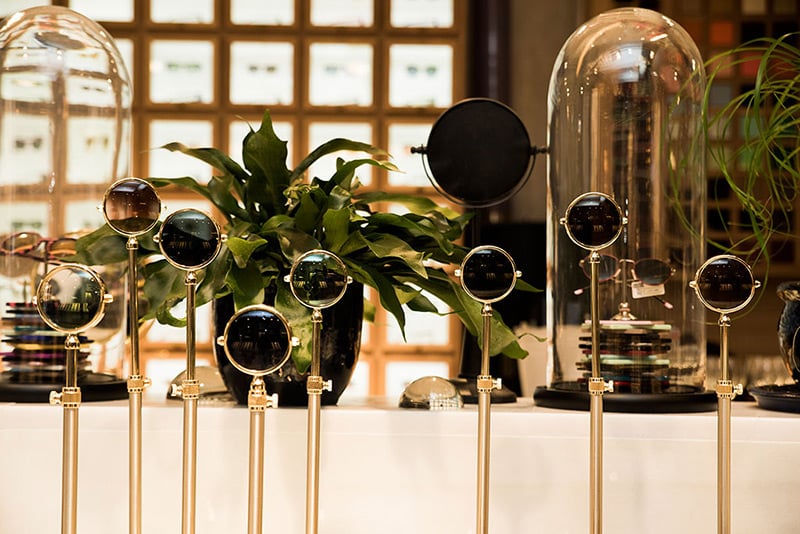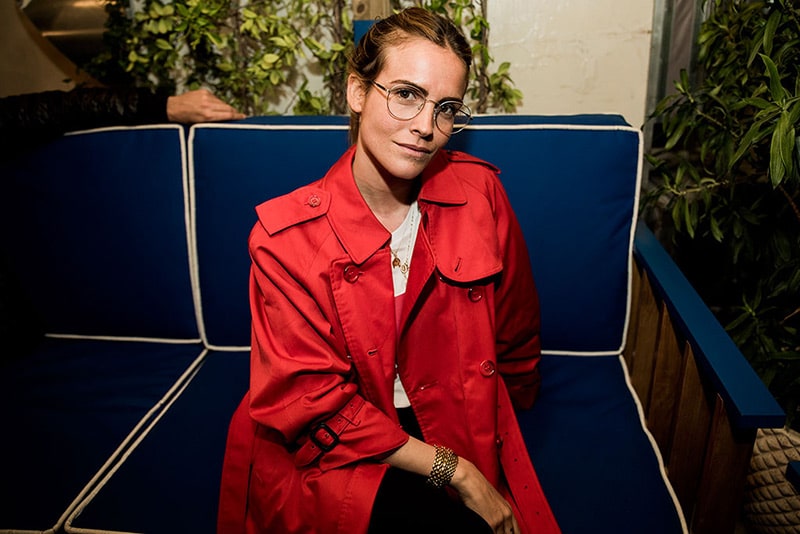 Blanca Miró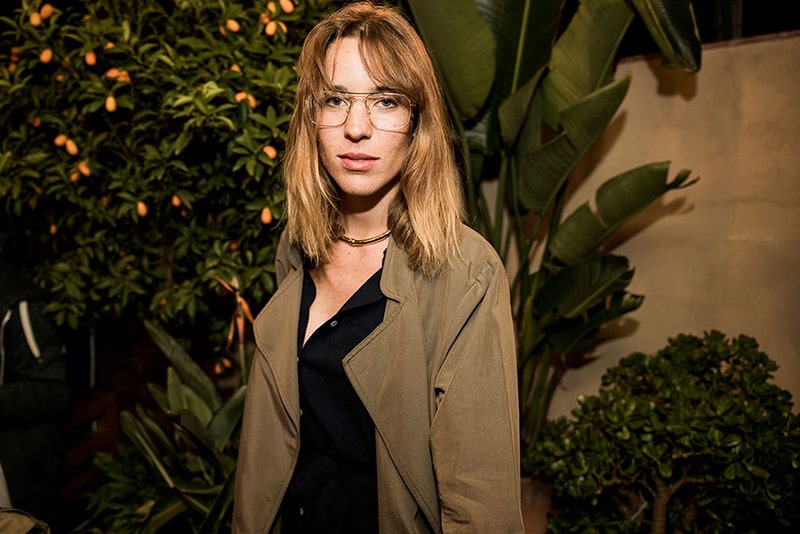 Nuria Frecklesnur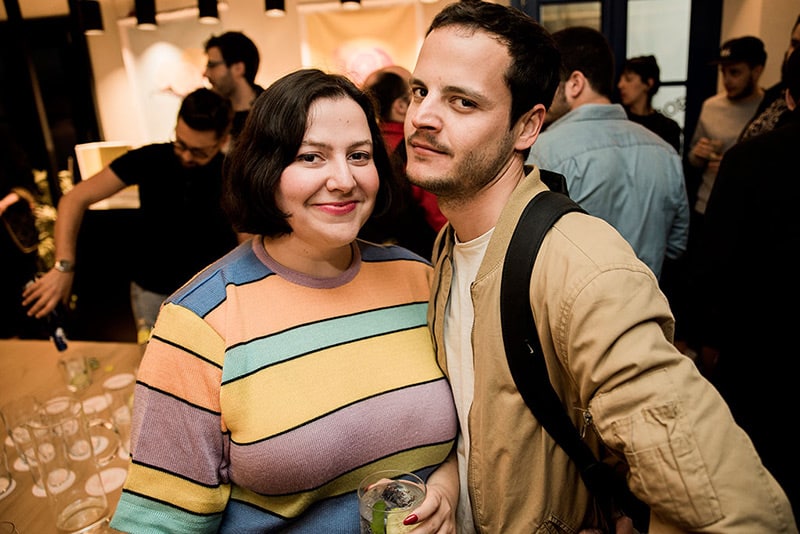 Susana López and Marc Williams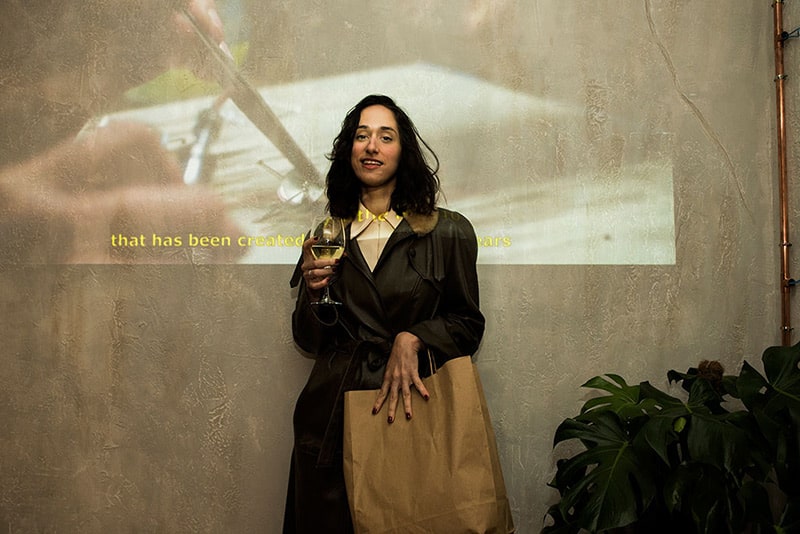 Ana Menéndez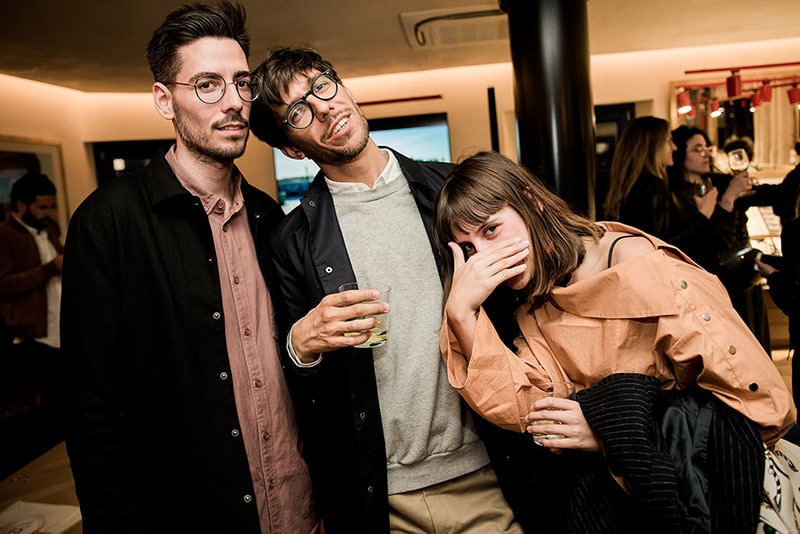 Agapornis magazine team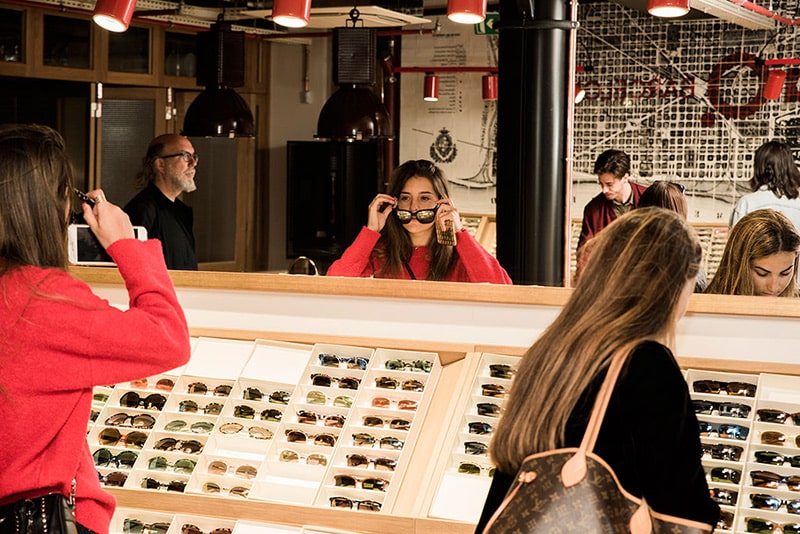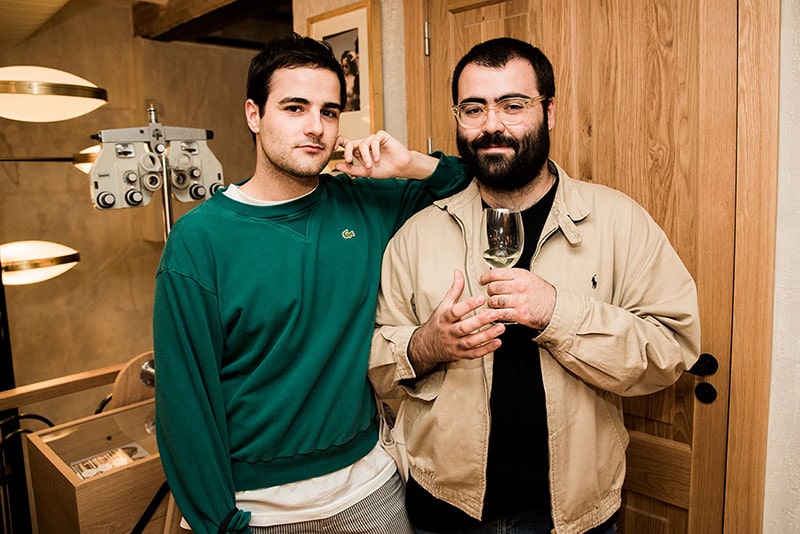 Alvaro Piñero @ I-D Spain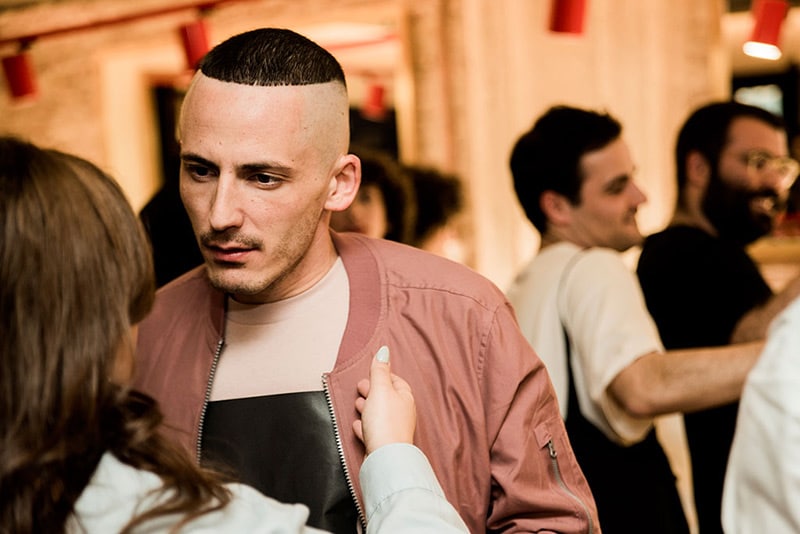 David Perea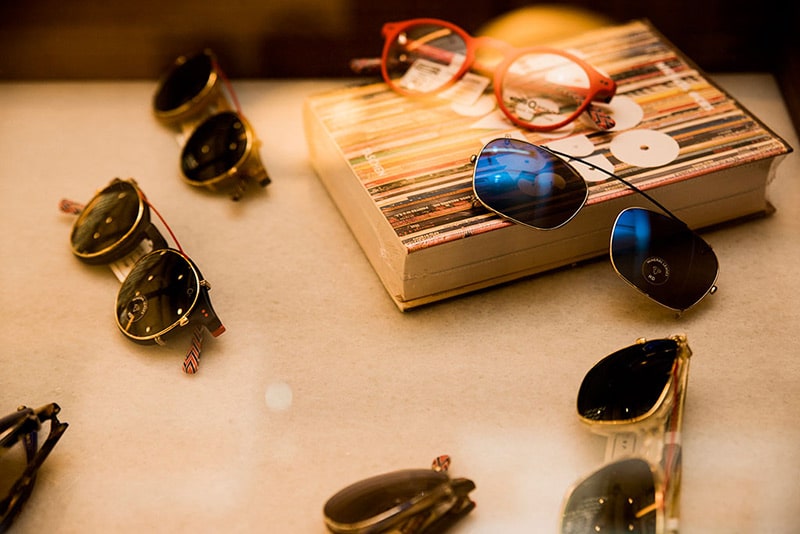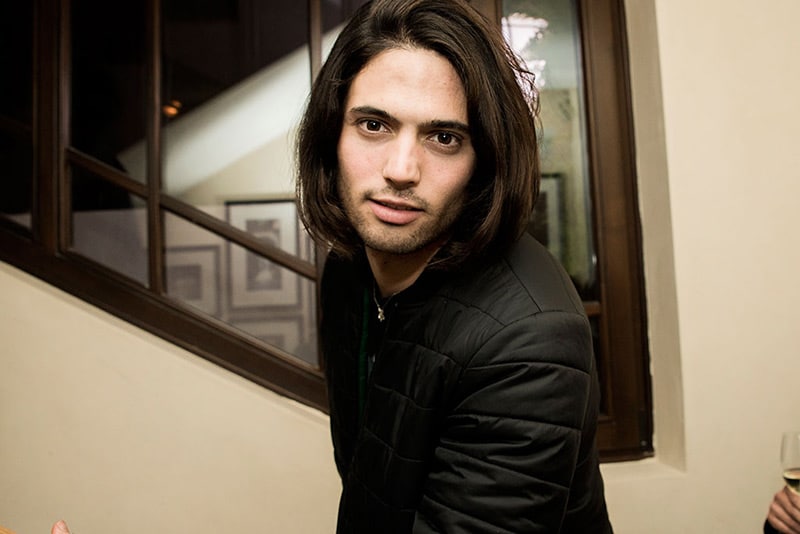 Alex Moli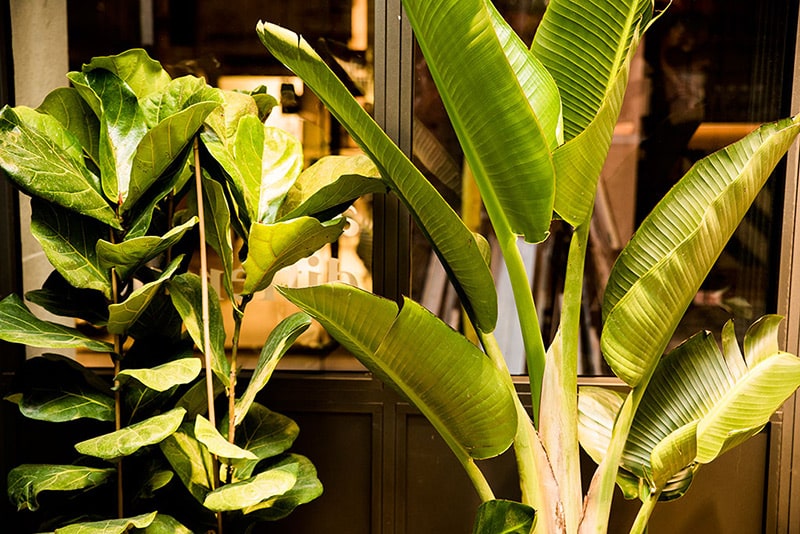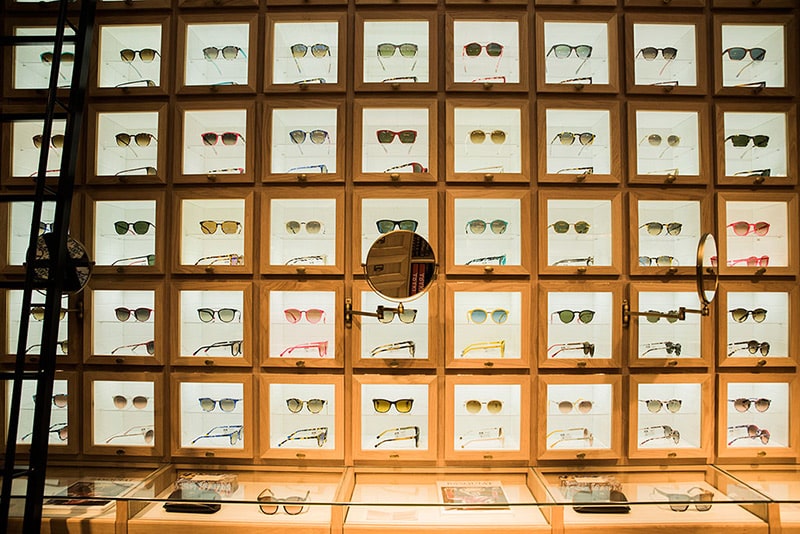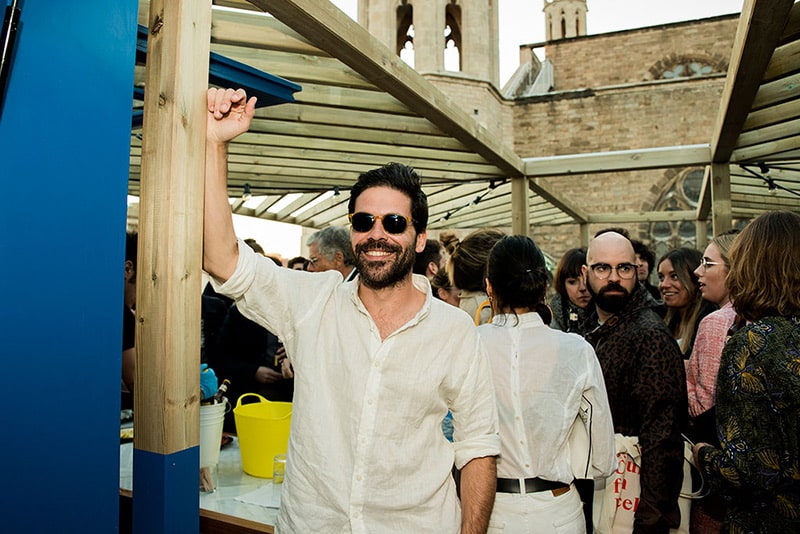 Miguel Carrizo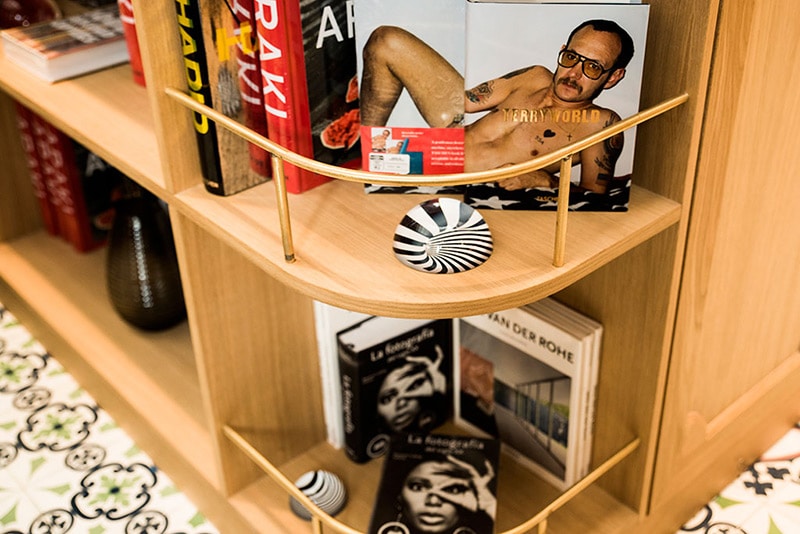 Images by César Segarra