Etnia Barcelona presents the I'MPERFECT campaign to launch its FW19 collection.
Meet Liliya, Kokie, Pau, Kaine, Xueli and Jordi.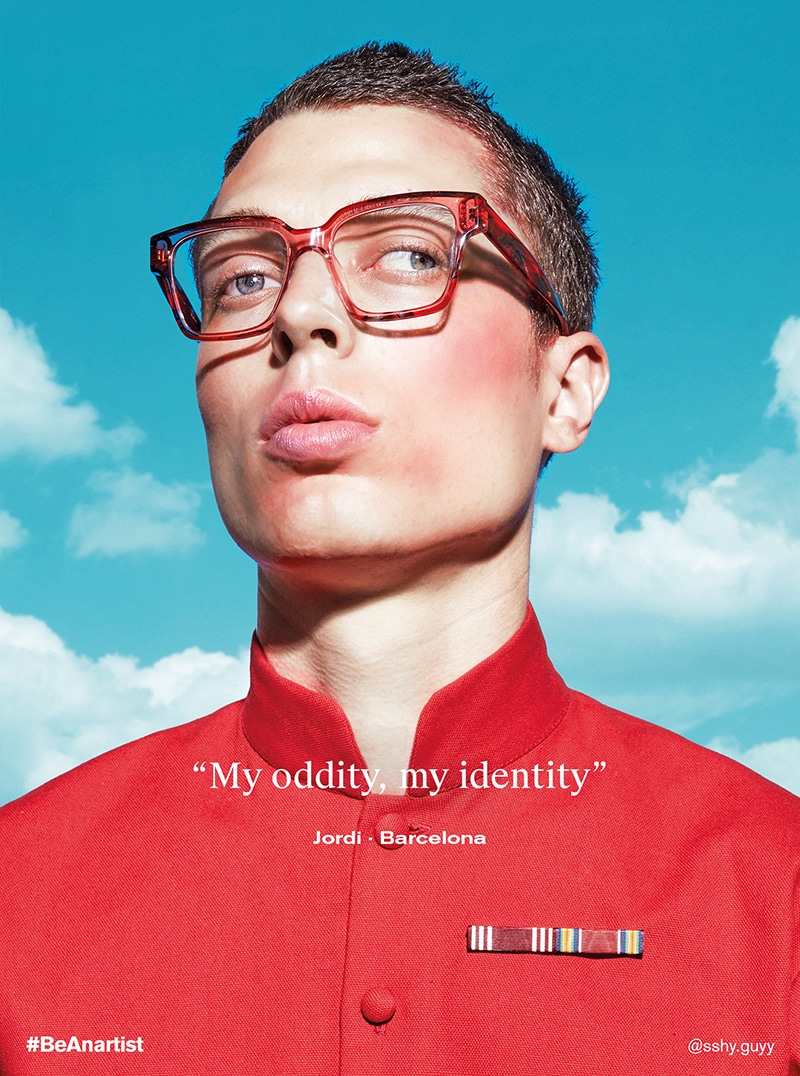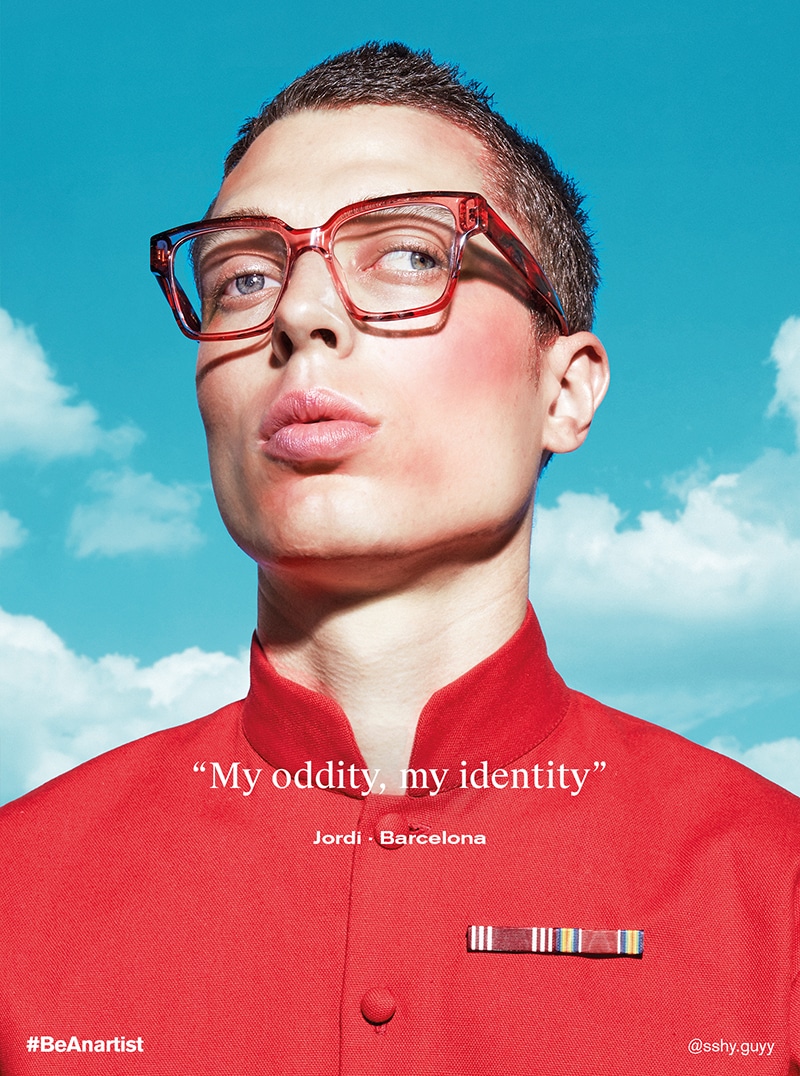 Jordi is from Barcelona. He had eye cancer when he was a boy. Because of that, his right eye was removed and since then, he has had to wear a crystal eye. For a long time, he wouldn't let
any pictures be taken of him – until he was 19 or so, when he understood that this peculiarity helped him to define his identity, and he felt comfortable being the center of attention. He's glad it happened to him: he takes it more like a signature, rather than a stigma.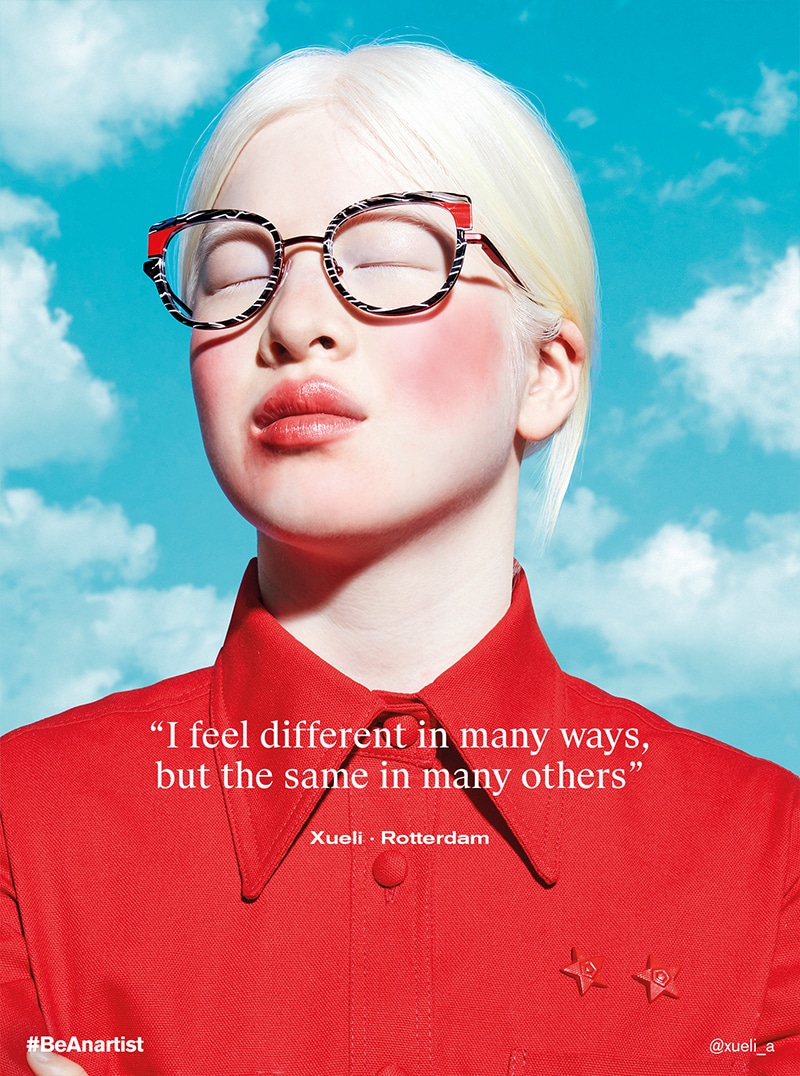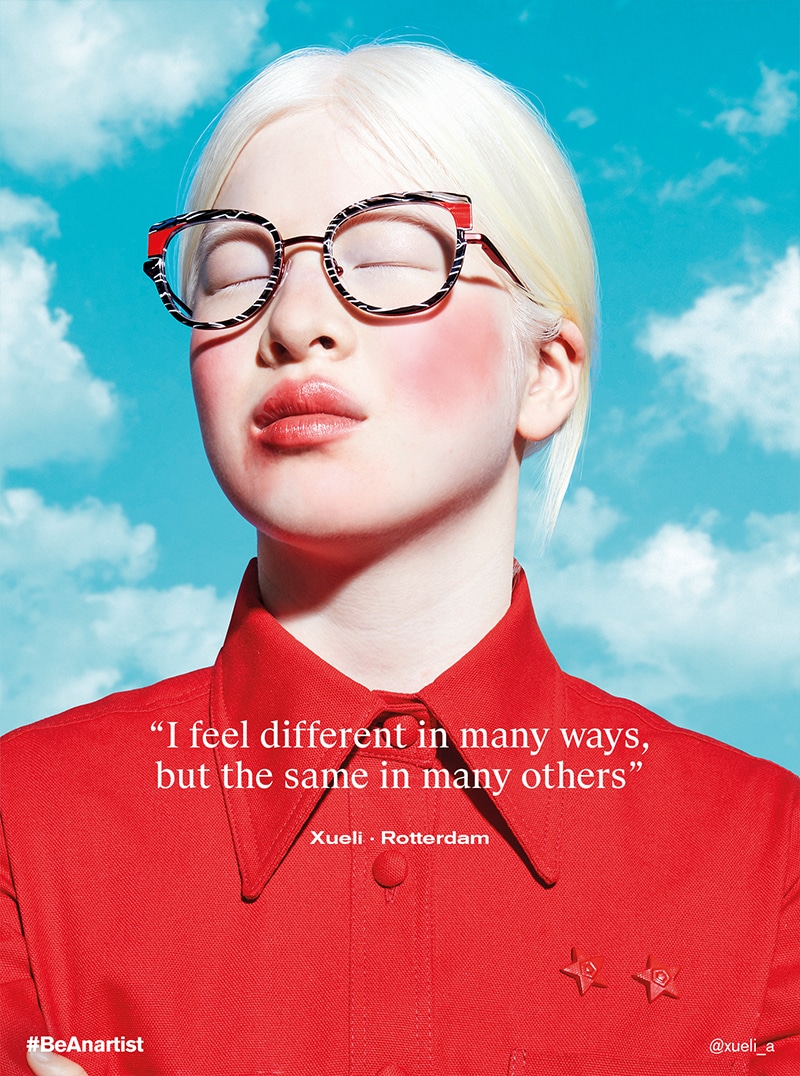 Xueli, 14 years old, was born in China and was abandoned by her Chinese parents, possibly due to her albinism, and maybe the combination with being a girl. She was adopted by a nice family and is now living in Rotterdam. Although she was born with albinism, which means she is visually impaired and has wobbly eyes, she has found the strength to tell her story and to fight for all the people who have albinism.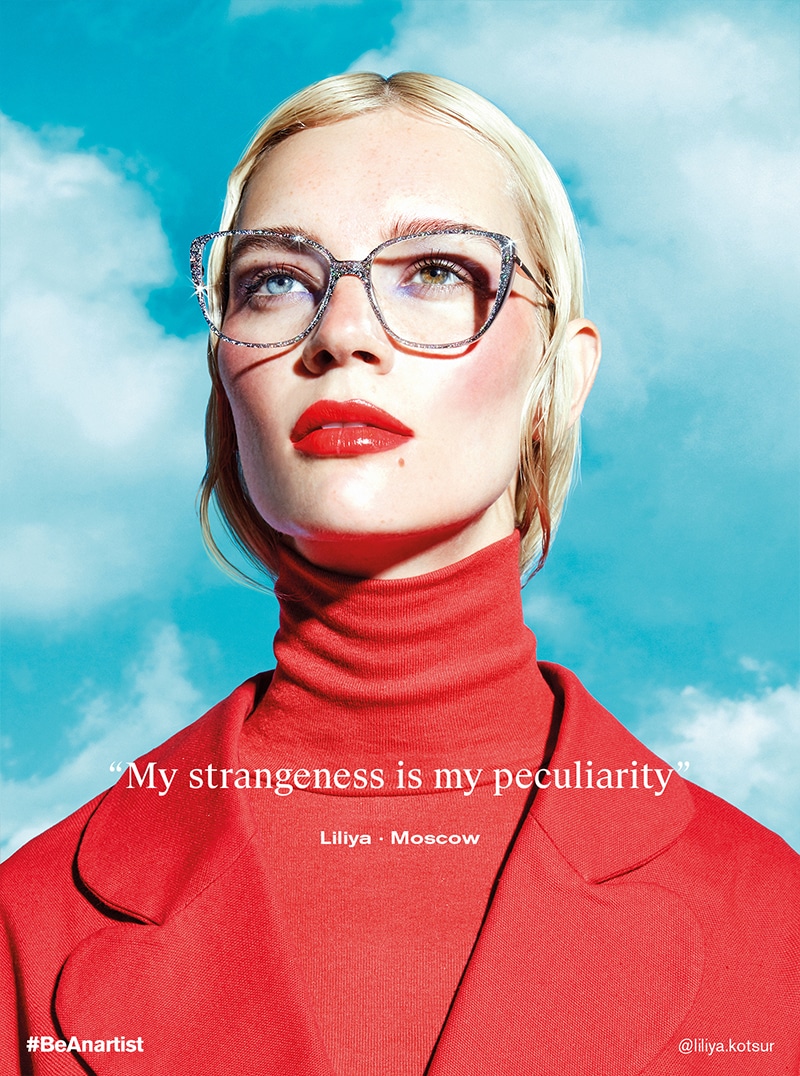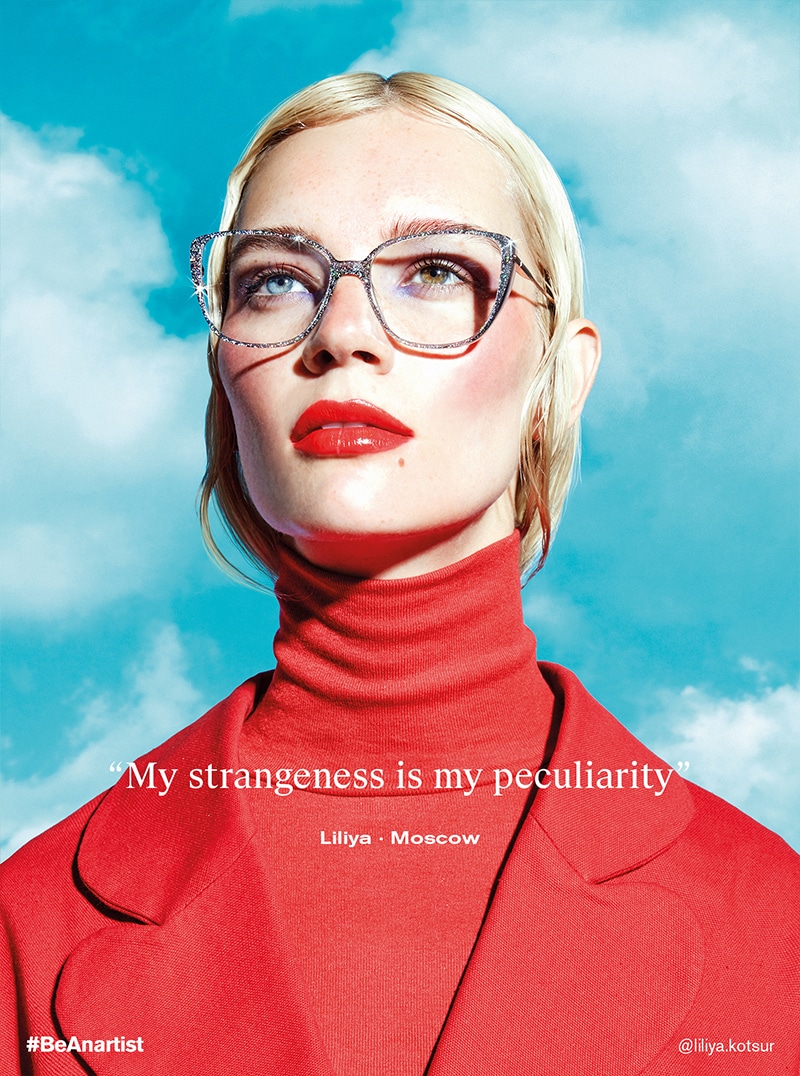 Liliya was born in Russia. Since childhood, she was different from other children: she was thin, tall, and had different eyes. Because of this, she had complexes, and other children called her ugly and thought she was strange. So although she had to struggle a lot during her childhood to define herself and her unique beauty, she really feels comfortable in her skin now. She has even married a guy with the same unique feature and they have a unique family!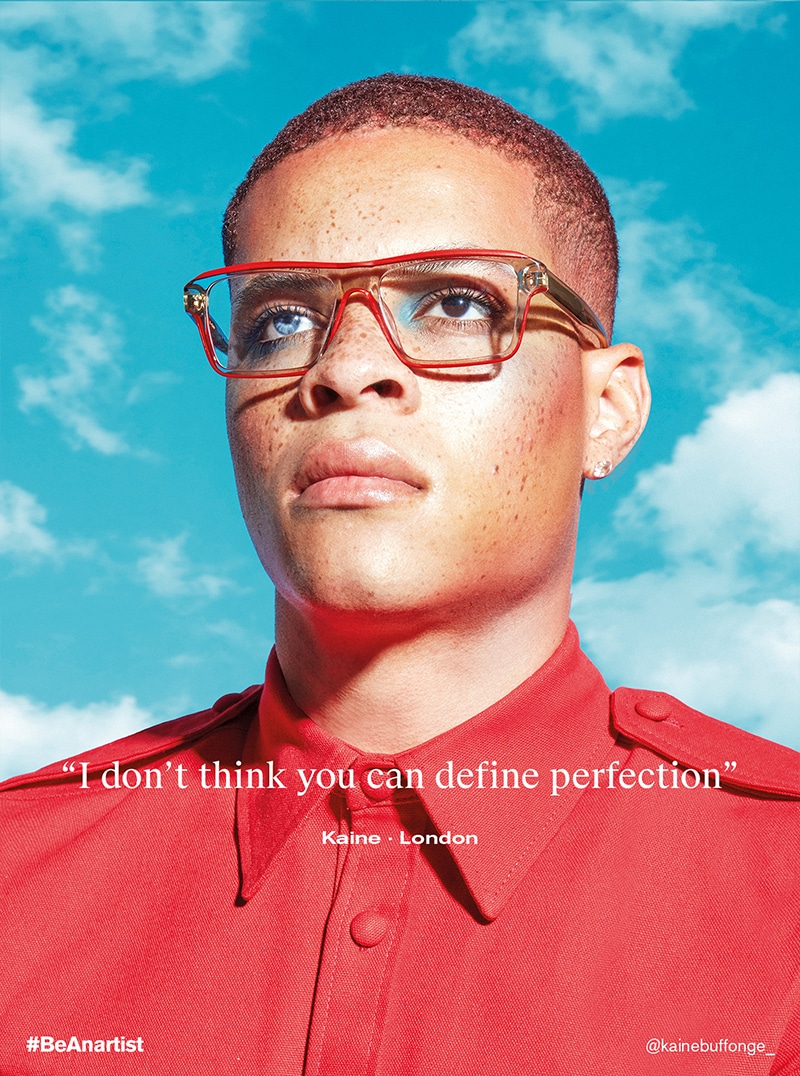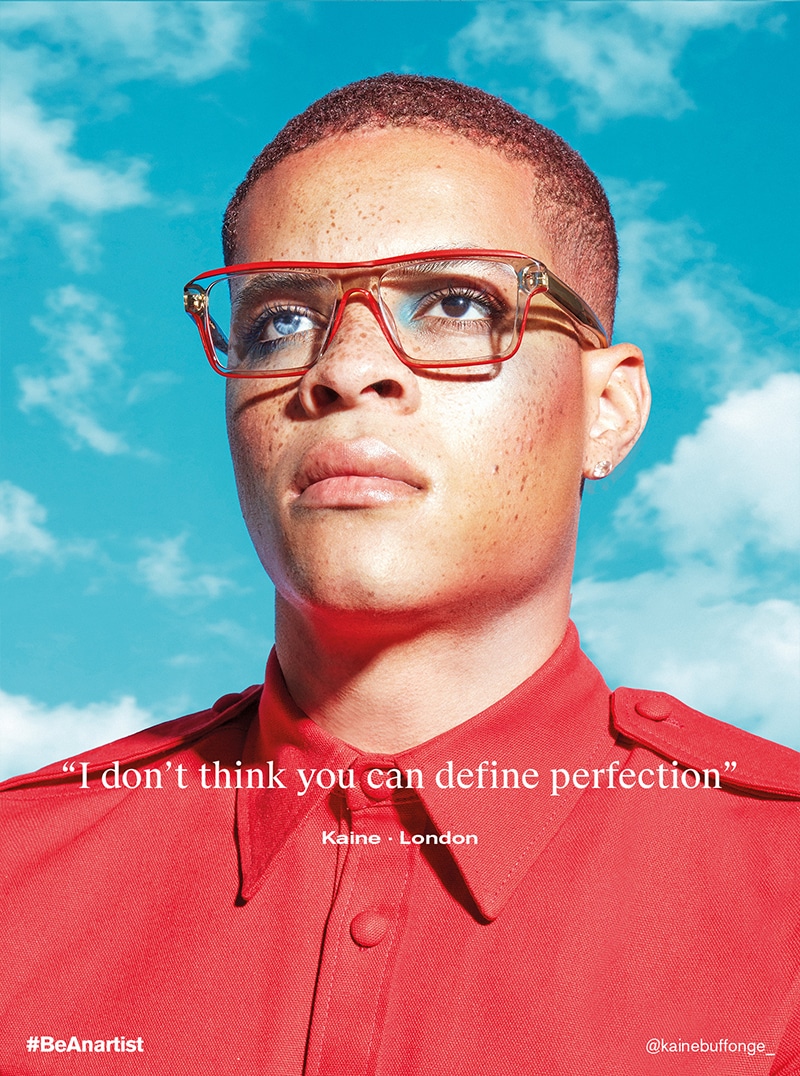 Kaine is from London. When he was a kid, he didn't have much confidence in him-self because he had different eyes, freckles, and spacing between his teeth. It affected him all the way up through school where his self-confidence was low. Some people stared and even though he was blind in the blue eye, making him the center of attention. When he was 18 he started modeling, and he's now able to look at himself in a different light. He's glad to be a role model to help other people with unique features to feel empowered.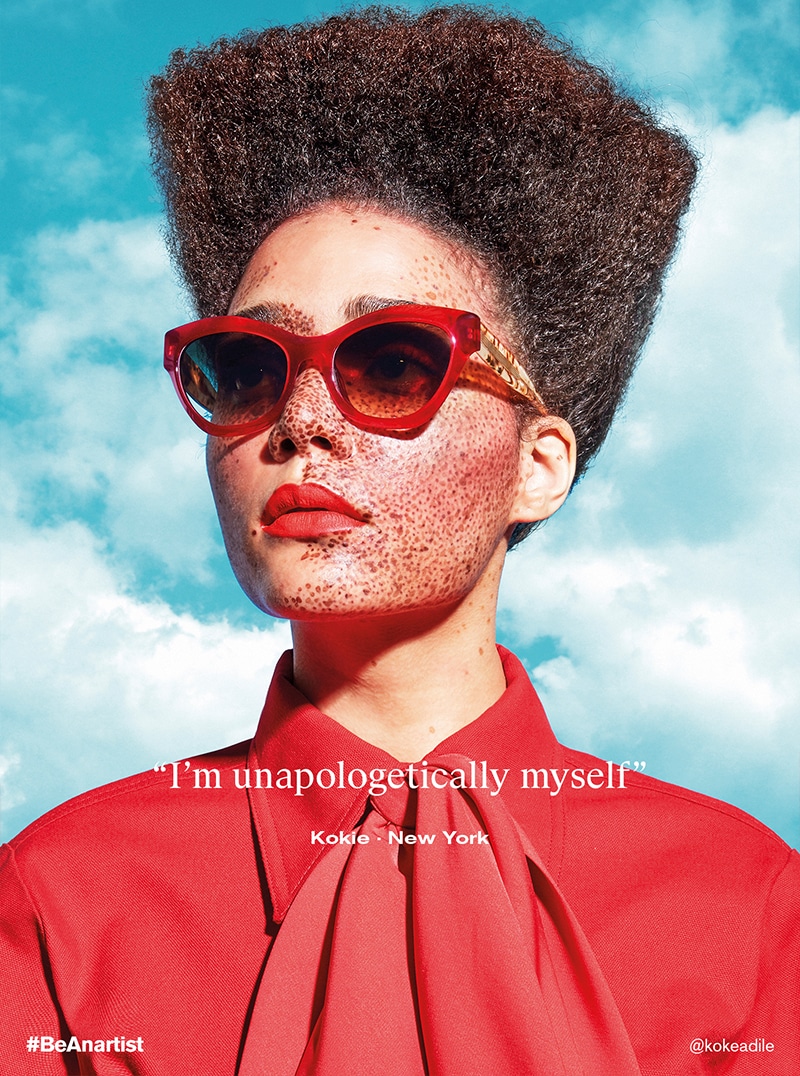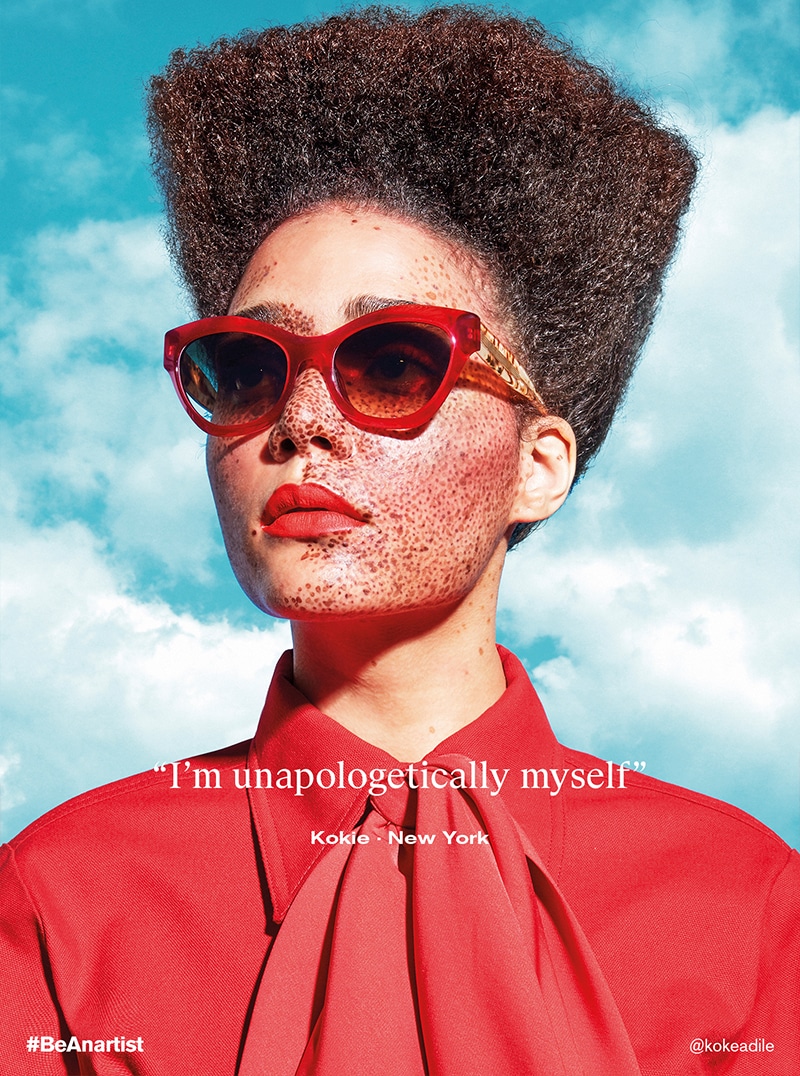 Kokie is from New York. She hasn't looked like this all her life: at the age of eight, she started developing freckles and it was incredibly shocking at first. At the beginning, she didn't like them and she tried to do what she could to get rid of the pigmentation on her face. Over time, she learned to love it and she now uses her uniqueness to work as a model. She's happy that she can empower others who might struggle with differences. She still has days where she feels insecure because she thinks her face is too intense for people, but she works to love herself and live with self-respect.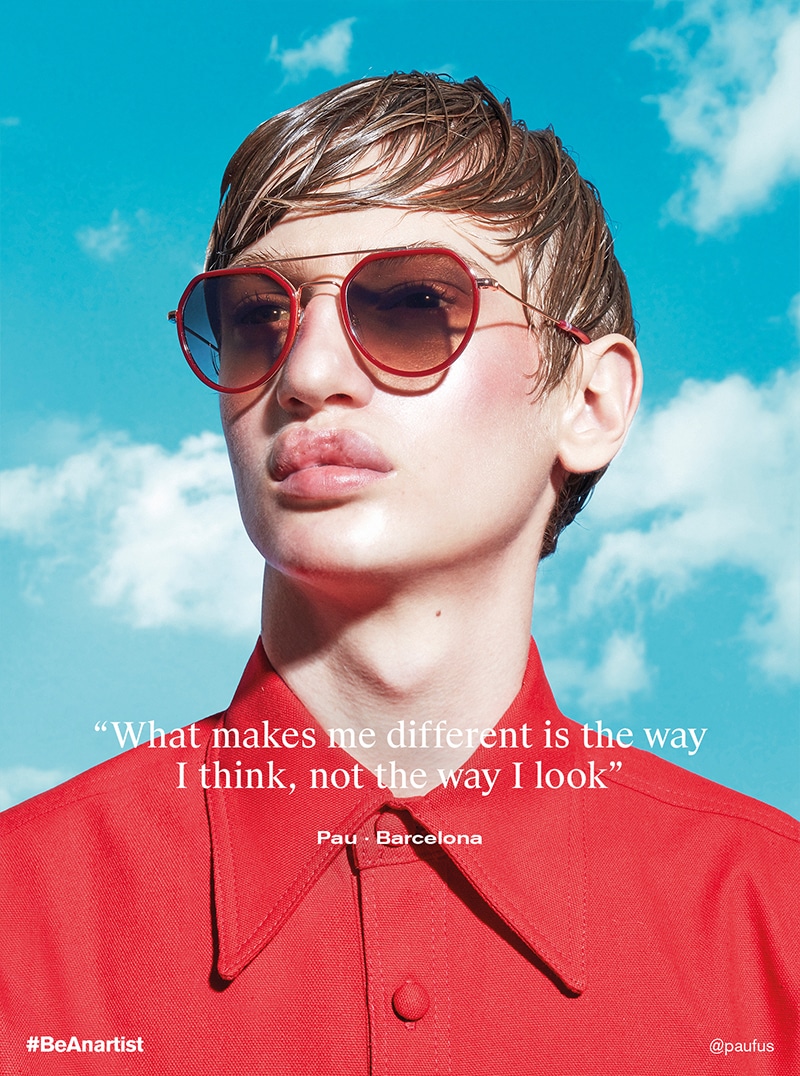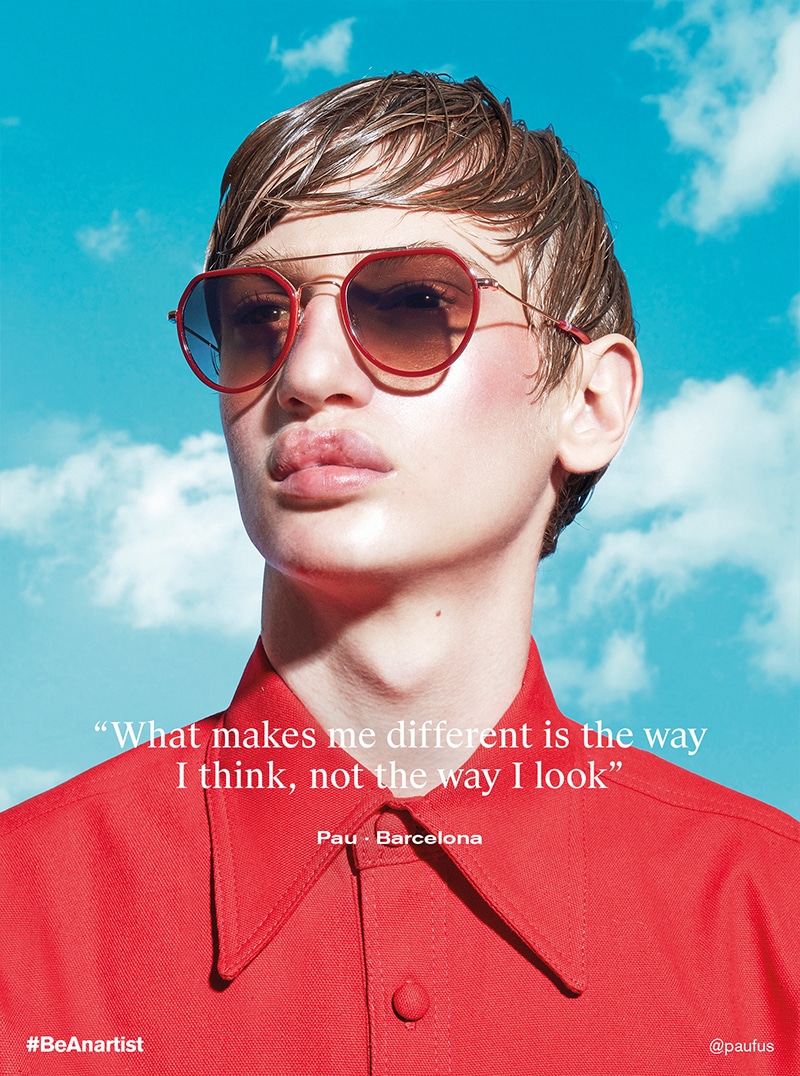 Pau is from Barcelona and was born with a cleft lip. He says that this didn't make his life different from anyone else's and that, in fact, he has high self-esteem and confidence in himself. He says that he is more unique because of his way of thinking than because of his physical appearance, and believes that we should all be happy with what we have in life.
Because it's only when you stop searching for perfection that you find the truth. ETNIA BARCELONA presents an imperfect campaign that re-examines the idea of perfection itself and champions what is unique in us all.
"We are reclaiming the kind of imperfections that breaks the mold and challenge stereotypes. It is the same imperfection that makes us unique and authentic. We are truly convinced that we need to embrace our differences rather than hide them, proudly turning them into a mark of our identity. Always loyal to ourselves, and feeling comfortable even in the discomfort
of looks. Because it's only when you stop searching for perfection that the truth appears. That is I'MPERFECT. Reclaiming our uniqueness is more important than being perfect. Imperfect models whose beauty doesn't fit the conventional standards. People who have stories to tell, in front of the camera but also, more importantly, behind it. These are real stories from real people who are imperfect, just like you, and just like all of us. People who are happy just as they are, without inhibitions or trying to fit a certain stereotype." – said Etnia Barcelona.
I'm ME. Who are you?
More at www.etniabarcelona.com