20 years mark a major change in life. For this reason, Etnia Barcelona continues to celebrate its twenties with the launch of the new limited edition collection "Zebra, Heritage vol.3".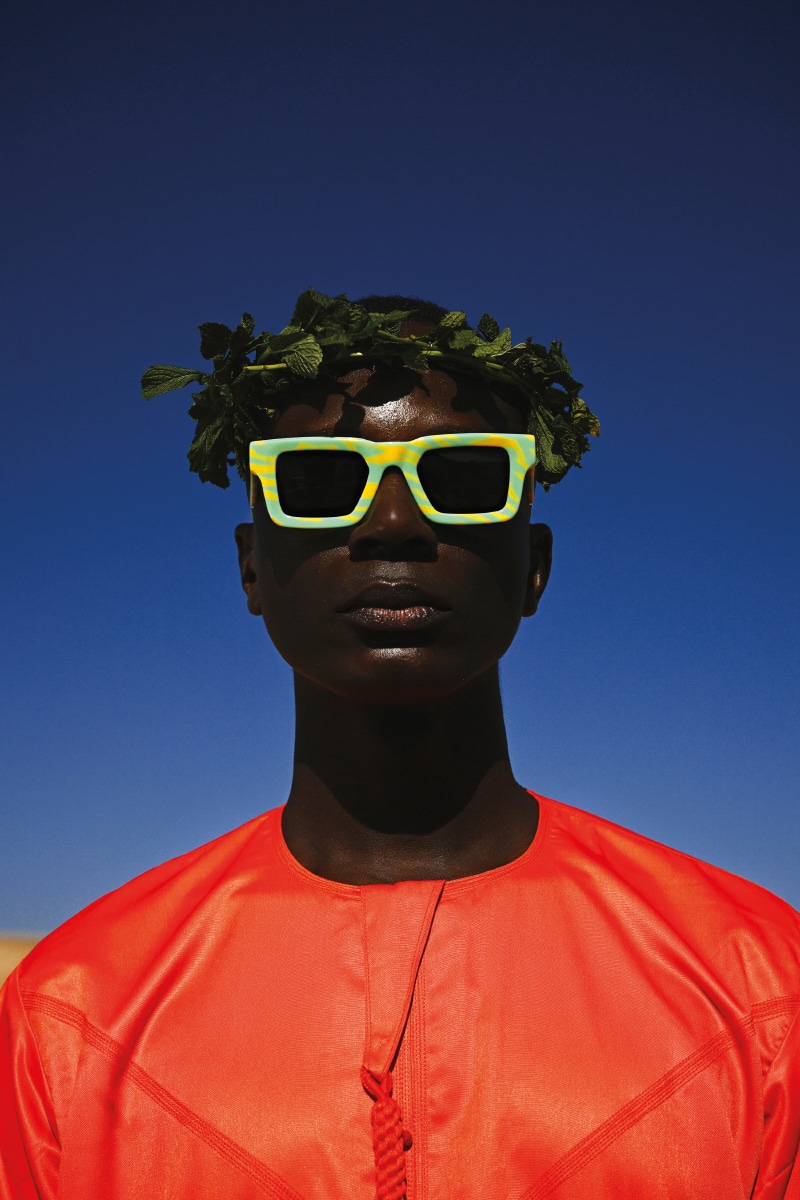 "The Wild Love in Africa" collection from 2014, one of the iconic designs that contributed to the Barcelona brand's success, is being revisited this time in a new collection that is a love letter to Africa,  to its traditions, culture, and color.  The brand-new models in the Heritage line pay homage to this nation and its textures with PopArt-inspired forms in acetates with textures that resemble "Animal Print" in brilliant colors like bubblegum pink, orange, fluorine green, white, or black imbued with power and vigor.
Three models are designed in natural Mazzucchelli acetate with thicknesses of 7 millimeters worked in 3D that create recesses to give the glasses relief and comfort. The collection features mineral lenses with HD color technology that provide a unique visual experience in terms of color and quality, as is usual in each of the brand's sun collections.
For the campaign, Etnia Barcelona teams up once again with Moroccan photographer Mous Lamrabat, to create images full of art in its purest state that glorify Moroccan culture through traditional elements. A festive campaign where the cheerful colors of the "Zebra, Heritage vol.3" collection mix with those of the African desert.
Snapshots that reproduce the wonderful world of Mous are used to generate stirring visuals that glorify tradition while decontextualizing aspects of Moroccan daily life. According to Mous the commercial photographs are quite similar to what he would create for a personal project: "From the beginning I felt that Etnia appreciates artists when they can show their DNA by collaborating with them."
Take a look at the campaign below: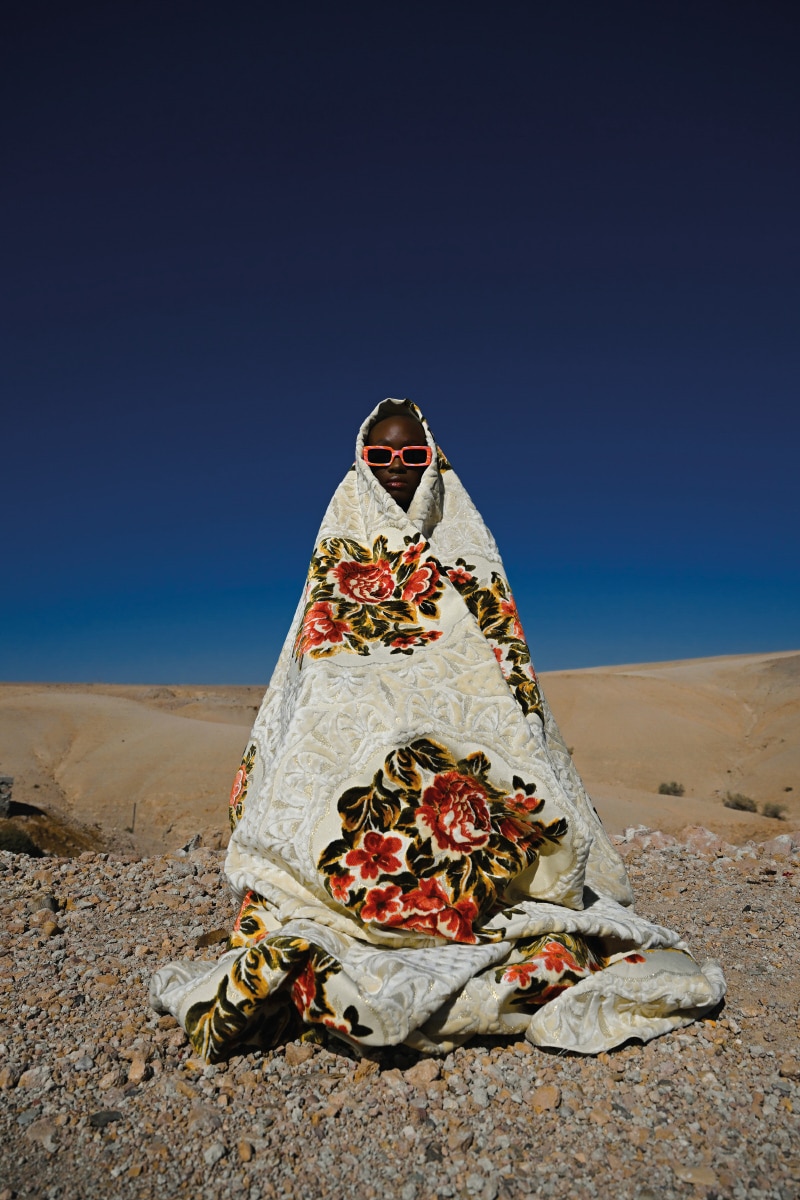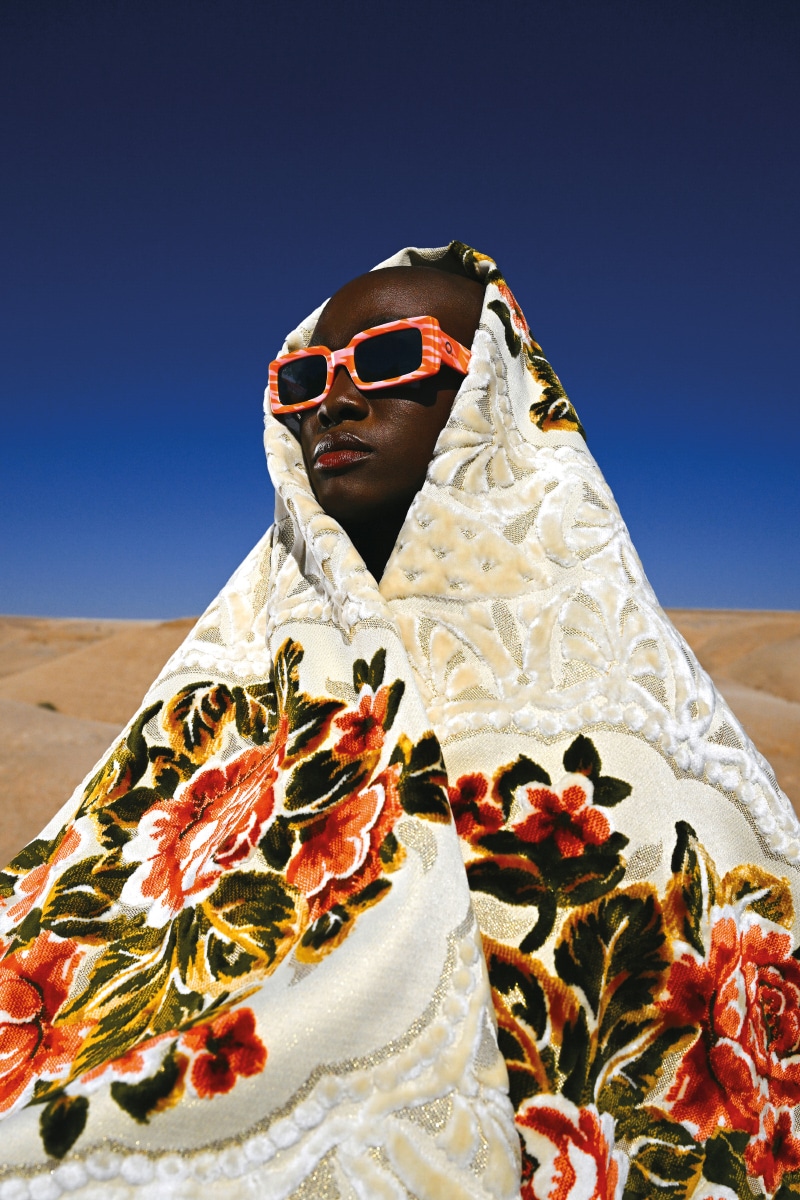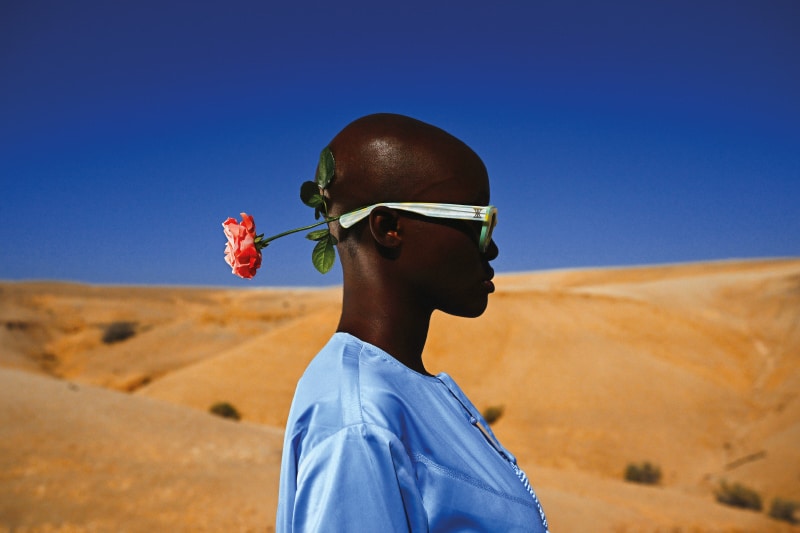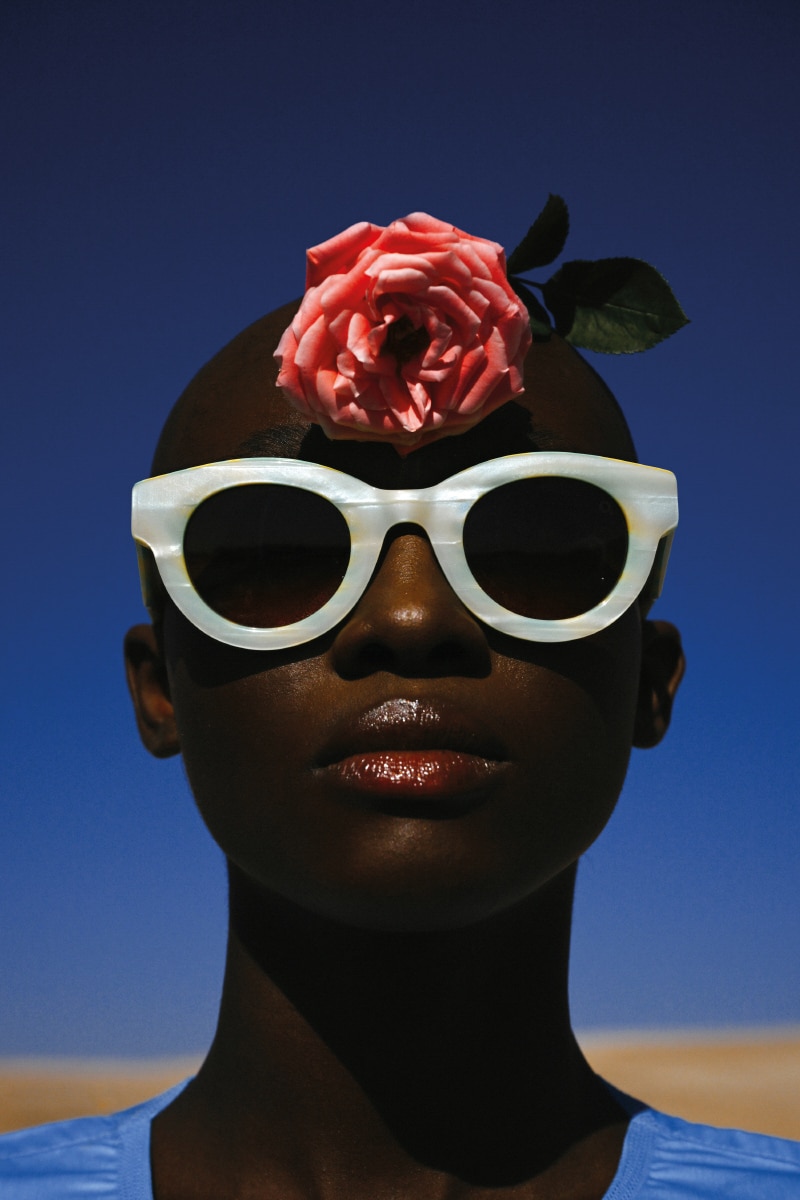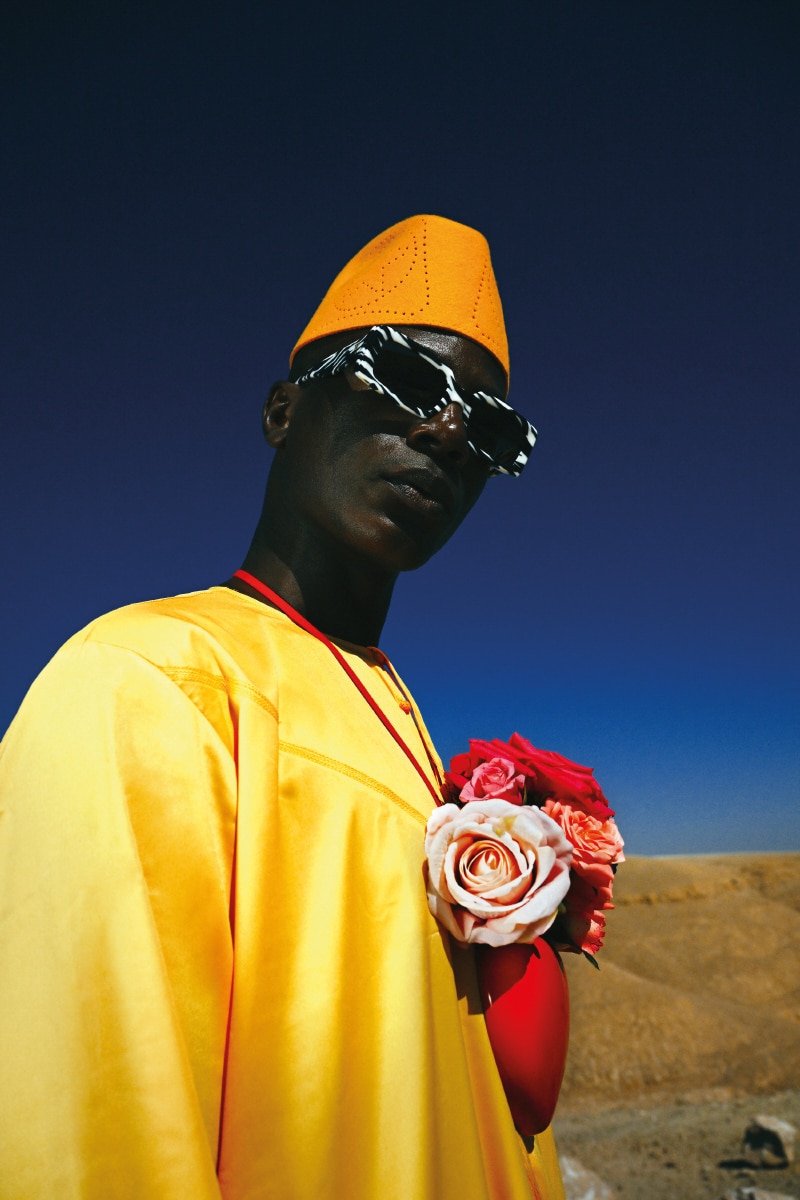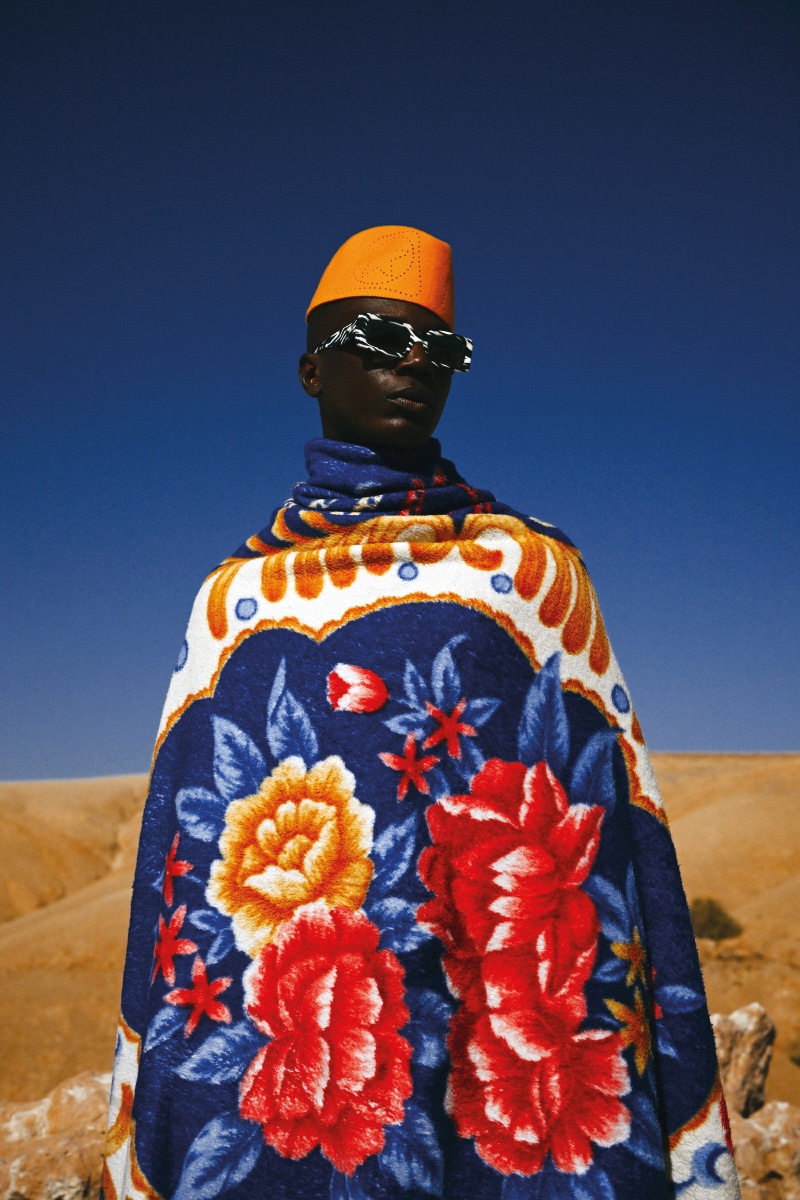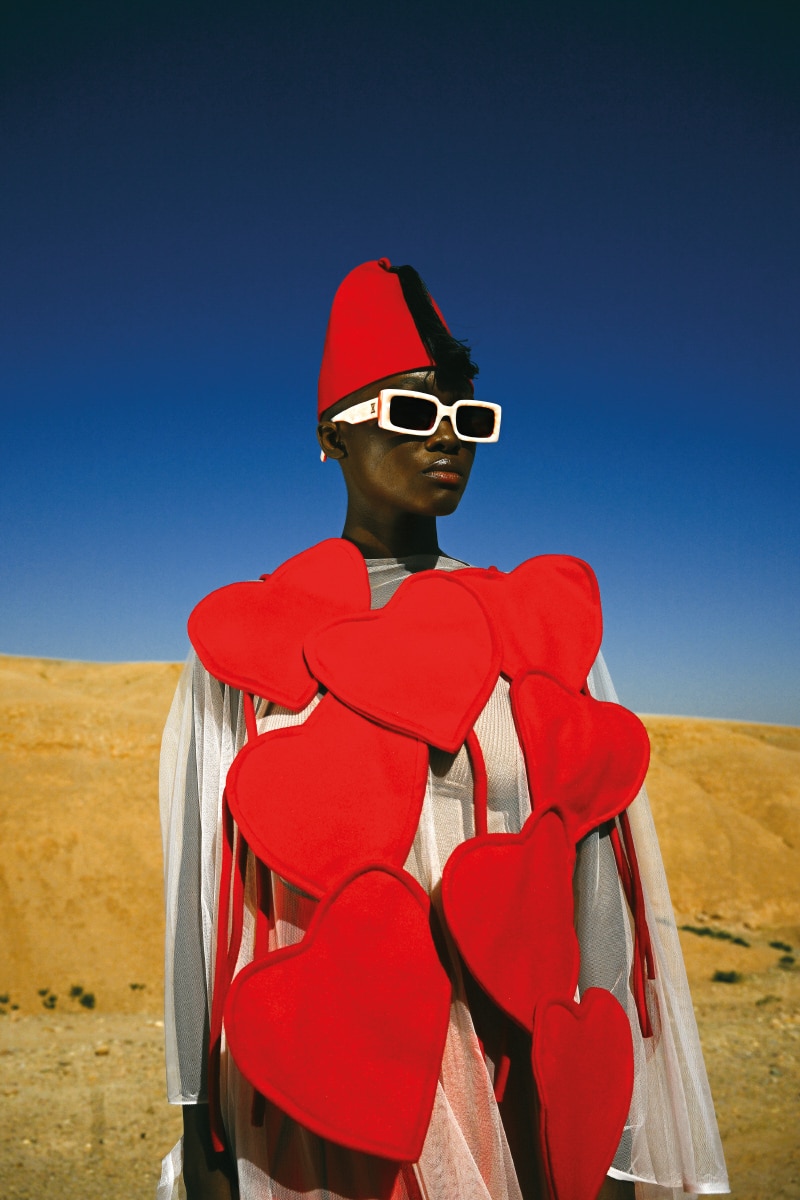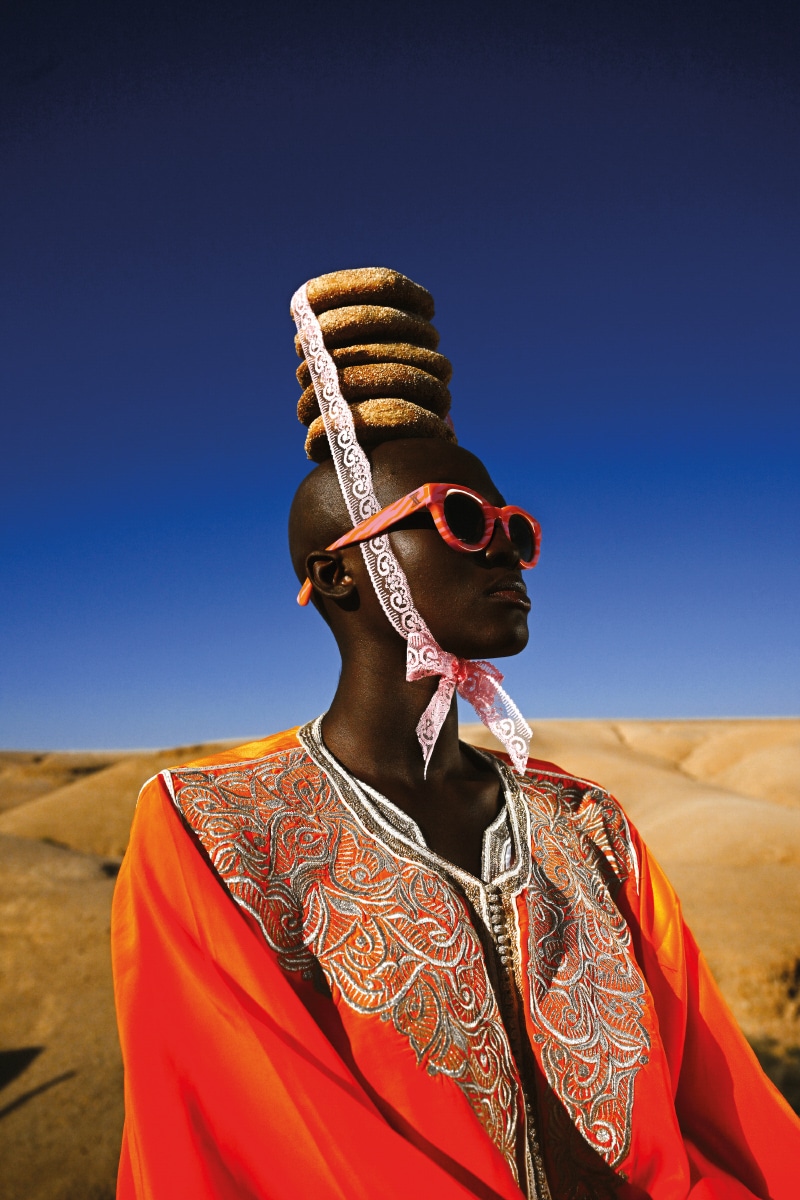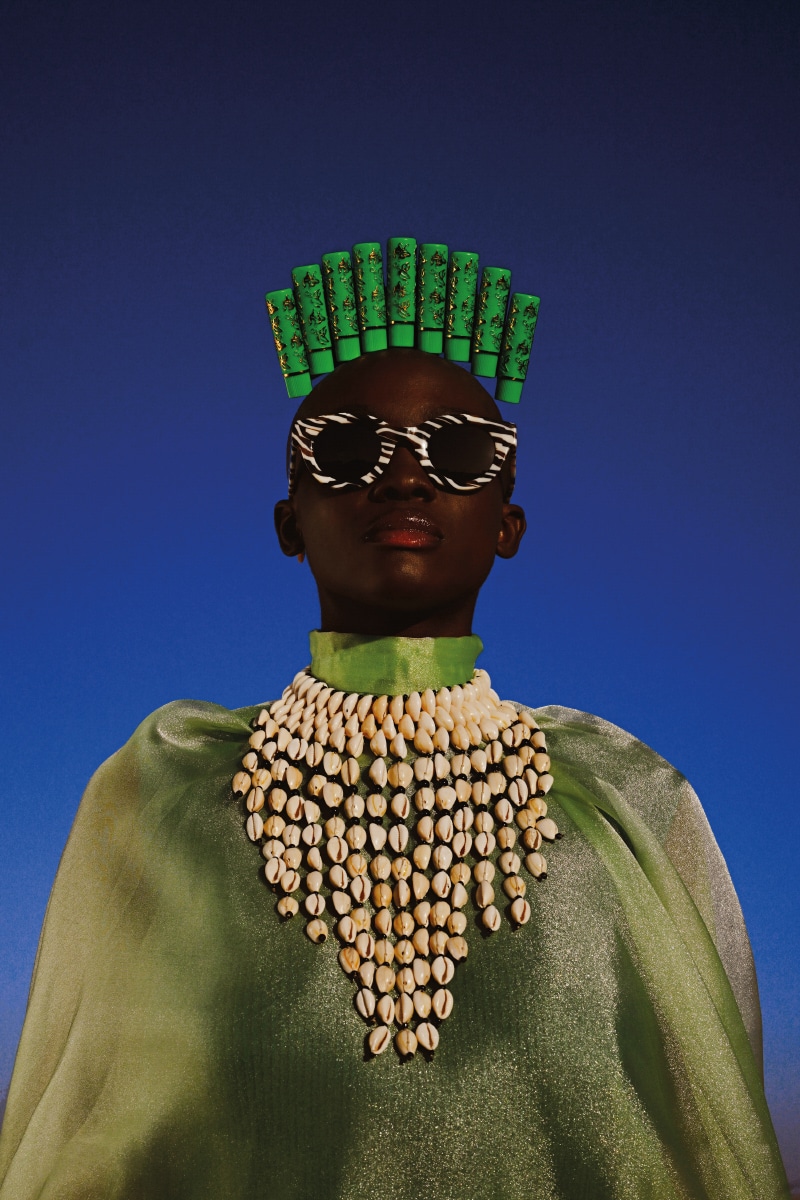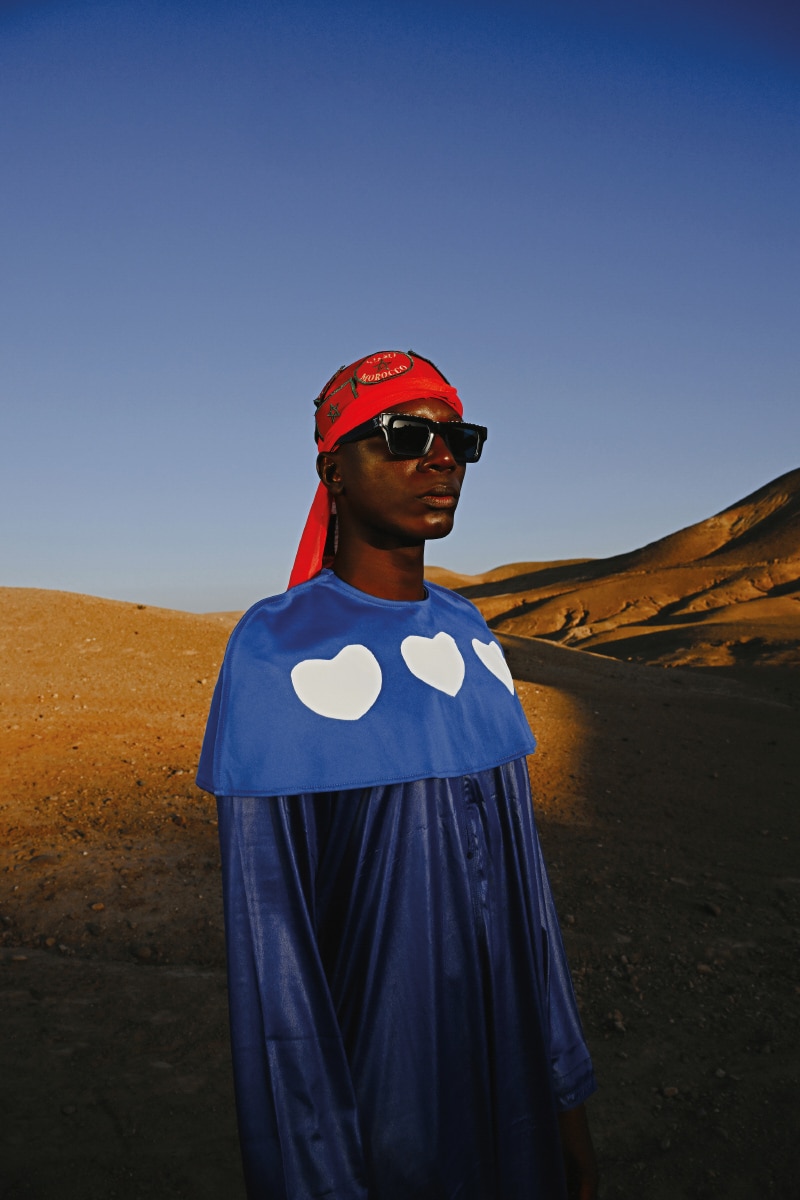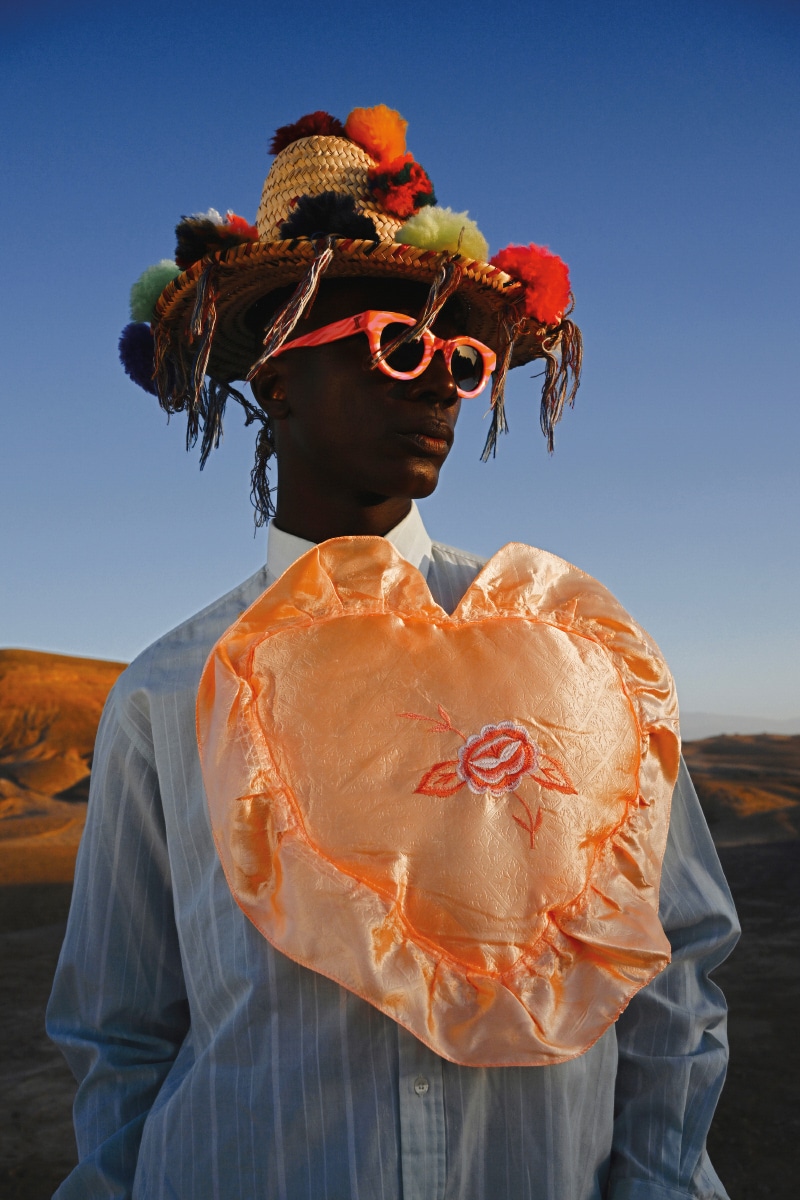 Shop the new collection HERE!