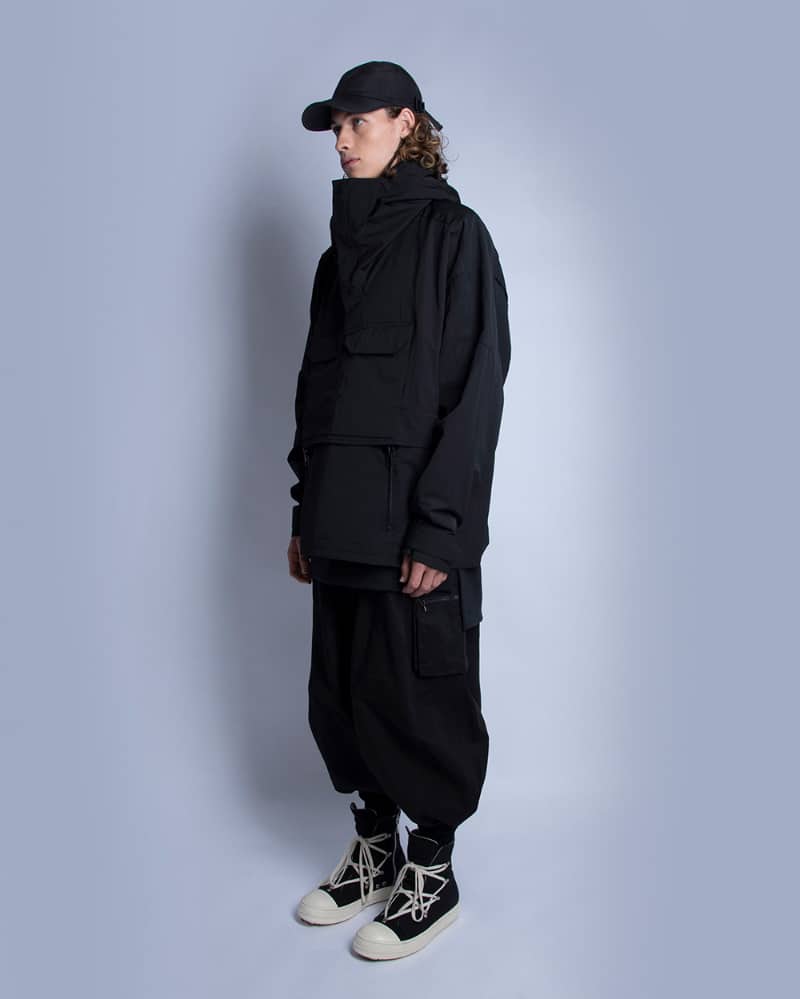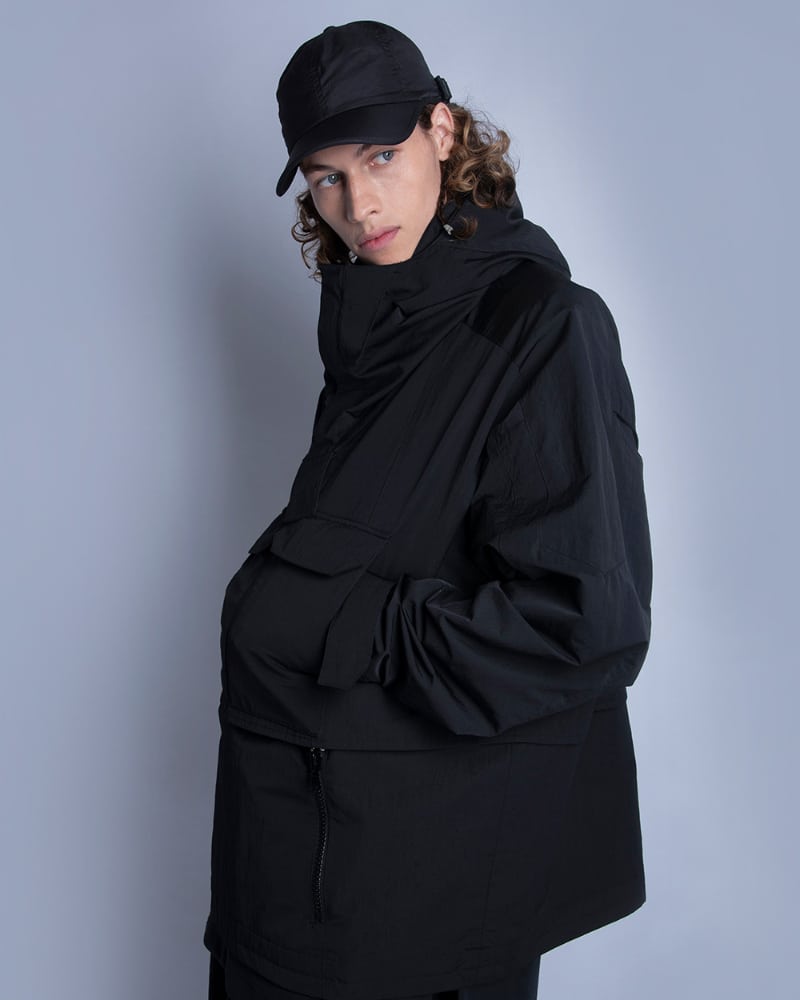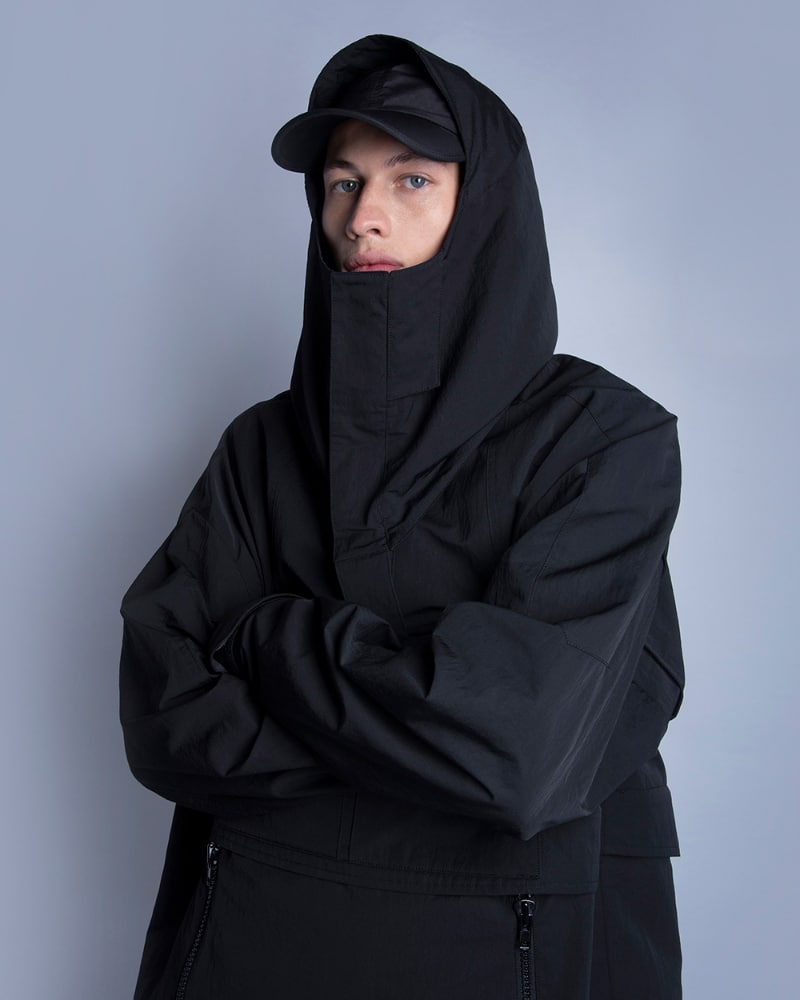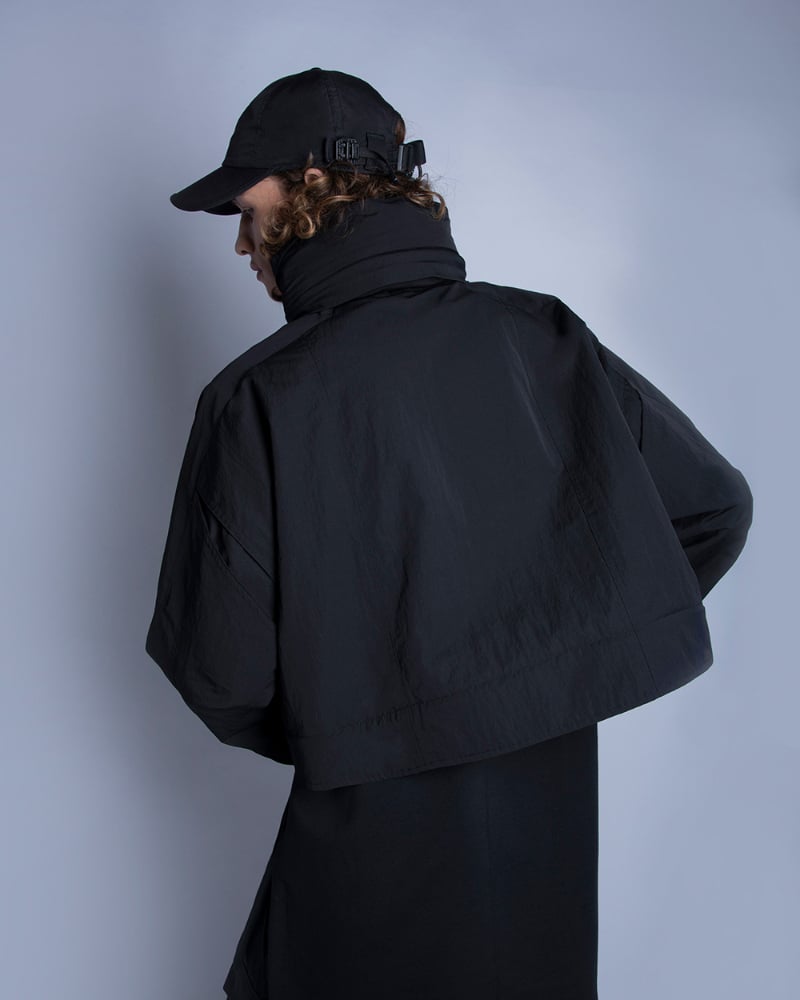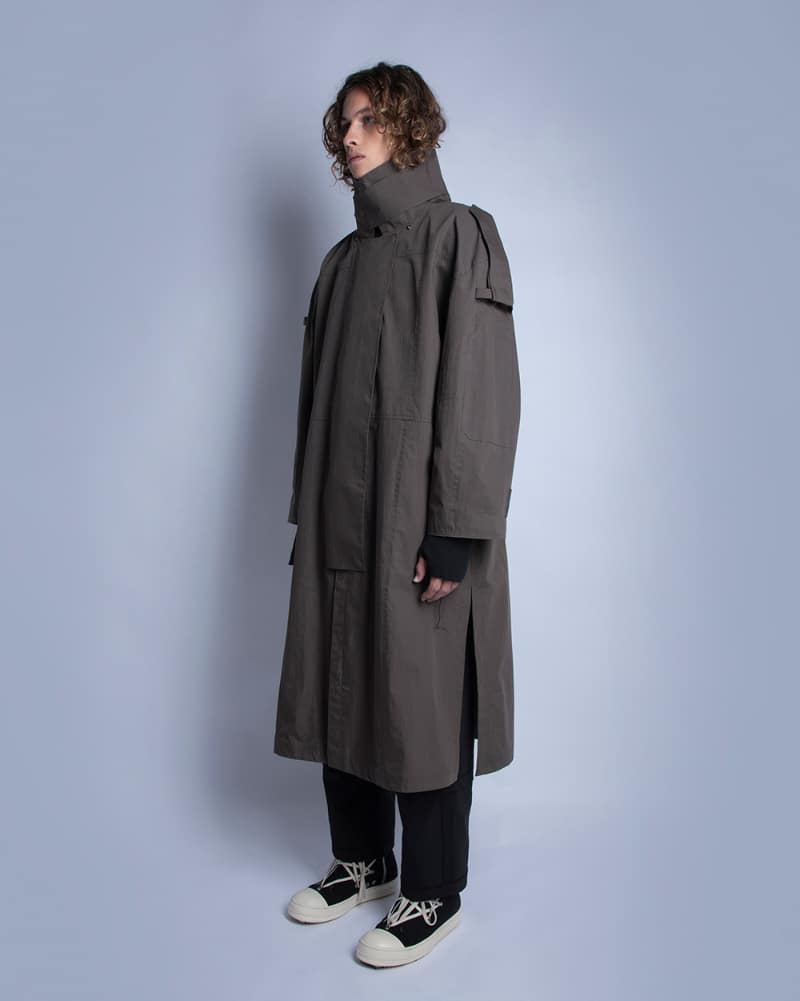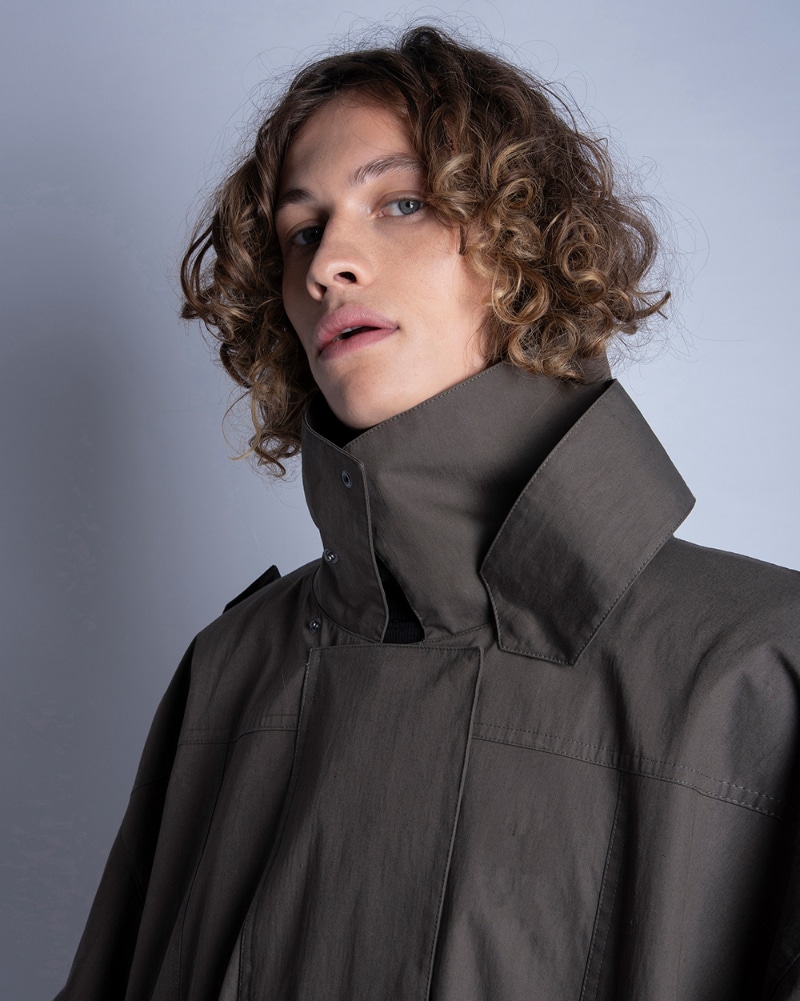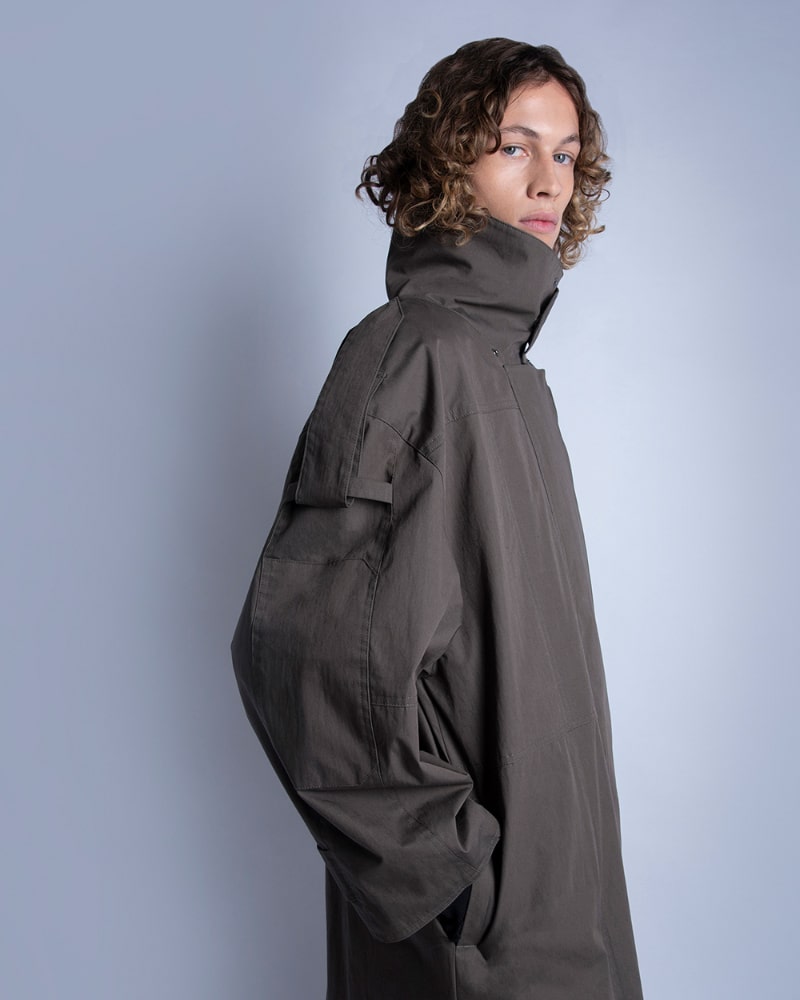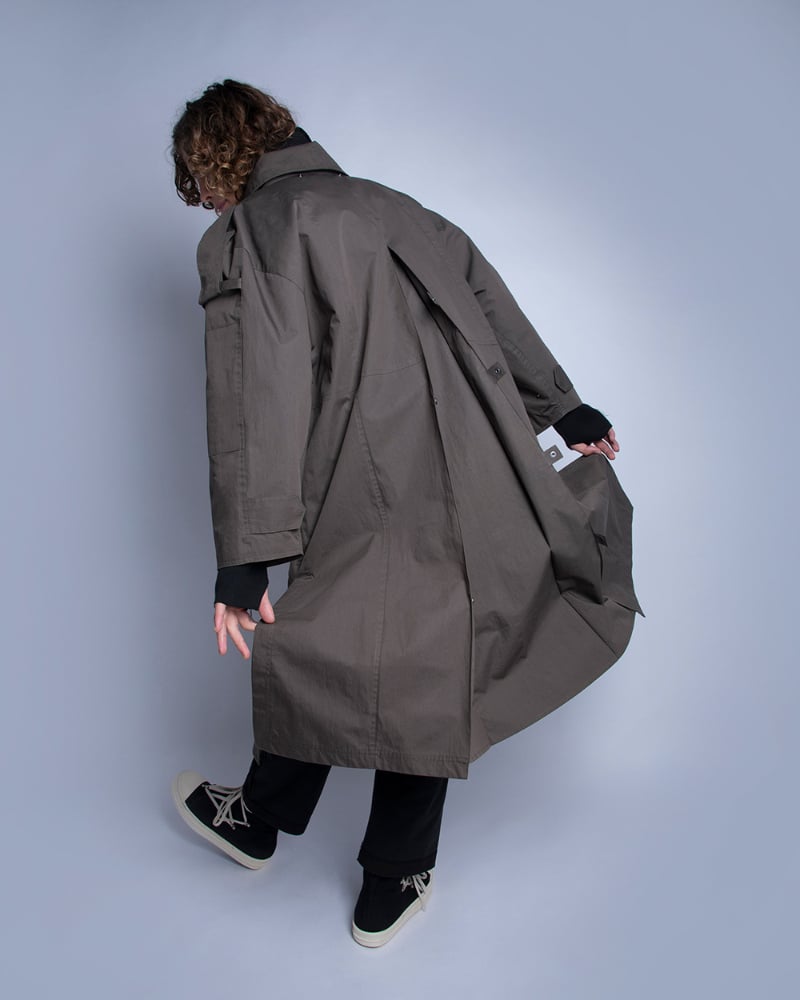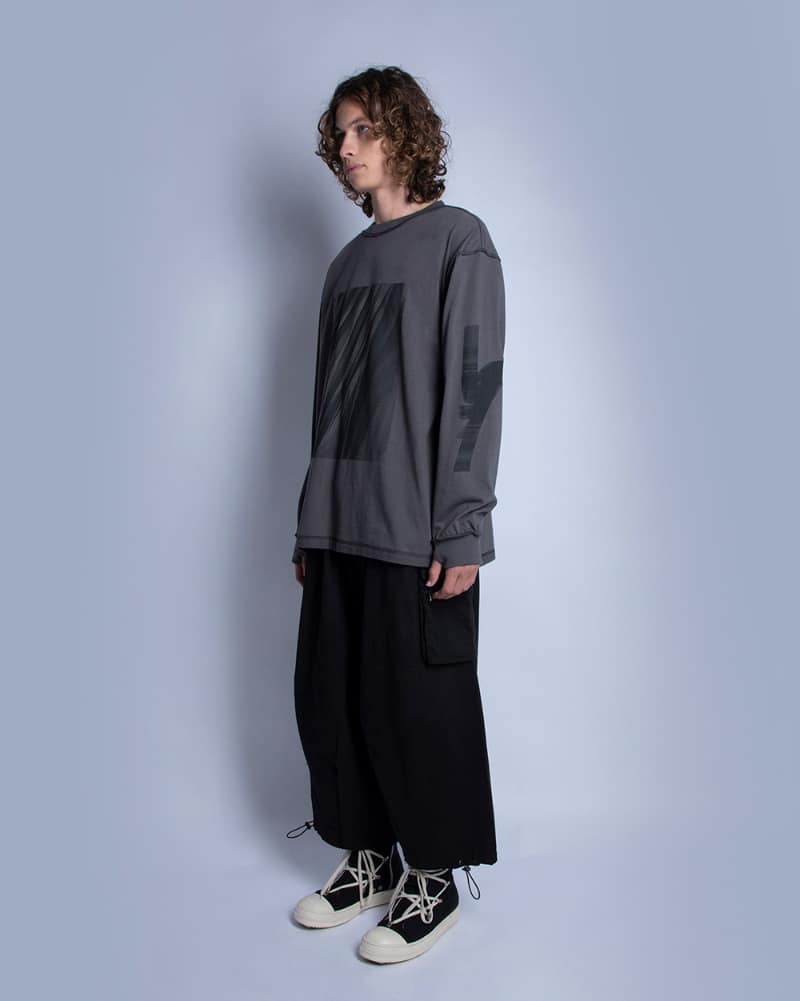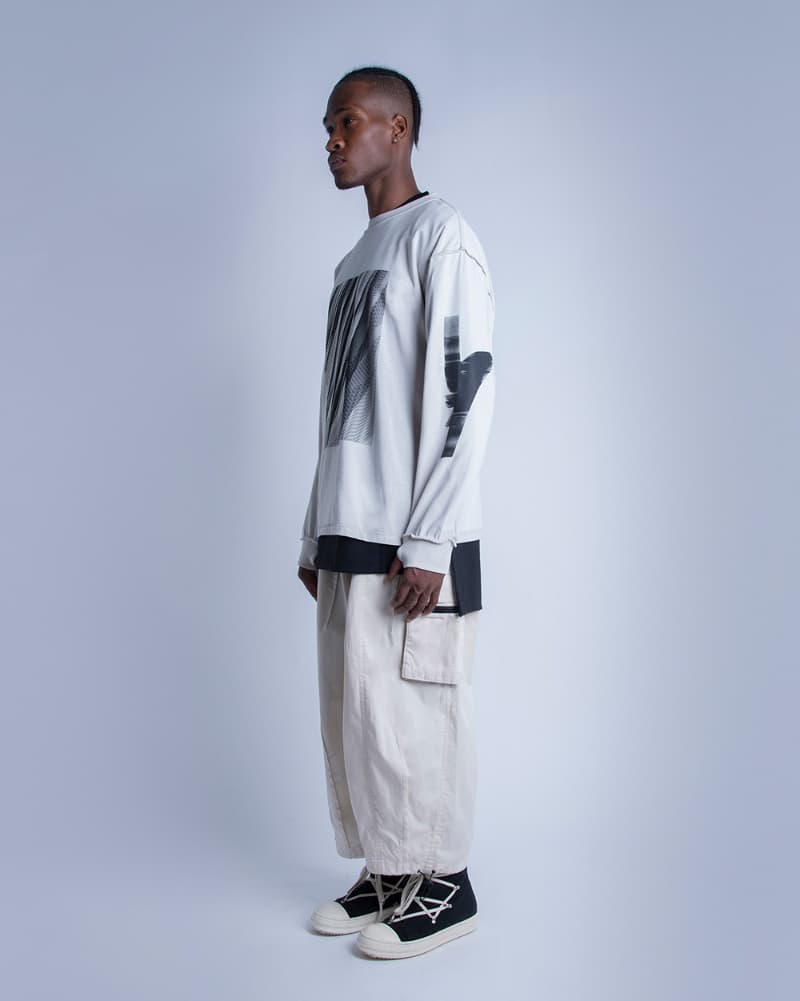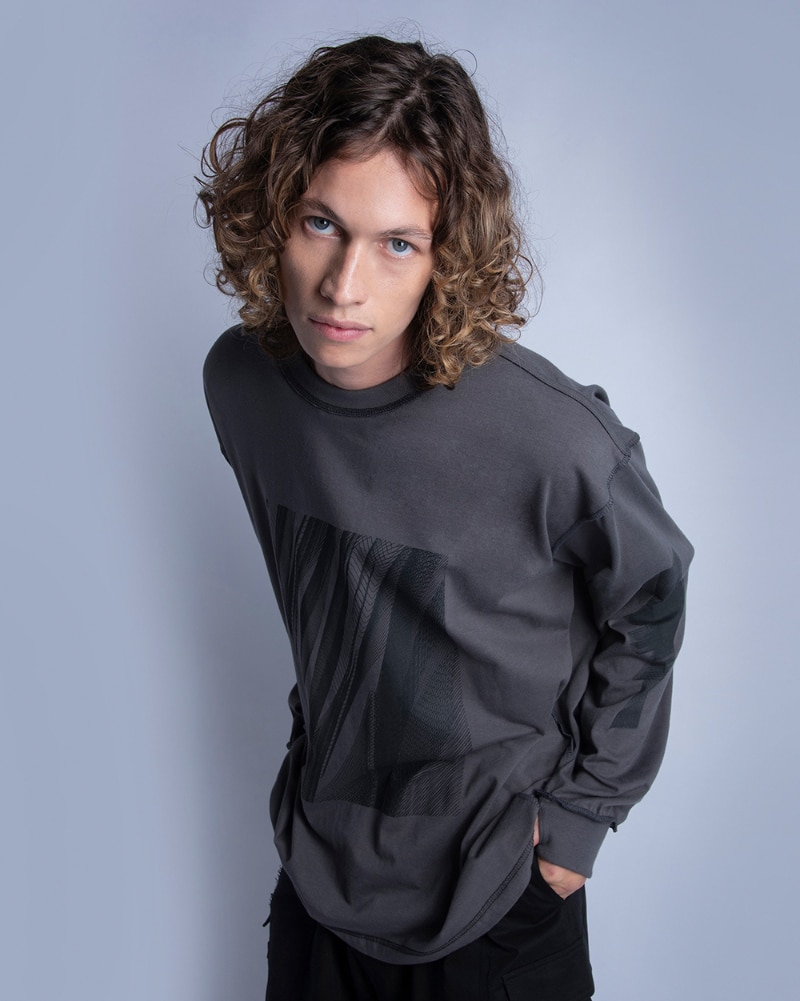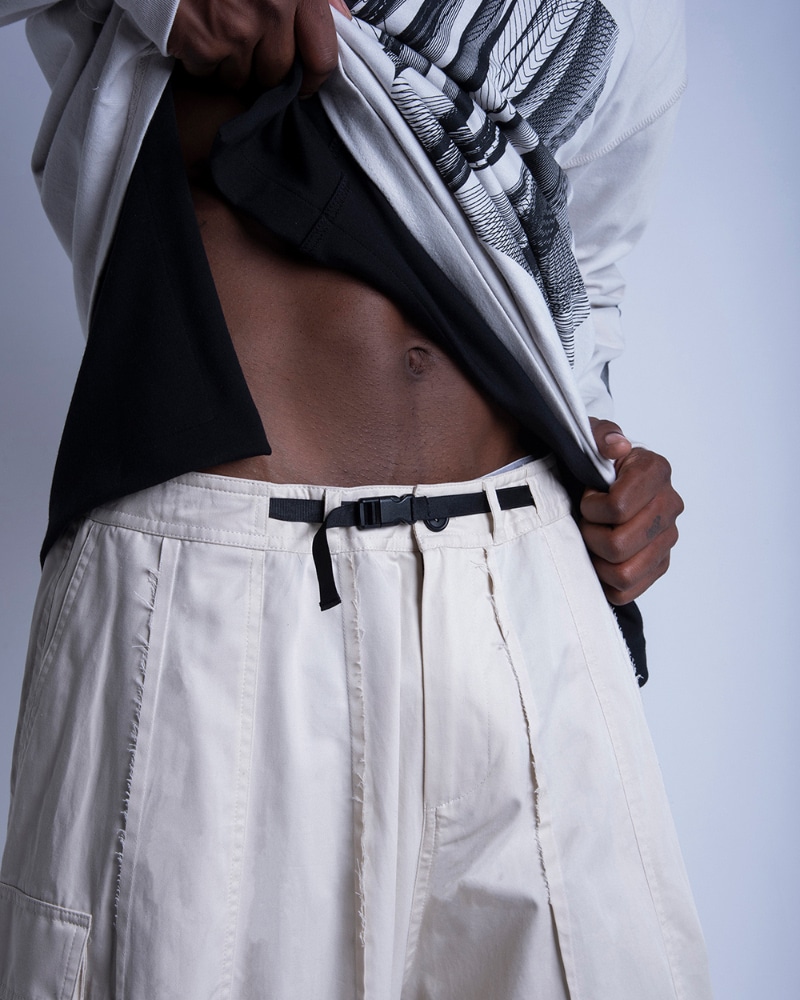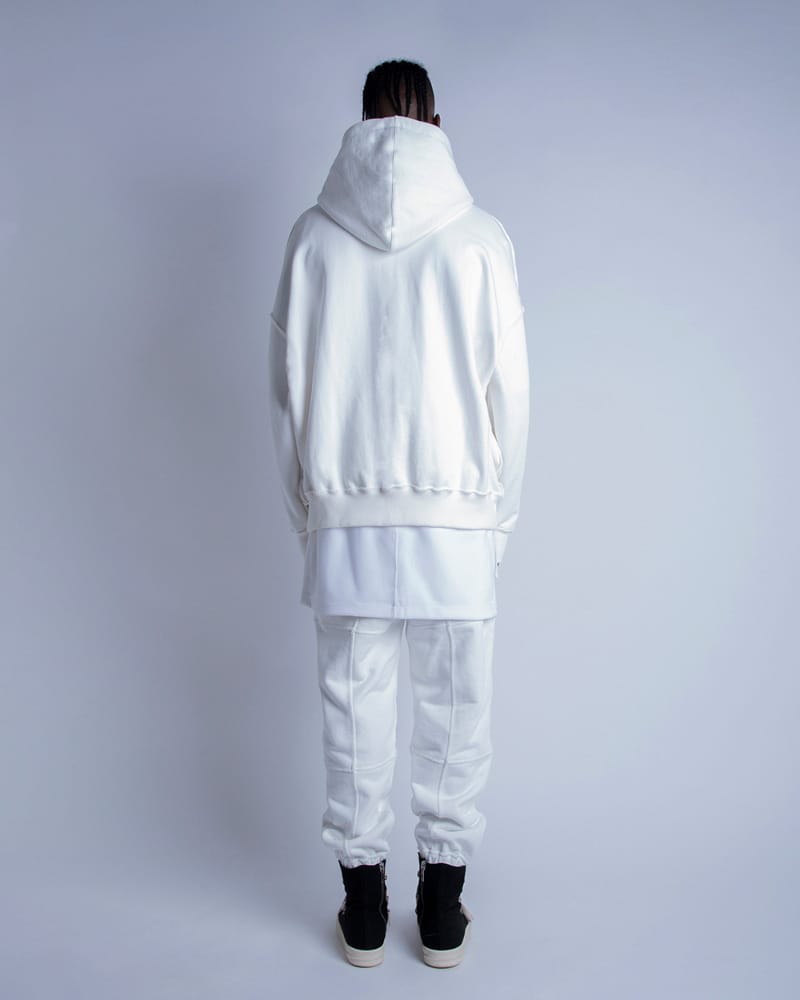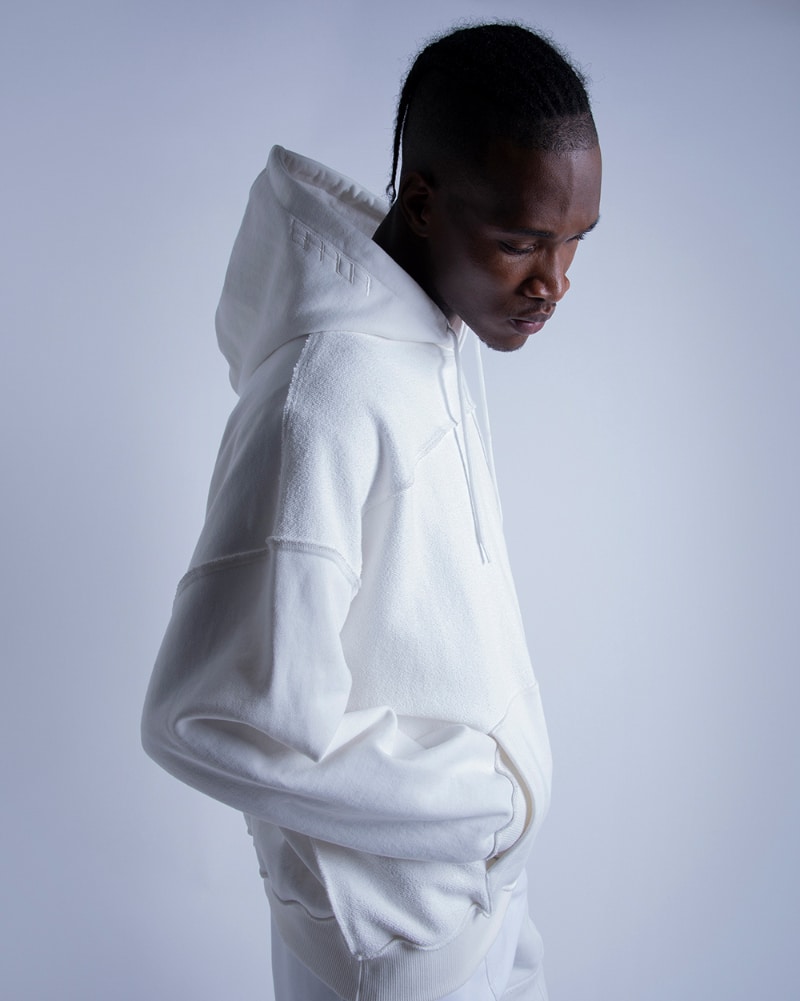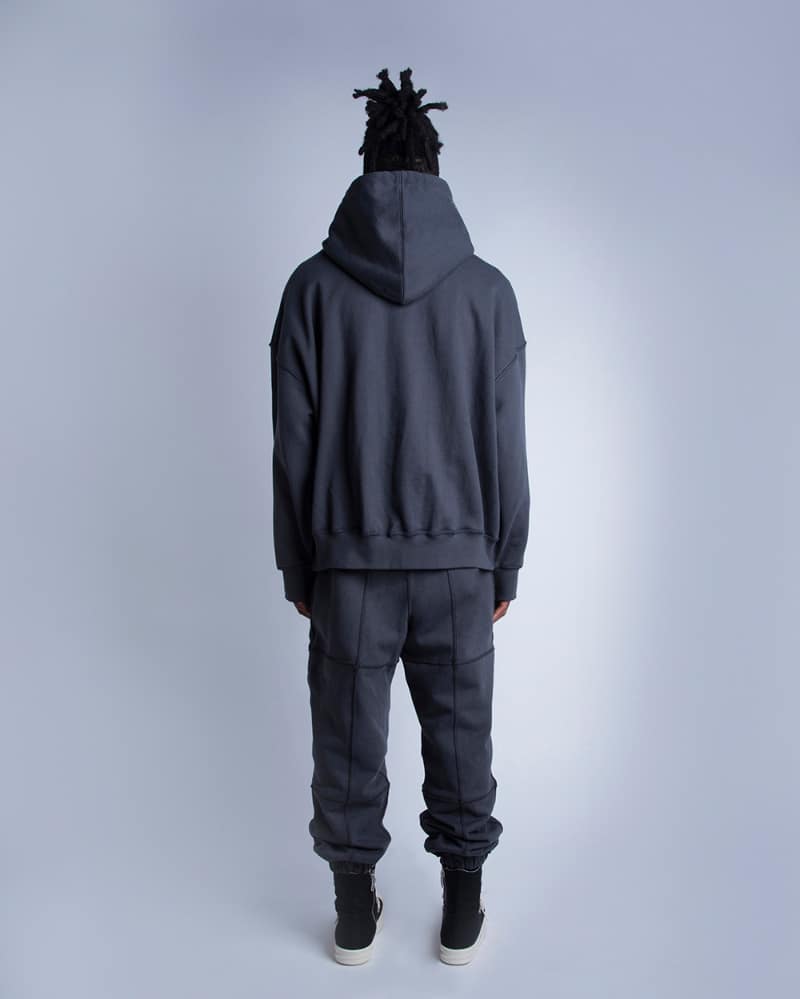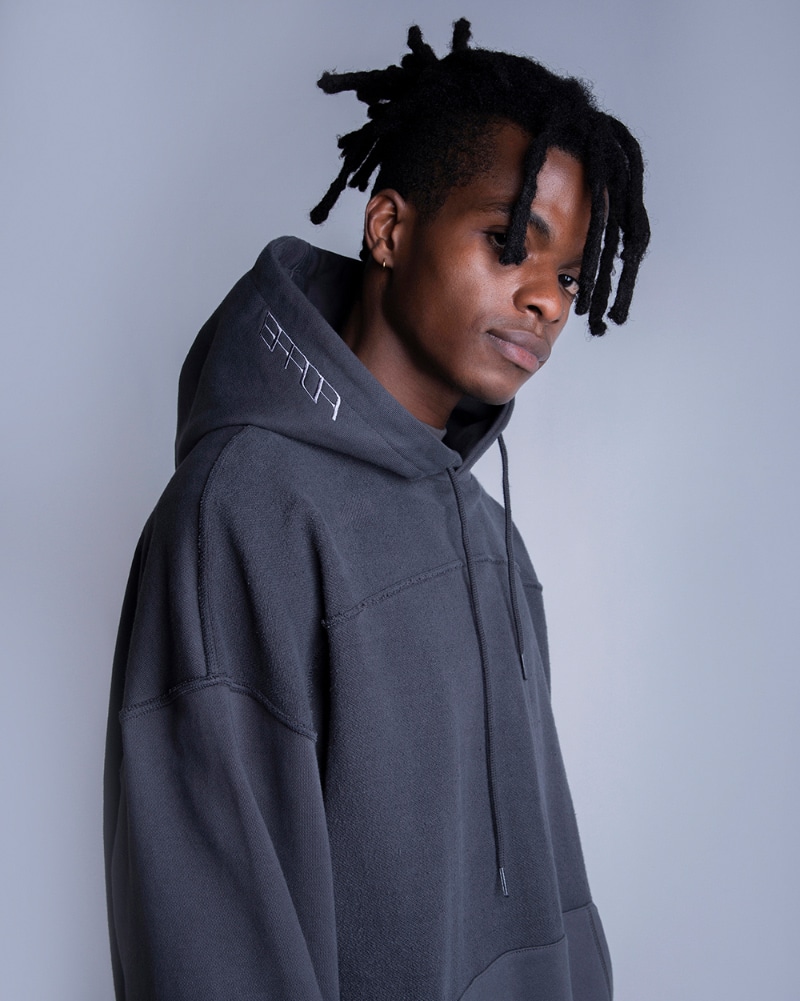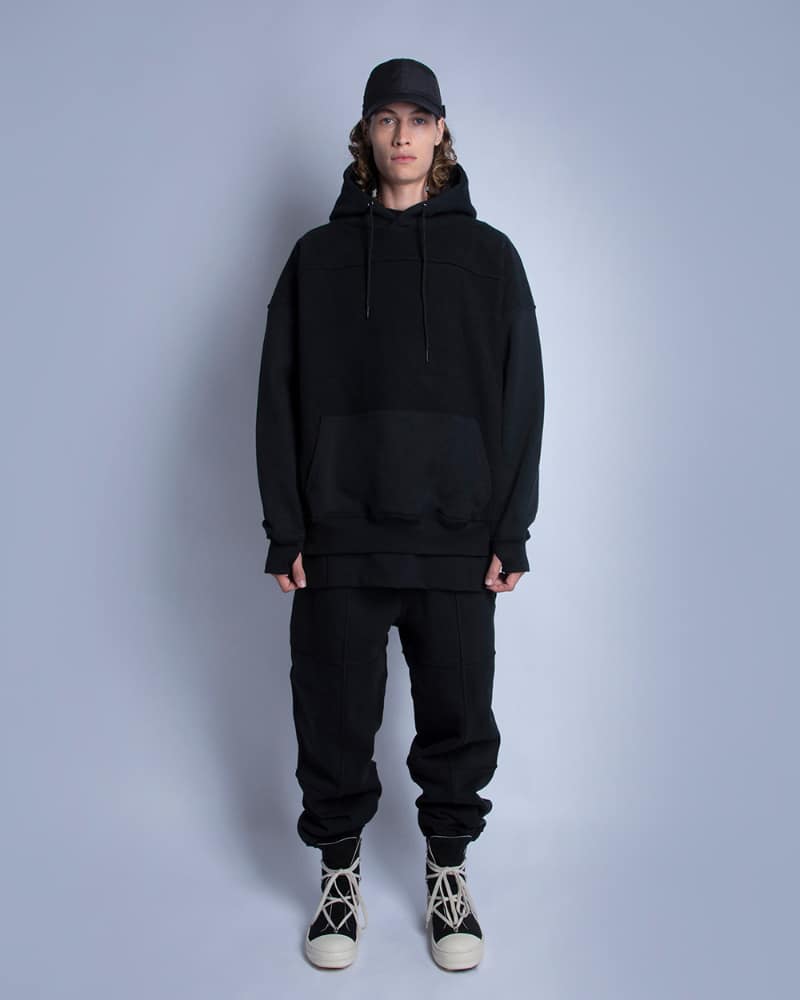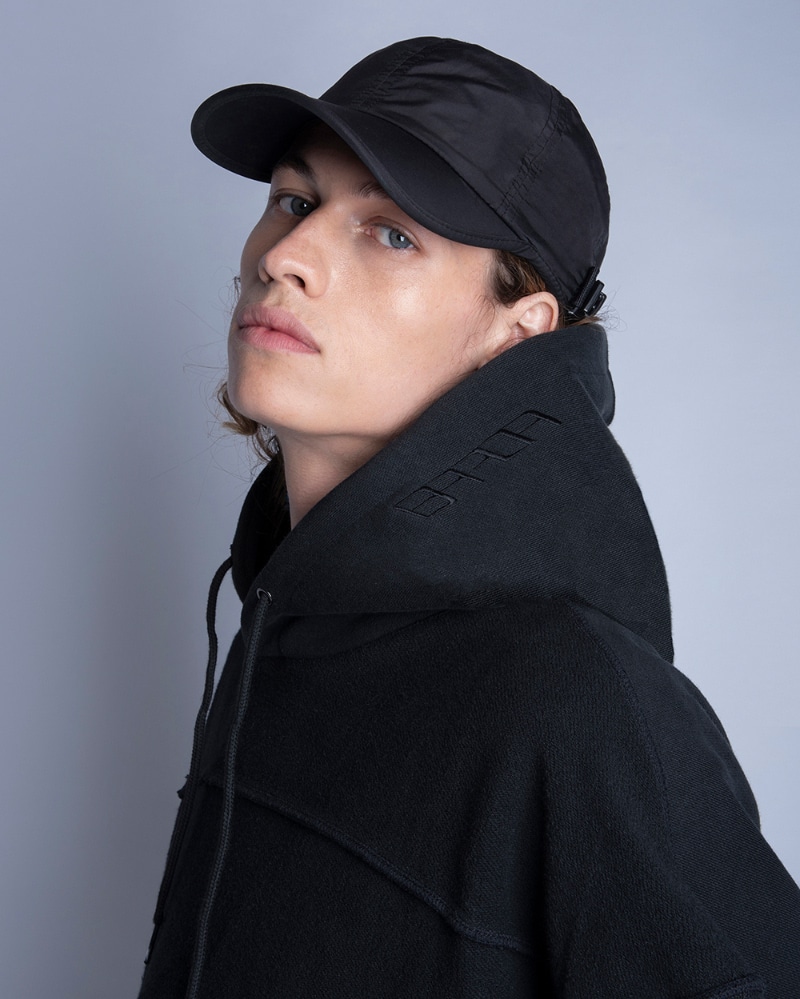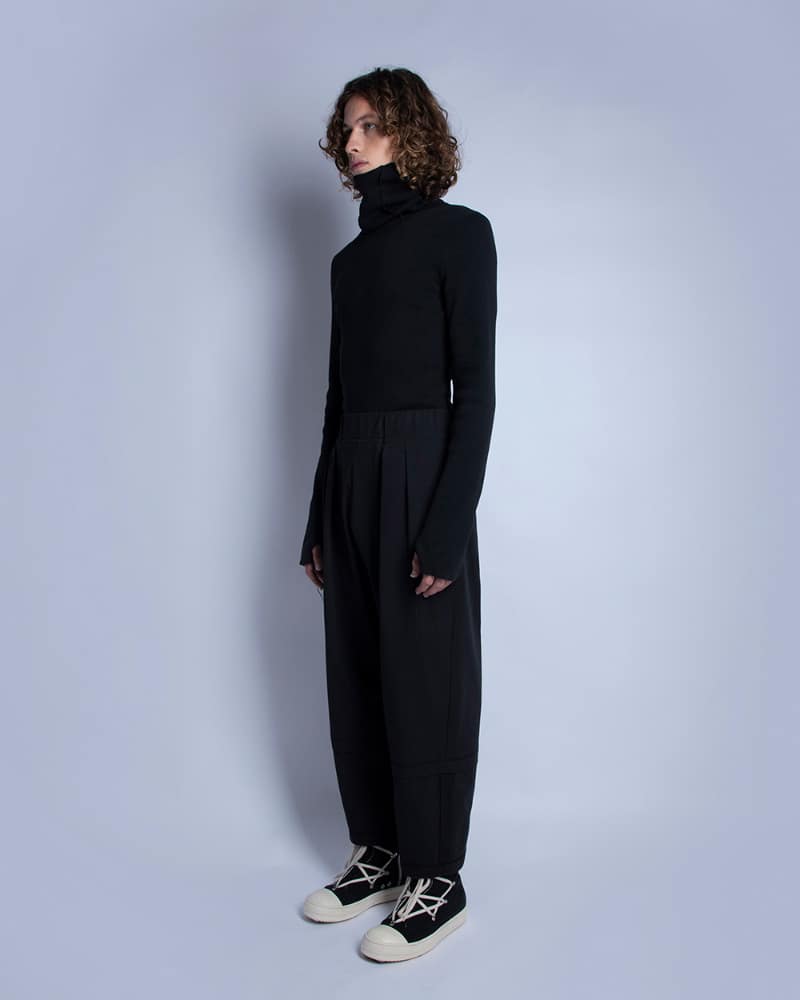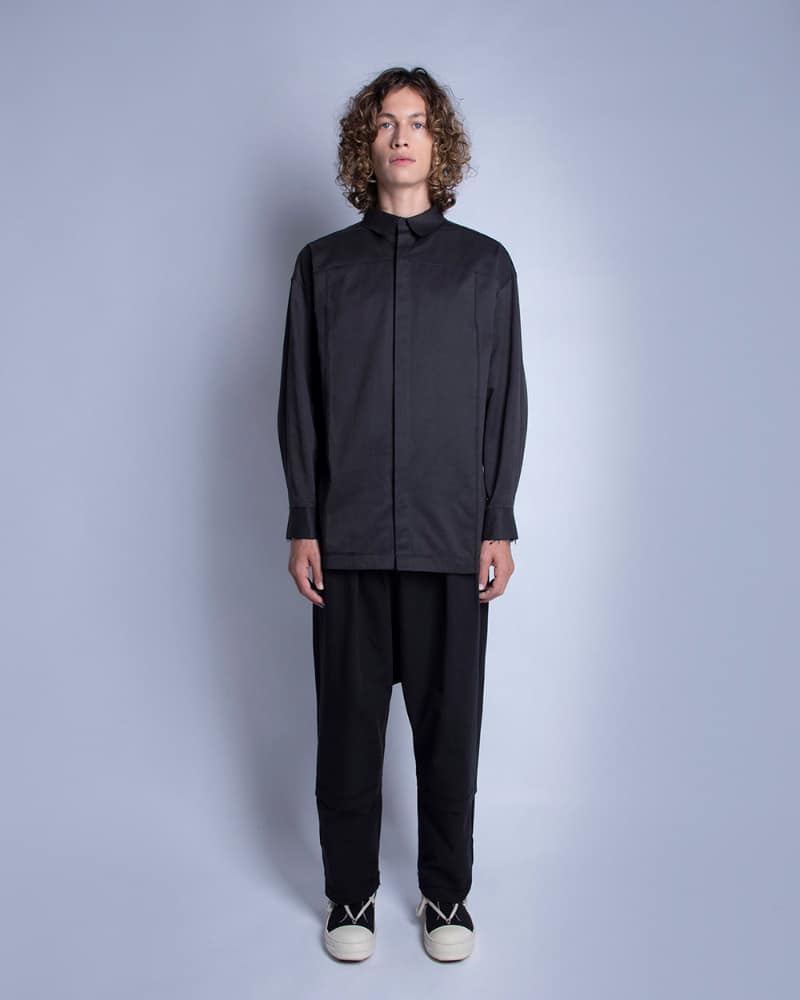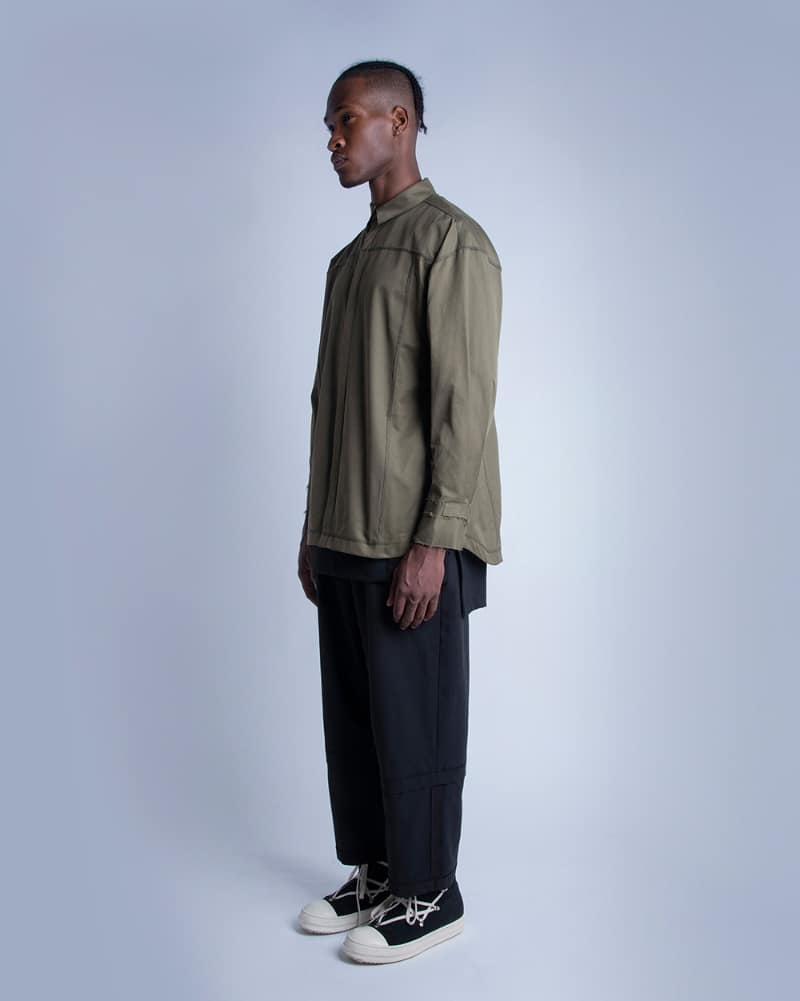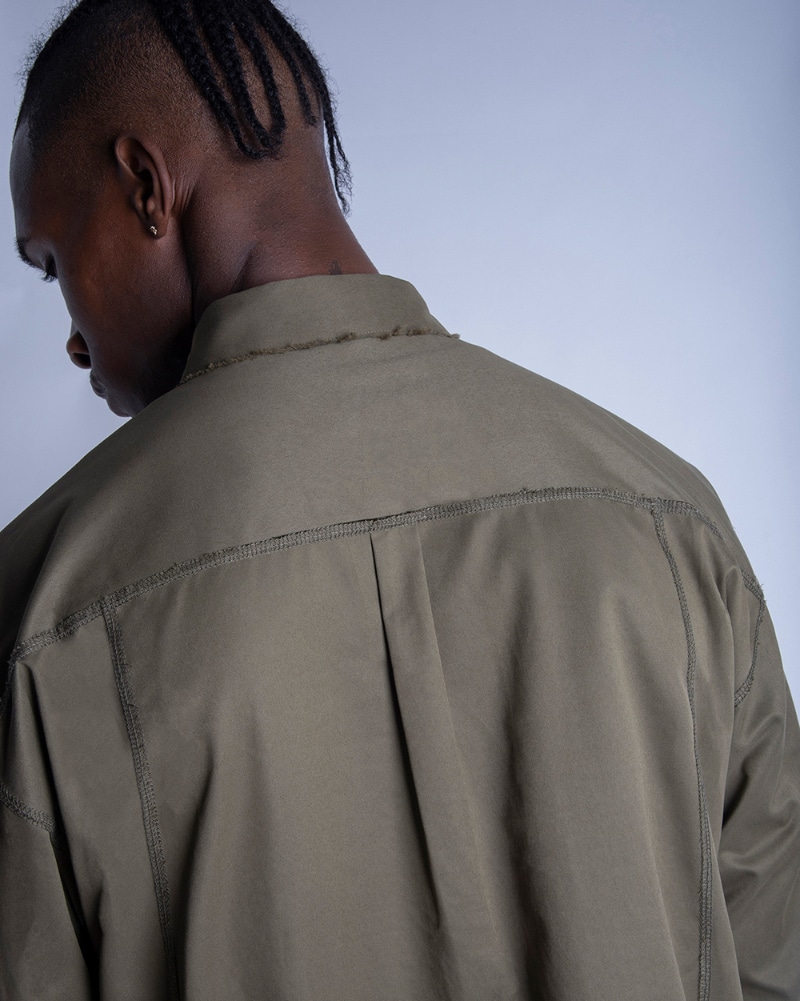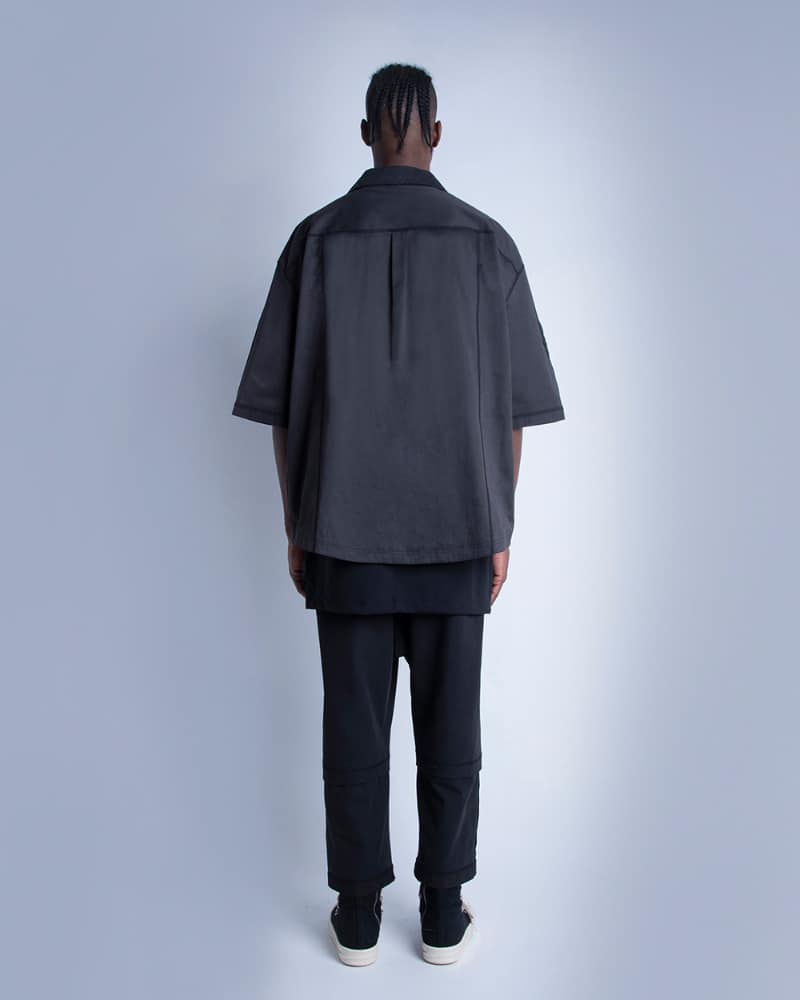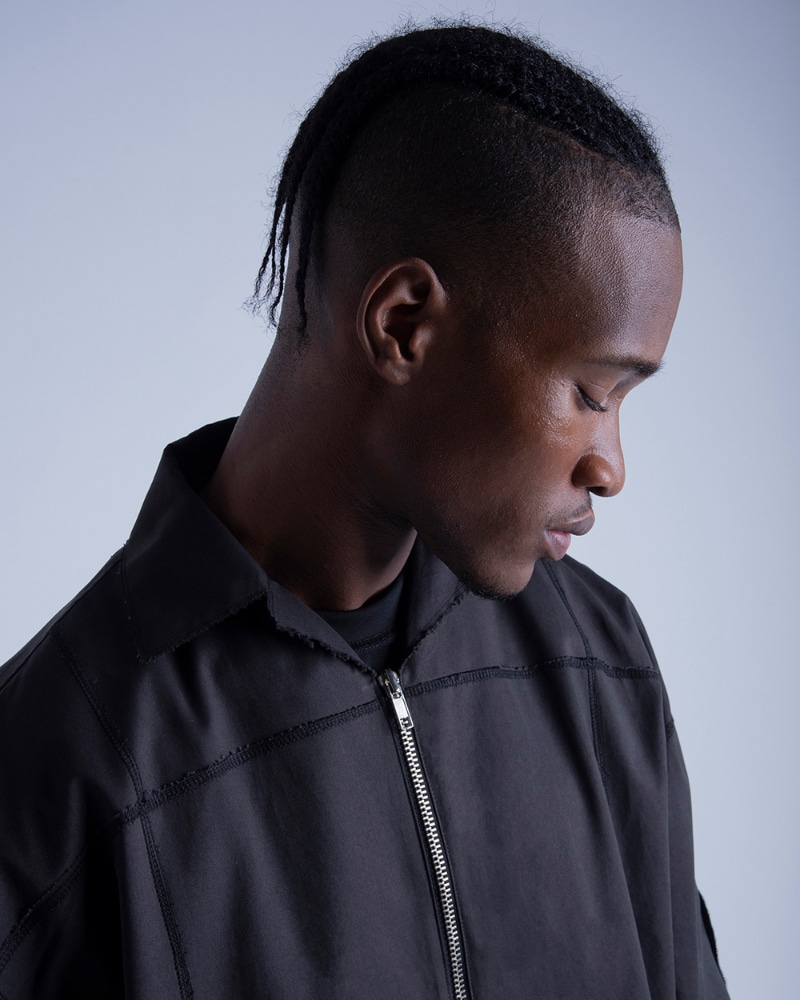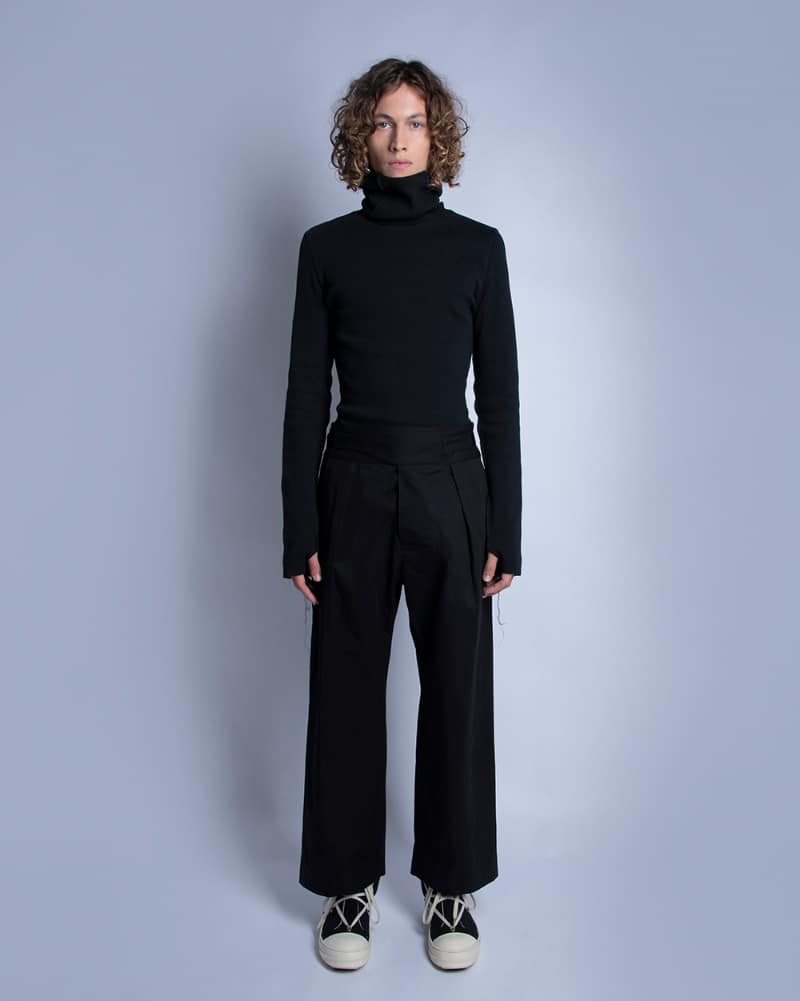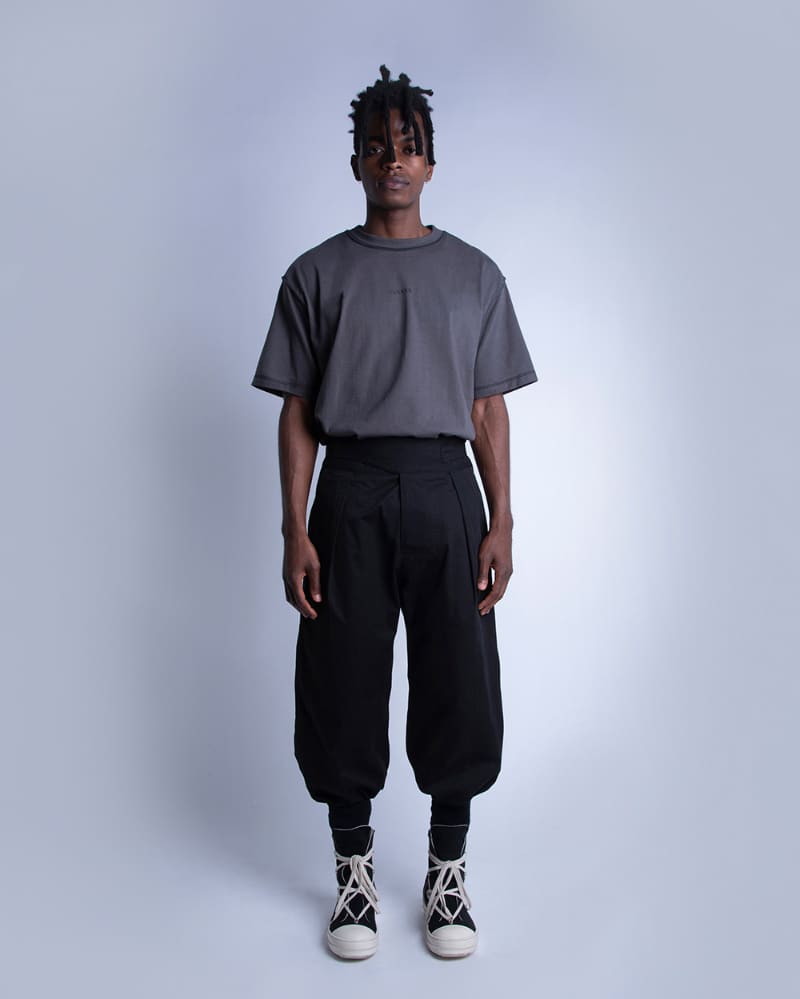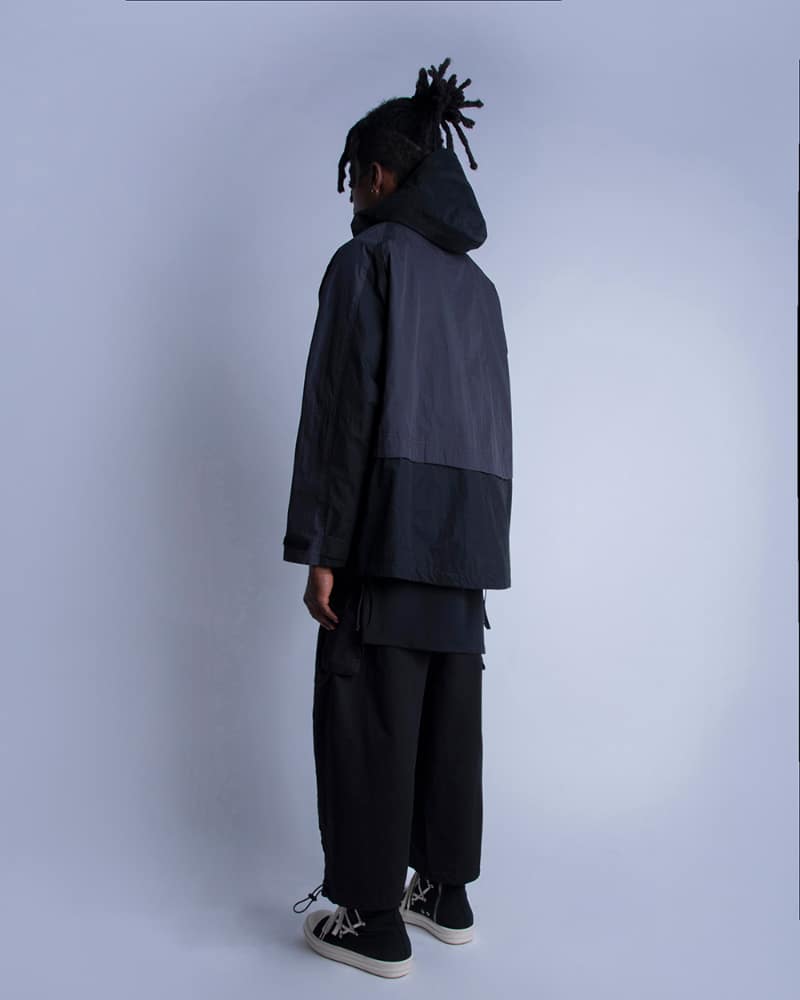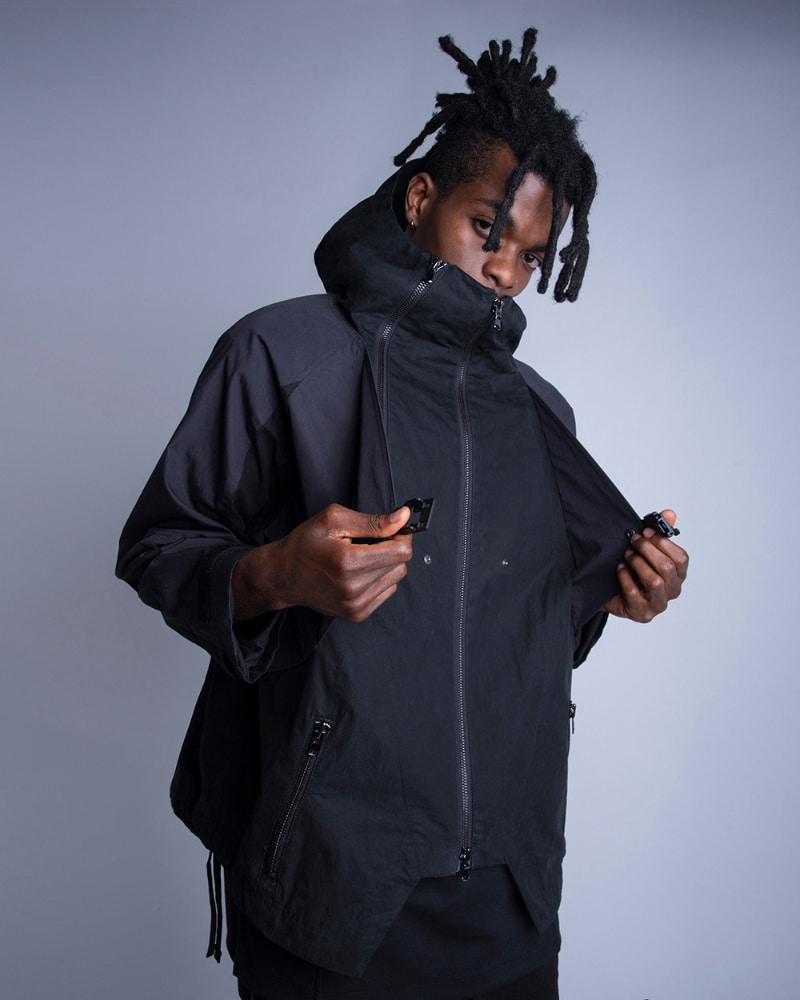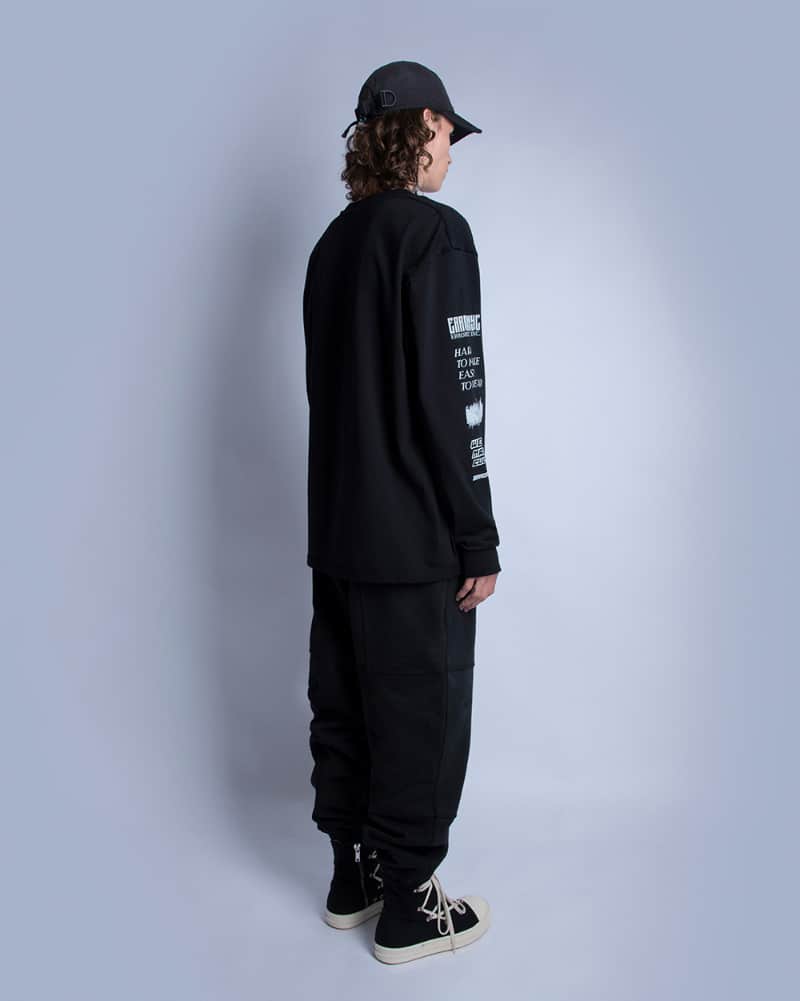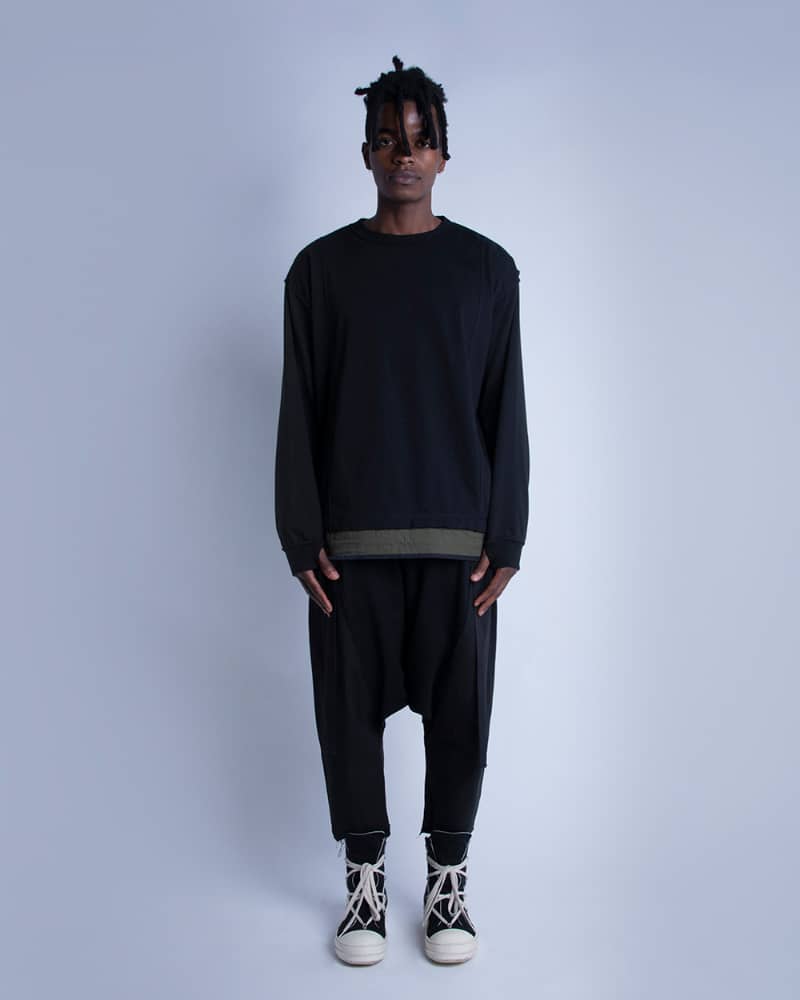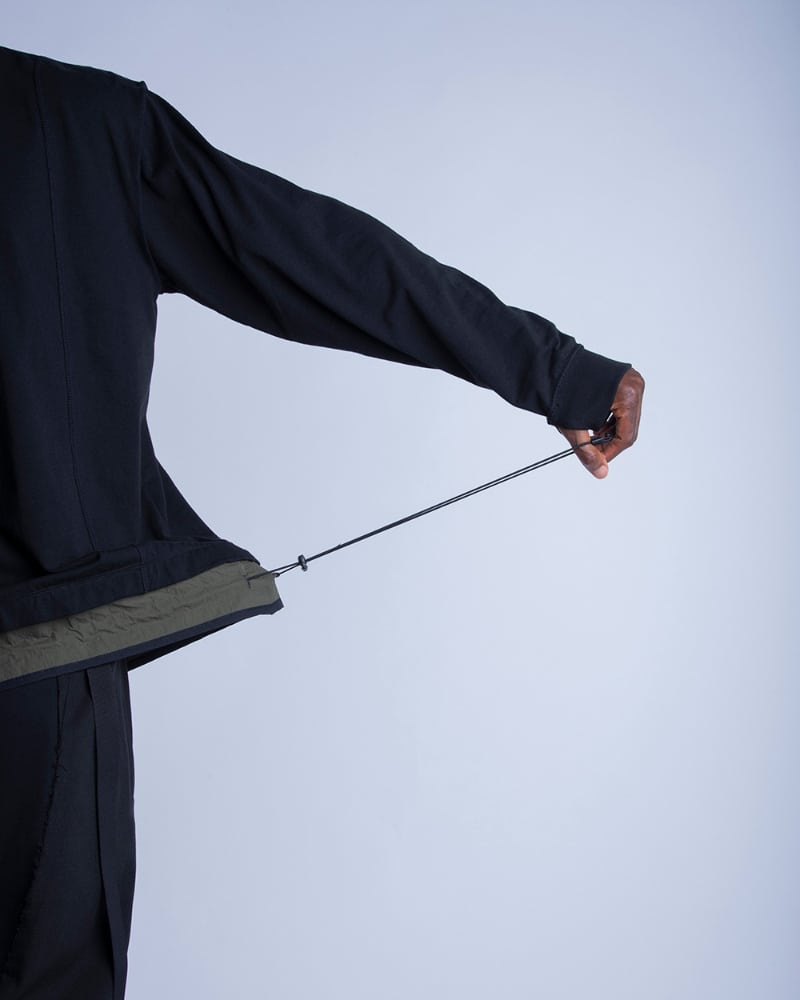 ERROR NYC  has released its 5th collection titled "PEEK". In this collection, the brand developed its own sartorial platform for standing assertively against design normalcy: each piece in their line has the unique functionality that people can wear on both sides or in various ways, spawning intense self-expression through unorthodox cuts and material pairings.
In addition, its creative designs and high-quality materials make this collection more complete. An unbiased design space, ERROR NYC seeks to create an inclusive brand culture that empowers the disenfranchised and socially outcast by celebrating differences and unique qualities.
The lookbook stars Arthur Kelso, Nate Carty and Gladimy Fleurejuste shot by Bryant M Kim, styled by Junie Kim & Julia Beak, and creative directed by PUL Sheen.