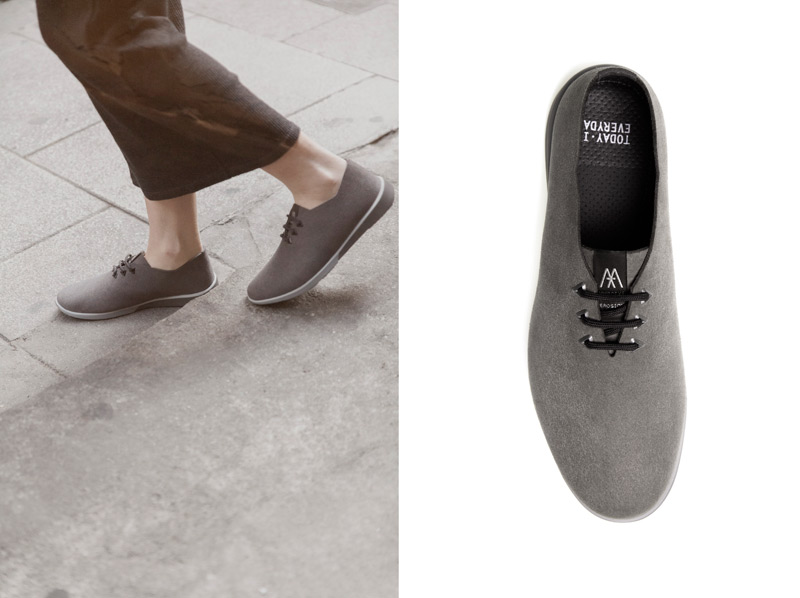 Erosion x Muroexe,
a new limited trilogy made of synthetic suede
· a collection inspired by eroded landscapes, surfaces and textures made·
Erosion is the perfect trilogy for all those that are looking for comfort and elegancy. Spanish brand Muroexe launch this new collection you will find a new level of smartness close to the elegance of the shoe. Always keeping in mind the functionality and the technical specs which have become indispensable to our products.
After two years since the first release, with Erosion, the brand wanted to refresh their iconic silhouette reinventing it. "We decided to settle down our shape giving a new dimension of geometry providing straight lines, reducing the instep and empowering the elegancy of our hybrid silhouette using synthetic suede."
The tree models of Erosion: Limestone, Glacier and Dunes are inspired by earthy textures and surfaces. The nude tones make them the perfect option for every outfit! The base of these three models is a high quality synthetic microfiber in appearance of suede and affixed to this microfiber you'll find a soft and warming lining. This gets complemented by a high quality insole, a bicoloured polyurethane sole, inner foams to guarantee the highest comfort and two sets of laces.
The three models of Erosion are available for women and men, from sizes 36 to 47 EU in a limited edition of 1000 pairs.
Available now in www.muroexe.com
Dunes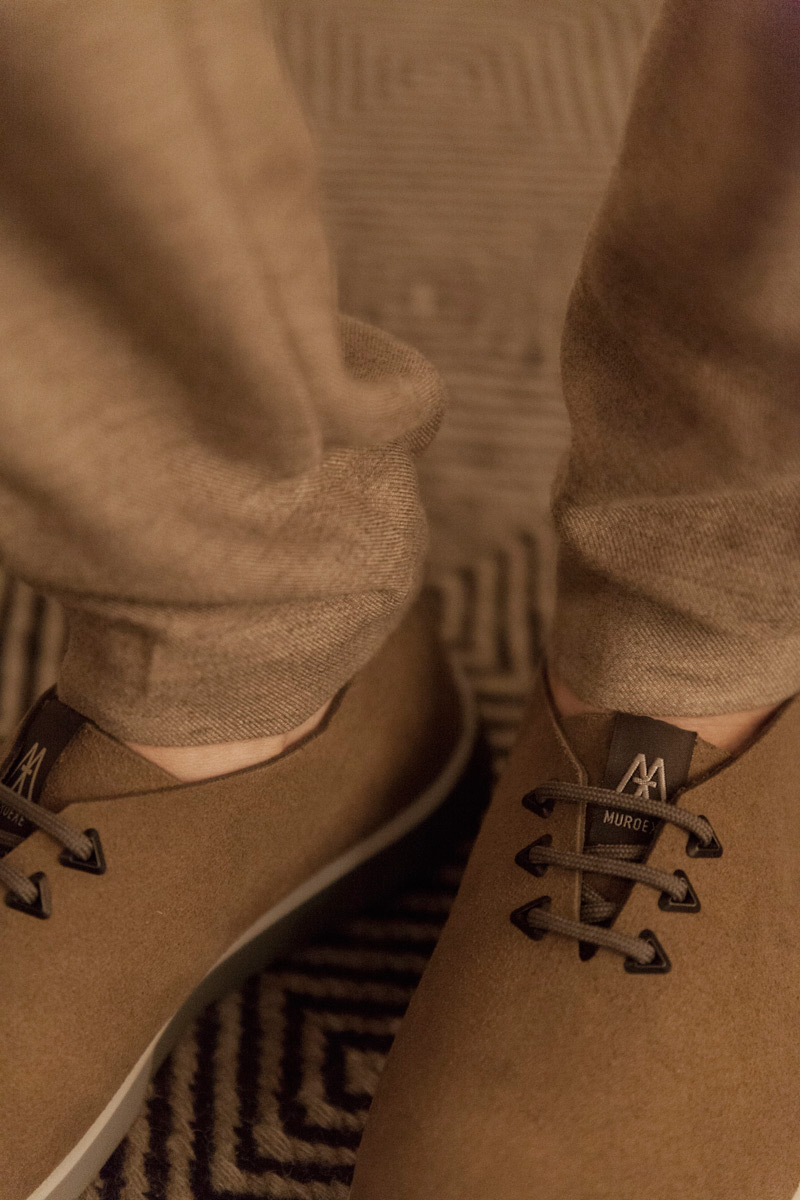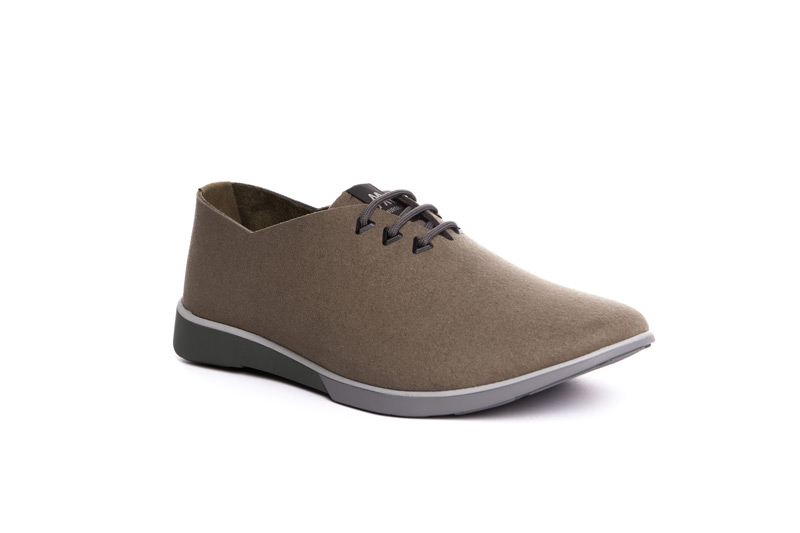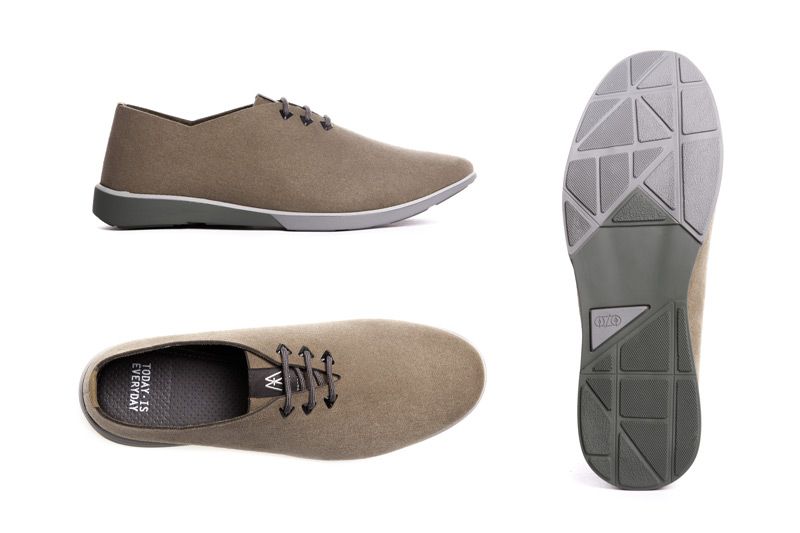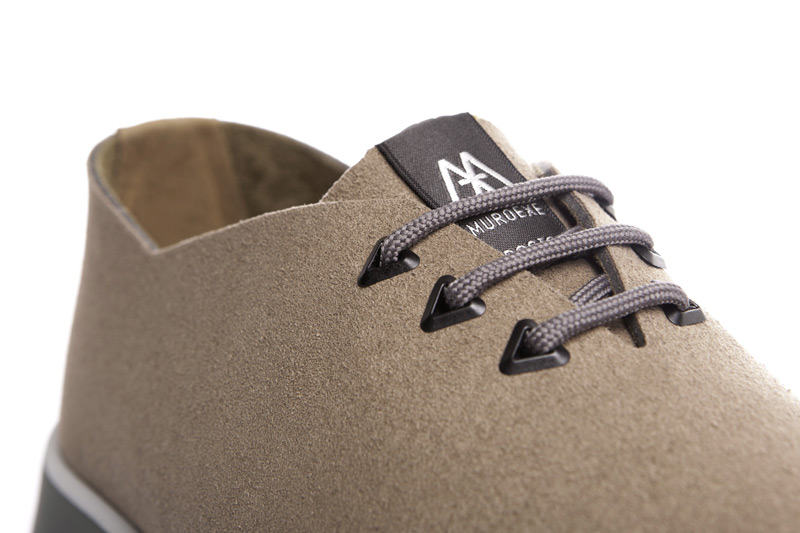 Glacier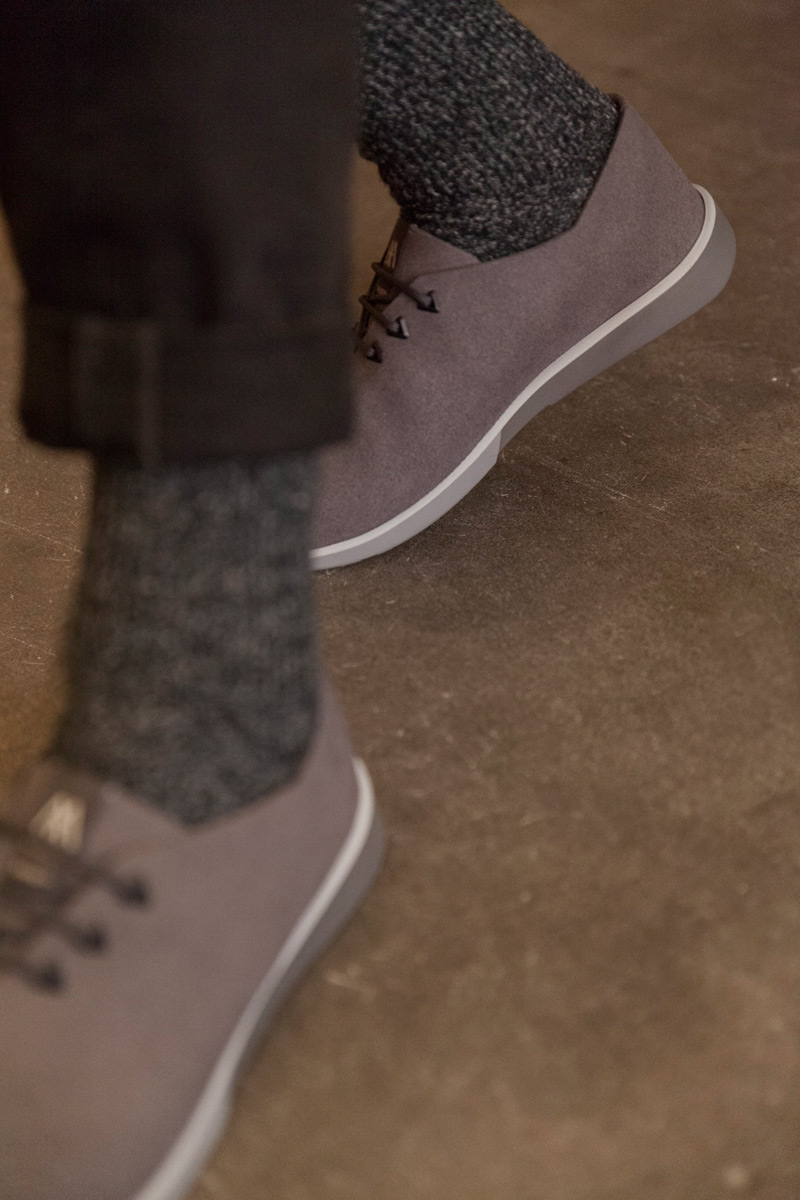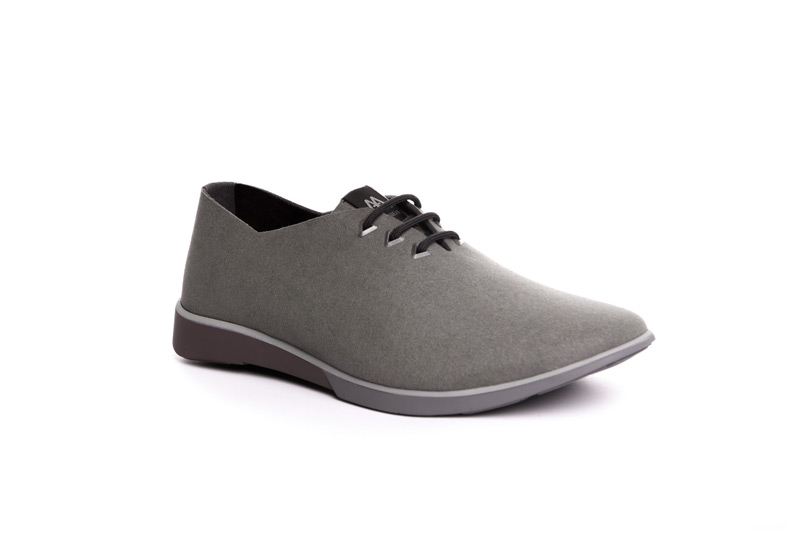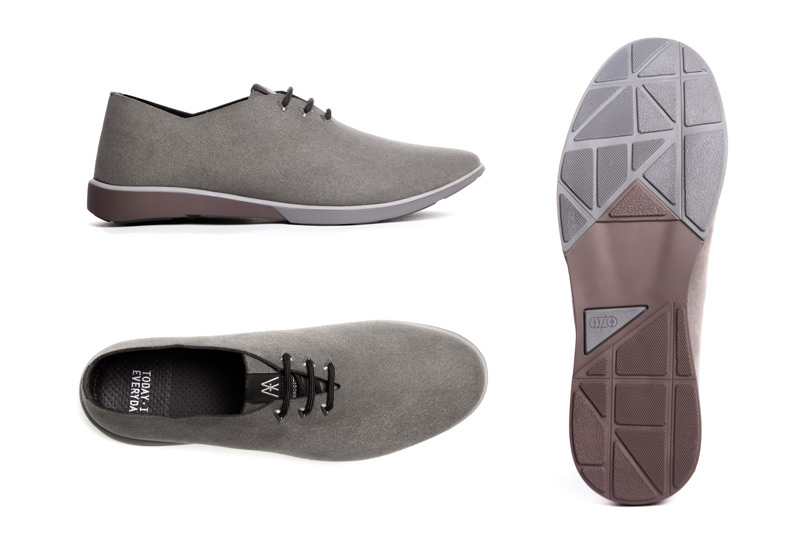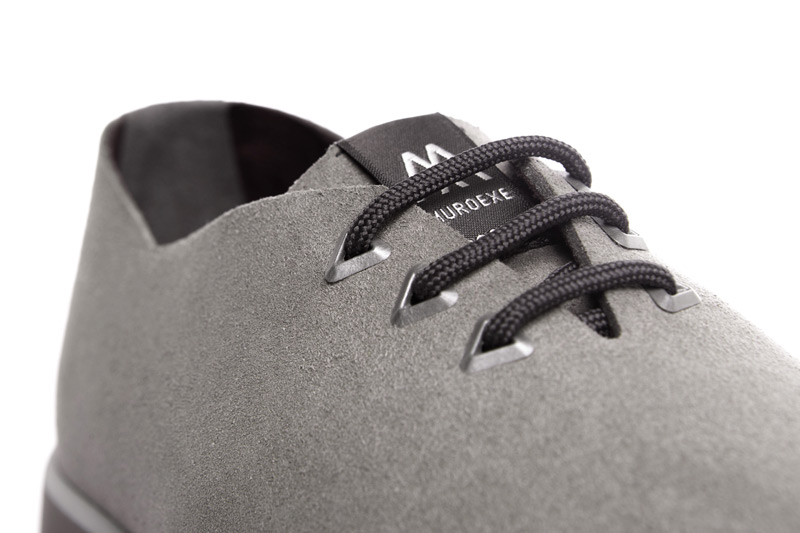 Limestone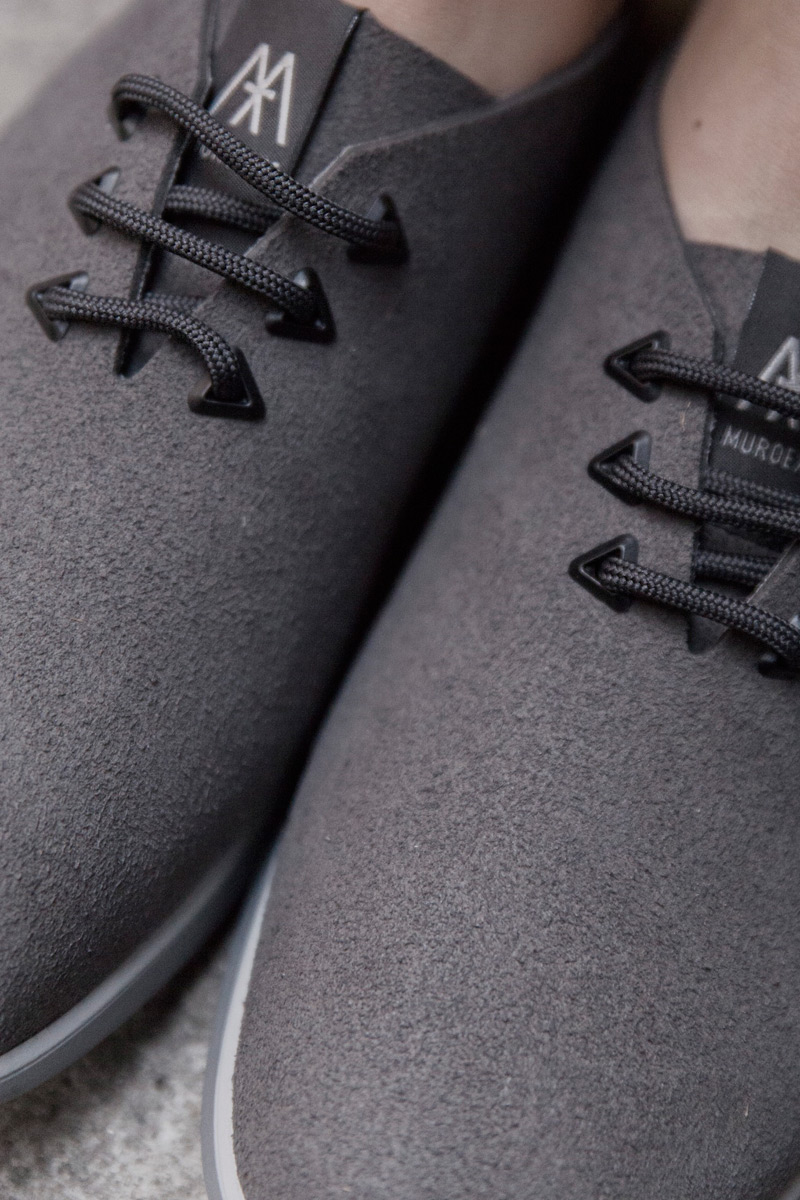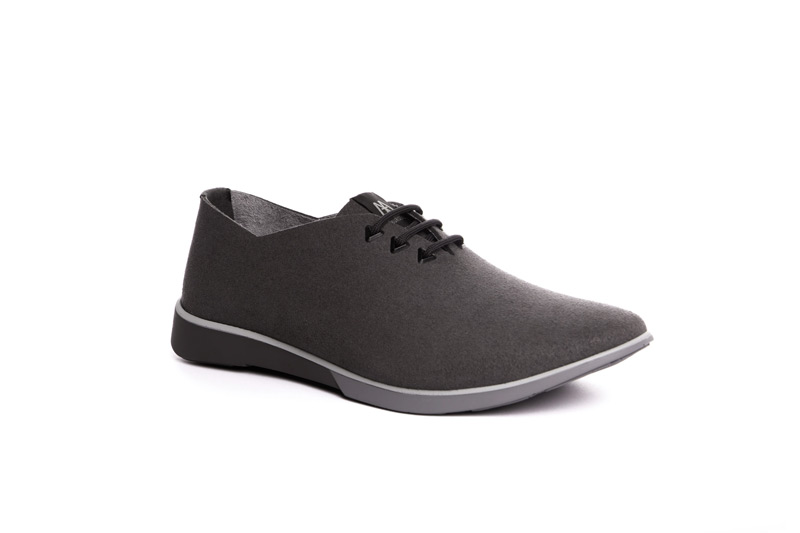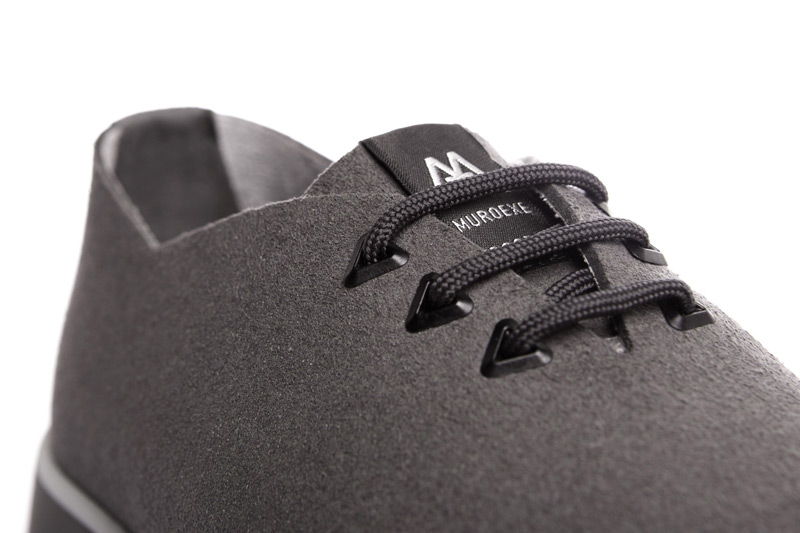 Photograpy by Adriana Roslin