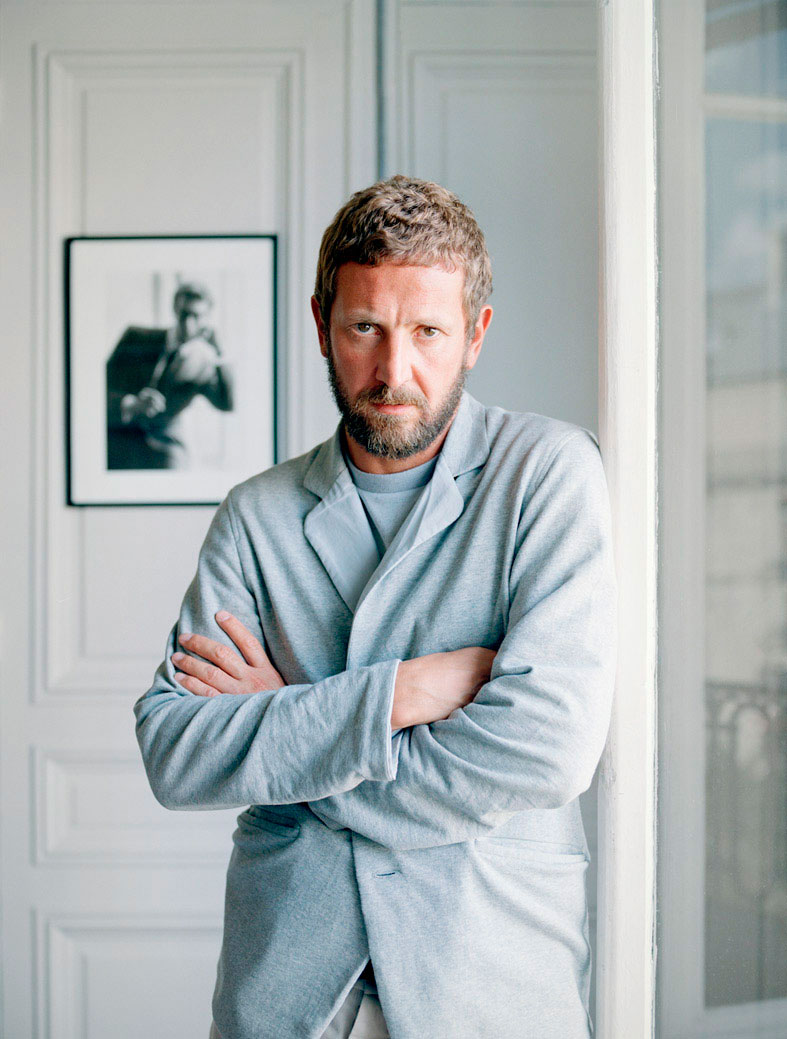 Zegna Group announced the appointment of Former Yves Saint Laurent creative director – Stefano Pilati as New Creative Director of Agnona, the Group's women luxury ready-to-wear and accessories brand founded in 1953, and Head of Design at Ermenegildo Zegna, with responsibility for the brand's fashion show as well as for the Ermenegildo Zegna Couture collection.
"With his appointment, we will be able to combine our tradition in tailoring and our leadership in innovative materials with a new vision for men's fashion." states Zegna CEO Gildo Zegna.
Both appointments are effective 1st January 2013.