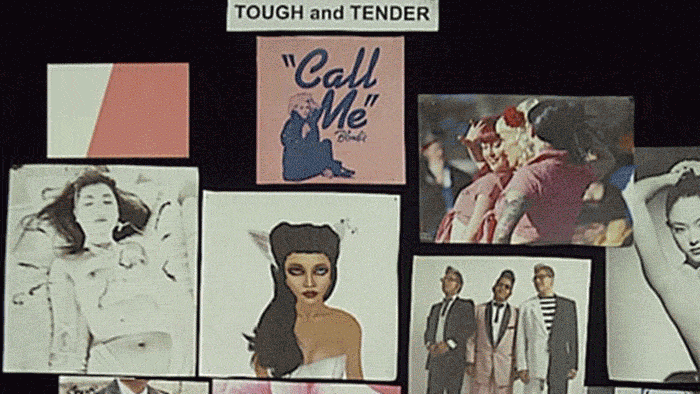 In 1983
Ennio Capasa
left Milan to relocate to Tokyo in his early twenties, after completing his studies at the Accademia di Brera. That is where he met Yohji Yamamoto, a revolutionary talent of Eighties fashion: at his side, Ennio, the only Westerner in his 300-strong staff, worked and lived there for nearly three years. In 1986, on his return to Italy, he founded the legendary brand
CoSTUME NATIONAL
jointly with his brother Carlo.
In 2014 As he had promised Fumi Yamamoto, Yohji's mother, Ennio wrote a book about his years in Japan: A New World (Un Mondo Nuovo). This book was edited by Bompiani, and published as part of the Overlook chain; it is a collection of the most memorable episodes of his life in Tokyo, a tale that reveals how the style and avant-garde approach that have always characterised his polyhedral work were also inspired by that experience, that real and surreal journey in space and time.
On 11 December 2014 Ennio launched an online platform unmondonuovo-enniocapasa.com, with Instagram and Tumblr channels. A globally unique, exclusive and interactive project, an emotional and sensory mood board that tells the story of Ennio's journey with images. Each week, visual content, videos, sound, and news connected to the chapters in the book, will be published, expanding on that experience, partly through material from the unpublished archive and dreamlike inspirations.
It is a diary available for everyone, an expanded mosaic of memories and feelings, which extends time, connects past and present, inspiration and work, provides a holistic picture of the mind of a creator who has brought sensuality and innovation Made In Italy on the global fashion and style scene for over 25 years.