Would you ever return an item after wearing it?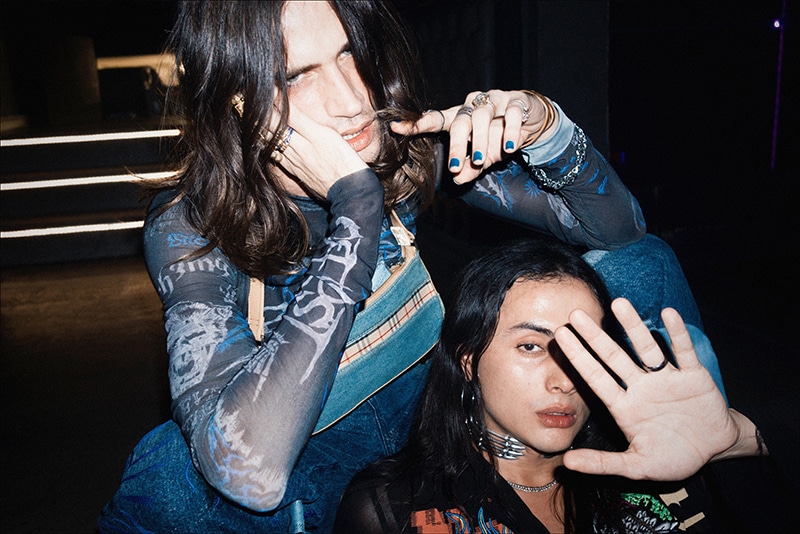 It's been a few days since the amazing DIESEL party in Barcelona! Did some of the guests have returned their clothes after the party? David Oliver would have put a tag on insecurity moments. You have what you deserve, and you deserve what you allow, so goodbye to fears!. "I would tag people who tag other people… we need to advocate for normalization and acceptance. Yes, that's how I am".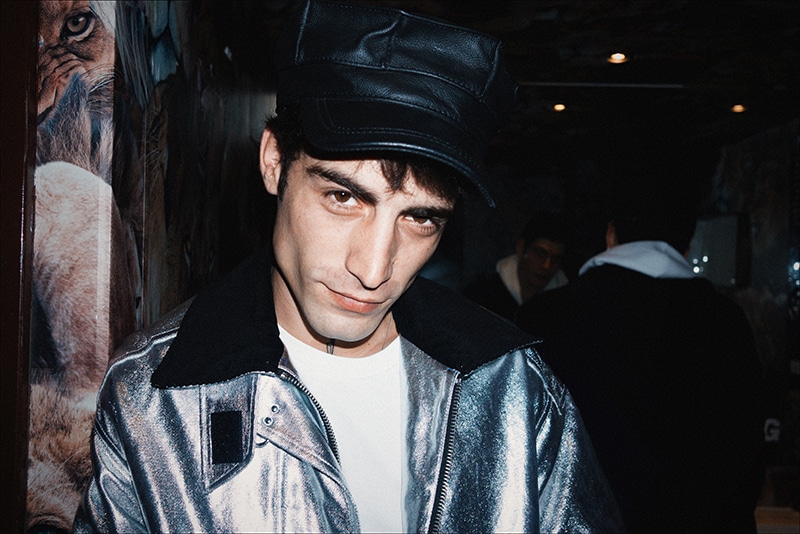 You may have heard of the term "Wardrobing." The word is used for the act of buying an outfit, wearing it and returning it after. A lot of people do it—it's a rising trend, and most fashion brands struggle with how to handle it. Not DIESEL though, which introduces its new Fall campaign, aptly called "Enjoy Before Returning": a playful, nonconformist stance on this controversial topic captured by the photographer Angelo Pennetta. Rather than condemning wardrobing, the brand comes to terms with it. If shoppers are going to buy, wear and return an item anyway, why not fully enjoy it in the process?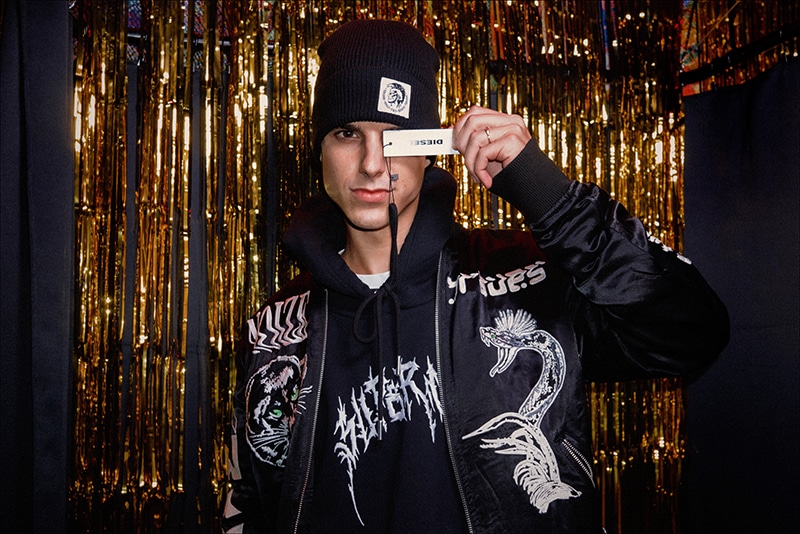 Alejandro would put a label and return to each party that lasted until 6 am… Of course, just return it to catch it again.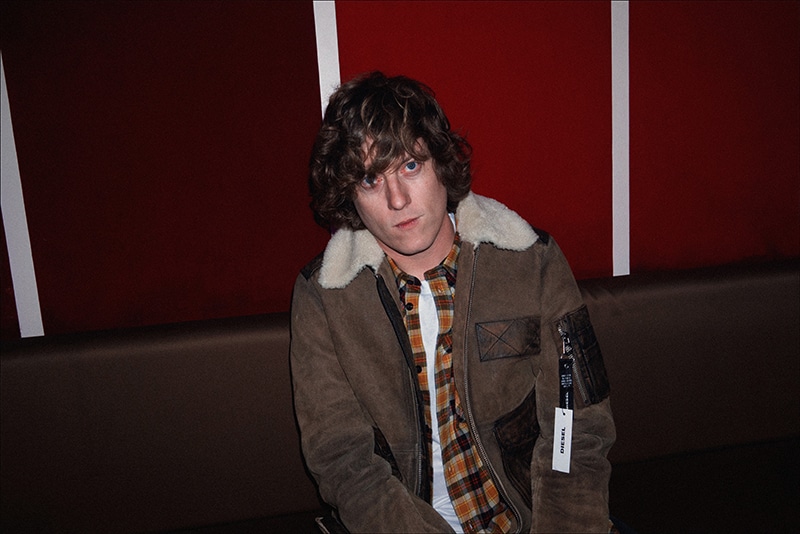 If I had to return all the clothes I wear, I would need a part-time job, just for that. 🙂 But yes, I've done it in the past…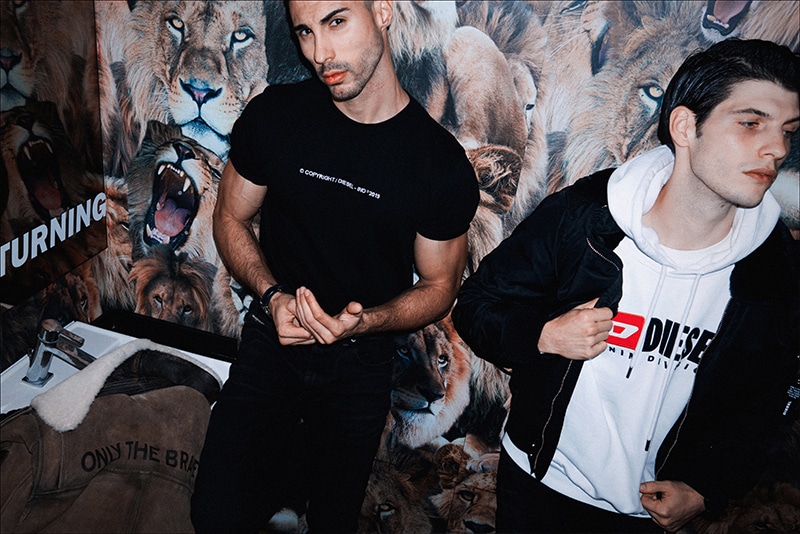 @gioiglesias_ + @victorlorente
When we asked model Victor Lorente if instead of returning the clothes, he could return a moment of his life… He did not hesitate to answer: "I would label and return my last date through a dating app … it was a complete disaster, hahah".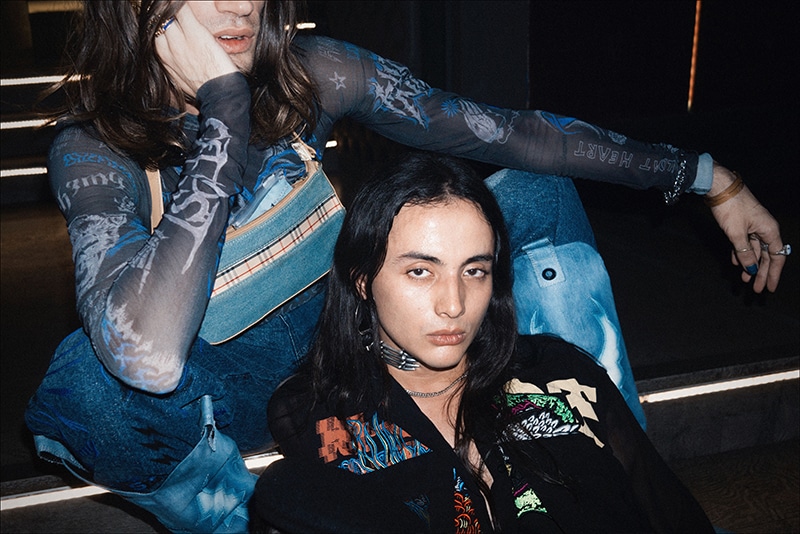 If you had to find the ticket and return a moment of your life? The model Riccardo Dominguez said: "I would put a tag and return on my last trip to Colombia. So I could enjoy my beautiful land again, like the first time ever."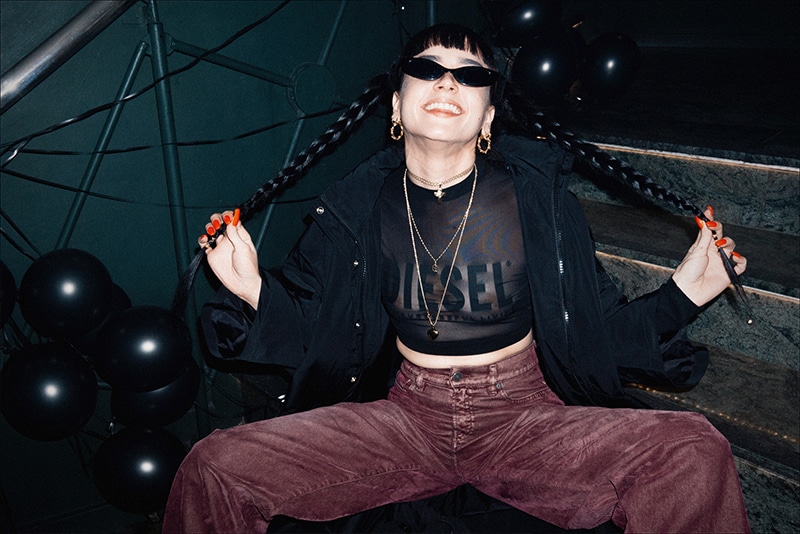 Now you don't have to be ashamed of return your clothes. Thanks to online shopping, you can do it whenever you want. Although it's a nightmare to prepare packages and shipments…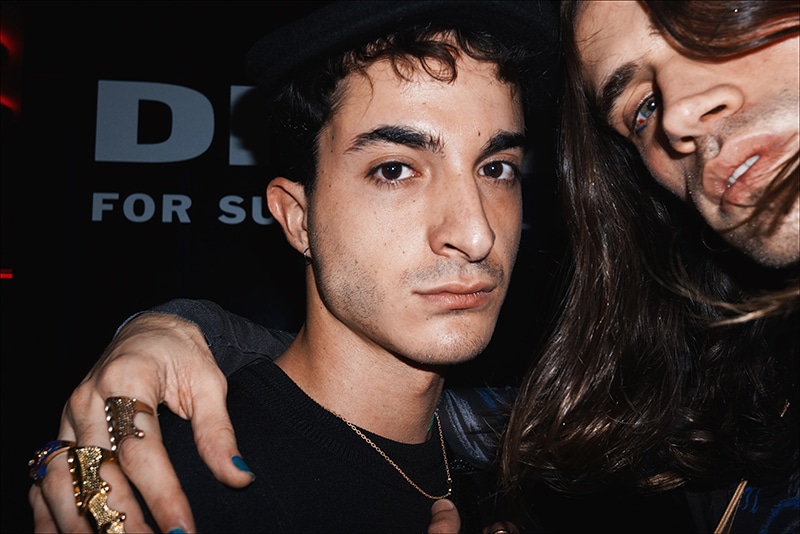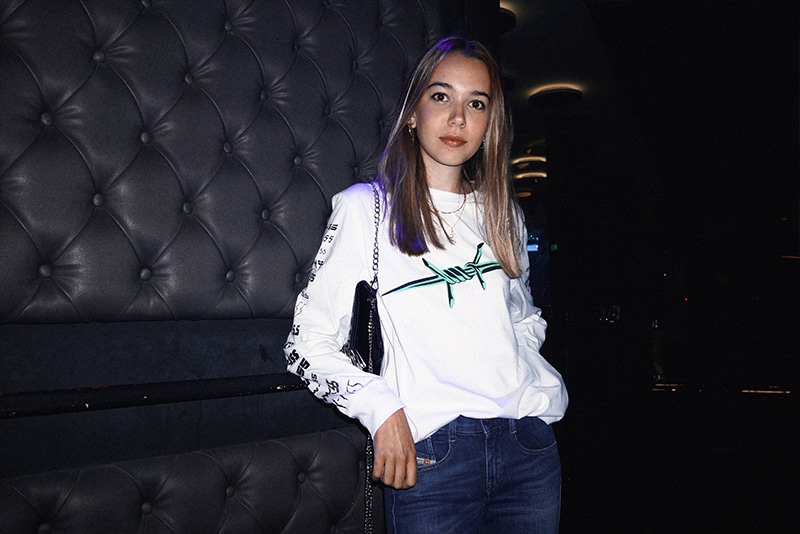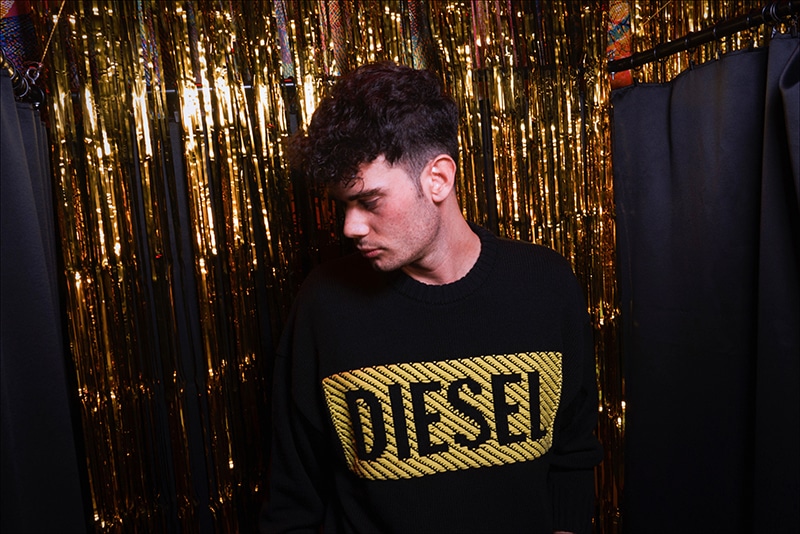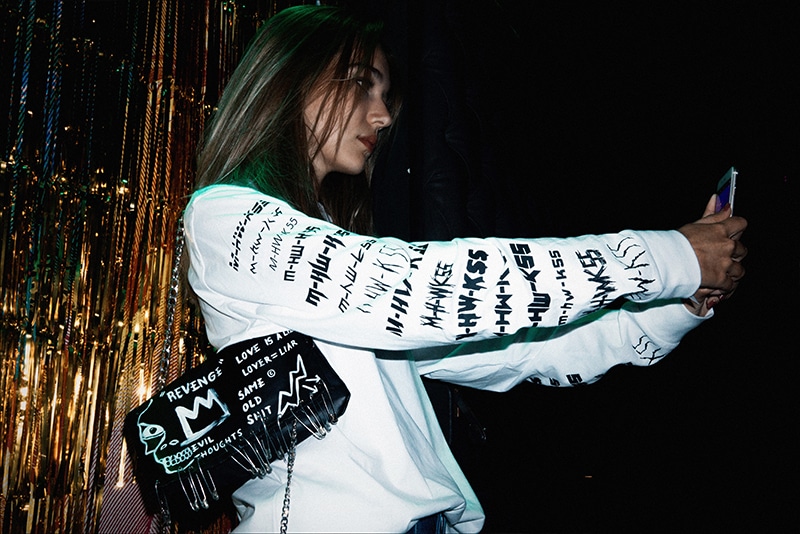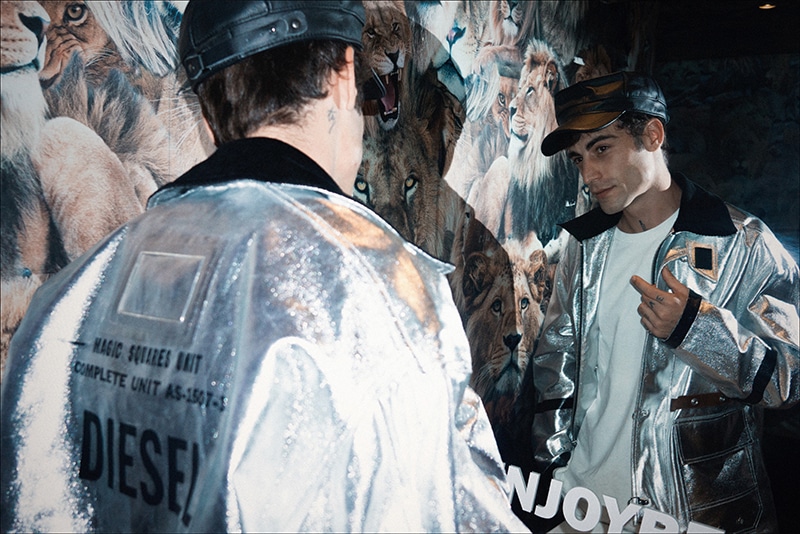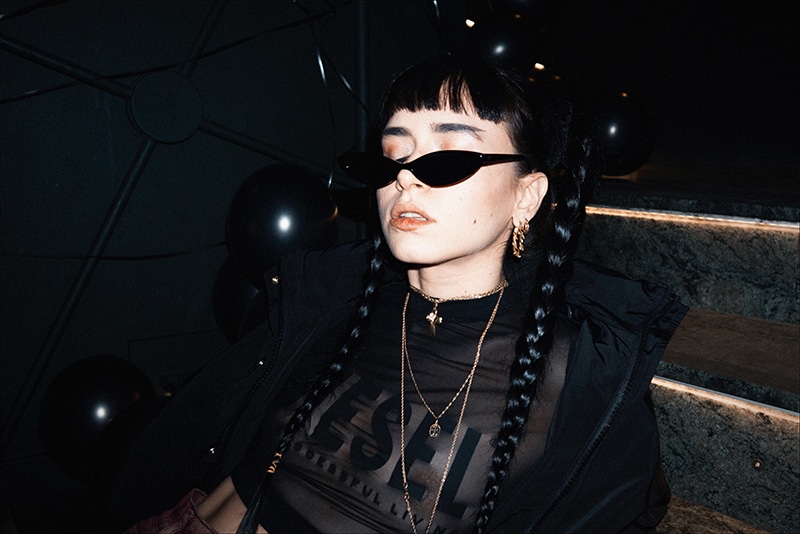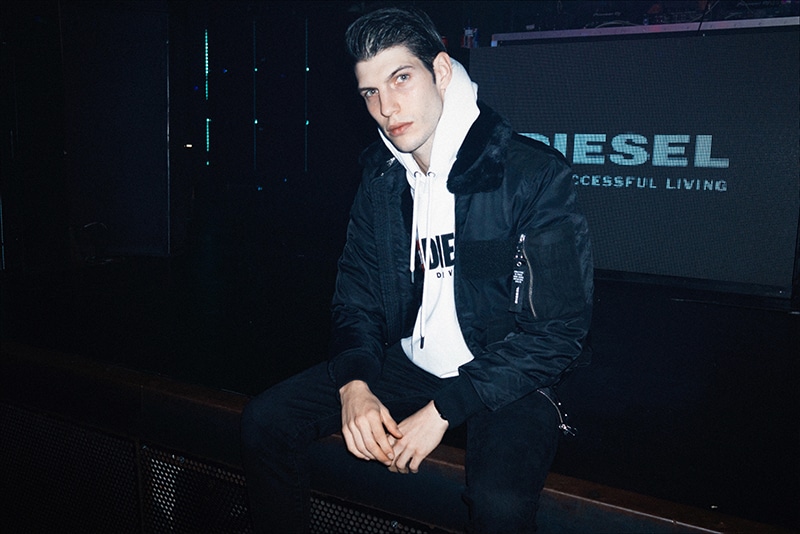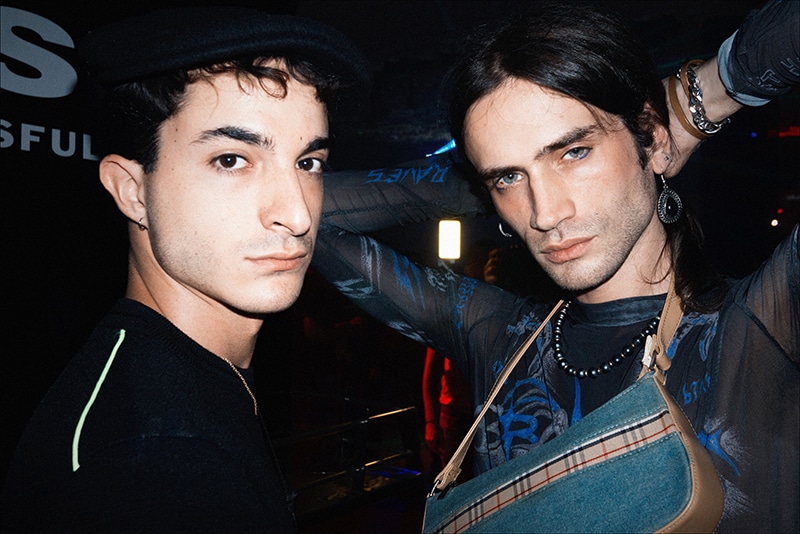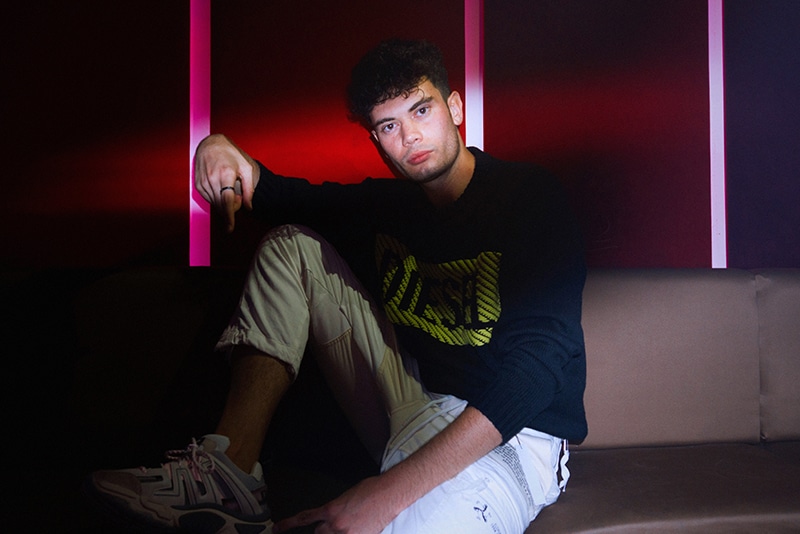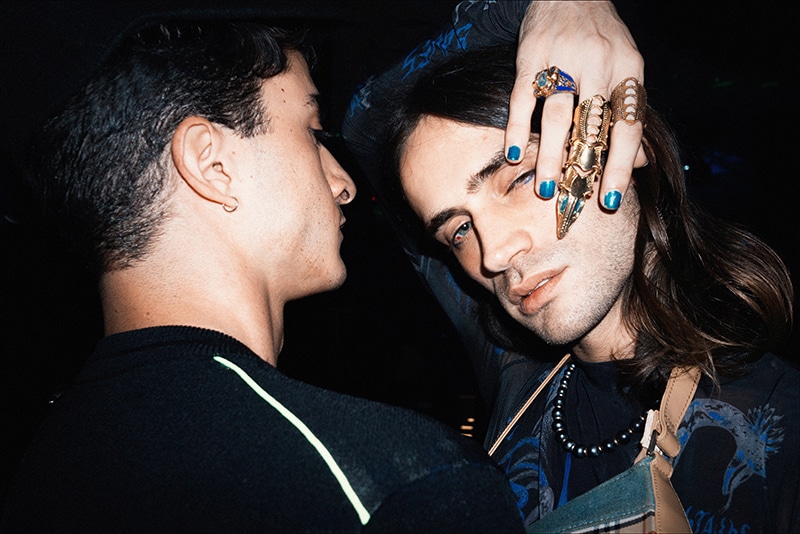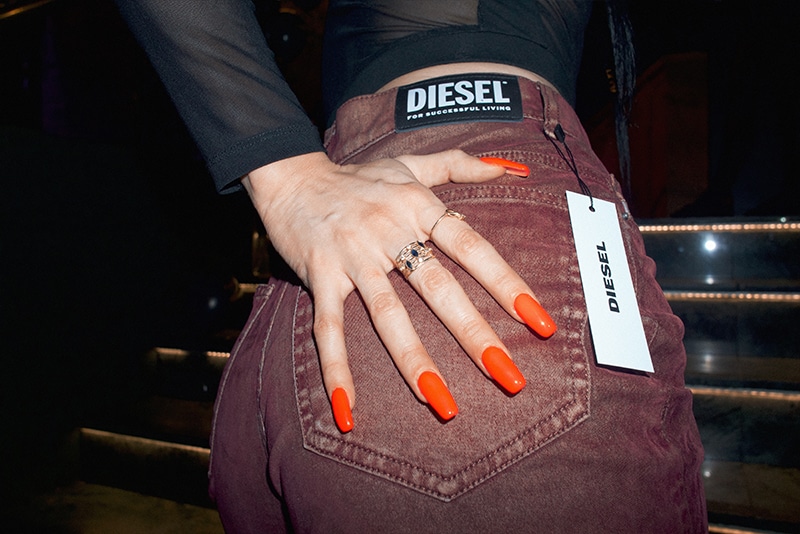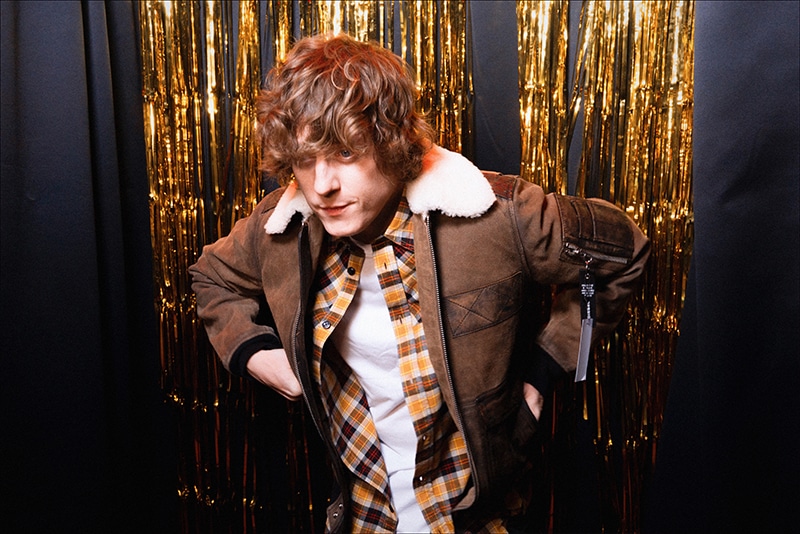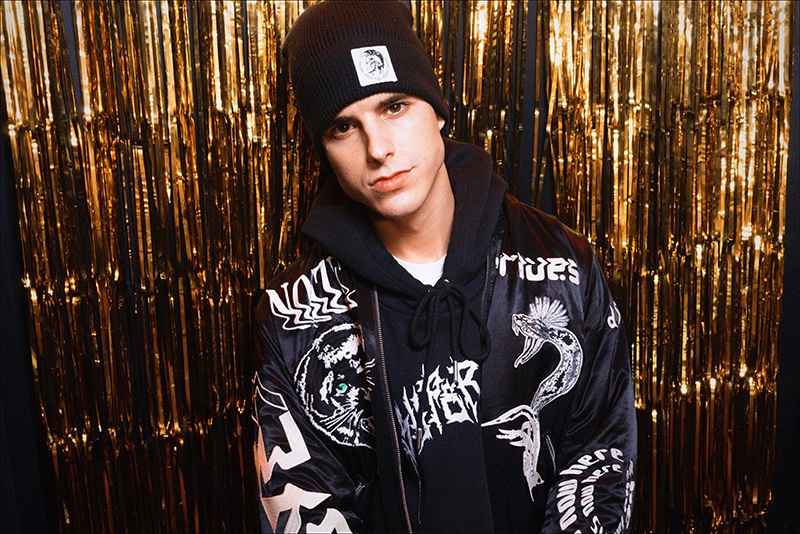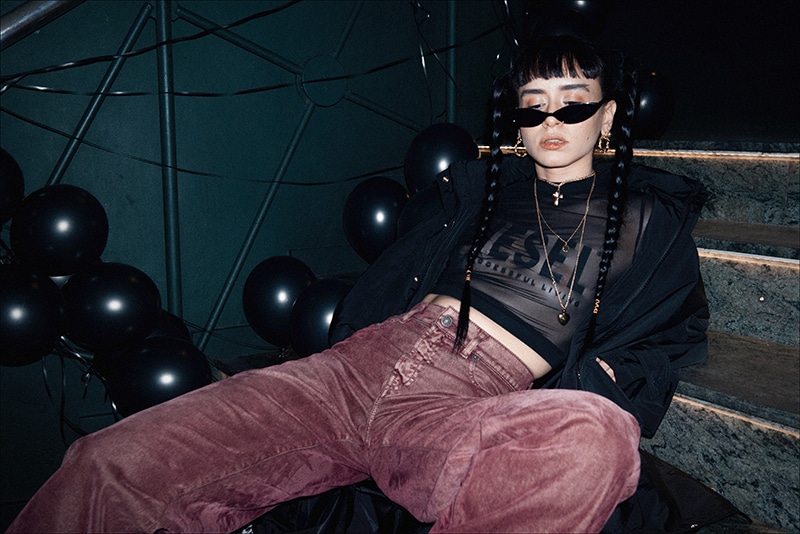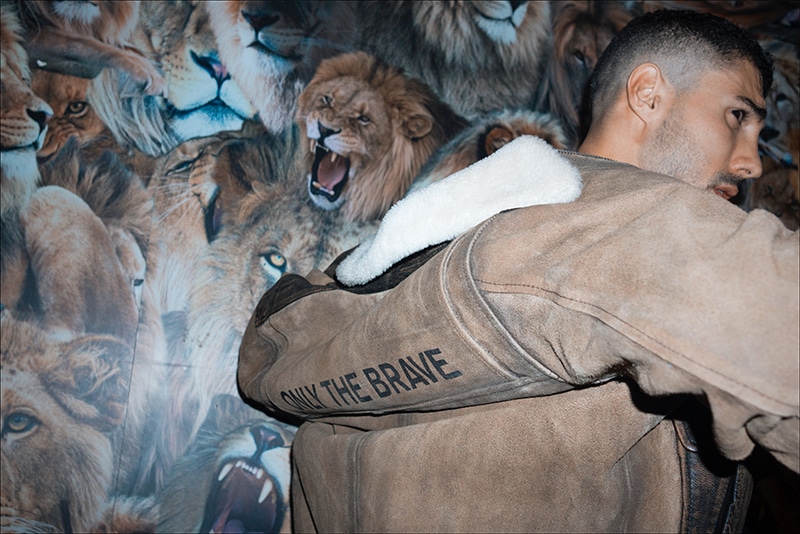 Photography by Agata Ferrando for Fucking Young!
Discover more about the #EnjoyBeforeReturning movement at @DIESEL