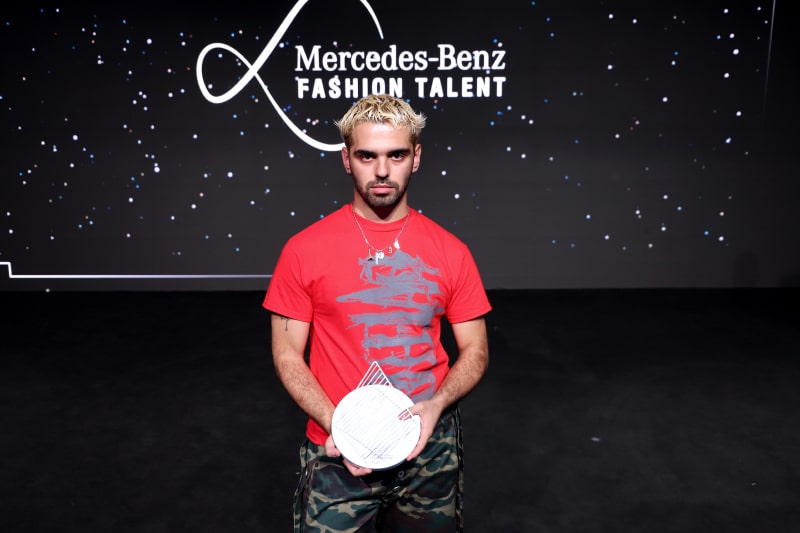 Emeerree, a rising star in the fashion scene, just snagged the prestigious Mercedes-Benz Fashion Talent award at its 22nd edition. Closing the curtain on the 78th Mercedes-Benz Fashion Week Madrid, this competition has been championing emerging talent and shining a spotlight on fresh faces in the national fashion arena for over a decade. Among them is Aarón Moreno, the brains behind the Madrid-based brand.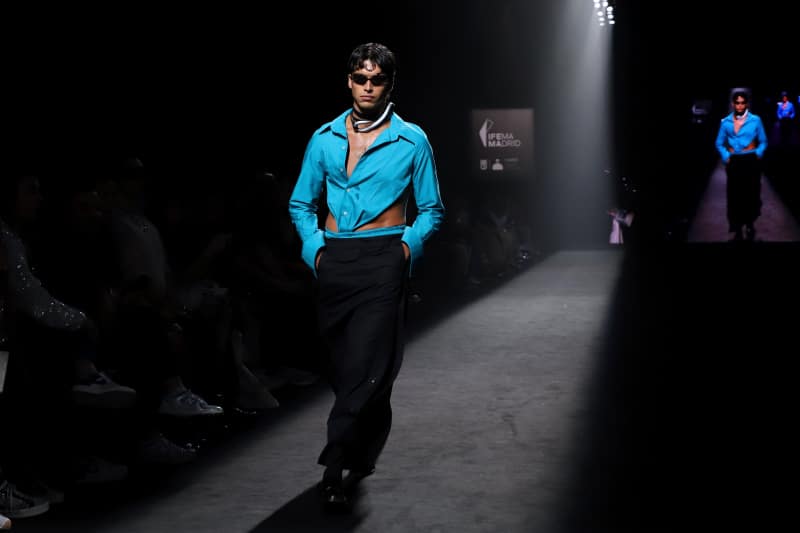 The jury had some kind words for Emeerree, stating, "Emeerree has a distinct identity. It's an emerging brand that strikes a remarkable balance between tailoring and runway presence. We foresee a bright future for them and can't wait to see what else they have in store."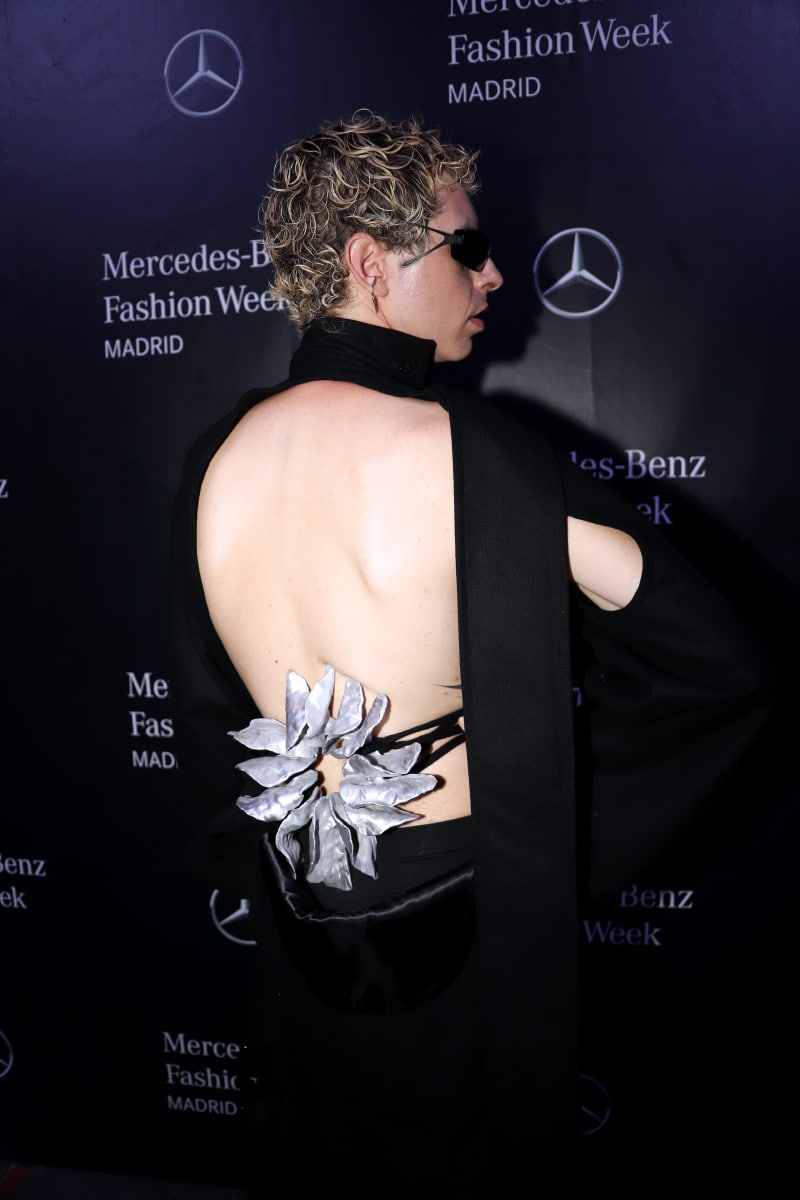 The winning collection, titled "Reunión" (Reunion), draws inspiration from the concept of family as a metaphor for the group of people closest to the brand. What sets it apart is its fusion of lingerie and corsetry with streetwear.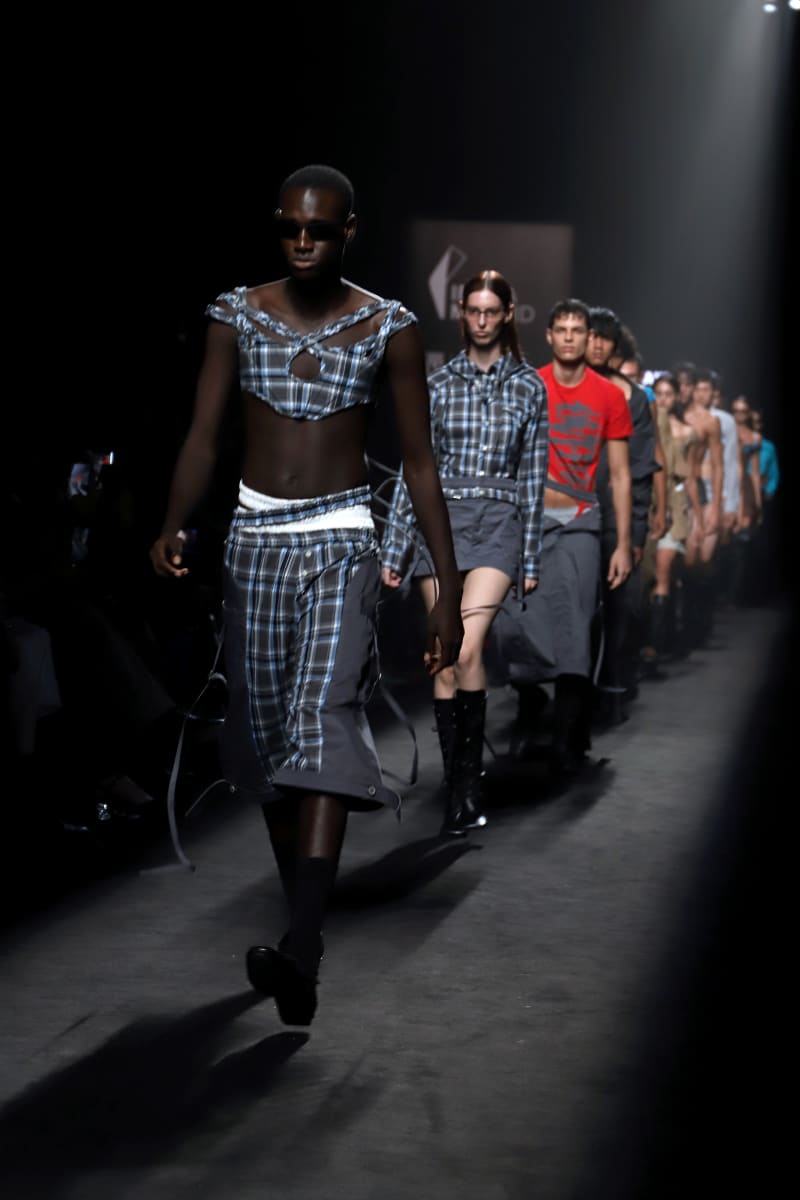 Emeerree joins the ranks of past Mercedes-Benz Fashion Talent awardees, which include renowned names in the national fashion scene like Pepa Salazar, María Clè Leal, Ernesto Naranjo, JCPajares, 404 Studio, Dominnico, and Rubearth, among others. As part of the prize, designer Aarón Moreno will showcase his collection at Mercedes-Benz Prague Fashion Week.