In the wake of their last collection, "The Hounds," Emeerree embarked on a dynamic journey, collaborating with numerous artists and venturing into new horizons.
Reflecting upon their humble beginnings, Emeerree revisited its roots with this latest release. Inaugurated by a bold denim drop and an understated undershirt, this initial offering defined the brand's essence and established the distinctive cuts and silhouettes that would shape its identity. By focusing their energy on perfecting a select few fabrics, Emeerree harnessed the power of specialization, channeling their creativity into a singular aspect of their craft. Thus, this momentous Drop became a guiding compass, illuminating the path that Emeerree aspired to tread, while igniting a fervent desire to explore uncharted territories in forthcoming collections.
Check out the new drop images below: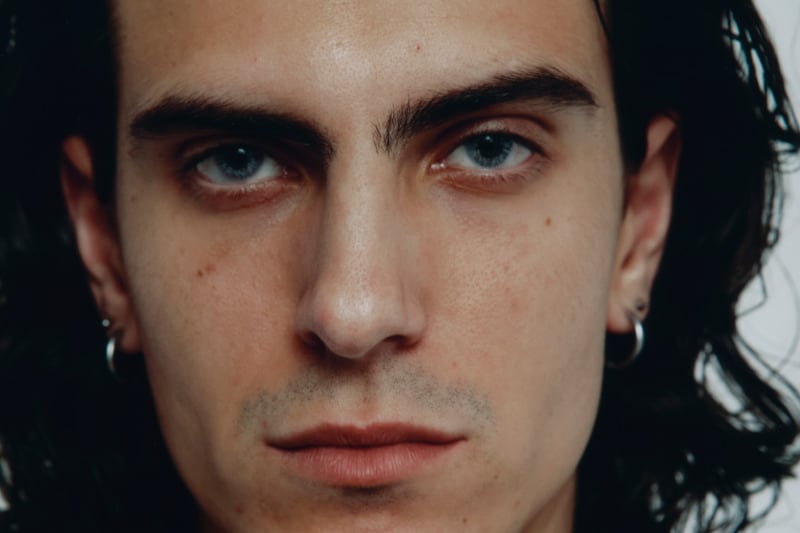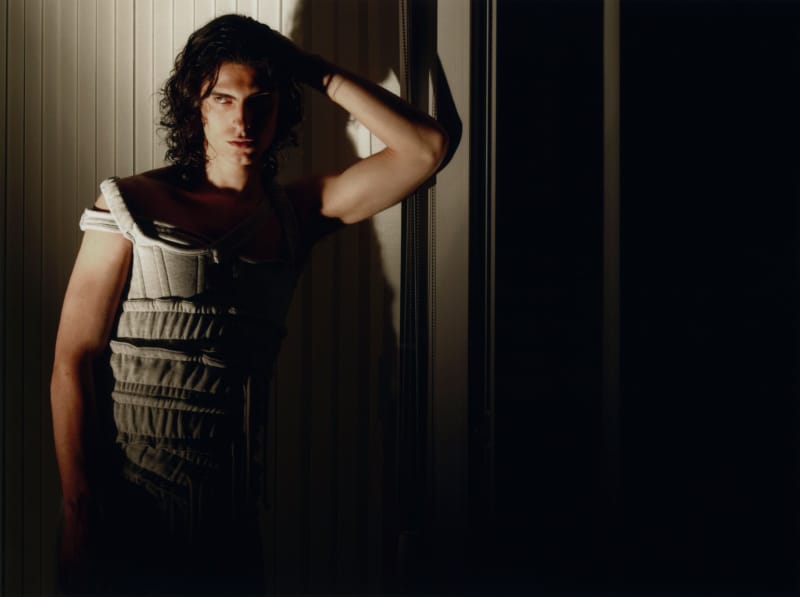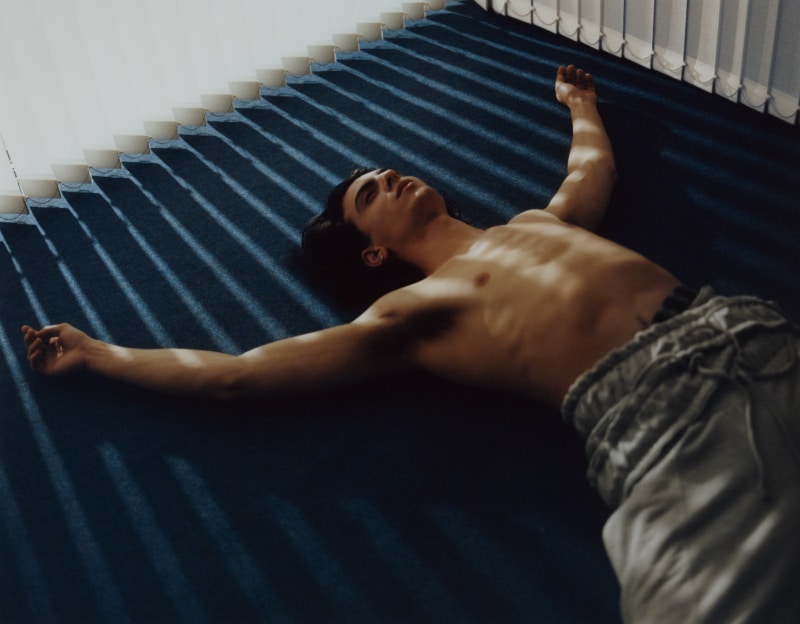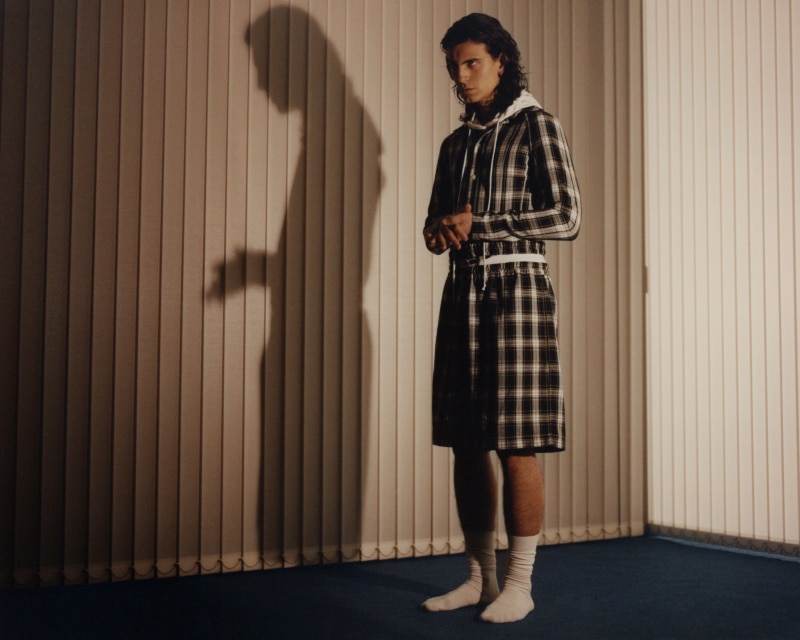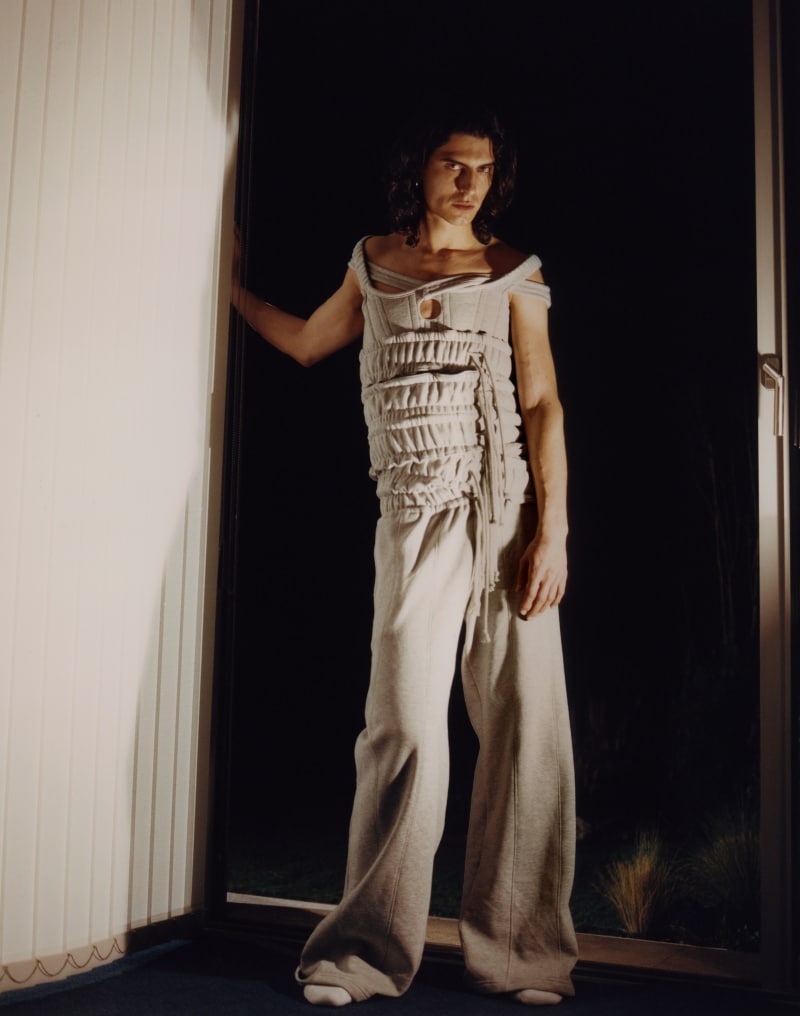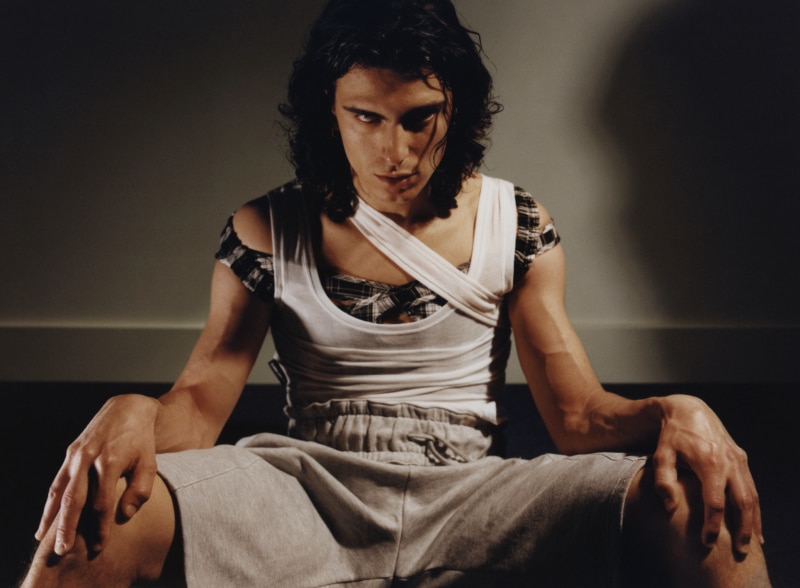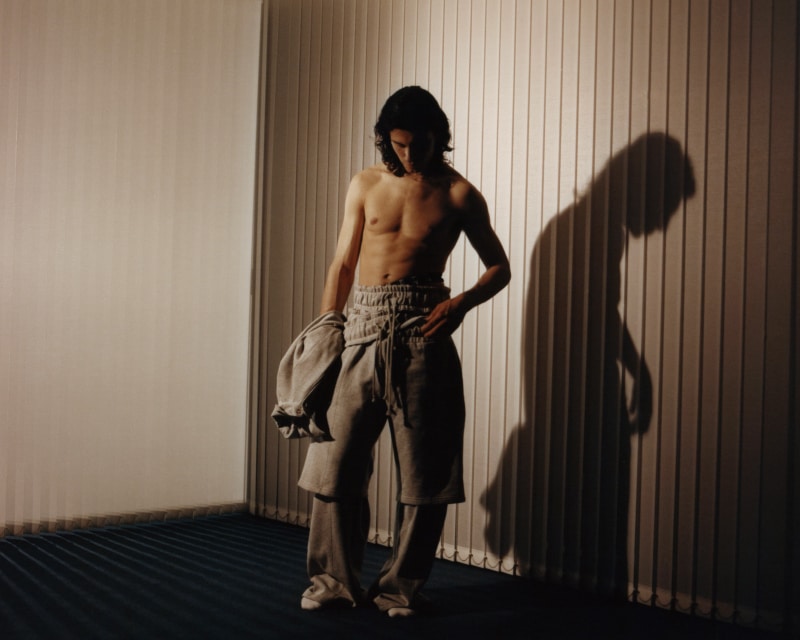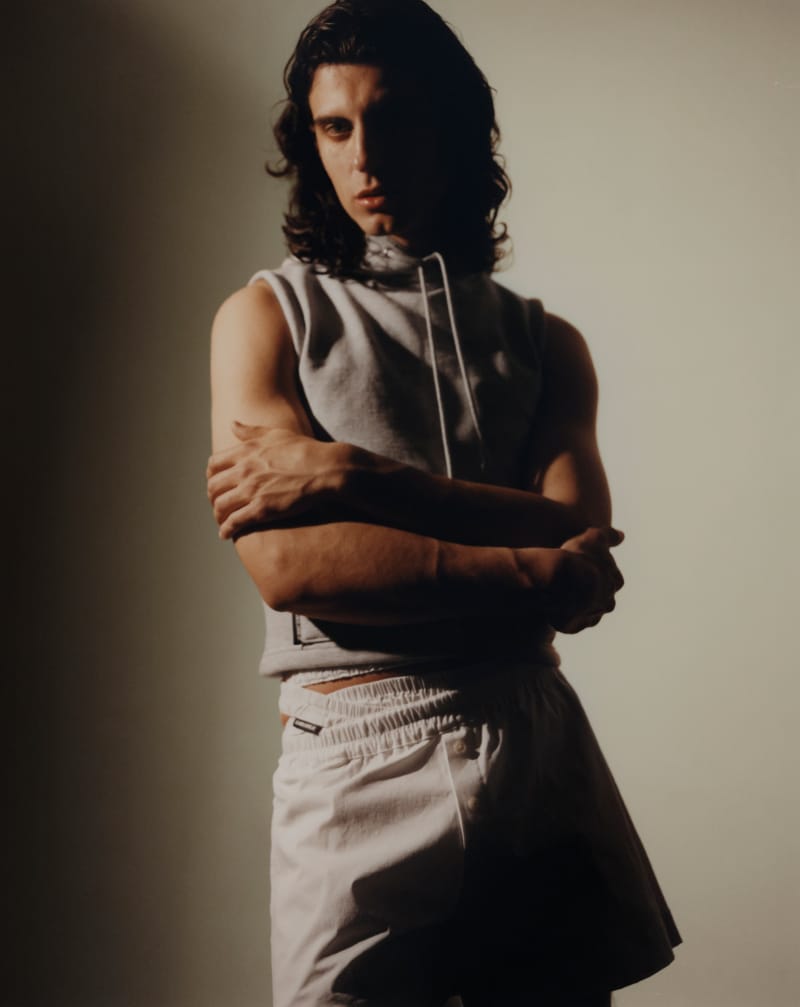 Emeerree, the brainchild of visionary designer Aarón Moreno, stands proudly as a genderless Spanish fashion brand. With a fervent commitment to reinterpreting the very essence of wardrobe essentials, Emeerree breathes new life into everyday garments such as jeans, tracksuits, and undershirts, infusing them with provocative corsetry elements. Every fabric employed by the brand bears the imprint of their conscientious ethos, sourced from local enterprises, factory surpluses, defective textiles, or organic production. Embracing sustainability as their creed, Emeerree embraces a made-to-order approach, skillfully curbing excess stock by crafting only what is truly essential.
Photo @alexgendro
Styling @luci_______ @its.charlito
Styling Assistance @luccimiu
Model @jn4uk4
Photo Assistance @arimariscotti
Creative Direction @aaemeerree