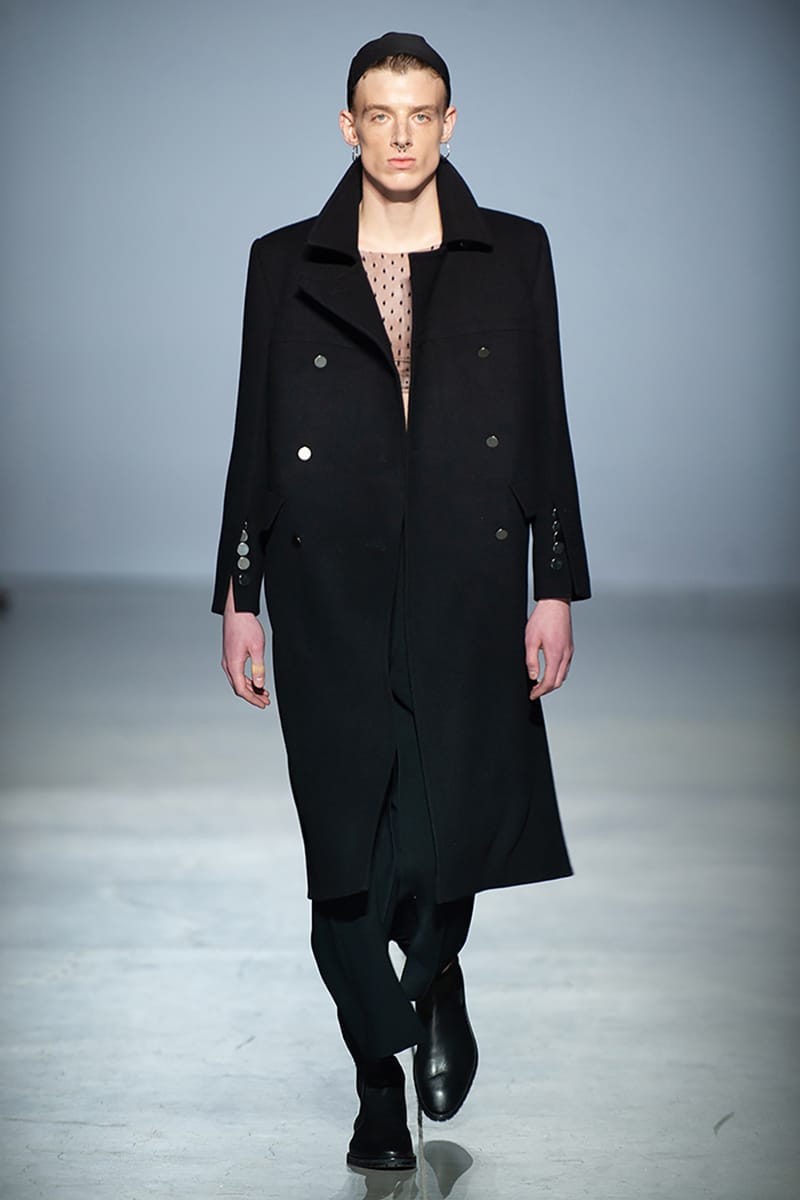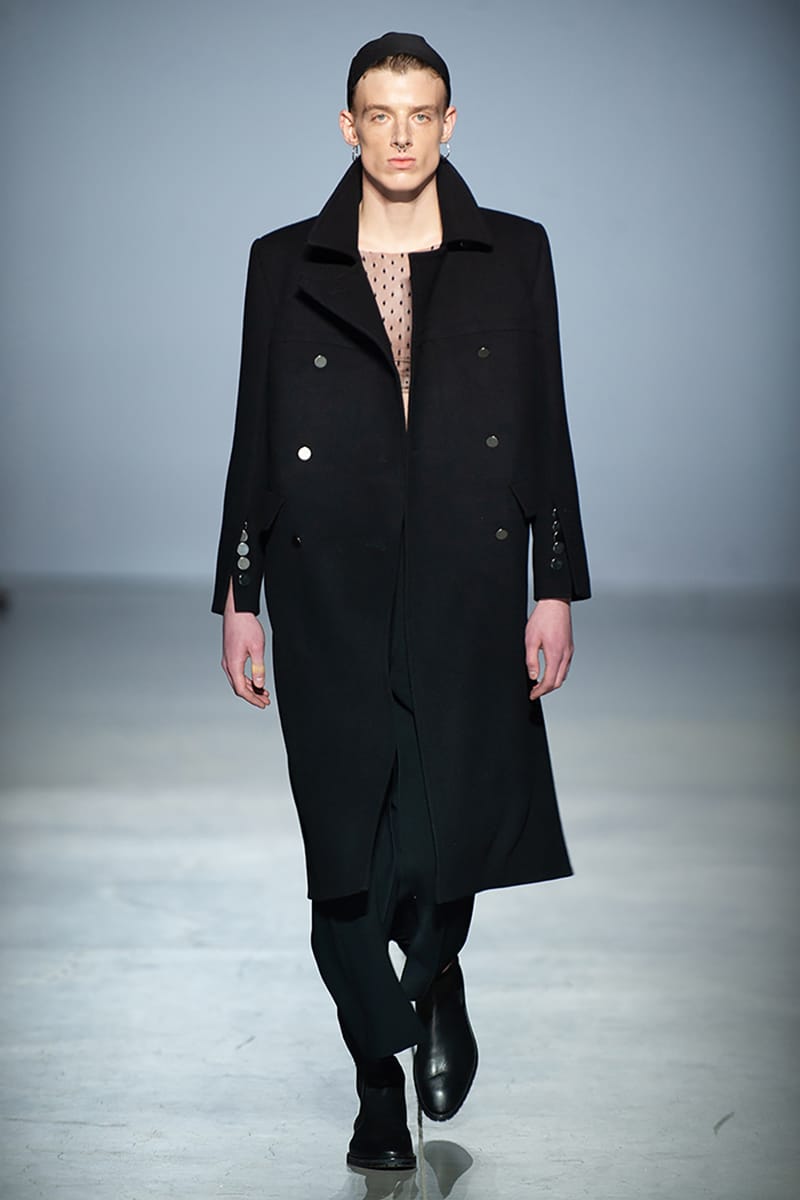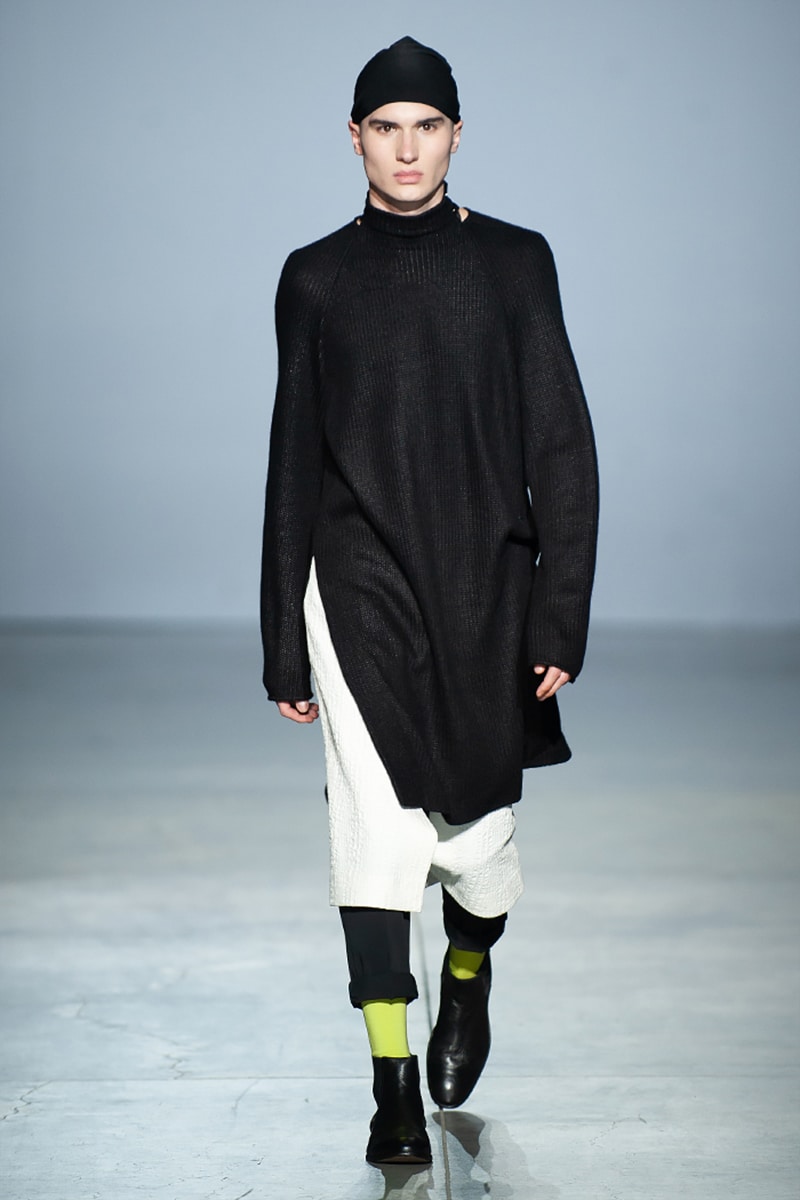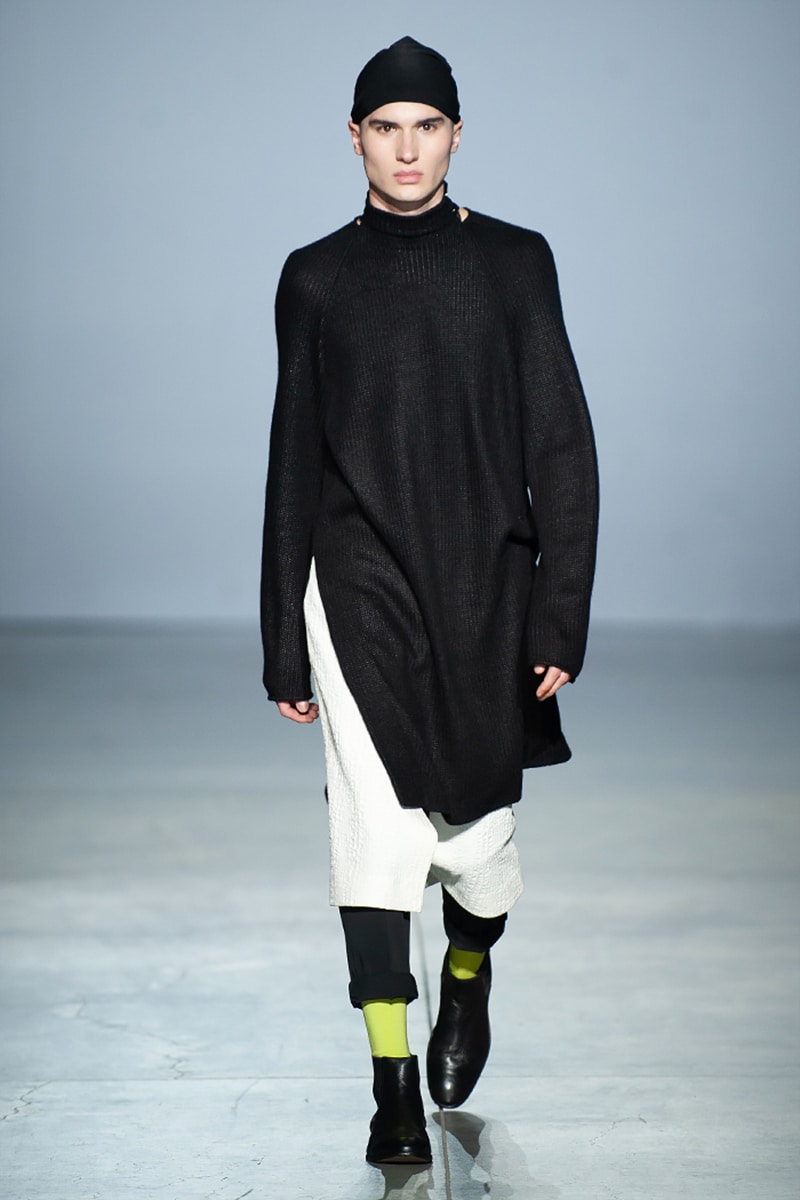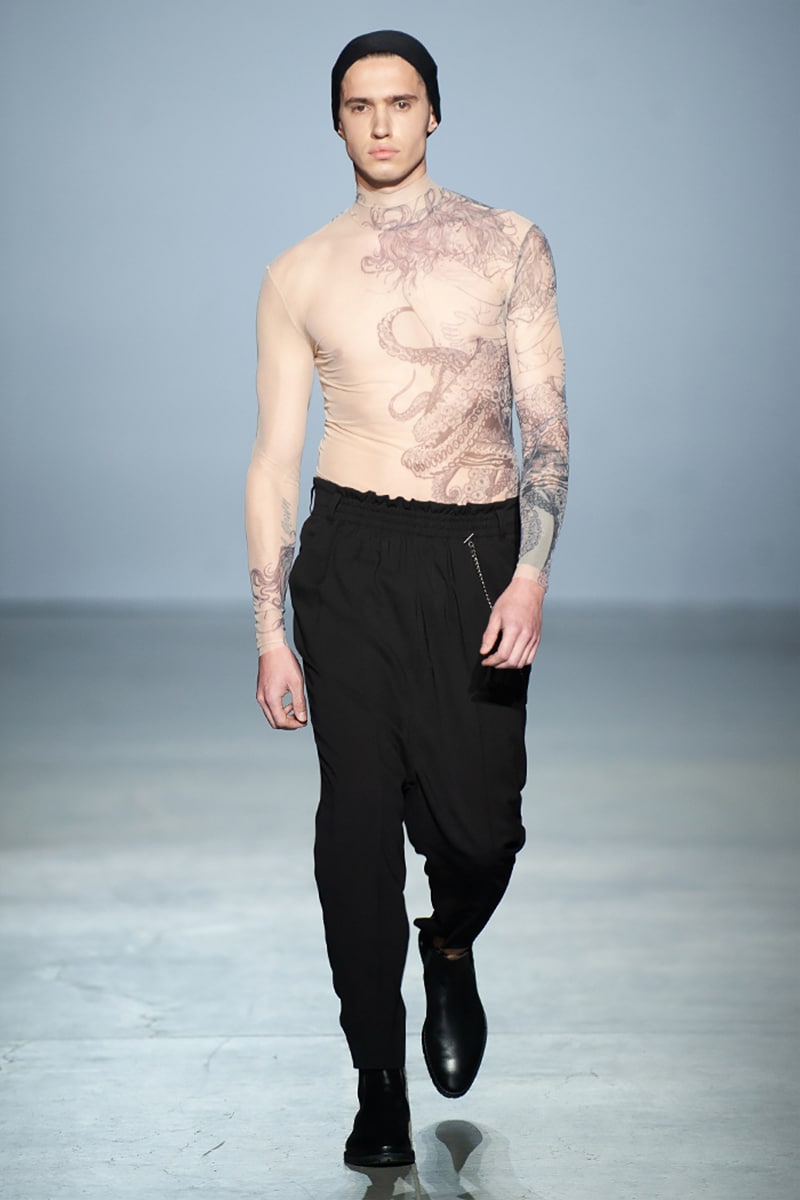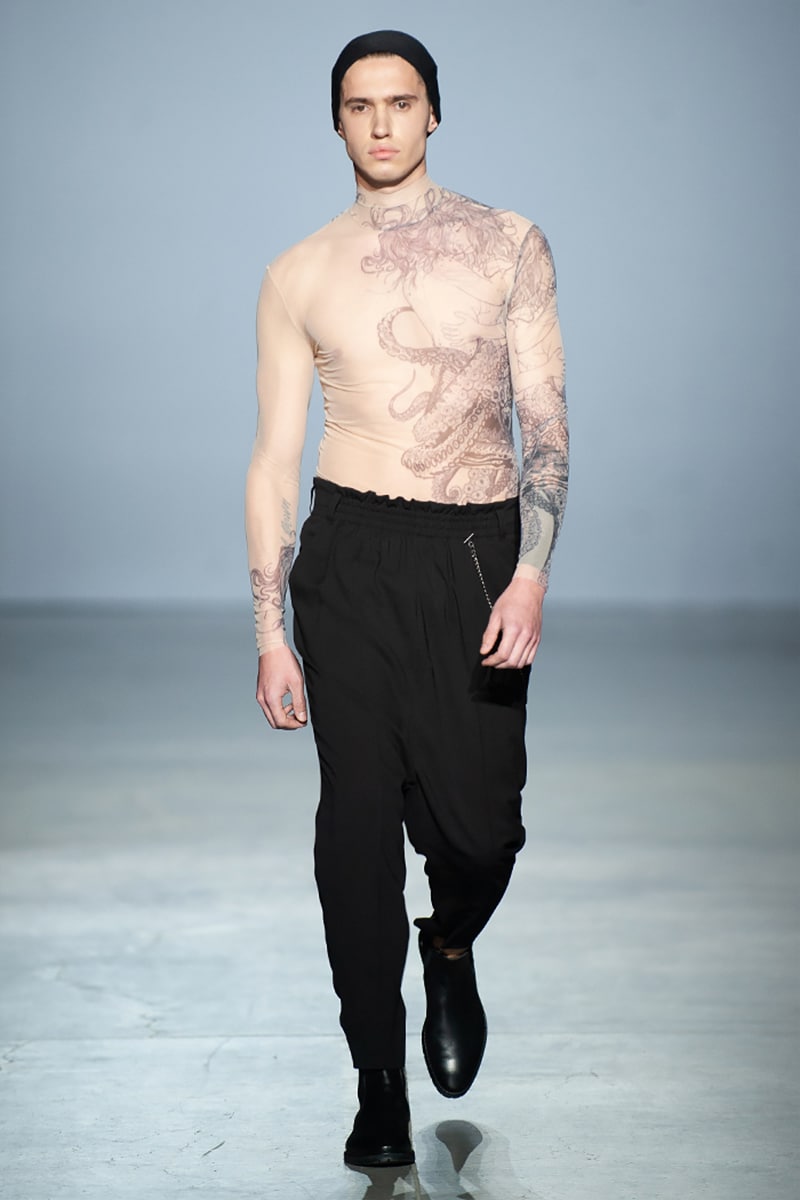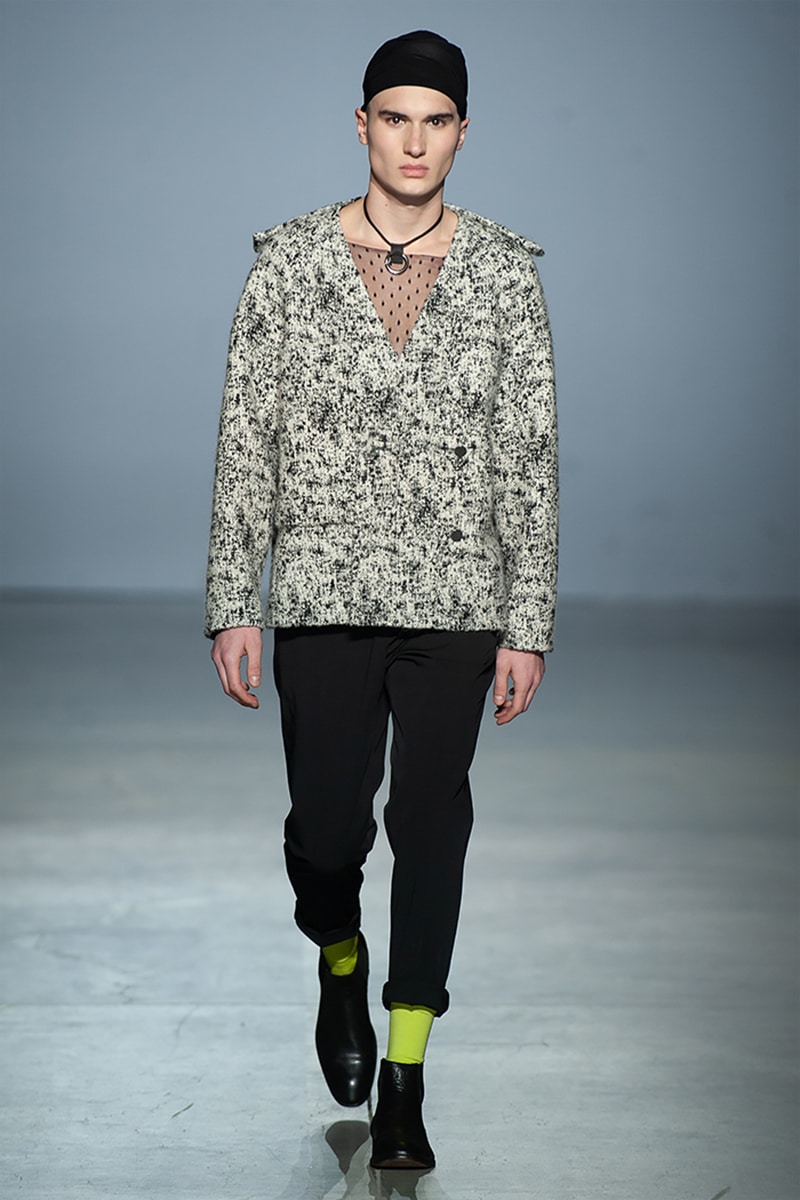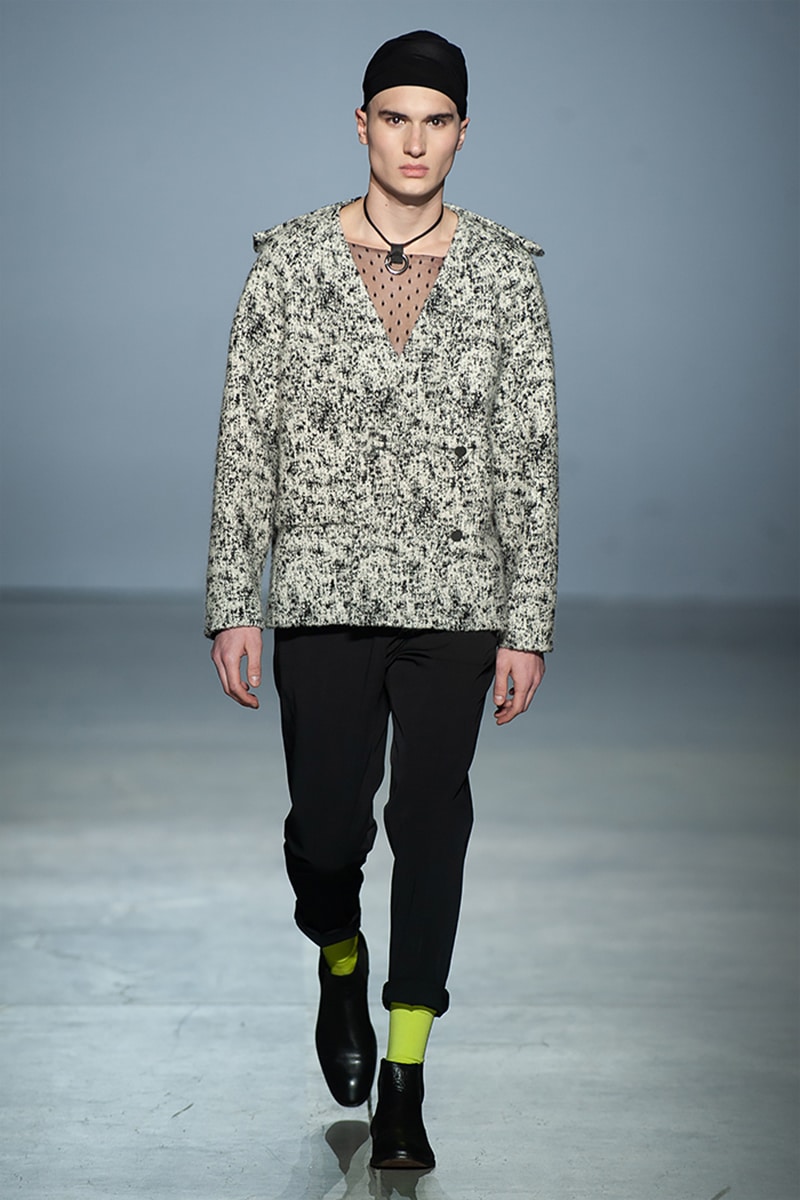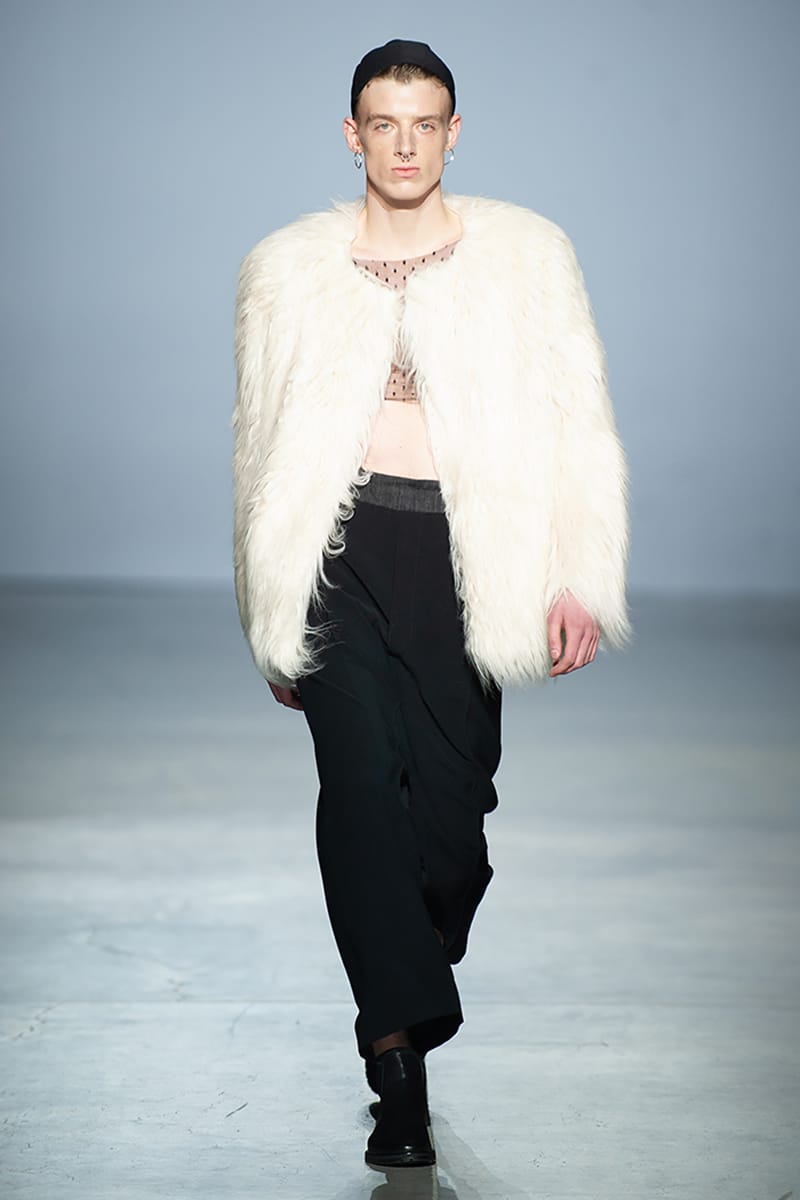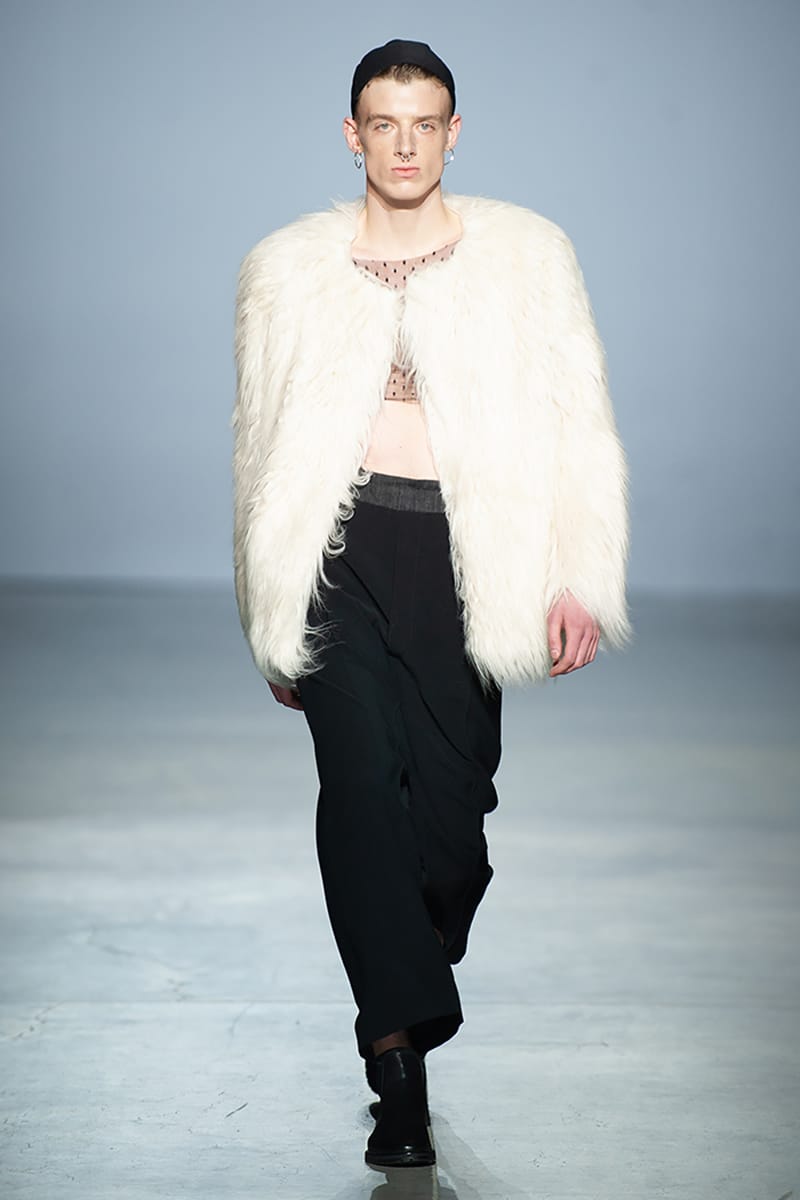 Designer Elena Burenina presents her Fall/Winter 2019 collection titled "Feel Me" and inspired by 60s during Ukranian Fashion Week.
Elena Burenina collection tells about the time when the world was still living without electronic devices, people opened up to each other, not being afraid to touch hearts and bodies.
"Today people are drifting away from each other and don't explore themselves since when we embody (reflect) a different identity we learn more about ourselves. Descending into electronic communication, we deprive ourselves of a big part of our life, we cannot feel the way we could feel. This sublimation, replacing body contact, – becomes a world trend and it is my duty, as a designer, raise this issue."- Elena Burenina says.