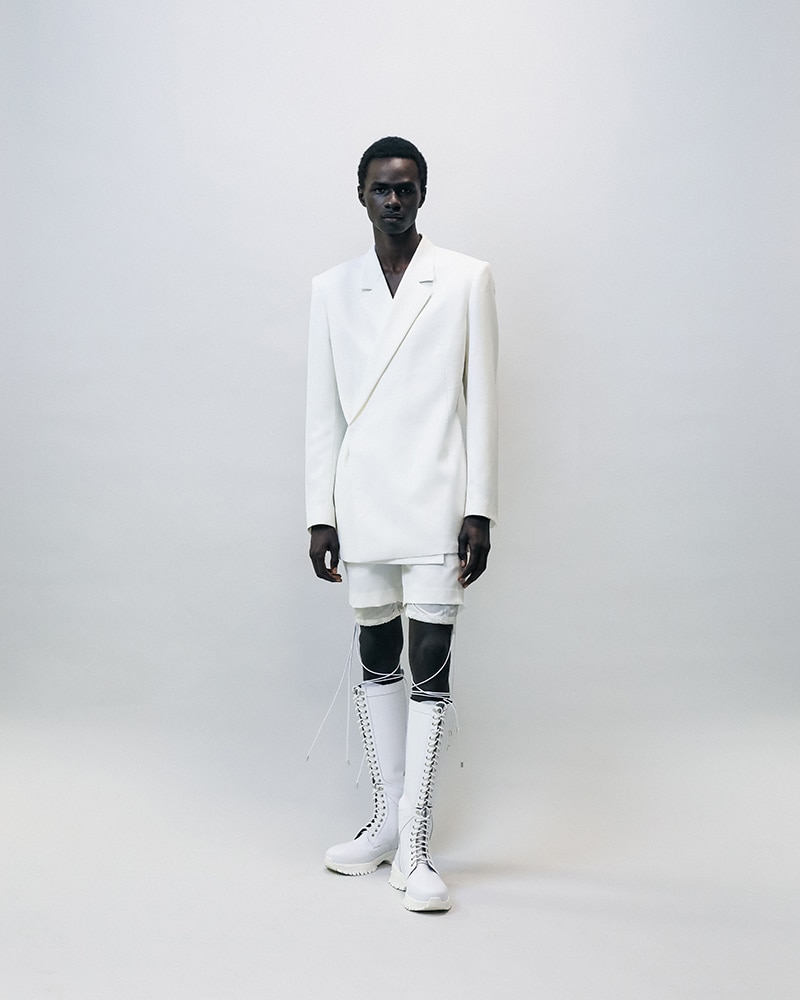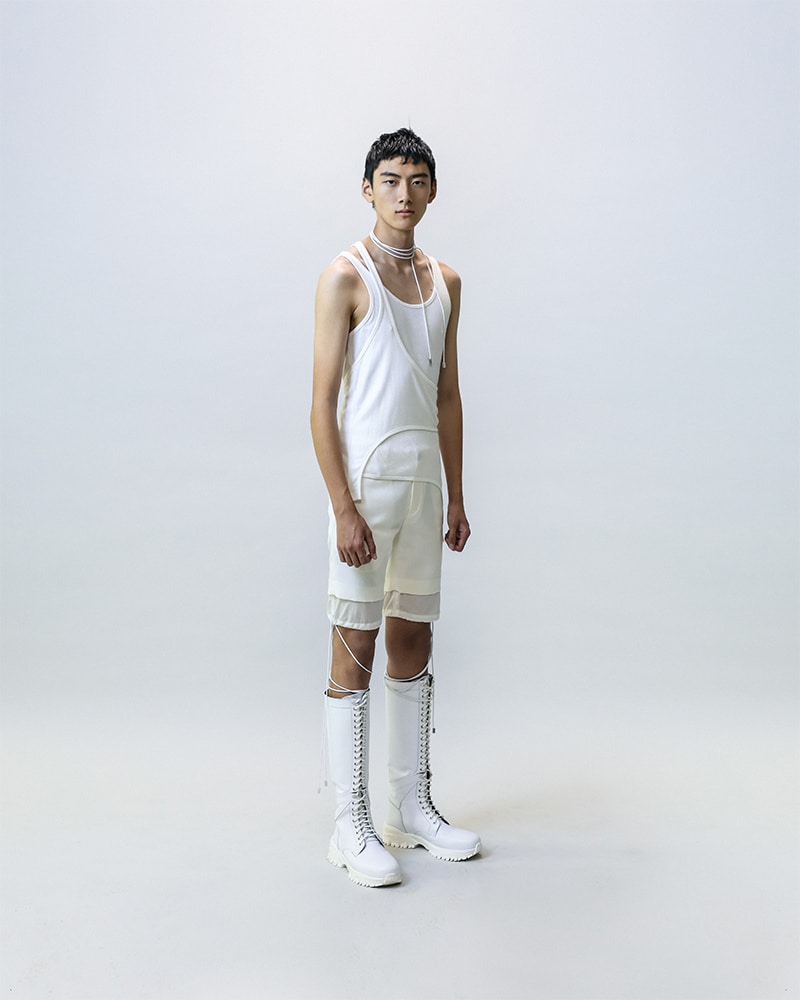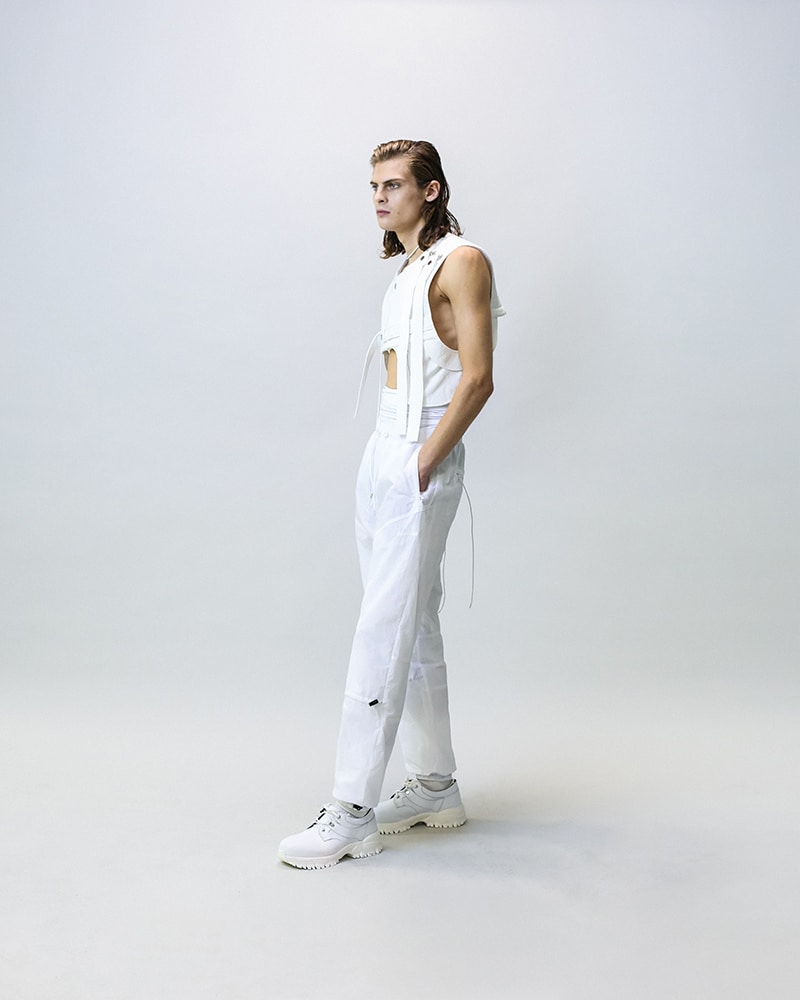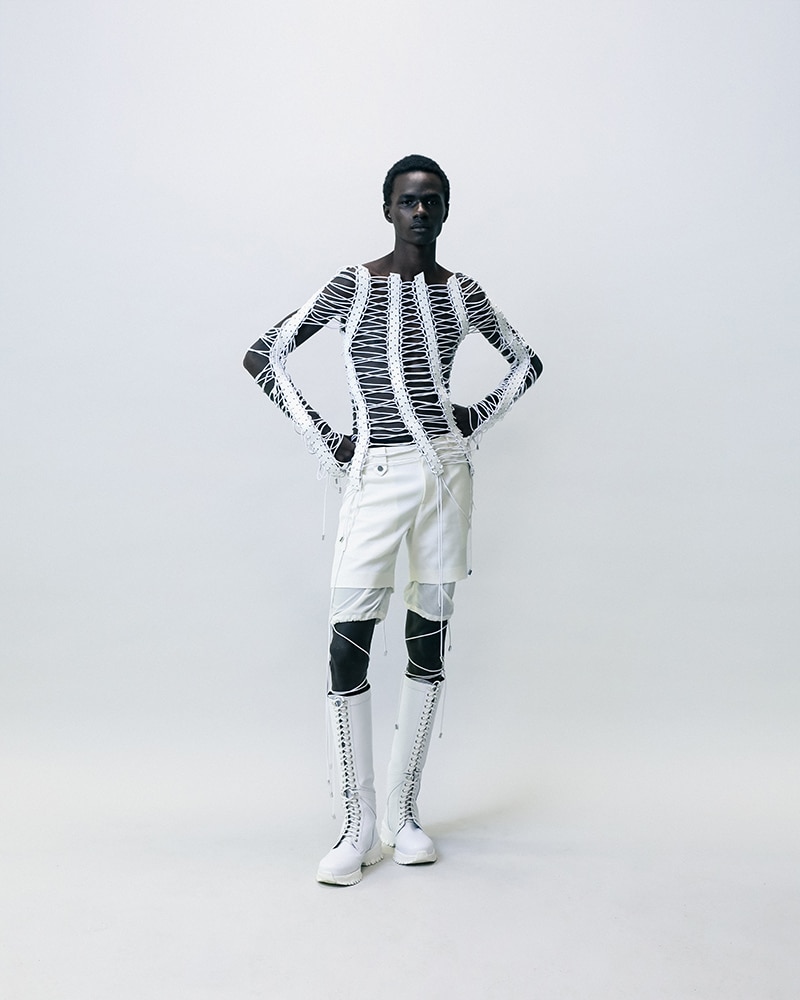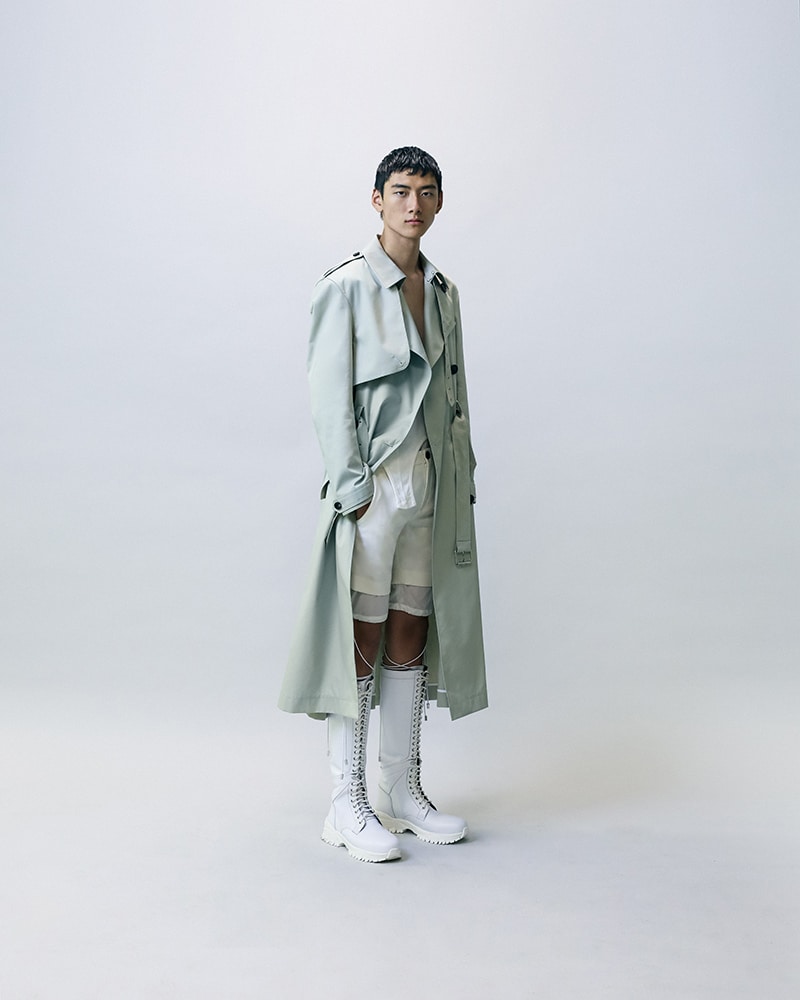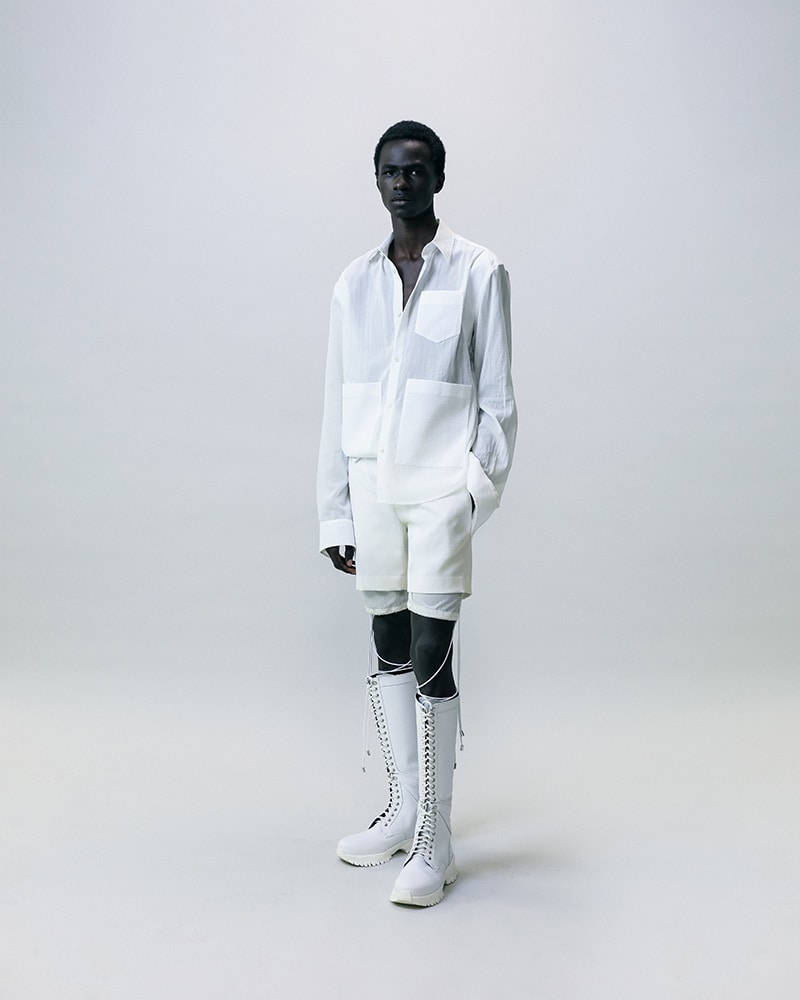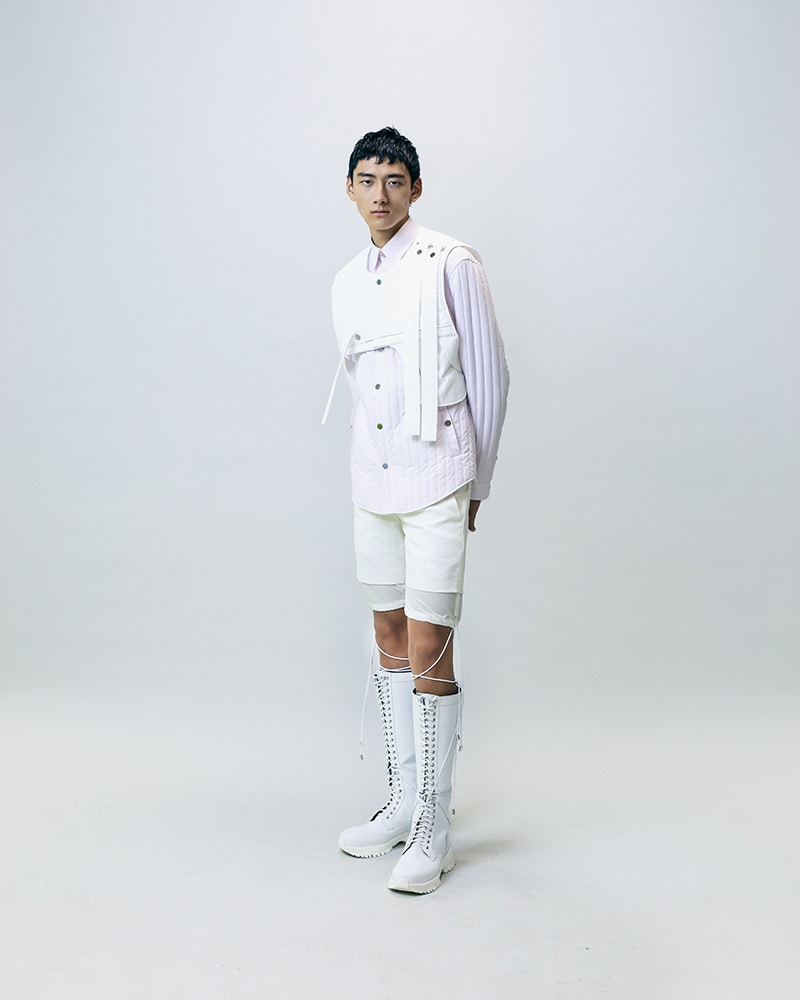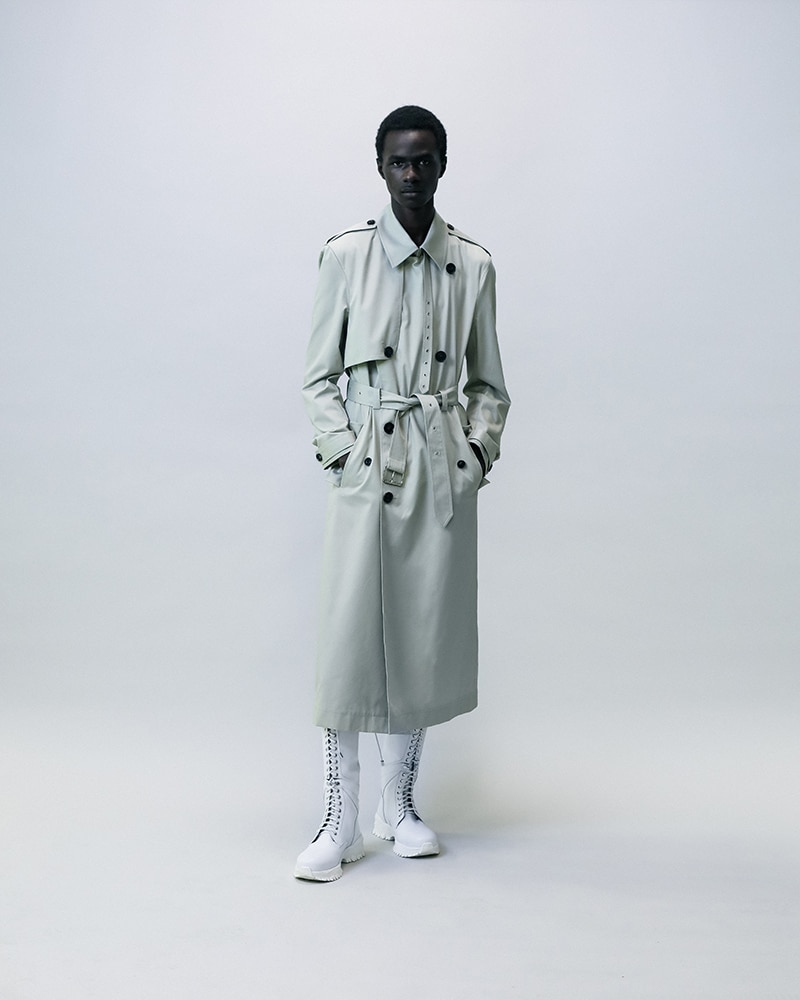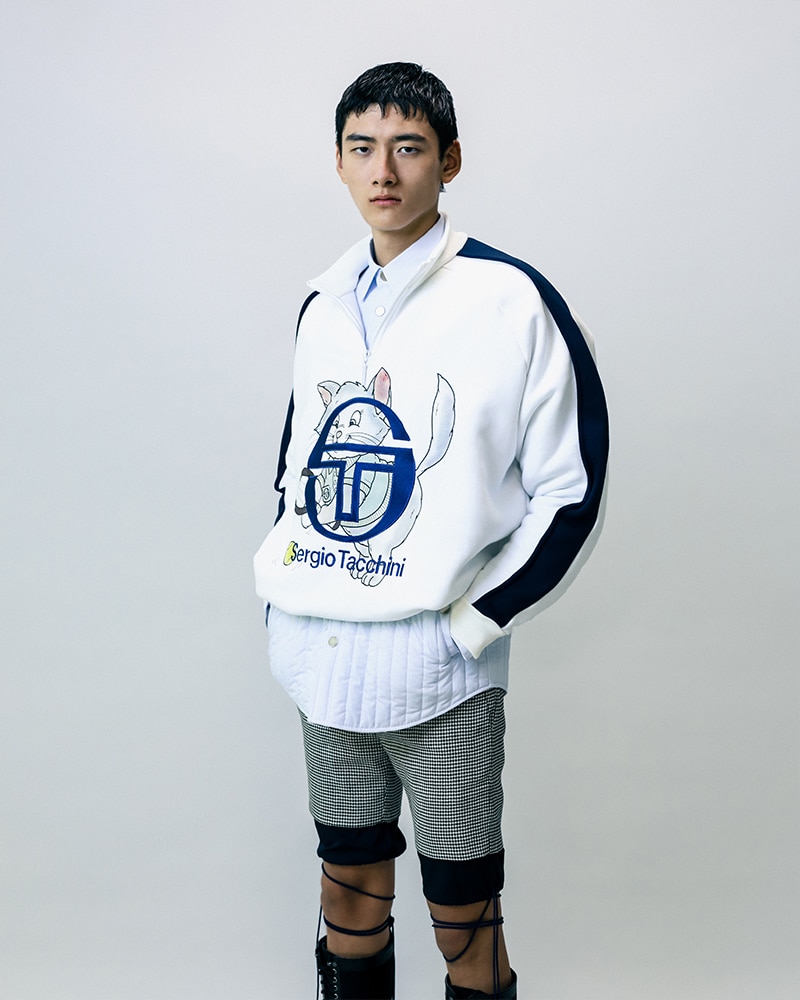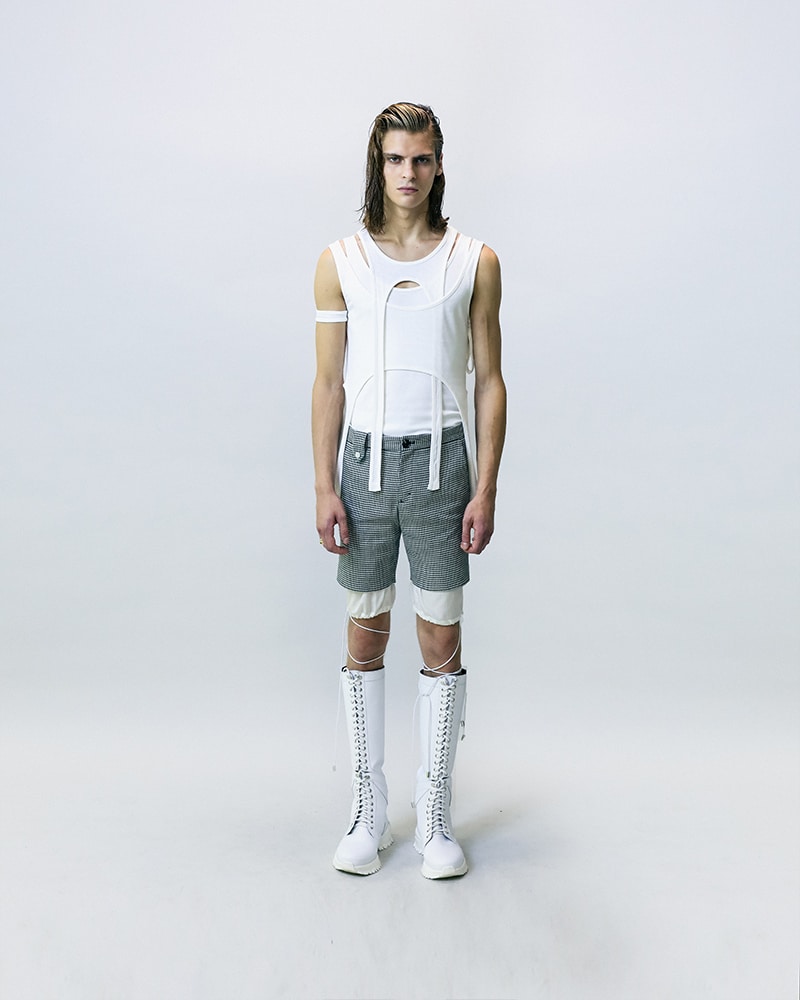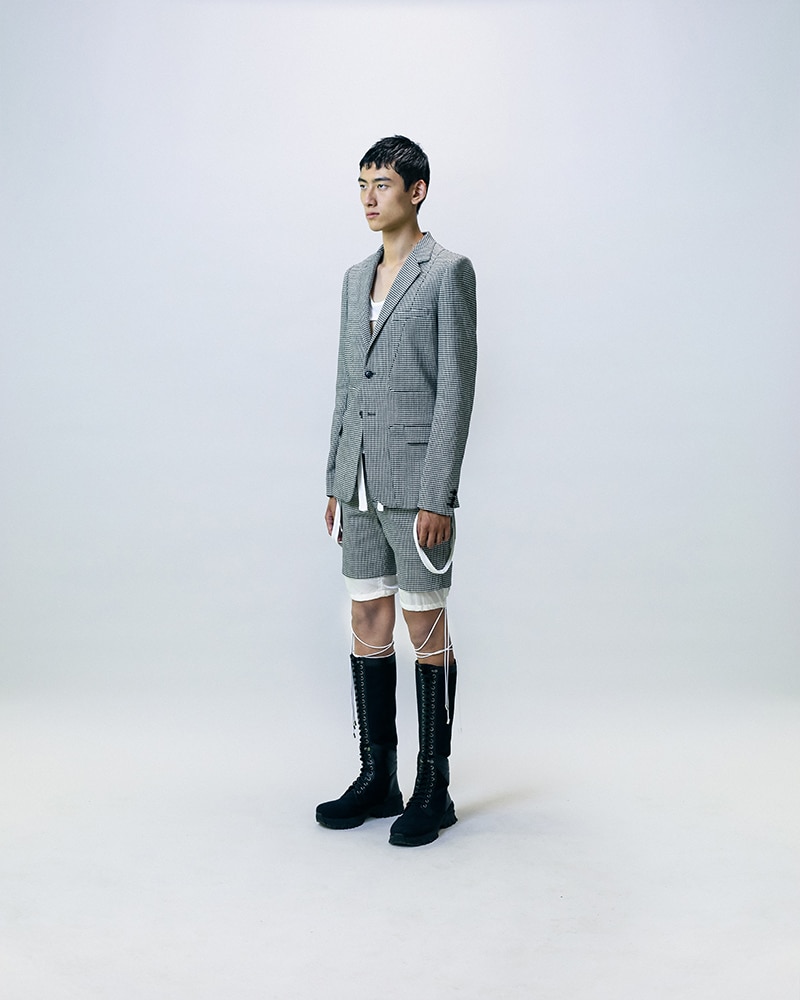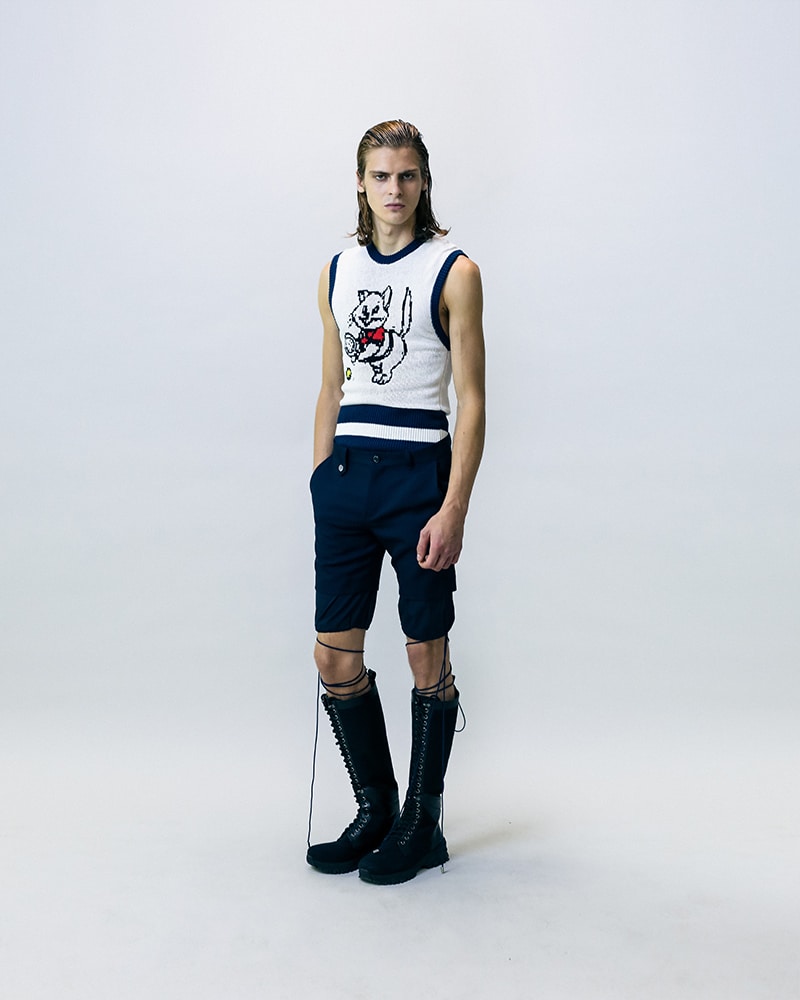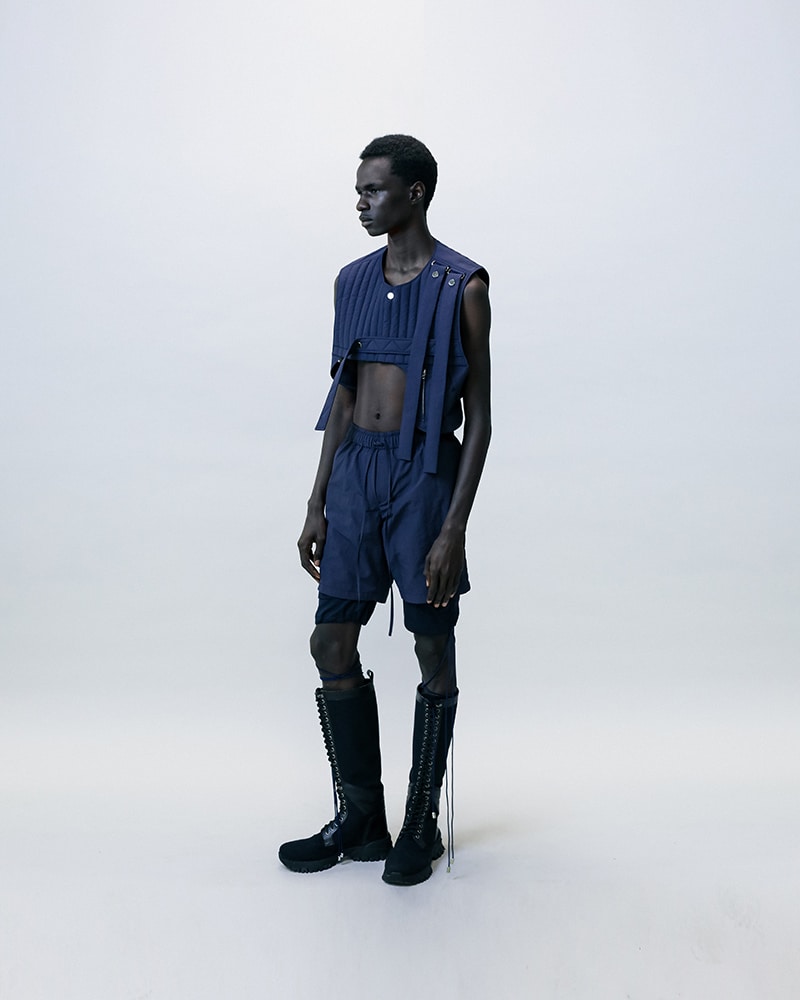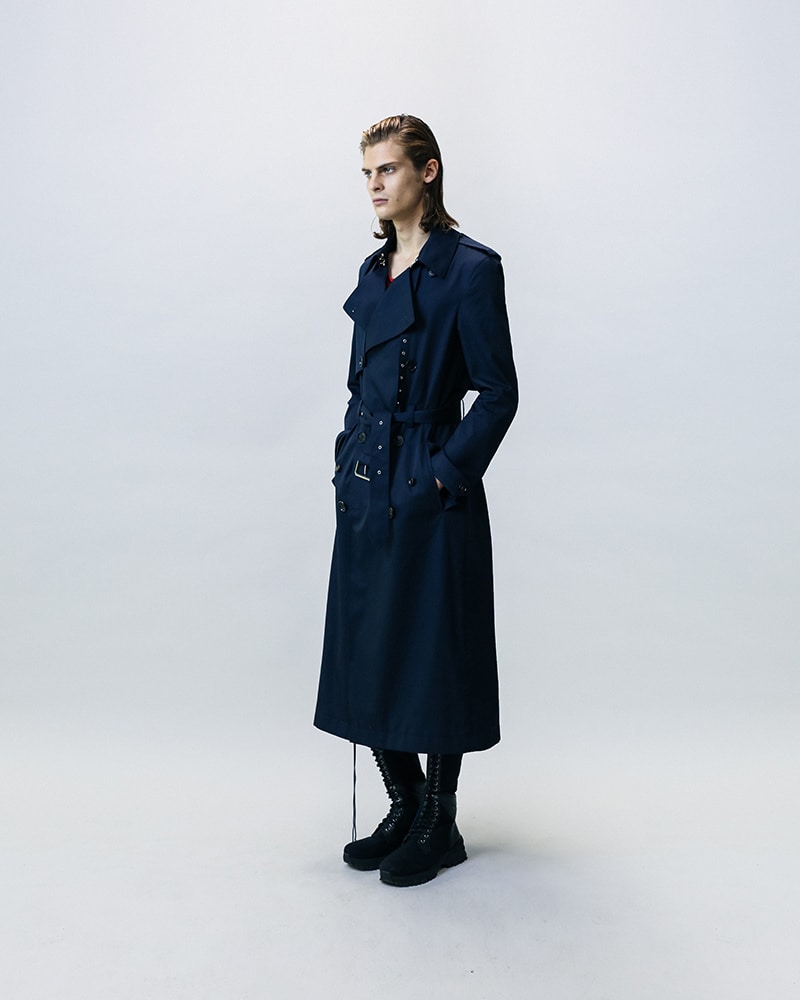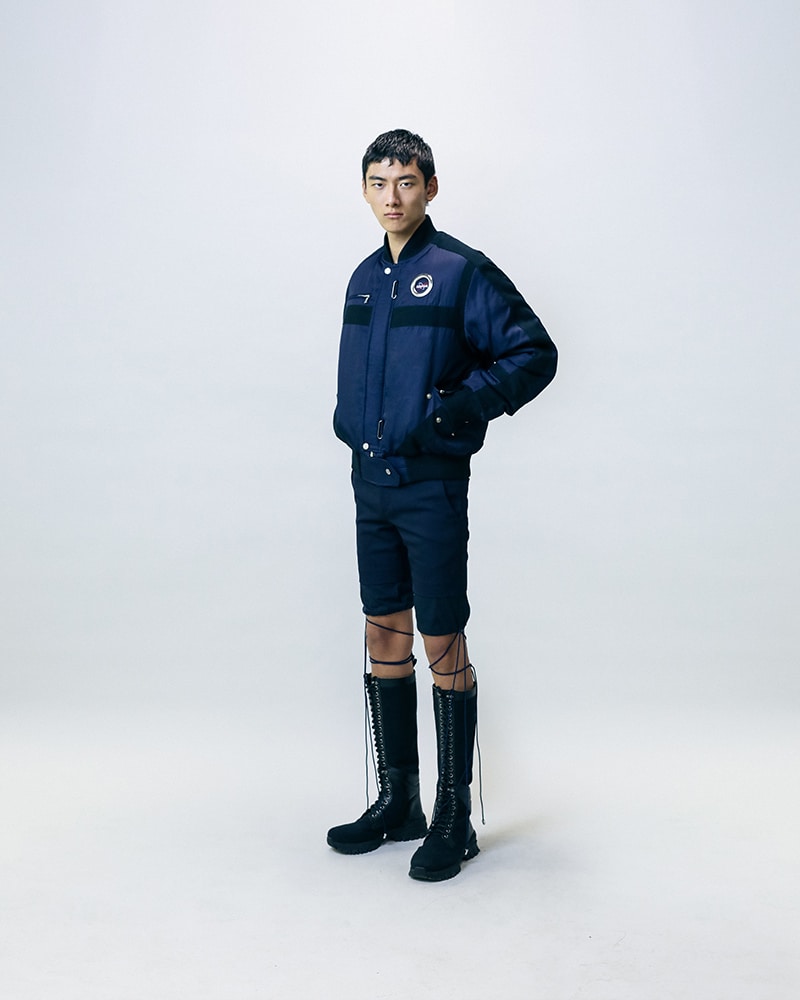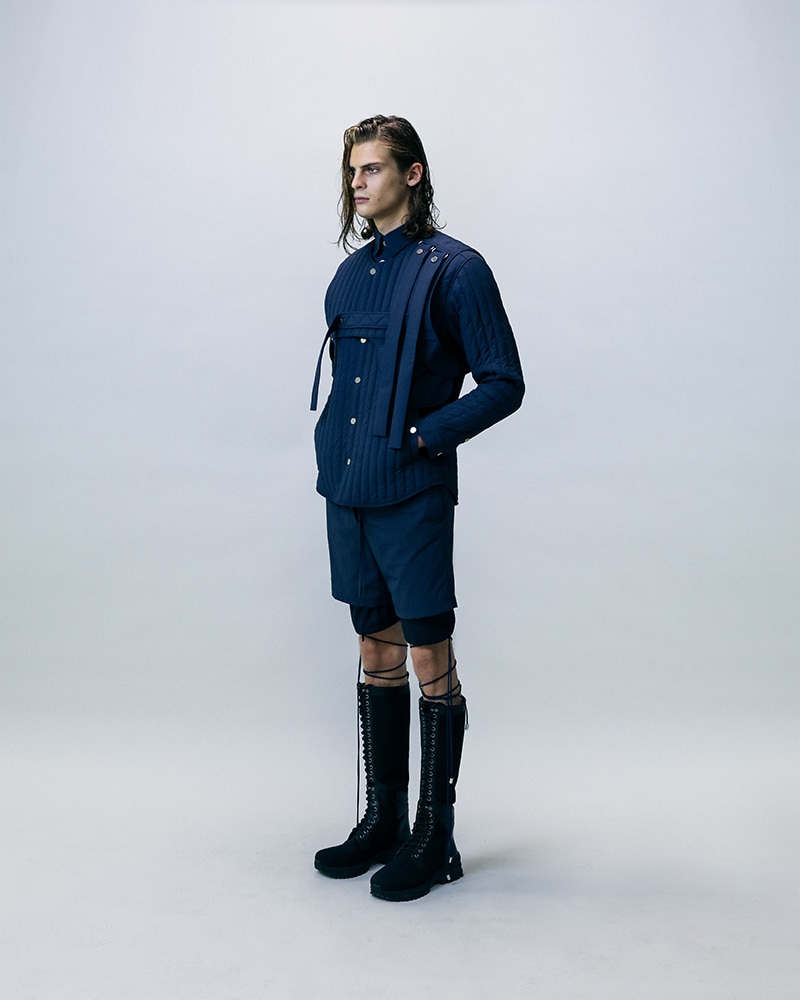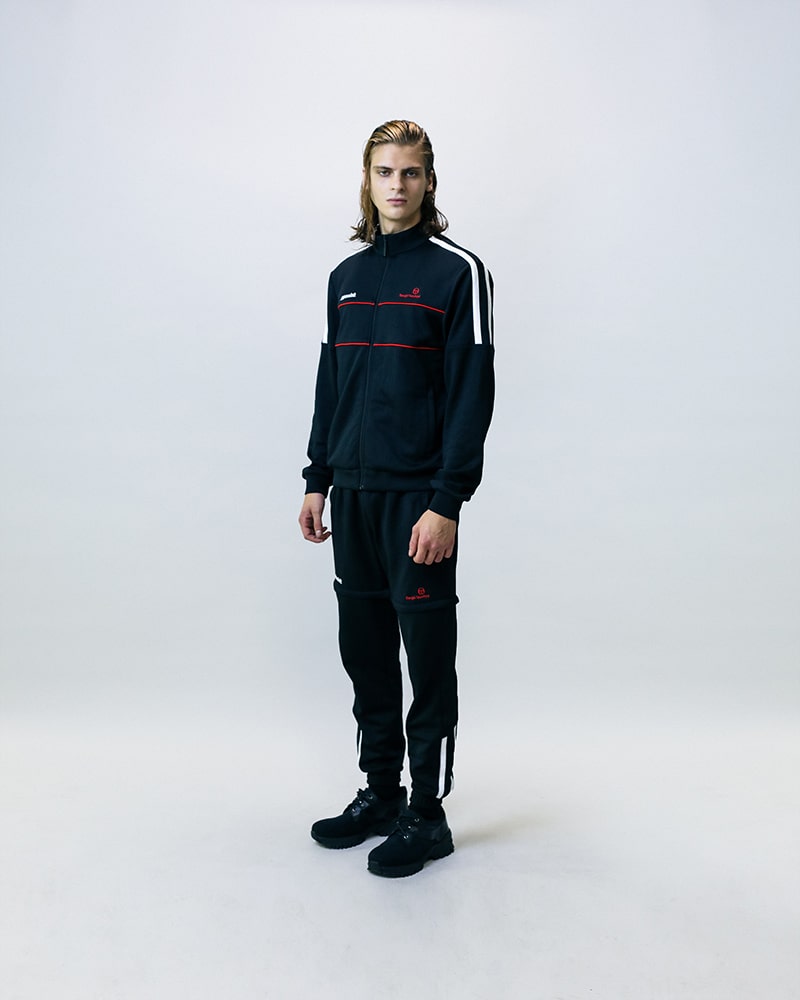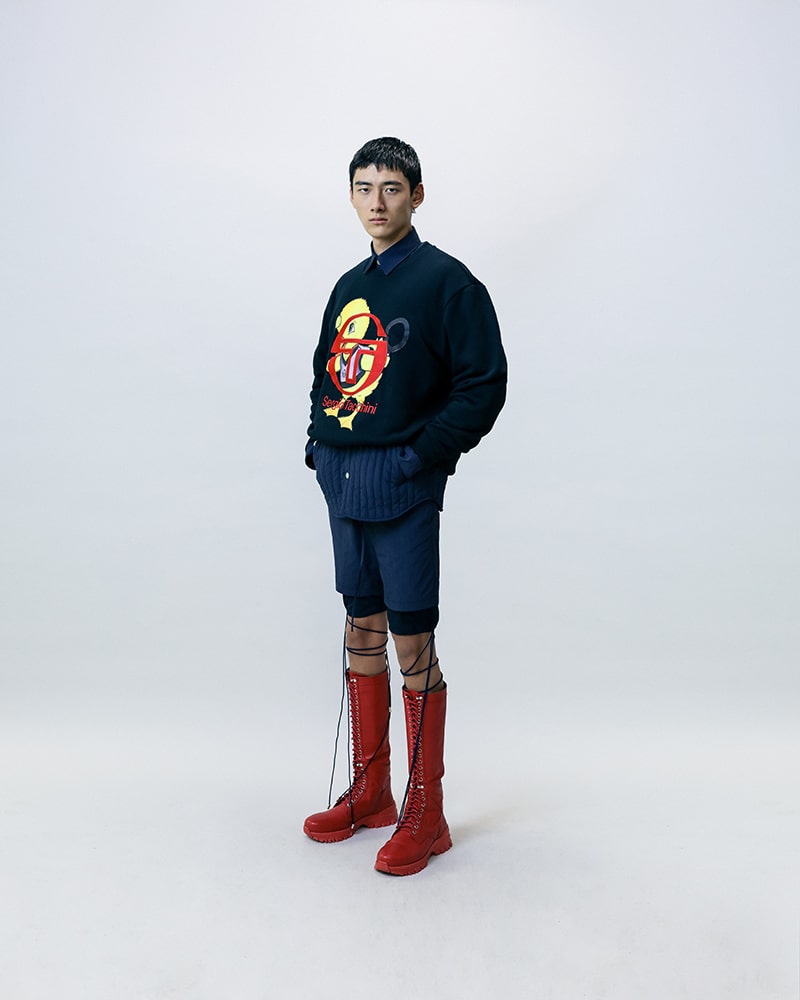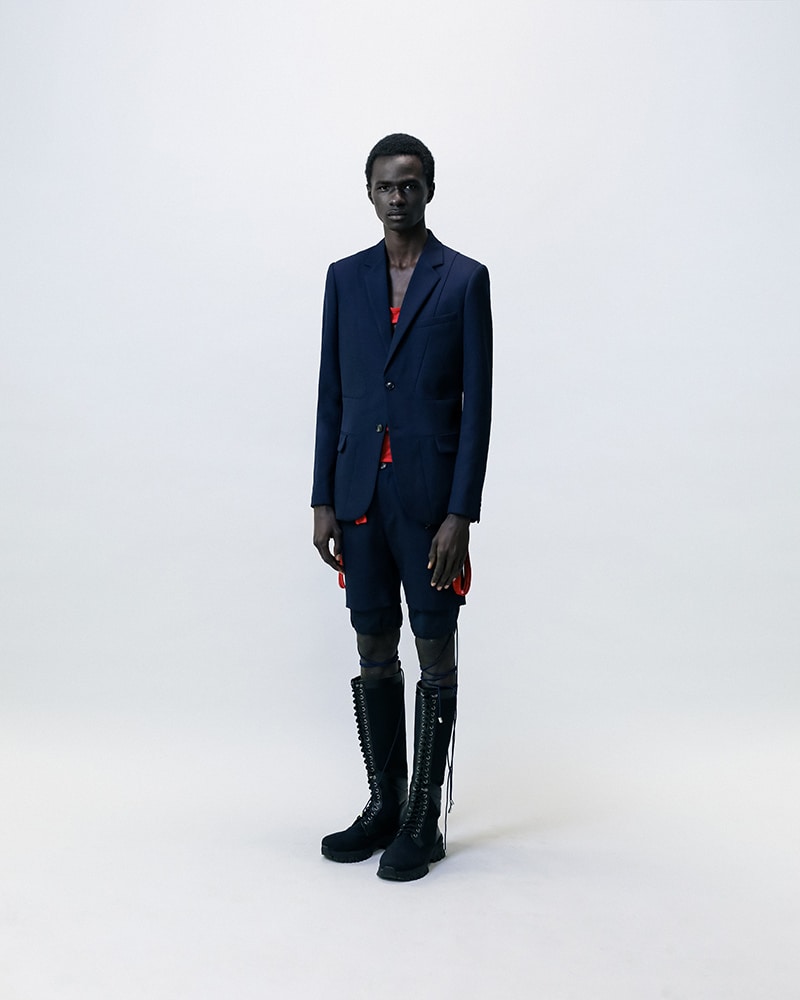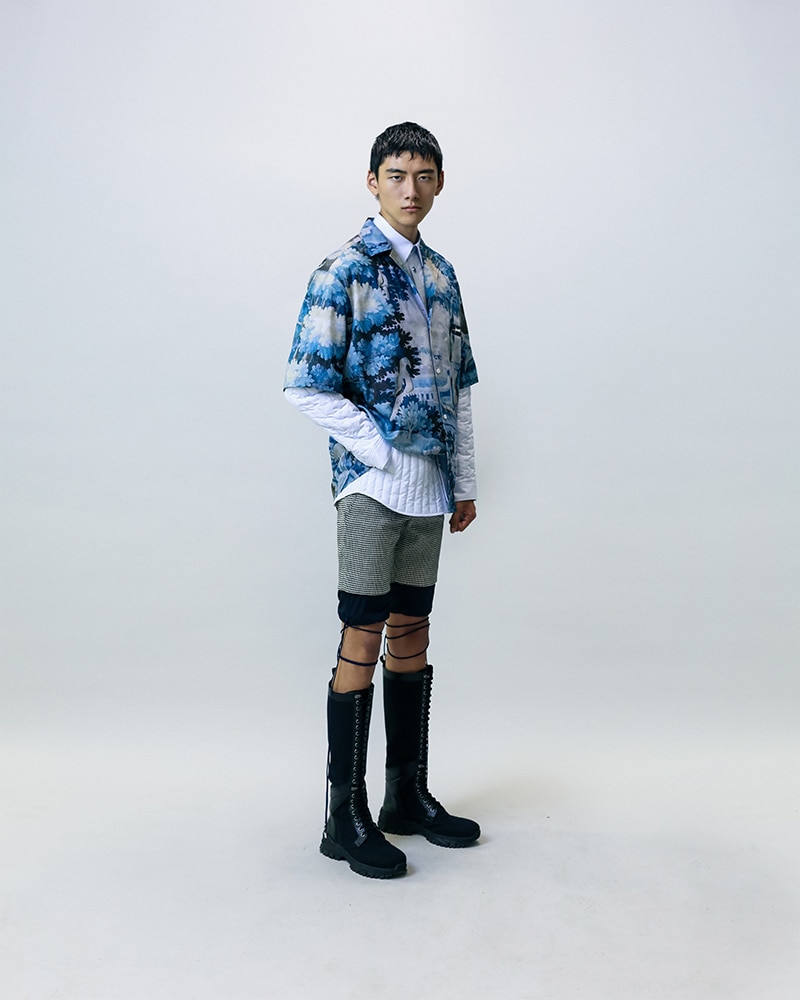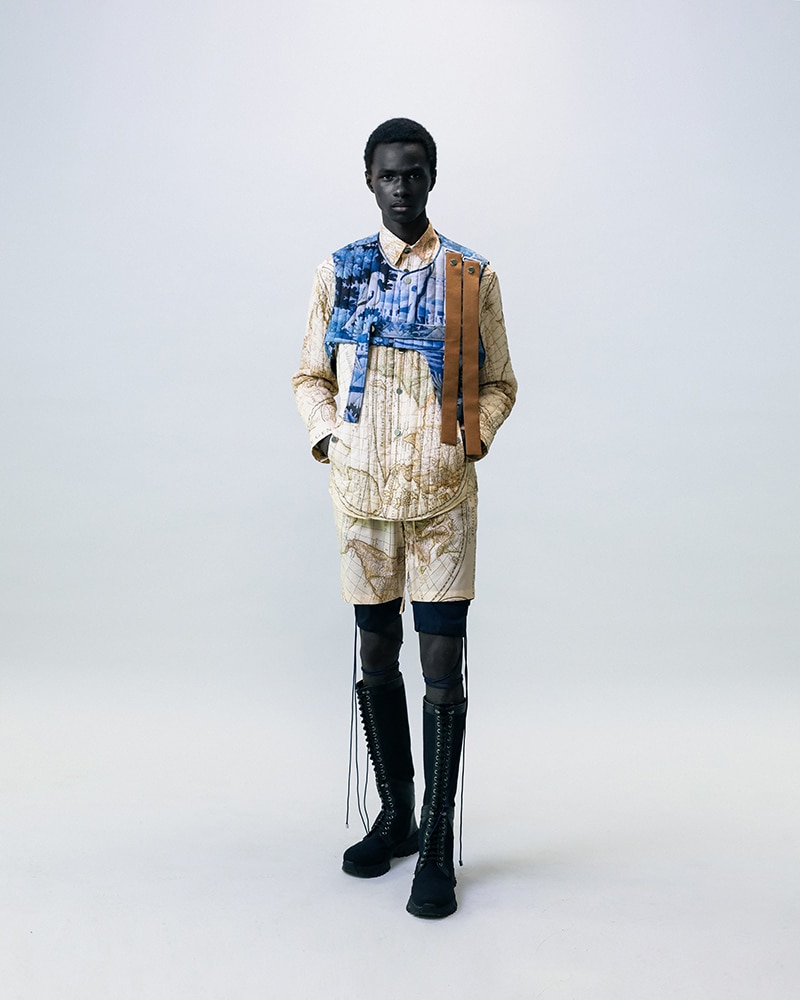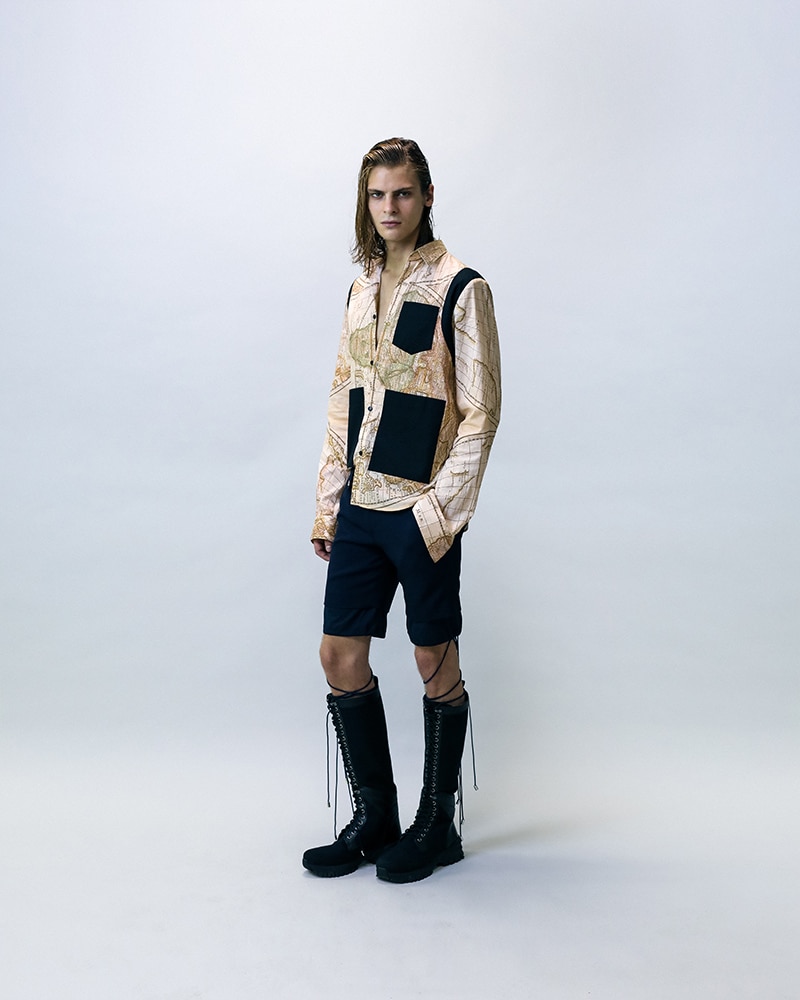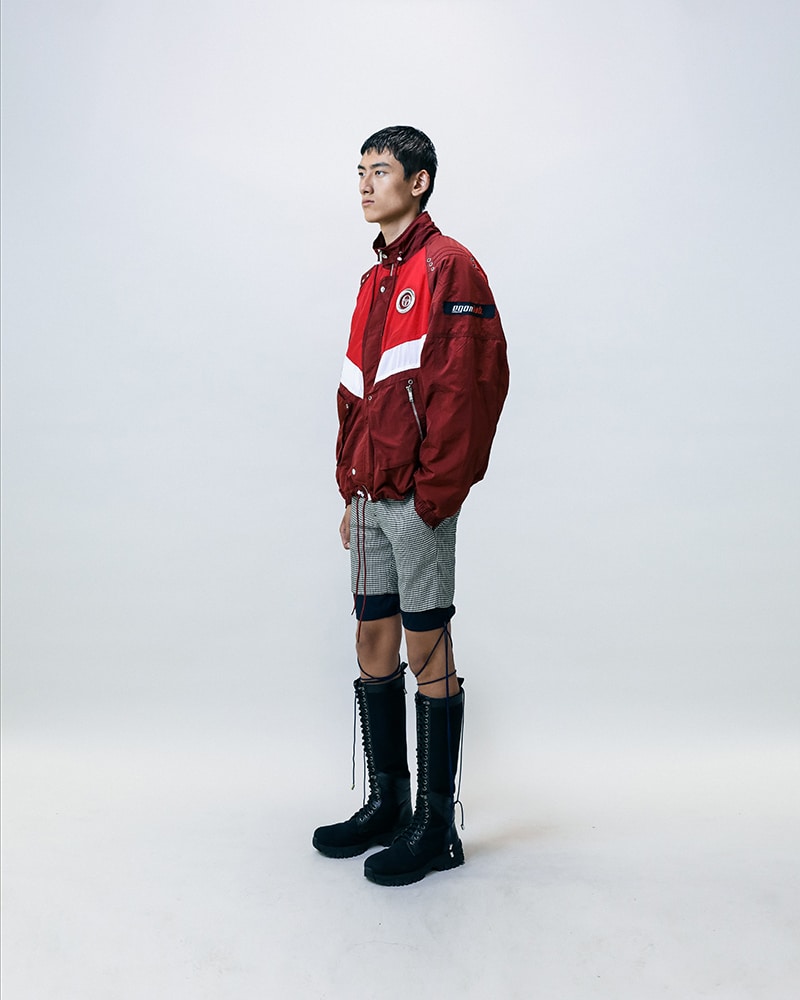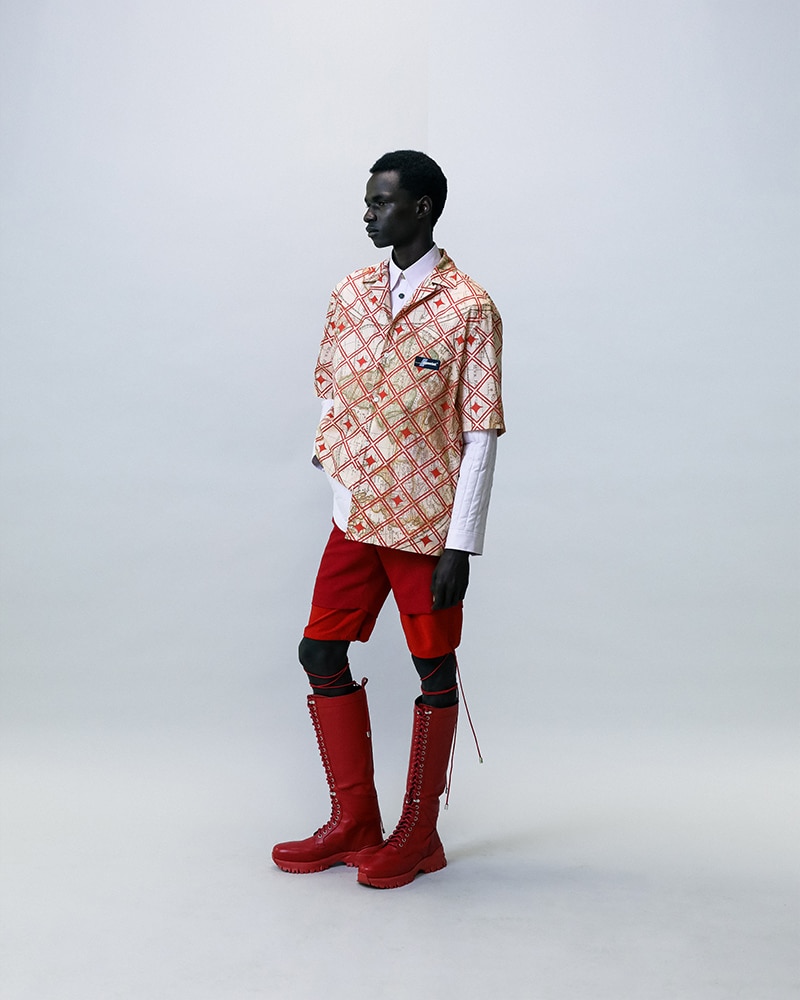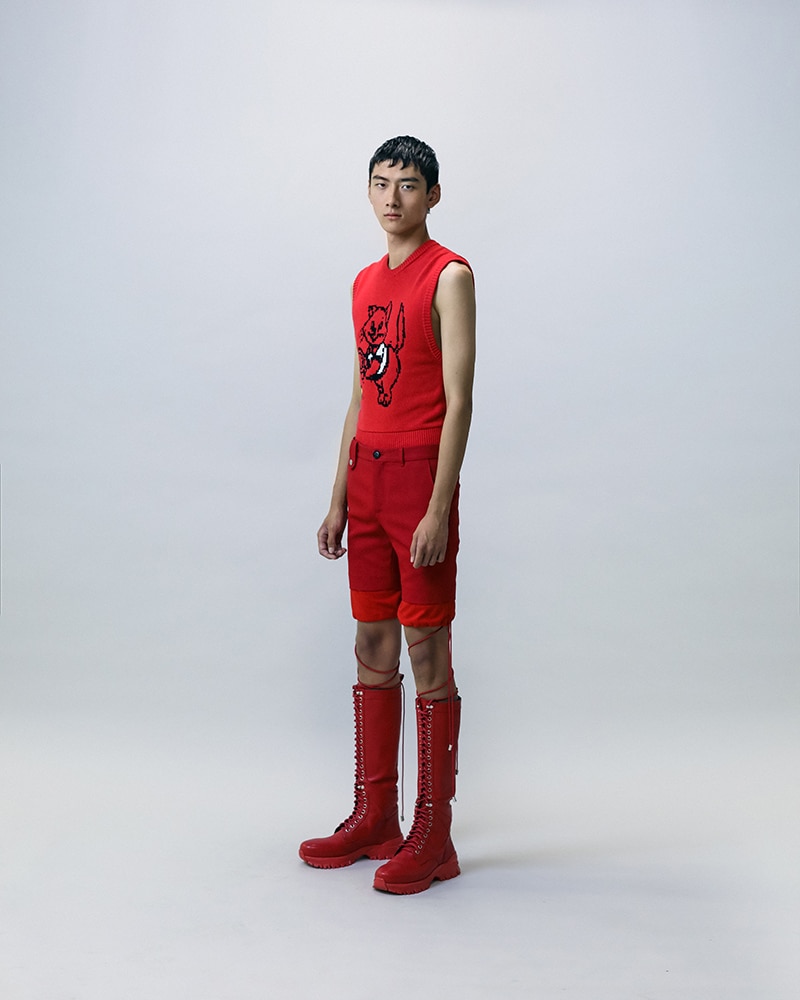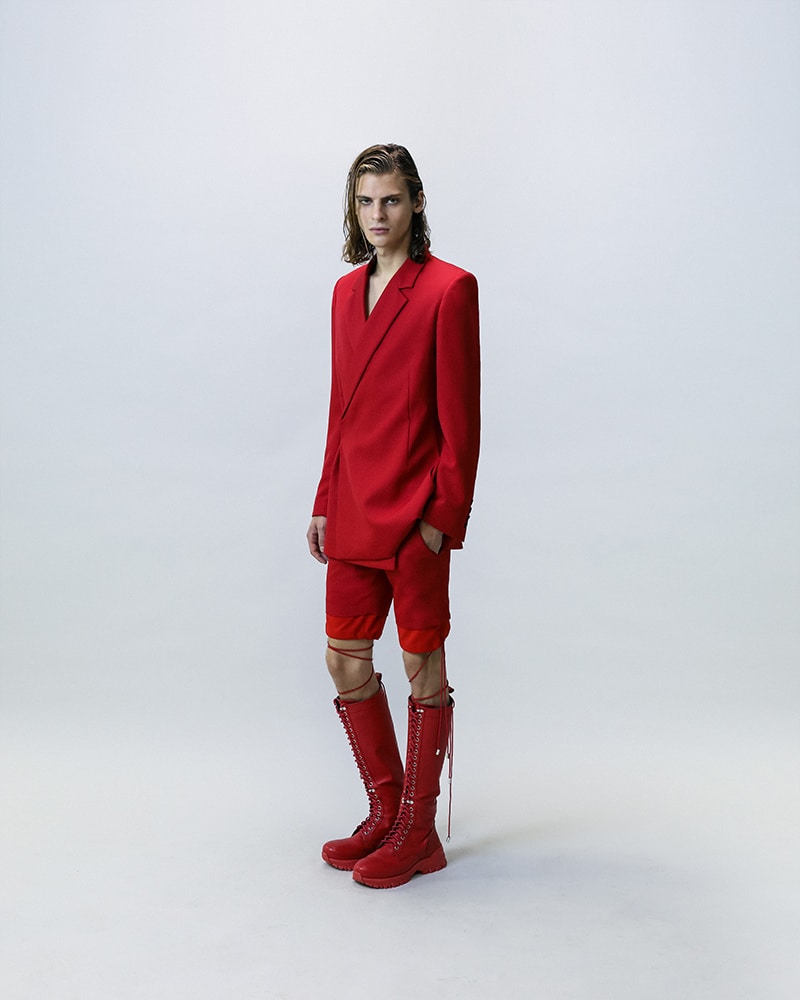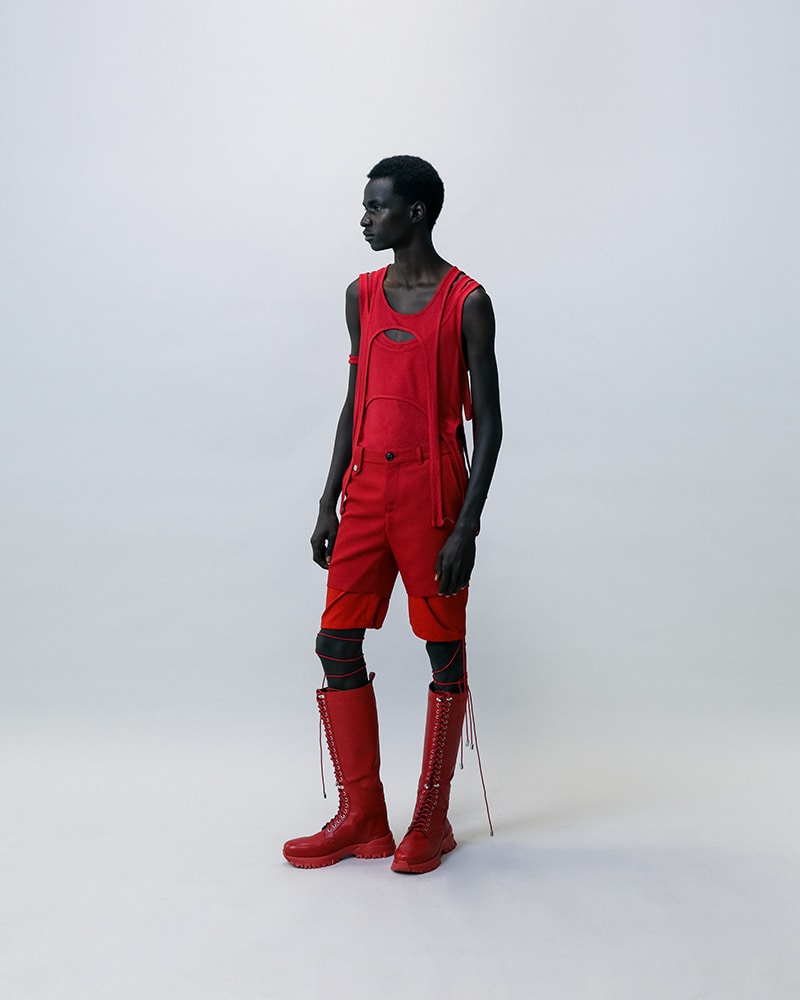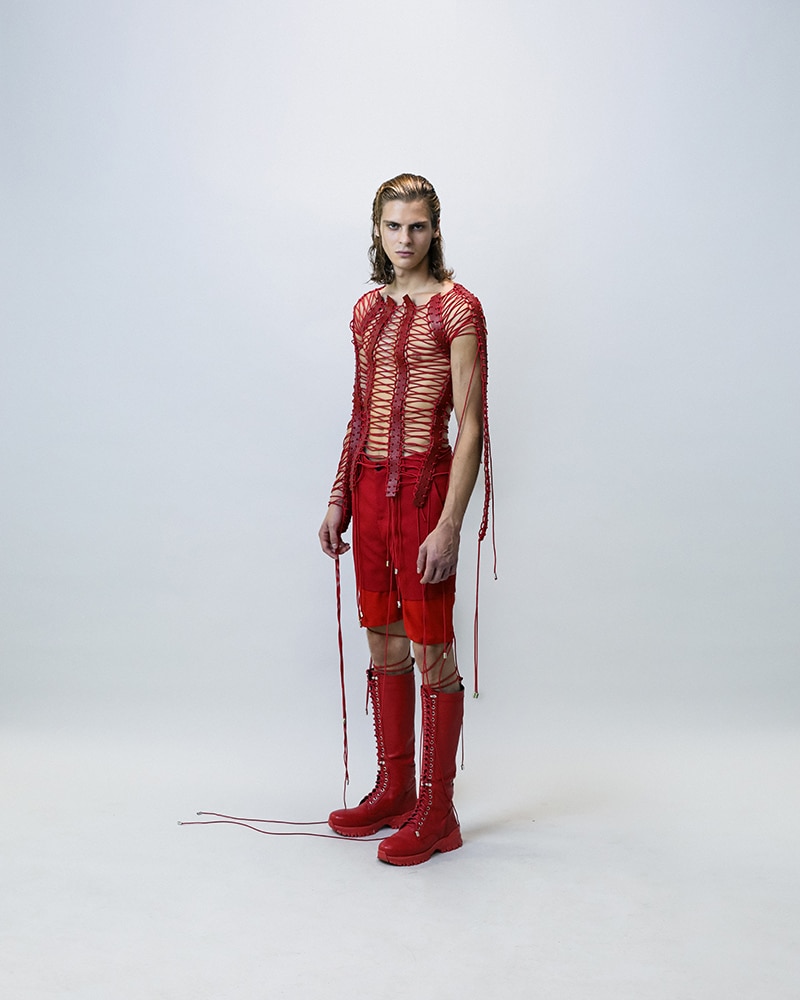 In the context of ecological and social crisis, the EGONlab Spriung/Summer 2021 collection, "RENEWAL", sends a message of hope and renewal, in the form of an ode to life. This season, the collection invites us to discover a utopian story by following the arrival on Earth of a group of free-thinkers, freed from all prejudice and privilege. Coming straight from another galaxy to (re)build a fair and balanced society, respectful of differences; their mission is to spread love while taking care of the planet.
The duo of creators, Florentin Glemarec and Kevin Nompeix, drew their inspiration from the prophetic and contemplative documentary Koyaanisqatsi by Godfrey Reggio, produced in 1982. The film plays with space and time scales, multiplying the viewing and reading angles, leaving everyone the choice of their interpretation, like an artistic meta language. An apology for some, a pamphlet for others – it questions our relationship to technology. Versatile, without subtitles, free of any judgment, it is also the spirit of this genderless collection. "No matter who you are, you can wear whatever you want", this is essentially the message the brand stands for.
This season sees also the collaboration between EGONlab and Sergio Tacchini.